I've written a few times in the past about how Fantastic for Families is our go-to website for finding arts and culture activities to do as a family. It's how we found out about Just So Festival and our Newcastle Heritage walk and many more cultural activities we've enjoyed as a family. I'm thrilled to be collaborating with them again today to tell you how they have impressively adapted their website to meet the needs of families during the Covid-19 pandemic. The website now boasts an array of things to do at home with kids as well as virtual and online events – many hosted by top cultural institutions. If you are missing visiting arts and culture venues with your kids then this one is for you. Here's how you can find free arts and culture activities for kids to do at home with Fantastic for Families…
About Fantastic for Families
Fantastic for Families is an initiative by the Family Arts Campaign: A large scale, national collaborative programme led by the visual and performing arts sectors to increase levels of arts engagement by families. The campaign focuses on increasing the amount and range of high-quality content available to families, ensuring that arts and culture is both accessible and diverse so that all families and generations can access arts and culture together.
Fantastic For Families usually focusses on theatre performances, museums, film screenings, and events at multi-purpose arts centres around England and Wales. However, it has broadened it's offering now that families are in 'lockdown' and has a whole host of activities for families to take part in at home, the vast majority of which are free of charge.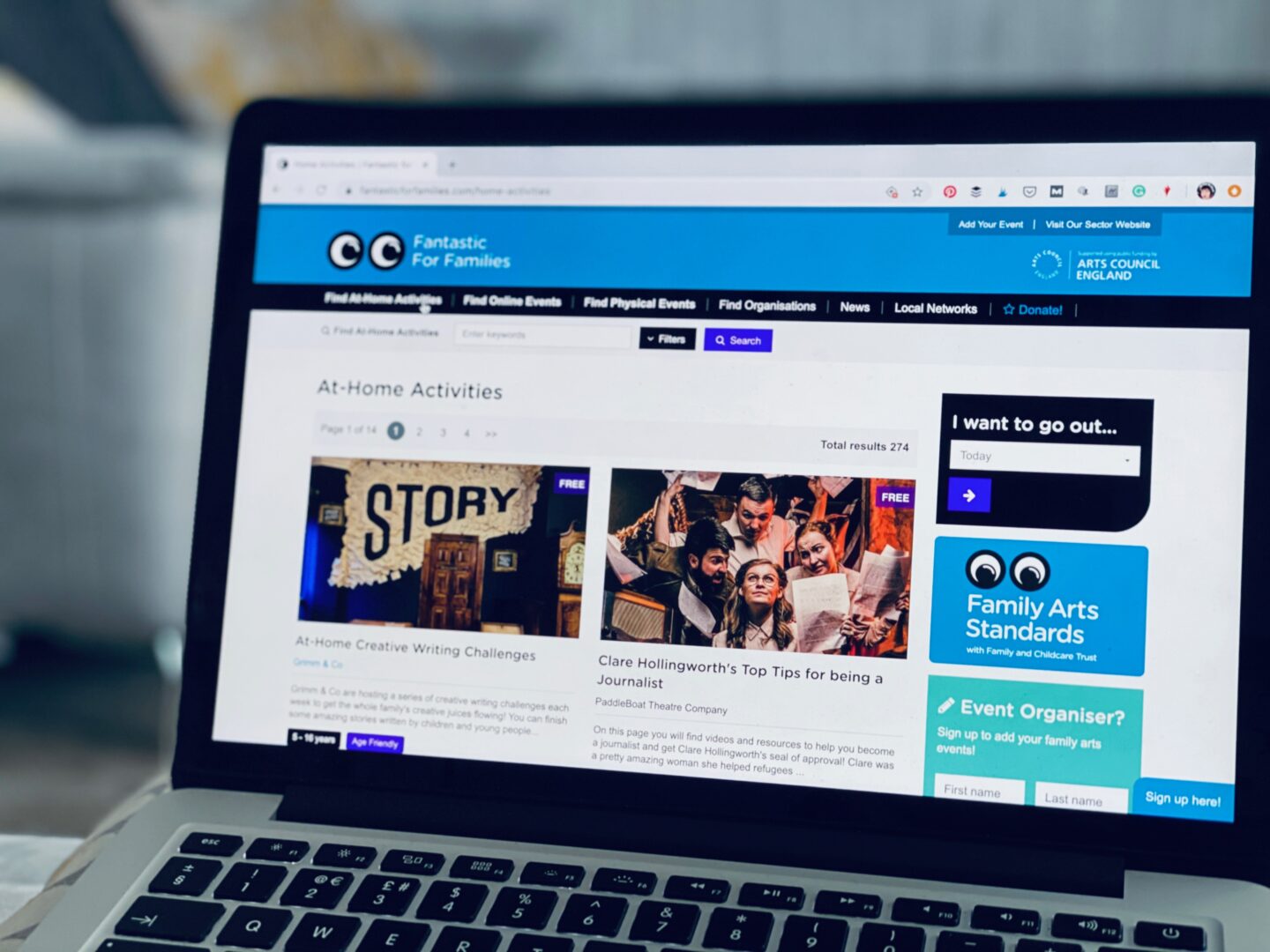 It's also a great way that you can support the arts and culture sector who have been brought to a standstill during the Coronavirus pandemic. It was nice to see our own local Laing Art Gallery on there providing some fun online activities – you might not be able to go to the Toon but you can bring the Toon to you!
Anna Dever, Head of the Family Arts Campaign who are leading the initiative said "We're working with organisations across the country to bring a range of fun events and activities to families everywhere via our website. You can take part in an online dance class, join a live craft session, or listen to a live family-friendly musical performance. Our aim is to make it as easy as possible for families to find all the creative entertainment and cultural activities they need all in one place." After using their site and taking part in two of their curated activities, I would say they have achieved their goal!
Their 'at home activity' section
The new 'at home activity' website tab on the Fantastic for Families website contains over 300 activities and online/virtual events – with more being added! Some are direct through the Fantastic for Families website and others are a curated selection of offerings from Fantastic for Families arts and culture partners. 840 cultural organisations currently hold the trusted Family Arts Standards accreditation, devised and delivered with the Family & Childcare Trust.
We are really missing getting to museums, attractions and festivals so this is a perfect way to get a little bit of arts and culture back into our life. Best of all, Fantastic for Families have taken the leg work out of it for us and collated some of the best family activities that can be accessed from home online to get us through the long days of lockdown with restless kids. I'm a busy mam of 2 kids not in school and I have 2 jobs – anything that can take some of the leg work away from me in finding worthwhile activities for them to do is so appreciated by me.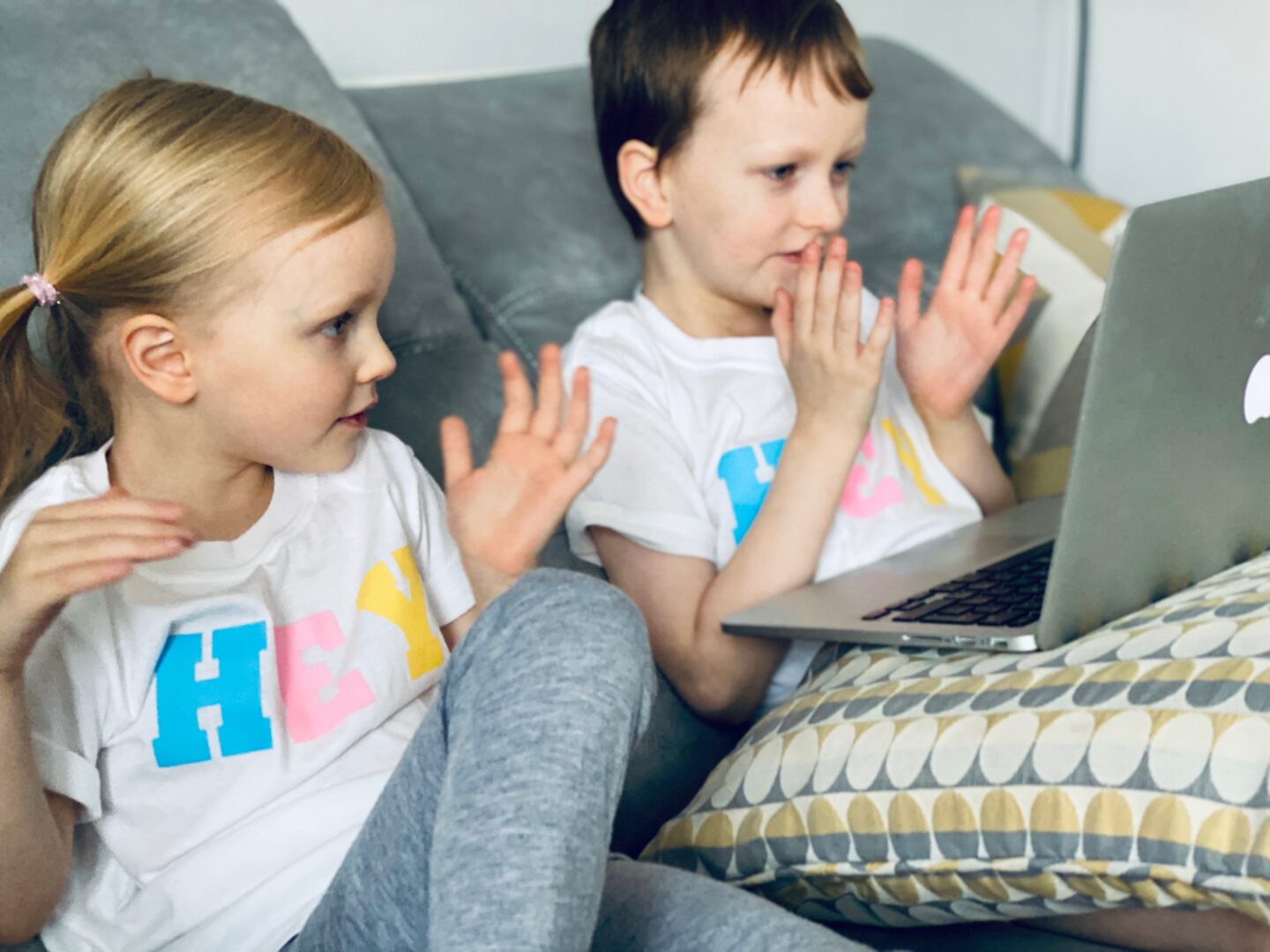 Right now, on the Fantastic for Families site, you can find everything from a performance of The Midnight Gang by David Walliams to bedtime stories, performing art tutorials and crafting sessions.
Each week, more and more culture organisations will be adding their activities and events to the site, so there's plenty in store for all ages. You can discover instruments of the orchestra, visit your favourite locations through illustration, or join others in making at-home creations.
Read on to find out which activities from the site we tried at home and how we found them.
Activities we tried out from the site
Today I sat my kids (5 and 8) down and we went through the site together. One thing I loved about the activities is that lots of them had broad age ranges so both my kids could do the same activities at the same time which is always helpful.
We looked through the list of activities so they could each choose one that they would like us to do together as a family. Usefully, each option on the list has a picture with it which helped my 5-year-old (who can't yet read properly) to see what she wanted to do. She immediately liked the idea of creating a shadow puppet theatre and show so has demanded we do that at some point but we didn't have all the materials today so that's at the top of our list for another day.
The next activity she saw that she wanted to do was 'how to make a foiled fish' and thankfully we did have the materials for this! The Fantastic for Families site simply took us through to the Royal Museums Greenwich website where the activity was really simple to follow.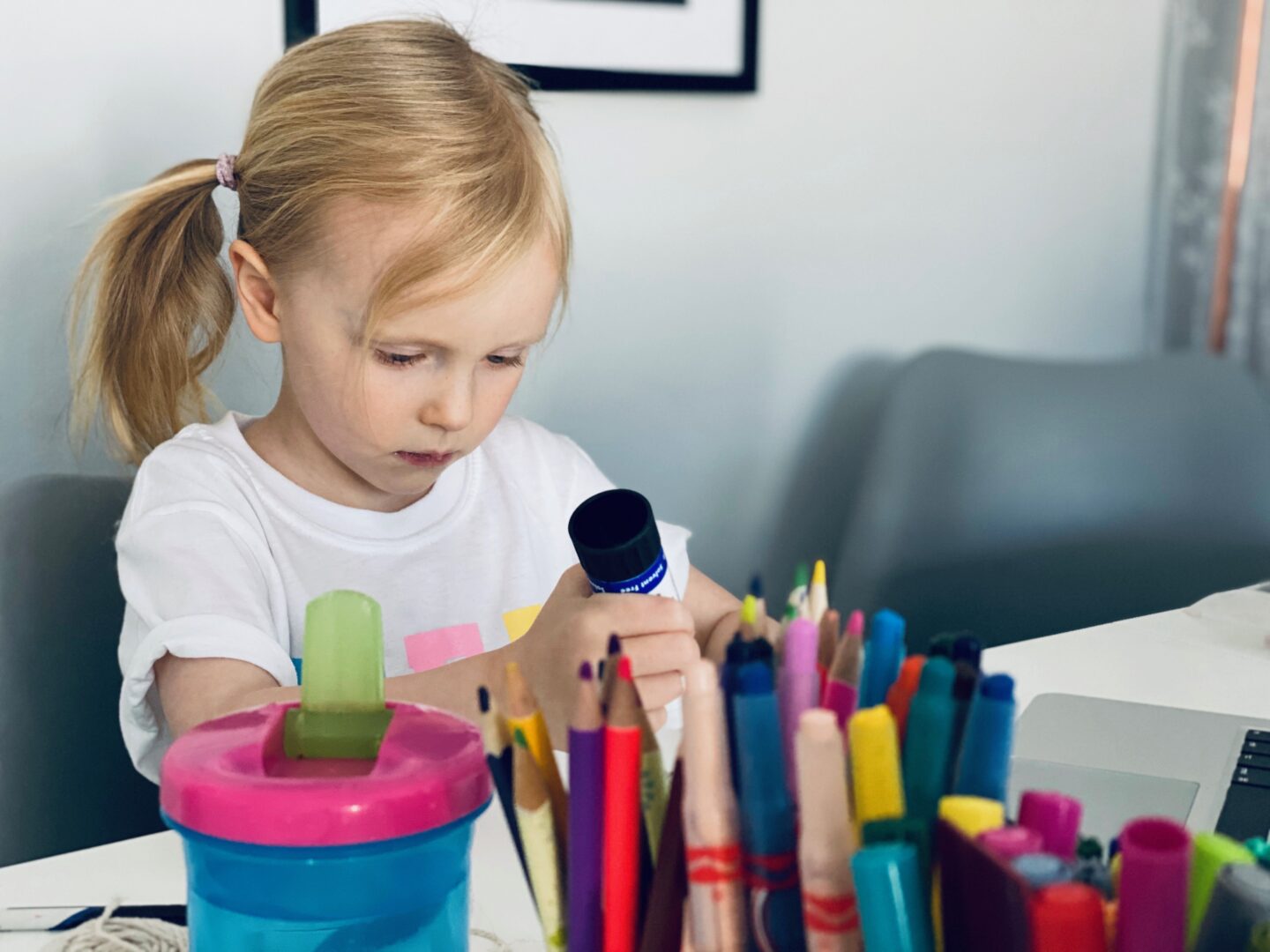 The activity takes inspiration from William Lionel Wyllie's Seven Fishes painting to create some shiny silver fish. We spoke about the picture of the original on the website and that it was painted in 1889. Lena was able to count the fish in the original painting and talk about what she thought of it before going on to craft her own little foil fish. I'm totally counting that as maths as well as arts and crafts!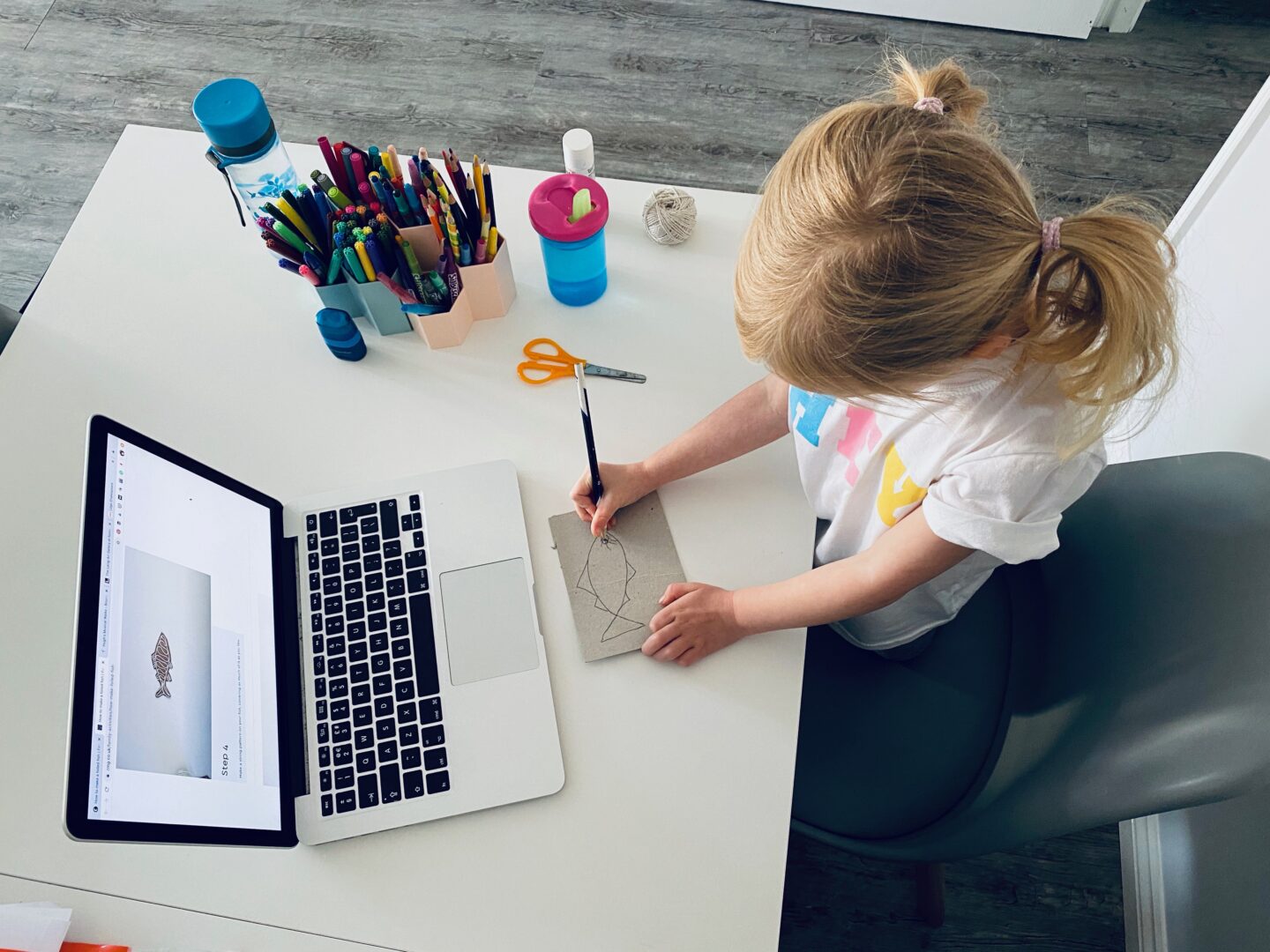 The activity was simple which is just how I like my arts and crafts! She's really proud of her little fish that she did 'all by herself' and has been playing with it on and off all day.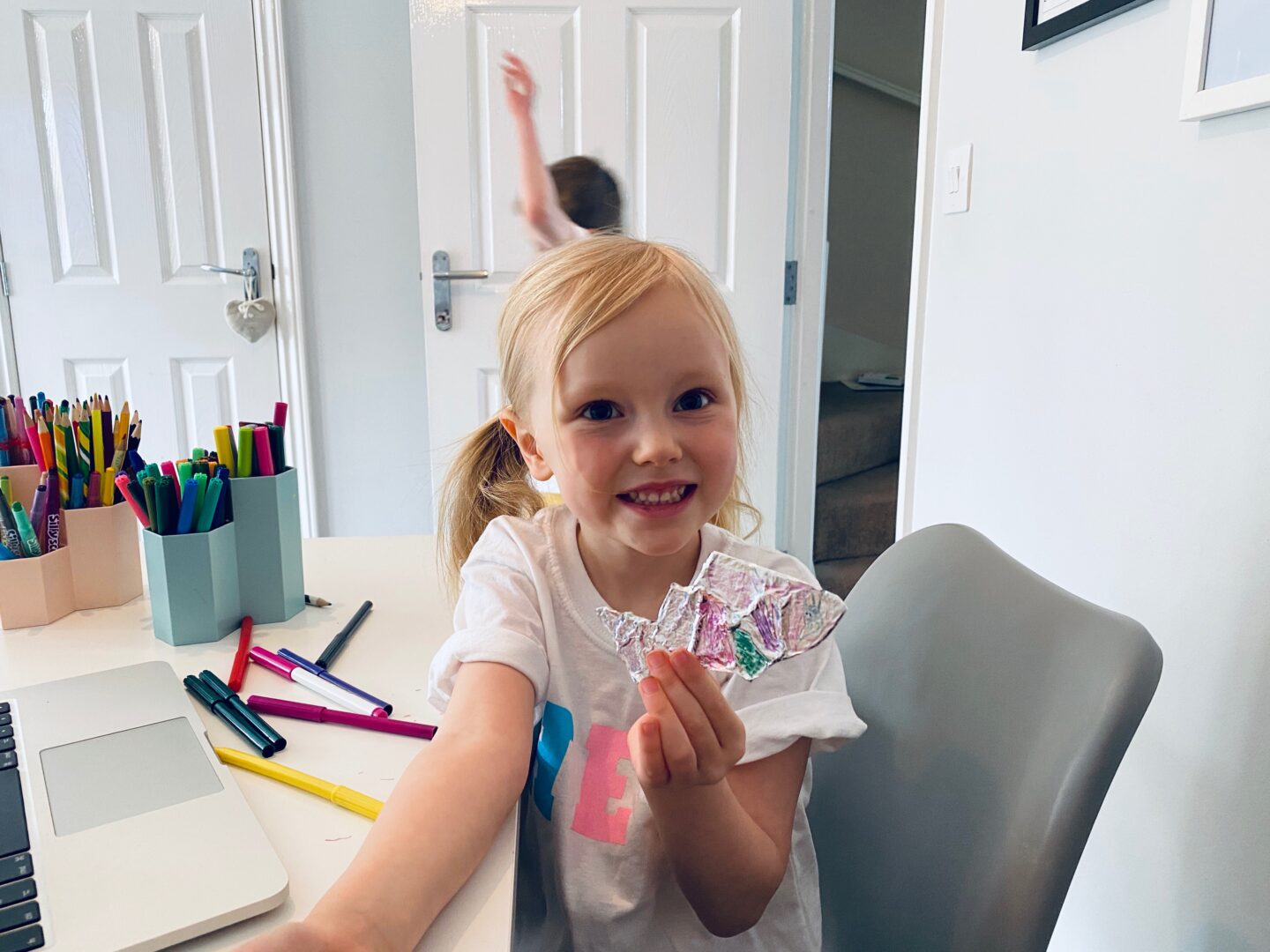 Then my 8 year old got to choose an activity and surprised me by choosing 'Hugh's Musical Walks'. I thought it seemed a little 'young' for him but he loved it.
For this session, we were redirected to the Bournemouth Symphony Orchestra website where we watched a video by BSO Associate musician Hugh Nankivell. Hugh is apparently a popular figure across the South West where he and his accordion are known for bringing cheer to care homes, hospitals and schools. I really love an accordion, it's such a wonderful instrument.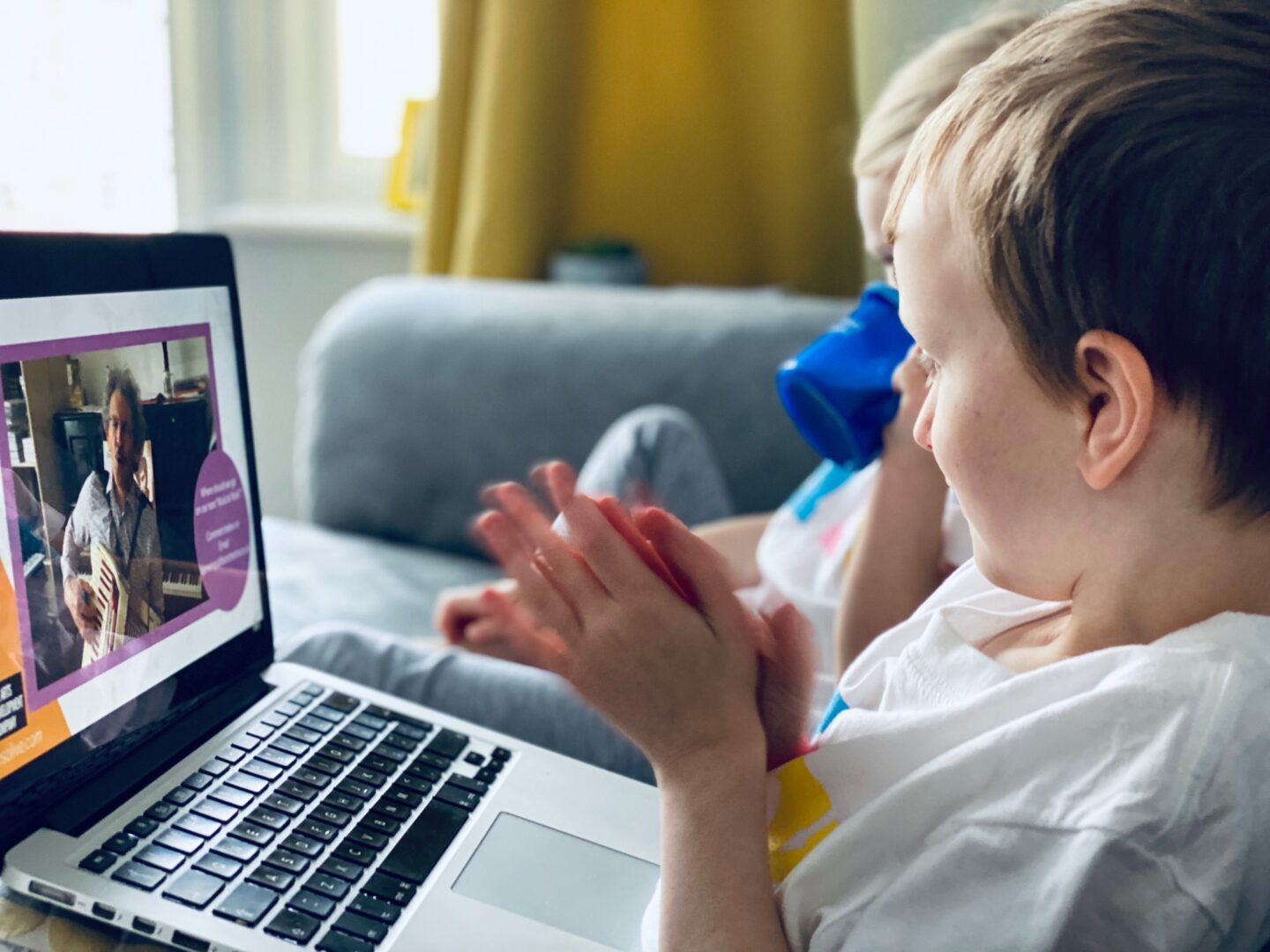 Every Friday at 3pm you can join Hugh on a musical 'walk' from the comfort of home as each 10-minute episode features tunes both old and new. It's a really lovely way to remember the outside world while you are mostly stuck indoors.
We watched last week's video where Hugh took a walk (and a row) by the river as well as joining a bargeman on the Volga. The kids were singing and clapping along and asked to watch more when it was finished.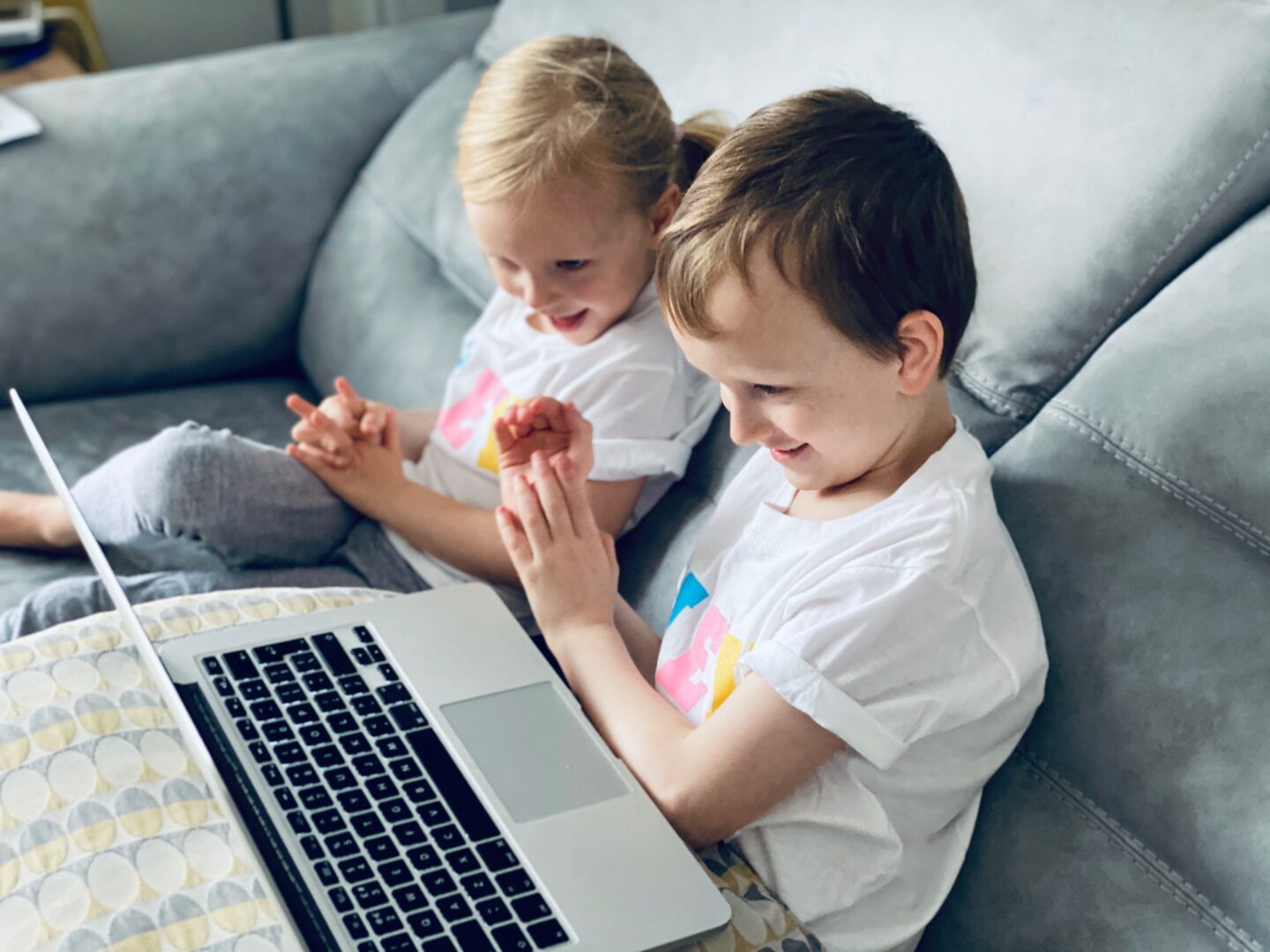 This would make the perfect activity to end your day of schooling off. It was such a cute little activity to do together and frankly, it warmed all of our spirits. It reminded me of the hole that missing arts and culture activities has left in our lives and I'm so thrilled that we are able to get a bit of that back via the website.
Arlo also has a list of activities he wants to do from the site – next on his hit list is making a lego Shakespeare which he wants to do with Papa Ginge at the weekend!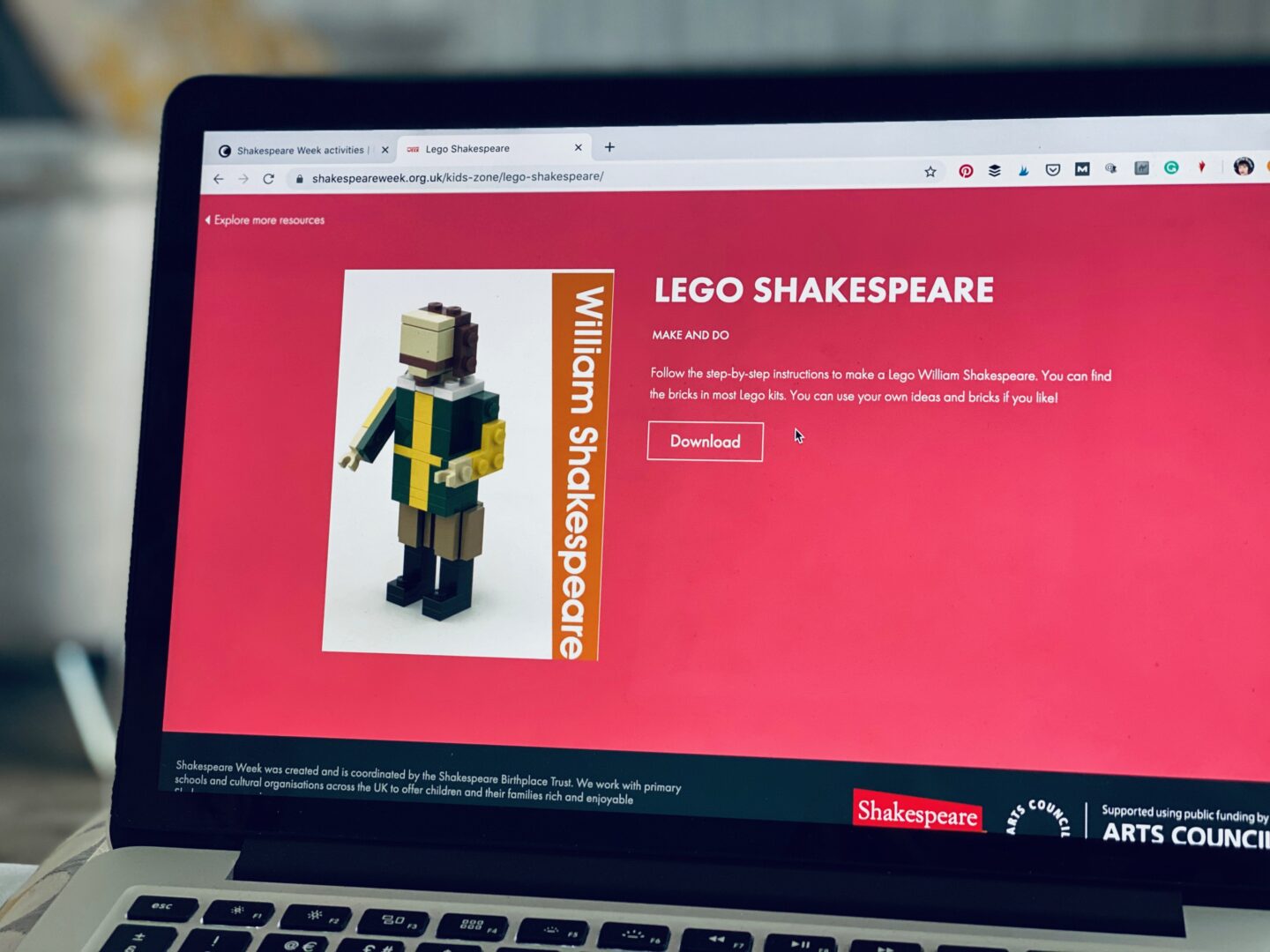 Summary
It is exceptionally hard to keep your kids entertained during these long lockdown days without just letting them play Ipads all day (there is a fair amount of Robloxing and Minecrafting going on in our house so no judgement here, its survival). However, I know that next time my kids whine 'I'm bored' I will be opening up the Fantastic for Families website up and letting them choose an activity each that they like the look of, relaxed in the knowledge that Fantastic for Families has handpicked some of the most valuable options online for me free of charge. It's a wonderful resource and I couldn't recommend it more.
How to get involved
Visit Fantastic for Families and check out the 'at-home' activities tab.
You can also follow Fantastic for Families on their social media accounts below:
If you try and enjoy some activities from the site, don't forget to pop back and let me know in the comments.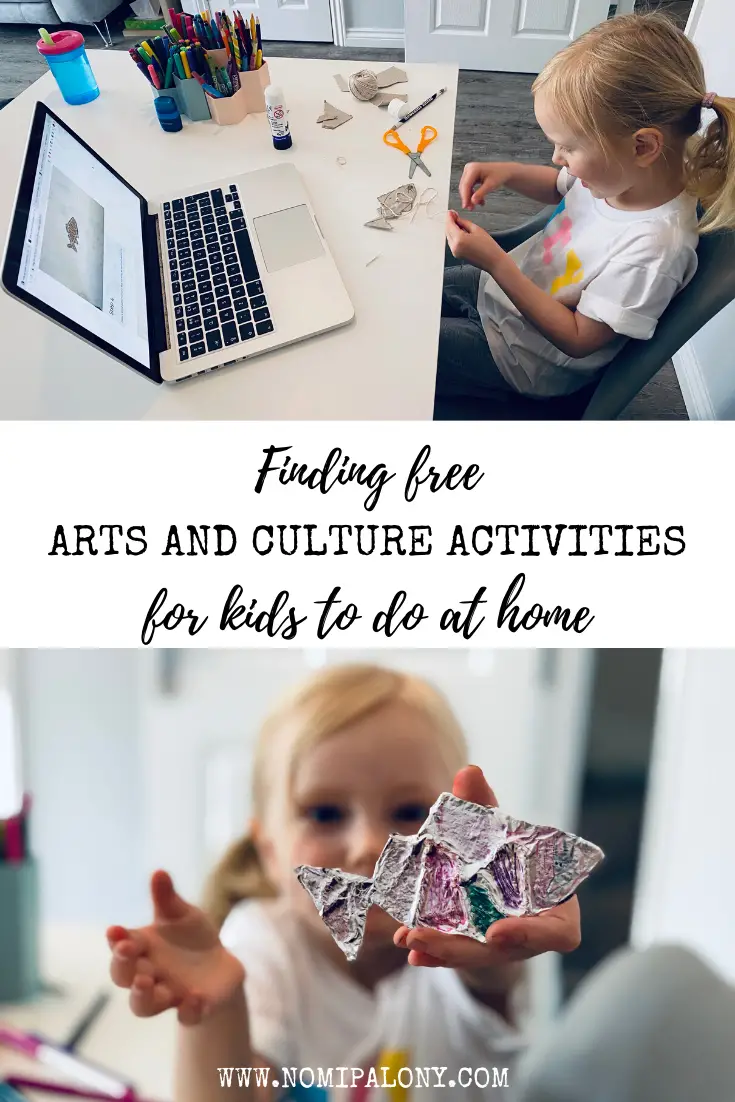 Disclosure: This is a sponsored advertorial post. For my full disclosure policy please see my about page.