I've previously told you guys how much I think childcare sucks, well you know what else sucks, annual leave from employment when you have kids.
Unlike before you had children, you no longer get to spend it on fun things but merely to cover childcare when your kids are sick or it's school/nursery holidays.
Today my baby is sick again, as is often the way when they start nursery, they pick up everything going and you end up paying more money for them to be off than to attend. My daughter started attending nursery one day per week 2 months ago and she's had maybe 4 days of that off sick already, plus 1 off for our holiday, therefore so far we've paid for her to be off more than she's been there, as well as the costs for her big brother that fall outside his free term time 15 hours. Fun.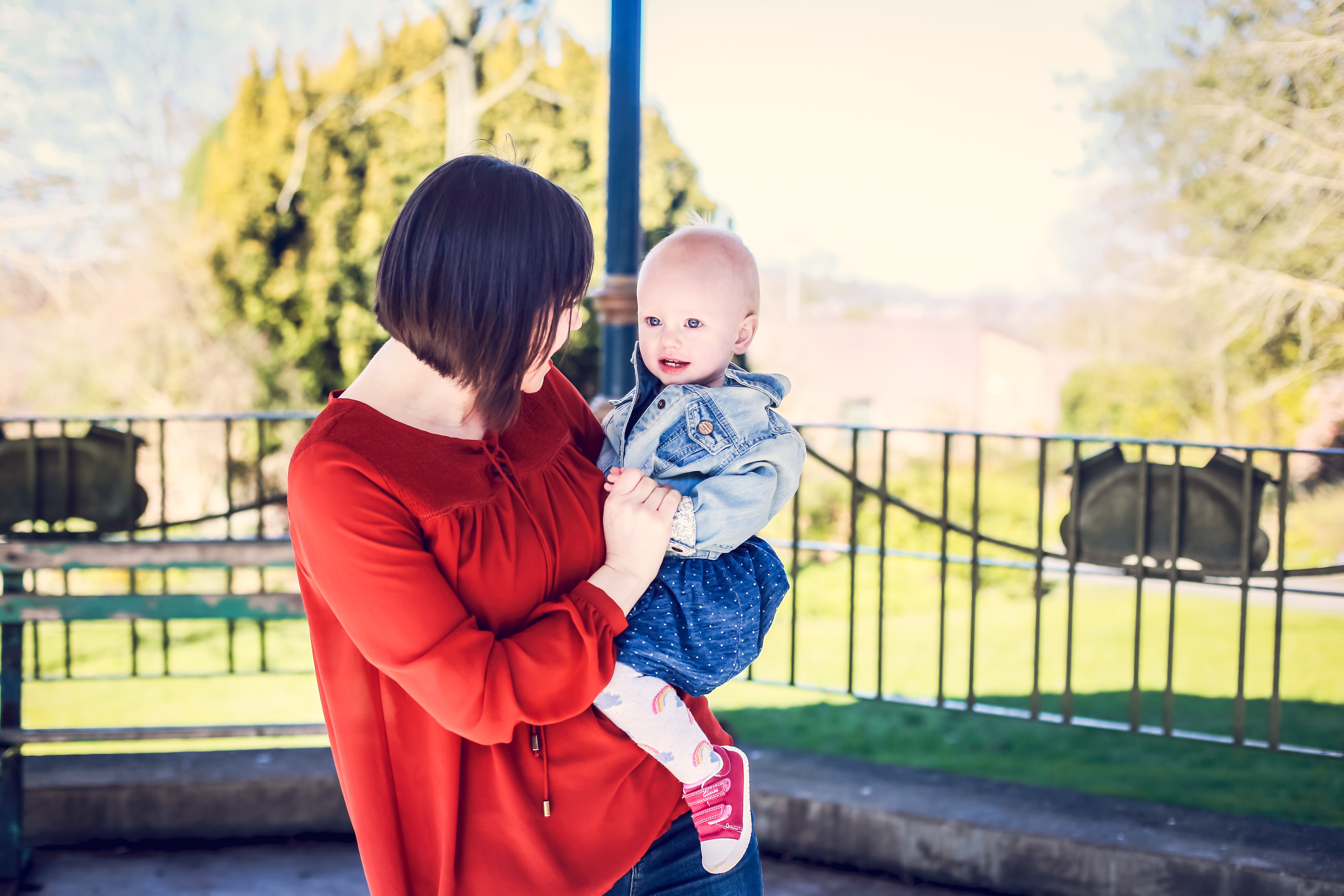 Pre kids, annual leave was used for fun things – holidays, a day out, a day chilling, catching up with friends. With kids, the vast majority of my annual leave is used for the kids being sick. Today I've paid £85 (for both kids to attend nursery as its half term) just to take a day of my annual leave to stay home and care for a crying baby who vomits on me all day. A far cry from my previous annual leave jaunts. It actually costs me almost £100 to take a days holiday and do nothing! I'm not even going to imagine what £85 could have bought me if this was a genuine day of holiday!
I have a 4 year old and 1 year old at the same nursery. Or as I like to affectionately refer to it, the Germ Cesspool. My 1 year old is picking a lot up at the moment as she's not been exposed to many of these germs before. This coincides with my return to work under a new manager so I'm making a terrible impression with my frequent last minute messages how I can't go in because my kid is sick. Plus it makes managing my workload more difficult with last minute unplanned absences.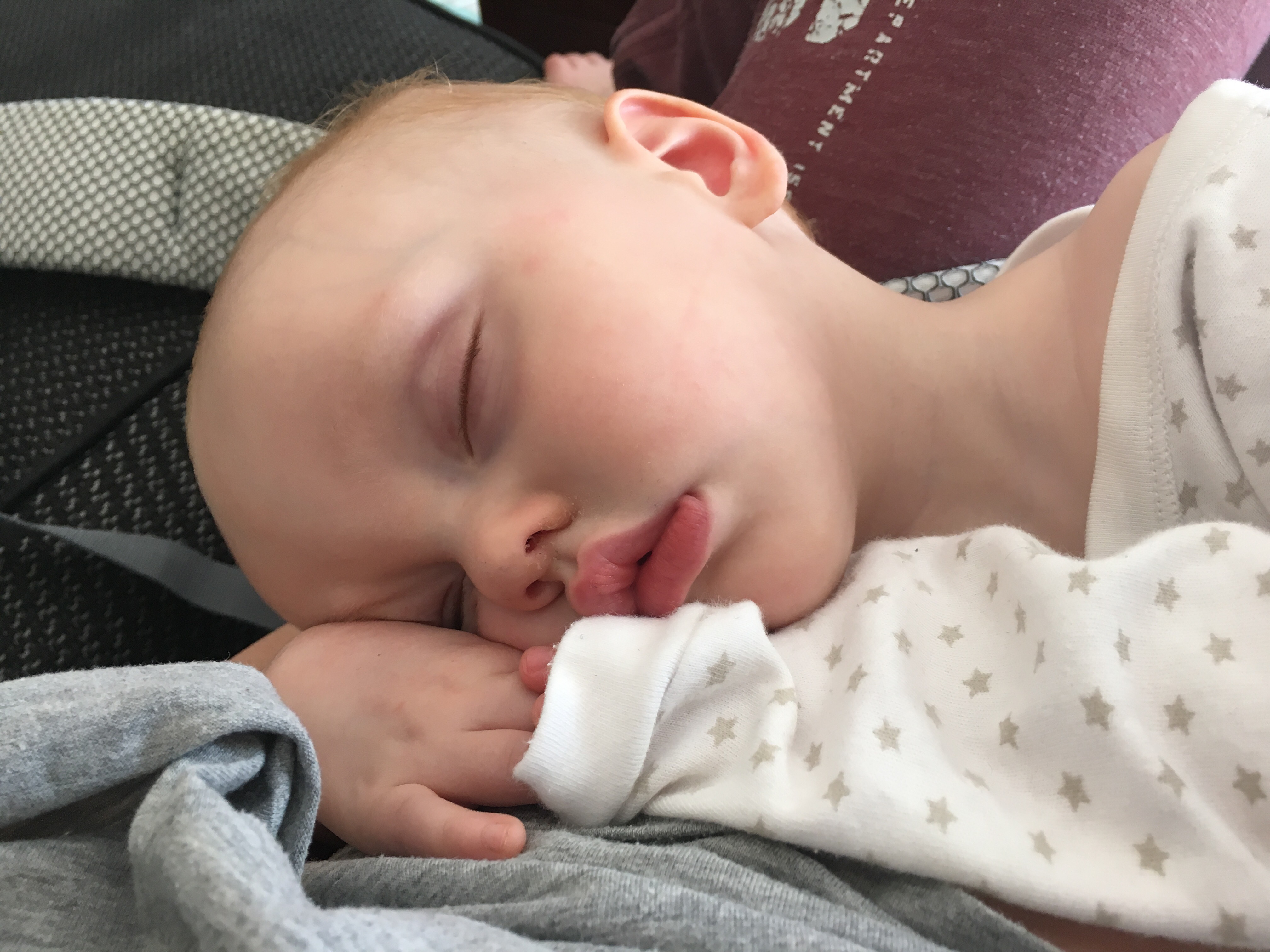 Then, when you get past the costly nursery stage and you aren't using your annual leave for your kids being sick you then have to start using it for school holidays. Our son starts school in September and we don't have family close enough by to help us out on weekdays. Mine and my partners annual leave entitlements combined fall short of the amount of school holidays there are so I'm not sure how we are going to manage childcare then. I guess we'll figure it out along the way but it's not easy is it? There is unpaid parental leave but you need that money to pay for the nursery costs for your sick kids to not attend.
Humans propagate humans. It's kind of our whole raison d'etre. Shouldn't we be making it easier for parents? Without 'the village' or close familial support, parents are penalised logistically, financially and career wise. It's not a sustainable system to rely on grandparents, especially with rising retirement ages. I appreciate that nurseries have to cover staffing costs when there are last minute illnesses but it's high time we started coming up with some more sustainable solutions for working parents. I, of course, would like to think of some myself but I'm too damn tired from never getting a break to think of any. I just know we all deserve better than this crappy system we are stuck in.
How do you cover child sickness and school holidays as a parent? I'd love to hear your workable solutions in the comments. I need all the help I can get!