It's a 30 minute walk for us to my son's school. The days I'm not at work and I'm home with my kids I tend to do at least 2 hours of walking a day, sometimes a couple of hours more if I'm taking my daughter places too. Gone are the days where I buy shoes with heels or just for fashion. I need comfort and practicality and know most mums feel the same. That said, I don't want to sacrifice style altogether so I'm always on the hunt for shoes that look good but are supportive and functional too. Normally, I love to wear trainers but they just don't cut it in the cold and wet weather we get in autumn/winter here. You need comfortable boots that protect you from the elements. They can be so hard to find though. So in today's blog post, I'm showing you the best ones I found on my recent hunt and show you which ones I chose in the end.
After this read my 8 reasons to get excited for autumn post – including what TV shows to watch this autumn.
Rocket Dog combat boots
I love the style of these Rocket Dog Lacie Combat Boots  (affiliate link). They are bang on trend right now with the military style, buckles and fringing. They also come in an autumnal maroon colour.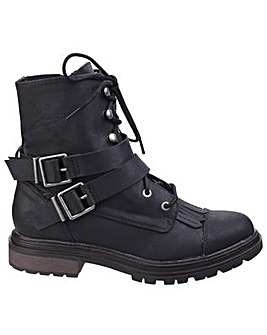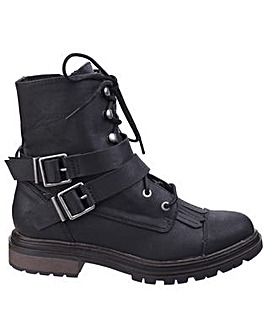 Dr Martens Pascal
Dr Martens are having somewhat of a come back during the 90s style resurgence right now and I love these red Pascal boots (affiliate link) for autumn/winter. I have heard Dr Martens are a horror to break in though and I just can't be bothered with that.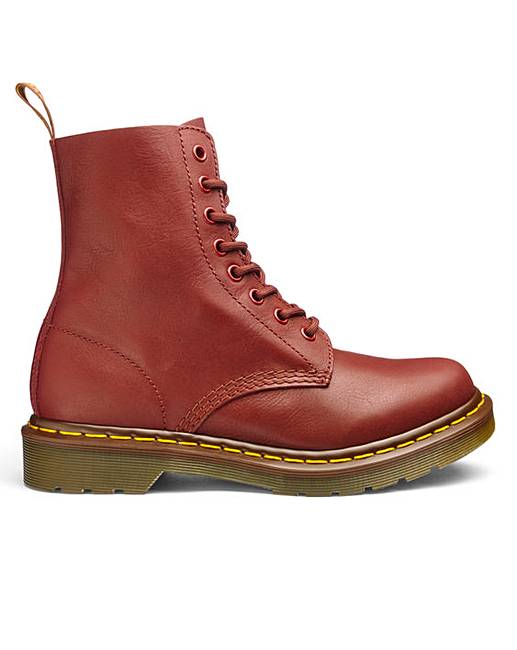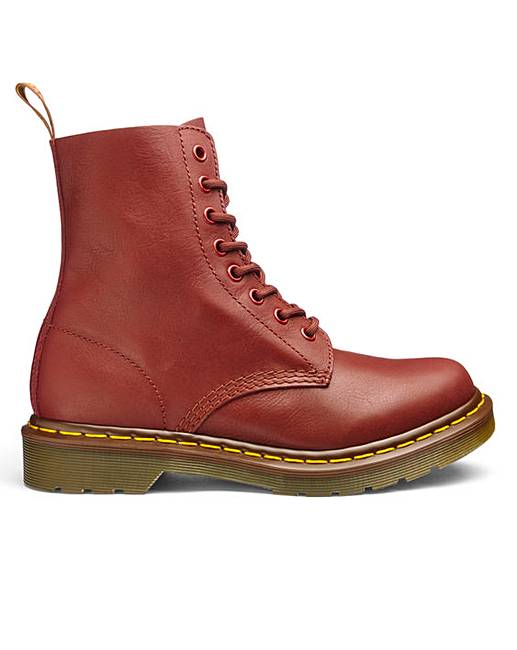 Hotter Pixie
I love the Hotter Pixie boots (affiliate link) they are so cute they look like the kind of boots Tinkerbell would wear in autumn. I've actually just won these in a Twitter competition and I LOVE THEM! They are beyond cosy and comfortable. They feel like slipper boots!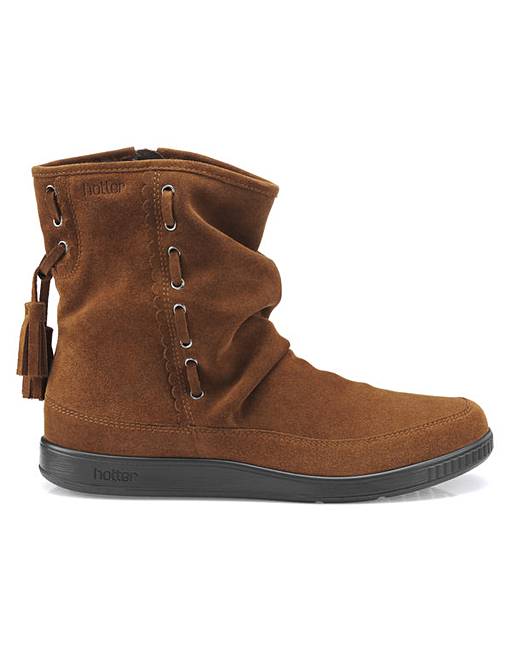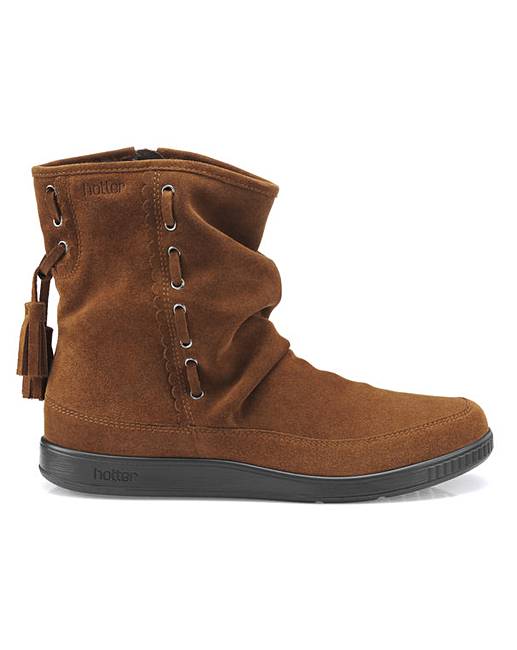 Lotus Conniston Biker Boots
These Lotus Conniston biker boots (affiliate link) mean business. Biker boots are 'in' right now and these are a very stylish pair with an ever so slight heel.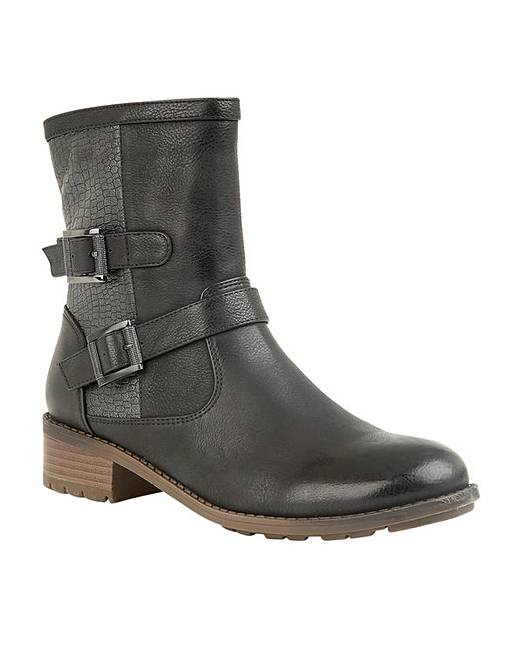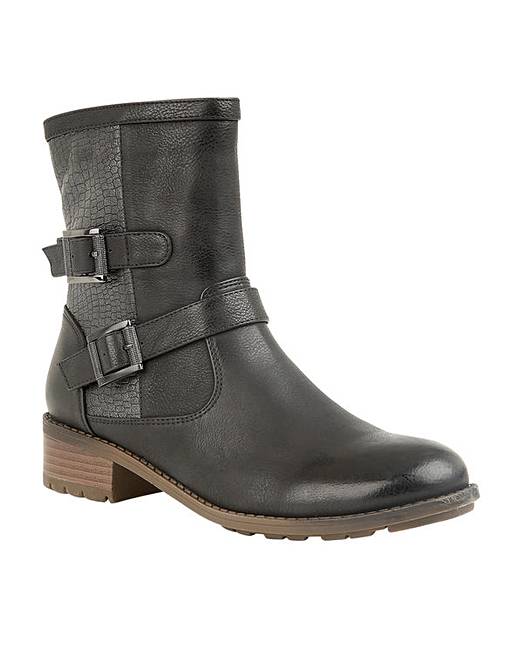 UGG Neils Biker Boots
These Ugg Neils Biker Boots (affiliate link) look both sturdy and warm AF. You'd be prepared for almost any activities wearing these bad boys – although they are pretty pricey on the old wallet.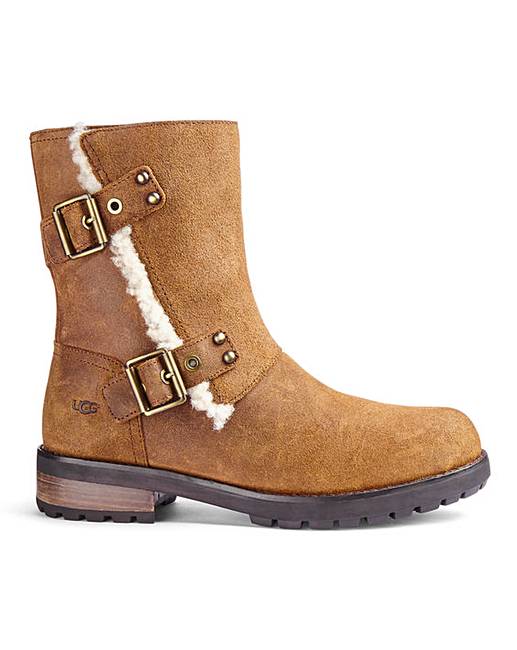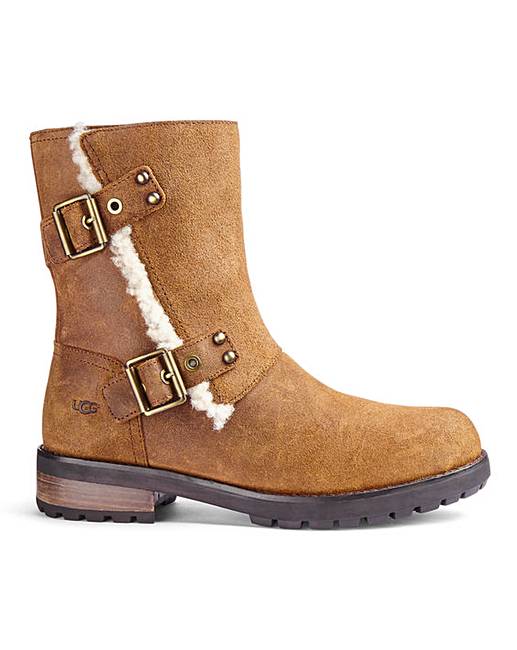 Dr Martens Flora Chelsea
If you aren't ready for the OG Dr Martens then these Dr Martens Flora Chelsea boots (affiliate link) might be your Dr Martens gateway boot. Punk meets preppy and easy to pull on and off.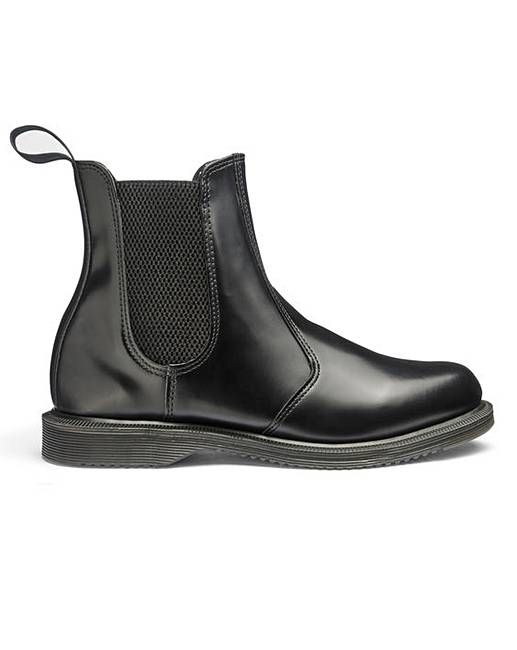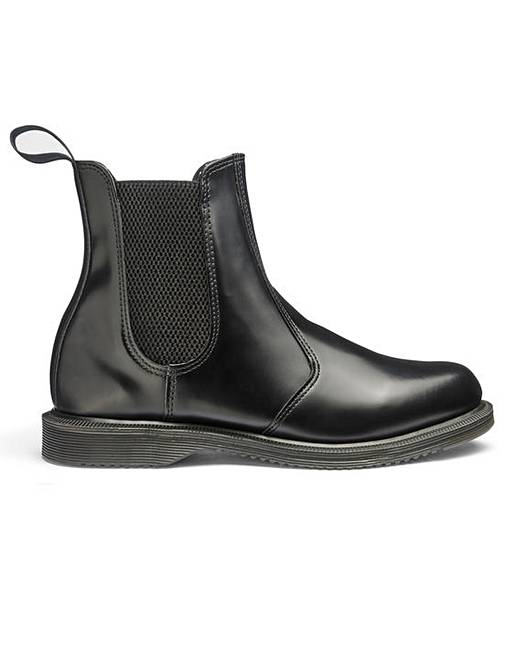 Hotter Chester
The Hotter Chester boot in tan (affiliate link) is a great autumn/winter boot option. They are waterproof, flat with padding on the sole and they will go with most outfits. Perfect for chucking on as you run out the door inevitably late to do the school run! I think Hotter boots run narrower than normal boots in my experience. I think their regular is actually a narrow and their wide is actually regular width so choose your size accordingly. Now I've worn these a few times, I've realised the stitching on the heel gives me blisters – I wish I had sized up.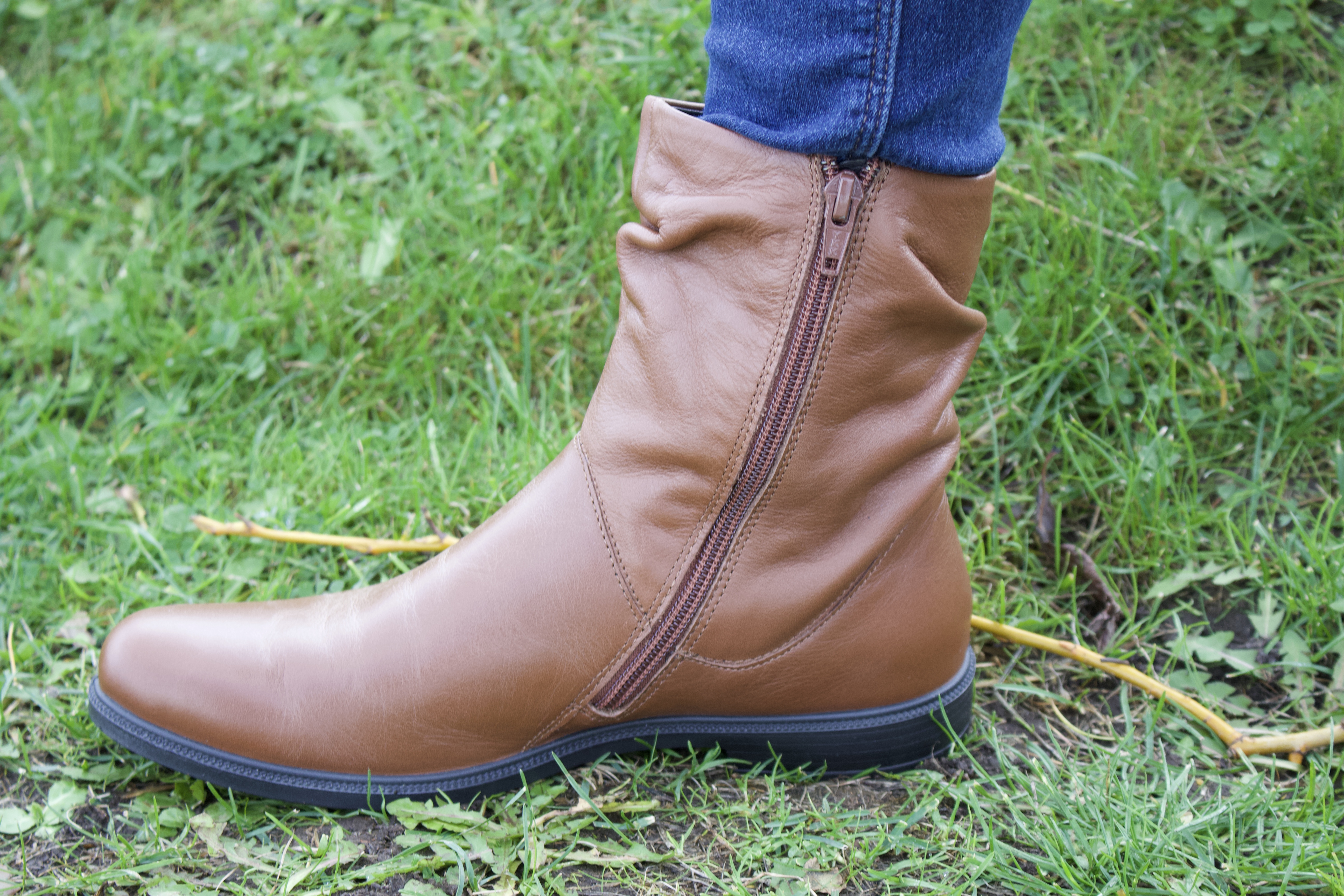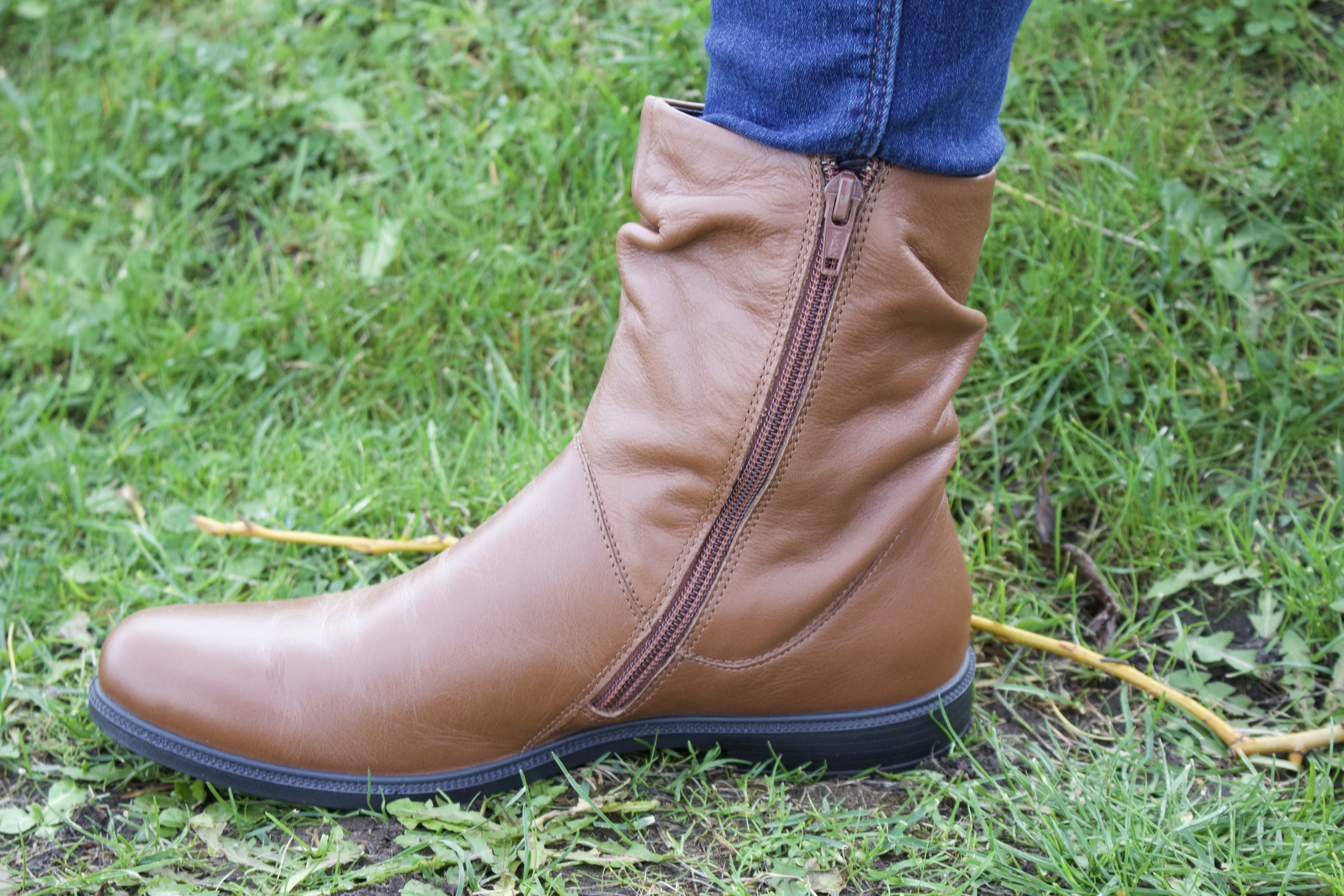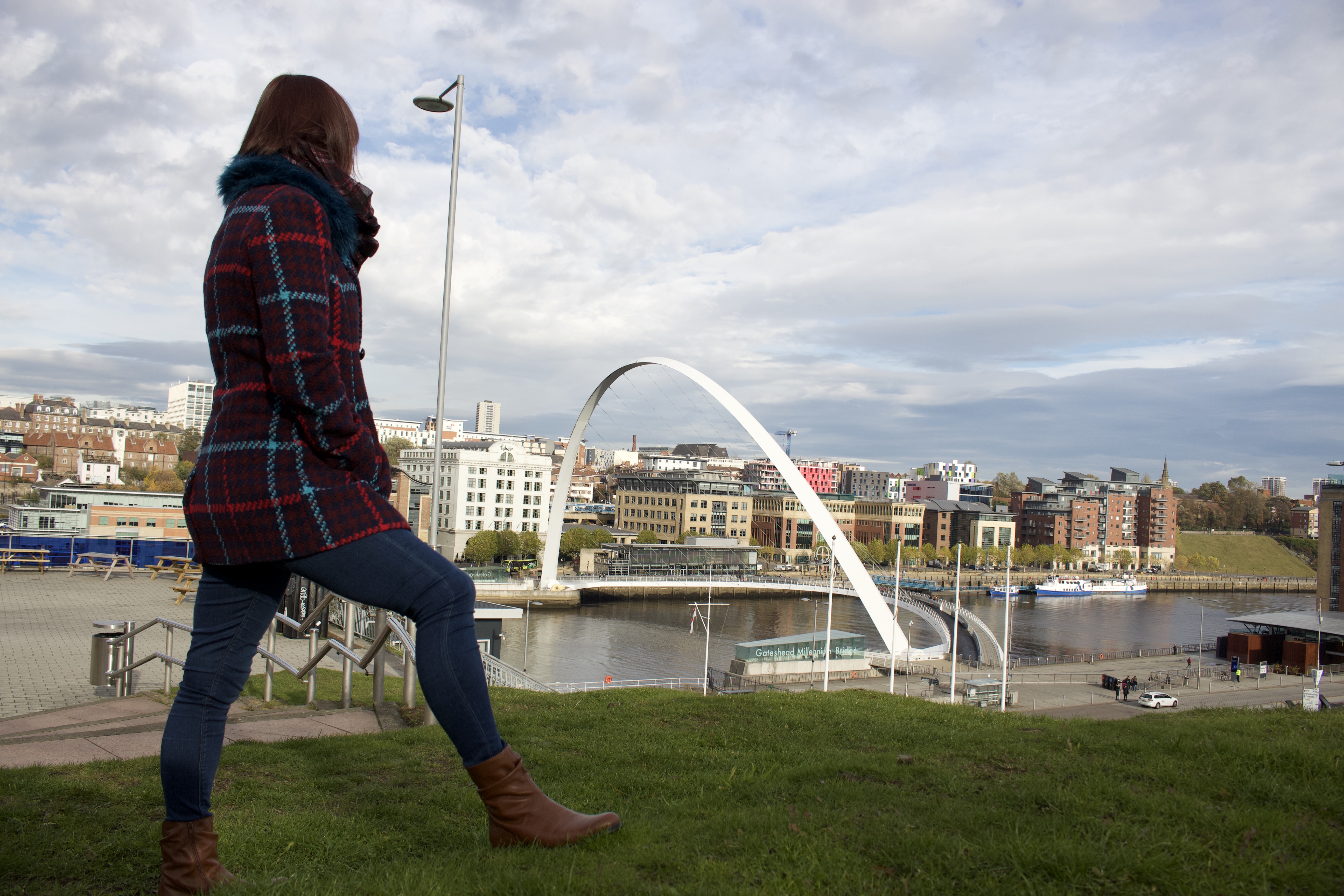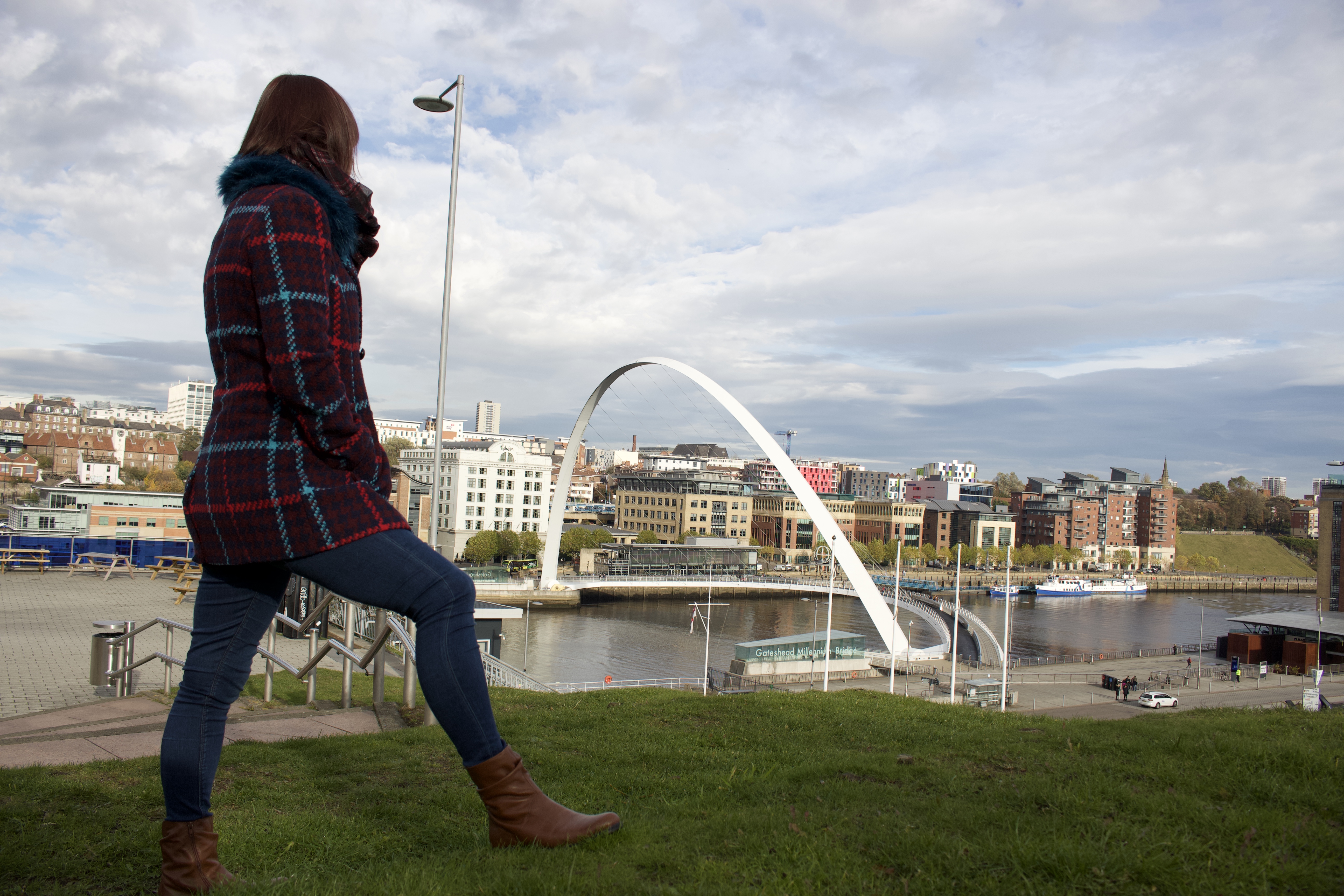 What are your favourite boots for walking in at this time of year? Let me know in the comments.
If you liked this post you might also like my Tresspass Seawater Jacket review and The perfect autumn/winter coats for parents post.