Last year I wrote about how children make Christmas, but they also spoil it a little too. Children do make Christmas magical but they also increase the workload exponentially. I've been wondering what are the best ways to simplify Christmas to reduce stress and hassle as much as possible. I clearly don't have all the answers so I asked some fellow bloggers for their tips and tricks – this is what they told me about how to have a stress free Christmas.
How to have a stress free Christmas – wrapping
Emma from Ready Freddie Go says 'Wrapping causes me MAJOR stress as I cannot do it. At all. Last year I used a gift wrap service and it changed my actual life!' I had no idea wrapping services were even a thing!
Rebecca from Becca Blogs It Out suggests 'Wrap as you buy! Avoid the mad wrapping rush on Christmas Eve!'. I like this idea but then you lose the economies of scale of doing it all at once.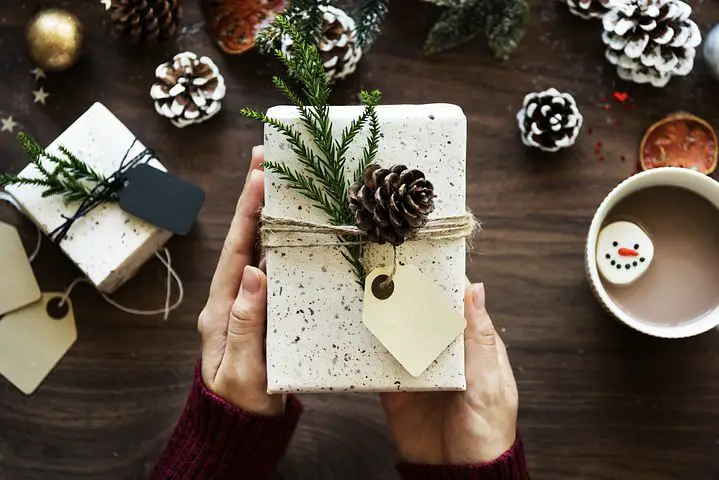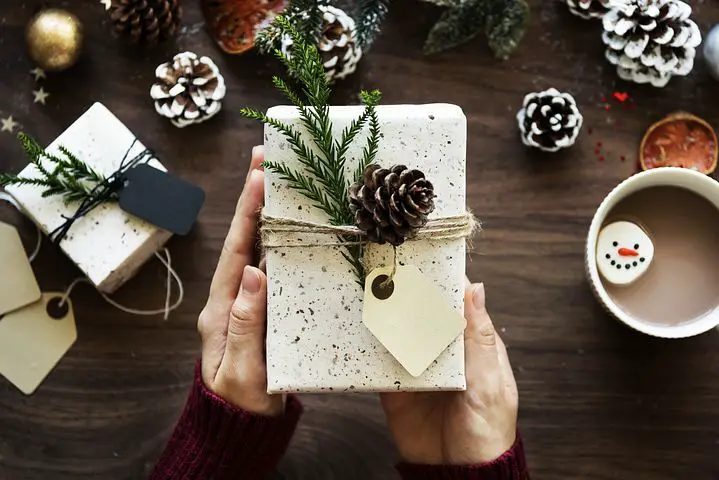 How to have a stress free Christmas – food
Jenny from Accidental Hipster Mum says 'I'm so lazy, I get one of those frozen turkeys in a foil tray that you just cook without thawing, then I buy roasties and frozen veg etc. It takes less prep than a normal night's tea and I'm not stuck in the kitchen power peeling parsnips when I should be hanging out with the family!'. Jenny has it sussed. 
The queen of Christmas Samantha from Mrs Mulled Wine says 'We go out for Christmas day lunch to our local restaurant with the whole family. This takes away the stress of food shopping, cooking, dishes and hosting plus you can spend 2-3 hours with your family at the restaurant and then come home and CHILL. I also love that this means one of you isn't stuck in the kitchen all day so you can have more quality time together as a family.' I've always wondered what it would be like to go out for Christmas dinner. I've never done it but I must try it one year. 
Catherine from Rock and Roll Pussycat 'Cook as much as possible the day before. I par-cook veg and cook all the meat and then it means Christmas day is spent having fun and not in the kitchen. I also order a full dinner hamper from Muscle Food so all my essentials are delivered and I don't have to fight my way round the supermarket.' Cat has it nailed. 
Raimy from Readaraptor recommends 'Frozen veg, all the way! And make sure you have a night free, with access to your favourite Christmas movie and your favourite alcoholic beverage to wrap everything if you don't wrap as you go!'. What a way to make wrapping fun. 
Jodie from Maidenhead Mum does something unique 'I'm planning to do our big roast dinner on Christmas Eve and then we can all just have left overs and a buffet style dinner on Xmas day! That way I'm not stuck in a hot kitchen while everyone else is having fun.'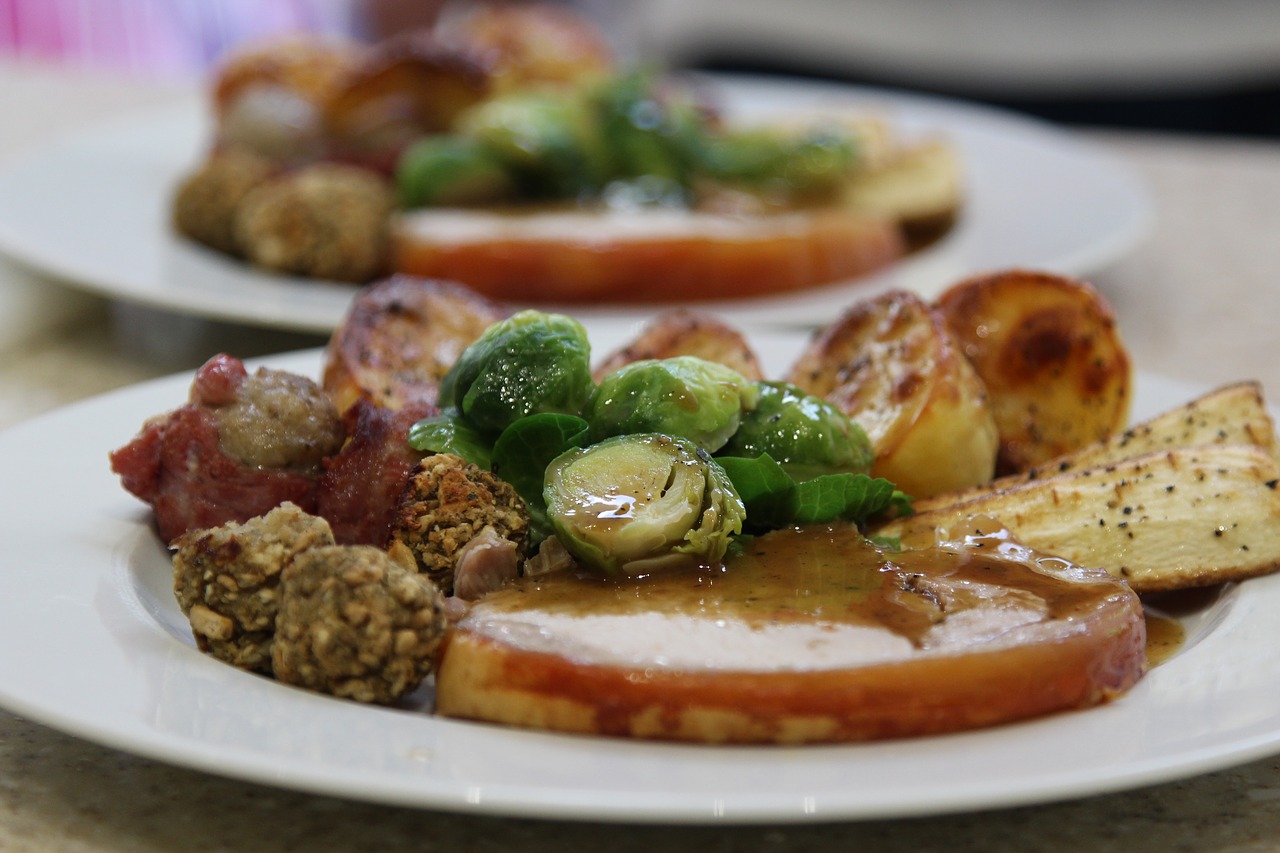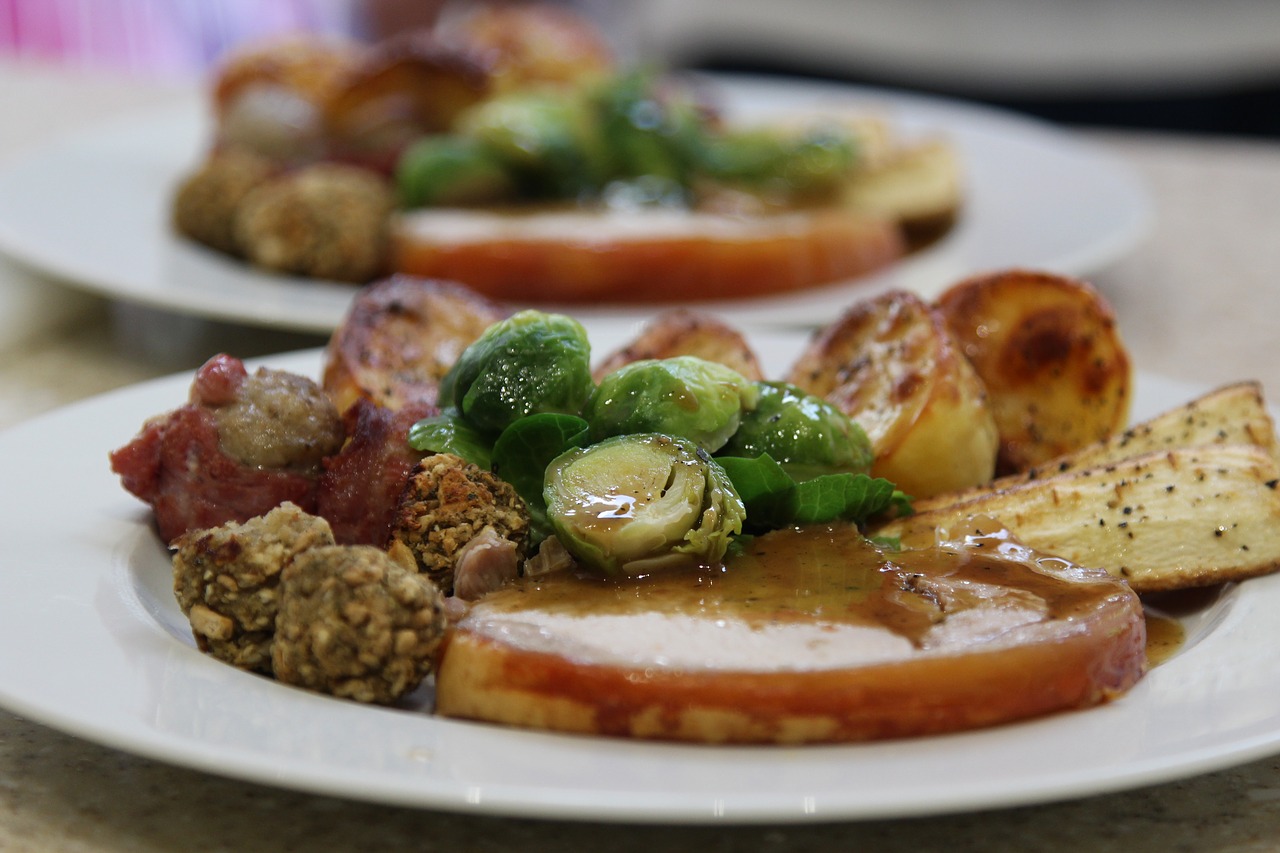 How to have a stress free Christmas – buying gifts
Emma from the Money Whisperer sensibly suggests 'Cull your list! Do secret Santa for the adults so you only have to buy for one adult; or agree to only buy for the children in the family. Often everyone is thinking it but not saying so the whole family will likely thank you for bringing the topic up!'. I'd love to do this but I'm not sure my family would go for it.
Eileen from Your Money Sorted recommends 'Get a Christmas app for recording presents. It's brilliant to be able to tick off the presents as you buy them, and means you can buy throughout the year, without forgetting that you have bought them. All you need to do is remember where you put them!'. Christmas apps?! It's a brand new world folks, and I'm down for it. Off to search the app store.

Sarah from Digital Motherhood's top tips are 'shop online, wrap as you go and don't forget the batteries!'. Shopping online is the way for sure. 
Sarah from Champagne and Petals tells us 'I shop throughout the year for gifts and make lists of what I have bought and then if I come up with gift ideas I also write them down. I also get it all done and wrapped before the end of November so I don't have the stress during December, so I can enjoy it.' I can't fathom being this organised! I'm guessing if you are reading this then you can't either.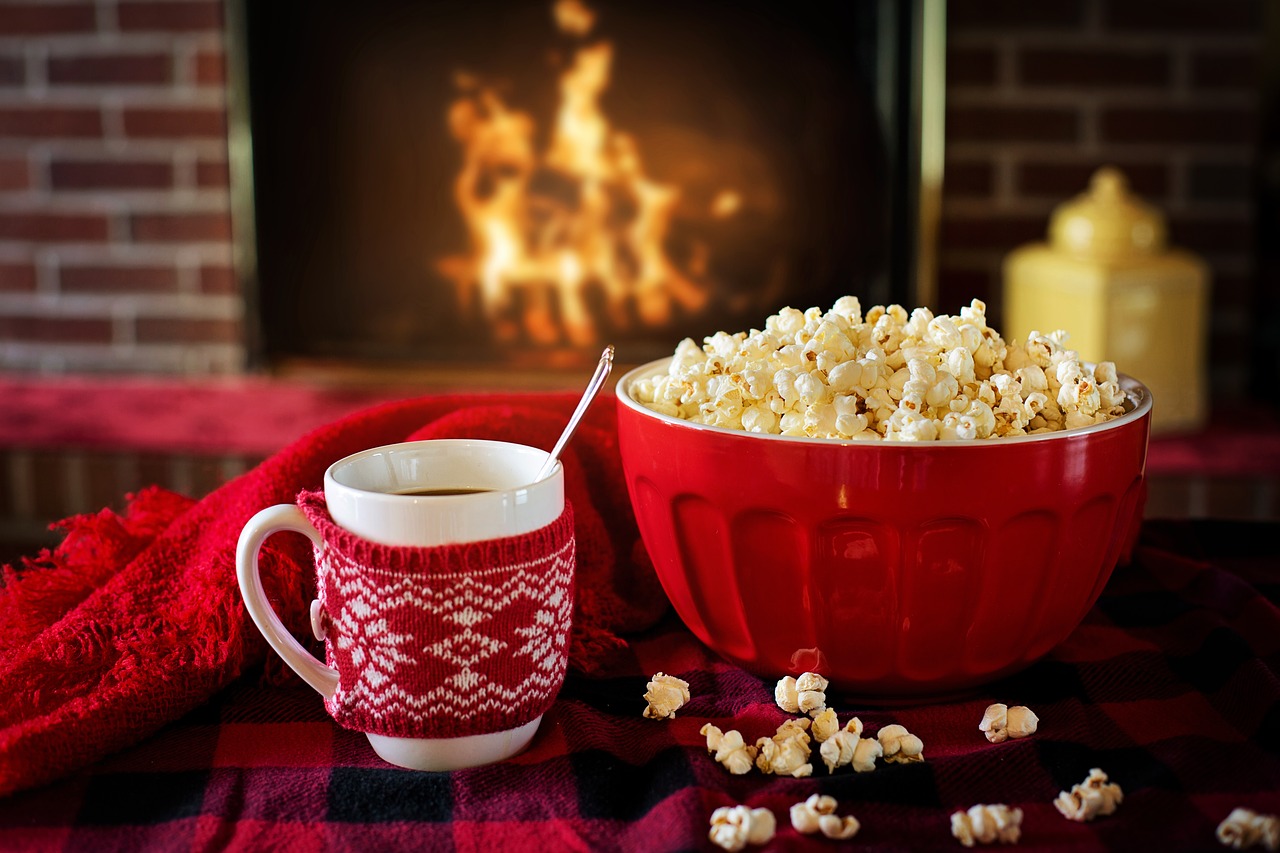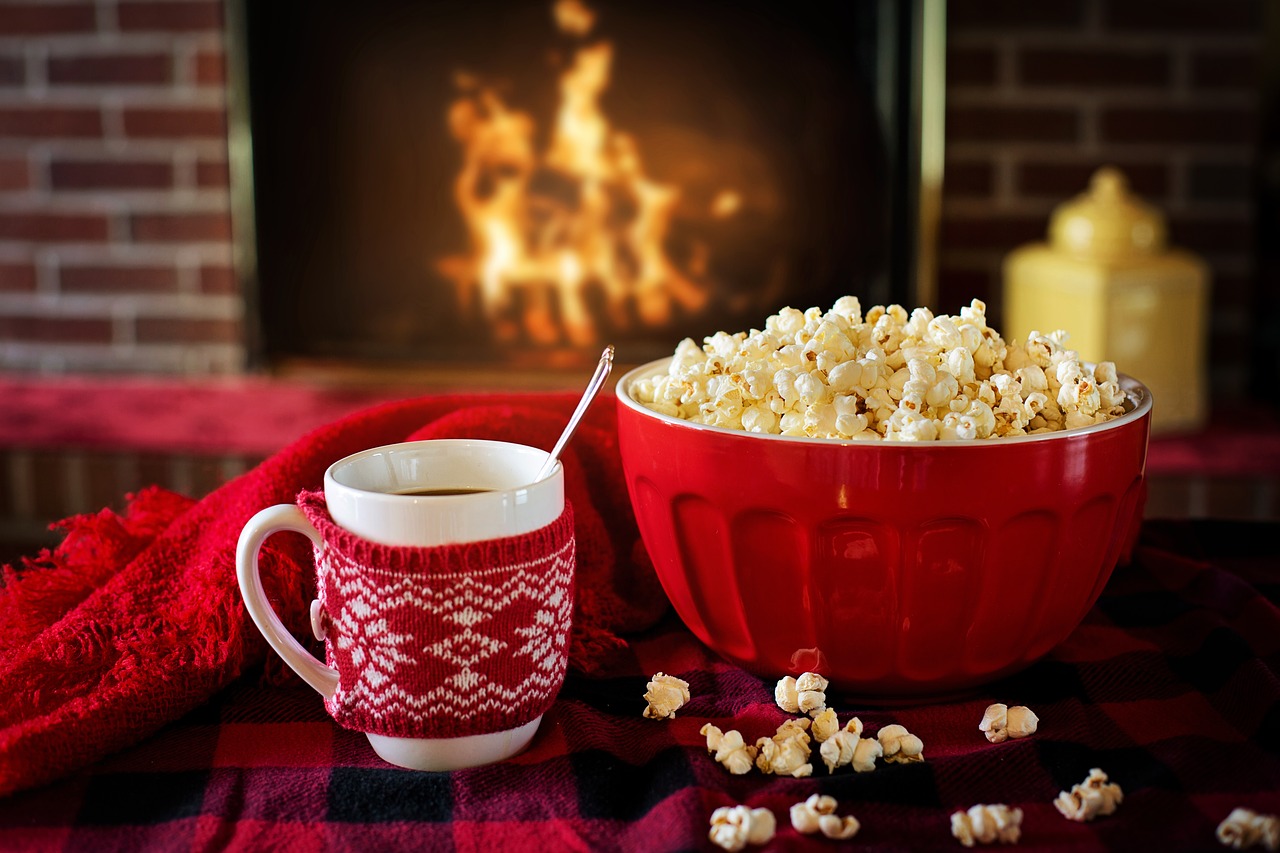 My top tips for a stress free Christmas
Despite getting stressed, I do have a few that help me:
I like to make some lists and get organised and DELEGATE. Having a vagina doesn't make you better at Christmas – share the physical and mental load as much as possible. Let's not infantilise our men – or let them get away with not doing their fair share (not all men, yeah yeah but too fucking many).
Don't overbook December, schedule in some down days on weekends where you can get stuff done like wrapping but also schedule in some fun Christmassy events too to get you in the spirit.
My tried and tested way of de-stressing is to whack on a cheesy feel good Christmas film (you can read about the new Christmas films to watch this winter here). You know, the ones that are so bad they are good?! I always finish watching them feeling better than when I started. You can read my ultimate guide to the best Christmas films for families with young children here.
My practical top tip is to buy Scotch Tape Pop Up winders and strips for wrapping gifts. They make wrapping immeasurably easier. We wouldn't wrap without it now! We used them for the first time last year and it was a game changer.
Final wise words on how to have a stress free Christmas
A final word from me is inspired from a conversation I had with Sam from North East Family Fun (who has a good post listing ideas for a magical Christmas at home here). We were chatting about the stress of Christmas, the mental load and feeling overwhelmed and she said to think what you remember enjoying about Christmas. You'll likely quickly realise it wasn't all the bells and whistles but the simple stuff. (You can read about mine and my mam's memories from Christmas in my childhood here).
Do you have any top tips for reducing stress at Christmas? What do you remember most about Christmas as a child? I'd love to hear about it in the comments.
If you liked this post you might also like:
If you have enjoyed this post or found it useful, here are some quick and easy ways that you can support Nomipalony or say thanks:
Share this post with your friends  
Pop over to my Amazon Storefront to see what products I have been buying and loving from there recently, including my health and fitness products list.
Sign up to my mailing list 
Women can join my feminist Facebook group – the Nomipalony Freehouse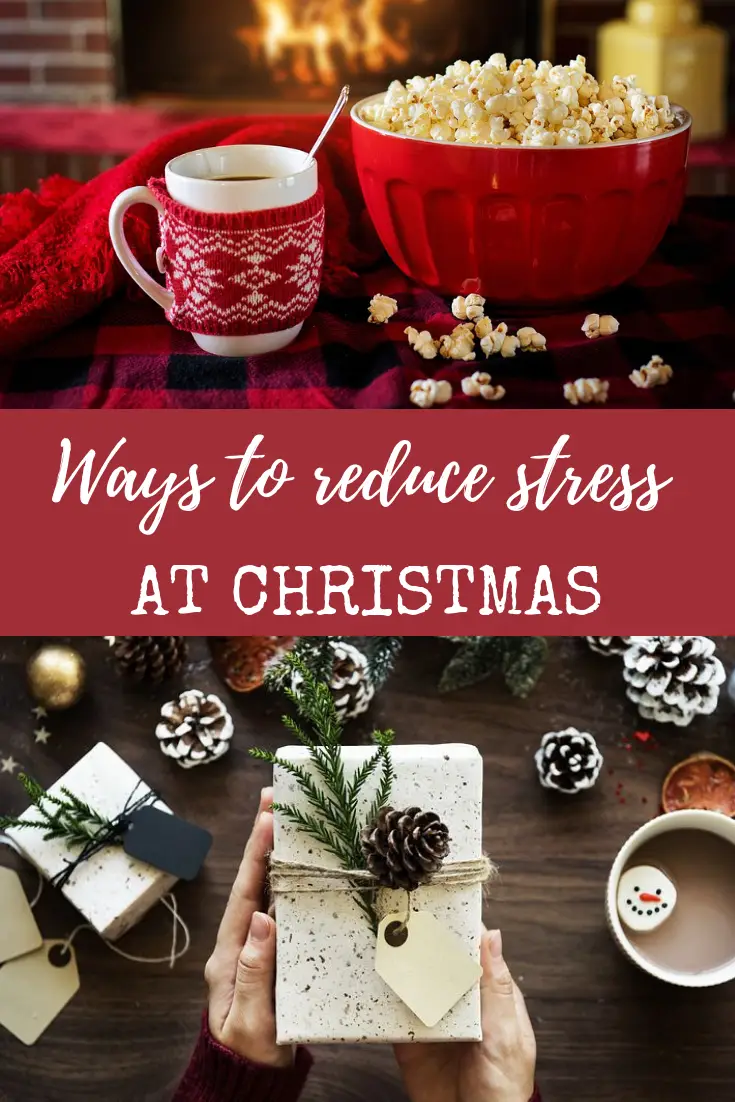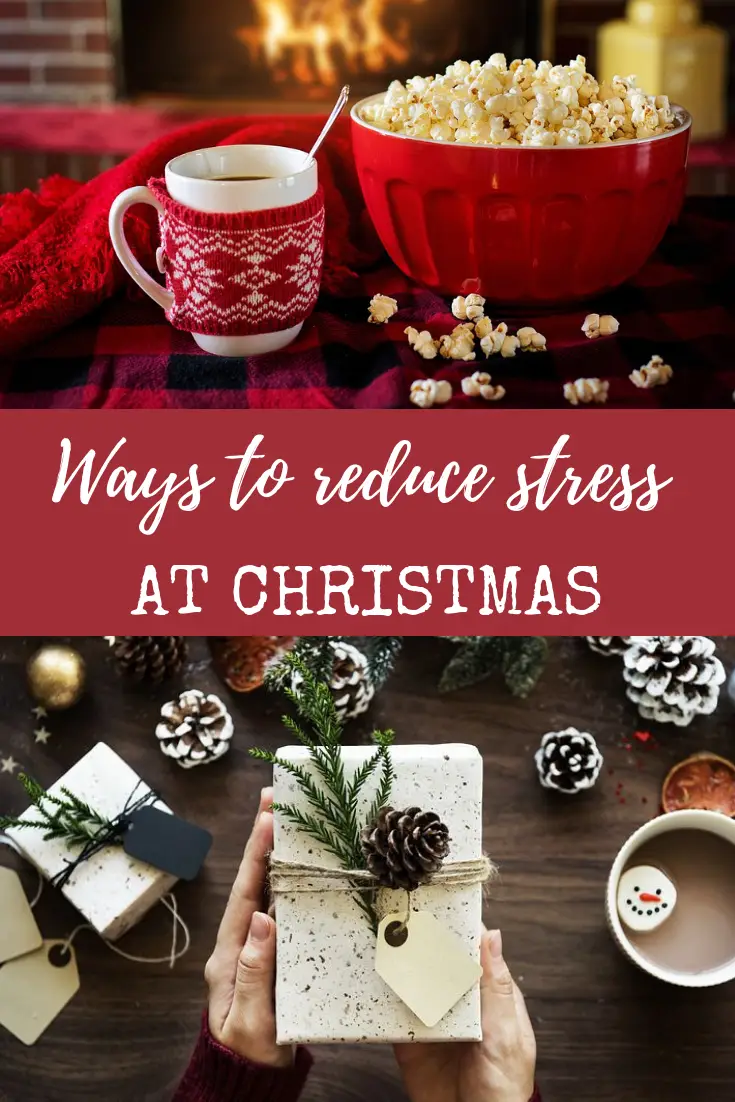 Disclaimer: This post contains affiliate links. If you purchase an item through an affiliate link you do not pay anymore but I do receive a small fee for referring you. For my full disclosure, please see my about page.