When it comes to pre-schoolers and younger, I think it can be a challenge to figure out what to get them for their birthdays. Once they reach school age and know what they want and can communicate that well, then it gets a lot easier to draw up those gift lists but for young kids it can be tricky. Of course they SAY they want everything and you have to use your powers of deduction to figure out what they will actually play with for longer than 6 minutes. So, I thought I would share her 3rd birthday gift list with you. Hopefully, if you are looking for inspiration for a child of a similar age you will find it helpful. Better still, you can buy all these products on Amazon for ease and affordability. (If you are anything like me then you'll be a last minute Sally and Amazon prime is life). (If you want ideas for under 3s then check out my first birthday gift ideas blog post instead.)
Ten 3rd birthday gifts from Amazon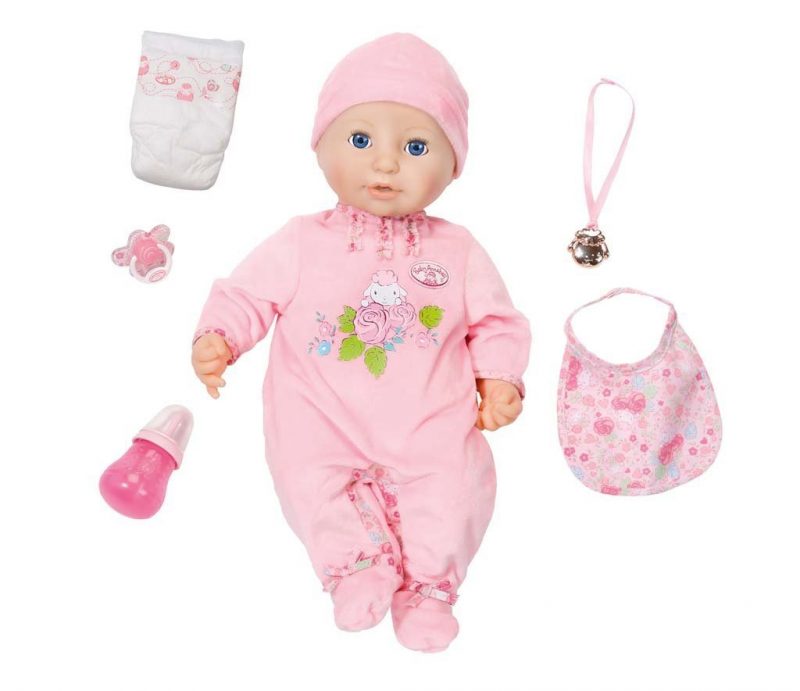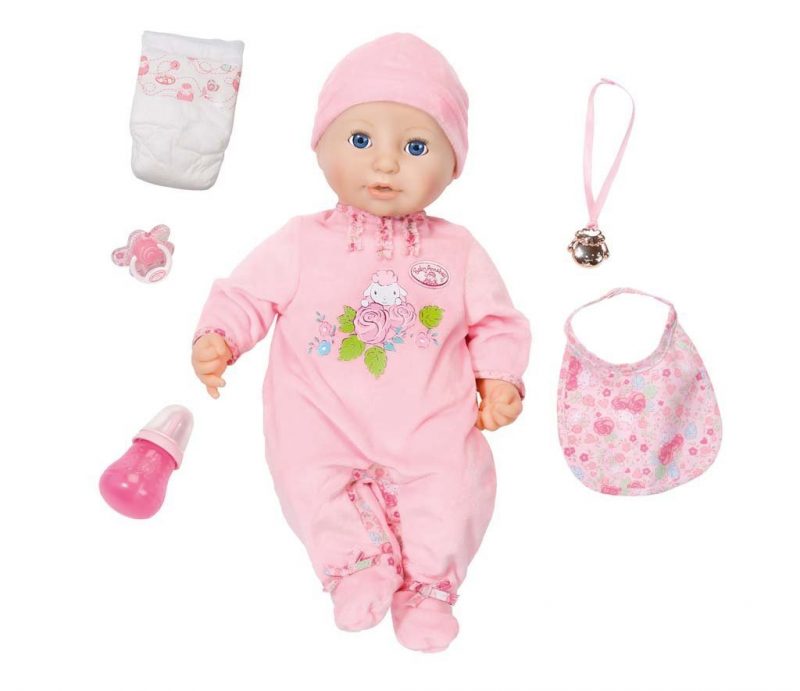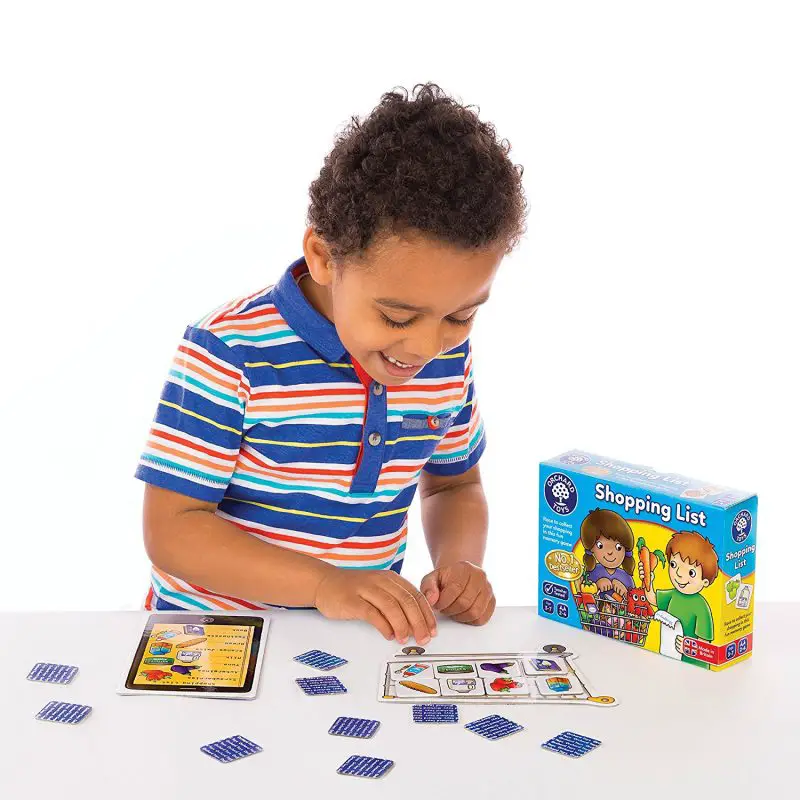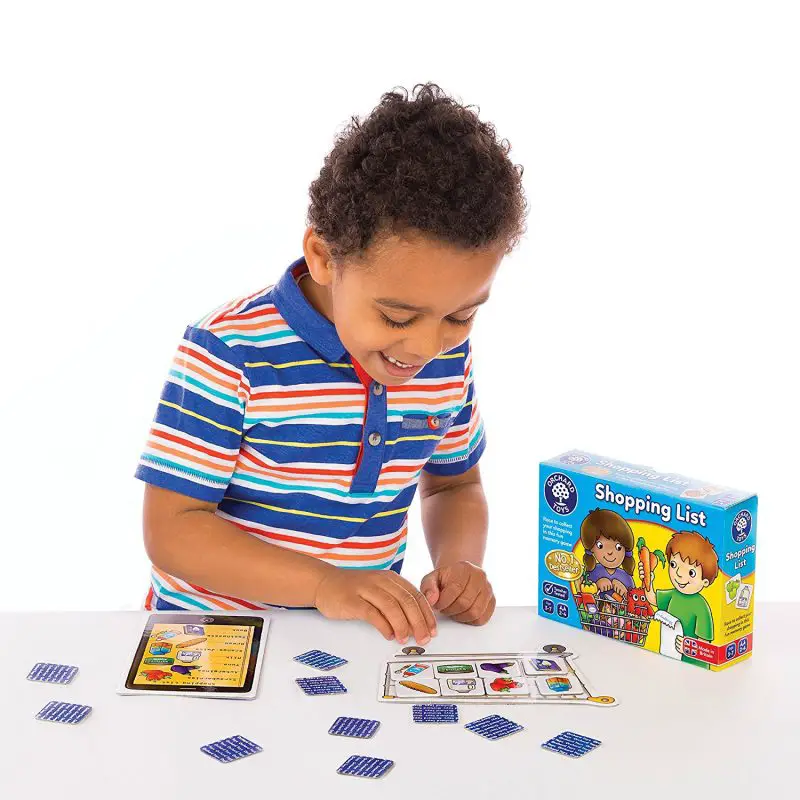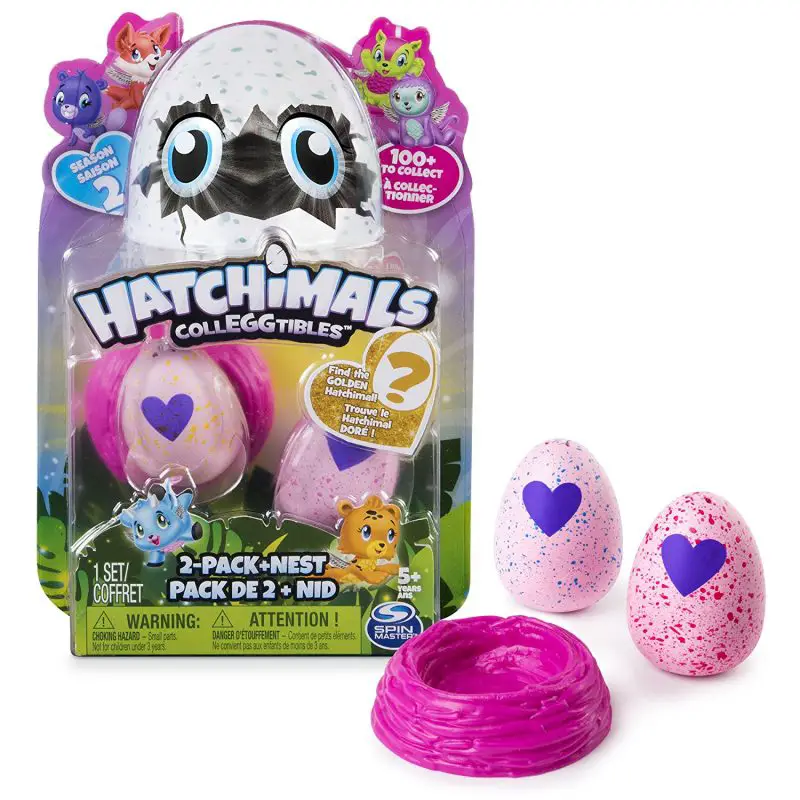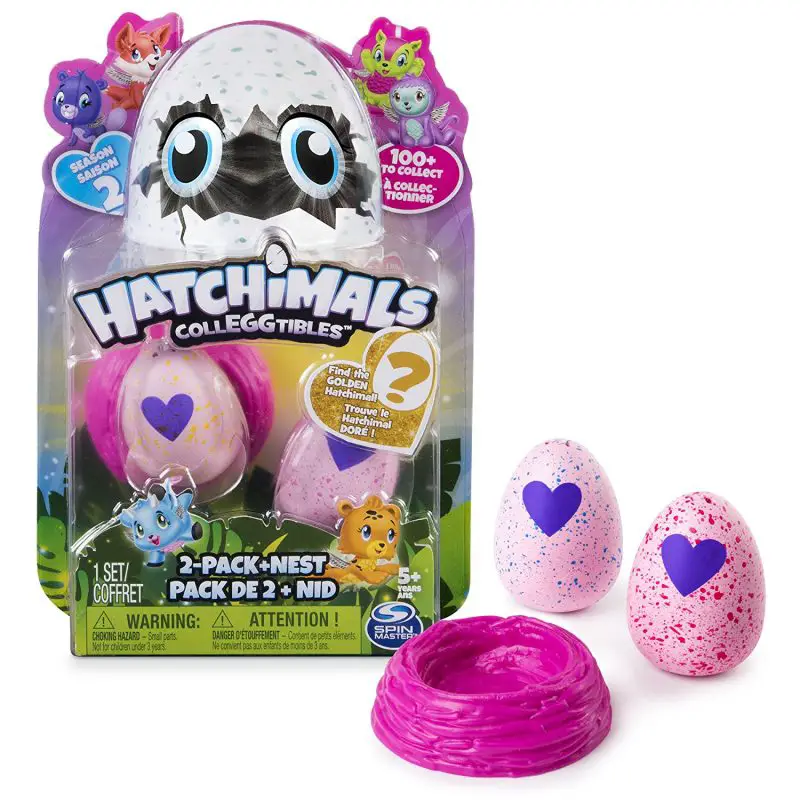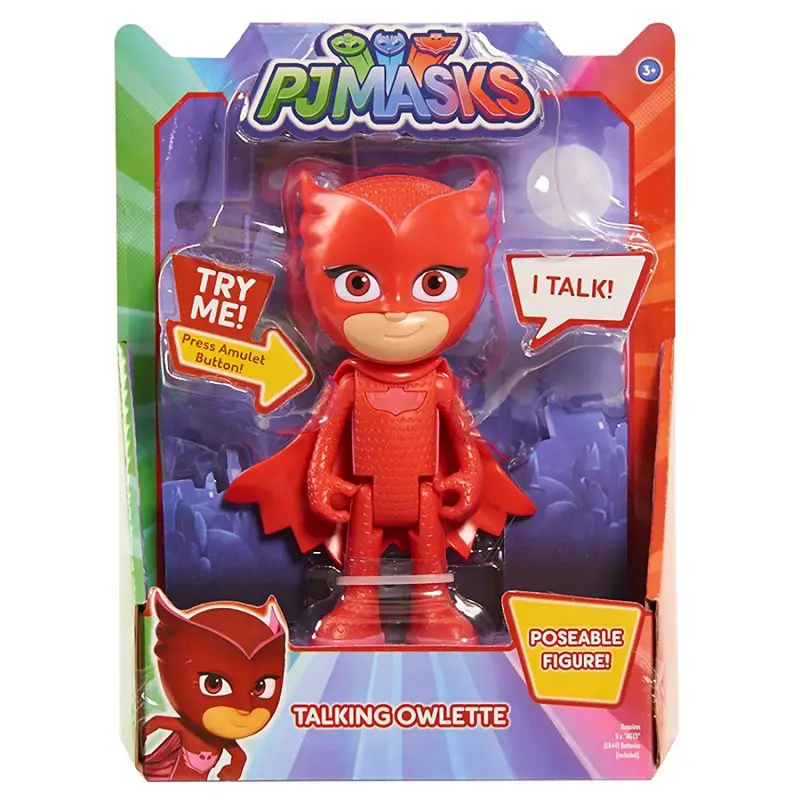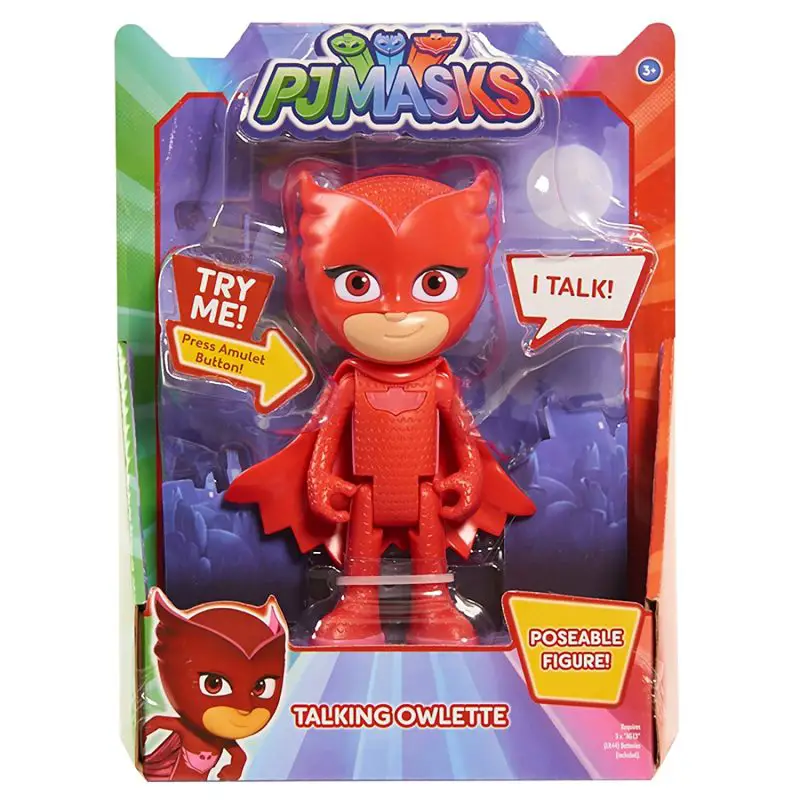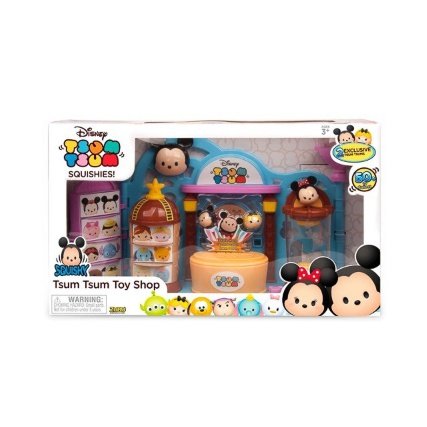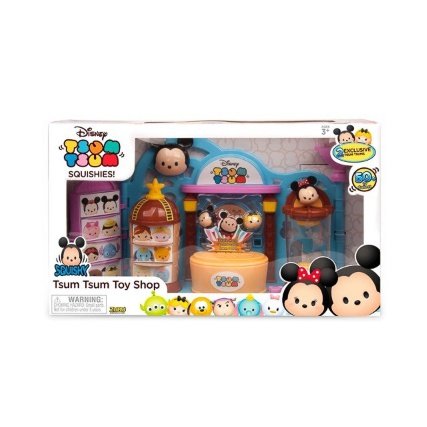 Disney Tsum Tsum – 8 Pack £9.25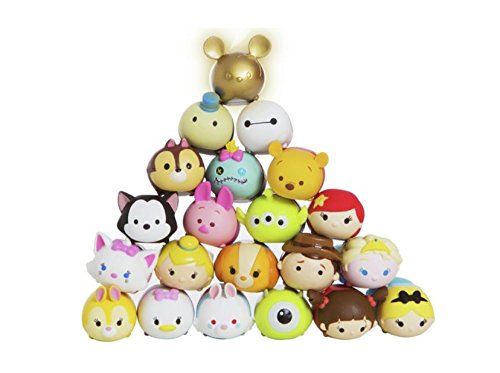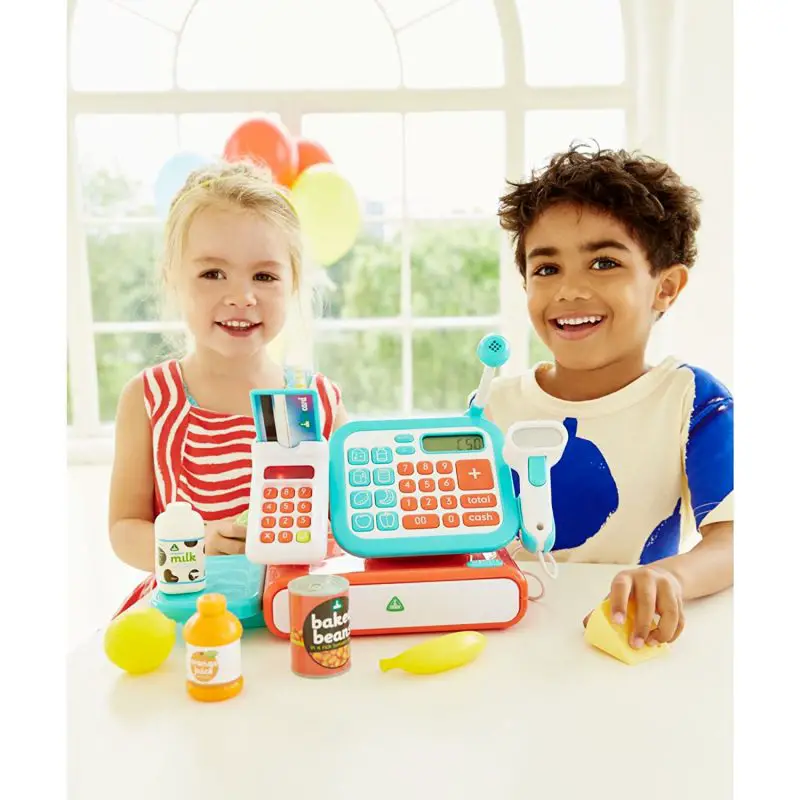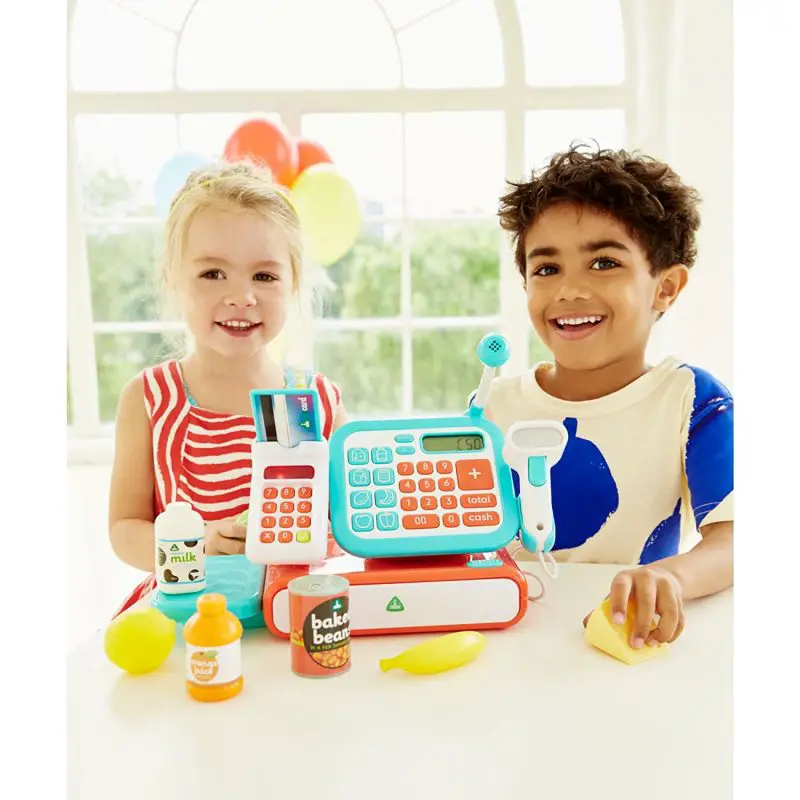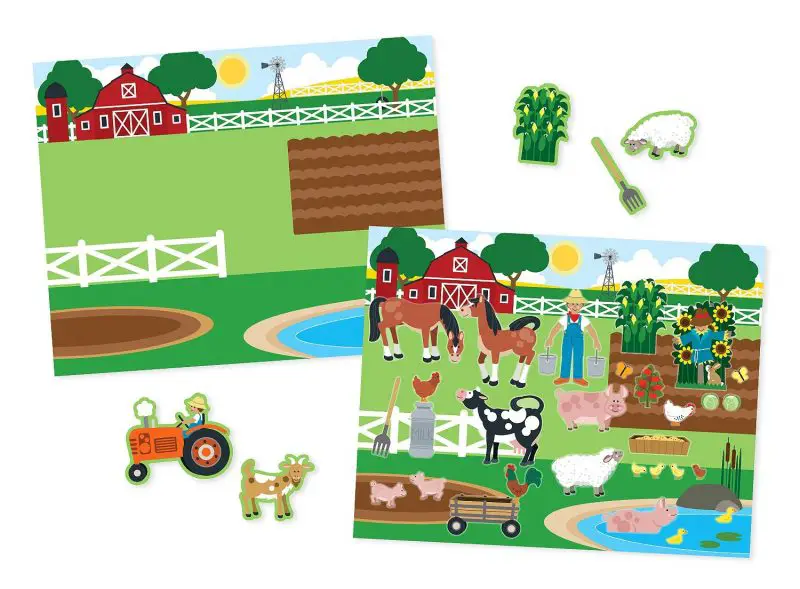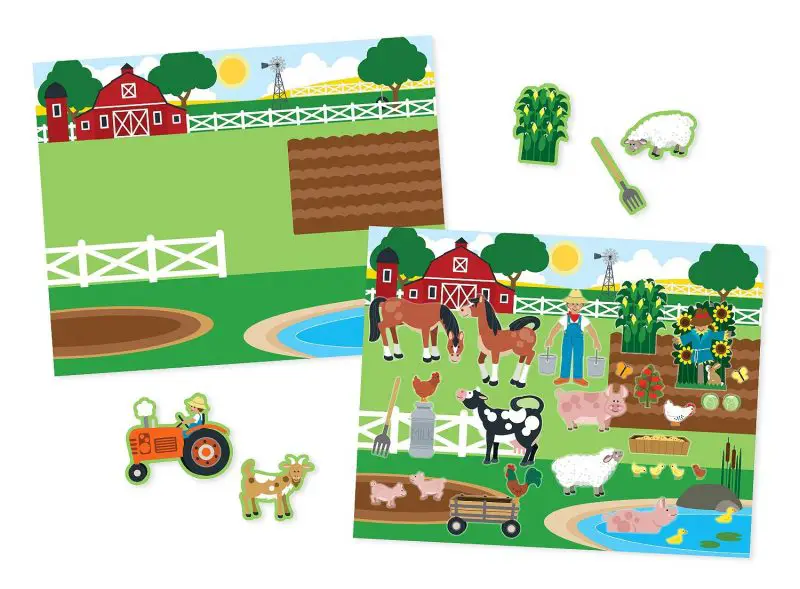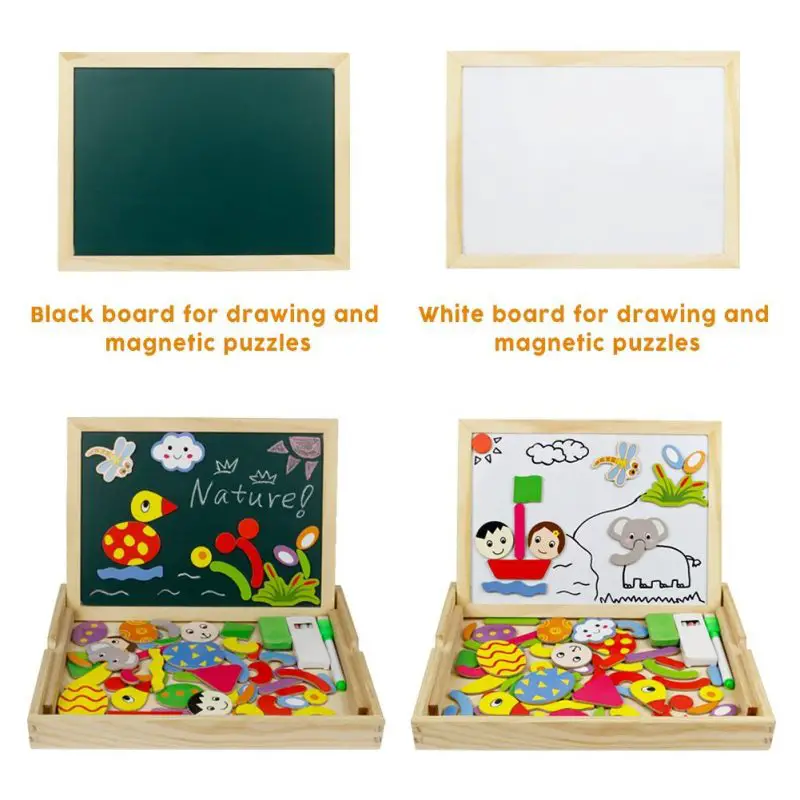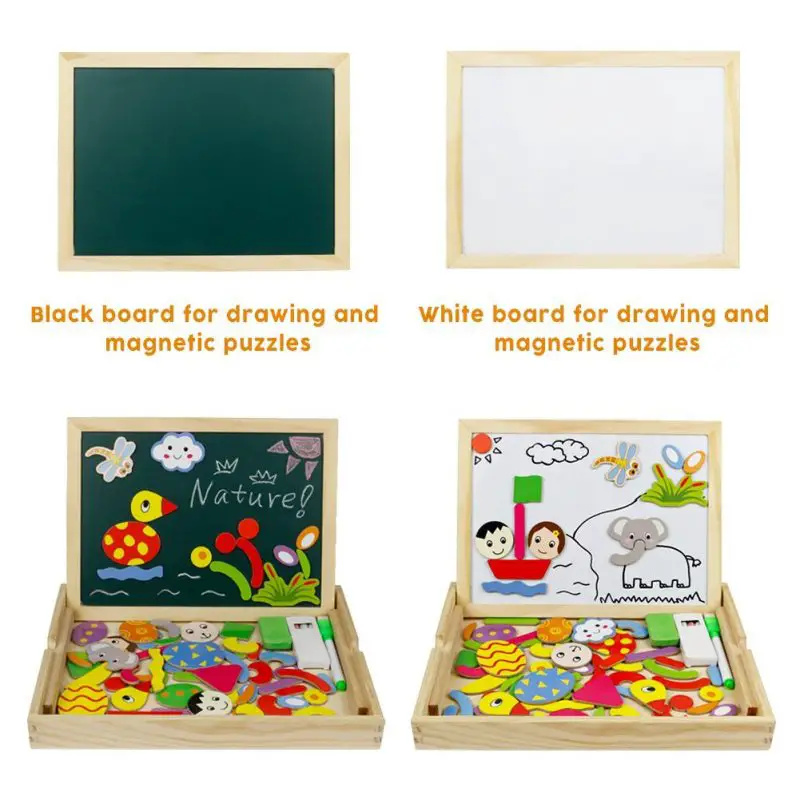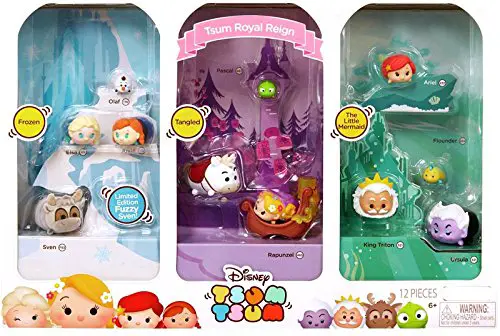 I really hope you find this 3rd birthday gift list helpful! If you need gift ideas for a one year old you can check out my list of gifts with longevity for toddlers here.
What was your child's favourite third birthday present? Let me know in the comments.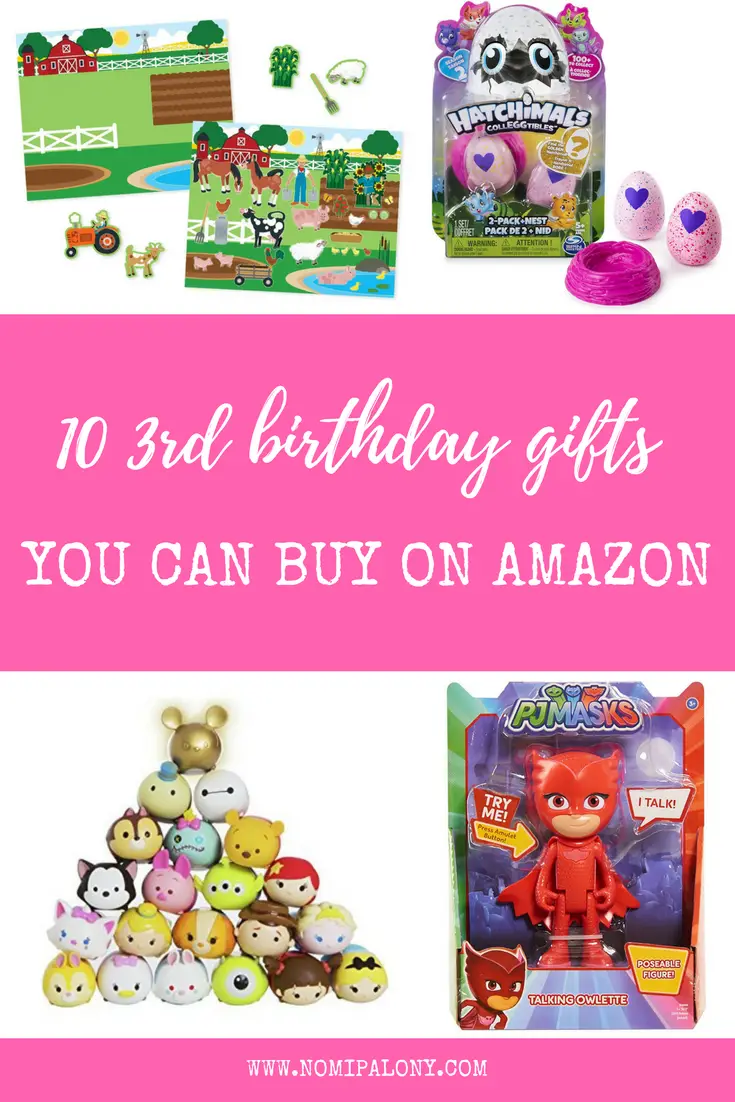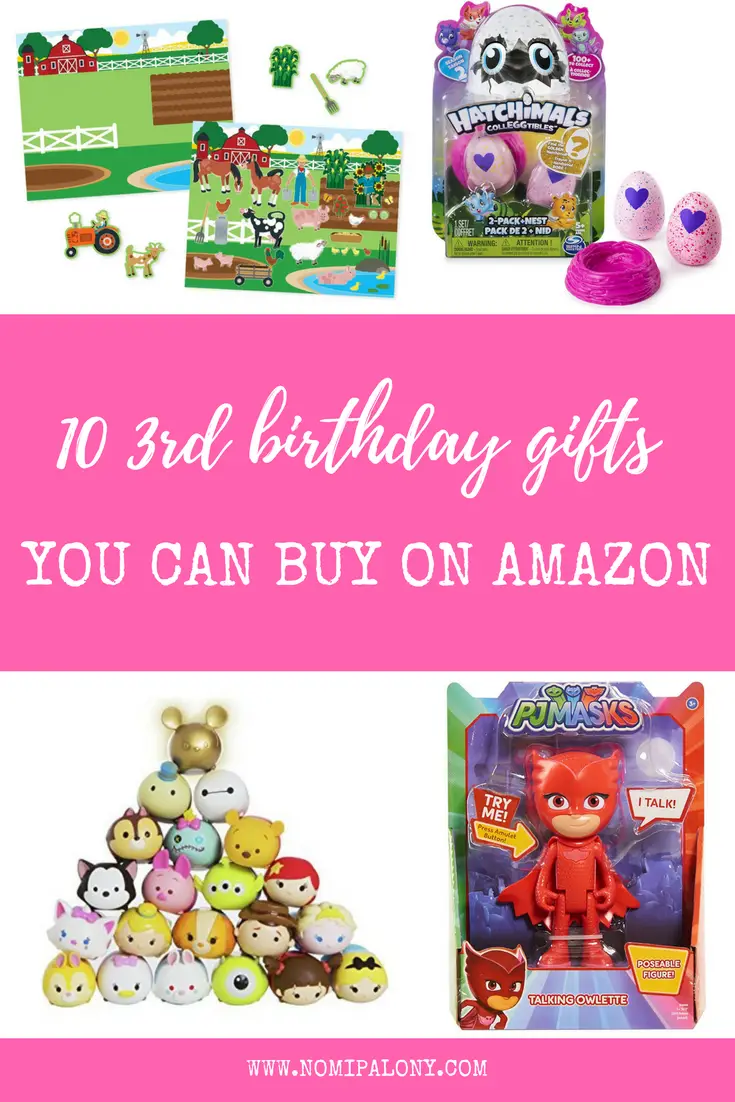 Disclaimer: Baby Annabell was kindly gifted in exchange for inclusion in this post. Amazon links are affiliate links. You won't pay anymore for a product bought through an affiliate link but I will receive a small referral fee. Prices correct at time of writing but will vary, as is the way with Amazon.