Currently, I can't stop thinking about how my life is about to massively change. My youngest child, Lena, starts primary school this year. Last week I had her introductory meeting at the school and it's made it all more real for me. Fortunately, she has received a place at the same school as her older brother (phew, very grateful) and will begin in September. This isn't my first rodeo, I have had a child in primary school now for nearly 3 years so I know what to expect – both good and bad. But it will be the first time that all my children will be in 'full time' childcare.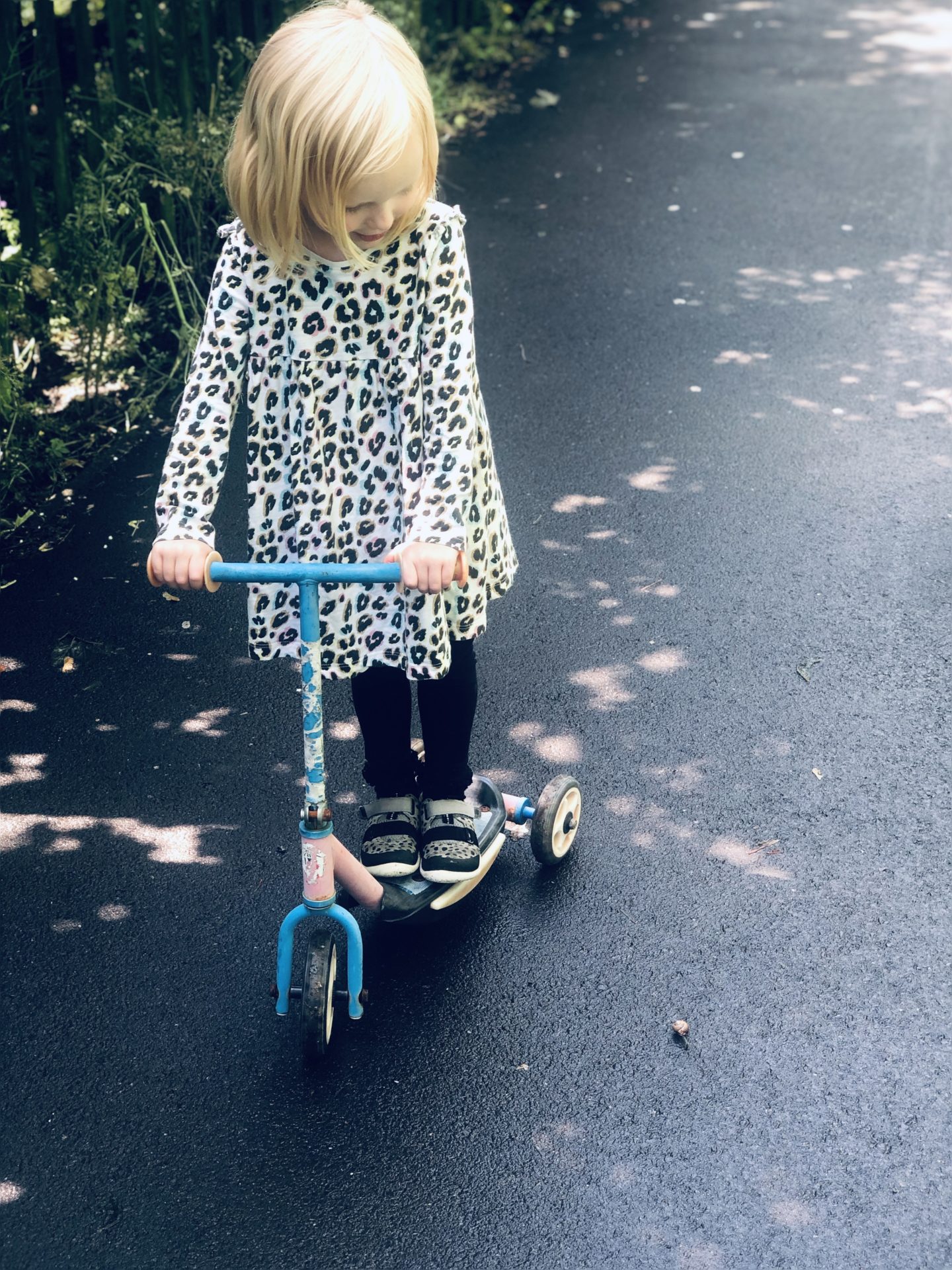 How I'm feeling…
I'm equal parts dreading it and excited about it. I've loved having my babies with me at home over the past 7.5 years. I work part time and I've loved spending my non-work days with them and the close bond that we have shared. From experience, I know that bond gets slackened once they begin school and I'm not looking forward to that. But with that loosening of ties, I will get part of me back. More time for myself and what I want. I might be able to fulfil my dream of going full-time freelance and being my own boss finally. I won't always be grasping for childcare last minute when an opportunity – fun or work wise arises.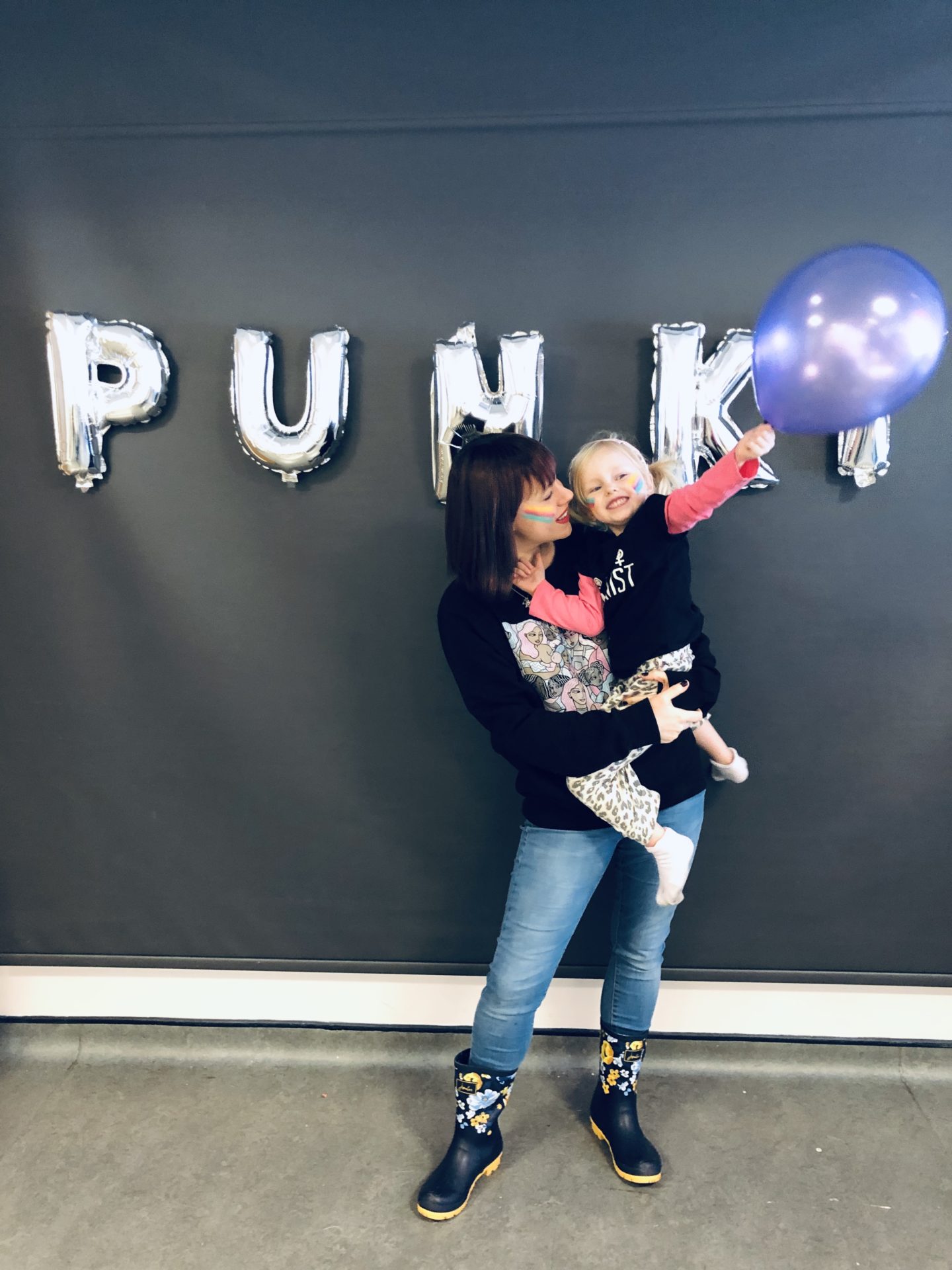 End of the baby days
But it will be an end to our baby days. I feel a mourning of never having a baby in the house again. If Papa Ginge changed his mind and said he wanted a third child I'd jump on him to be honest. I love the idea of a big family though practically, I can see that his insistence that we stop now is a sensible one. I had Hyperemesis Gravidarum with Lena and the thought of going through that again with 2 kids and my daily 2 hours of walking for the school run is unbearable. Pregnancy was never kind to me in terms of how I felt. I felt like shit both pregnancies. My blood pressure pretty much halves when pregnant so I just get exhausted and faint all the time – something that never happens to me any other time (well the fainting bit, I am often exhausted!). That's not so much of an issue first pregnancy but when you've got a couple of kids already who you can put in danger by passing out on them when you are their sole carer it's more of an issue. So this is it, the end of having a loving little human in the house who is obsessed with me every day and that is such a very bittersweet prospect.
I do very much look forward to gaining more freedom. I've been continuously pregnant or breastfeeding now for over 8 years. We parent in an attached/gentle/responsive way (or we try) and it's been an intense period of bed-sharing, breastfeeding and baby-wearing. We do throw ourselves over to those early years so very entirely. I'm excited to connect more with Papa Ginge again. And to start to re-connect with me again. To have more time to think, to exercise, to work uninterrupted. To perhaps not be quite so hectic all the time. I'm delighted at the thought of having 2 school runs a day where I won't actually have the children with me – that's half the work!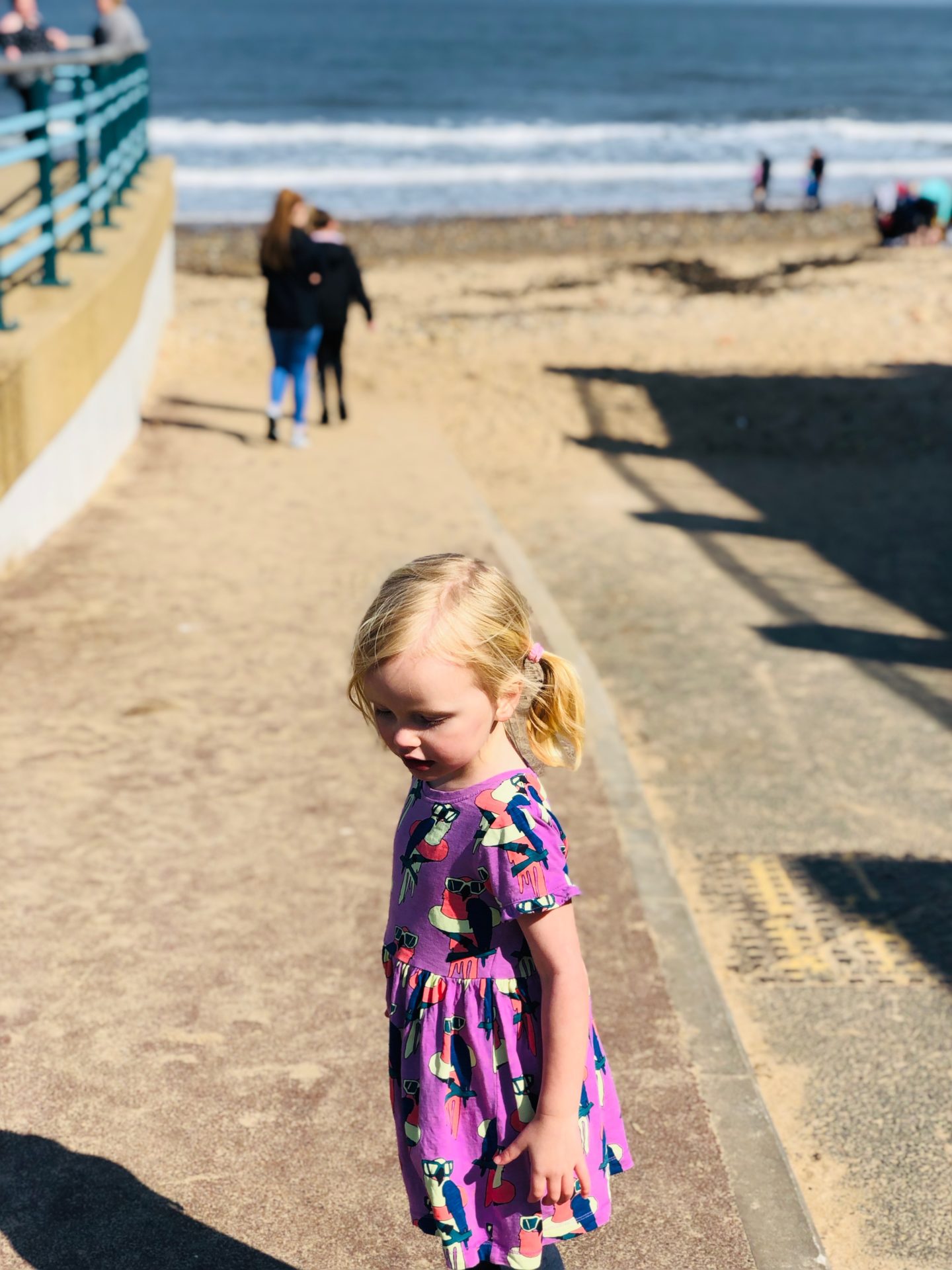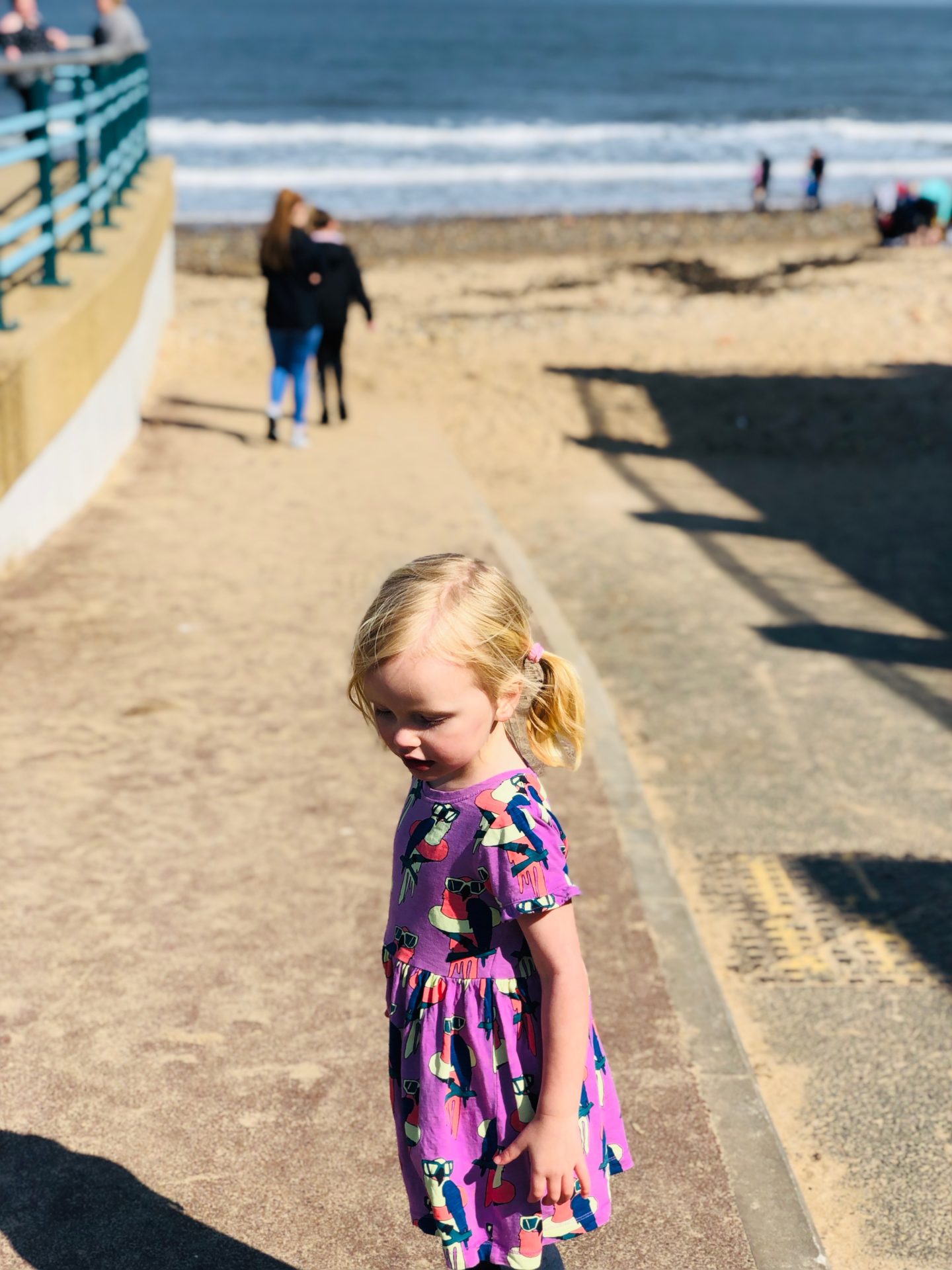 How does Lena feel?
For her part, I think Lena is a little bit worried about starting school. Seemingly out of nowhere she asks Arlo questions like 'how will I know who are the good guys and bad guys at school?'. Don't worry, Arlo helpfully responded 'you just talk to them and if they are good they are a good guy and if they are mean they are a bad guy', so that's that settled. I chat to her about it and she's told me she's scared but I'm hoping when we have her visiting session in a few weeks that will put her mind at ease. She's in a bit of a 'naughty' phase at the moment and I think it's related to that.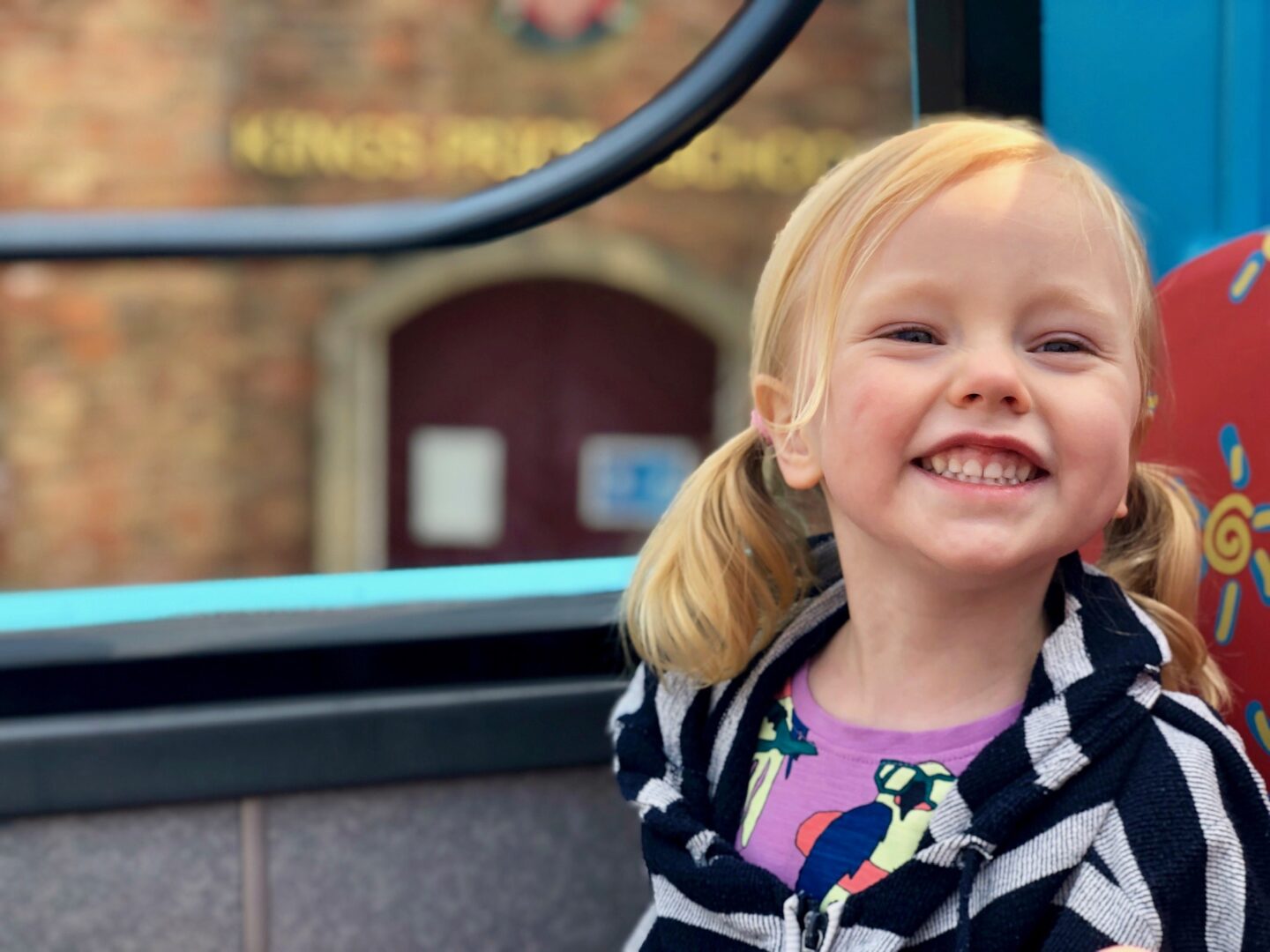 Getting prepared
So I'm on the countdown, less than 3 months to go – waaah. I want to remember to be more focussed and present with Lena in these last few months we have together. I want to take her on as many little daytime adventures as we can manage. I want to get down and play with her and listen to her amazingly imaginative stories. I want to sing songs and dance with her and take baths together. I want us to snuggle on the sofa and watch movies together. I want to read stories together. I want to bake together which is nuts as I've never baked a cake in my life.
I need to teach her the final things she needs to learn to start school. She can dress and undress pretty well but we need to do more work with zips and buttons. She needs to get better at wiping her own bum properly. We need to start doing more phonics and numbers practice. Though I will say she is already further ahead on all counts than Arlo was when he started school so I'm not as worried about her like I was him. I might try to take the kids on a last term time holiday before I have two lots of fines to deal with!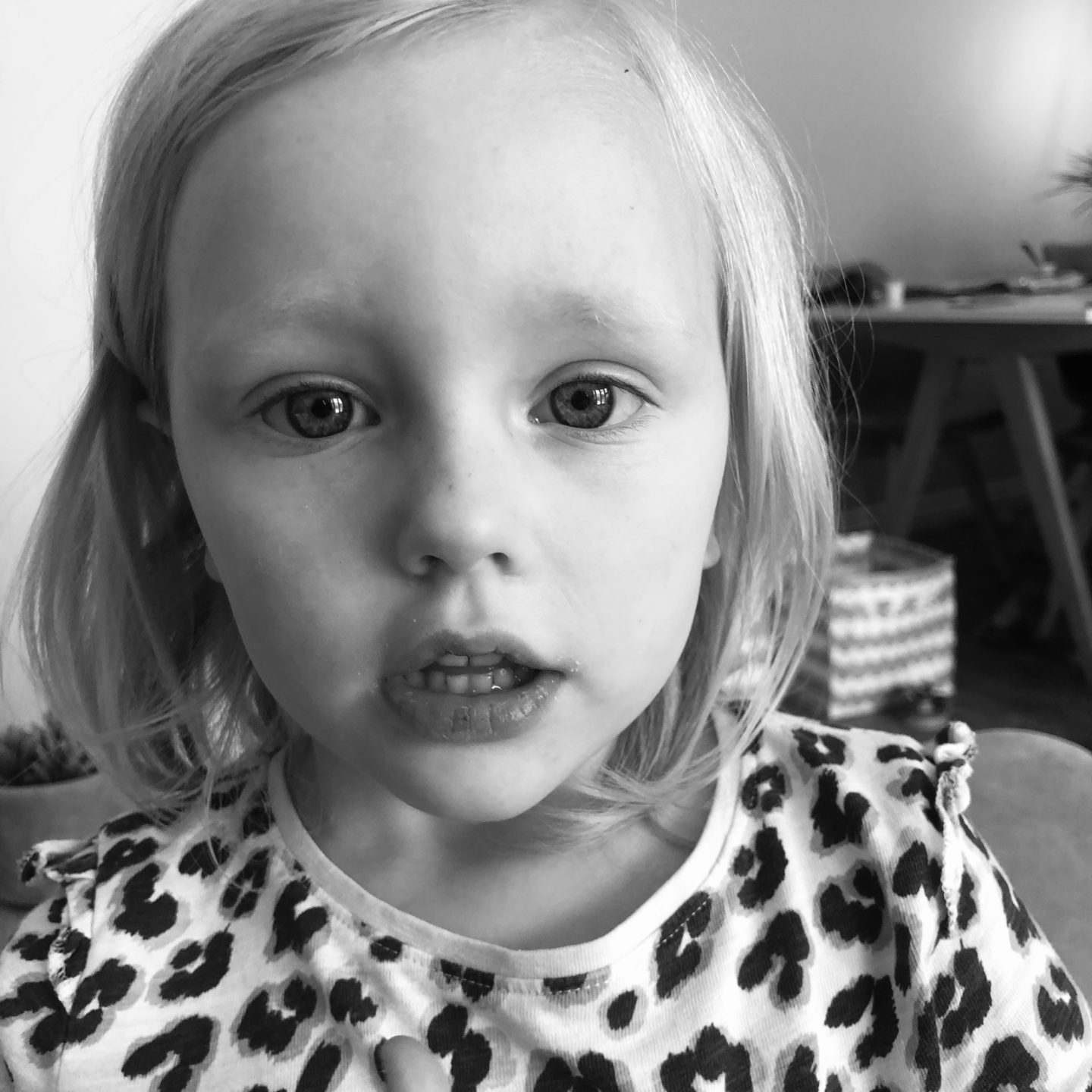 What I'm a little anxious about this time around is how we will all manage and adapt to the change. I imagine the school run after school will be a bit more intense as my attentions between them are more split as they have both now been apart from me all day and I've two of them wanting to tell me about their day at the same time. Also, two sets of homework to do with them now will obviously take around double the time. I'm sure we will adapt just fine, everyone does but I'm just a little wary of the unknown. I think I'm going to adopt a no phone rule for me between getting them from school and bedtime so I'm more focussed. That's the plan anyway.
Practically I have to order her school uniform (sob). I can't quite decide what to get her. It was so easy for Arlo as with boys there isn't any choice. I've written previously about how I'm not a fan of skirts for school girls but I worry if I buy Lena trousers and t-shirts/jumpers and then all/most the girls are wearing skirts and dresses when she starts she'll then want to wear them too. We'll need to get her first school shoes too. Another area where there is gender disparity – I want her to have the same kind of functional trainer/shoes that Arlo has but the majority of decent looking girls shoes are nowhere near as supportive and practical. Where do you get your school shoes from? Then there is the labelling of all the clothes so annoying to do but important nonetheless.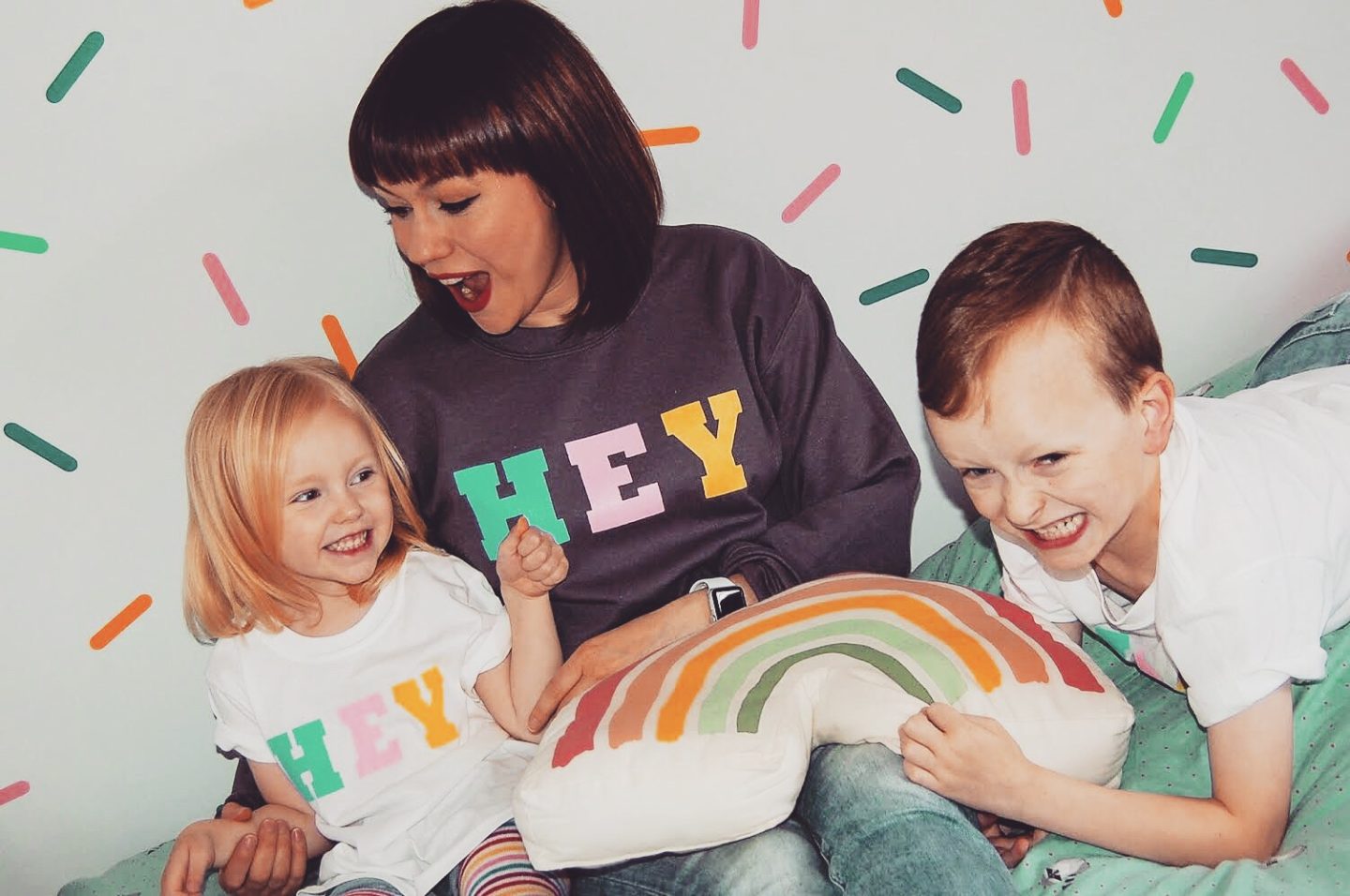 Any advice from you seasoned pros?
All seasoned parents know that this last 3 months will fly by in the blink of an eye so this is a reminder to myself to slow it down as much as possible and soak it all in before the next chapter and adventure begins. Writing these posts is so cathartic for me. They help me process my feelings and you lot are always so kind and helpful in your comments to me for posts like this. If your youngest child is now in full-time education how did you find the transition? Any tips for a mam freaking out a little bit? Anything I should be doing practically or should expect emotionally? Please let me know in the comments.
If you want to read some of my other posts about having a child in school then see my bumper round up post – my child at school.