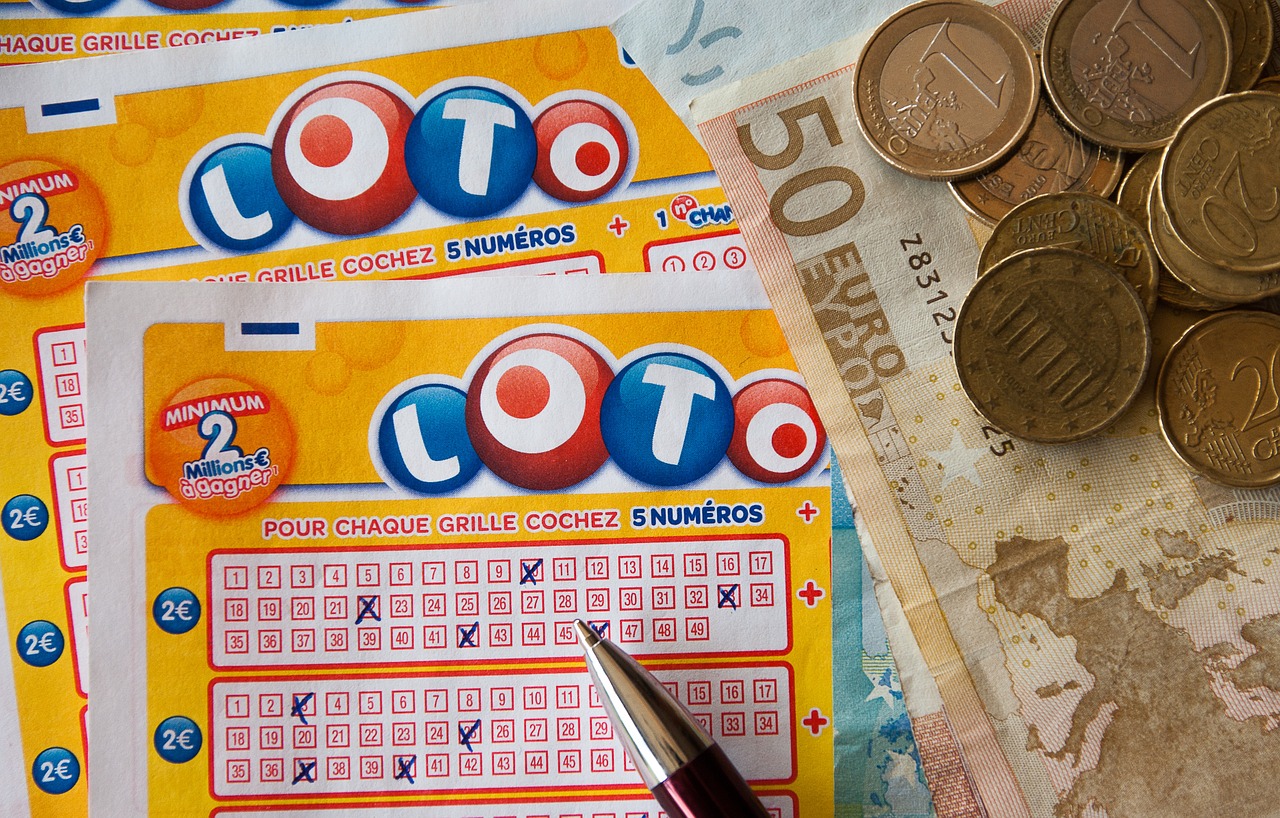 I've written before about how Papa Ginge and I organise our finances as a modern family. At this time of year particularly, everyone is feeling a pinch in their purse. Every penny counts and some of us are looking for ways to make an extra buck (us included).
I'll be the first to say, I don't understand winning odds and betting sites but Papa Ginge really does. Occasionally, he will see a good deal online and put a small amount of money in and get a fair amount back. He's very sensible with this and very calculated. This is only something he does once in a blue moon but when he does it usually pays off.
Top 7 tips
He's been telling me about how you can save money and make money on Lottoland. I asked him to give me his top tips so I could share them with you. This is what he had to say:
£15 cashback is available through Quidco (referral link) for new customers depositing £10. This puts you £5 up before you even do anything. At this point anything you win from the £10 is a bonus.
With Lottoland, the cost per ticket of most lottery games is cheaper than the official draws, and Lottoland match the prize structures. For example, it's £2.50 to put a line on Millions on the National Lottery website but on the Lottoland website it's £2. If you put a line on twice a week that's a saving of £52 a year. Not to be sniffed at! Something to note, it's 50p cheaper than the official Millions draw, but with the official draw you are included in the Millionaire Maker draw which makes 4 people in the UK millionaires. You can't get that through Lottoland but when you buy a Millions ticket through them you can pay an extra 50p for a Magic Millions scratch-card where the jackpot is £1million.
Lottoland regularly do offers and promotions. This may be in the form of buying multiple lines at a special discount, or most recently I was sent a card through the post that informed me that I could place a line on the Euro Millions for absolutely nothing.
You can bet on lotteries around the world. If the Powerball in the USA is particularly high you can join in.
You're probably saying "would they pay out if someone won the jackpot, I'd rather play with the official draw to be safe". Well, Lottoland are licensed by the UK Gambling Commission. To keep this licence they need to prove they can make payments to winners.
Another benefit of Lottoland is sometimes they will have a jackpot which is bigger than the official draw.
On some draws there's an option for "doublejackpot" which would payout twice the value of the jackpot if you won.
I hope you find these tips useful. Even if you just save a little when you put your usual lottery tickets on. Please remember to use sites like this responsibly though – never risk losing a significant amount of money! If you have an addictive personality or have had gambling problems then it's best to just steer clear from sites like this in case temptation gets the better of you.
Disclaimer: This post is in collaboration with Lottoland. This post also contains a referral link to Quidco, if you use this link you won't pay more but I will get a small kick back for referring you. This is a site I've used regularly for 9 years and thoroughly recommend. For my full disclosure policy, see my about page.
Never Miss a Post
Click here to subscribe to our mailing list