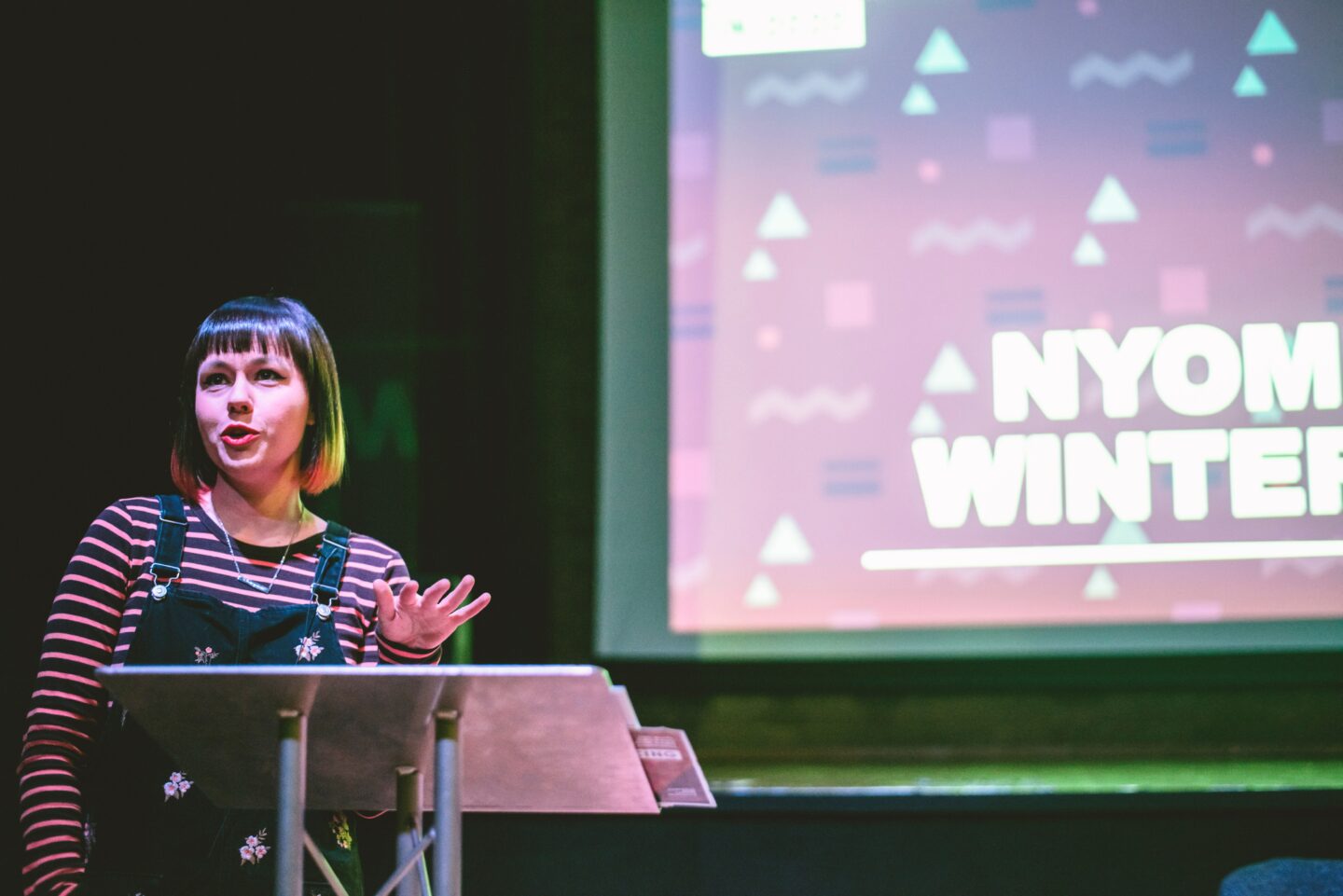 Brands
Nomipalony.com is an established (2016) family lifestyle blog with a DA of 31. We cover family/parenting, travel, festivals/camping, feminism, health and fitness, food and things to do/places to visit in North East England and beyond.
Our blogs and vlogs feature myself, Nyomi 38 (BA 1st class Hons History, Newcastle University), Papa Ginge (38) and our two children Arlo (10) and Lena (6). We are a Geordie family known for keeping it real and having a sense of humour.
We've worked with many brands big and small including, IKEA, McDonald's, Boots, Dyson, Disney, Lidl, Travelodge, Land Rover, Aquafresh, Scottish Widows, Tesco, Cadbury's, MAOAM, Britmums, Mumsnet, Start-Rite, Nexus Tyne and Wear Metro, NE1, DFDS, Channel Mum, Crowne Plaza Hotels, Rockliffe Hall and many more.
I'm very happy to work with brands who fit with my values, the nature of my blog and that I think my readers will be interested in. Some of the ways you can work with me are listed below;
Sponsored blog posts and video
Sponsored social media posts
Advertising
Hosting giveaways
Ambassador roles
Promotional campaigns
Reviews (both on the blog and our YouTube channel)
YouTube adverts/commercials
Copywriting
This list is not exhaustive, however, so please do email me at [email protected] if you are interested in working together so I can tailor an approach bespoke to your brand or if you would like to see my full media kit and price list.
Readers
I really value hearing from my readers and respond to all comments left on my blog. I love getting to know you all so never hesitate to write me a message or ask me a question. After all, my blog is written for you! You can also speak to me on any of my social media accounts – all linked on this page. You can email me anytime at [email protected]
Awards and accolades
Finalist in the Reader's Choice category in Britmums Brilliance in Blogging Awards 2018
Finalist in parenting category in UK Blog Awards UK 2017
Finalist in vlogging category in Northern Blog Awards 2017
Named as a new blog you should be reading right now by Tots 100 (April 2016)
Named as a new blogger to watch 2017 by Britmums
Nominated for the MAD Blog Awards 2016
Nominated for Brilliance in Blogging Awards 2016