Want to start camping with your family but not sure where to start? I've got you covered. I've pulled together all my camping related posts from over the years into one ultimate guide to family camping.
Creating a family camping starter kit from scratch
If you aren't sure where to start with buying your camping gear this post contains everything you need to buy to create a family camping starter kit and has links to where to buy them from.
FREE printable family camping packing checklist
Not know where to start with what you need to pack, then you will find my FREE editable and printable family camping packing checklist helpful. I use this myself each time we are going camping and it ensures I don't forget any of the necessities.
Camping in North East England
This is a roundup of all my posts on camping North East England.
Wild camping near North East England
This post contains the best places you can go wild camping near North East England. Now obviously wild camping isn't legal in England so these are more 'wild-ish' camping spots but don't worry I'm working on a truly wild camping in Scotland post at the moment.
Camping at the Northumberland Coast
This post is all about camping Northumberland coast – the best seaview spots, the best nearly wild camping spots near the beach and much more.
Wild camping in Northumberland
For more remote spots in Northumberland check out these 7 scenic nearly wild spots;
Free camping in the UK
Want to know more about wild camping in the UK then check out my Free camping in the UK blog post.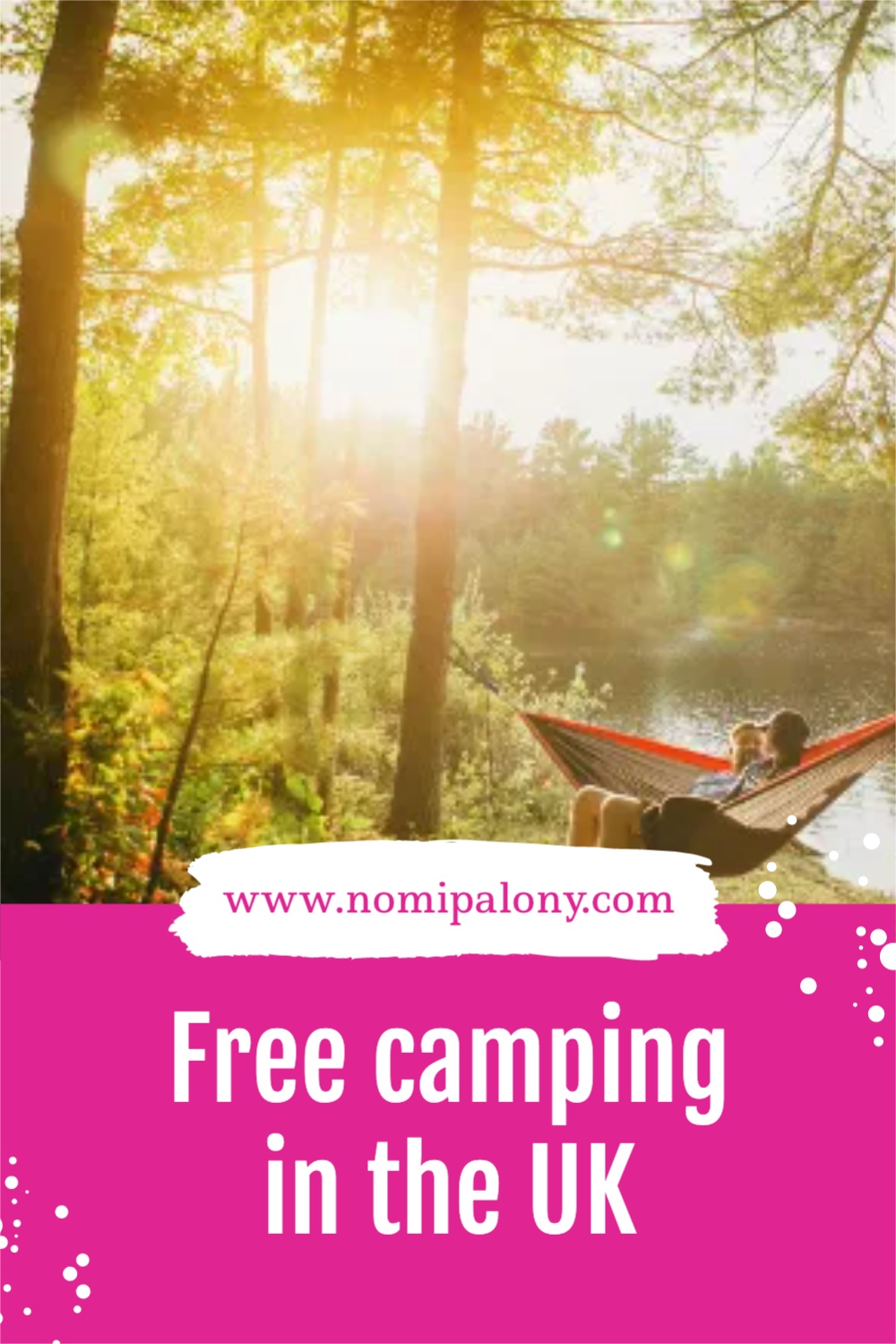 Camping in Durham
Some fantastic options for camping in Durham, including the best camp sites in County Durham and nearly wild camping County Durham.
Camping Newcastle upon Tyne
My camping Newcastle has some great camping sites in the Newcastle and Gateshead area of North East England.
Family campsite reviews
We've reviewed a few family campsites now that you might like to consider:
Festival family camping tips from seasoned pros
If you are about to test the waters on family camping at a festival for the first time then this post contains a bunch of festival family camping tips from people who are experienced at taking their kids to music festivals.
Festival wagons for kids – are they a good idea and which ones are the best?
We love our Crotec wagon. It's so handy for taking camping when we can't pitch right next to our car like at festivals and it's great for the kids for when their little legs need a break. In this post you can read all about festival wagons for kids including some recommended tried and tested options.
Best tent for camping with dogs
Freezing sandwiches to take camping
Freezing sandwiches for camping is a great way to help keep your cool box cold for longer as well as giving you lunches for a couple of days. This blog post gives you ideas for the best fillings and how to do it…
Festival family reviews
The following posts are blog and vlog reviews of festivals we have taken our kids to over the years:
Family friendly camping music festivals near North East England
Based in the North East and wanting to camp at a music festival with your kids? There are my top 5 family friendly camping music festivals to take your kids to.
Tent Reviews
Reviews of the OLPRO Home 5 birth family air tent
We are brand ambassadors for OLPRO (affiliate link) in 2020 and here is our OLPRO tents 5 birth family air tent review (AD/gifted):
Video review of the Regatta Karuna Vis-a-Vis 6 man Tent
If you are looking for a new tent we have loved our Regatta 6 Karuna 6 Man tent (AD/gifted). Here is our video review of it.
I hope you like this guide to family camping roundup as I have more camping posts planned this summer. If you have any requests for camping posts do let me know in the comments and don't forget to follow me on my social media accounts below to follow our camping adventures this summer.
If you have enjoyed this post or found it useful, here are some quick and easy ways that you can support Nomipalony or say thanks:
You can read our review of our OLPRO tent that we love and you can buy the OLPRO Home tent here (ad/affiliate link) with 10% off with the code NYOMI10.
Disclaimer: This is post contains some gifted items. This post also contains affiliate links. If you buy an item through an affiliate link you won't pay any more for that item but I will receive a small referral fee. As an Amazon Associate, I earn from qualifying purchases. For my full disclosure please see my about page.