If you want to get to know us a whole lot better, and put a face (and accent) to my words then you should give our videos a watch.
We used to put out a new family vlog on YouTube every Sunday and you can watch the back catalogue of those here. We love watching them to see the children when they were little!
We now mostly post vlogs of trips, reviews, challenges and Q&As and we are open to requests too so let us know if there is something you would like us to do a video on.

Subscribe to my channel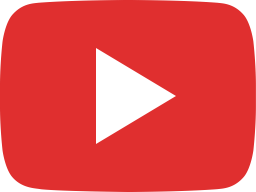 AD: A spa day at Ramside Spa in Durham North East England with a 2 course lunch in Fusion Restaurant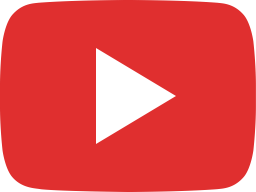 Northumberlandia in Northumberland North East England. The world's largest human landform sculpture.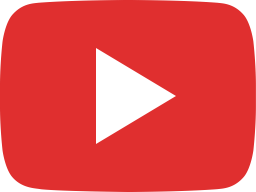 AD: Runa Farm Barnard Castle hot tub suite stay and lunch in the Smithy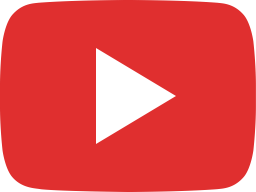 AD: Join us on our stay at Newton Hall's Cabin Walk Garden Rooms in Northumberland England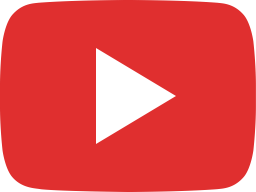 Little Lindi Festival 2022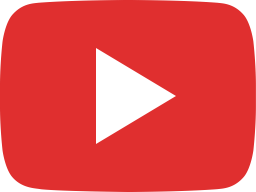 We stayed at Hagrids Hut! Ground Keeper's Cottage, Northshire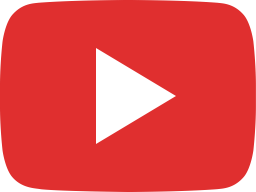 Abora Interclub Atlantic Gran Canaria Review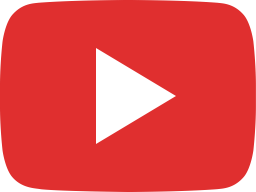 Electric Car Review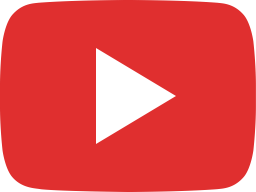 Our Holiday To Angus, Scotland - Slade House Tour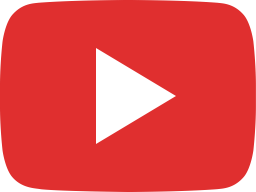 Lilliardsedge Camping Trip - Jedburgh Scotland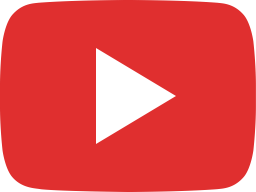 OLPRO Home Air Tent Review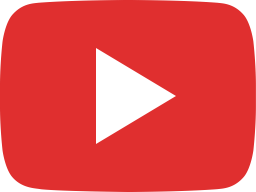 Just So Festival 2019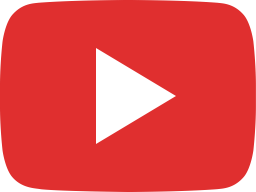 #AD Emma Mattress Review and Special Discount Code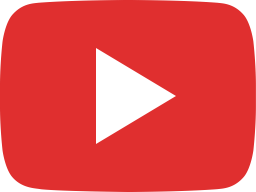 Body confidence chat with Molly Forbes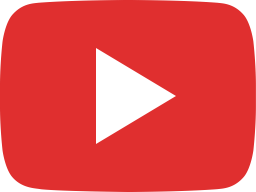 Beco Toddler Cool Review