If you want to get to know us a whole lot better, and put a face (and accent) to my words then you should give our family vlogs a watch.
We put out a new family vlog on YouTube every Sunday at 4pm and they will show here as well. We film our family vlogs on a weekend, edit them during the week and then they go live the following weekend so what you guys are seeing is generally just a week behind real life.
We also put up the occasional review, challenge and Q&A and we are open to requests too so let us know if there is something you would like us to do a vlog on.

Subscribe to my channel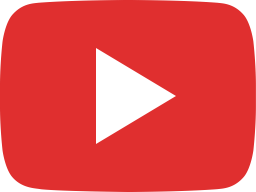 Body confidence chat with Molly Forbes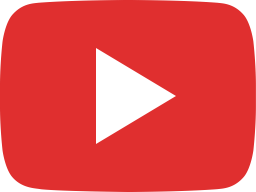 Beco Toddler Cool Review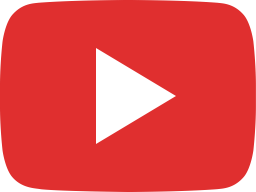 Electric Fields Festival 2018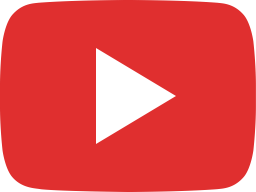 Regatta Karuna Vis-A Vis 6-Man Tent Review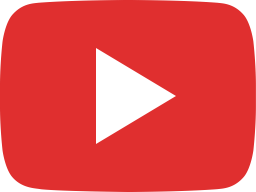 Kiddy Cruiserfix 3 Review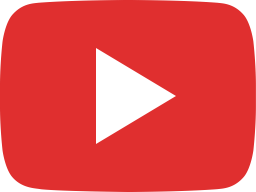 Family Holiday, HD Beach Resort, Lanzarote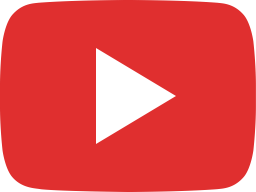 Beginner online guitar lessons for my 6 year old #AD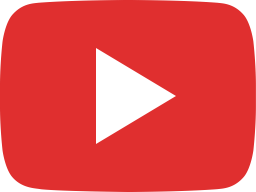 Arlo's first online guitar lesson #AD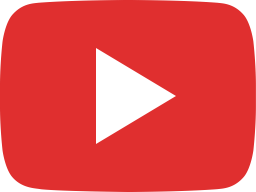 Balneum itch less, live more - Review #ad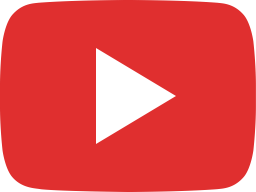 A Day in the Life of a Mummy Vlogger #AD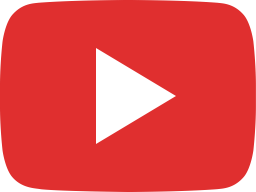 Lena's 3rd Birthday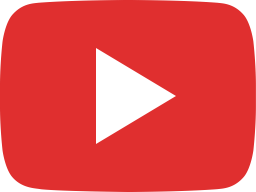 Hair Tips With a Top Hairdresser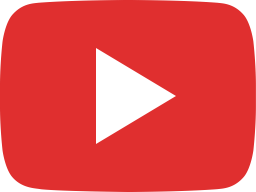 Raising Feminist Kids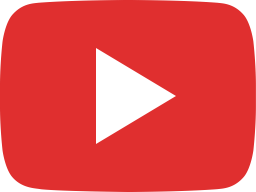 Mummy vloggers play "I have never"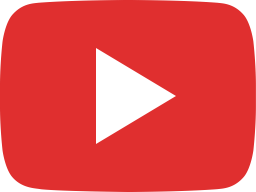 How to deal with maternity discrimination at work