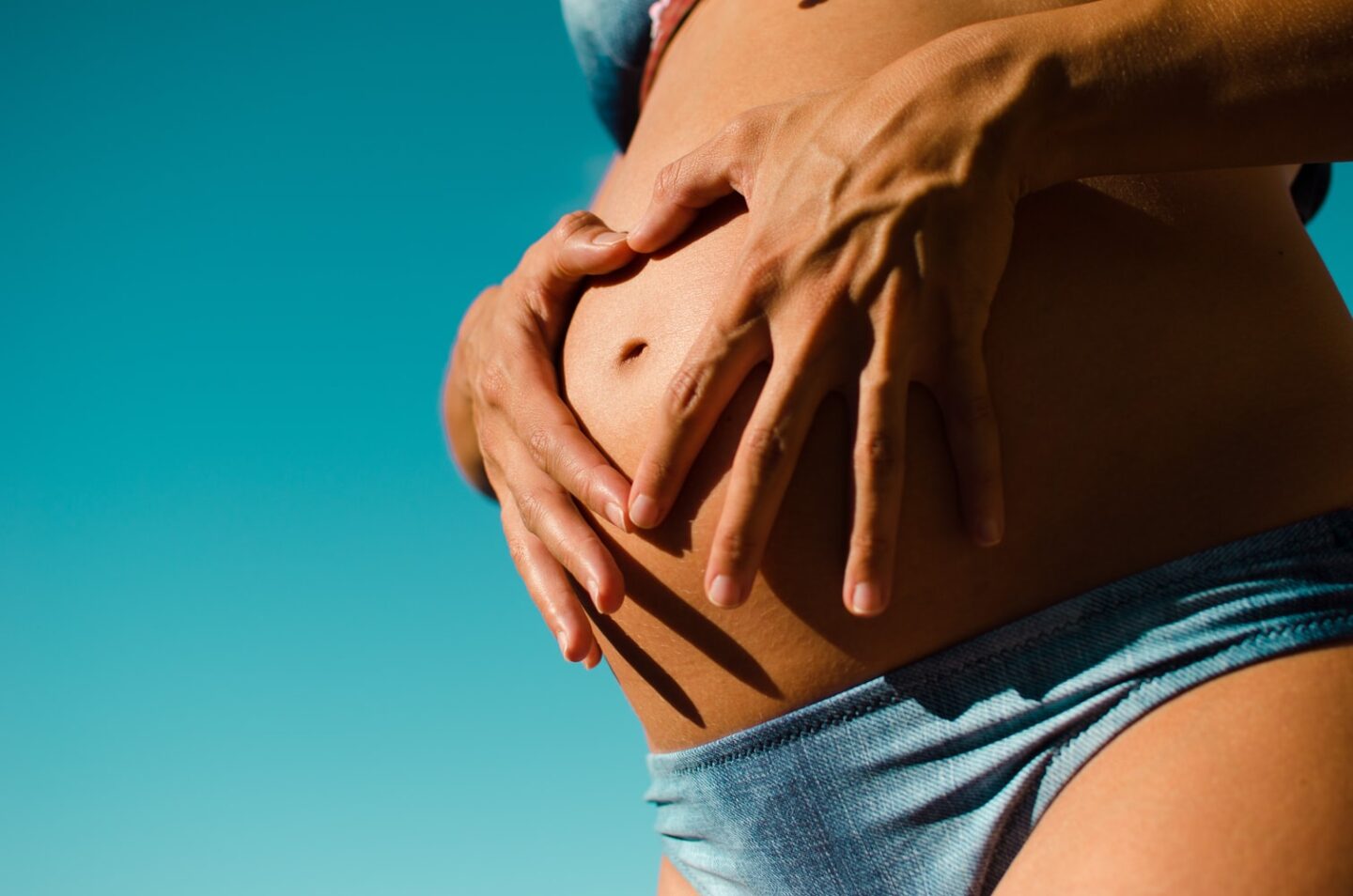 Over the years I have written a fair few posts about pregnancy and birth. From really personal posts like my HBAC birth story to general guides like how to prepare for breastfeeding WHILST you are pregnant. This guide brings all of those posts together in one place so if you are on your pregnancy and childbirth journey, you will hopefully find something in my guide to pregnancy and childbirth that will help you…
Thinking about having kids?
First up is a post for women who haven't decided when to have kids yet but know they want them at some point in the future – three pieces of advice based on what I wish I had known or done before starting my journey to have kids…
When pregnant
Next up in my guide to pregnancy and childbirth is my advice for women who are newly pregnant. My top tips for helping you to have the best labour and birthing experience possible. I think one of the biggest myths is that you can't prepare for childbirth. There is lots you can do to improve your experience and I explain what in this post…
One of my tips to prepare for a great labour included hiring a doula. This post tells you how hiring a doula helped me to get the birth experience I was hoping for with my second pregnancy…
Another great myth is that you can't prepare for breastfeeding until the baby is here. But there is lots you can do whilst you are pregnant. 5 actionable tips are in this blog post….
Birth stories and birth trauma
One of my most personal posts, my birth story for my eldest child – warning, this isn't a very positive birth story so maybe avoid if pregnant or yet to have children…
The next blog post is all about the birth trauma I experienced as a result of the birth above and crucially how I helped come to terms with it.
Now this one is a positive birth story. The birth story of my home birth after a c section…
Post natal
The next post in my guide to pregnancy and childbirth is about something I think EVERY woman should do after giving birth for their long term post natal health.
And finally a post for women who are starting to think about having a second child – why I found going from 1 child to 2 easier than going from 0 to 1.
Never Miss a Post
Click here to subscribe to our mailing list