Do I have a Geordie accent?
I have an accent. Those not from the North East would recognise my accent as Geordie. Those from close to Newcastle would recognise my accent as from near Durham or maybe even 'Mackem'. Those in the know would recognise it as what it actually is which is descendant from Durham pitmatic (or yakka) which is a dialect of English used in the counties of Northumberland and Durham in England. It developed as a separate dialect from other Northumbrian dialects like Geordie due to the mineworkers in the local coal pits. The guttural r was a key identifier of this accent which you can still hear from some elderly in these areas. My grandad was a pit-miner so I feel a strong affiliation to this categorisation. However, nowadays the accents aren't truly pitmatic but all three dialects of Geordie, pitmatic and Mackem have converged, acquiring features of more Standard English varieties. A more accurate way to describe my accent in 2019 would be 'half-Geordie, half-Mackem' and indeed I grew up in a mid-point between Newcastle, Sunderland and Teeside.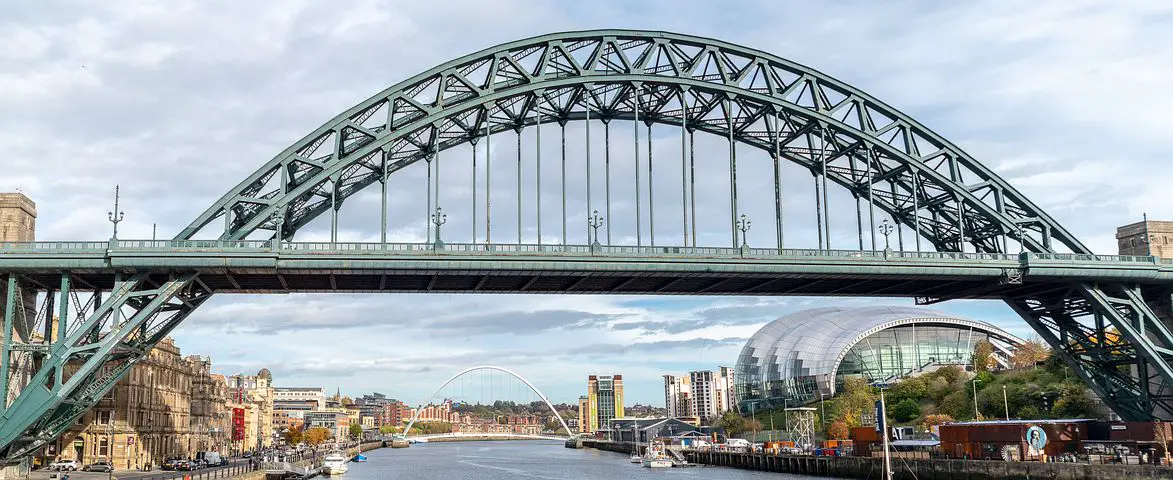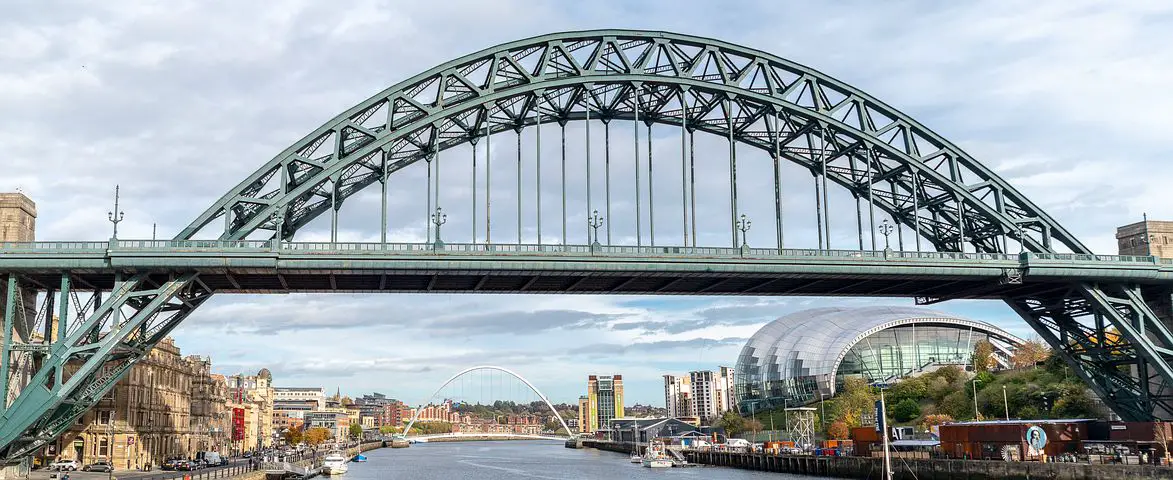 I really only became aware of having an accent around the time I went to university. When I met my flatmate who was privately educated and she told me she was from York I said ' but you don't have a Yorkshire accent'. There was a high proportion of privately educated students at my university and those of us with accents were outnumbered. My flatmates/class mates used to tease me for my 'geordie accent', like the way I pronounced mushrooms, plaster and master. I used to tell them 'you can't come to Newcastle and tease people for having Geordie accents'. It was all in good fun but it did make me more conscious of how I talked. And I guess my accent might have picked up some of theirs too (not much mind!).
I love accents, I think they are so interesting, rich and informative. There is an oral history in accents that we should seek to protect. I guess I'm fortunate to have a North East accent that people seem to quite like. Geordies have a reputation for being good fun, friendly and trustworthy.  
The decline of accents
According to research done by Cambridge University in 2016 regional accents are on the decline. Lead researcher Dr Adrian Leemann, from Cambridge's Department of Theoretical and Applied Linguistics, said: "When it comes to language change in England, our results confirm that there is a clear pattern of levelling towards the English of the south-east; more and more people are using and pronouncing words in the way that people from London and the south-east do.' Recent research from London North Eastern Railway (LNER) reveals that almost half of Brits think the number of people speaking with a traditional accent is falling.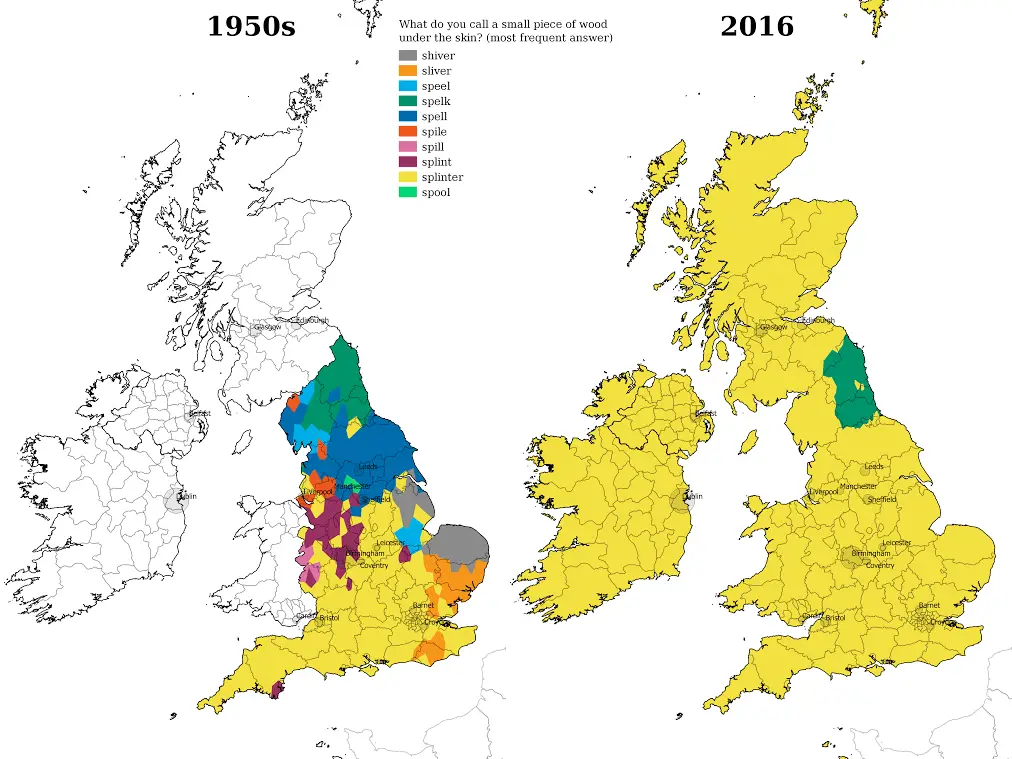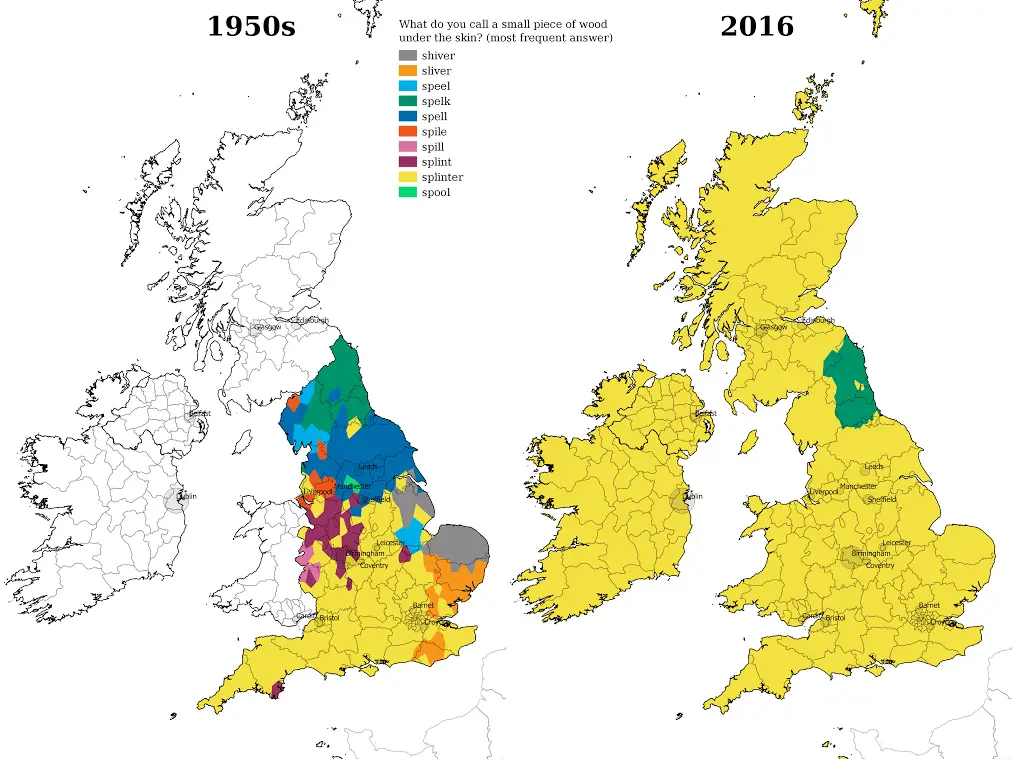 However, the research has shown some areas of resistance to the patterns of overall levelling in dialect. Thankfully, Newcastle and Sunderland stood out from the rest of England with the majority of people from those areas continuing to use local words and pronunciations which are declining elsewhere. For example, many people in the North-East (myself included) still use a traditional dialect word for 'a small piece of wood stuck under the skin', 'spelk' instead of Standard English 'splinter'. I don't know about you but I'd be gutted if in the future the Geordie accent is no more! It would be so sad to lose all our unique words that hold so much meaning and memory to us. I really hope we can continue to hold on to our accents.
Track Record campaign
So I'm sure you can understand that, when asked, I was very eager to take part in LNER latest campaign, Track Record, designed to celebrate the regional accents of local people up and down its east coast line (from Inverness/Aberdeen in Scotland, through the North East and Yorkshire, down to the Midlands and London).
The campaign involved recording a spoken poem, which is the first ever audio journey of the East Coast main line route from King's Cross to Aberdeen and Inverness. The poem was written, created and directed by poet Ben Norris, in collaboration with DJ, journalist and presenter Edith Bowman (from Scotland). It celebrates people, places and accents / dialects along the LNER route. The 'Track Record' features the voices of LNER's staff, local school children and people from communities along LNER's East Coast line (myself included).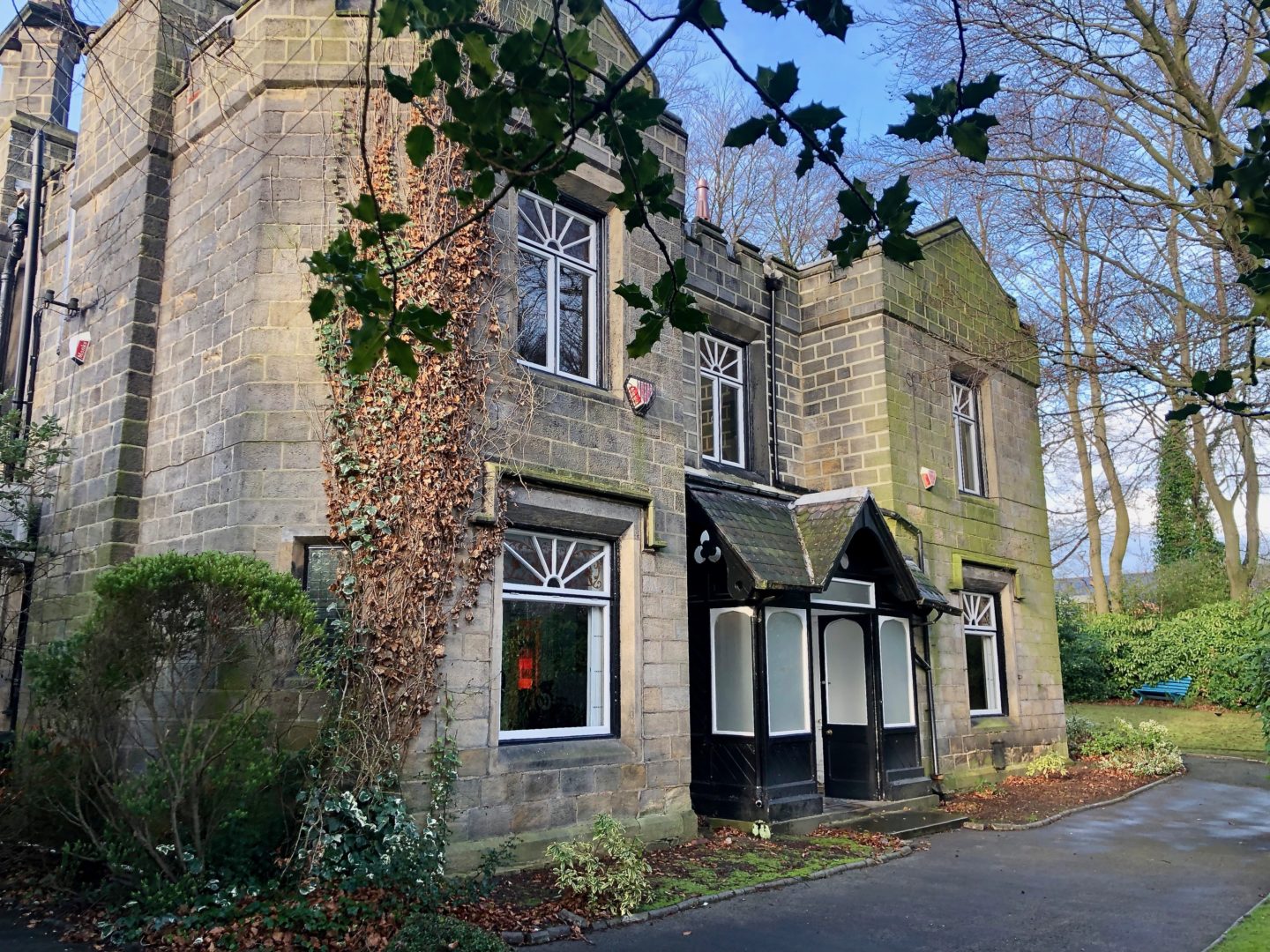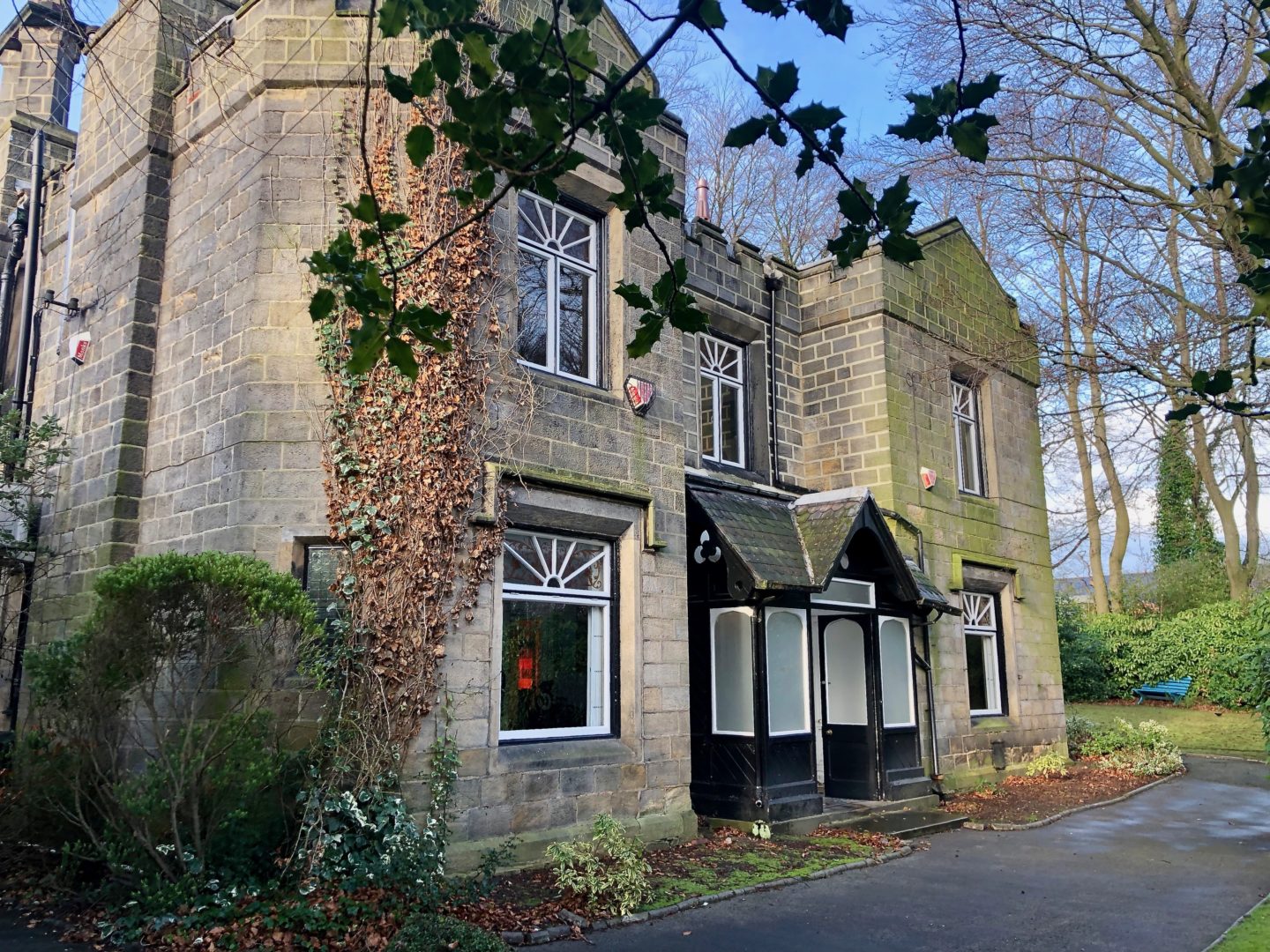 The poem is a minute and a half long and includes references to regional words and phrases in an effort to preserve the local accents and phrases that are being lost through the generations. The voices reciting the poem start in North London and wind their way up through the East Midlands and Yorkshire to the North East and Scotland – so as the poem progresses, so too will the accents heard along the LNER route.
Rather than talking about the hero locations along the line like our Angel of the North, Ben has included hidden gems that locals love. I was chuffed to see a reference to Spennymoor Town FC in there having lived in Spenny till I was 6! A list of local words and colloquialisms that are going out of fashion in areas across the LNER route have been included too.
Recording for the North East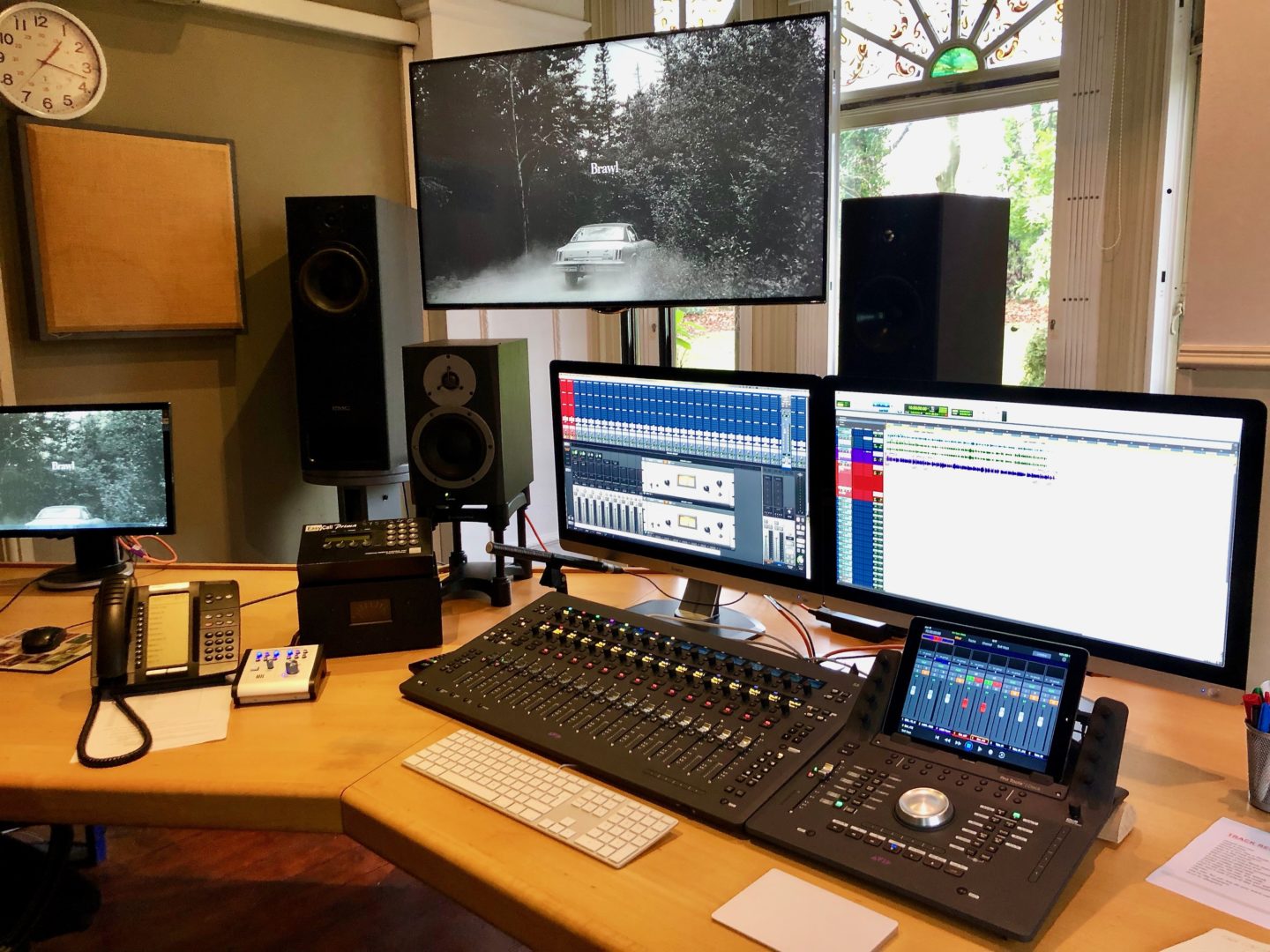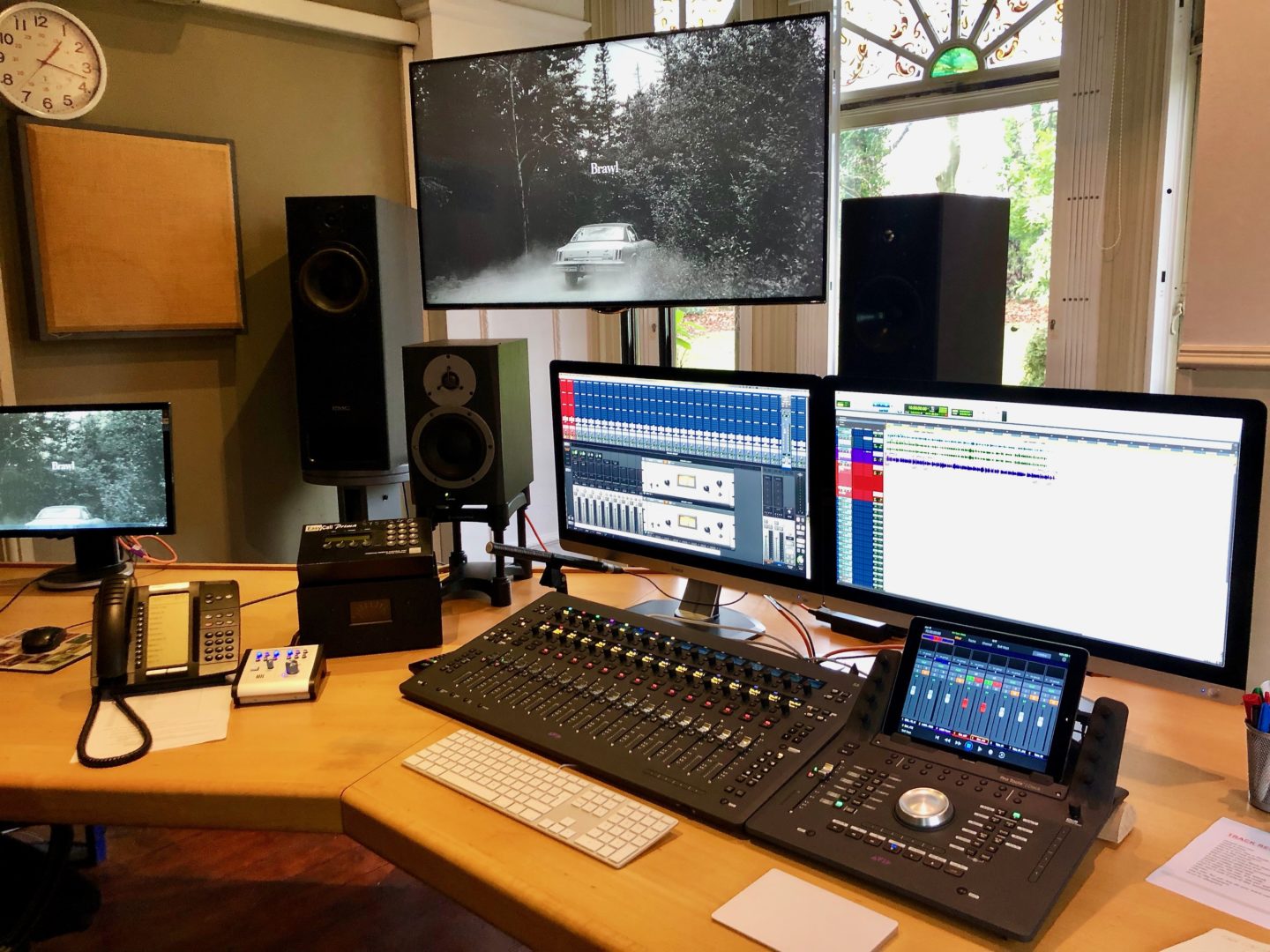 Earlier in January I went down to a recording studio in Leeds to do some of the recording of the North east vocals. I got to meet the actor and spoken word poet Ben Norris who wrote the poem and helped me to record my parts. Ben is a charismatic guy and had clearly done his fair share of research in writing the poem. There were North East references in there that even I hadn't heard of. I asked Ben to run through the poem for us so we could hear how he wanted us to record it and I was blown away when he spoke it all in each accent perfectly and with vigour. We actually all applauded when he finished, he was that good. I see big things for Ben's future. He was a hard act to follow when It was my turn to go into the recording booth, that's for sure.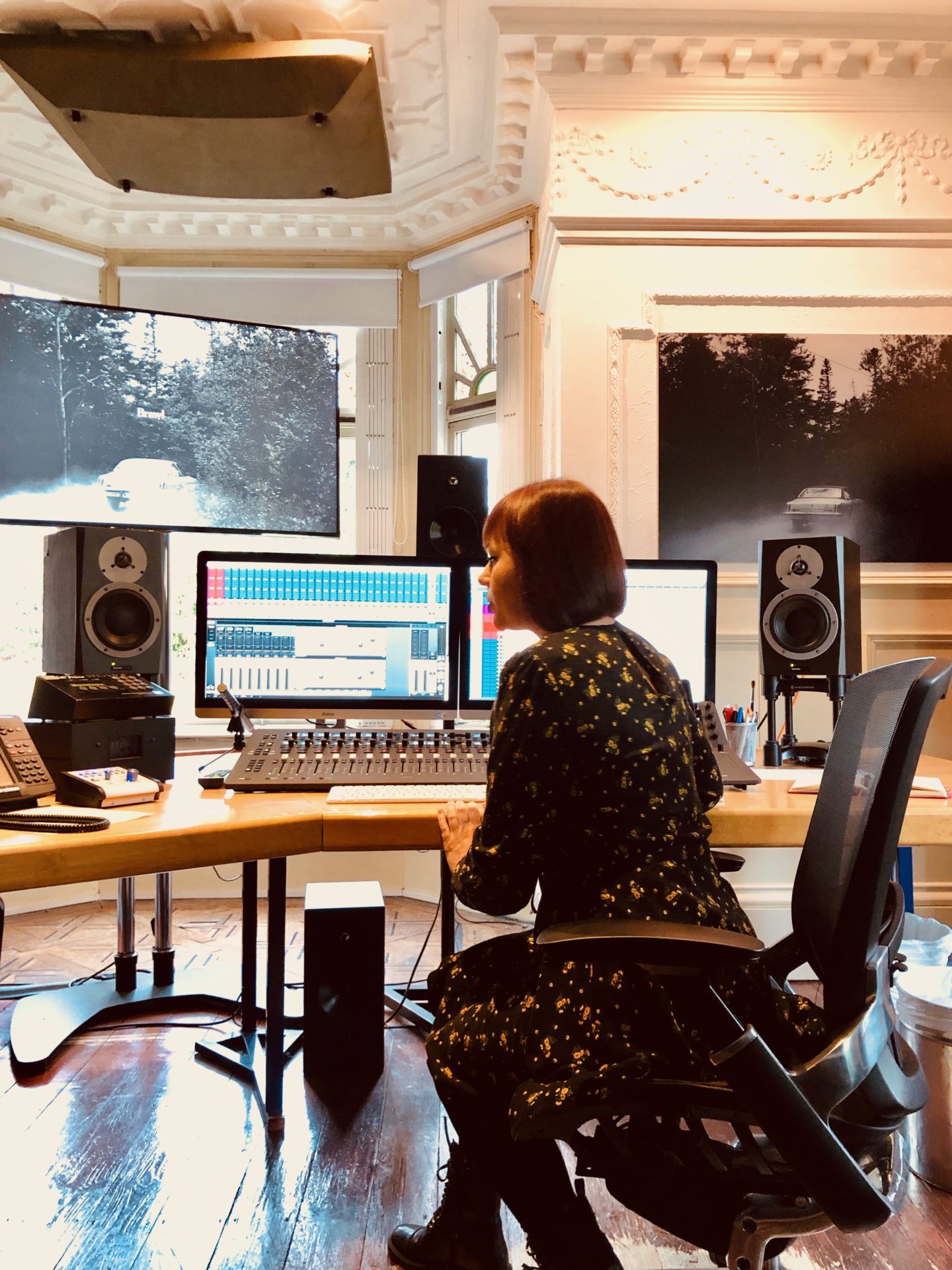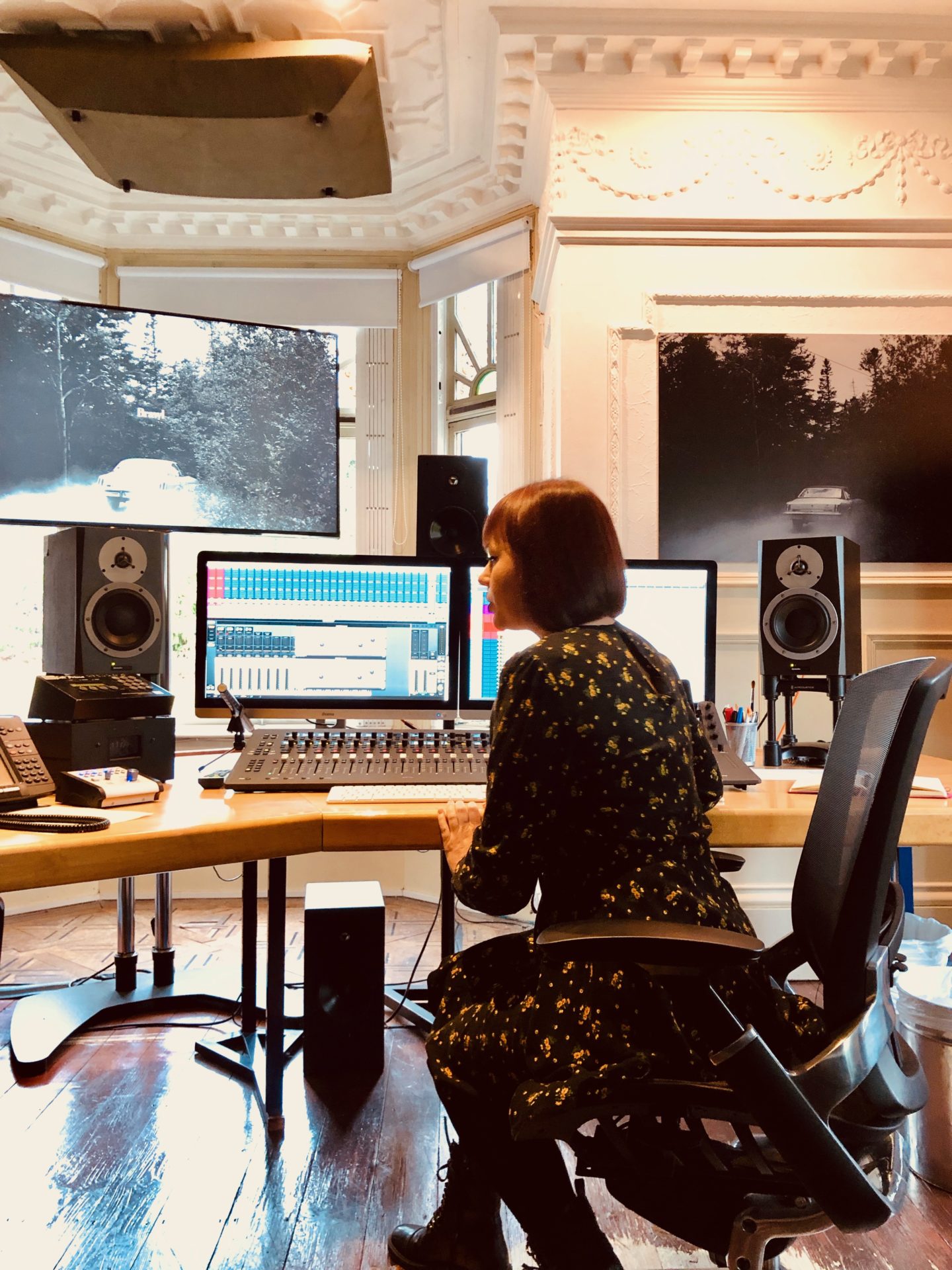 I'll be honest, I didn't think I was very good at recording my parts! It was my first time doing something like this and I had never been in a recording studio before. Ben was very patient taking me through it line by line but I was cringing inside when I needed to ham parts up! It didn't help that there were lots of people watching – photographers, Ben, the team, the producers and a film crew. I felt like I was bombing but Ben reassured me that wasn't the case and they had what they needed. I was relieved when it was over anyway and now it's time that you can hear it for yourself here.  I'm proud to have been involved in such a creative and worthwhile campaign.
What do you think of the final poem? Could you hear my part? Let me know in the comments.
Disclaimer: This is a paid advert. For my full disclosure policy, please see my about page.