2019 is exhausting isn't it? I've lost count of the amount of family members I've had political arguments with over the past year. It all feels a little bit bleak and hopeless. I've wondered many times – how will we get ourselves out of this mess. When will everything feel less tense and desperate?! Something I've seen recently which has given me a little bit of hope is the 'Alternative Futures' project and their FREE exhibition in Gateshead.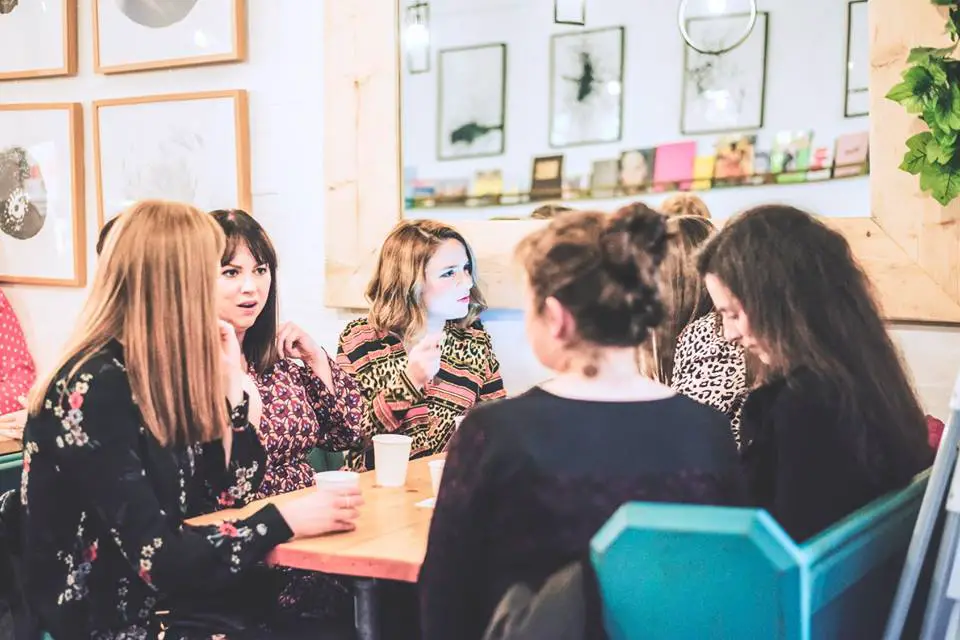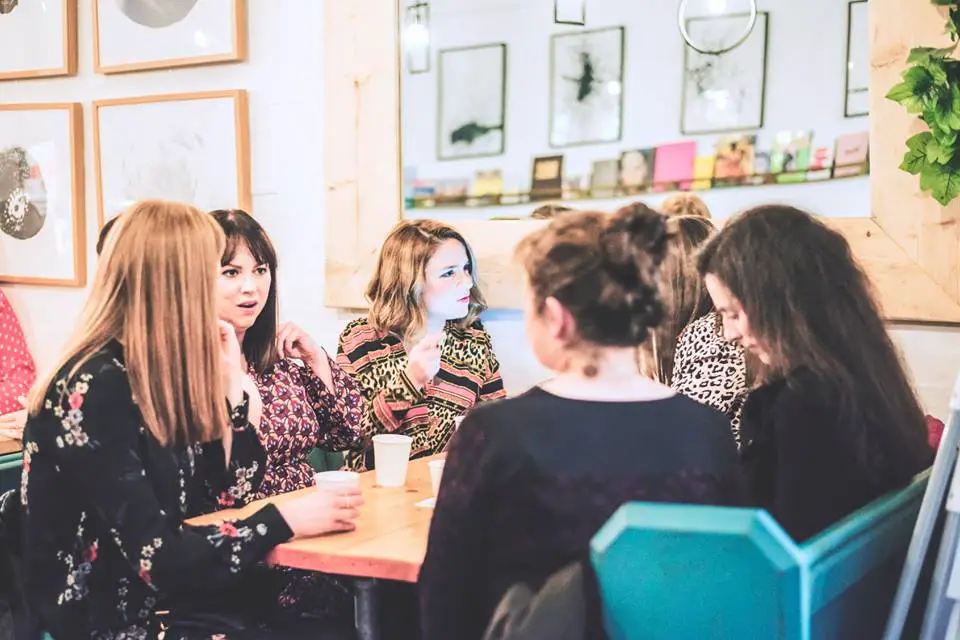 What is the Alternative Futures project?
The Alternative Futures project was commissioned by Newcastle University (my former uni), and delivered by cultural champion The Culture Vulture. The project invited people from Gateshead, Newcastle and Sunderland to work with artists, musicians, writers and poets from the region to explore and design an alternative future.
There were three residencies in Gateshead, Newcastle and Sunderland, with four artists involved in each place. Artists in residency activity included artists working to visualise what climate change and transport might look like in the future, working to explore what the area could be like in the future and songwriting workshops. Singer-songwriter Jennie Brewis worked with Futurehead Ross Millard (oh, oh, oh) to create a song with pupils from Sunderland's Academy 360 for the project.
Rachel Horton, Managing Director at The Culture Vulture and Alternative Futures lead, explained: "The intention through the project has been to get people thinking and talking about the future while doing creative things with artists. There are a lot of frustrated people at present, but the aim was to get people feeling the future is in their hands so to use that power wisely and to feel much more empowered in making changes for the future. Artists have had people suggesting everything from mass extinction, to living under the sea, to an increase in society segregation, to nature fighting back against human pollution, to plastic being a thing of the past, to Brexit negotiations still ongoing even though it's 200 years later."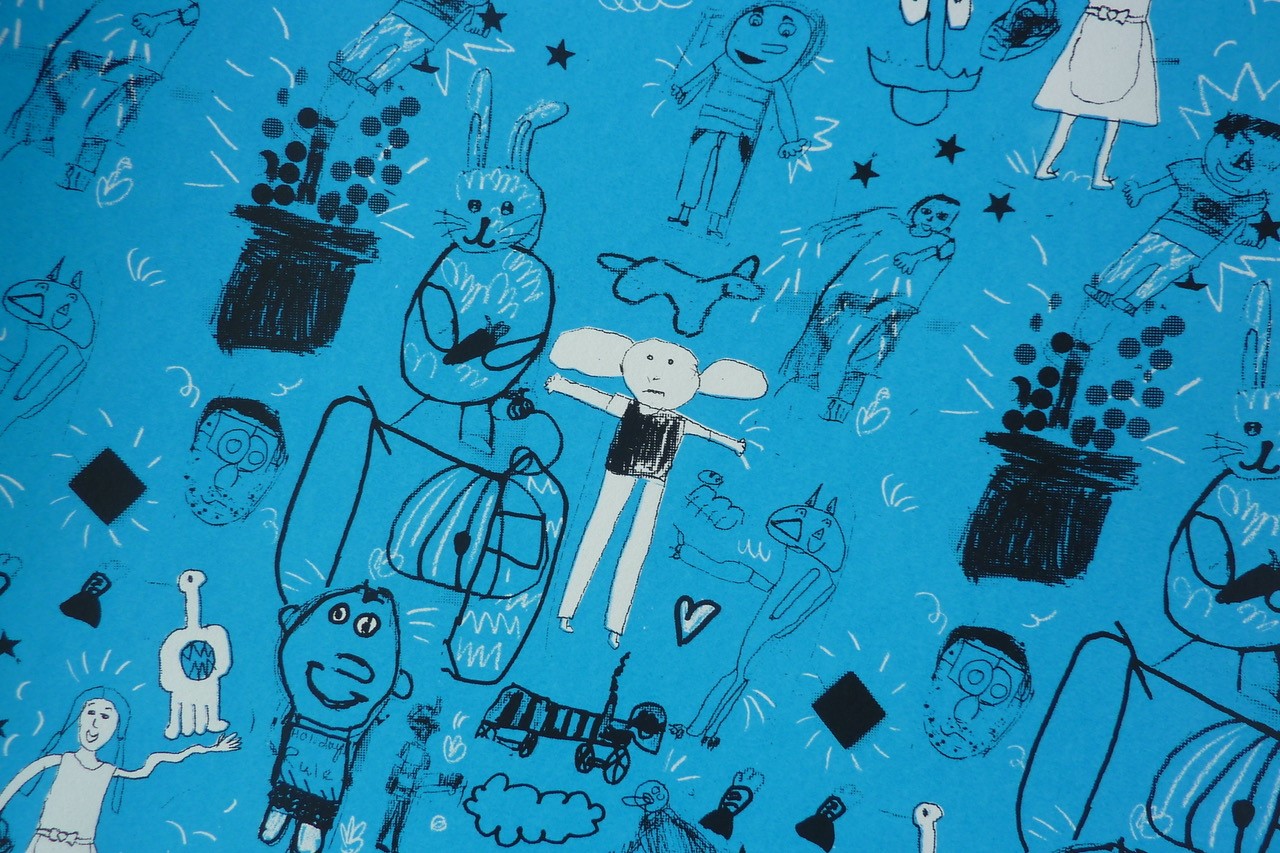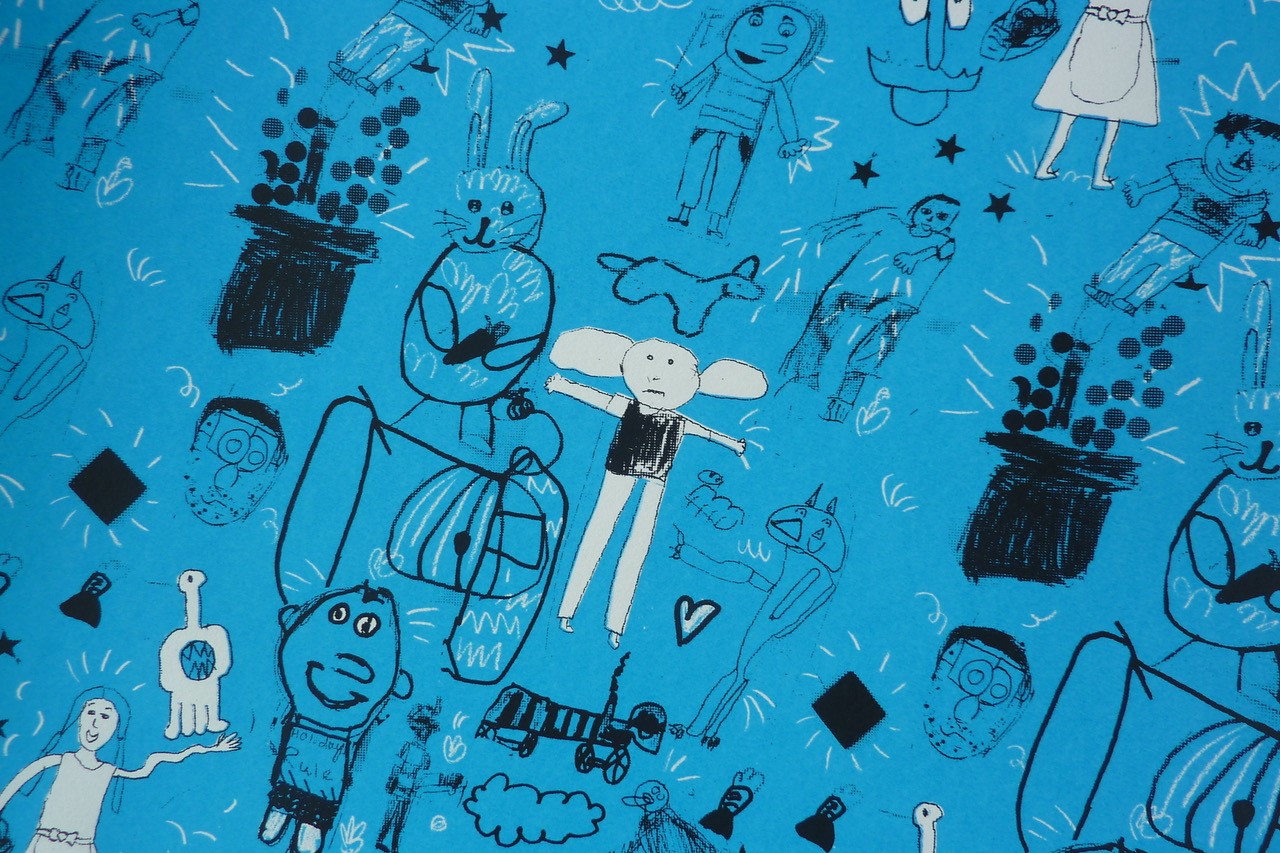 Free Alternative Futures exhibition at Thought Foundation
An exhibition of work and ideas produced during the project will open this week at the Thought Foundation (excellent venue) art gallery, in Birtley. The FREE exhibition will run until Sunday, June 9 and will include a curtain of origami butterflies by visual artist Pui Lee, animations by animator Sheryl Jenkins and a radio show set in 2119 by writer Iain Rowan.
There will also be an events programme including a positive protest banner workshop, worry doll making and a Meet the Artists event on the last day of the exhibition day.  
Not only will this exhibition and workshops be interesting for adults but they would be great for taking children to open up discussions around what the future will look like for them. From what I have heard about the exhibition, the creative element has freed up those taking part to be more honest and open. Whilst they've been doing the activities they have revealed lots of fears, hopes, dreams about the future. Ideal, if like me you have children that you struggle to get to open up!
More information about the Alternative Futures exhibition
For more information, the exhibition programme can be found at www.facebook.com/AlternativeFutures/
Thought Foundation is open every day between 10am and 4pm.
If you go along, do let me know what you thought in the comments.
Disclaimer: This is an advertisement. For more my full disclosure policy, please see my about page.