It's International Women's Day 2019! Hurrah. I love the day because I feel like it's a good opportunity to celebrate all the hard work we all do in the name of feminism. Sometimes it can feel so exhaustingly relentless for such little progress that I think it's great to take a day to celebrate and focus. 
I spent a long time thinking about what I could do on the blog this year. Last year I wrote 20 things you can do to champion women on International Women's Day  and those suggestions still stand. This year the theme of International Women's Day is balance for better and I know so many of you are doing such great work out in your communities that I wanted to give you the opportunity for a little reward. I've joined together with five awesome female led businesses who have contributed a prize or two to make an rad bundle of 7 prizes for one of you to win.
The Prizes
First up is Mirror Image Accessories ran by Elona Stafford who I actually lived with for 2 whole years whilst at university. She always was creative (she both dyed and styled my hair for me on numerous occasions). Her jewellery has such unique and eye catching designs and buying from Ellie is supporting a female entrepreneur and local – she is based in the North East.
Ellie has generously donated these stunning iridescent lightning bolt earnings worth £12 to our giveaway bundle. Aren't they fab?!
Another local female led business from the North East that I adore is The Crafthood. I've followed Sharon and Kay on Instagram for a while and had the pleasure of meeting them when I bought one of their amazing natural candles from their stall at a local event last year. They were so friendly and knowledgable and I just love everything they do. The Crafthood have generously donated a Mini Feminist print (£10.95) and card (£2.50)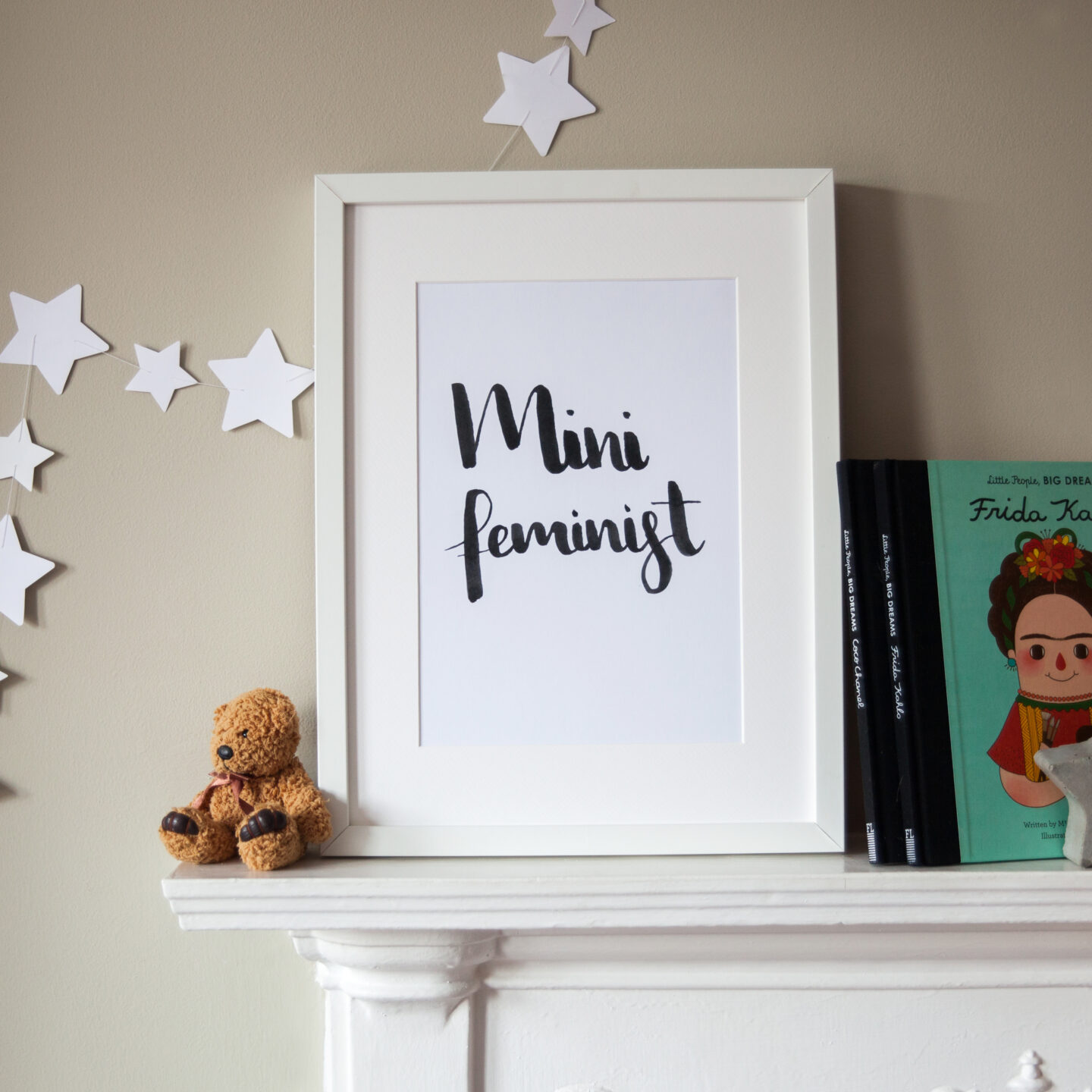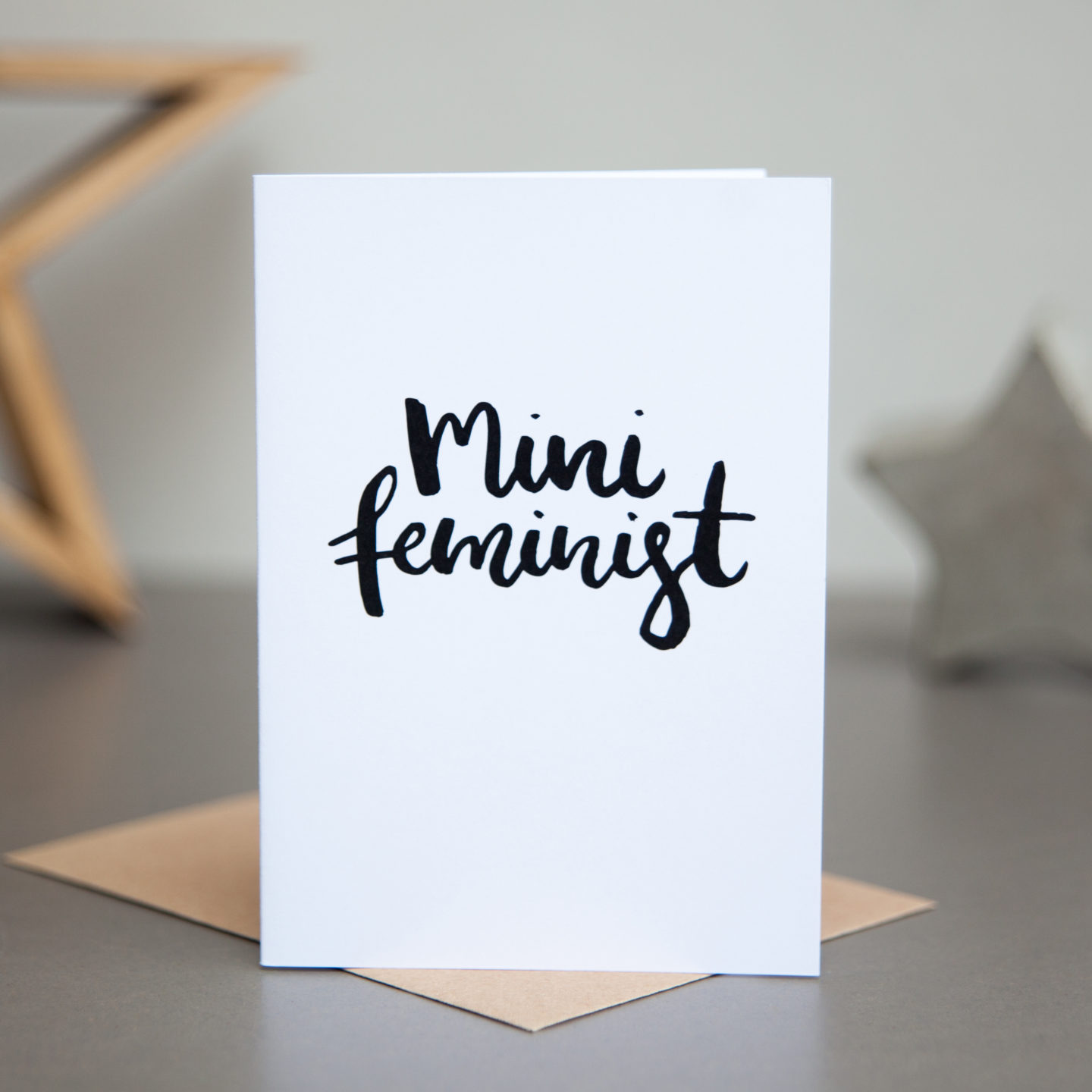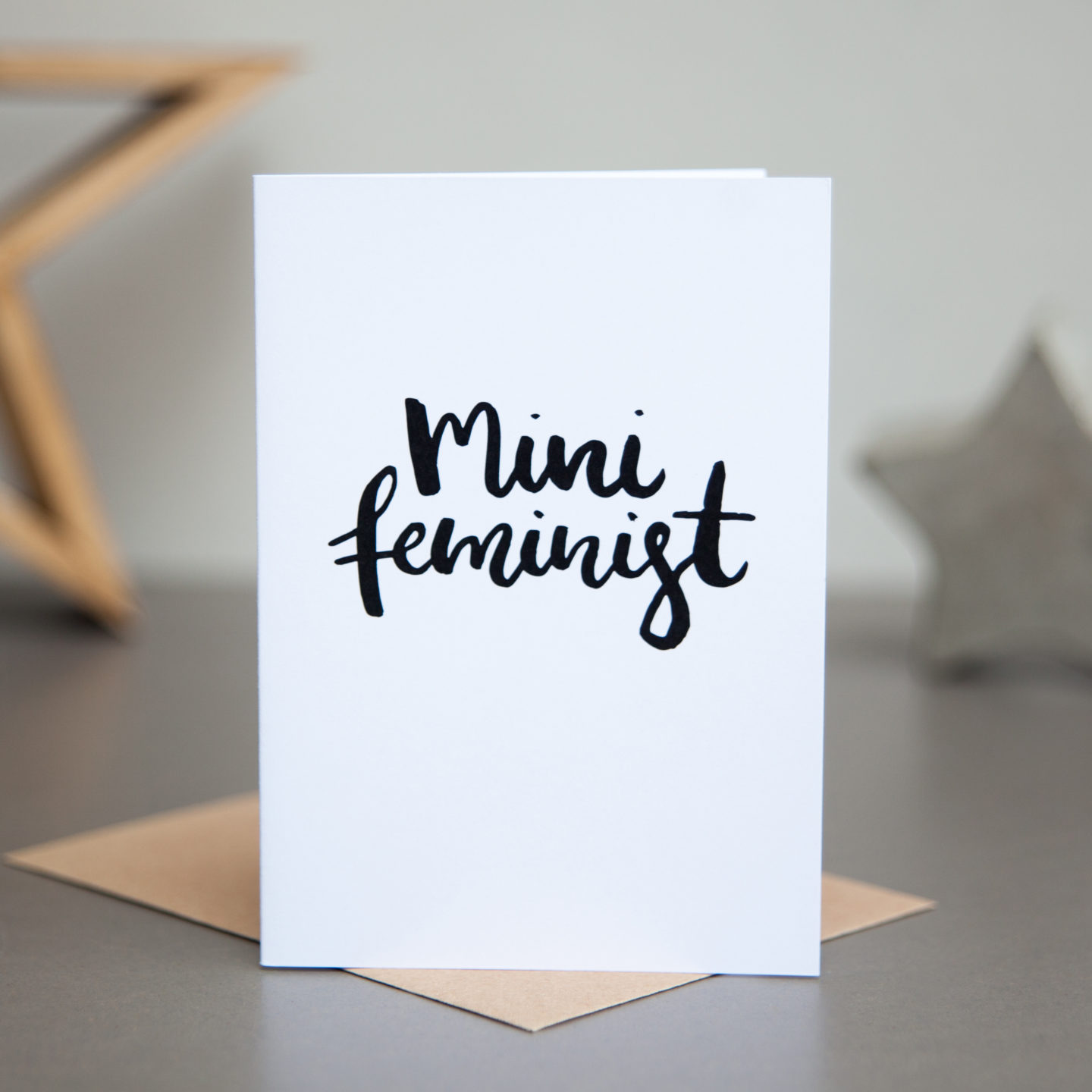 Merpinz is a new company set up by North East blogger Sarah Lou from 2Mermaidz. She's a punky alt mama with two beautiful kiddies and is a big proponent of breastfeeding. We have a lot in common and got to meet at a blogging event recently where we hit it off and she kindly offered to donate two of her fab new pins worth £6.50 each to this giveaway.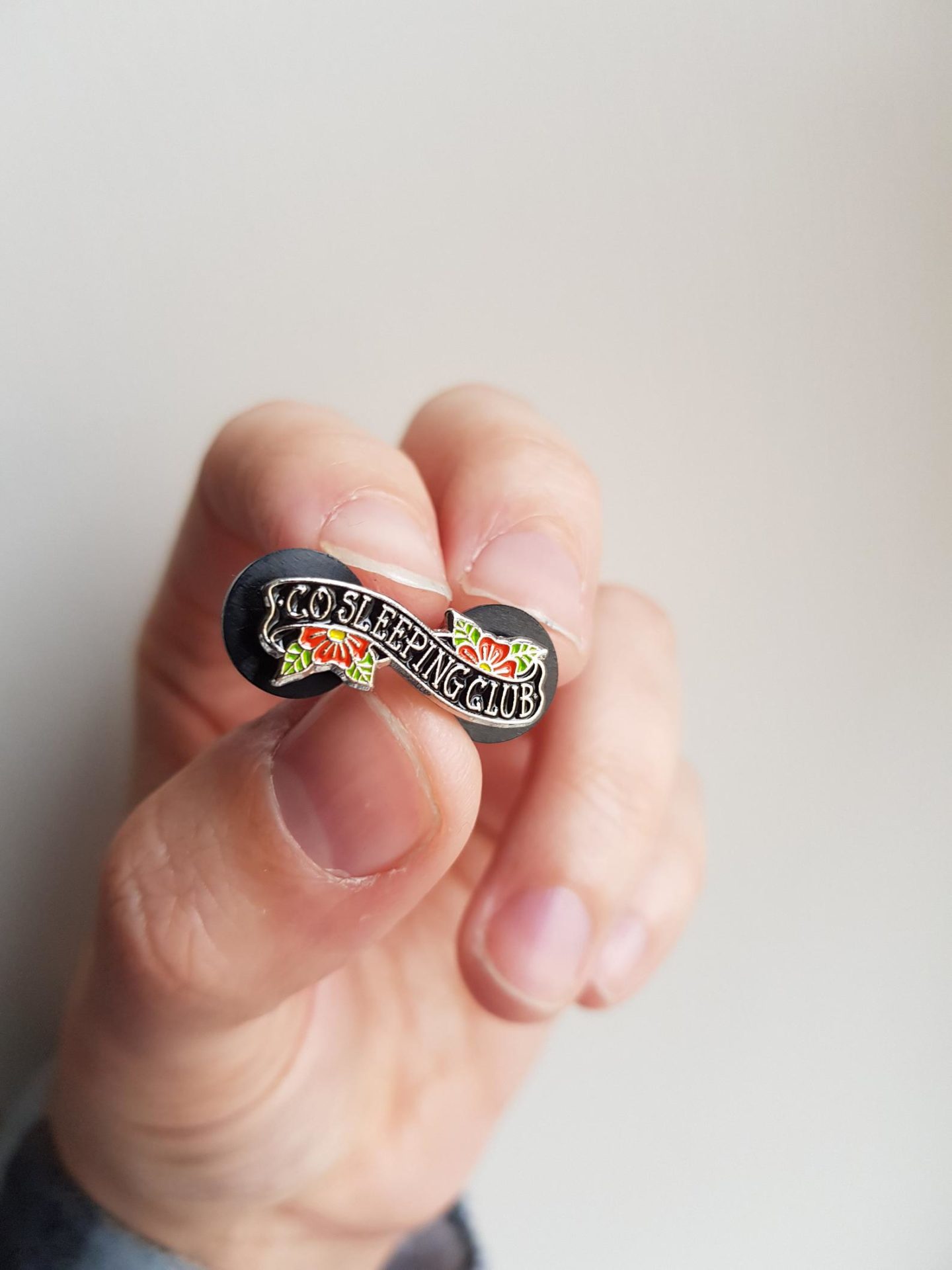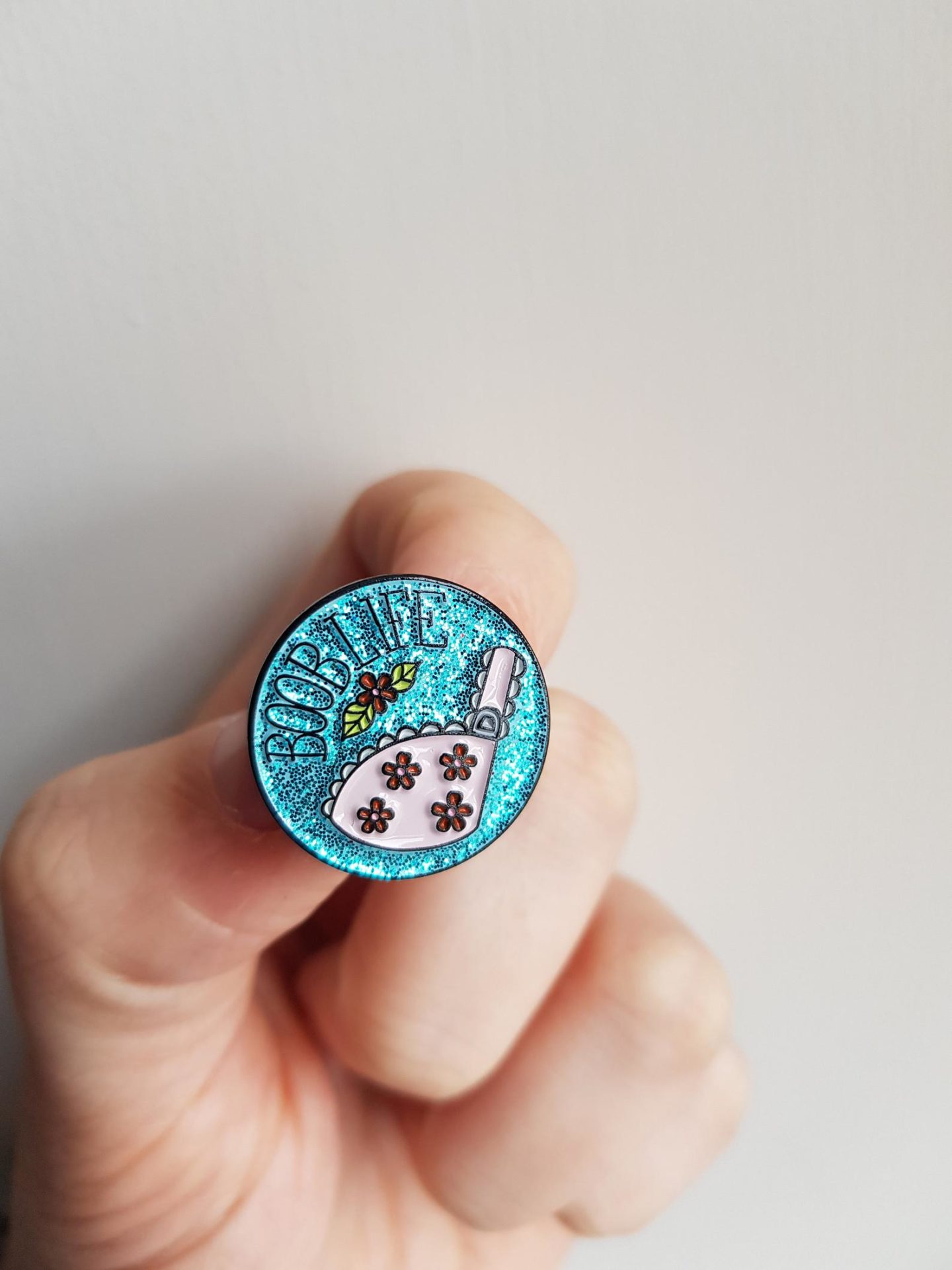 You need to look after your mental health as a feminist. Sometimes it can all feel a bit much – self care ain't selfish y'all. Lucy Bassett has a really worthwhile Etsy shop called Hello Stigma, with merch aimed at stamping out mental health stigma. She has contributed this Mental Health Matters tote worth £8.99 to the giveaway.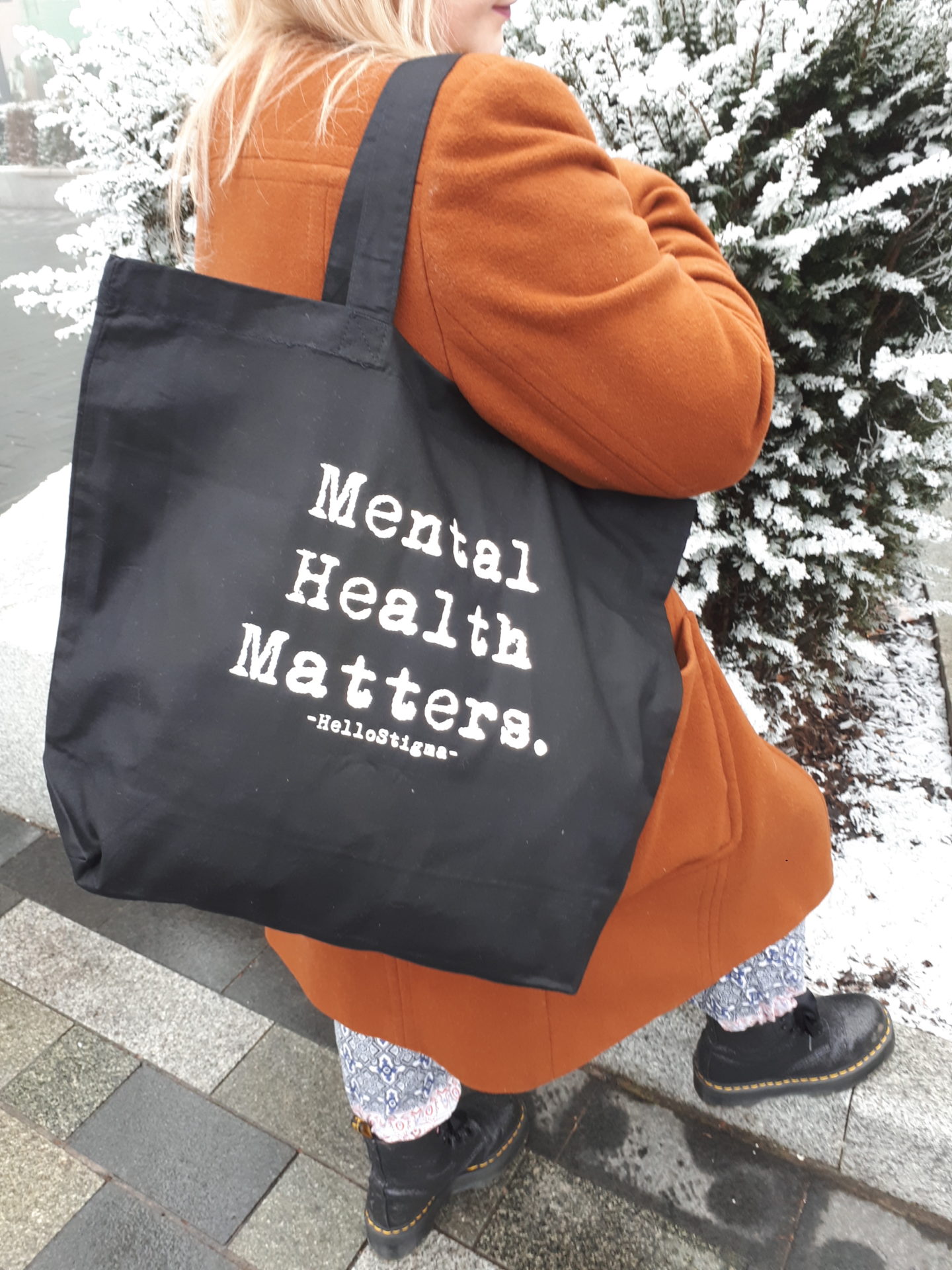 It wouldn't be a feminist giveaway without one of my favourite sites, Punky Moms. The OG Paula has given us this amazing 'Pro choice, Pro Feminism, Pro Pizza' mug worth £11 that frankly I very much want to keep for myself! Designed by fellow Punky Moms member Heather Brown this mug is sure to help you crush misogyny!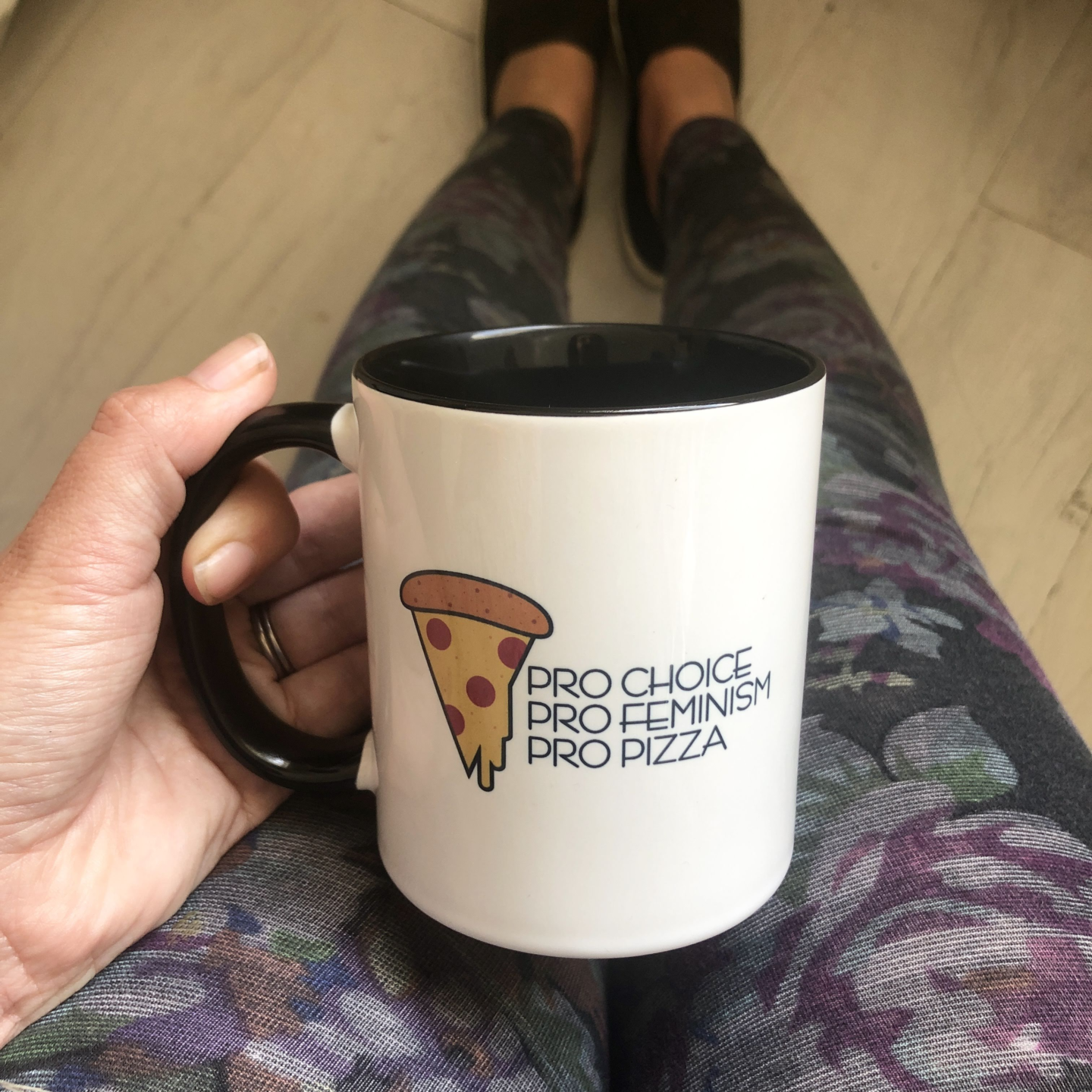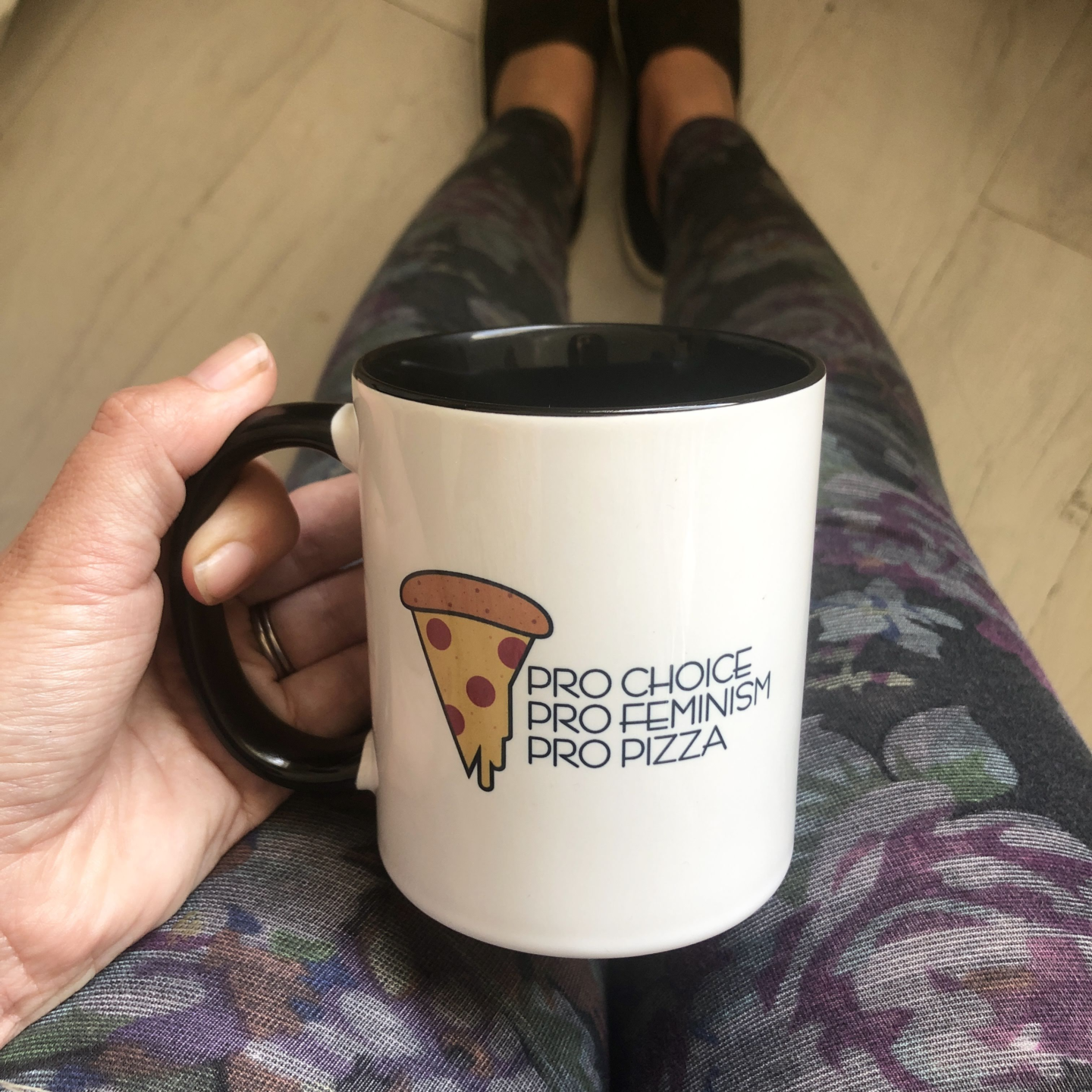 To enter the giveaway, simply enter via this Gleam form. Please make sure you are happy with the Terms and Conditions (in the Gleam form below) as by entering you accept them:
Win an International Women's Day bundle of 7 prizes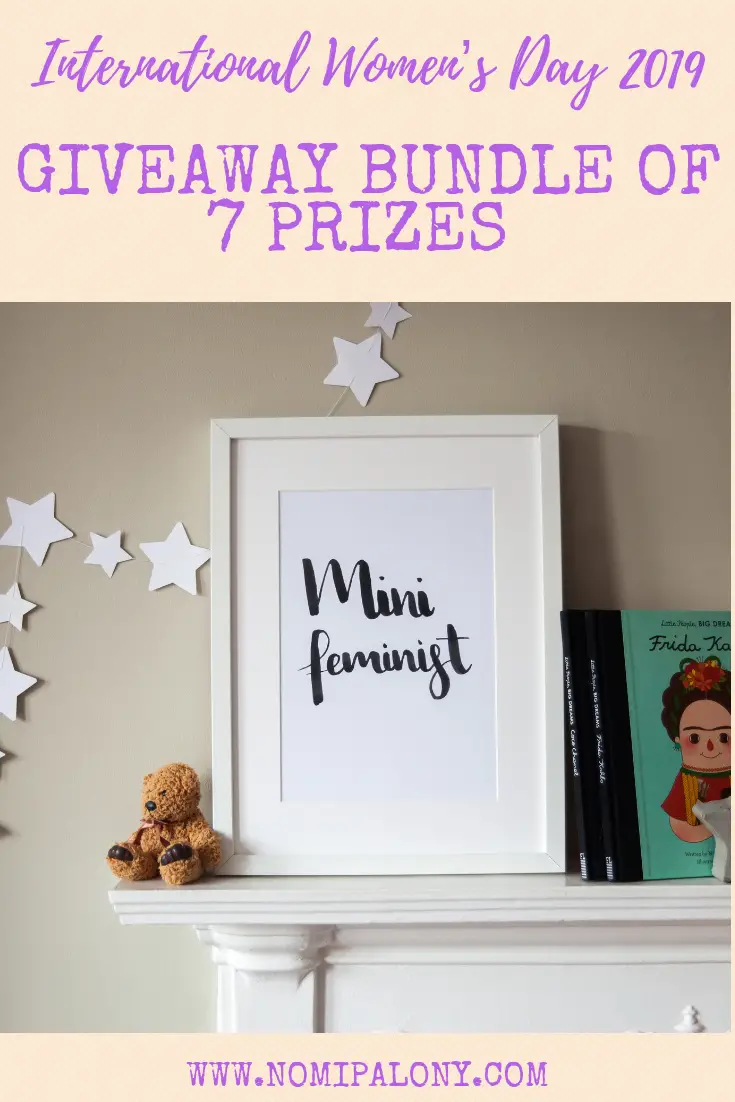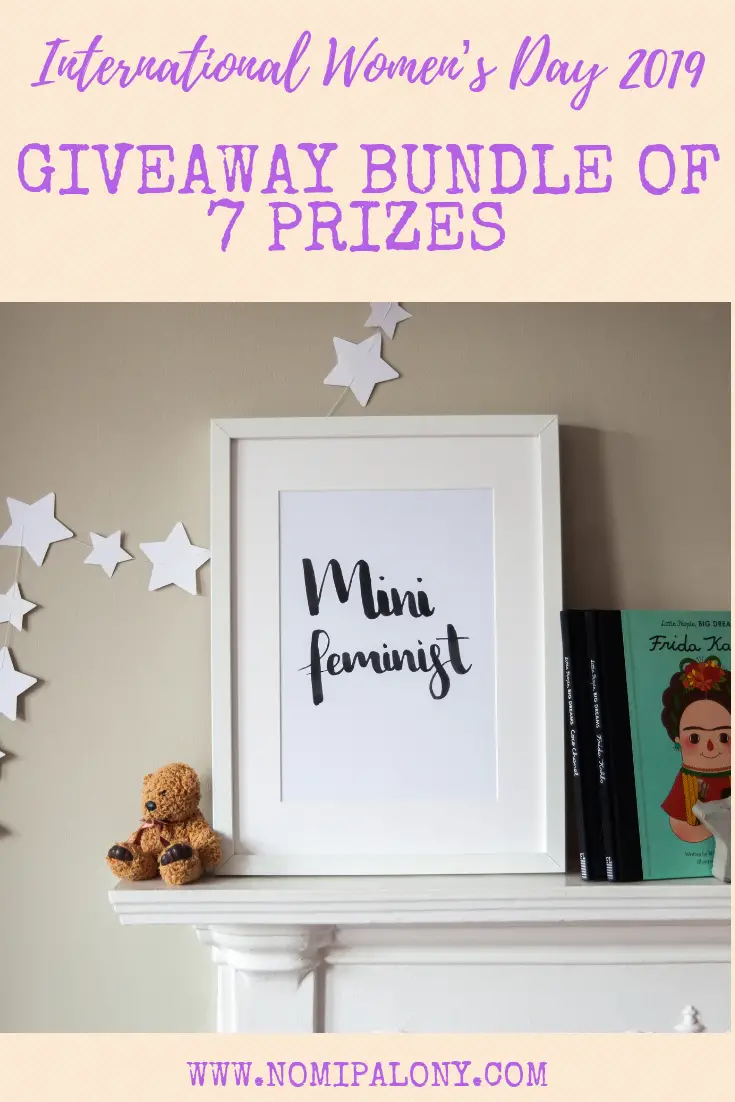 Disclaimer: Thank you to all of the companies above who have provided prizes for this giveaway. For my full disclosure policy please see my about page.