What is the Northumbrian Water Every Drop Counts campaign?
Northumbrian Water is launching its Every Drop Counts campaign in the Washington area on Friday 4 May. They want to encourage people in the Washington area to sign up for a FREE water and energy home visit, worth £130. The free home visit includes a range of free water and energy-saving products for the home and garden worth over £100 and qualified technicians will fix leaking taps and toilets in less than an hour. I think that sounds like a pretty awesome deal.
Northumbrian Water have especially targeted Washington for the Every Drop Counts campaign because they know that the Washington community is passionate about living sustainably through saving energy, recycling and growing. Way to be cool Washington, keep up the good work!

6 reasons why you should schedule your FREE visit right now…
It can reduce your water bills by £32 a year
You can save 30 litres of water a day
You can get free products worth over £100. Such as eco flow taps, water butts, trigger hose guns, aerated shower heads, bath buoys
Northumbrian Water's qualified technicians will check and fix leaking taps and toilets (where possible)
You can reduce energy bills by reducing your hot water usage. Did you know that 21% of your energy bill goes towards heating water used for showering, bathing and running hot taps?
The visit takes less than an hour and they can fit it in around your busy schedule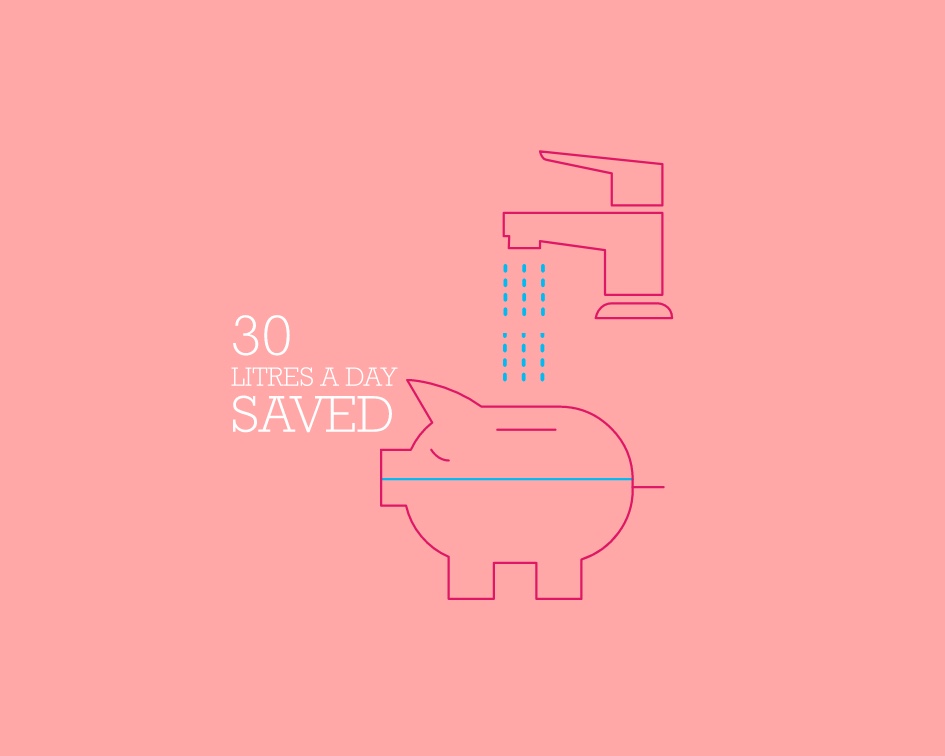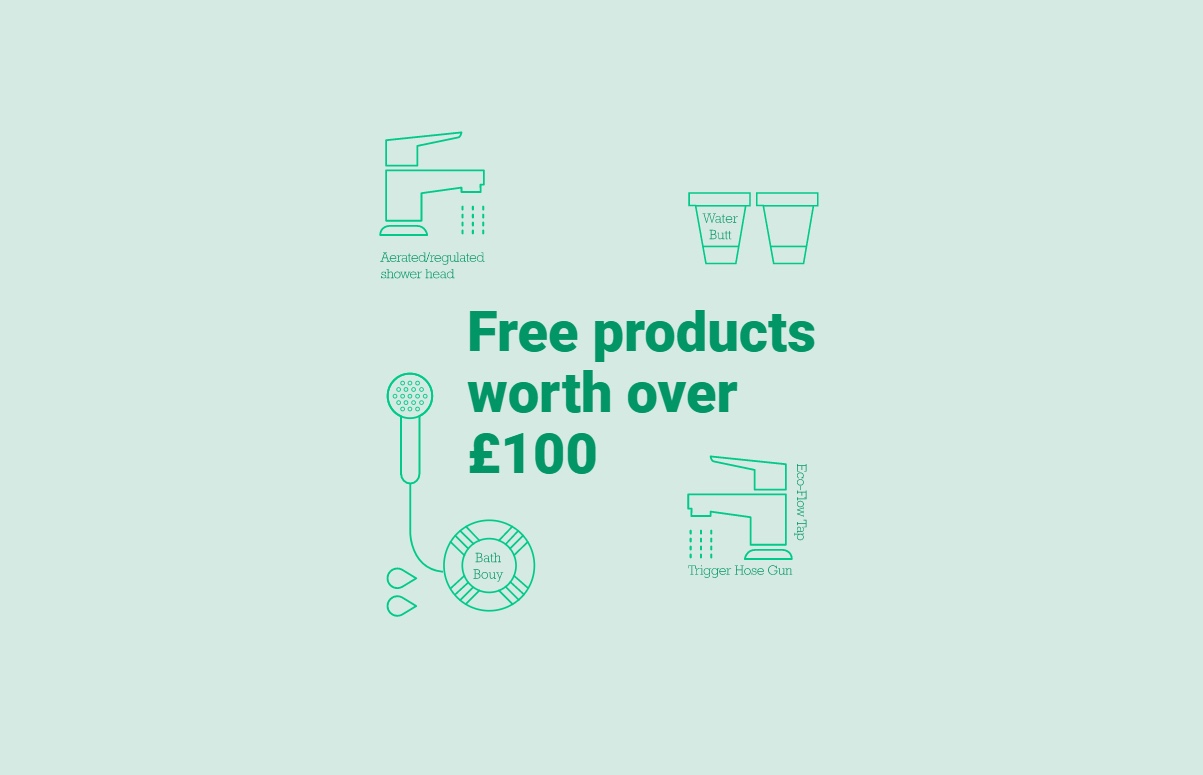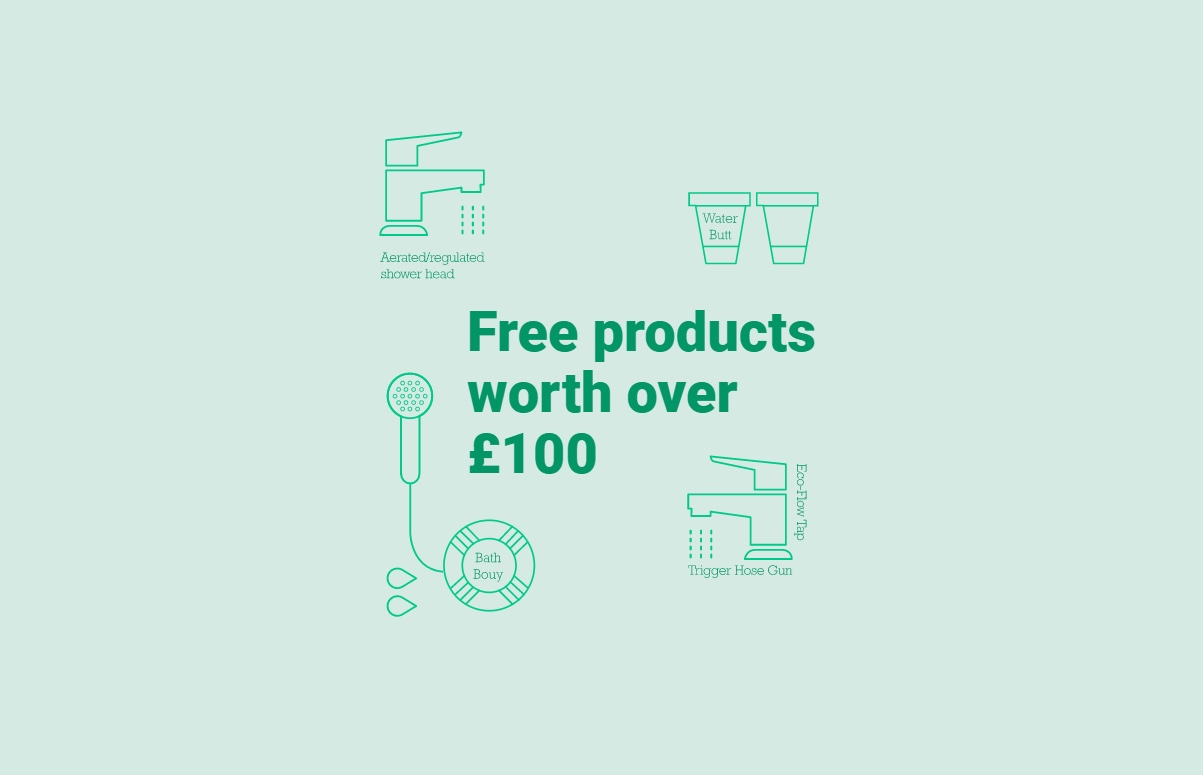 How to sign up
I've always liked Washington but now I really wish I lived there. I would definitely be scheduling my free home visit to help me save some money. We are all about sustainability here and it's campaigns like this that help us change the world for future generations. And you save money doing it, what's not to love!
It's really easy to schedule your free visit. Simply go to the site, complete the easy form and choose when you would like an appointment.
If you do have a visit, I'd love you to come back here and leave me a comment letting me know how much money you've saved. Good luck!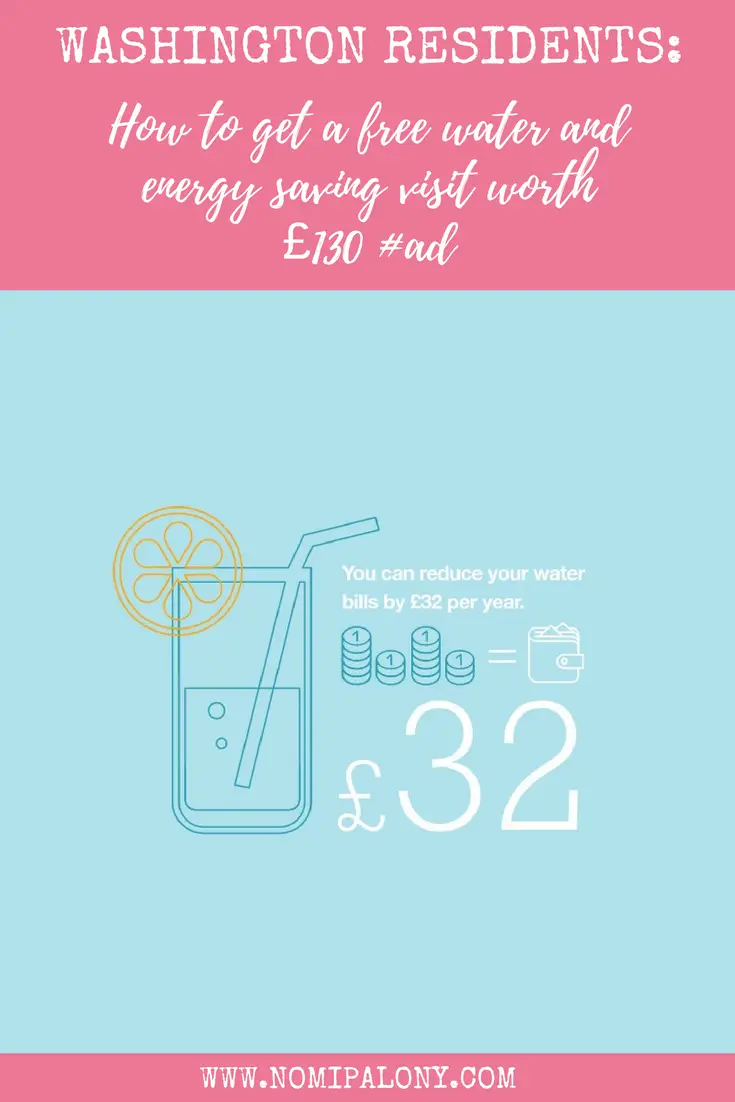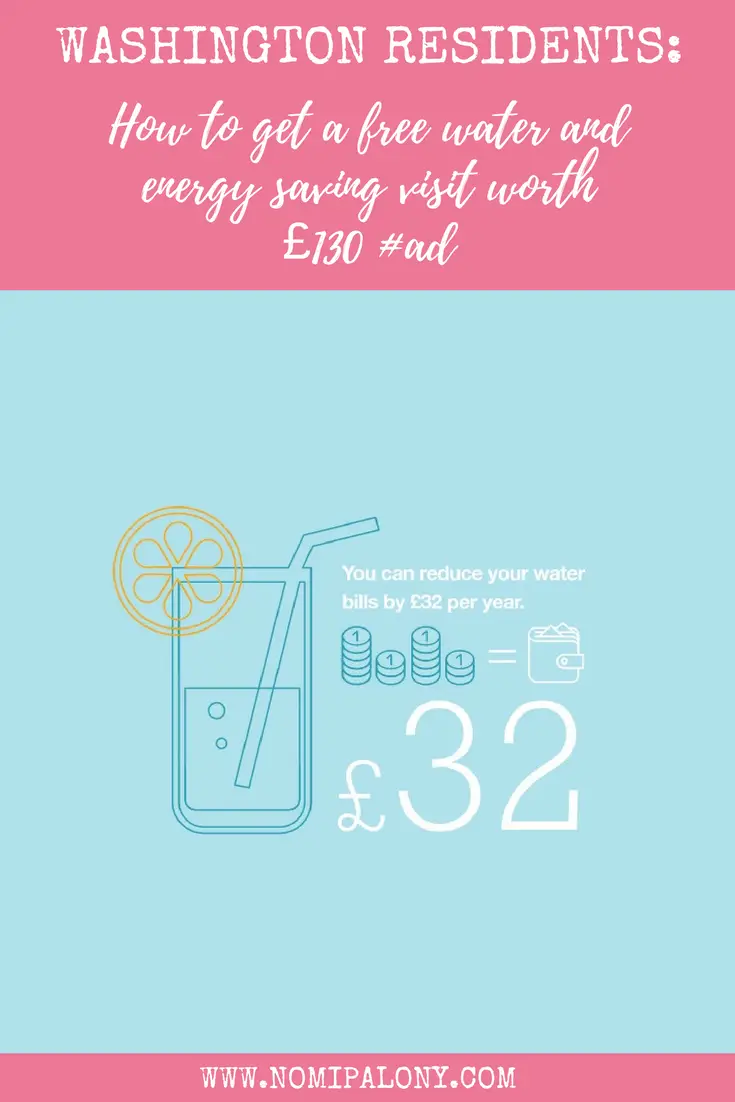 Disclaimer: This is a sponsored post. To read more about my disclosure policy, please see my about page.