At this time of year, the weather is brightening but it's still a little nippy with temperamental weather. I'm desperate to get back outdoors (and importantly, get the kids back outdoors as by this point they are turning on each other like the Gallagher brothers). I keep trying to find the best places to pop out to for a few hours, where we can get some fresh air and the kids can burn off some steam but crucially, has a decent café for us to have a cuppa and cake when we get cold. These aren't necessarily the same places I'd be looking for if I wanted to spend a full day out. Just those kinda places you want to pop to for an hour or two when the kids are climbing the walls.
Here are my top 5 places to take kids in the North East that have a decent café:
Jarrow Hall and the Hive Coffee Company
Formally Bede's World, now Jarrow Hall, is a great place to take kids for a little afternoon out. There is Jarrow Hall itself where you can have a wander around. Kids will most enjoy the small farm they have there.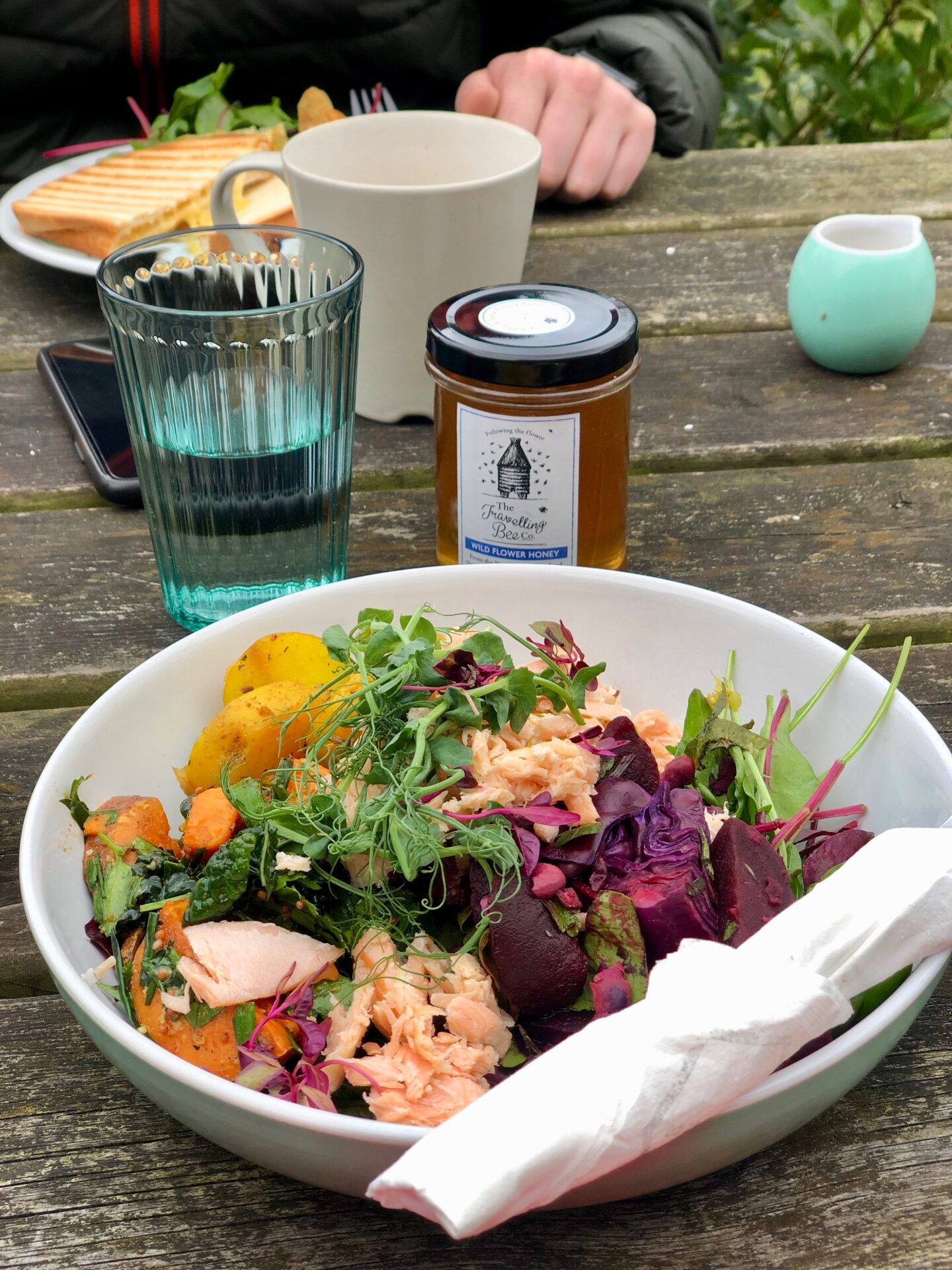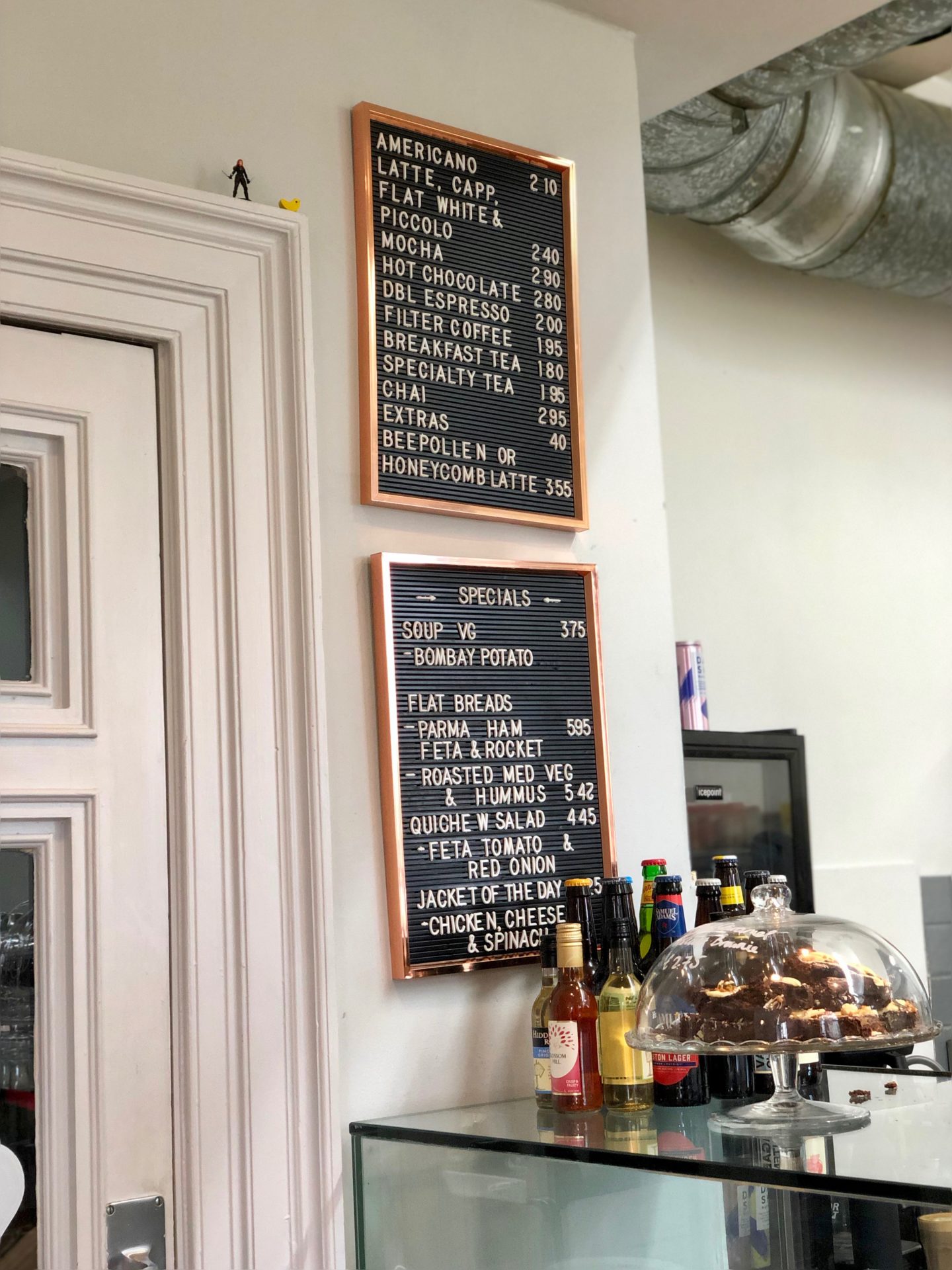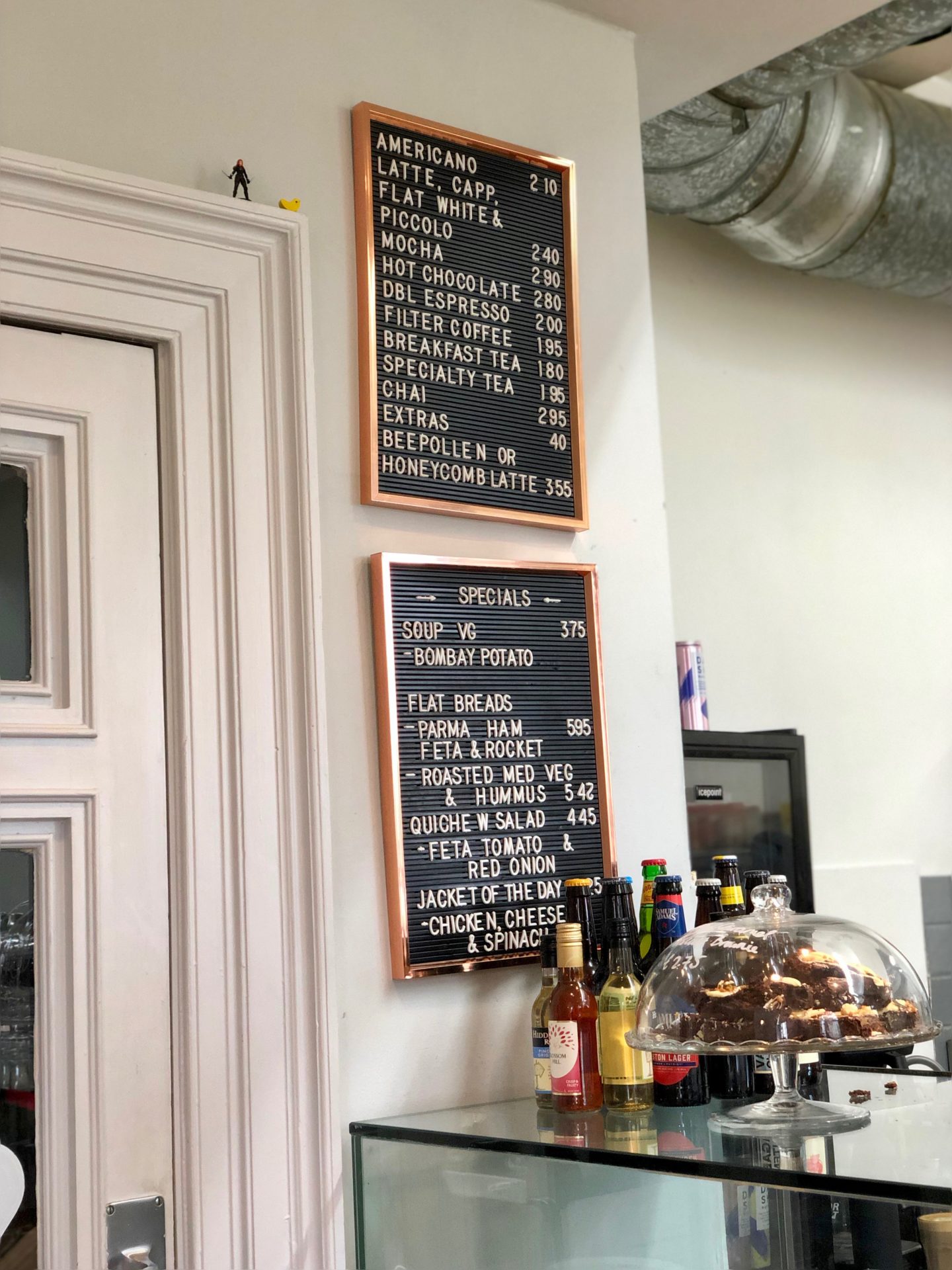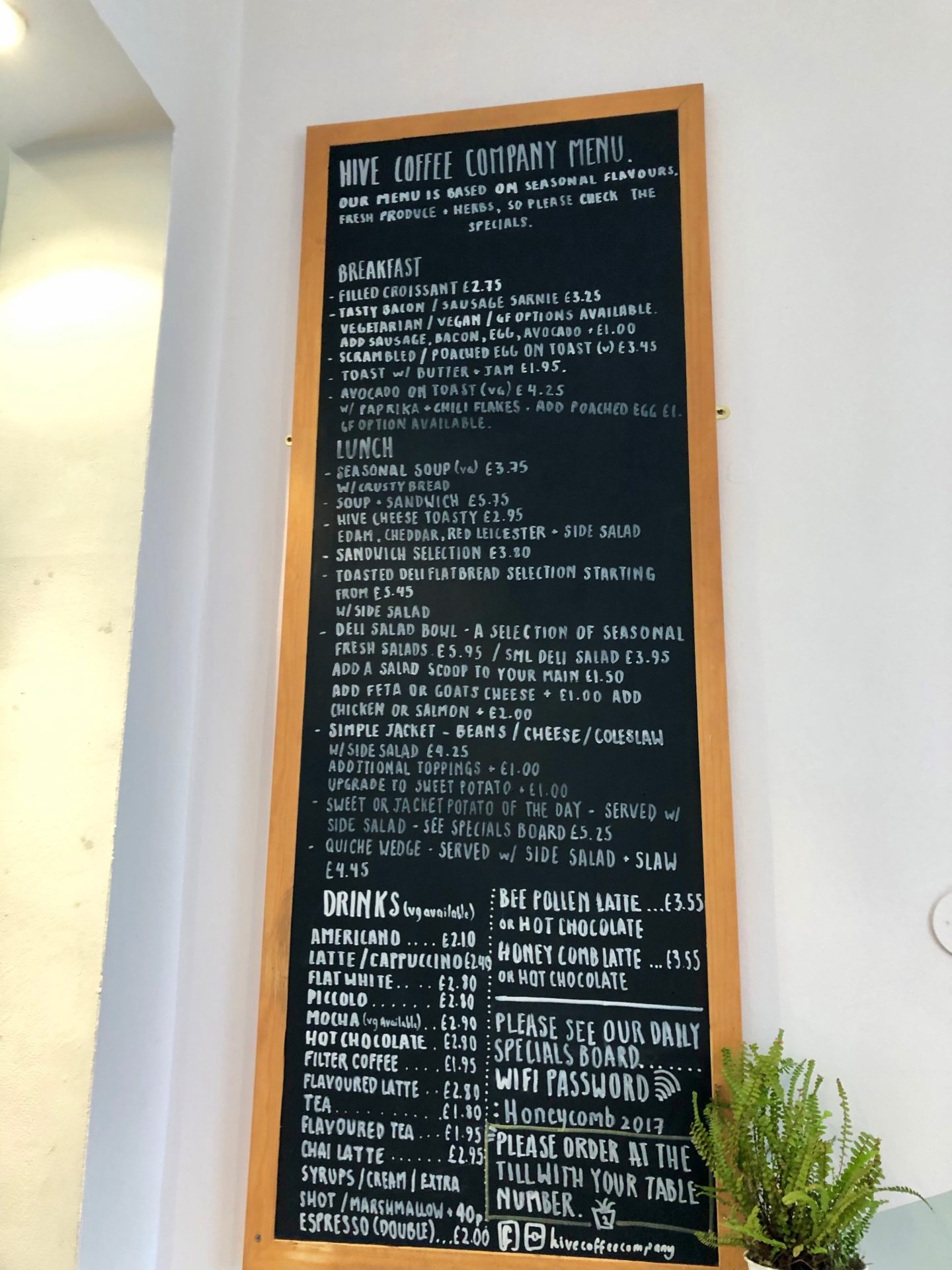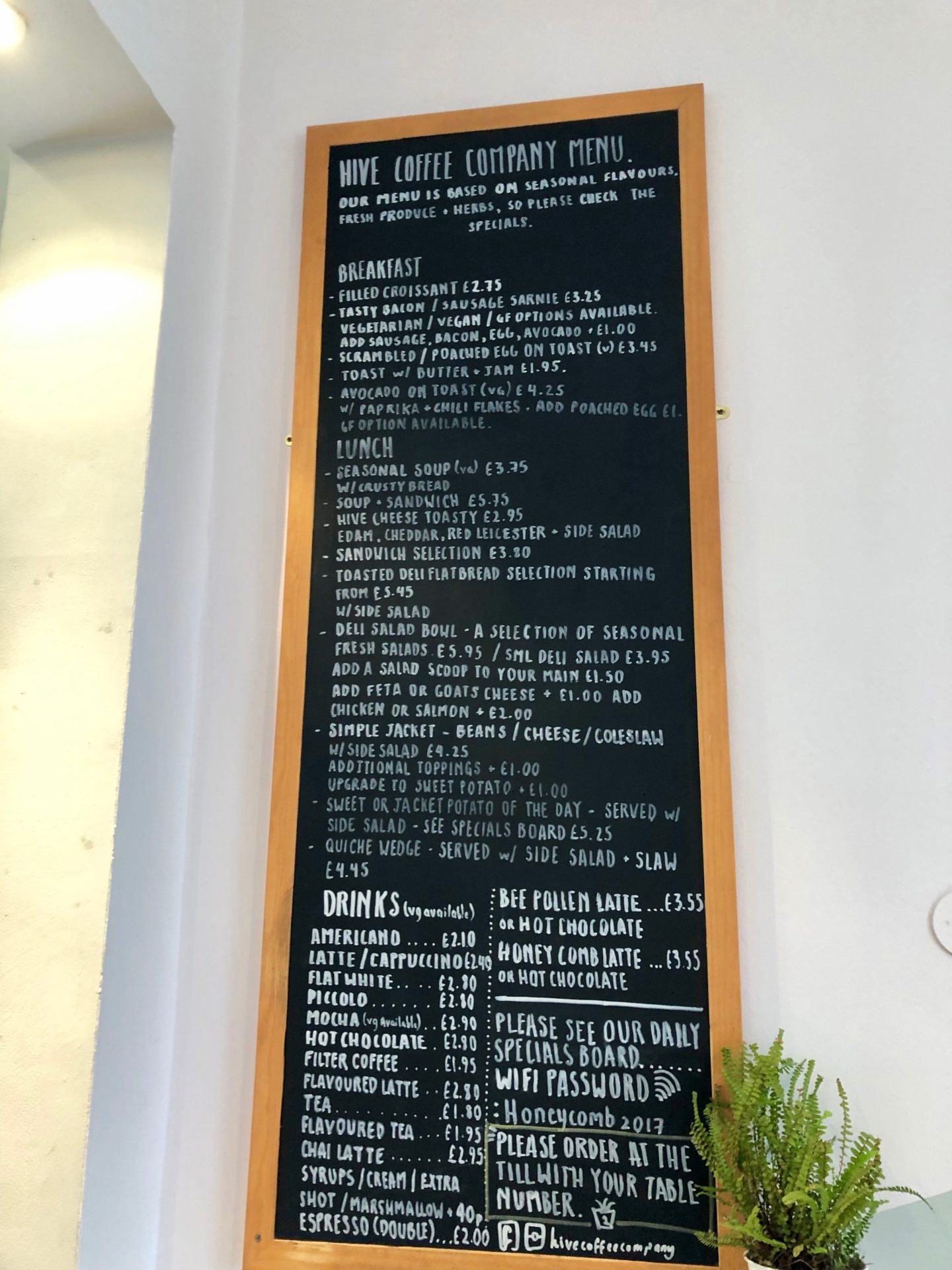 If you don't want to pay to go into Jarrow Hall itself there is a canny play area and park where the kids can run around. It has a zip wire for bigger kids too. Then right next to the park is Hive Coffee Company which does great food and drinks and has seating both inside and out.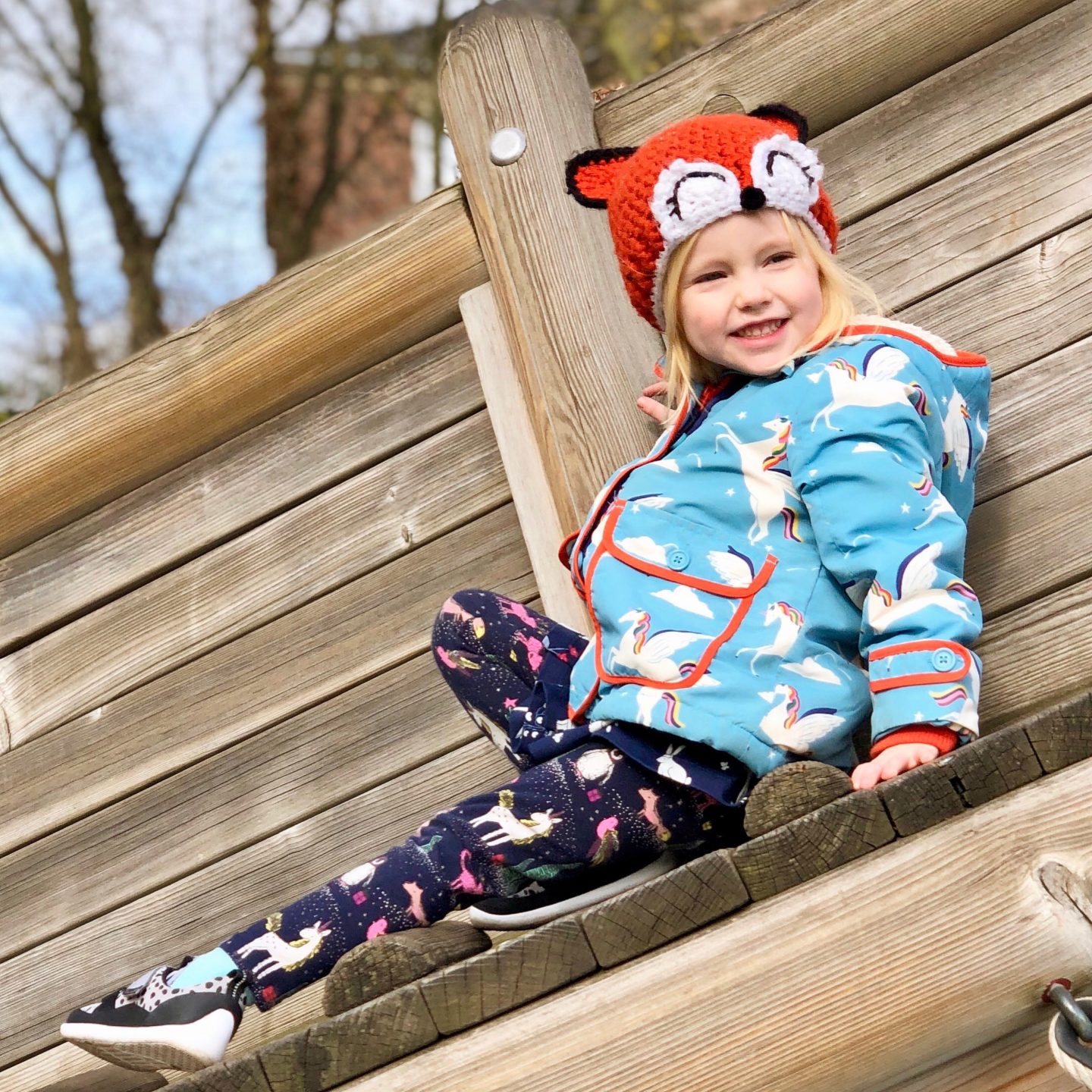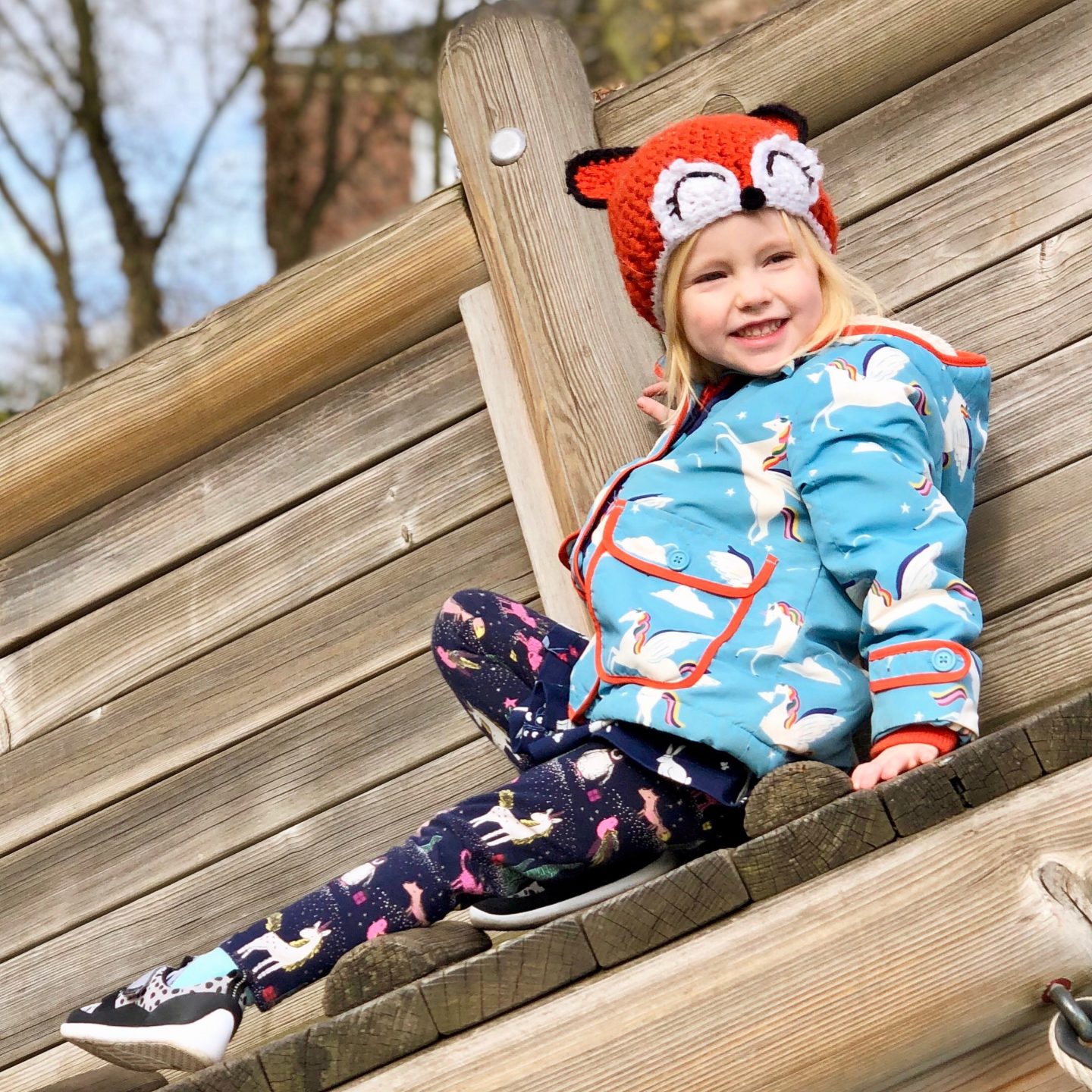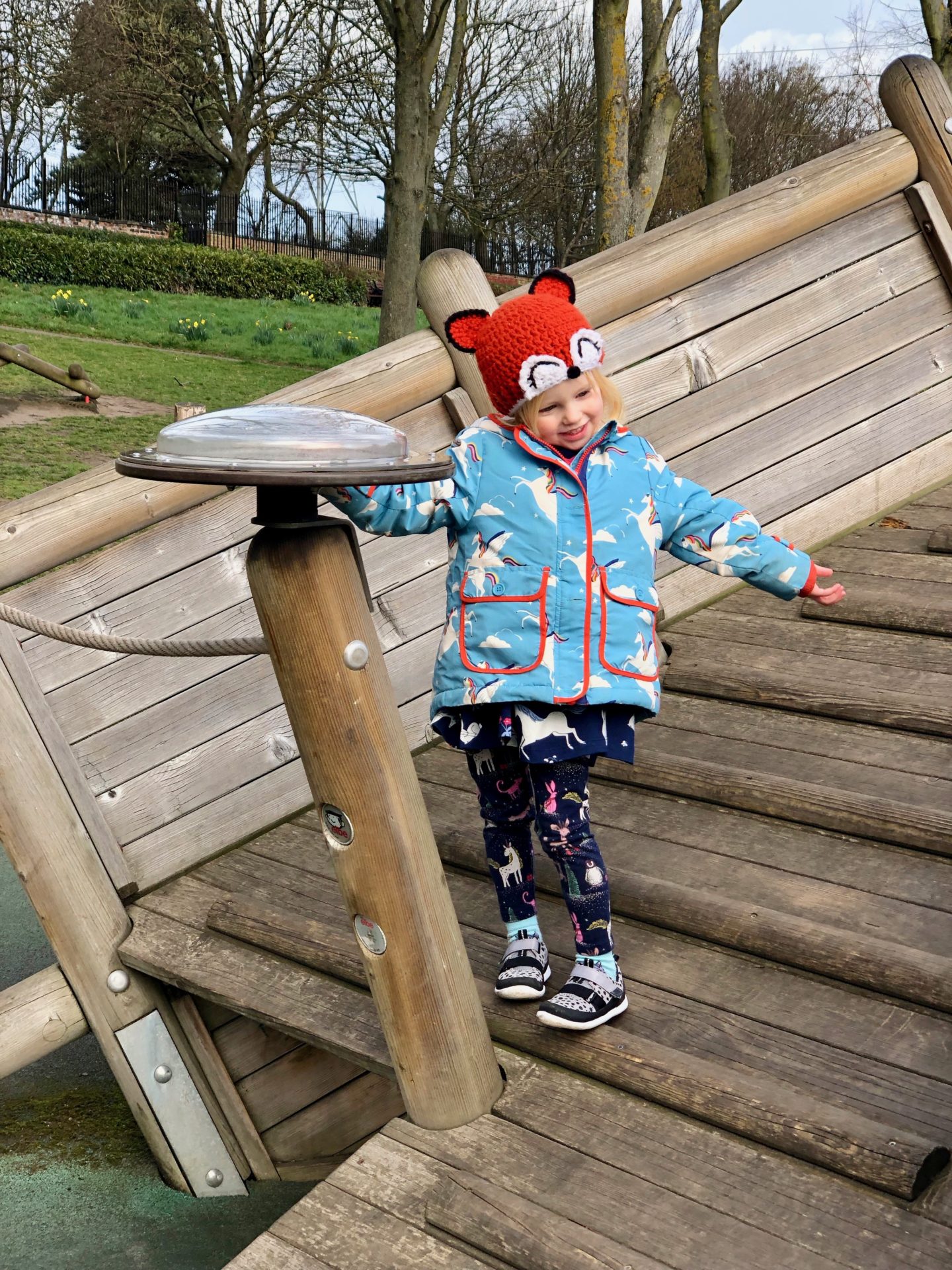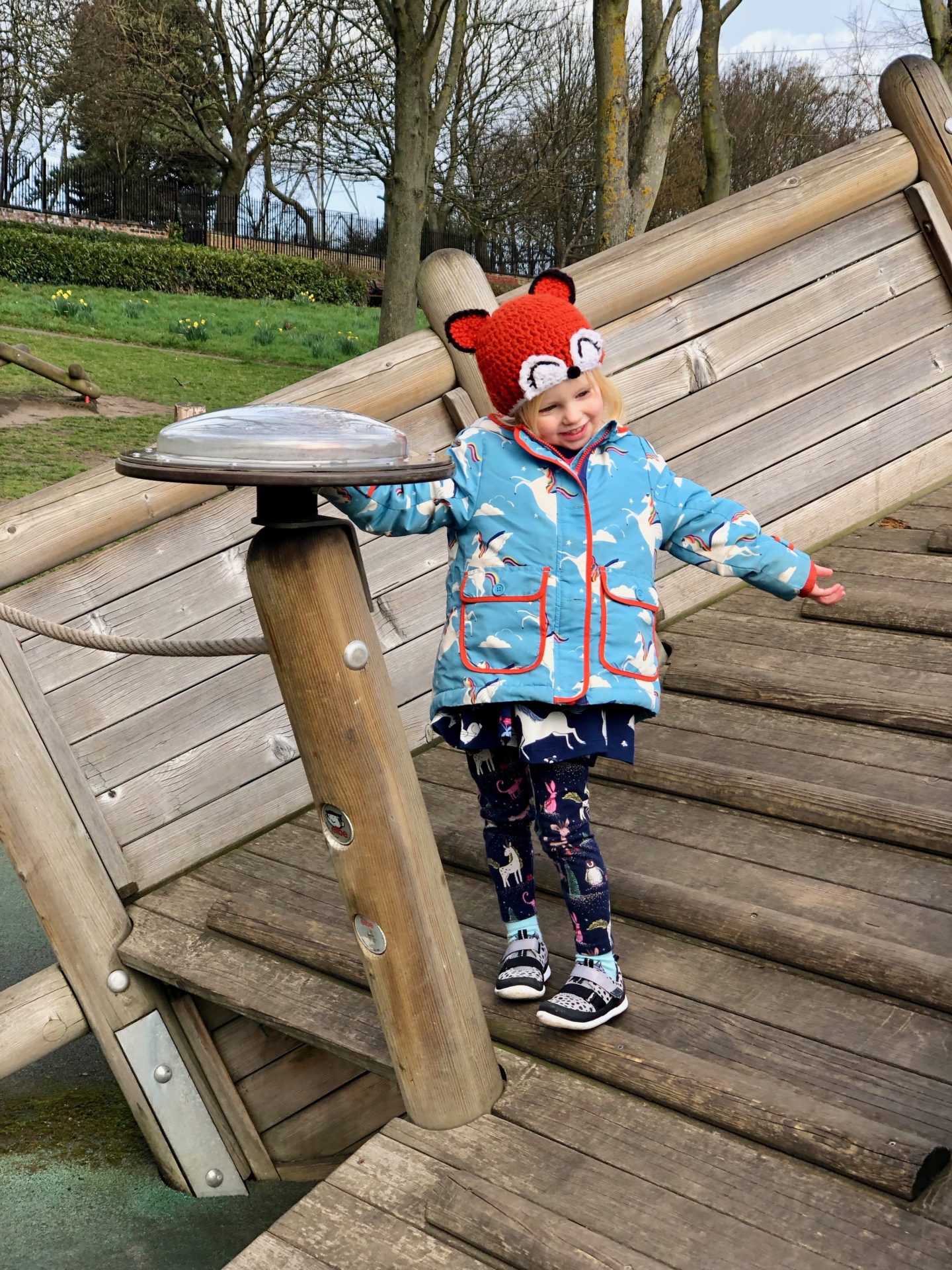 Gibside
After my visit to Seaton Delaval Hall, I'm a National Trust convert and everyone keeps telling me I have to try out Gibside. They serve breakfasts and lunches, hot drinks and homemade treats include a traditional Georgian cake and tarts. There are also homemade cheese or fruit scones, alongside a special guest recipe which changes every two weeks. Gibside Cafe even has log burners to keep you cosy. There is also a second, smaller cafe on site too and a kiosk that sells ice creams, drinks and snacks.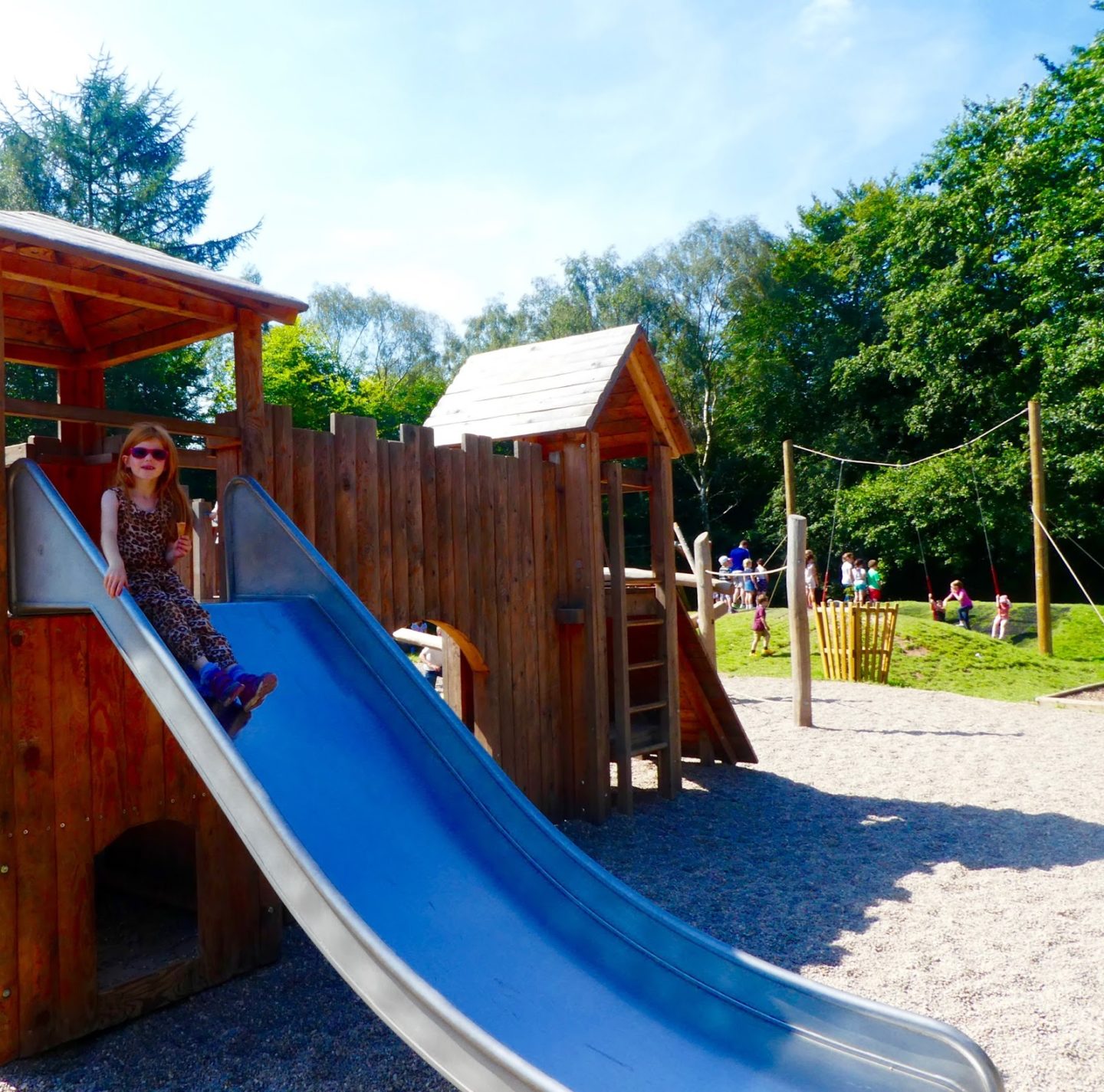 Gibside has 700 acres of landscaped gardens, some along the banks of the river Derwent. For children, there is the Strawberry Castle Play Area and three adventure play areas around the estate. They also have a learning and discovery room and indoor play area at the Stables.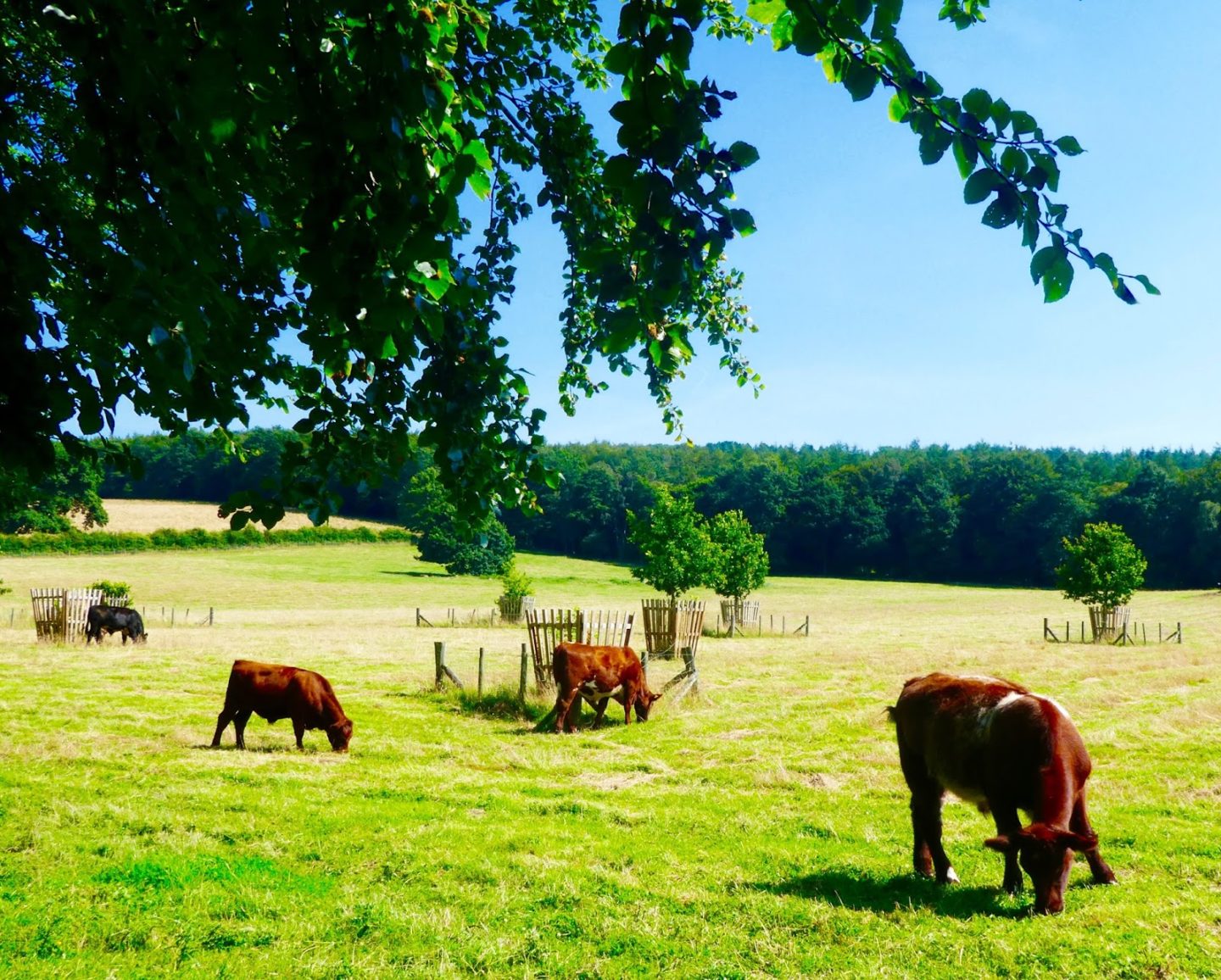 Heighley Gate Garden centre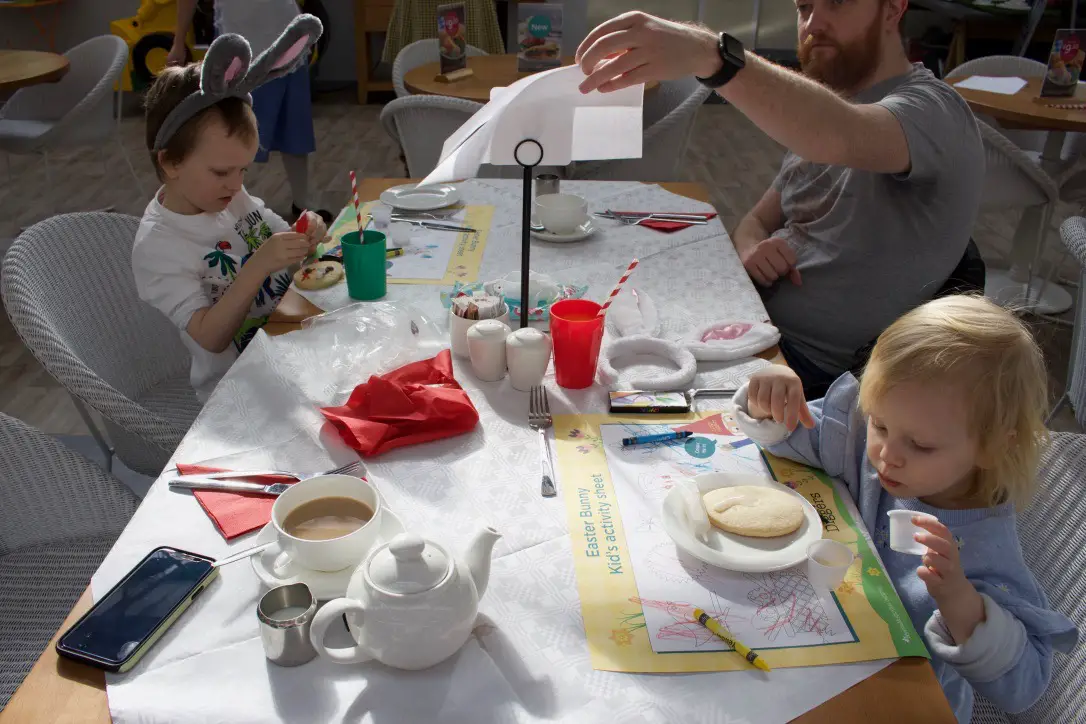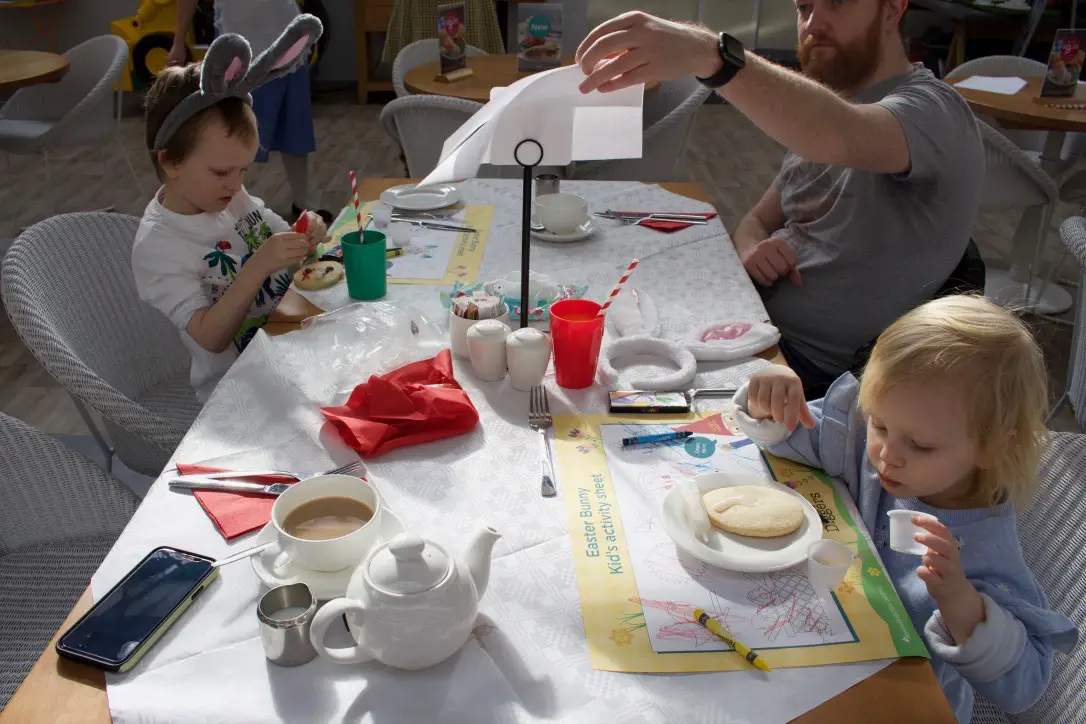 A garden centre cafe might not be first on your list but I love a garden centre for a quick trip out. We had a great time this time last year when we visited Heighley Gate for their Easter bunny breakfast. Their cafe is nice and spacious with good food and a soft play section built in. Outside there is an outdoor play area, Dino golf to enjoy as well as looking around at all the plants. There is also a 'free aquarium' aka aquatic centre where my kids had loads of fun looking at all the fish.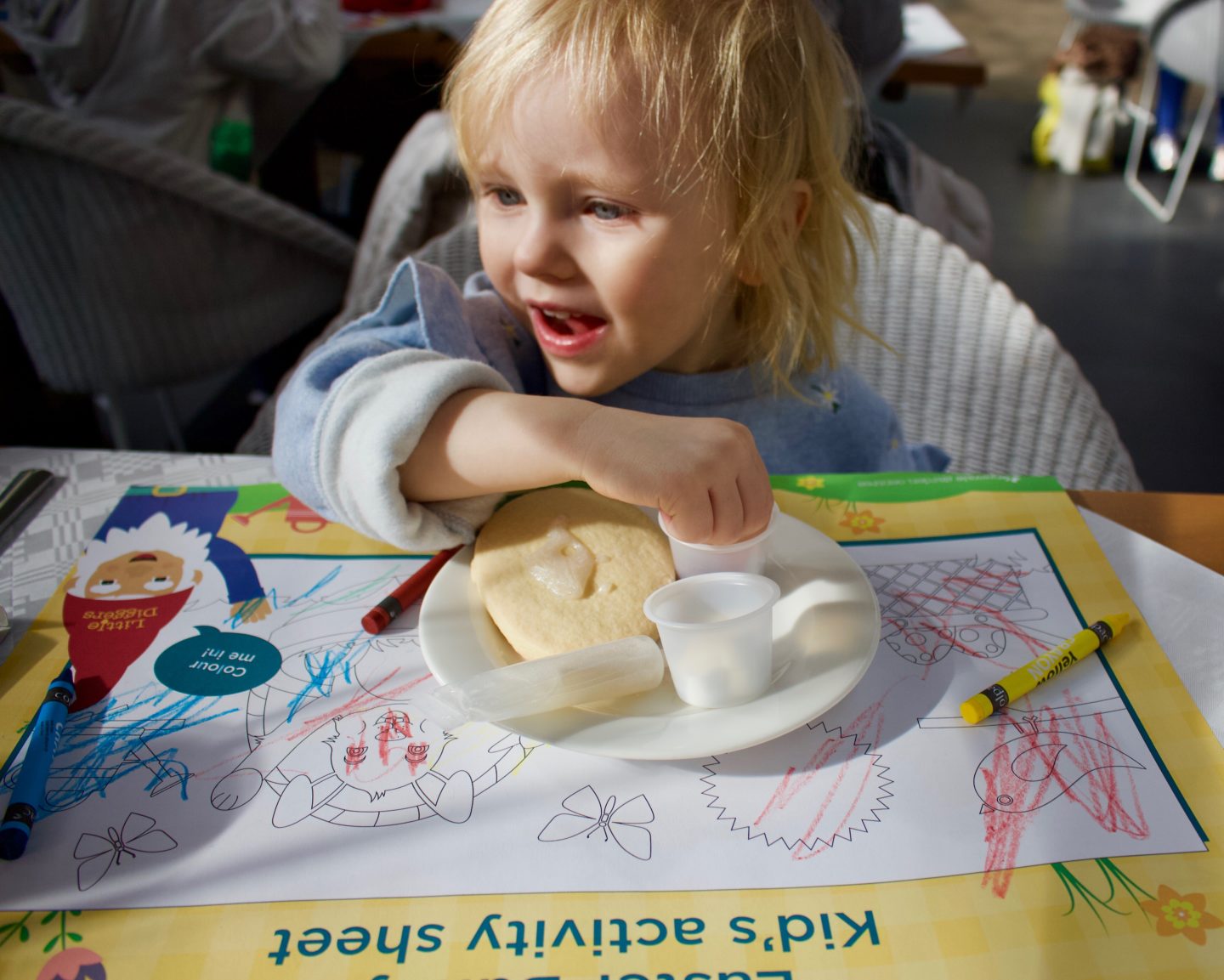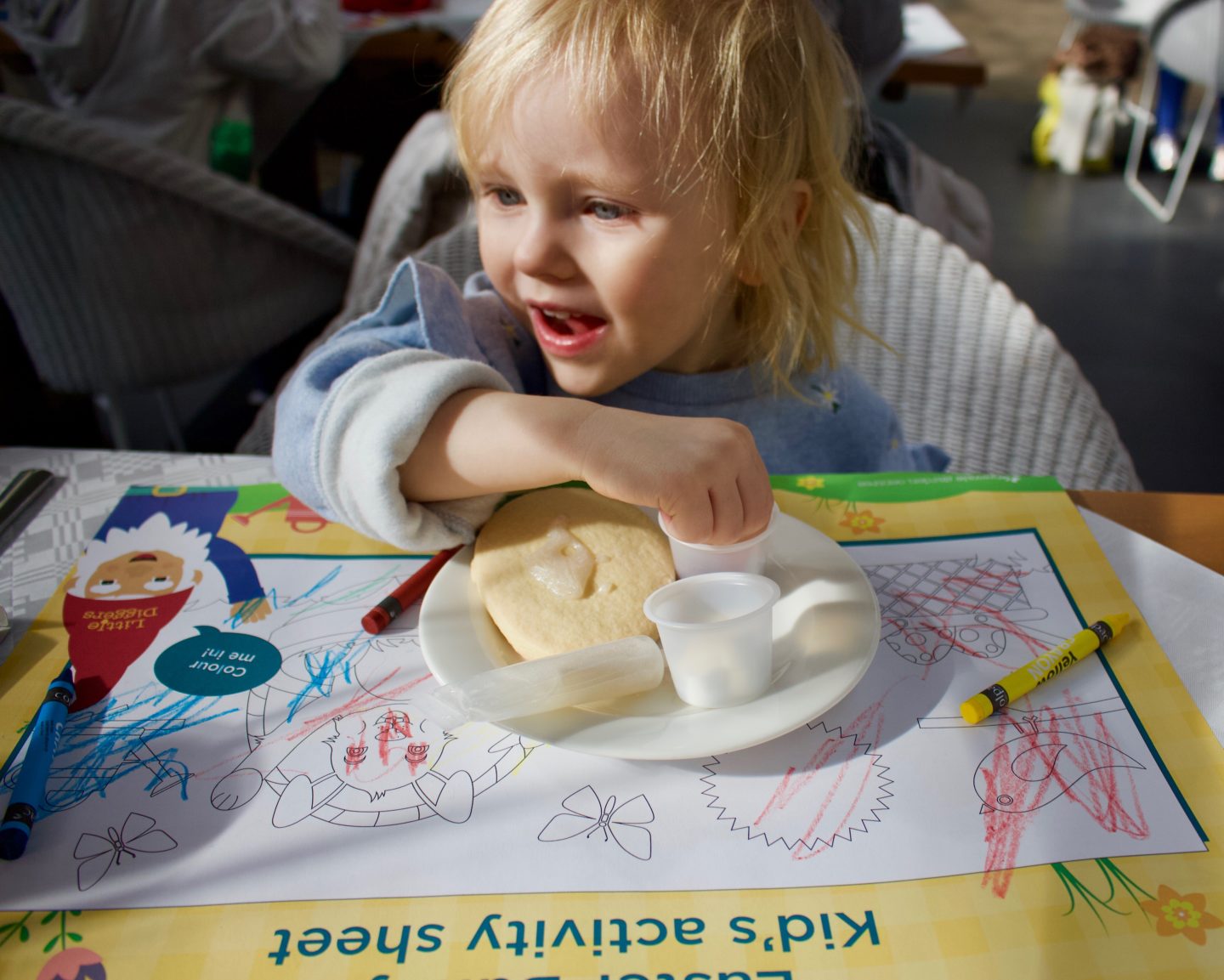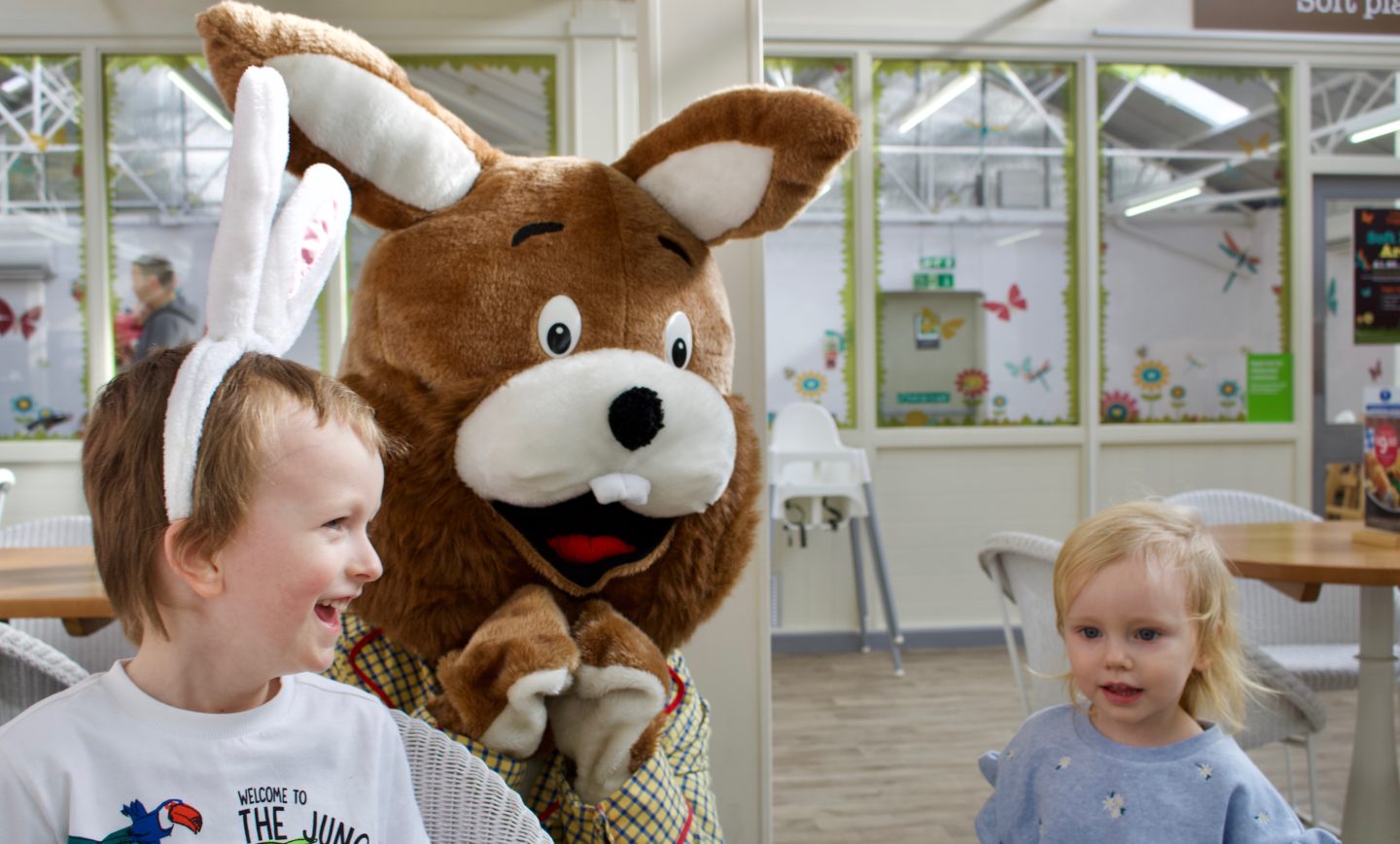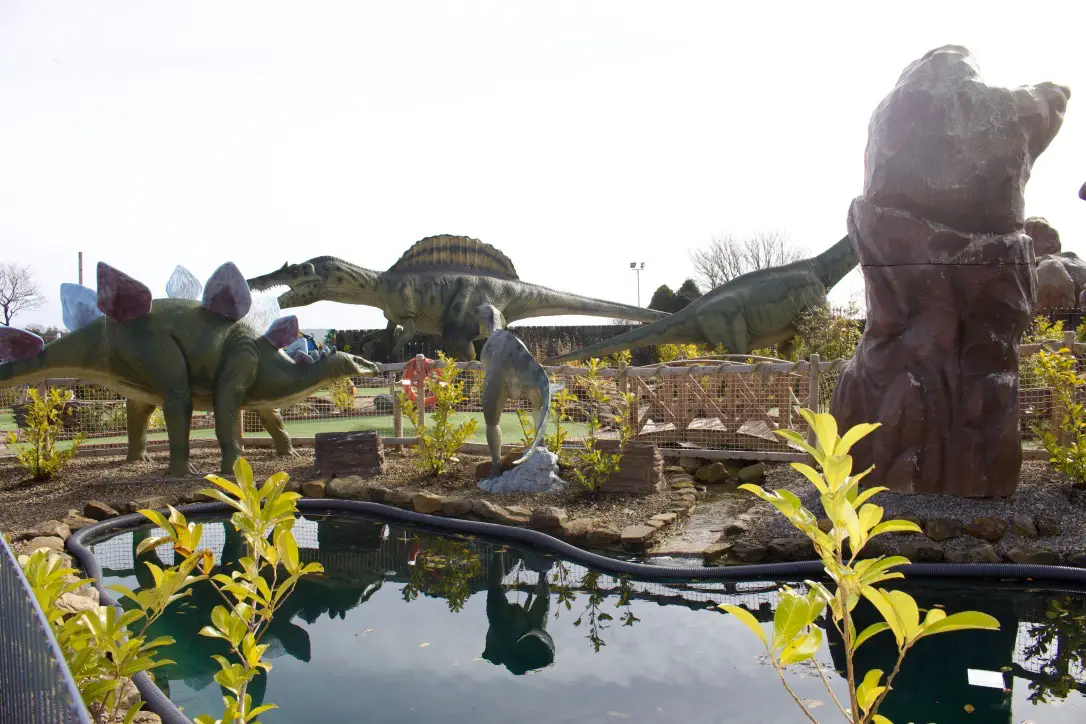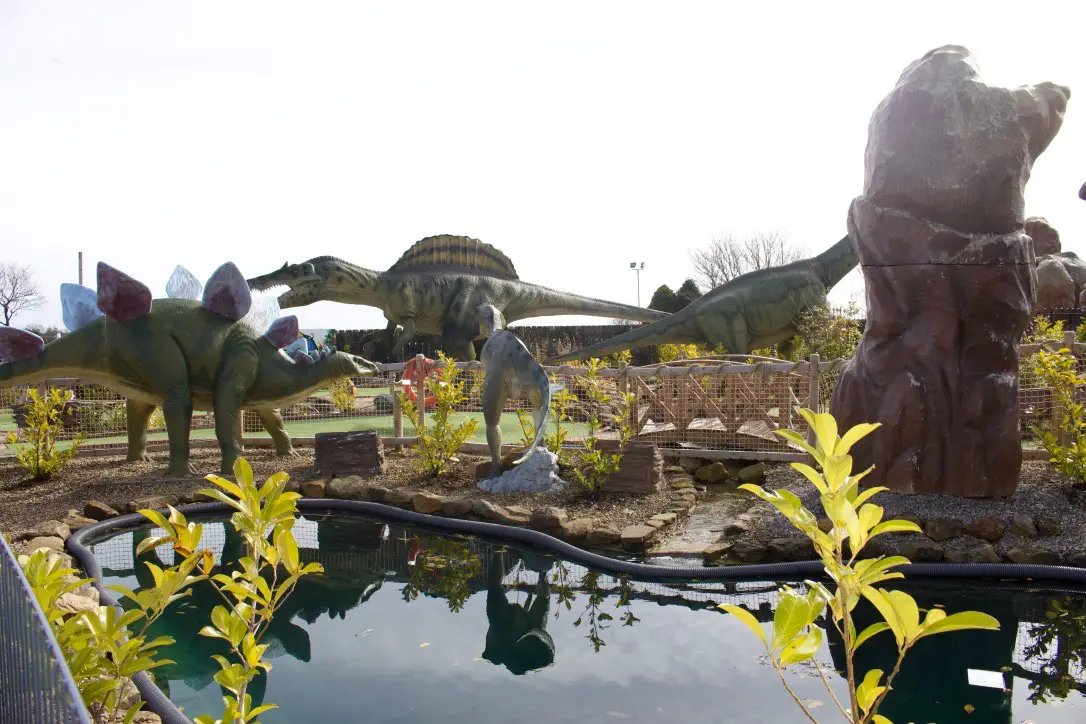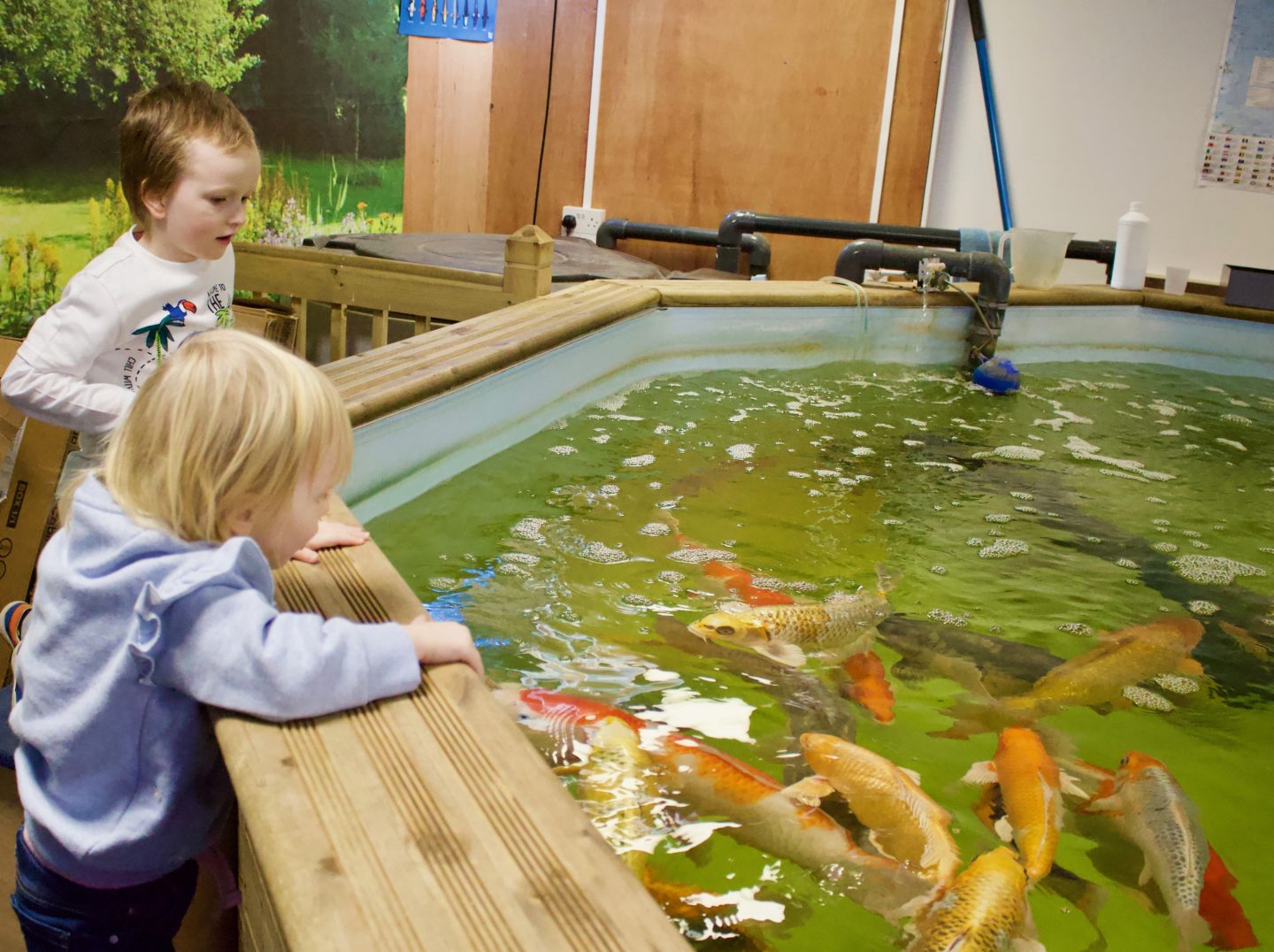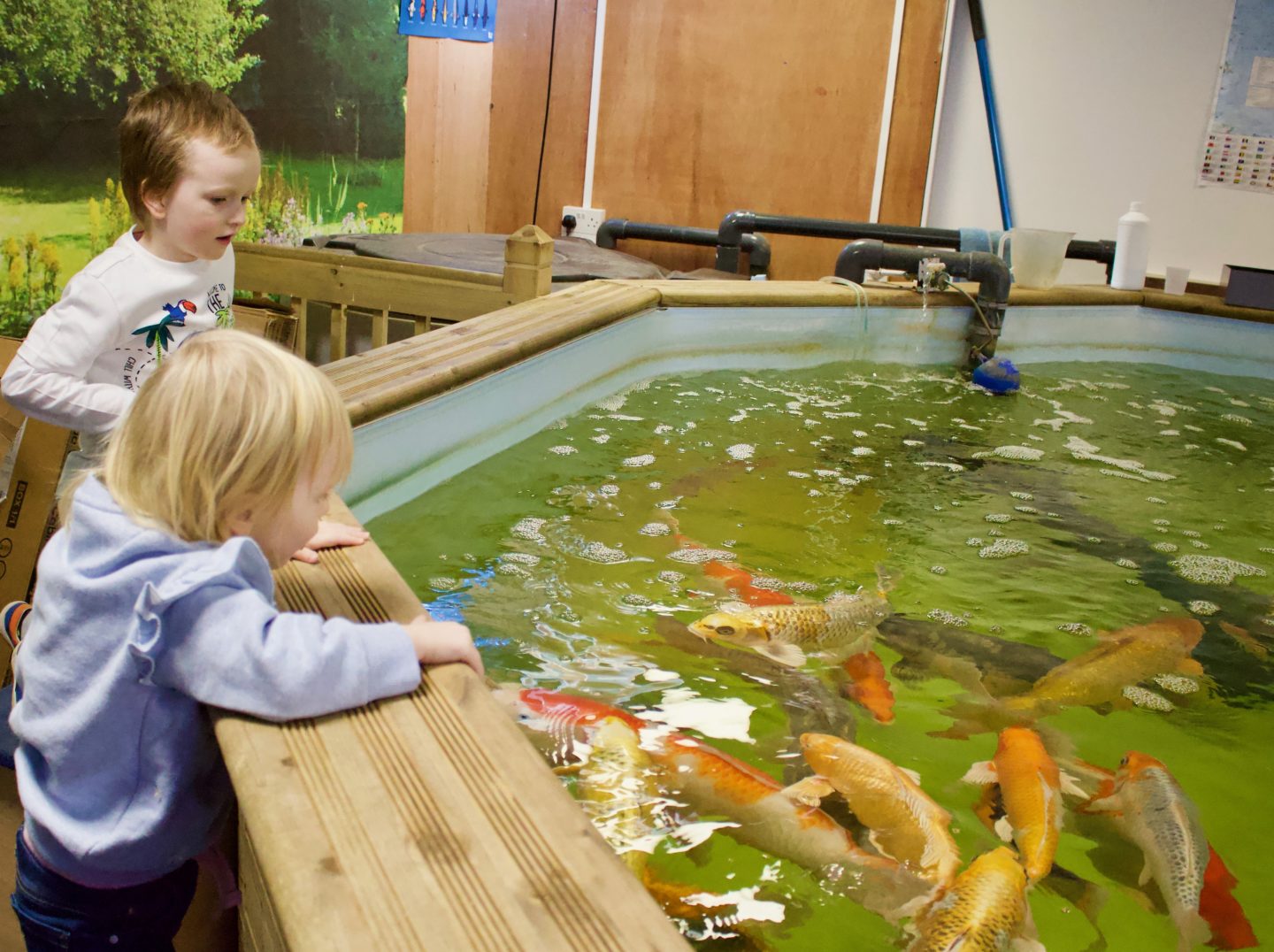 Evan's on the Wall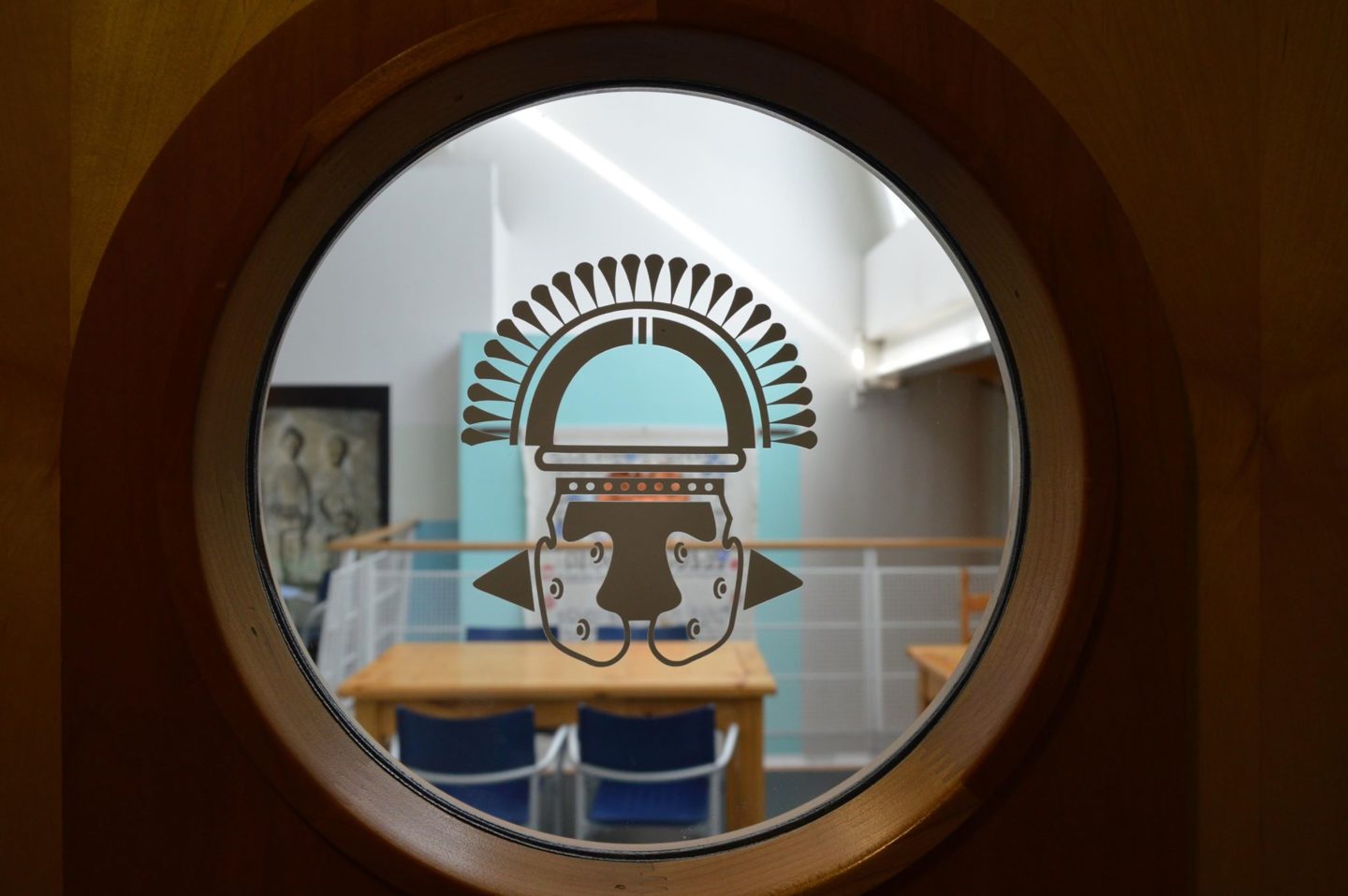 Evan's On The Wall is a new child-friendly cafe in Wallsend opening this Easter. Located on the third floor of Segedunum Roman Fort, the cafe will offer fantastic views of the Tyne and is accessible to pushchairs via a lift. Children's options include homemade chicken nuggets, vegetable crudites, half jacket potatoes, fresh sandwiches and pizzas and there will be Vegan options available too. All food is always freshly prepared in-house.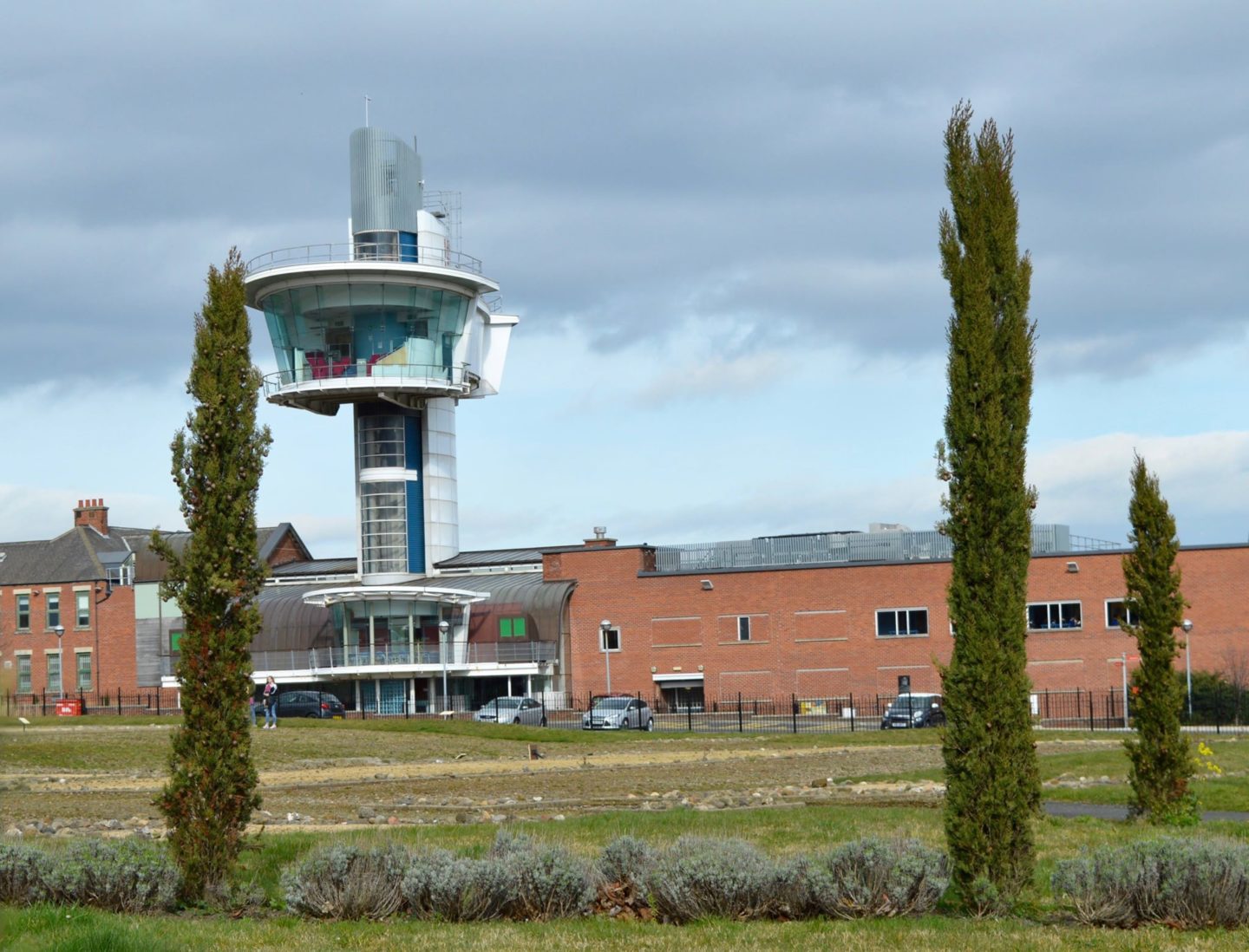 The cafe has it's very own toy chest which children are encouraged to play with and there is a play park and herb garden just outside.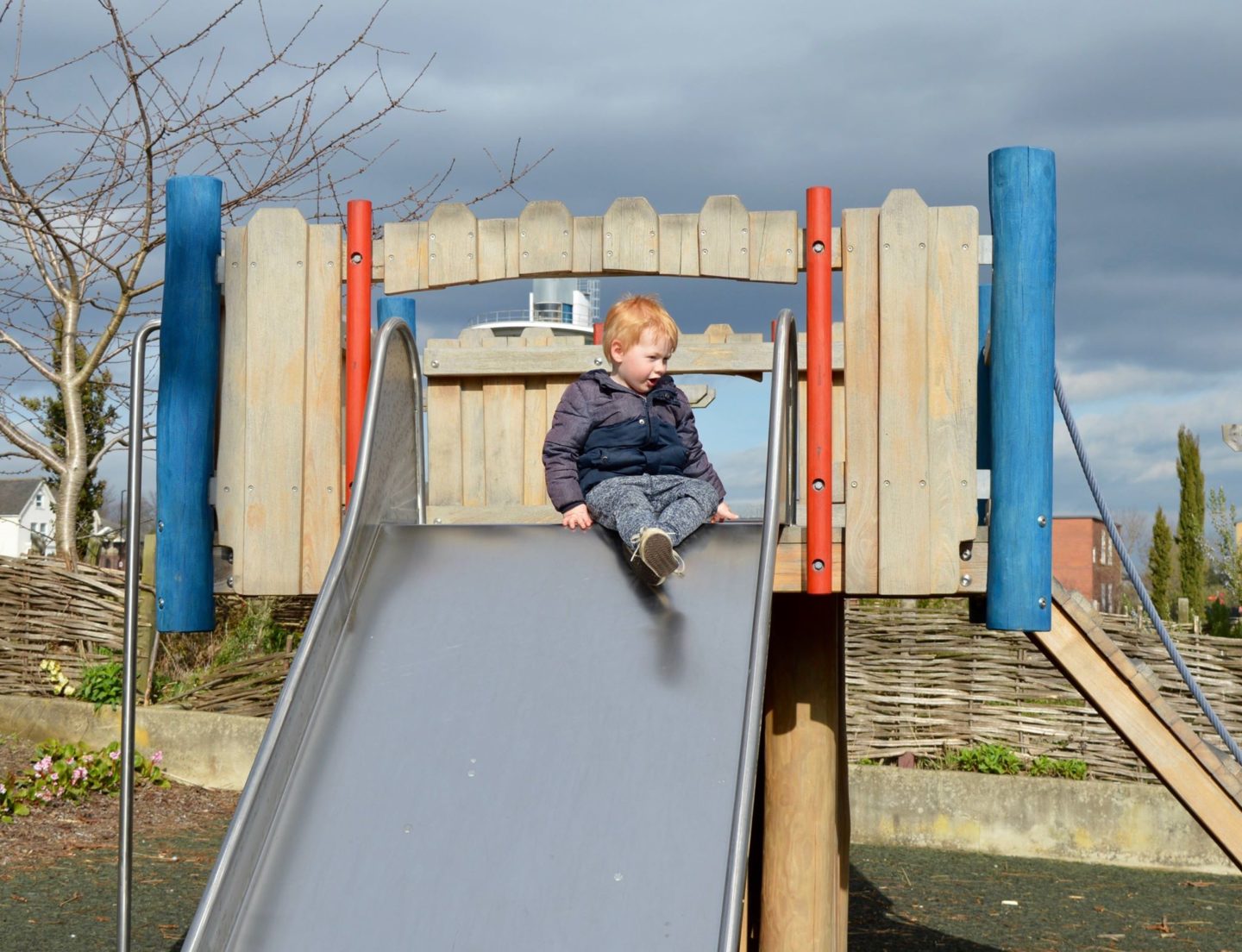 The cafe will be open daily 10am-4pm from mid-April.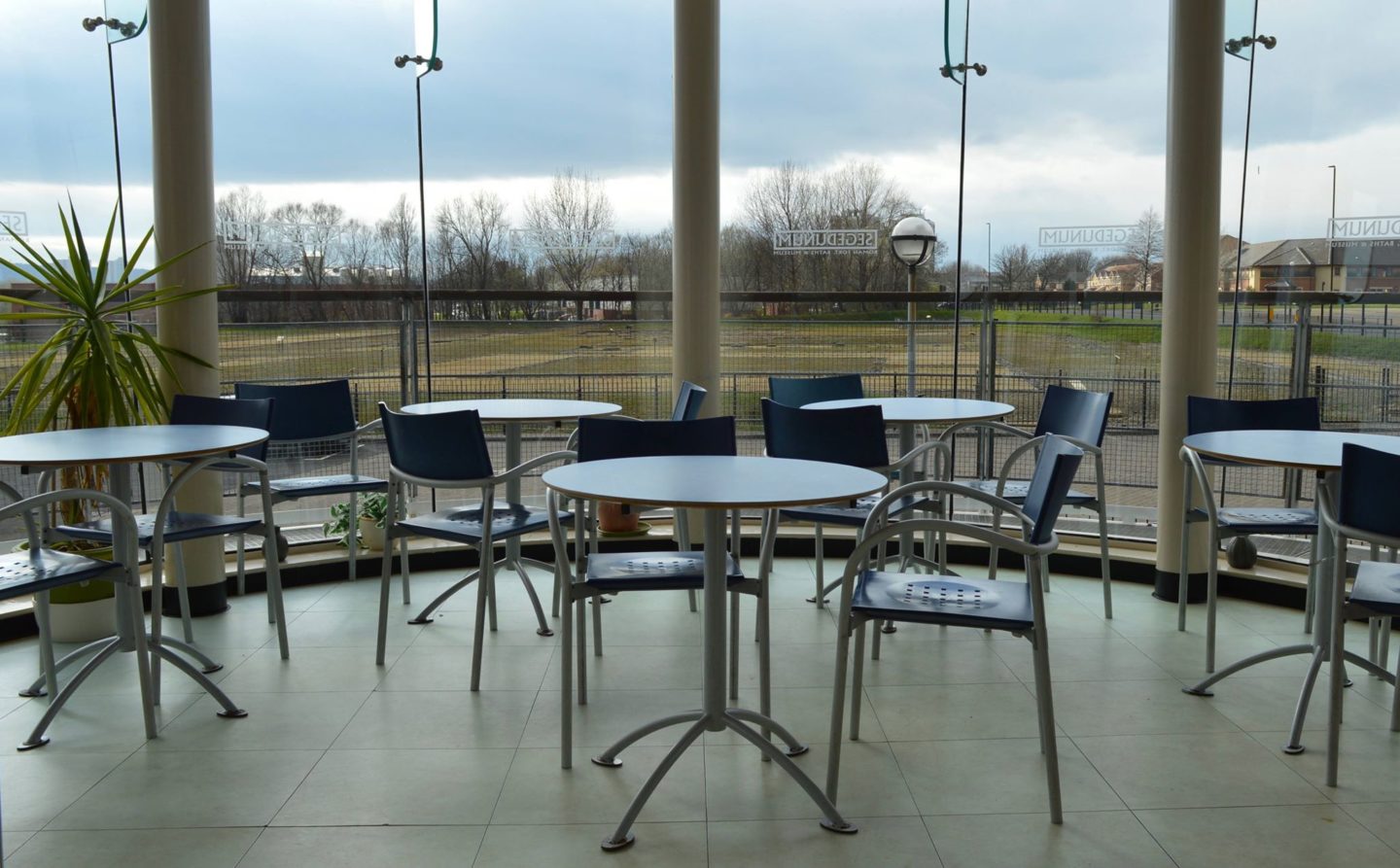 Ouseburn Farm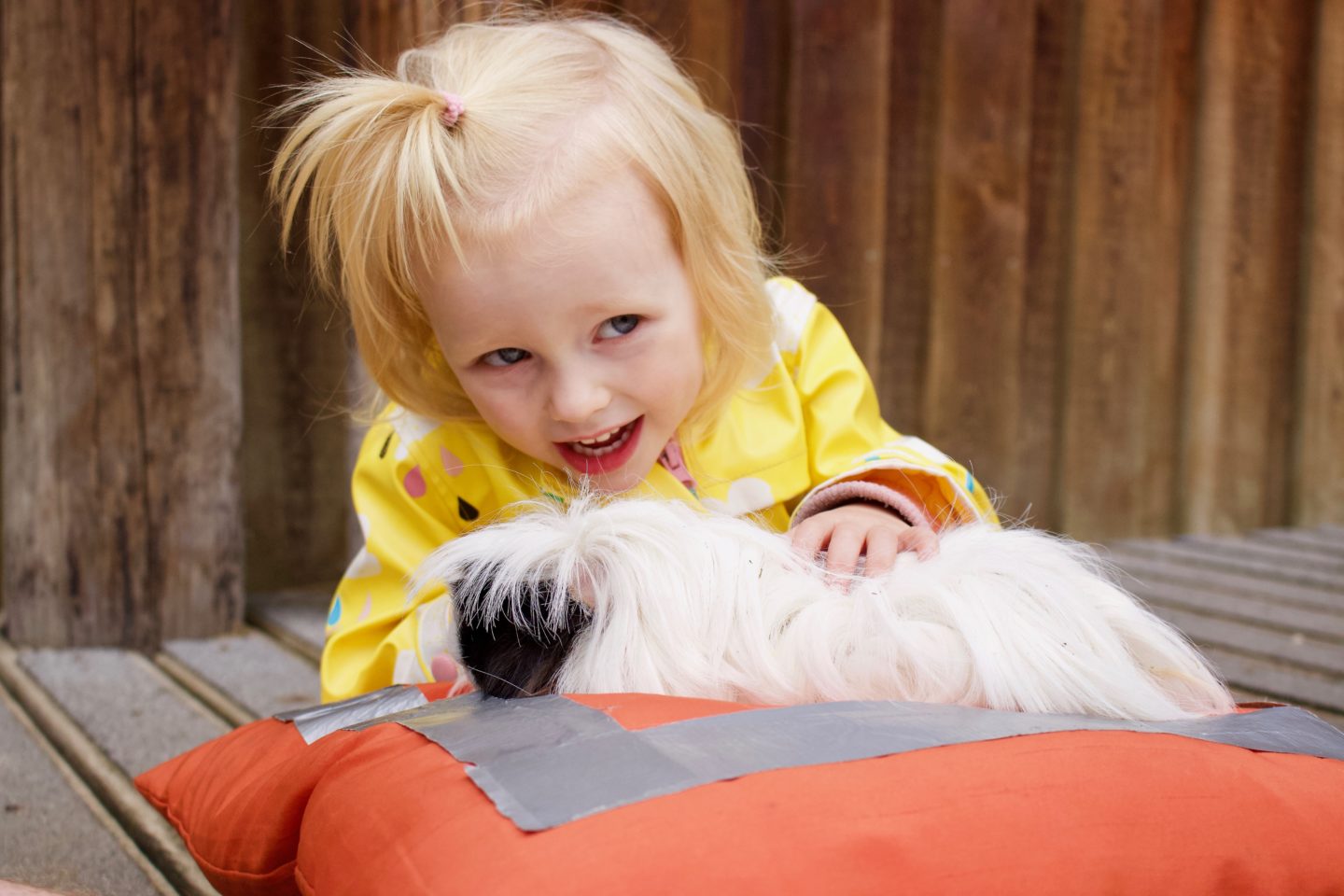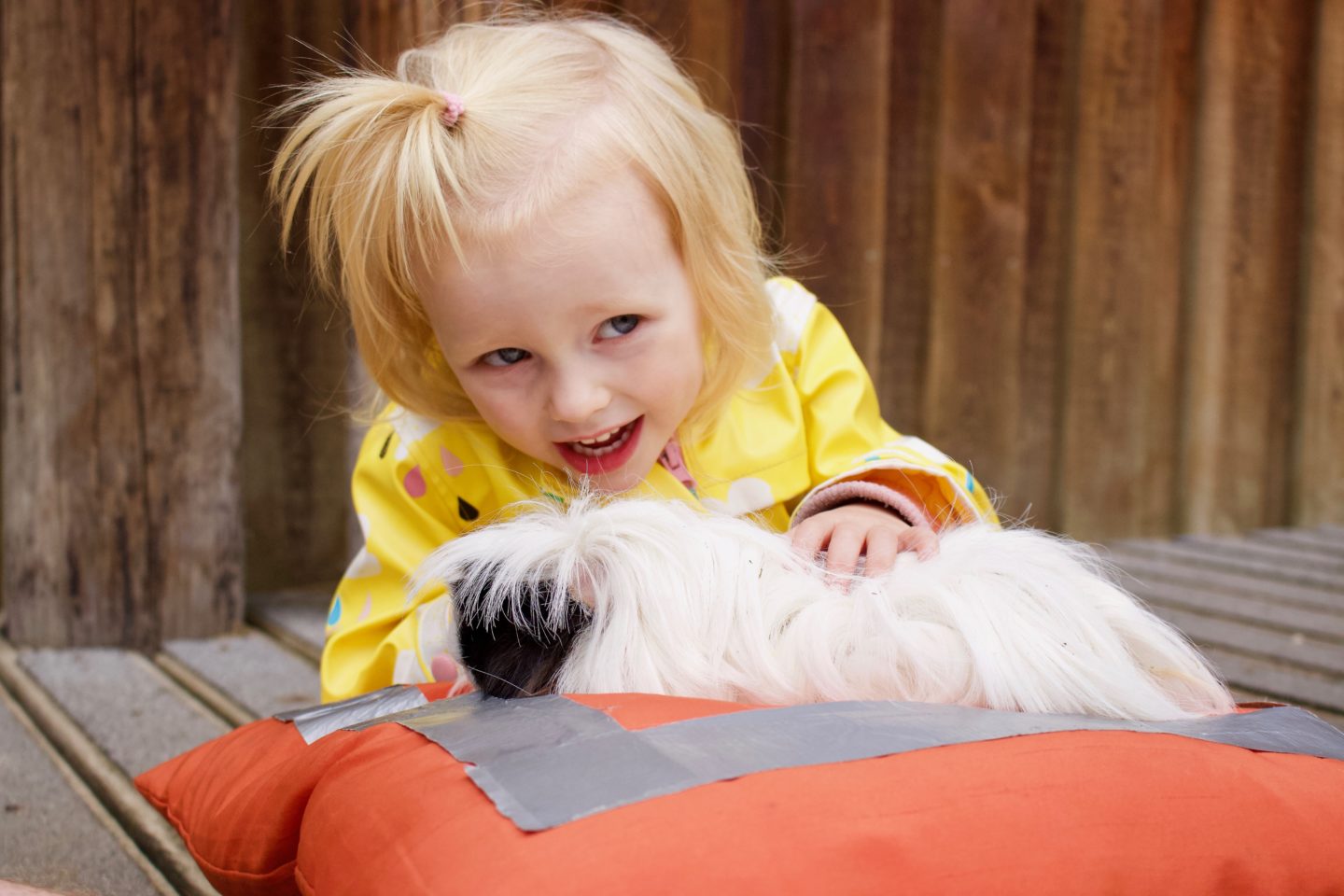 Ouseburn Farm has a canny little cafe full of beautiful wooden furniture and at the back, there is a little play section with a small selection of toys. The Farm is free to visit and whilst small does have a nice little selection of small and large animals, including pigs, cows, bunnies, guinea pigs, chickens and more. The Ouseburn is also nice for a little stroll as I described in my blog post about why we love the Ouseburn for a cultural family day out. You also have Seven Stories on your doorstep if you wanted a visit there too.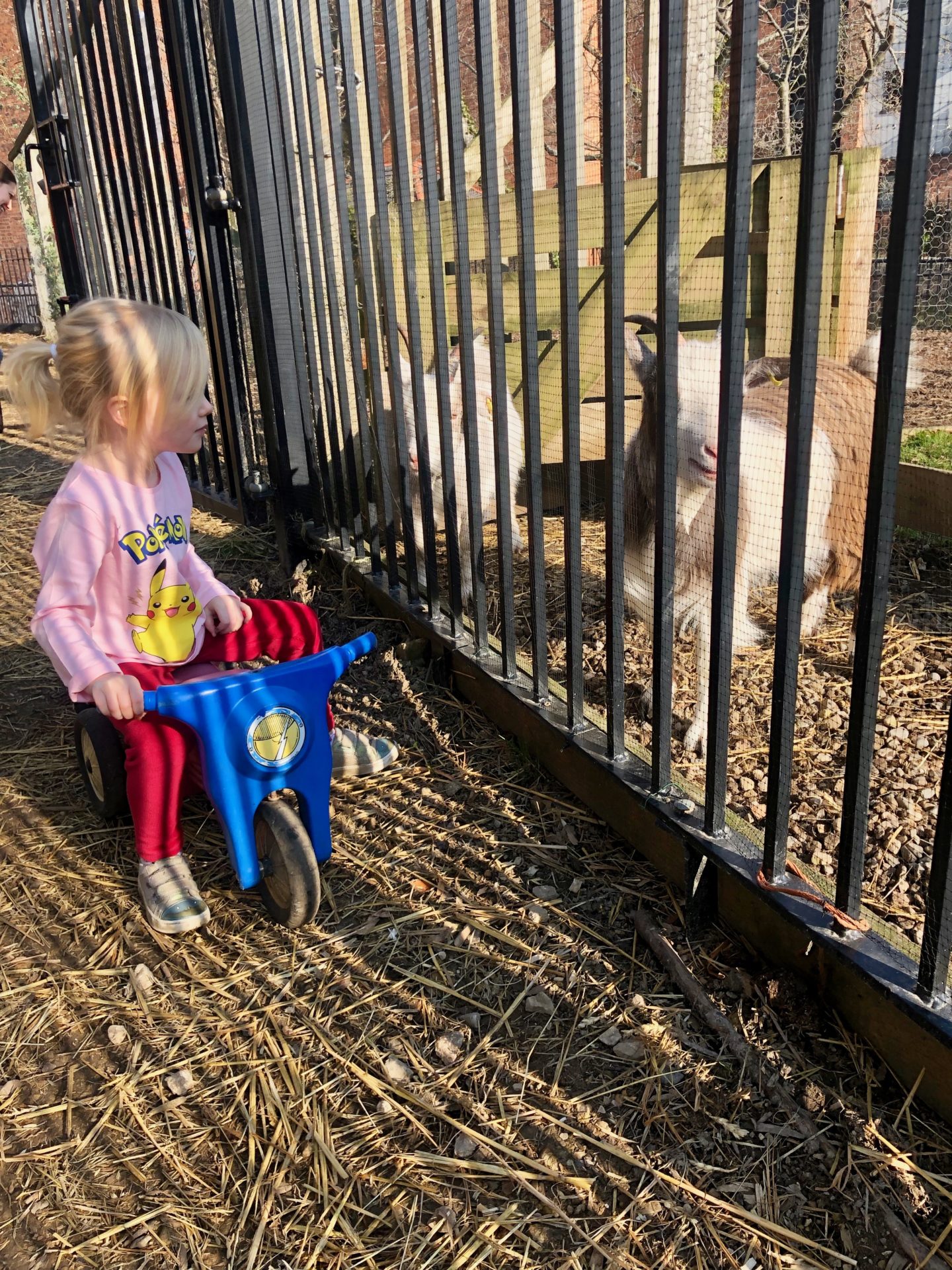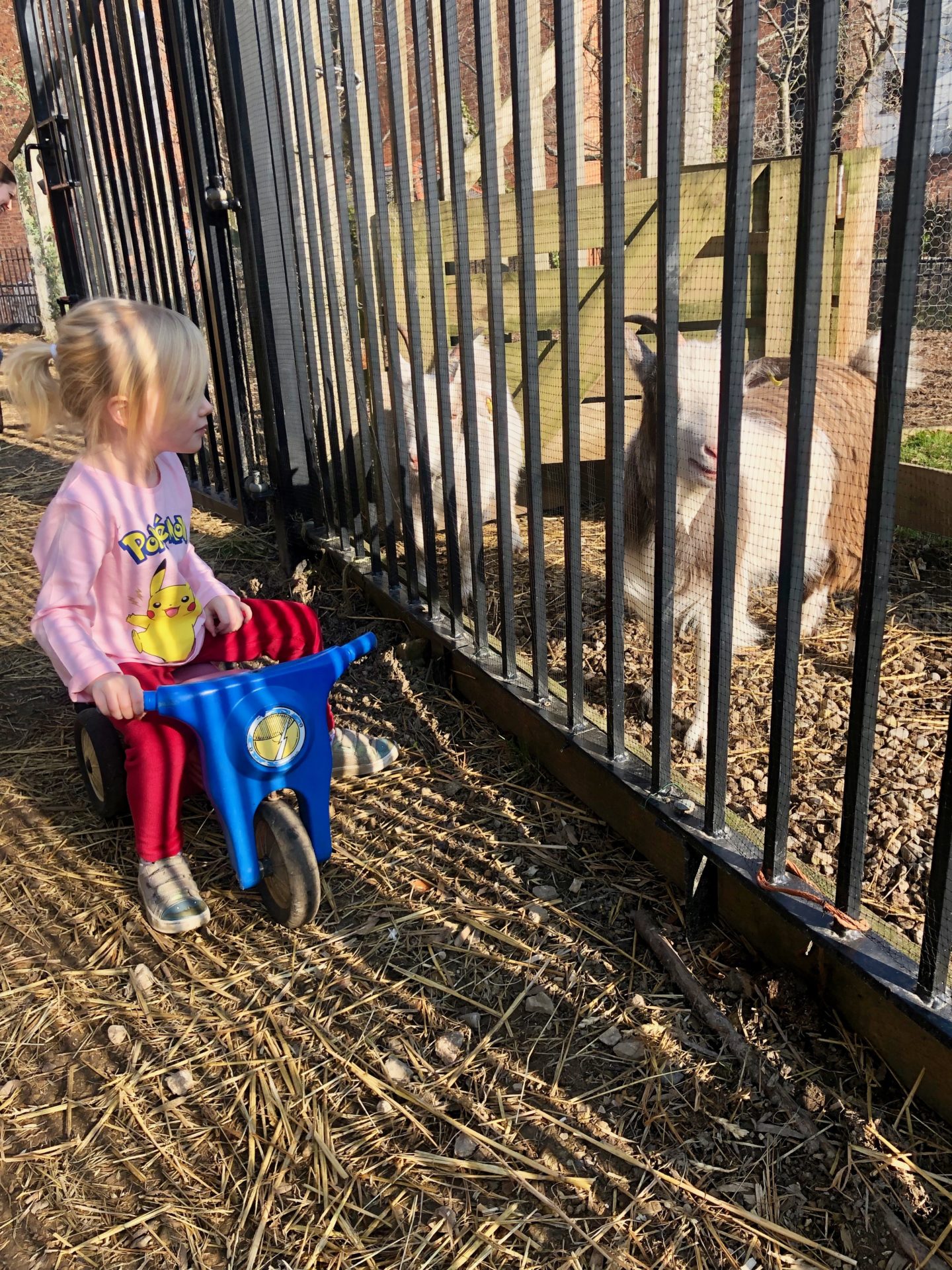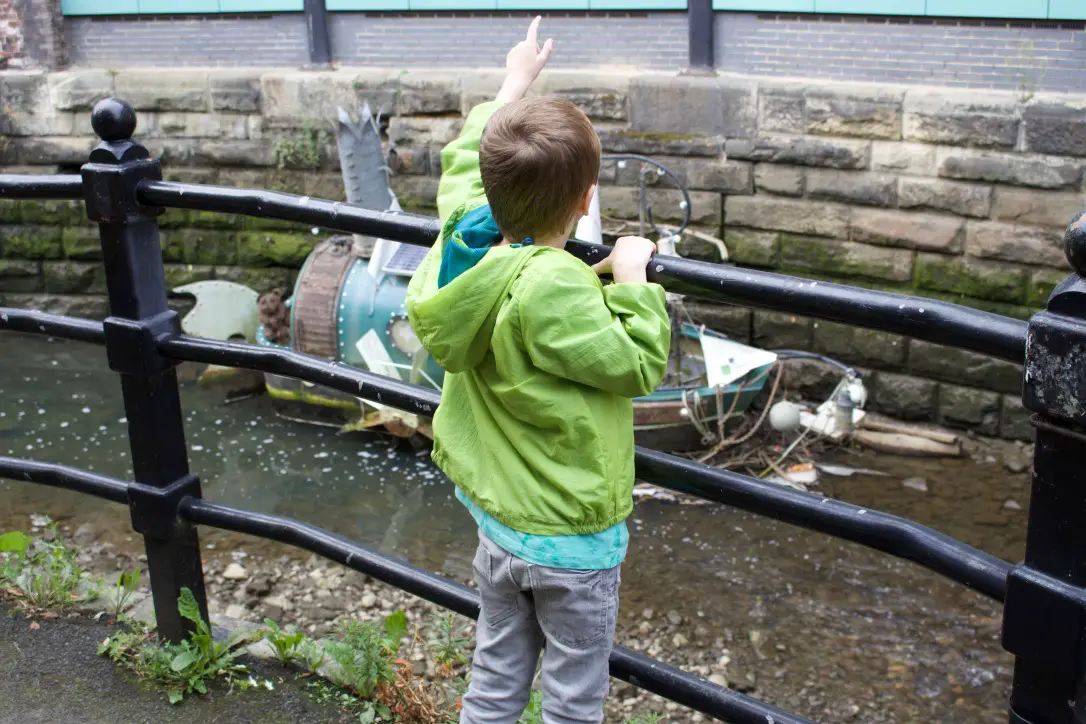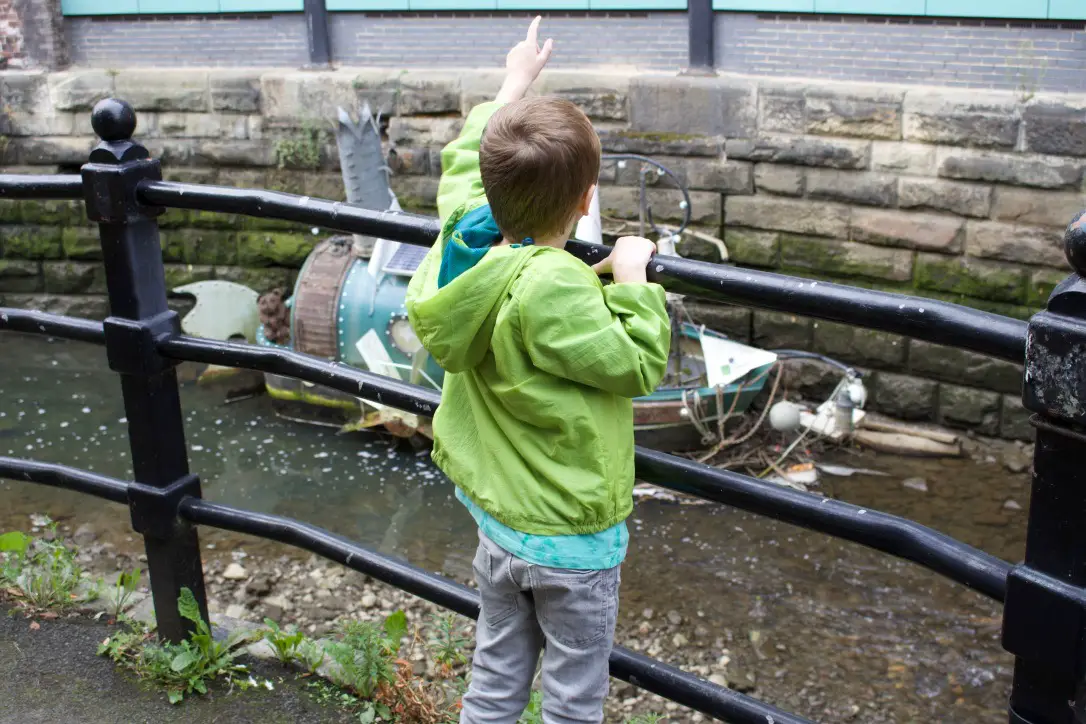 Other cafes I was going to include are Cappuccino Kids in South Shields, Exhibition Park, Miss Tina's in Washington, Bill Quay Farm, Vallum Cafe, Derwent Waterside Park, The Nest in Low Fell. Where is your favourite cafe to take kids too?
More ideas for places to visit in North East England
For more ideas of places to visit across the North East check out these fab posts from other North East Bloggers:
5 best family picnic spots in the North East
5 best walks in North East England
Top 5 castles in North East England
Top 5 North East public sculptures to visit with kids
5 best park runs in North East England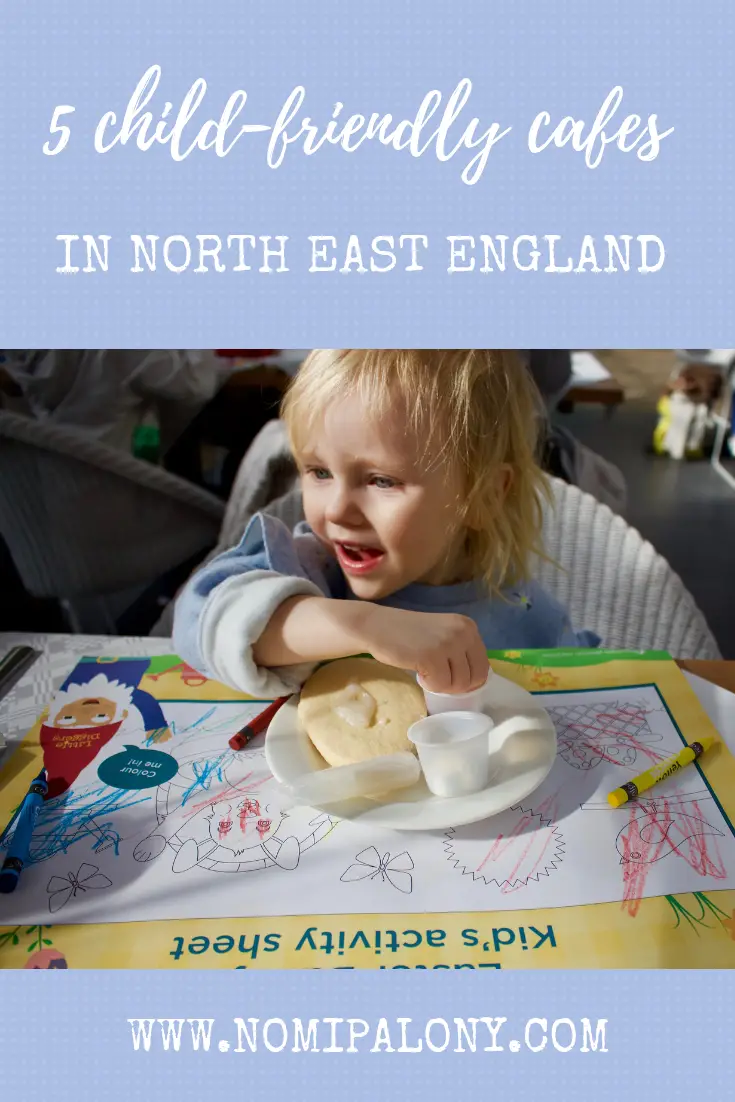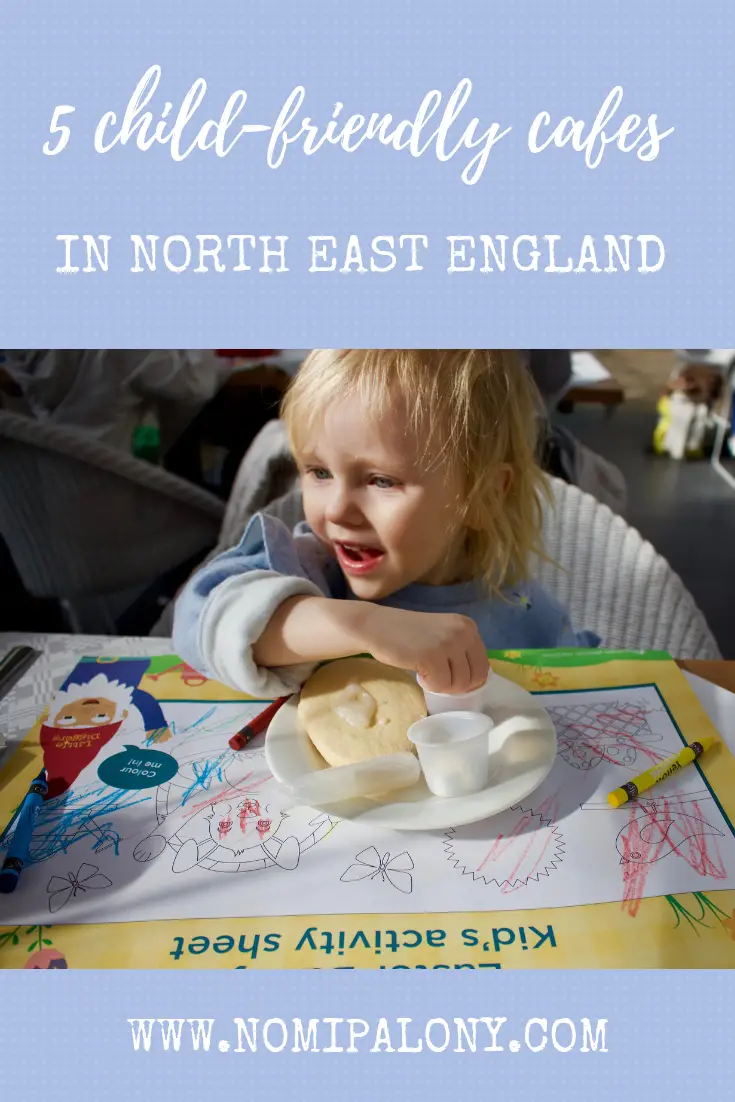 Disclaimer: I have previously worked with Heighley Gate Garden Centre. My friend's brother will be opening Evan's on the Wall.