It's that time again – tickets are now on sale for this year's Disney on Ice. This will now be our 4th year in a row of going along to watch the show at what is now called, Utilita Arena (used to be Metro Radio Arena) Newcastle. It's a bit of a North East institution now, like going to see the Fenwick's window or something. Its such a lovely way to get excited about the coming winter season full of exciting events. This year with the return of Aladdin and Toy Story to the big screen, I can't think of a better time to take your little ones to Disney on Ice.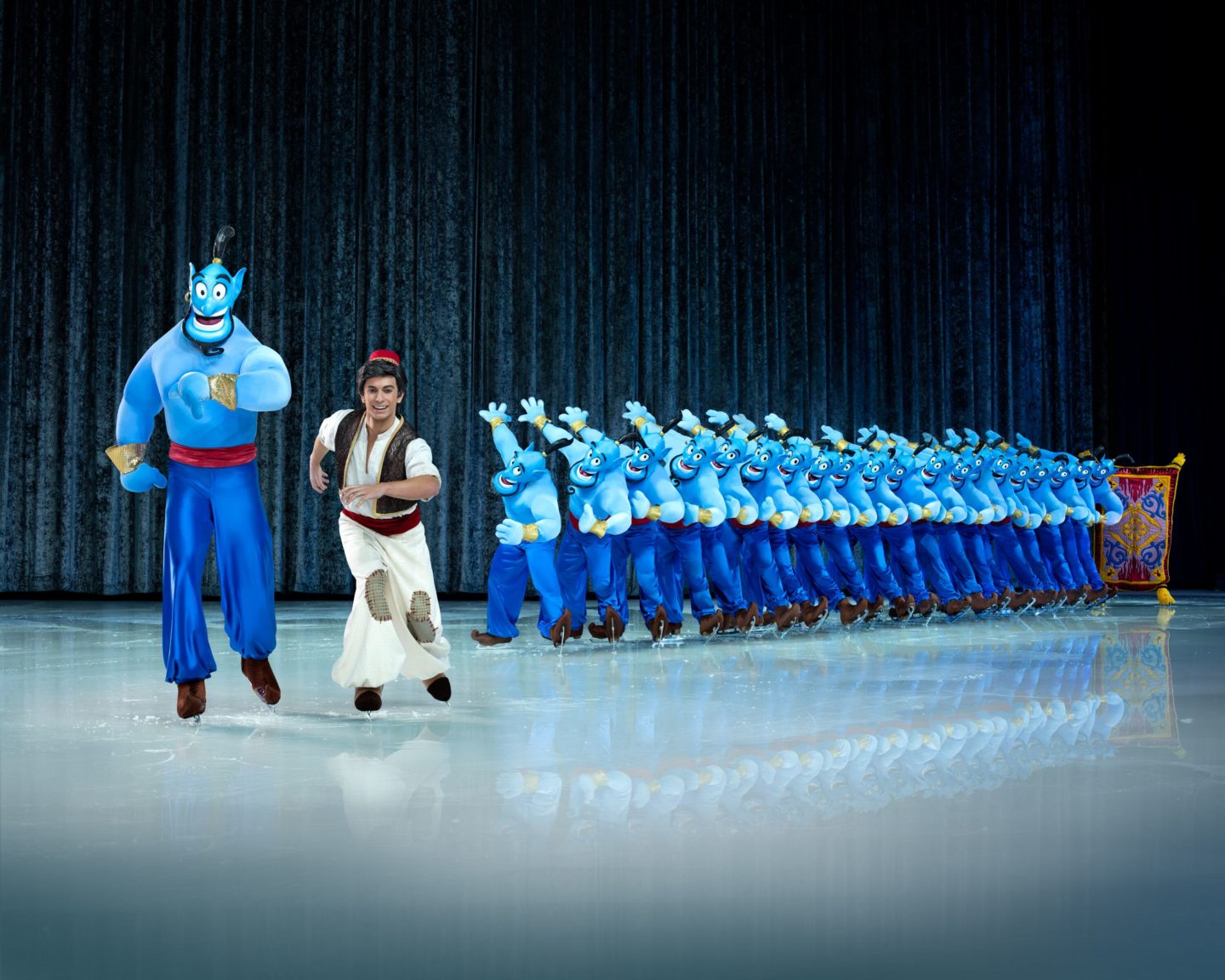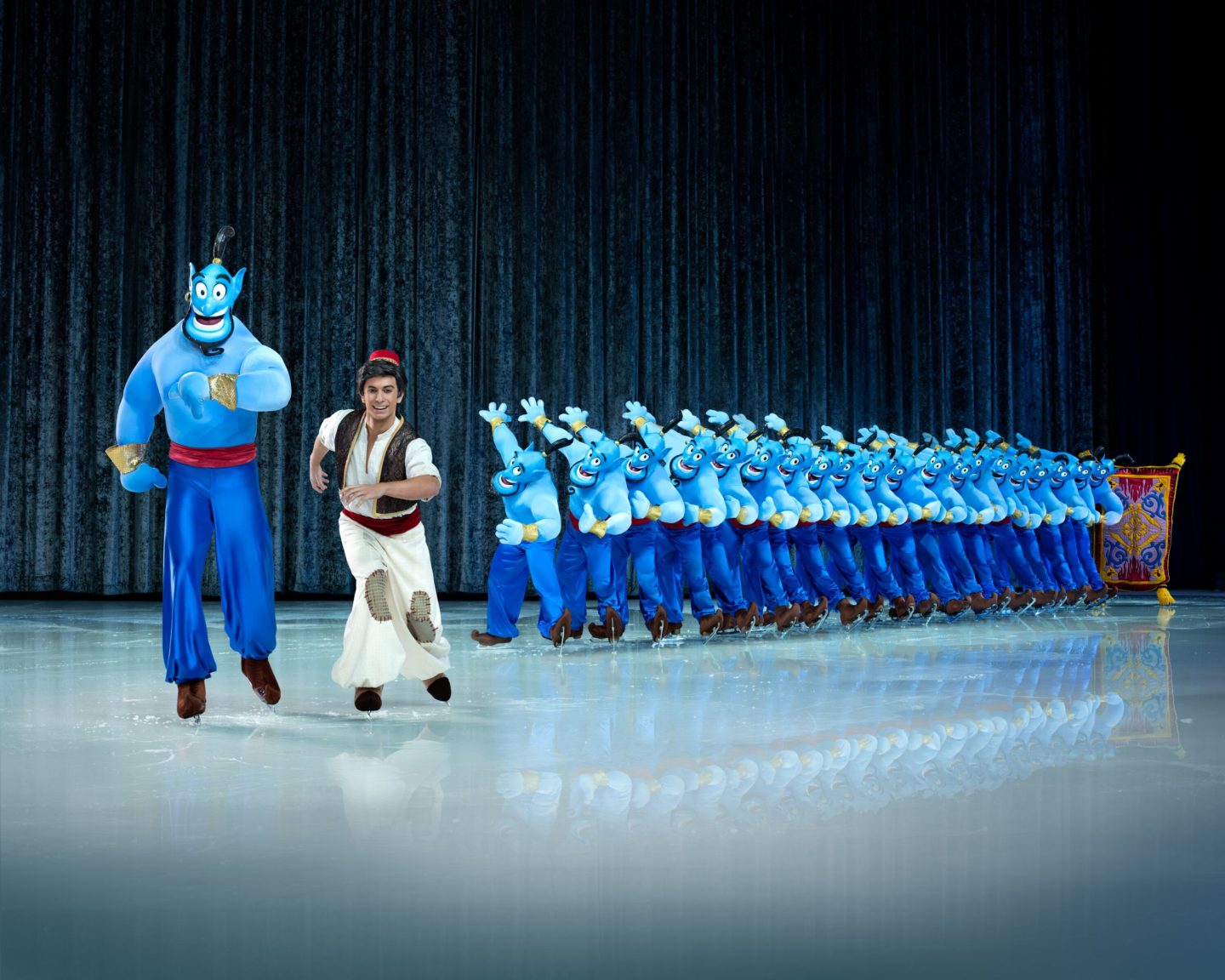 What's Disney on Ice about in 2019?
Producer Nicole Feld says "This particular production is by far the largest Disney On Ice show we currently have touring bringing together everyone's favourite Disney characters from Snow White, Mickey Mouse and Minnie Mouse to Elsa and Anna,". "Our vision is for audiences everywhere to dance and sing along to their favourite Disney songs, so we've included 30 tunes that they know and love."
"This year's Disney On Ice production celebrates the diversity, inspiration and excitement of characters from 14 Disneystories.  Audiences will find themselves dancing out of their seats as a collection of Disney melodies like "Hakuna Matata," "You've Got a Friend in Me" and "Let It Go" fills the arena."  Fans can rock out to "Turtle Rock" with Nemo, Dory, Squirt and his rambunctious turtle friends, and fall in love with a musical montage of dazzling prince and princess pairs skating to "At Last I See the Light," "A Whole New World" and more."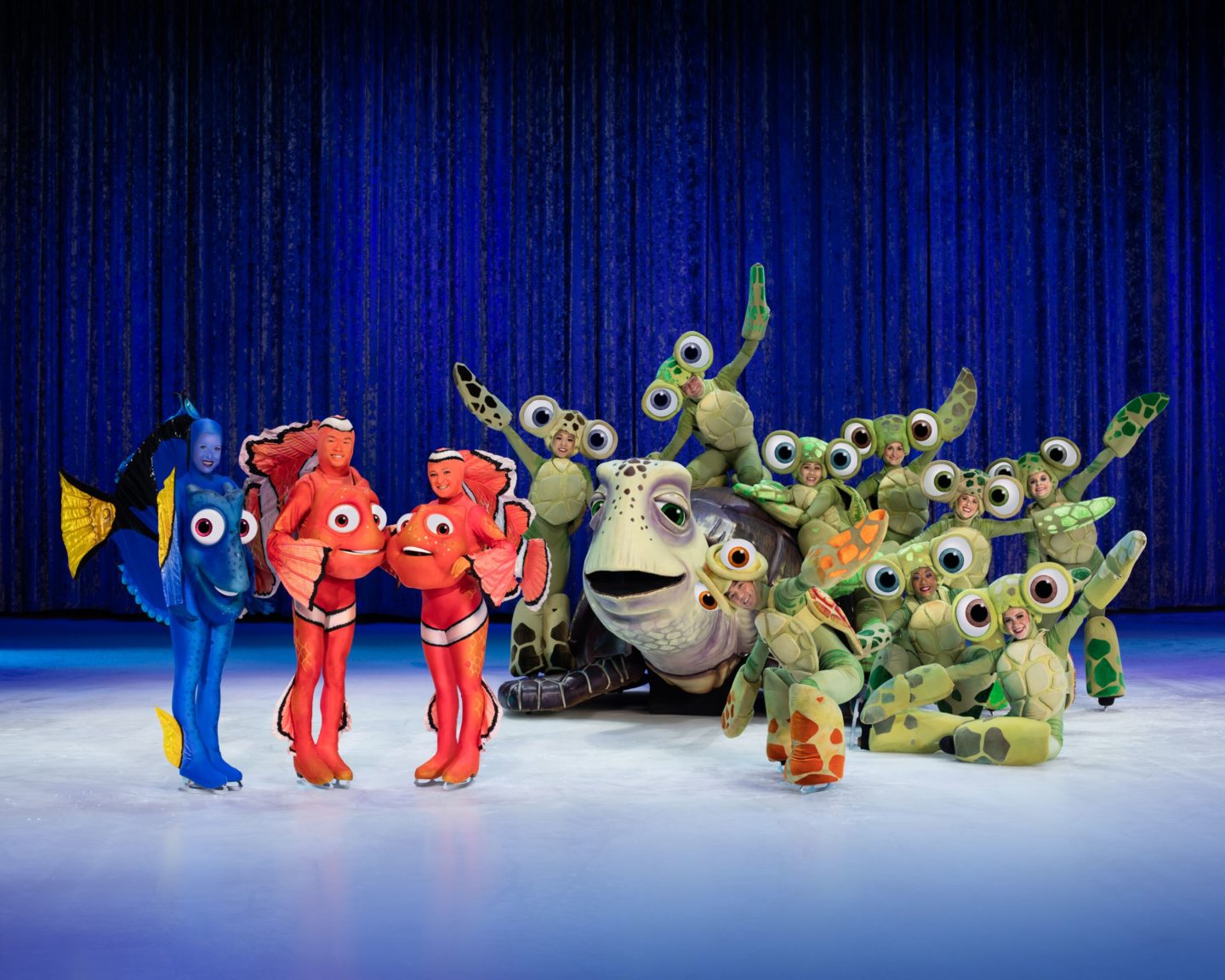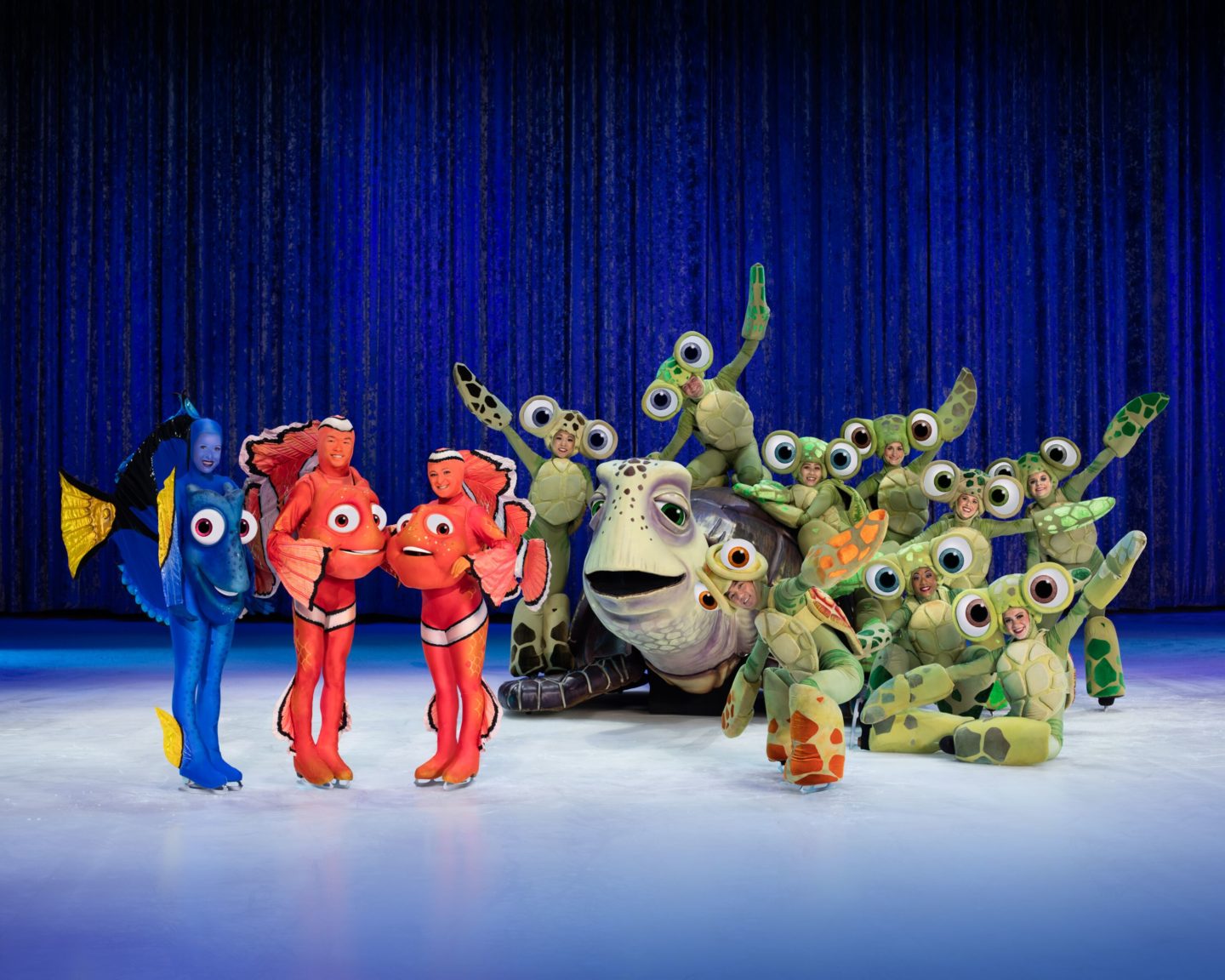 Some top tips if you are going to see Disney on Ice celebrates 100 Years of Magic at Utilita Arena
Some things we have learned from the past 3 years of going to see Disney on Ice at the arena:
Dressing up: Lots of kids dress up and that always adds to the fun of the experience. We tend to go on the week night performances so what I prefer to do is actually dress the kids in some Disney PJs so when they leave after 8pm they are ready for bed and it's less fuss when we get home.
Parking: We prefer to park in the arena car park itself, there are usually plenty of spaces and it's easier to get out of than the multi-storey BUT they are cash only so take cash if you want to park there. I think it used to be £5 but don't quote me on that.
Food/merch: The cost of food and merchants inside the arena is inflated so you have to be wary of what you think is good value for money and have those conversations with your children about what they won't be able to have going in. For example, I always tell mine we won't be buying merchandise so not to even bother asking before we go in (Bah Humbug I know but really they have enough plastic toys to last them a lifetime, we do not need more).
Bags: Finally, be aware that you get thoroughly searched on your way into the arena now. You aren't allowed large bags and you have to go through scanners etc. My sister did not realise this a year or two ago and amusingly had a significant amount of Poundland sweets on her that she was trying to smuggle in. Do get there early and make sure kids have had wees because it can take quite some time to get in.
Further information about Disney on Ice celebrates 100 Years of Magic
Disney On Ice celebrates 100 Years of Magic will be taking place at the
Utilita Arena, Newcastle upon Tyne (the new name for Metro Radio Arena)
from 2-6 October 2019
Tickets are available now from £18.00 – buy here
Ticket Hotline: 0844 493 6666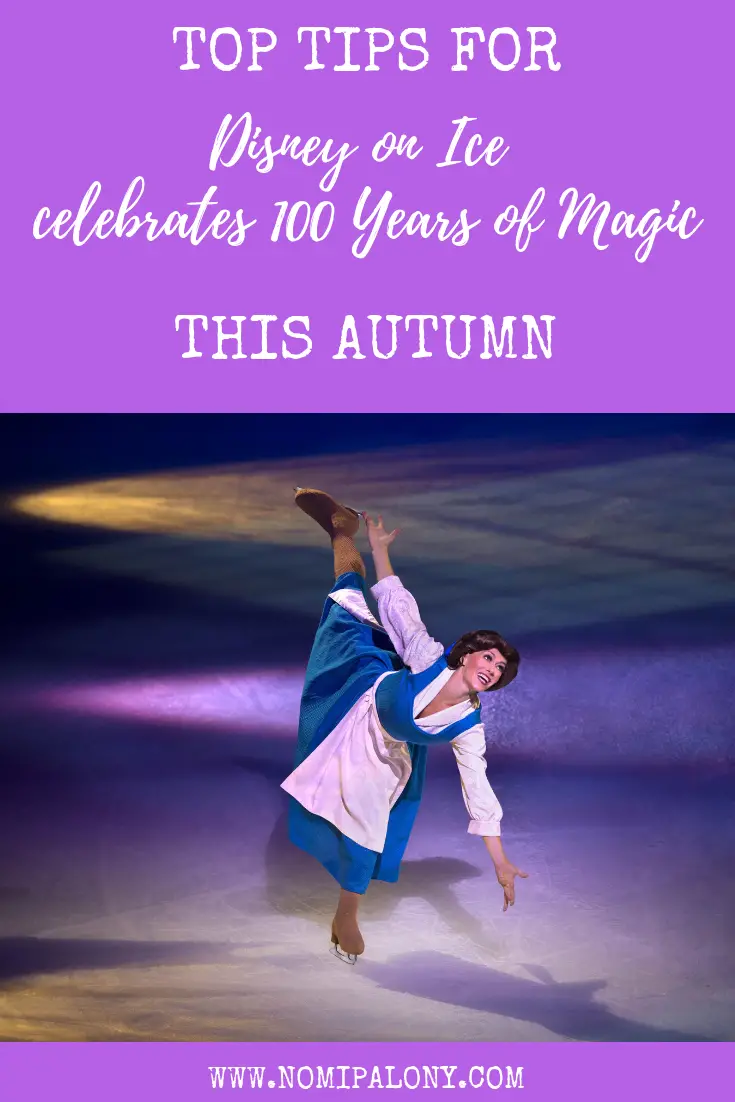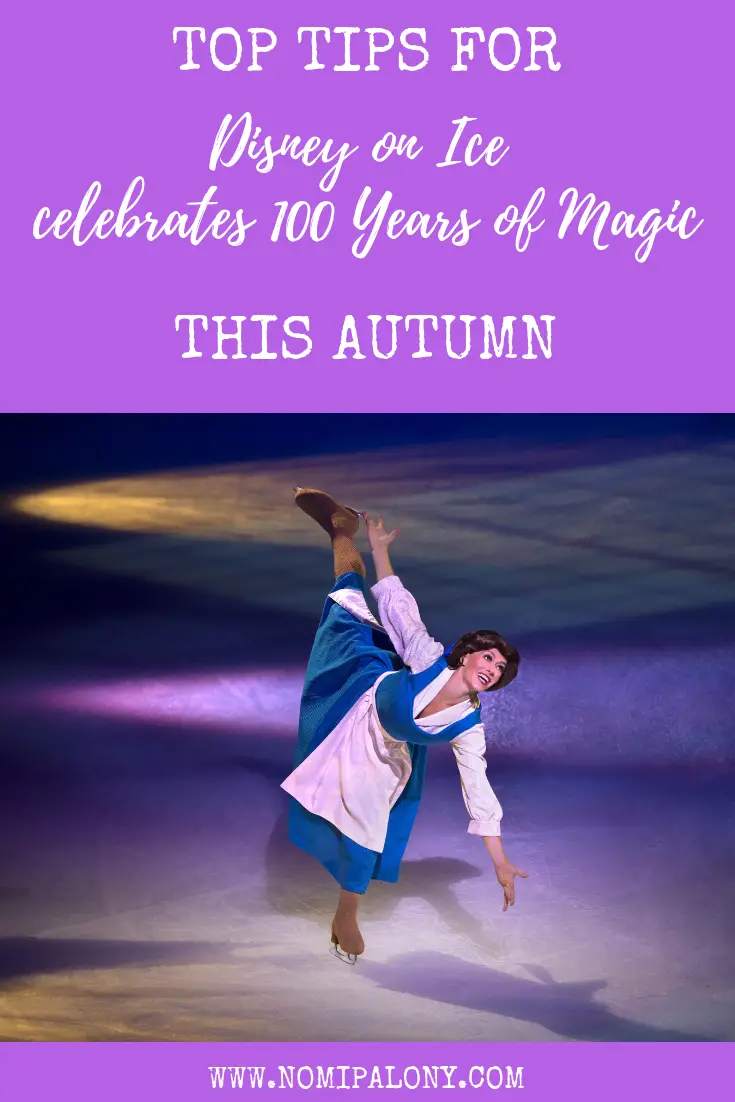 Disclaimer: This trip was a press trip and some of the experiences were provided free of charge for the purposes of the post. This post contains affiliate links. If you buy something through an affiliate link you won't pay any more but I will receive a small fee for referring you. For my full disclosure please see my about page.