If you follow me on Instagram Stories then you might already know that I'm a little bit obsessed with M&S (affiliate link) Christmas food. I go through the catalogue on my stories each year and last year I even went live going through the Christmas Food catalogue drooling over all the food! For years I would lust over the M&S food to order (affiliate link) catalogue like a cishet 90s teenage boy who had found his dad's playboys. I could never afford it and would always circle all the things I wanted with pen and lament 'one day'. Well, that day came and it was a lot easier to afford than I expected. Last year, I catered for 5 people (£120 of food/drink) for Christmas Day from M&S (affiliate link) for only £11! Let me tell you how…
My personal history with Quidco
We've been signed up to Quidco (affiliate link) since 2008 and Quidco now has an option to convert your earnings into M&S vouchers (affiliate link). We have done this for the past 2 years meaning we've got a gorgeous Christmas Day spread for hardly any physical cash at the time.
If you haven't used Quidco (affiliate link), it's a cash back referral site. You can join up either on a basic membership for free or Quidco Premium (affiliate link) for £5 of your earnings. Then you simply log in and before you are going to buy anything online, first check if they are 'on' Quidco and then go to the site you want to from there and you will receive the advertised cashback for your purchase. Once it has 'tracked' and then been confirmed by the retailer the cash back will be deposited into your account.
We simply use it to buy things we would buy anyway and we make cashback from doing it. Since we opened our accounts (we have 2, a joint one we use in Mark's name and I've since opened one in mine that I use occasionally) we have earned £2,603.87. An average active Quidco member earns around £280 a year. Not bad for stuff you would be buying anyway though eh?!

Best ways to make cash back on Quidco
Some of the best ways to earn decent cashback on Quidco (affiliate link) is by signing up to things you pay for monthly on there, household bills (phone, internet, gas, electricity etc) tend to pay highly. Home and life insurance policies pay well. For example, Aviva Life Insurance Plans are currently offering up to £560 cashback for some of their plans. If you are getting a new mobile phone, check what the cashback is on Quidco, they often pay well. Things you pay for that are expensive will often give you decent amounts of cash back – if you are booking a holiday, check if the company, or a company that sells that holiday is on Quidco. Also, look out for special offers where you can make one-off fees for ordering from somewhere. We have benefitted from deals where buying something tiny from somewhere would lead to a £10 cash back so you make more money back from spending a little making it worth your time to do so. Keep checking their top offers and get into the habit of checking if a brand is on Quidco before any purchase and you'll soon be earning those passive pounds! Though once you are used to it, you'll kick yourself anytime you make a purchase and didn't go through Quidco first.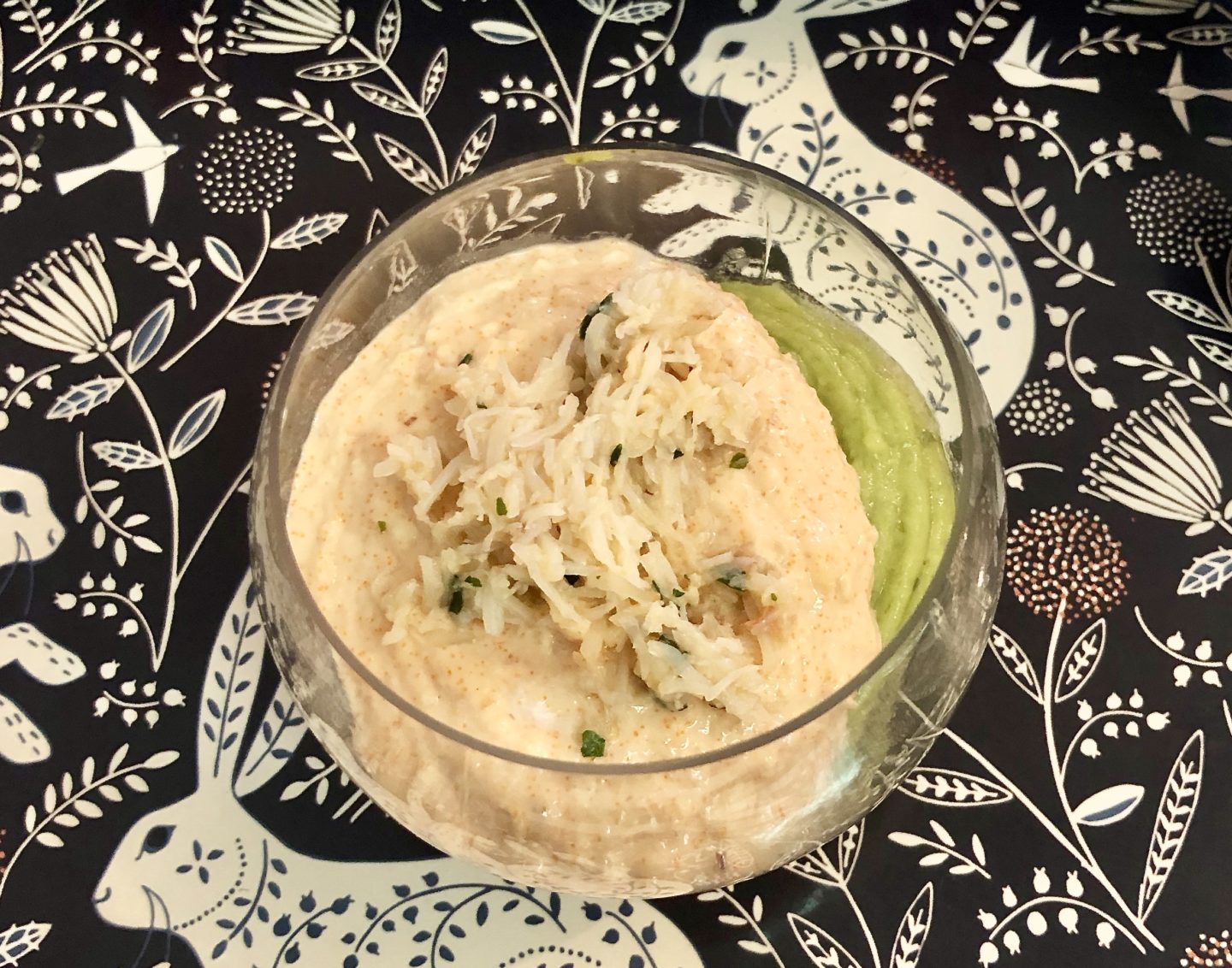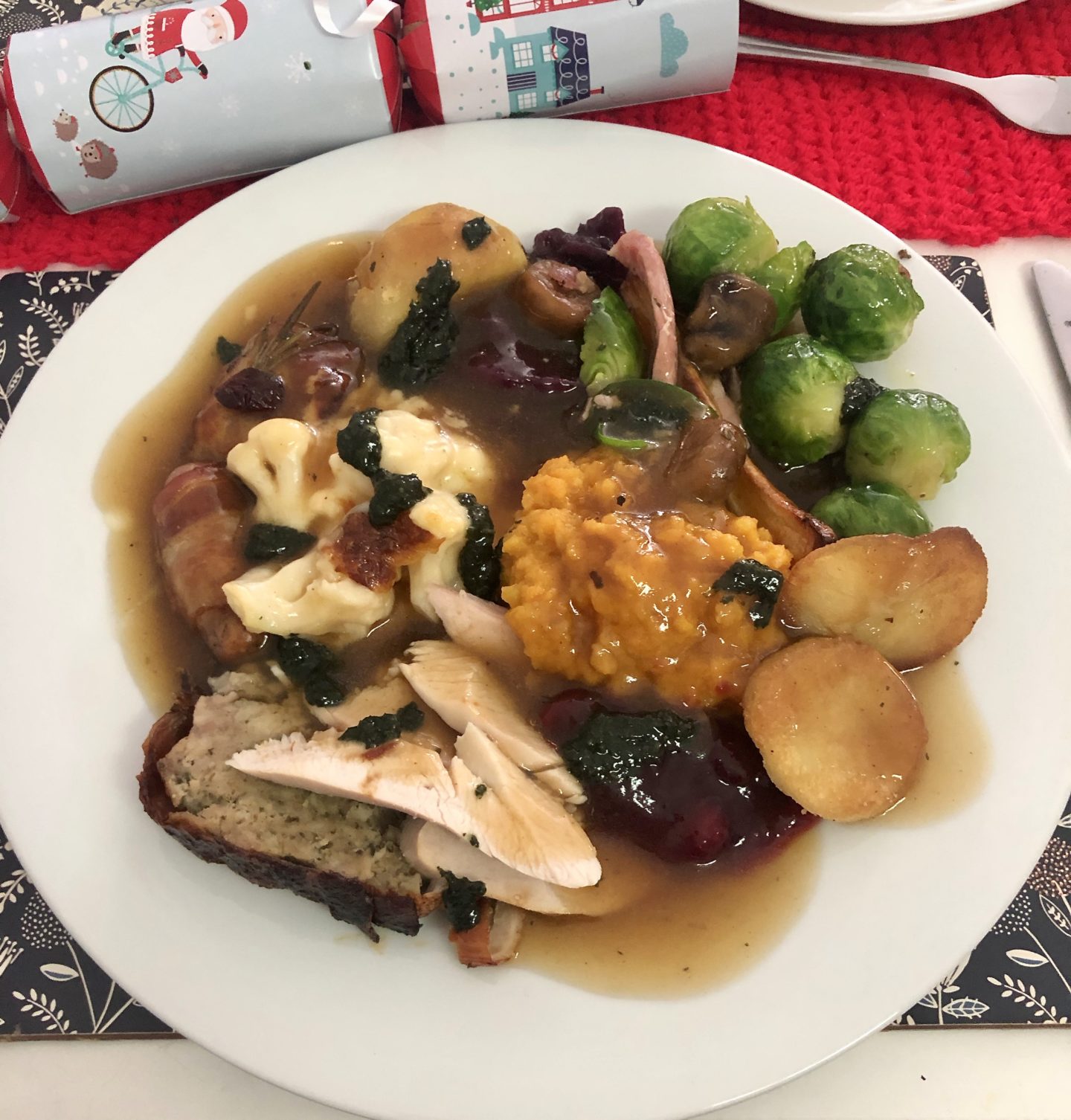 Quidco top-up bonuses
The past two years Quidco (affiliate link) have ran an offer where if you withdraw your earnings as M&S gift card (affiliate link), you can get a 10% top-up bonus. So for example, if you have £100 earnings in your account, you would get £110 M&S vouchers (affiliate link). There are lots of other shops who offer top-up bonuses too so it's worth having a look to see if a shop you use a lot offers this in the 'withdraw balance' or 'payment options' section of the site/app.
As I write this, Clarks are offering 5% – great for those new school year shoes, Virgin Experience Days are offering a substantial 15%, Thomas Cook are offering 3% which is significant when it comes to the amount you spend on holidays! M&S is currently 5% but we have stopped withdrawing our earnings so that if they do an increased top-up offer again then we are good to go!
Another great idea for paying for Christmas is to leave your cash back in your account and then withdraw on top-up bonuses to pay for Christmas presents you want to buy people. You can withdraw to Amazon vouchers (affiliate link) and that covers pretty much everything you could need for Christmas.
It's such a simple and easy way for us to afford Christmas in a way that we aren't even noticing it, and not just any Christmas but an M&S Christmas no less! We've had two years of it now so are honing in on what our favourites are too (surprisingly the desserts have been duds two years in a row). I can't wait for this year again so I'll be keeping my fingers crossed for an extra top up boost!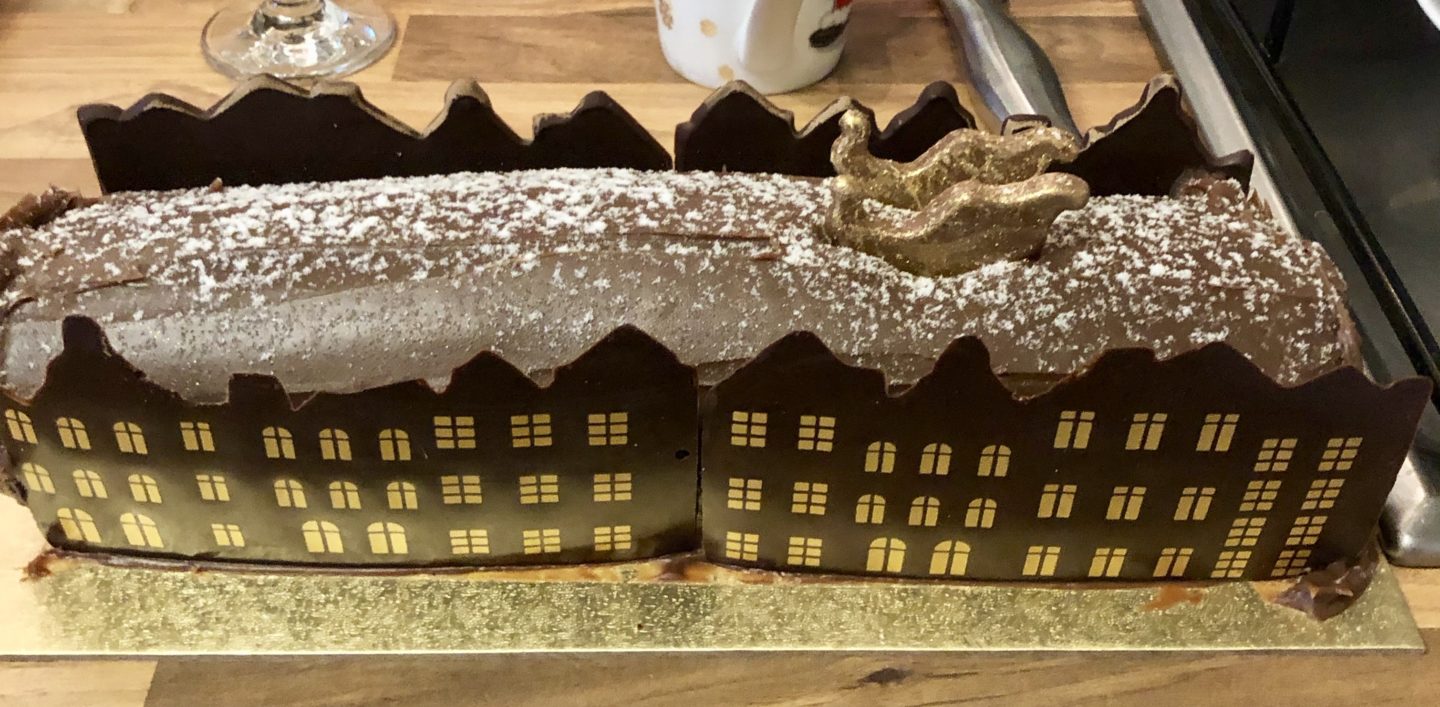 Join Quidco here
If you join Quidco through my refer a friend link here (affiliate link) then once you've earned your first £5 cashback, you will get £10 deposited into your account and so will I. What are you waiting for, you've literally got nothing to lose and so much to gain!
Do you use any cashback or money-saving sites? Or have any Christmas money saving hacks? I'd love to hear about them in the comments.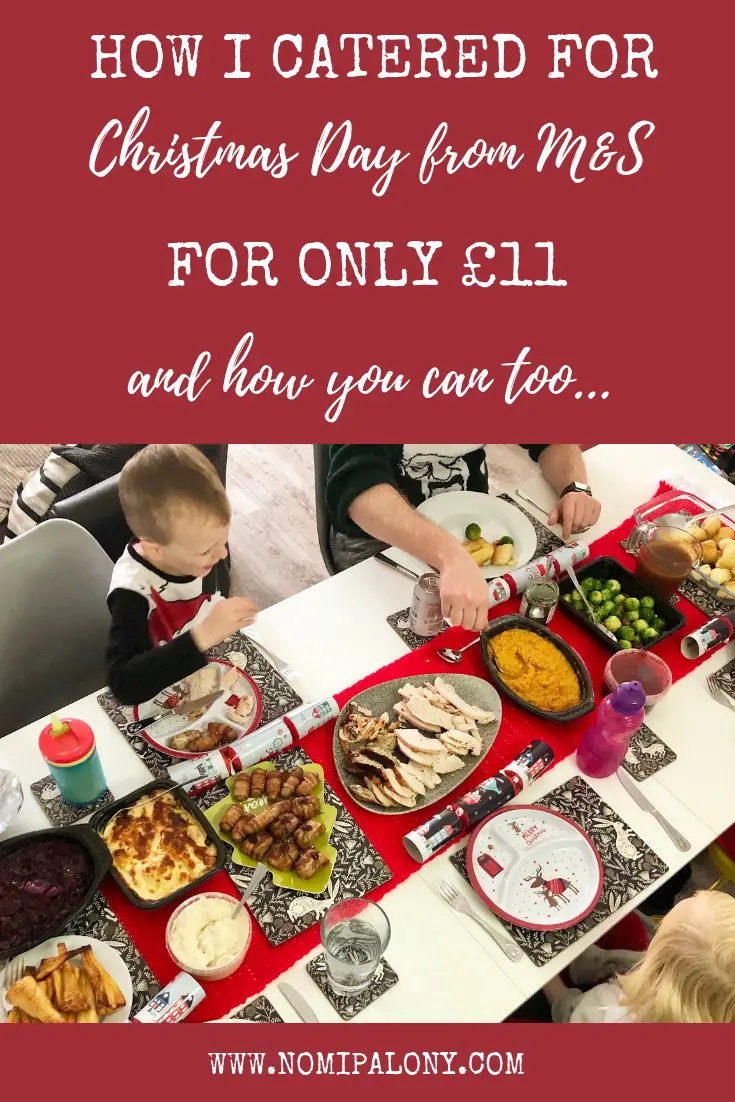 Disclosure: This is a sponsored advertorial post. For my full disclosure policy please see my about page.