Struggling to know what you want for Mother's Day? Or don't know what to buy your partner or own mother? Hopefully, today's post will provide a little inspiration. Here are some of my top picks for Mother's Day gift ideas. As always I have catered to a range of budgets, starting from least expensive to most and any products I recommend are cruelty free.
10 Mother's Day gift ideas
Plant based pea protein from Pulsin – £12.95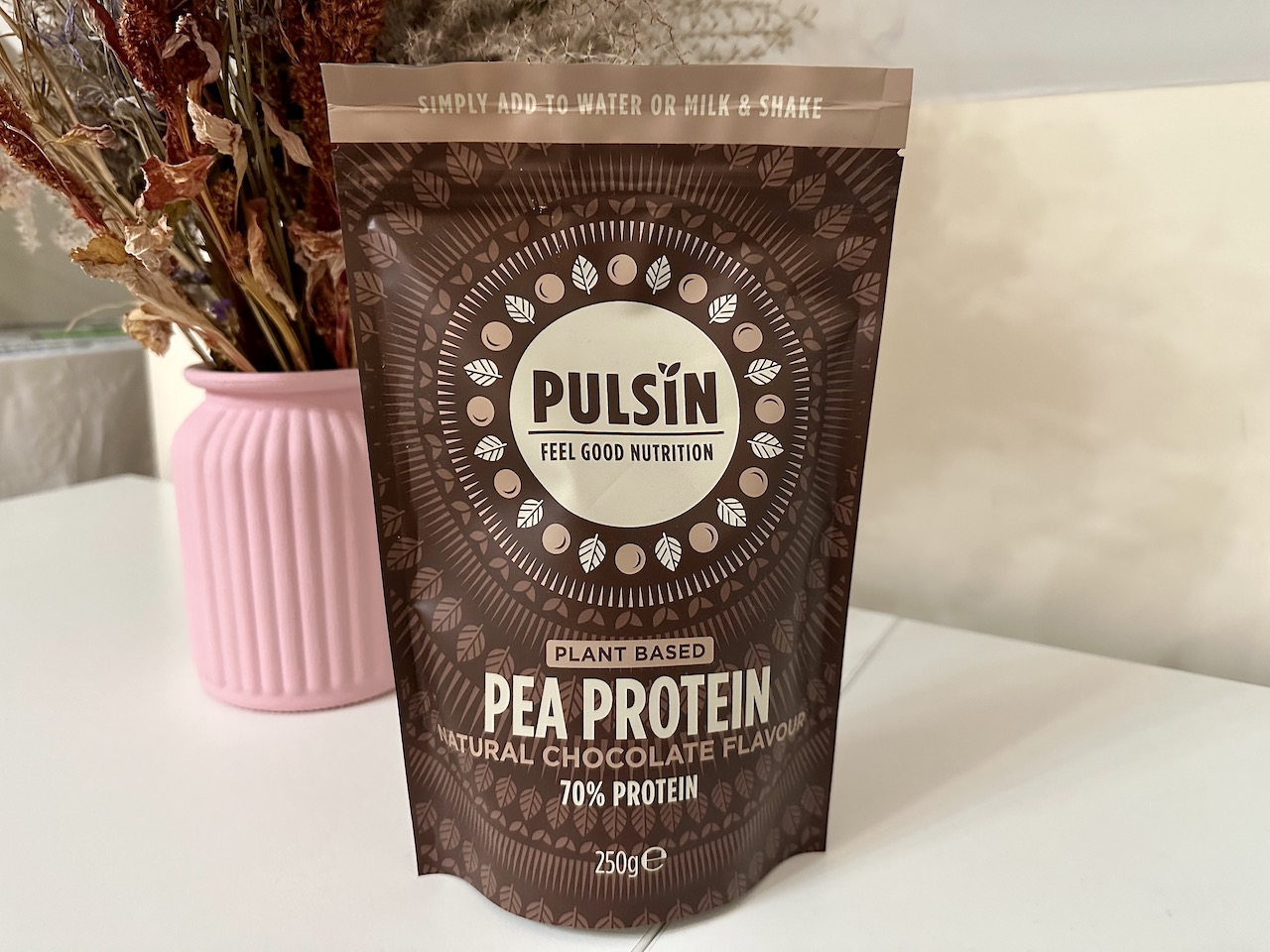 For the health and fitness enthusiasts one of my favourite plant based protein brands is Pulsin. A little hamper of their snack bars and protein powders would make a great gift for the wellness mama in your life.
Their delicious natural chocolate pea protein powder is 70% protein and rich in zinc and iron. Its also vegan, gluten free, non GM and contains no added fillers or sugar.
They currently have 30% off with the code Protein30.
ARRAN Sense of Scotland, After the Rain Bath salts – £16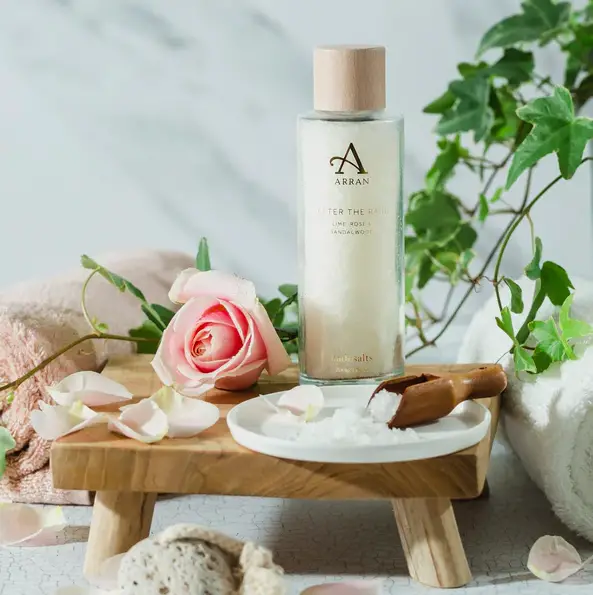 One of my favourite cruelty free UK brands, ARRAN Sense of Scotland have loads of gorgeous products for pampering mothers for this Mother's Day.
My top pick for myself is this carefully crafted blend of natural sea salt and magnesium-rich Epsom salt – After the Rain Bath Salts (affiliate link). They also rich in potassium, iron and calcium to support skin health – perfect for soaking tired and sore muscles for the active mother.
After the Rain is a timeless floral and citrus fragrance containing a burst of lime, a hint of rose and warming notes of sandalwood along with greenery, herbal shrubs, cedar wood and moss – crafted by the brand's expert perfumers to emulate the unique fragrance of an Arran garden after a rain shower.
You can buy here (affiliate link).
Side note – did you know that you can use bath salts to help with blocked ducts and mastitis when breastfeeding? You can read all about that in my Epsom salt and breastfeeding blog post.
The Body Shop Pamper Me Please Face Mask Kit – £18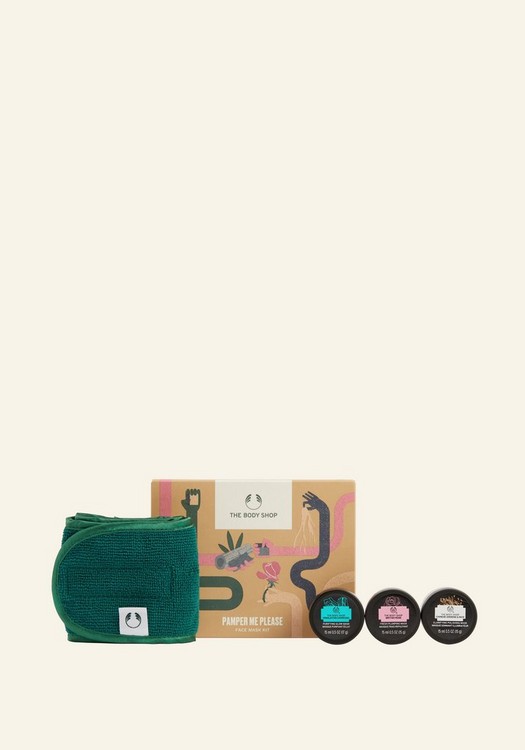 The Body Shop has a lovely collection of gift sets for Mother's Day. I love Body Shop as their products are excellent quality, ethical and cruelty free. Lots are vegan too. They also have some brilliant policies, such as the campaign they are running at the moment to get more young voices into politics.
I like this face mask kit as a Mother's Day gift. It has their Himalayan Charcoal Face Mask on which I'm using at home at the moment and it does wonders for my skin every time I use it.
I have a 20% off code for my readers for the Body Shop too! Simply follow this link (affiliate link) and use the code 14315.
I really like this Sweet Dreams Discovery Kit (affiliate link) from their Wellness Range (affiliate link) too which would make a lovely Mother's Day gift.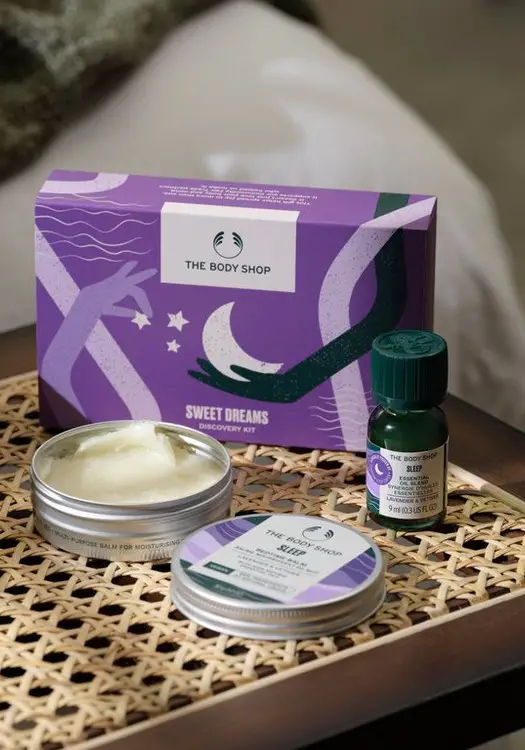 Mother's Day lunch – Hardwick Hall Hotel £27.95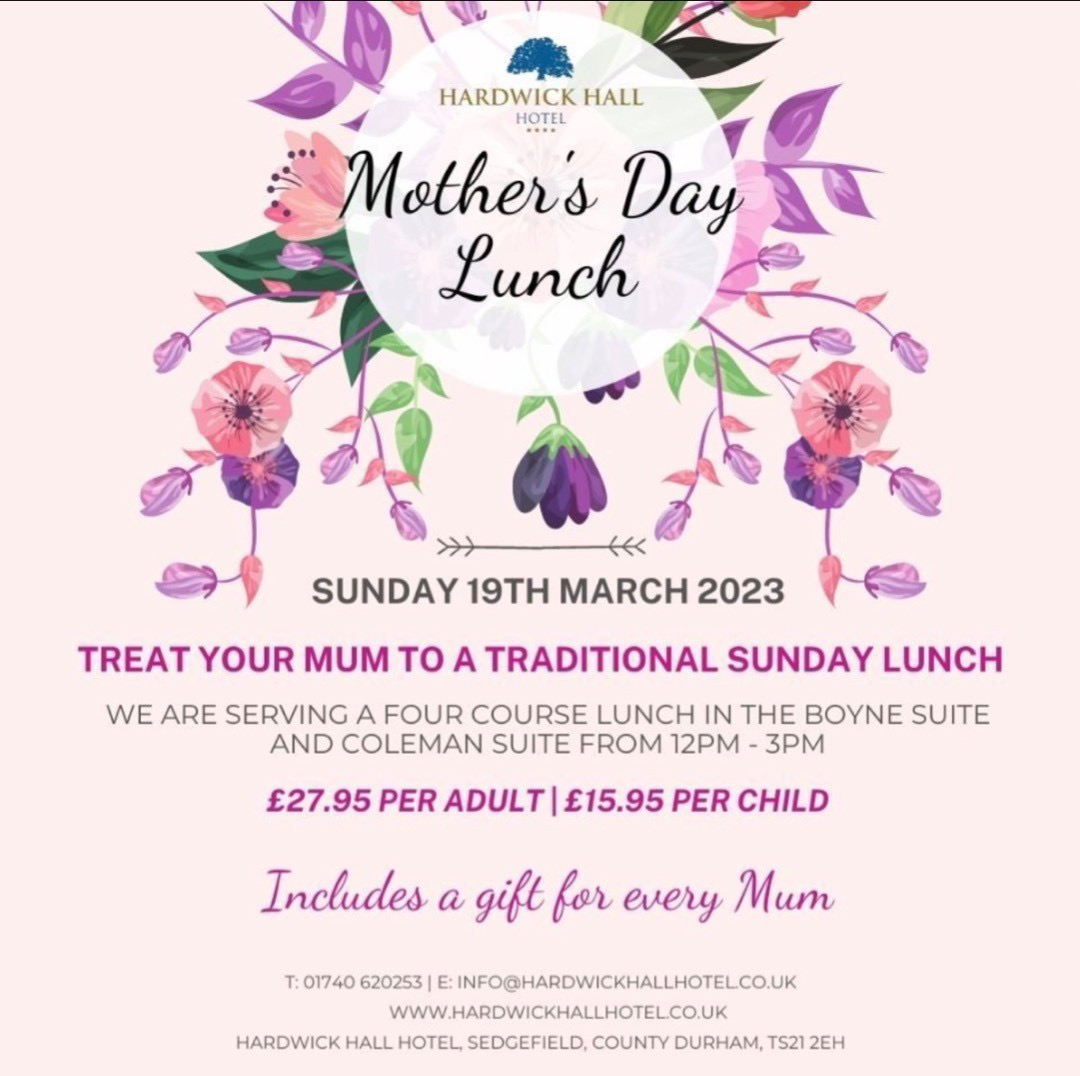 Many mothers enjoy nothing more than a family meal out at a nice restaurant for Mother's Day.
If you are based in the North East like us then this year, Hardwick Hall Hotel has a traditional 4 course Sunday lunch menu for £27.95 that includes a gift for mams.
This is available on 12-3 on Sunday 19th March. Children's meals are priced £15.95.
Smart Career Moves for Smart Women by Susan Doering – £29.99
The pandemic changed the way many people feel about their careers and what they want out of their jobs. Women are looking more and more at a change of work set-up (to 'at home' and hybrid models) and what they want out of their careers and wider life.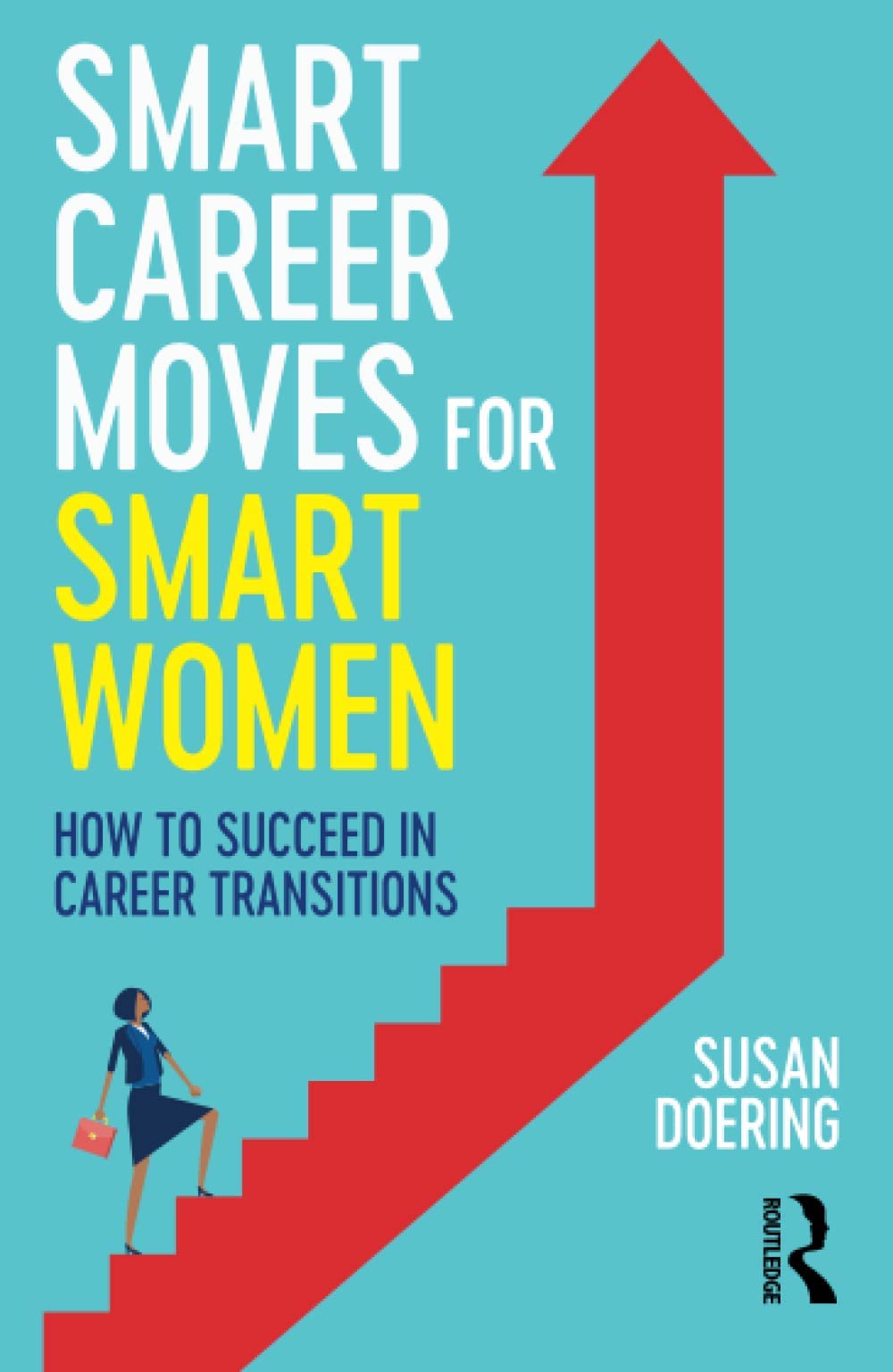 Personally I know that I'm unsure about what I want at the moment so I'm intrigued by this newly released book Smart Career Moves for Smart Women (affiliate link), which offers insights and guidance on making the right decisions about career paths and shows ways to strategically prepare for a career transition, be it a promotion, change of sector, setting up one's own business or even changing careers altogether.
iWALK Link Pod Pro portable phone charger – £31.99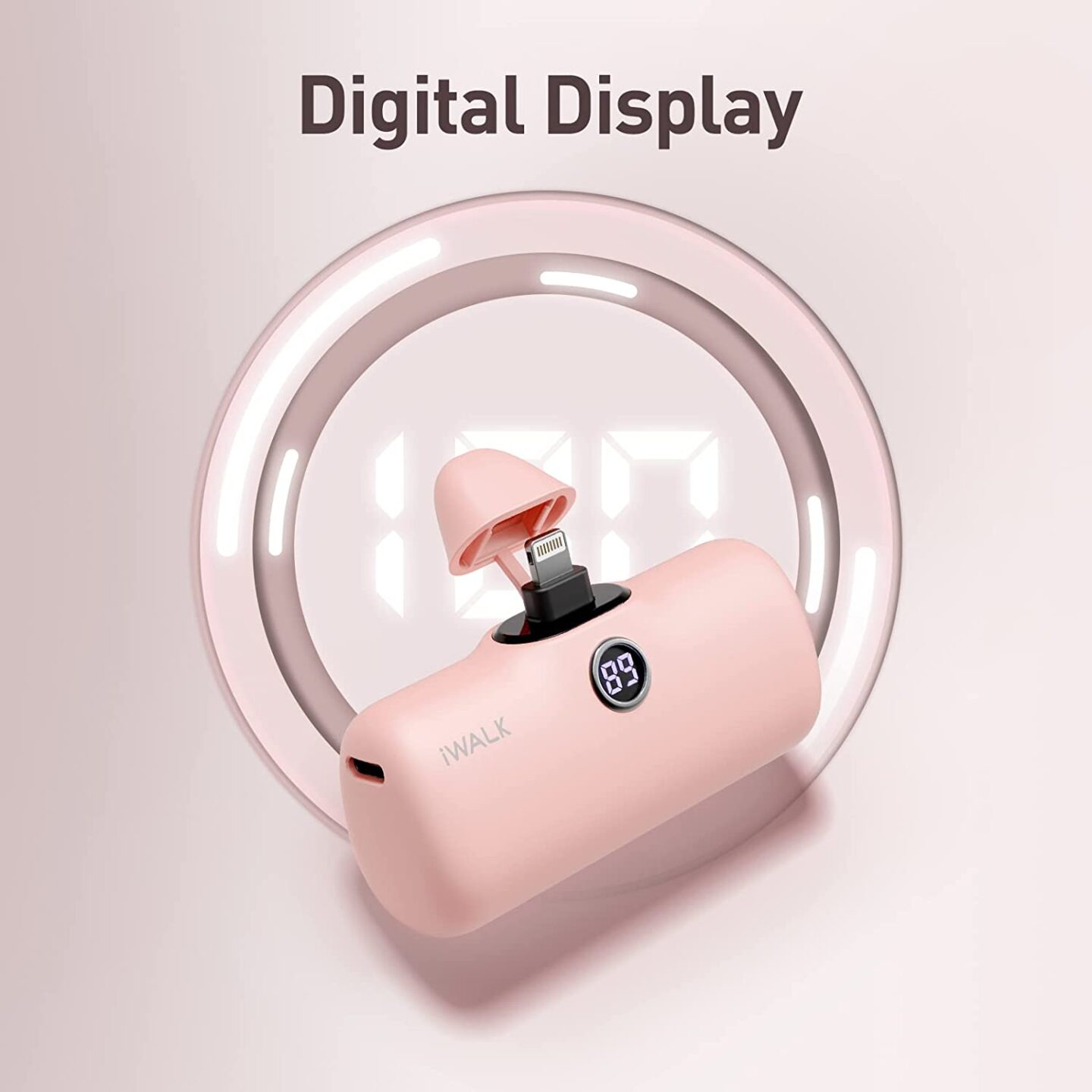 This neat phone charger fits in the palm of your hand, a great choice for busy Mums who may need to charge on the go.
Weighing just 90g, it will fit neatly into any bag or pocket and comes with a built in connector so no wires needed.
The LED display will show the remaining power and the 4800mAh capacity is enough to fully charge a phone once.
Buy from Amazon for £31.99 (affiliate link) – it also comes in black, pink, lilac and white!
I'm Not Doing Anything Else For Men Today Feminist Sweatshirt – £37.99
I know many a woman who would take great joy in wearing this feminist jumper (affiliate link) from the Spark Company, myself included!
Spark is a female led, feminist company that donates part of their profits to Bloody Good Period and akt. Every purchase helps a woman in need.
Their sizes range from 6-24. They seem to have some great ethical and sustainable policies too.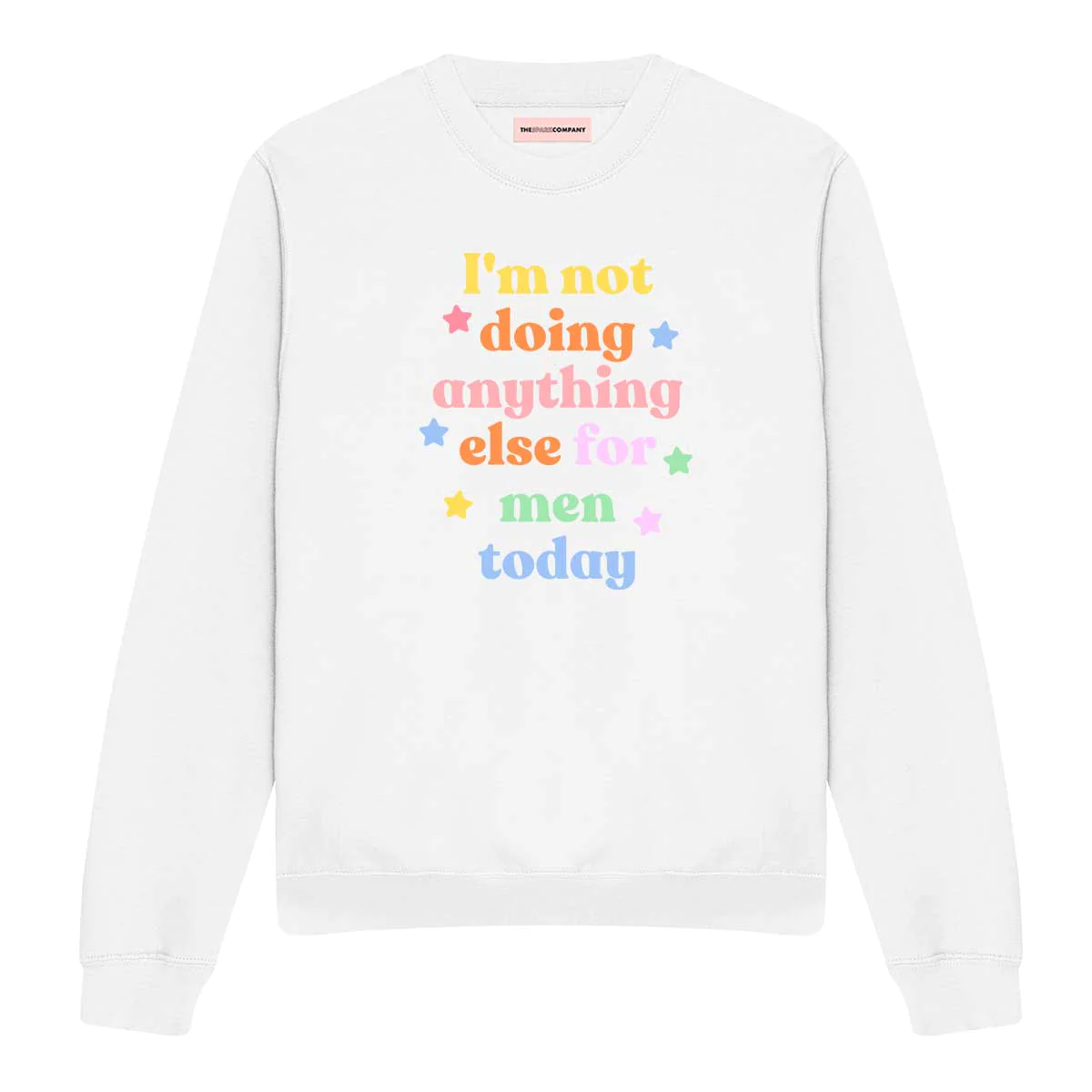 Edifier G2 II Cat Ear PC Gaming Headset £38.49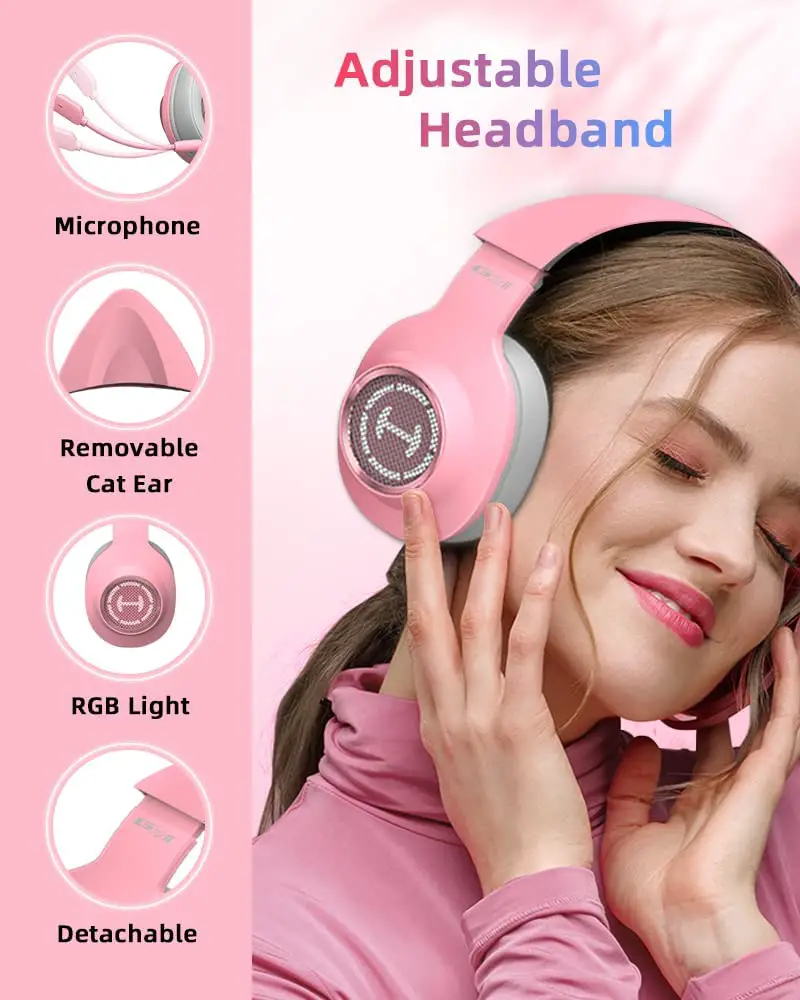 Who says mothers can't game? Edifier G2 II Cat-ear gaming headphones (affiliate link) have remarkable surround sound quality, G2 II renders accurate positional sound, which provides gamers an extraordinary gaming experience.
Ramside Hall Mum's Spa Day Escape £159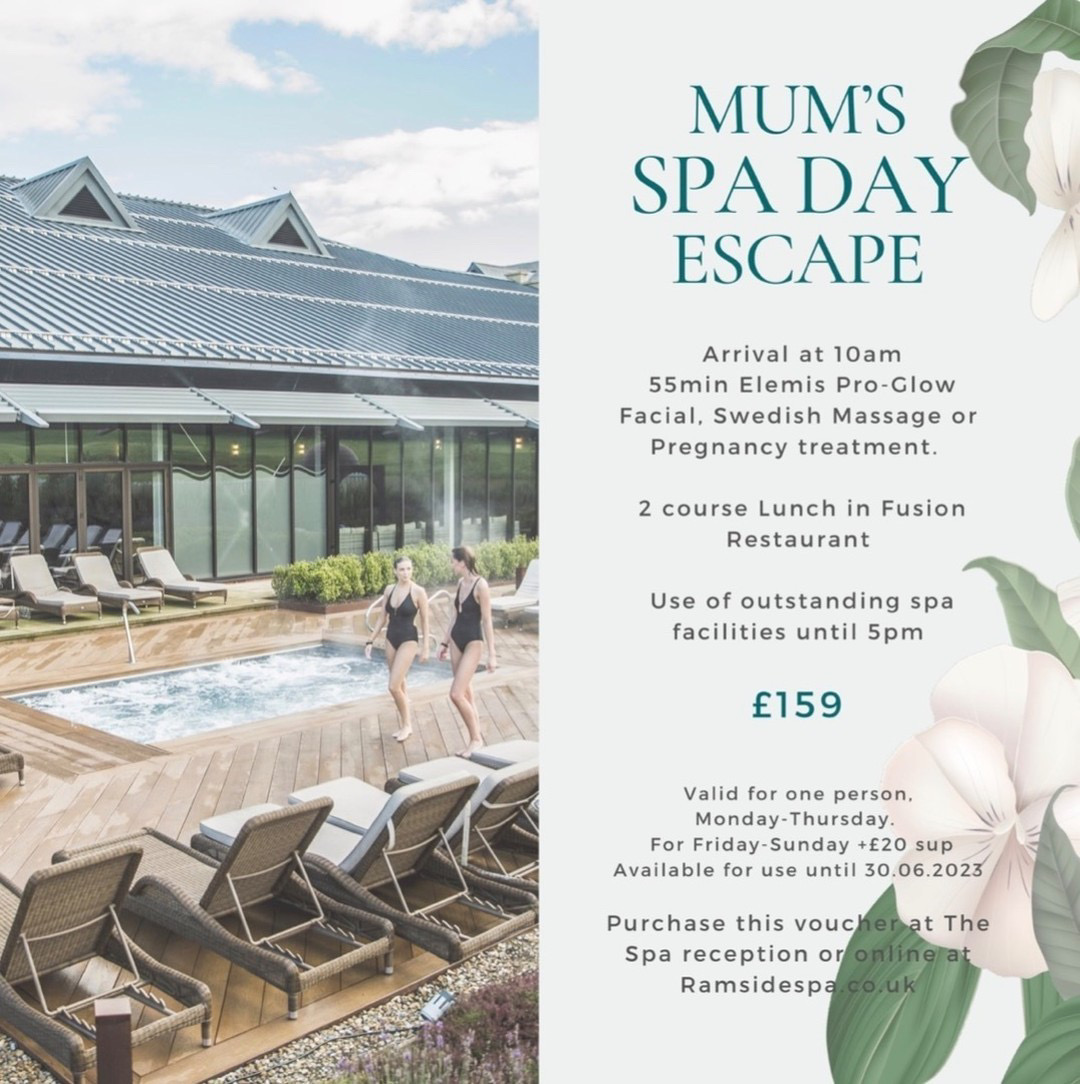 I really don't know any mother who wouldn't appreciate a spa day for Mother's Day. It's certainly at the top of my list.
One of my favourite North East spa days for those local is Ramside Hall. This year they have a Mum's Spa Day offer for £159. This includes use of the spa facilities, a treatment and a 2 course lunch. I've done this a couple of times before and highly recommend it.
Zoe personalised nutrition assessment £299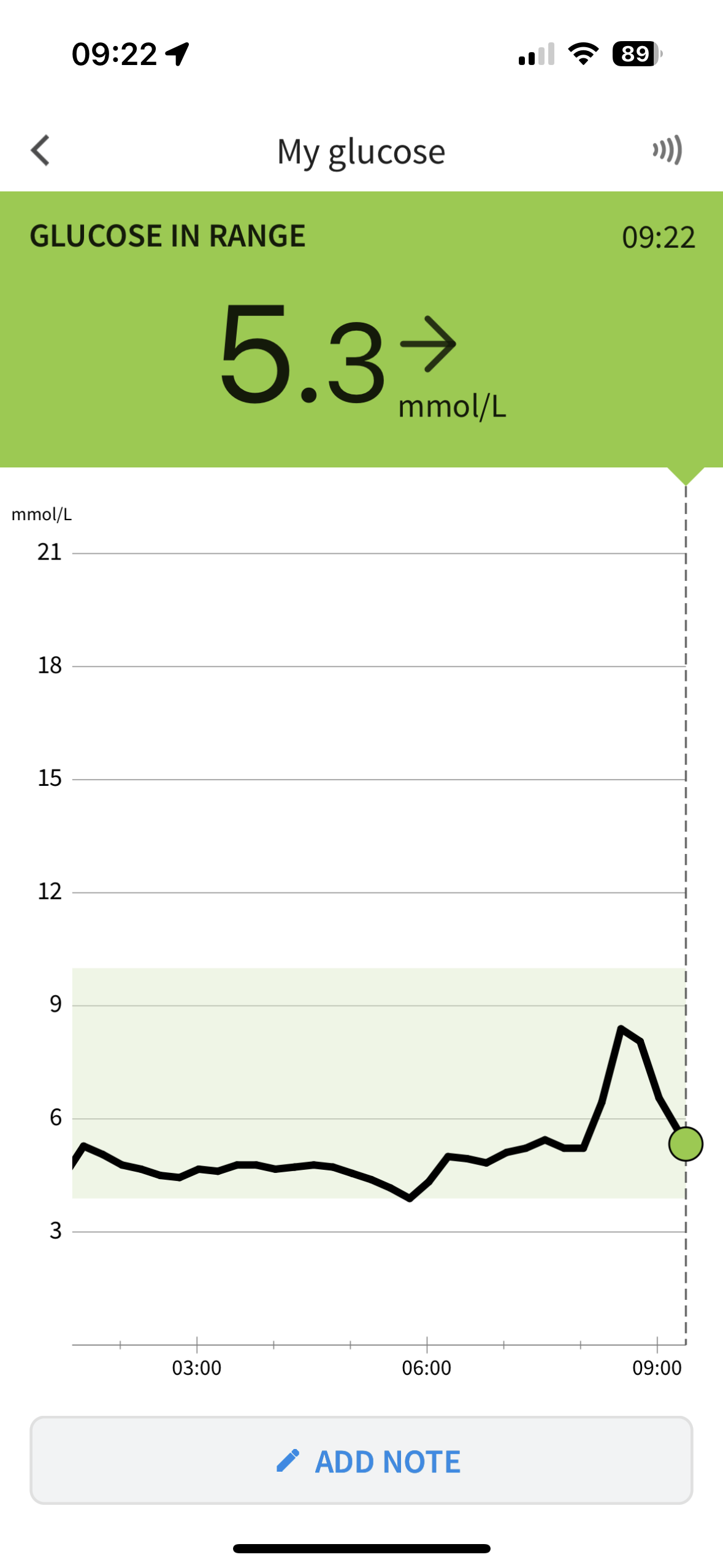 If you have money to invest in health then I recently undertook the Zoe nutrition trial which was really fascinating. Zoe is an at-home test kit that discovers how your body responds to food with the ZOE program.
It involves a stool sample that will reveal your gut microbiome. Then you wear a blood sugar monitor for 2 weeks and analyse how your body processes sugar from the food you eat. There are also scientifically designed muffins that you eat and then do a blood test that reveals how your body processes fat.
All these results are combined and then there is an app you can use that tells you how your specific body will respond to any specific food or meal.
It's designed to help you become your healthiest self possible. I'm awaiting my full results but the blood sugar sensor alone has been illuminating!
I have a referral code that will give you one month free if its something you are interested in too.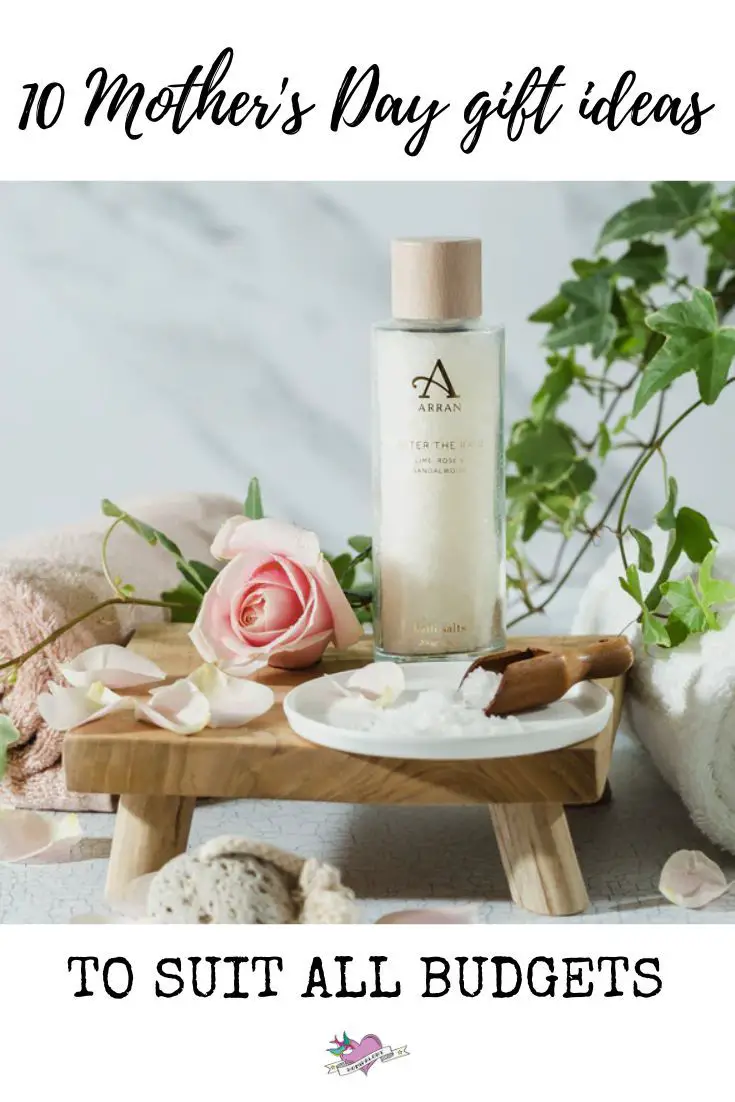 Disclaimer: This is post contains some gifted items. This post also contains affiliate links. If you buy an item through an affiliate link you won't pay any more for that item but I will receive a small referral fee. As an Amazon Associate, I earn from qualifying purchases. For my full disclosure please see my about page.