It's snowing heavily in the North East at the moment and has been since Tuesday as the Beast from the East collides with Storm Emma. Most schools have been shut since yesterday. I've just read that in the past hour, there have been 20 collisions on the a19 alone. Police keep warning not to underestimate how treacherous the roads are and to only drive if it is essential. Yet people are still driving, and why? Well for some, it's because their employers put an inordinate pressure on them to go to work no matter what.
For many jobs, it is essential for as many staff to get in as possible – Doctors, nurses, emergency services etc. Where people's health and well-being is relying on those essential services. For many of us though, the only thing essential about us attending work is the company's profits.
And the thing is, when companies force non essential staff to attend work in weather like this, it makes it harder for essential staff to actually get in on the roads and the little overstretched public transport there is. We have a responsibility to consider what is truly essential for business continuity and prioritise that. Forcing Joan to come in to do non-essential admin just because, when Joan then has a car crash and needs 20 emergency worker staff to process the crash and get her to hospital is causing WAY more problems than its fixing.
In a lot of cases, it's possible for staff to carry out agile or flexible working or work from home. In these cases, when an employer puts undue pressure onto individuals who could say, work from home to get into the office. I think they should be held negligent should that person or their property get injured trying to get into work.
Just this week I've heard many stories of managers putting guilt trips and pressure on worries staff who are risking life and limb trying to drive to work. Employees having to put babies in cars where they know the chances of crashing are really high to get them to childcare so they can get to the office – when they could work from home. That's not ok and it's so not cool. No employer of choice would do this. It shows a total lack of respect and care for your staff.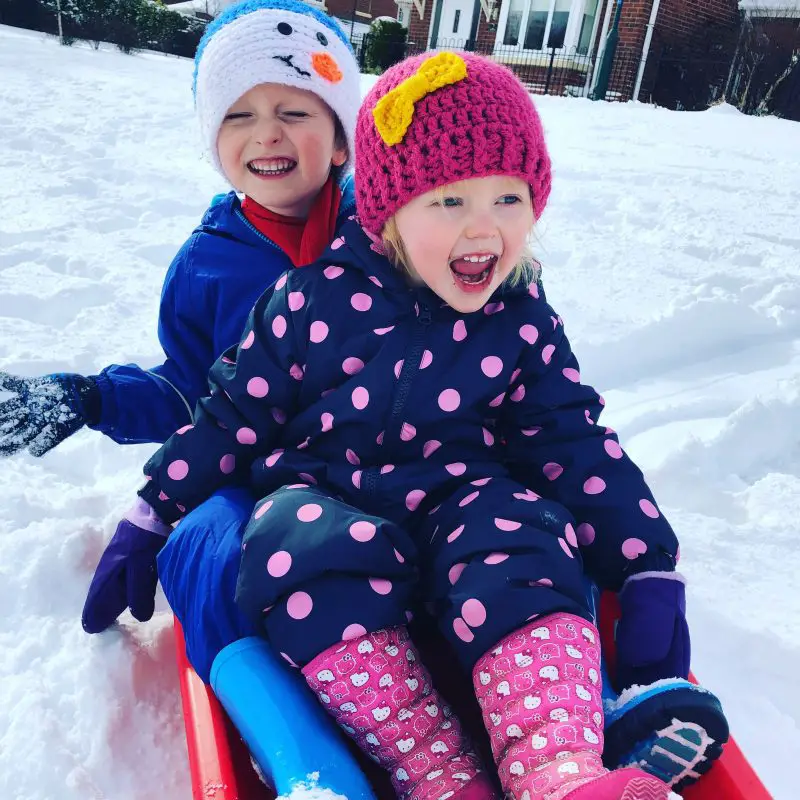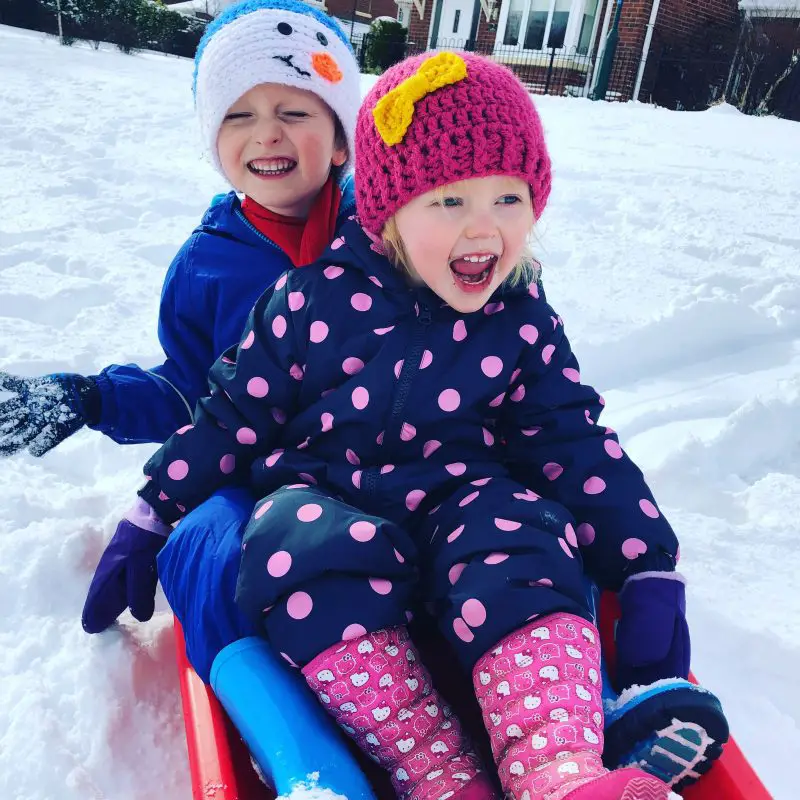 What happened to employers caring about employees? What happened to them having a responsibility to keep their staff safe? I guess the economy has been shit for so long that many employers can get away with this kind of thing as they know many employees are trapped because it's so difficult to move to a better job these days. Let's be honest though, it damages your relationship with your staff long term. Whether consciously or subconsciously, staff will remember this. They'll have reduced job satisfaction long term. Treating your staff with a lack of respect breeds long term resentment. Looking after your staff at times like this creates long term job satisfaction, they know you care, they are grateful that you do so they work their arses off for you and as your retention rates benefit so does your bottom line.
Today I did a joke poll on my Instagram stories to see if people thought I would be a monster for doing a online grocery order right now so I didn't have to try get to the shops. The results is currently 69% no. But  when I truly considered it, I think it probably would, I can walk to the shops and back with much less risk than a Tesco van driving to my house would cause to the driver and to others. Not to mention the staff who would have had to go to the store to pack etc. How much do I REALLY need milk and bread? It's more of a luxury than an essential. We have other food and water, it's not like we'll starve. We all have to consider our impact at times like this. If companies need to be more responsible then so do customers. We need to consider the role we play in creating companies that behave like this. Doing small things like not placing non essential orders through right now is no big deal for you but can really help a postie out. Our postman today was telling me that they were called off yesterday but they are sent back out in it today. I've heard many reports of postmen on rounds in shorts! It's minus 2 outside!
I was pleased to note that Tesco and Amazon have cancelled deliveries in my area until Sunday though. Maybe some companies are cottoning on. I know many people complain about how easily schools have snow days. They are without doubt the first to cry off. Some argue that schools have teachers travelling from further away meaning they can't get in but so does every business. That's not bespoke to schools yet other businesses force their staff to come in 'or there will be disciplinary consequences'. I think part of it is that teachers can't be forced to use annual leave because their holidays are fixed, whereas other people are expected too (regardless of whether they have caring responsibilities etc). However, I think schools have it right. We shouldn't be risking people when the world isn't going to end if a service doesn't stop.
A company's corporate responsibility strategy shouldn't just end at charity work, but should truly consider all of its policies to make sure its mindful of how it impacts on society as a whole, especially with regards to business continuity at times like this. But for that to work, we too as individuals need to question whether we are being as considerate as we can be too…