The pension pay gap
If you follow this blog then I'm sure you must know about the gender pay gap but do you know much about the pension pay gap? When I spoke about this on my Instagram and Facebook recently a fair few of my followers said they had never thought about the pension pay gap. I guess it should be obvious, if there is a gender pay gap, of course there is a pension pay gap but who really thinks about it when it's ages away, right?! Well because of the gender pay gap, we MUST think about it earlier and more than men. You only have to search pensions hashtags on twitter right now to see how livid many pensioner aged women are once they've discovered the reality, and how much they are struggling.
The stats
With regards to a state pension, data from the Department of Work and Pensions (DWP), shows the average man receives a weekly pension of £153.86 while women get £125.98. Figures from the DWP, which covered the three months to August 2017, show women receive on average 81.9% of what men get. One big reason for this is 8.4m people receive additional state pension based solely on their own national insurance contributions. This group is 59% male, mainly because many women are facing a 'motherhood' penalty.
According to Scottish Widows' Women and Retirement Report 2018, on average men hold nearly twice the amount of savings and investments than women do; men £61,604 and women £33,779. Only 33% of women aged 22-29 are saving adequately (compared to 46% of men) and 25% of women aged 22-29 aren't saving at all.
19% of women aged 22-29 who do have a pension say they would be likely to save more into a pension if they had limited access to their funds throughout their lives, which would help 1 million more women save adequately.
That's why Scottish Widows are recommending that people should have some limited but penalty-free access to their pension savings throughout their lives, as well as an increase to the default level of savings to a minimum of 12%. I have to say, being able to access your pension throughout your life penalty free would be a game changer – particularly in tough economic times such as these.
Pensions are so unfair
It's only now I'm in my mid-thirties that I'm realising how unfair it is that women who have sacrificed their careers and pay to raise their kids can end up having to work much later than their partners due to pension shortfalls.
With an estimated 42% of marriages ending in divorce, this can have a huge impact on women who being in paid employment less to raise their children on the understanding that they are in a shared financial partnership. I know several women who have got divorced later in life and are nowhere near being able to retire whilst their ex-husbands are already retired and living the life of Riley. We need to protect ourselves for the worst case scenarios. Actually, clearly we need to protect ourselves for the best case scenarios too, because frankly, even that's not good enough.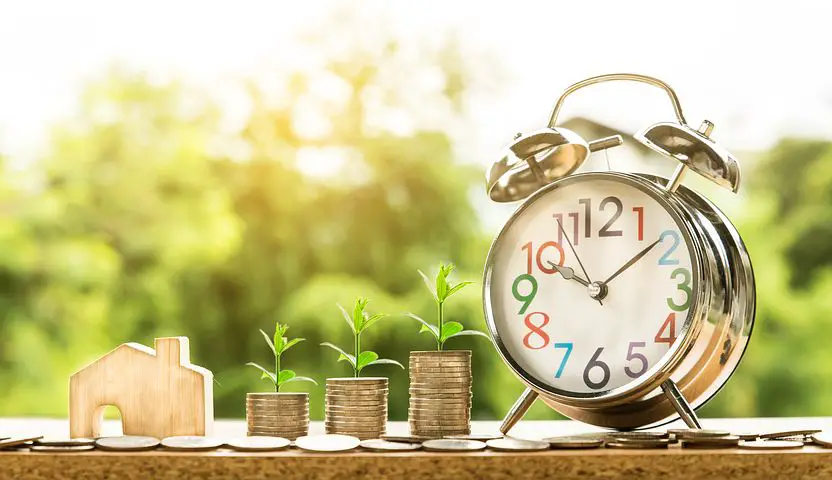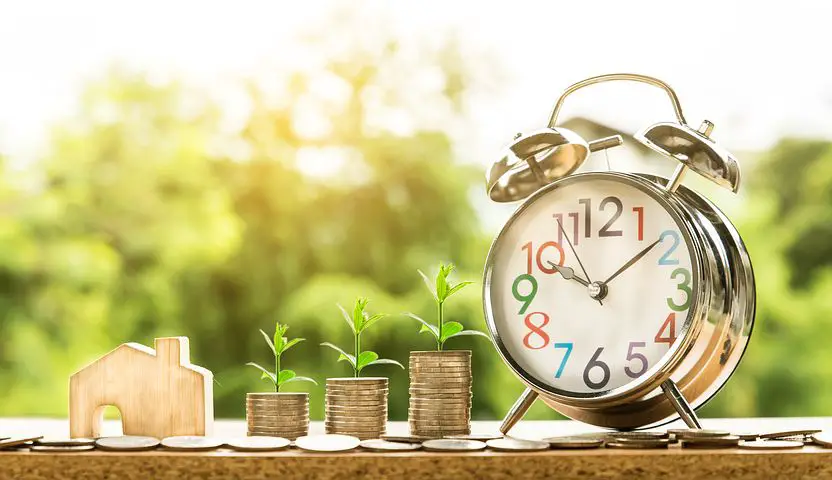 My personal pension situation
Personally, in preparing this blog post, I've reviewed both mine and Papa Ginge's pensions. It's pretty much impossible to compare them like for like as they are very different types of pension. My pension is a local government pension with a total projected annual pension based on a career average. Papa Ginge's gives an overall estimated fund value so I can't work out how much more he has than me.
It looks like if we both retired at the same time (we are the same age, born only a day apart) I'd have to live to 99 years old for my pension value to match his. So his is definitely more, I'm just not sure by how much. Either way though, it looks like we are both on track for a healthy retirement future at the moment. It's something I'm going to have to be mindful of when I go full-time freelance though.
Scottish Widows Pension Wellbeing Hub
It's not all doom and gloom though, there are things we can do. Scottish Widows has developed a Pension Wellbeing Hub where women can find everything they need to start thinking about retirement and empower their future.
In it, you can download and read the Scottish Widows Women and Retirement Report 2018. The report includes information and statistics on the gender pension gap. I love that Scottish Widows do this report annually and conduct research to assess the unique challenges facing women as they prepare for retirement. We'd be fools not to read it and learn from it.
There is a Pension Wellbeing Guide that has tips to help you take control of your pension. You can find out how much you already have saved and find out if you are on track. It also includes helpful advice on how part-time work, divorce and maternity leave can affect your pension. All highly important issues for women to consider.
The hub also contains a series of 30 second short films that answer the most common questions around pensions, including one that I need to know the answer to 'am I making the most of my company pension'.
What I love about the hub is that you can simply pop on in your own time and find the information in one place and explore at your convenience. I think sometimes, speaking to financial experts directly about pensions can be intimidating and time-consuming. With this, all of your questions are covered and you can pop in and out when you get chance.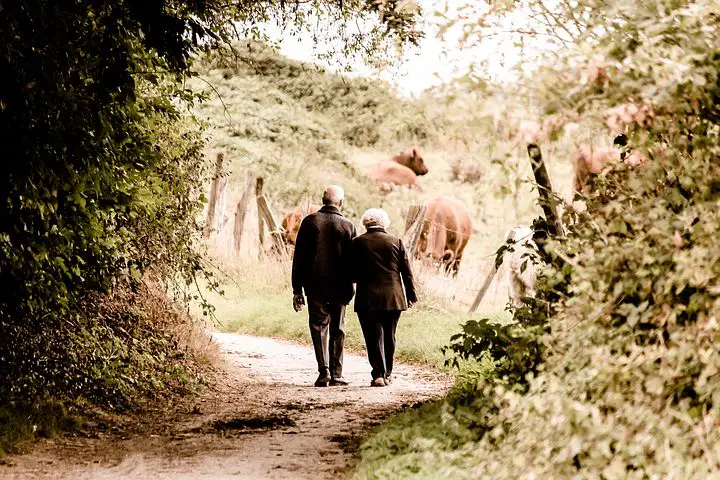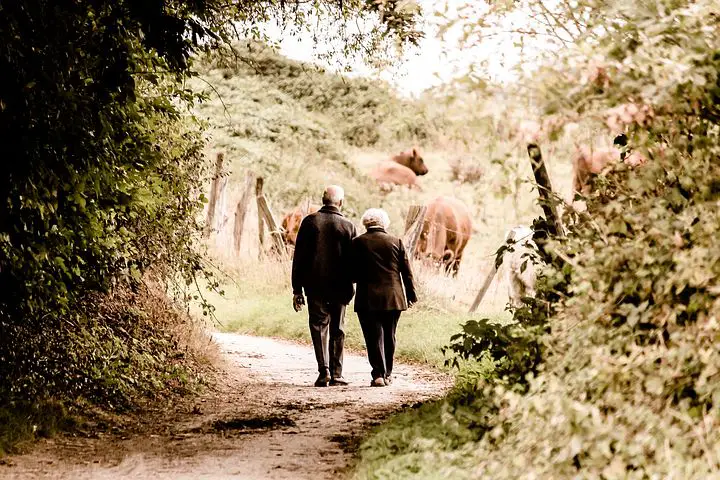 #EmpowerYourFuture
A while ago you might remember me chatting about how our finances got out of control and how I was putting more than my fair share into our financial pot as we continued to split everything equally, despite me having gone part-time at work. Just as I recommended checking over your finances once a month, I'm now recommending we all take half an hour or so just once a year to check our pensions are on track. The earlier we do it, the less of a monthly impact it is going to have on us. Importantly, you will also get peace of mind from knowing that you are in control of your financial future and you can't put a price on that!
So, I challenge everyone reading this to plan in half an hour RIGHT NOW to review their pensions and take stock of where they are at. It's such a small amount of time to improve your future financial health.
Scottish Widows have put the information all in one place into a helpful hub for us so we really have no excuse. I'll certainly be using it to see where I'm at. By now we know that often women, and especially mothers are doing more than their fair share of household duties and way more of the 'mental load'. We have to be careful that we aren't spending so much time using our time and energy on that mental load that we aren't paying a steep financial sacrifice for it later. Isn't that the patriarchy's way though – get us focussing on all the wrong things so that we stay in our lane?!
Taking some time to check in on your pension health is the ultimate in 'self-care ain't selfish'. We have to put on our own oxygen masks first or we won't be able to help anyone else and so often we are too busy being everything and doing everything for everyone else that we forget about ourselves. This is simply too important to put last though.
And I'm going to leave you with this, checking in on your finances and pension health isn't just sensible, it's not just self-care, it's a revolutionary act that will result in more older women having more money and power at the same time as they have the most knowledge and free time to change the world. So stick that in your patriarchal pipe and smoke it!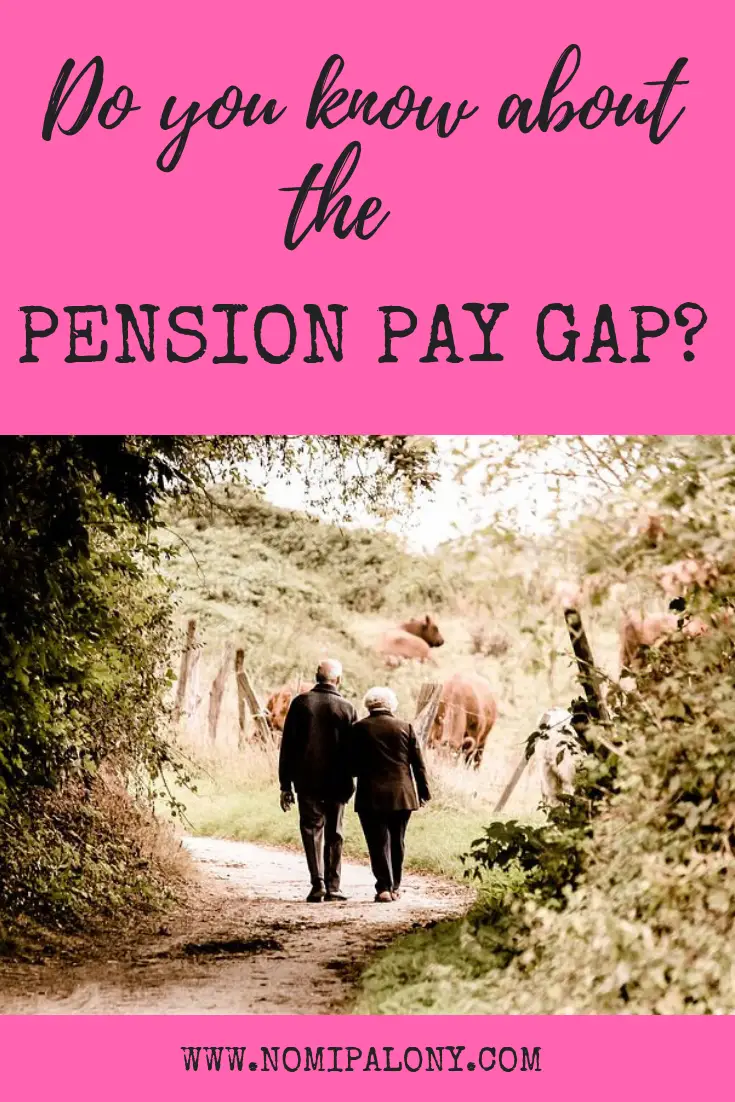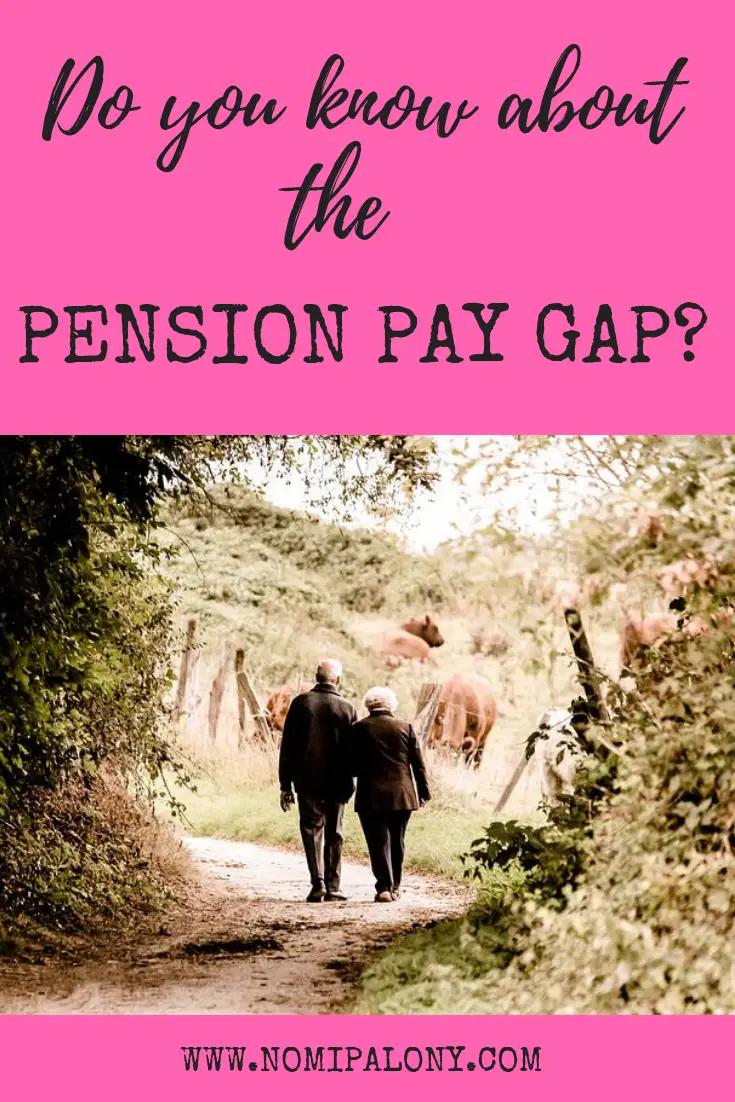 Disclaimer: This post was sponsored by Scottish Widows in collaboration with Mumsnet. For my full disclosure policy, please see my about page.