It's my birthday tomorrow and that means it is time for my annual birthday post. This year I'm reflecting on the year I've had and looking forward to what I want to do this year. You can read last year's post here. 
Am I old now??!
I hadn't really thought about turning 35 very much, it didn't seem like a big deal but the world wants me to know that turning 35 IS a big deal. I'm moving up an age range bracket. I shall no longer belong in the 25-34 year old bracket. I'm now swiftly shunted into the 35 to 44 year old age bracket. Do I have more in common with a 44 year old than a 25 year old? I dunno, probably I guess.
The adverts on the train tell me that my bone density starts to fall when I'm 35 and I should start taking their supplements to protect myself from Osteoporosis.
If I wanted a third child, the internet tells me I'd now be a 'geriatric' pregnancy or as they like to put it these days 'of advanced maternal age' (polish a turd much). Fertility begins to decline more rapidly from your mid-thirties and the potential complications increases. The risks of miscarriage and stillbirth are higher once you reach 35, multiple pregnancies occur more often and the risk of having a baby with a birth defect increases (1 in 940 at 30 to 1 in 353 at 35). We aren't planning more children but it's certainly information that makes you realise 35 does seem to be a bit of a watershed moment body wise. Perhaps this is why my hip keeps hurting?!
The thing is though, I didn't feel old, until everything started telling me I was. So whilst it's good to be aware of these things so you can look after your body properly, I'm not going to let it overly concern me. I had a pretty great year being 34 and am hoping heading to the dark side of mid 30s will be just as good for me. I still get id'd for booze occasionally and that's the gold standard for you aren't for the knackers yet right?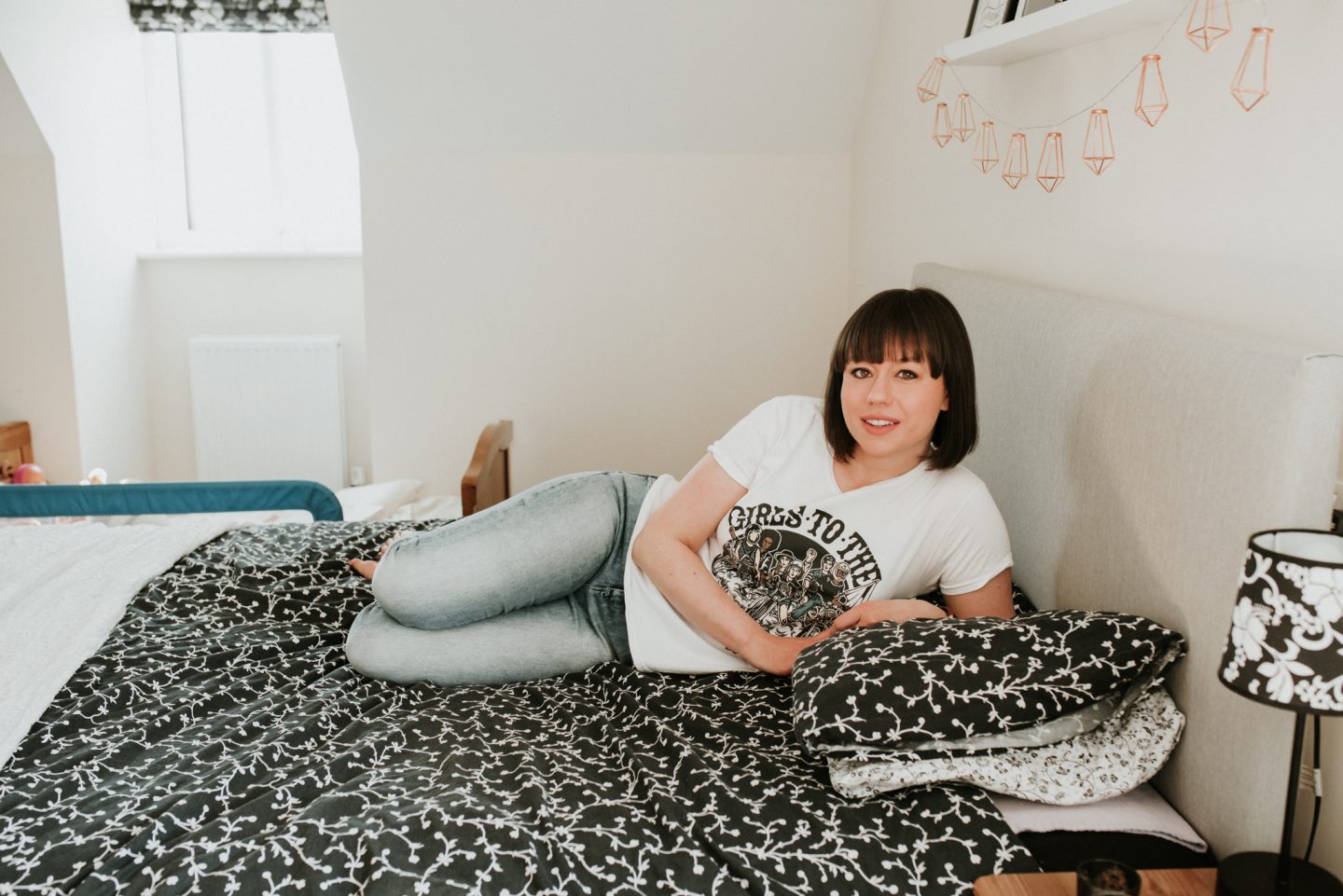 Reflections on being 34
Being 34 was a great year for me. A stable year. No big dramas, no big highs or lows which is kind of what you want out of life I guess. I'm very grateful to have suffered no great personal hardships. I wanted to take some time to reflect on how being 34 was and what I want to take going into being 35. I started writing stuff about my job, the blog and the kids and then stopped myself. I really want to focus on just me. As a mother, I often forget to focus on my needs (this will be my 8th birthday in a row where I'm either pregnant or breastfeeding!) so today I'm taking some time to reflect on whether I'm living my best life, totally apart from my business and family.
Highlights and lowlights:
Gigs and festivals: Music and especially live music is my lifeblood. I need it to feel like me and having kids and not getting to this stuff as much has made me feel, well, less like me. This year I had vowed to get to more stuff now that the kids are older, taking them with me sometimes. I only got to 3 gigs this year (fewer bands seem to be playing Newcastle these days and travelling makes it harder for me to get to them). I saw two of my favourite bands in Arcade Fire and Idles, neither disappointed. I also saw Maximo Park at the Get North launch. I went to 4 festivals this year so I did see many more bands across the year. I went to the inaugural All Points East Festival (my Christmas gift from Mark), Summertyne Americana Festival (just a dinky one), Just So Festival and Electric Fields. Those pretty much made my year tbh. At Electric Fields I did 24 hours and a night alone in a tent with a 3 and 6 year old which made me feel pretty badass. It was also actually really fun and made me realise I shouldn't be afraid to travel with them on my own.
Travel: We had a great couples trip to Berlin last November without the kids which was so fun and a lovely family holiday to Lanzarote in May. We went camping for the first time as a family and are definitely camping people. We had a great time and I can't wait to do more of it next year.
Health and fitness: I stopped needing to express milk on my lunch break last November and started going to the office gym on my break instead. I really enjoy working out and feel stronger as a result. For me exercise is as much for my mind as my body, it helps me process my stress. On the weekdays I'm don't go to the gym, I walk at least 2 hours doing the school run, some days 3 hours and so I feel I'm hitting my 30 minutes exercise 5 days a week. I'm starting to feel like my body is slowly becoming more for me again and less for my kids which after over 7 years of continuous pregnancy and breastfeeding is nice. Fitbit tells me my fitness is very good to excellent for women of my age with a score of 41-45 out of 50. I'm not sure I feel THAT fit but I'm working on it! I also had a Mummy MOT to look at the damage pregnancy and childbirth had on my body, which was a lot. I'm now breathing properly again and have exercises to help some other issues.
Body confidence: The downside of my milk supply diminishing is that I started to gain weight much more easily and could no longer just eat what I wanted without gaining weight – the breastfeeding perk is gone! Also, I had forgotten what/how much I needed to eat when I wasn't nurturing babies (as much) with my body. I started to look more carefully at what I was eating and reduced sugar and saturated fats and increased my vegetables, fruits and protein and have now lost around 10lbs, putting me at a weight and size that I'm relatively comfortable with again. I feel like a bit of a body confidence fraud as I wrote about how much I wanted to love my body. I spent a lot of time educating myself around body positivity and filling my life with positive examples. Yet, I just didn't feel comfortable continuing to gain weight however much rationally I know this ok. I wanted to train my mind to love my body regardless of what I weighed. I wanted to throw the scales out. But I'm still not there yet and I guess this is a sticking plaster while I figure it all out! Anyway, whether I've gone about it the right way or not, the result at the moment is that I'm feeling ok about my body.
8 years after having laser eye surgery, I needed glasses again back in January. My eyes aren't as bad as they were but they feel like they are deteriorating rapidly. It's frustrating as I had got used to not needing them now and was told it would last forever.
I've been so busy, I've not had much time to reflect or be there as much as I should for friends and family. I always run to being too busy, I always have but I do need to try and focus on a bit more balance. I started this process this year when I resigned my position as a school governor.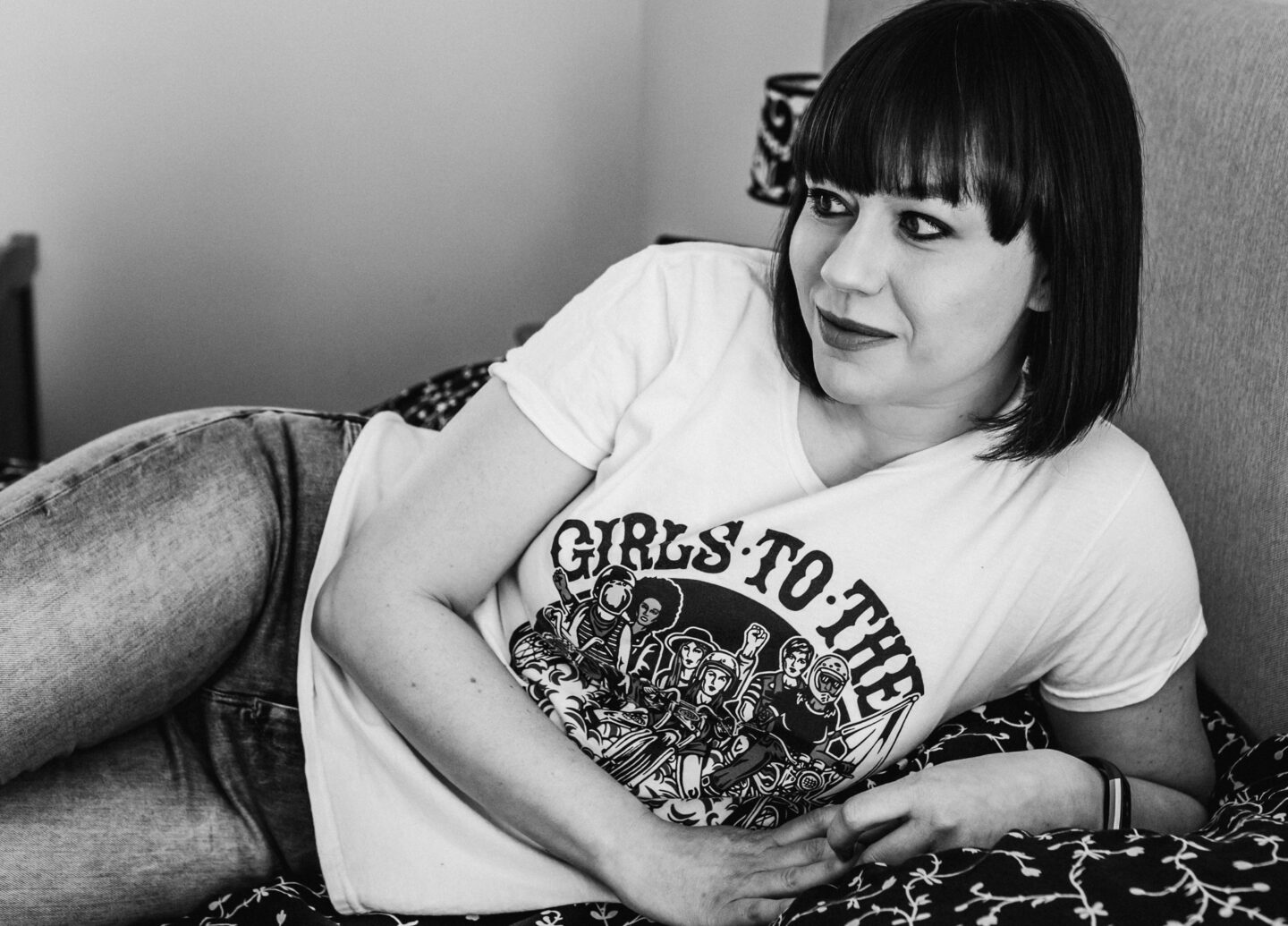 Things I want to do as a 35 year old
Manage my screen time better. The screen time app has showed me how much time I spend on social media. Sure, some of that is being a blogger but some is pissing about too. I need to figure out how to be more strategic. The less I'm on my phone, the happier I am so I need to figure out how to manage that.
I want to start doing yoga regularly again to help keep my body working well.
More travel
More live music and festivals in the summer
See my friends more
Have our first family trip to Disneyland Paris
Make more time for me and Papa Ginge as a couple
So that's me done reflecting and planning for this year. Now all that's left to do is eat lots of cake, I'm sure there will be a black forest gateaux somewhere with my name on it if my loved ones know me well…