Last month I published the first post in my body positivity series. It was a personal and raw post about my own body positivity issues and how I'm on a journey to love my body more. I was very nervous to post it and the response to it hit me harder than any post I've written to date.
Initially, it was like tumbleweed. Once you've been blogging a while you learn to roughly gauge response to your posts. I see women struggle with body confidence constantly so I expected a positive reaction to the post. The lack of comments coming in the first few hours made me really anxious I'd mis-stepped with the post and shouldn't have shared something so personal online.
Disordered behaviour
Then I got several comments that either outright said or implied that what I had written in my post about myself was disordered behaviour. Now, I knew that I had a long way to go with truly loving and accepting my body (after all, it's why I wrote the post in the first place) but to hear those words was hard. Some of the comments really upset me and I felt pretty crap about it for a couple of days afterwards. A few times I contemplated taking the original post down.
I spoke about it on Instagram Stories and that seemed to open the floodgates to people commenting about the post. Some did it on the actual blog post but most did it privately to me.
It became clear that actually, most readers did feel just like me but few felt comfortable saying it out loud or online publicly. Hell I get that, I kind of wish I hadn't with the stress it caused me. Women thanking me for them feeling less alone has made me feel that it was all worthwhile though.
Pity
There was a minority of those who pitied me in their comments. I really didn't like that. I didn't write the post because I'm at a really bad point in my life, or for a cry for help. I don't hate my body, I don't have an eating disorder. This isn't about me gaining weight or my mental state deteriorating. Nor is this the worst I've been by a long shot.
Strength
This comes from a position of knowledge and strength. To admit you have a problem isn't weakness, it's strength. Listening to and accepting this feedback is hard but it's important for self growth. As I said in the original post, I already knew I had a problem but to hear it reflected back from others in the way I did had a much bigger impact on me than just recognising it myself. It was like an internet intervention!
I'm grateful to those who took the time to feed back to me in a kind way (even the criticism) as it made it hit home in a way it wouldn't have, had it just been me saying it myself.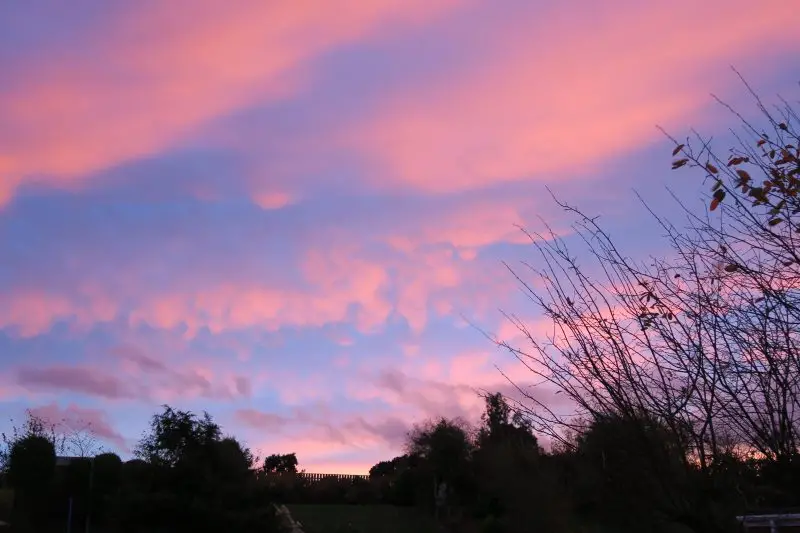 It's not easy being woke
This is about me becoming more 'woke'. I'm now exposed to more feminists and body positivity role models. I've read more, stuff like the Beauty Myth (affiliate link). I now realise that it doesn't have to be this way. Weight gain/loss is irrelevant or should be. How we look should not be important.
Helping others
In the end, I had a lot of comments and private messages from women thanking me for talking about it. Saying they felt that way too and I helped them feel more accepting of themselves. So while it can be personally very challenging opening yourself up online, that's why I do it. That makes it worth it to me. To make one other person feel less alone or weird is valuable.
Do be gentle with people sharing online though, as it can take a lot of courage to open up like this publicly and personal comments on posts can be VERY confronting.
What's next
So I'm continuing with the posts and I love that some of you are joining me for the journey from very similar places. I like that we are doing it together. This isn't about our bodies, it's about our minds.
The next post in the series is already drafted and will be out soon. It is sound advice for achieving body positivity from other mamas who are further along in their journey than me!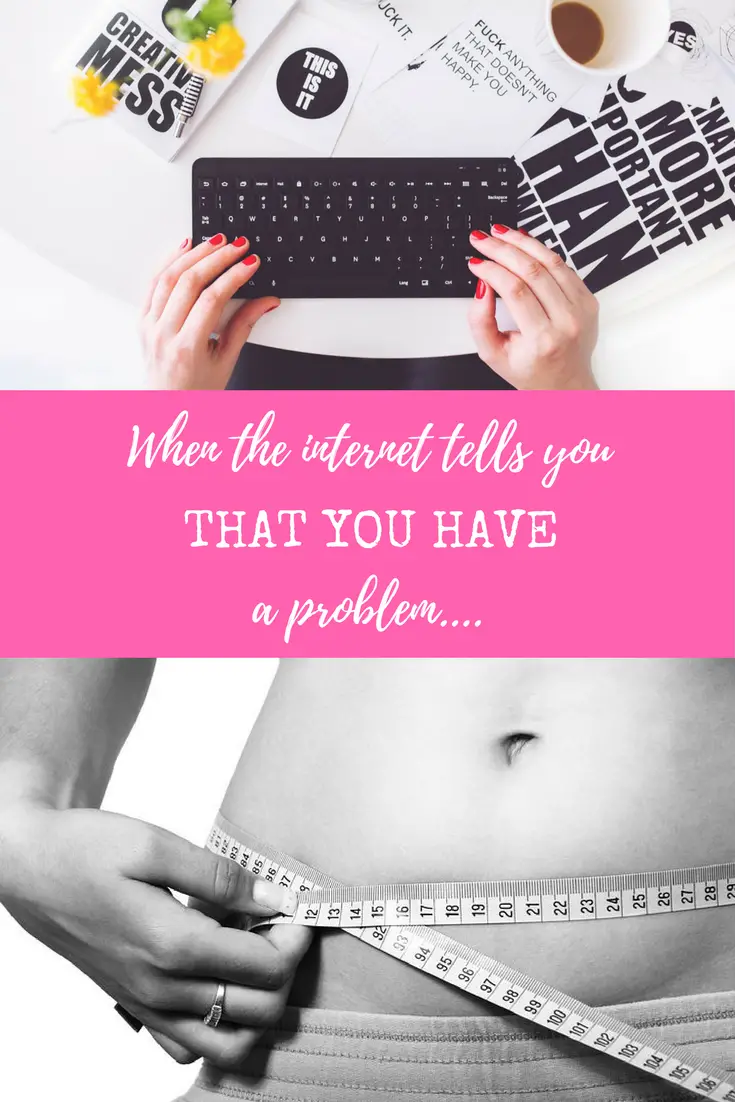 Disclaimer: This post contains affiliate links. If you buy a product through an affiliate link it makes no difference to the price you pay but I receive a small referral fee. If I use an affiliate link, I clearly mark them for complete transparency.