I don't know if it's just me but all the men in my life are really hard to buy for. My dad never seems to want anything much and Papa Ginge always seems to want obscure tech gear that I don't understand! This year, I thought I would share some of the ideas that are on my lists in the hope that you find it useful too! This includes a range of price points to cover all budgets and I'll list them from least to most expensive for you. Some have unique discount code for my followers as a Christmas thank you from me to you for all your support through the year. Happy buying!
1. Cool AF Corbyn pin – £7.25
Fellow blogger Sarah over at 5Whyz has recently opened an online shop and has some amazing pins. Papa Ginge and I both adore Jeremy Corbyn and are fighting over this pin because it's rad AF just like Corbyn.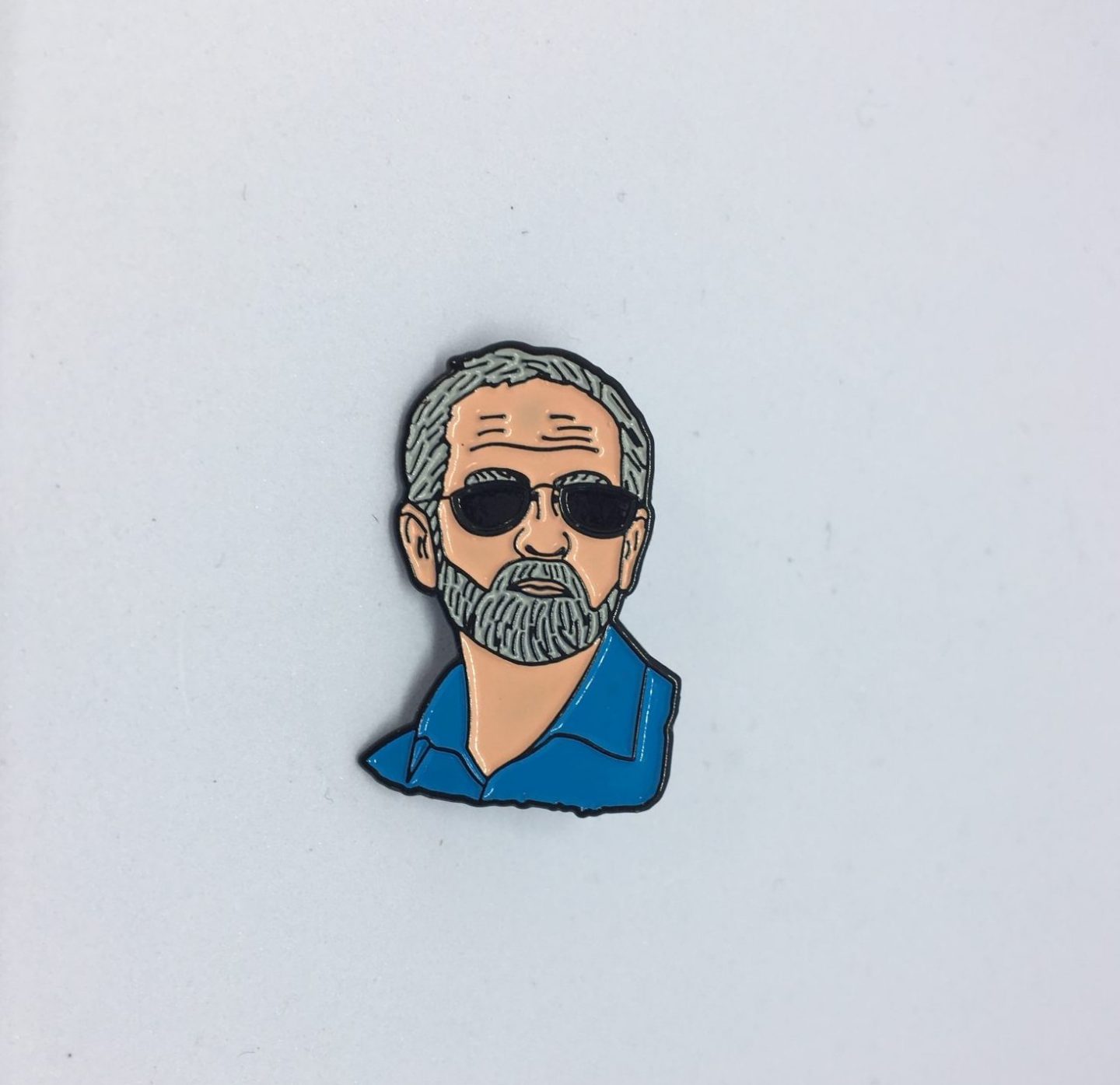 2. Paolozzi unfiltered cans gift set – £10
I recently got a bottle of this beer in a goody bag from a blogging conference I went to and enjoyed it. This gift set of 3 cans plus this jazzy poster would make a perfect stocking filler or secret santa gift.

3. Boody eco wear boxer shorts – £11.95
If you are going to give underwear for Christmas then make it really good underwear. OG followers will know I'm OBSESSED with Boody. Their products feel so soft and silky and they are good for the environment too. I've got Papa Ginge these boxer shorts. I had asked him to pose in them holding a pair of baubles in front of his crown jewels but he refused, spoil sport. Instead, you'll have to make do with this handsome model so I'm sure you'll live. I've got you a 15% discount on orders here, go here and use the code: NYOMI15. The code will run until 20/12/18 at midnight.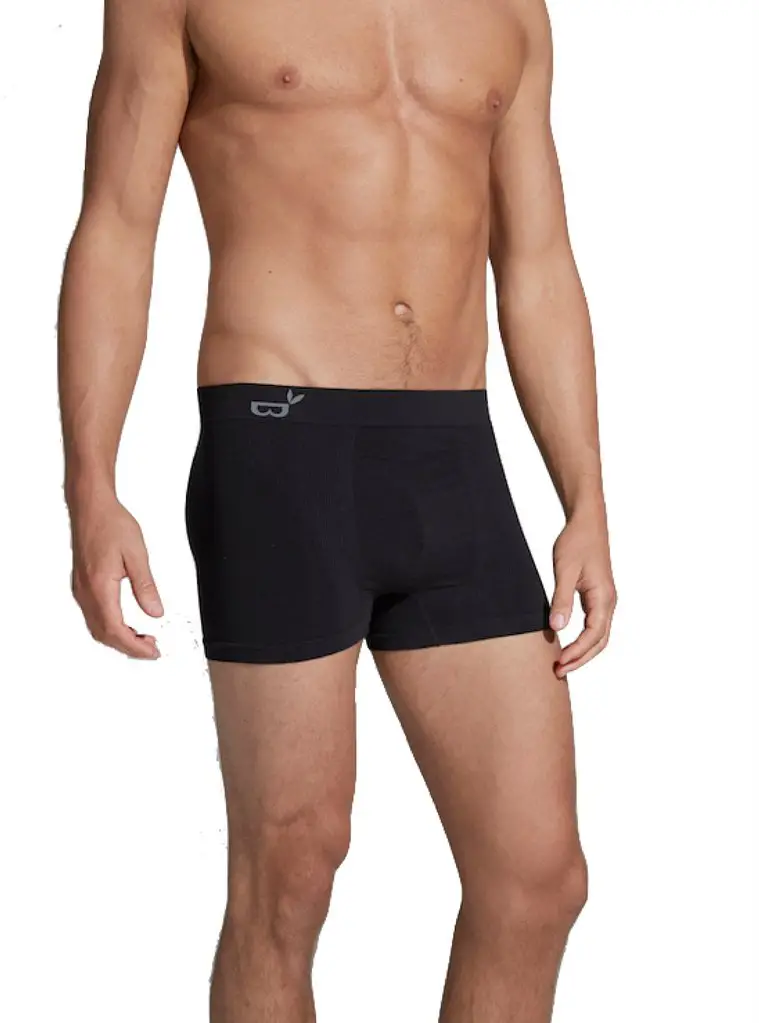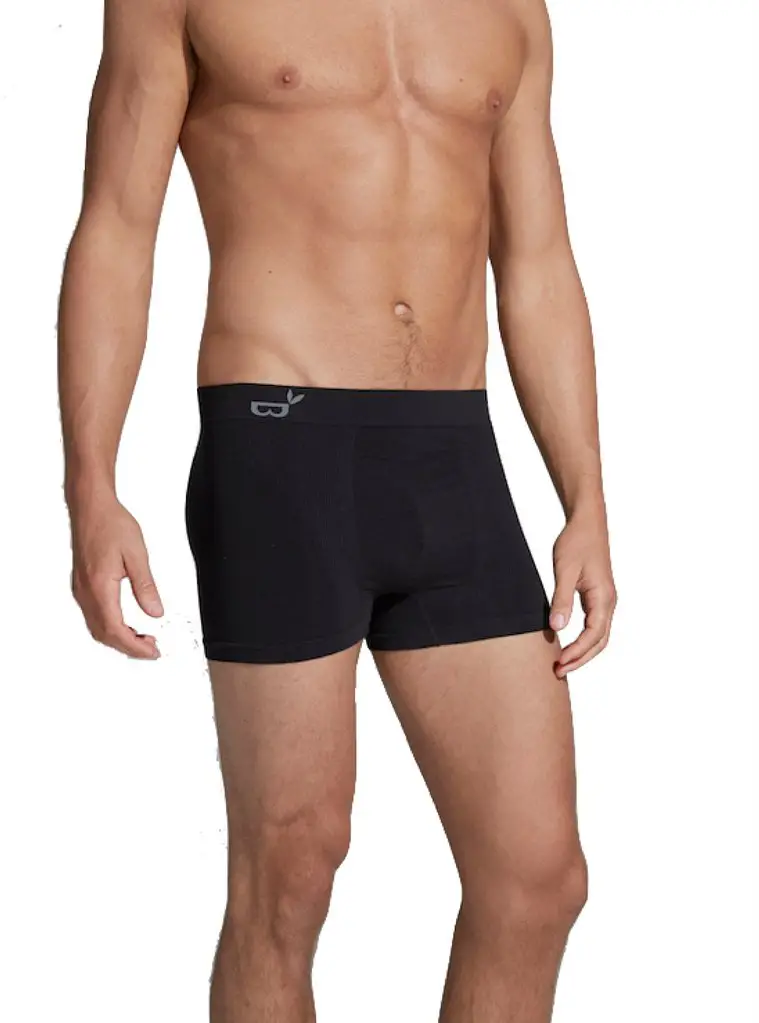 4. Twinning is winning items £15.99 – £22.99
For the rad dad in your life, I love Ink and Tot matching 'bears' tees. I'm getting one for Papa Ginge and a Ursa minor one for Arlo for Christmas. They'll look so cute wearing them together. The Tees are made from 100% Organic Cotton, 155gsm, manufactured in a factory powered by renewable energy and produced by workers who are fairly paid and fairly treated. Hannah who runs Ink and Tot is lovely too and she'd be thrilled if you shopped with her this Christmas.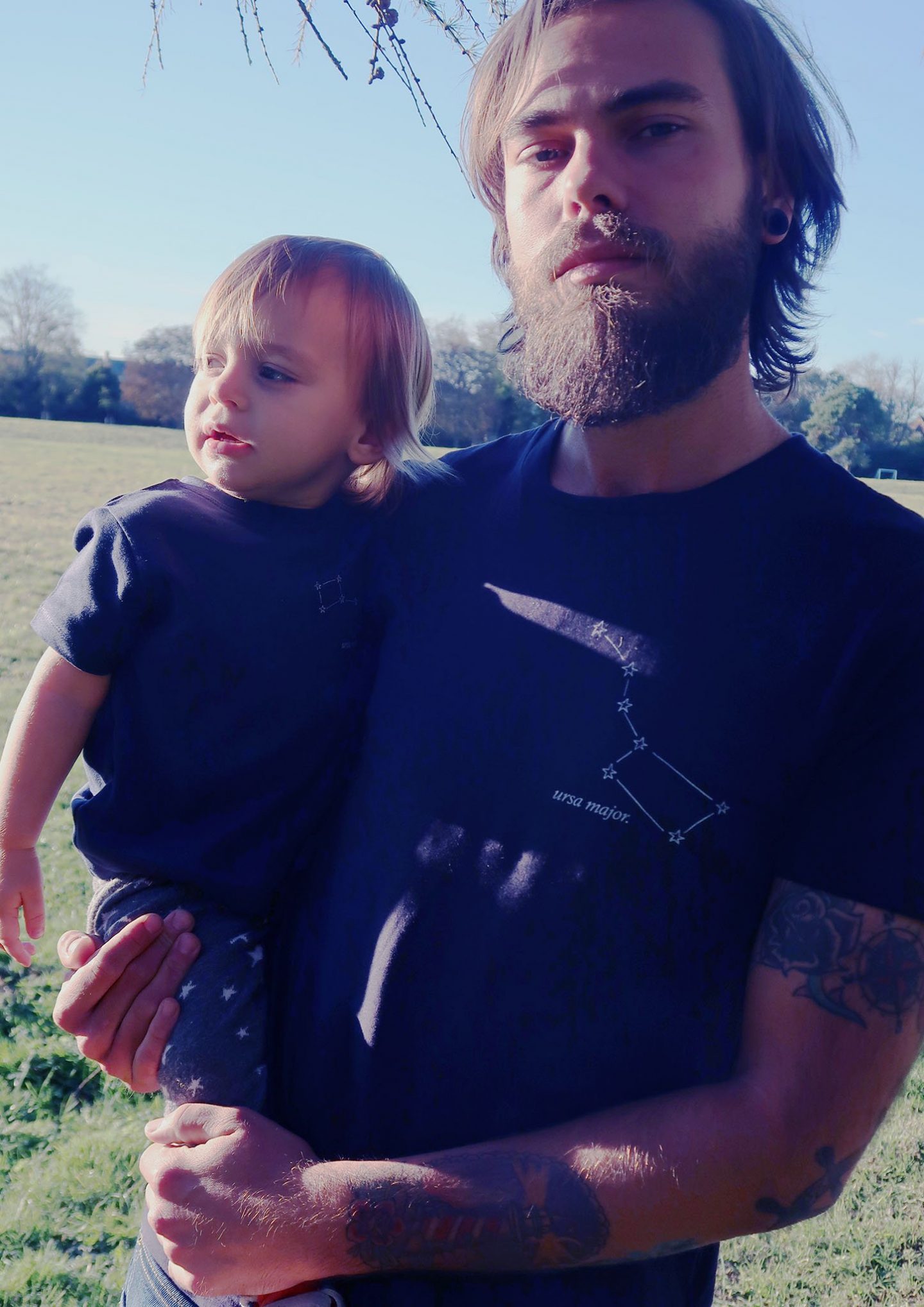 We are also getting some matching family PJs for our Christmas boxes so we can all match on Christmas eve and Christmas morning opening our pressies (agh I'm excited just writing that!). I've got Papa Ginge these Dad Elf PJs (then Mum Elf for me, Big Elf for Arlo and Little Elf for Lena) from the Pyjama Factory. They are a bargain at £15.99 for the adults ones and then £10.99 for the kids sizes.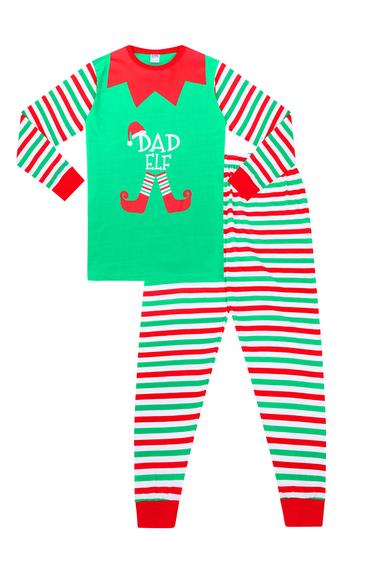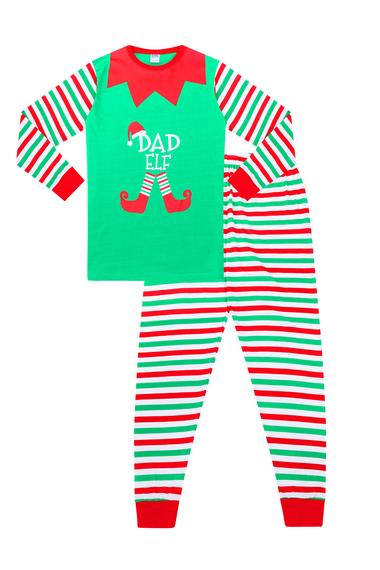 5. Regatta jackets – £31.47
We are big fans of Regatta as a brand as you may remember from our camping kit post in the summer. We are at the point in our lives that when it comes to jackets, we want something waterproof and well made. Regatta is affordable but great quality that lasts. A jacket like this one from them would be a great value for money gift that packs a punch.
6. Cullercoats Bike and Kayaking coasteering voucher – £40
For those from the North East, my friends are the owners of Cullercoats Bike and Kayak. We have been out on their kayaks before and it was so much fun. They are offering gift vouchers this Christmas and it would make a lovely unique gift. The site is great so if you don't want to get coastal exploring then it tells you what value gift voucher would get what experience – there are family lessons, international surf trips and more. I have a discount code for my followers for 15% off hires and tours, including on any future bookings (so you can even book up for next summer with it). The code is NOMI15 and is valid until December 31st. If you aren't local then it would be a perfect excuse to come visit Newcastle or search to find something similar near you!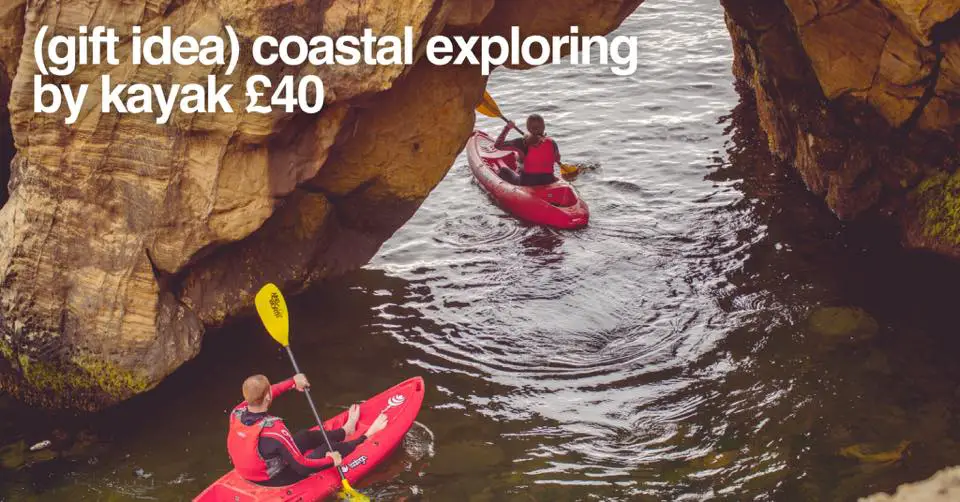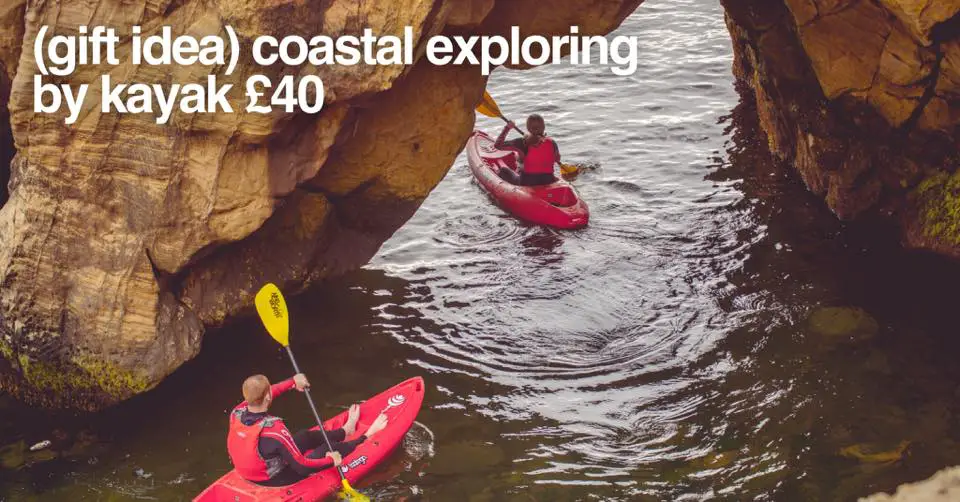 7. Rolling Stones Gift Box – £45
Hamper Lounge have beautiful hampers and gift boxes that anyone would be thrilled to receive. I have a 10% discount code on these for my followers, simply enter the code NP10 when prompted. I've got this Rolling Stones Gift Box for Papa Ginge to go with his new fancy pants whisky (if there is any left by Christmas!).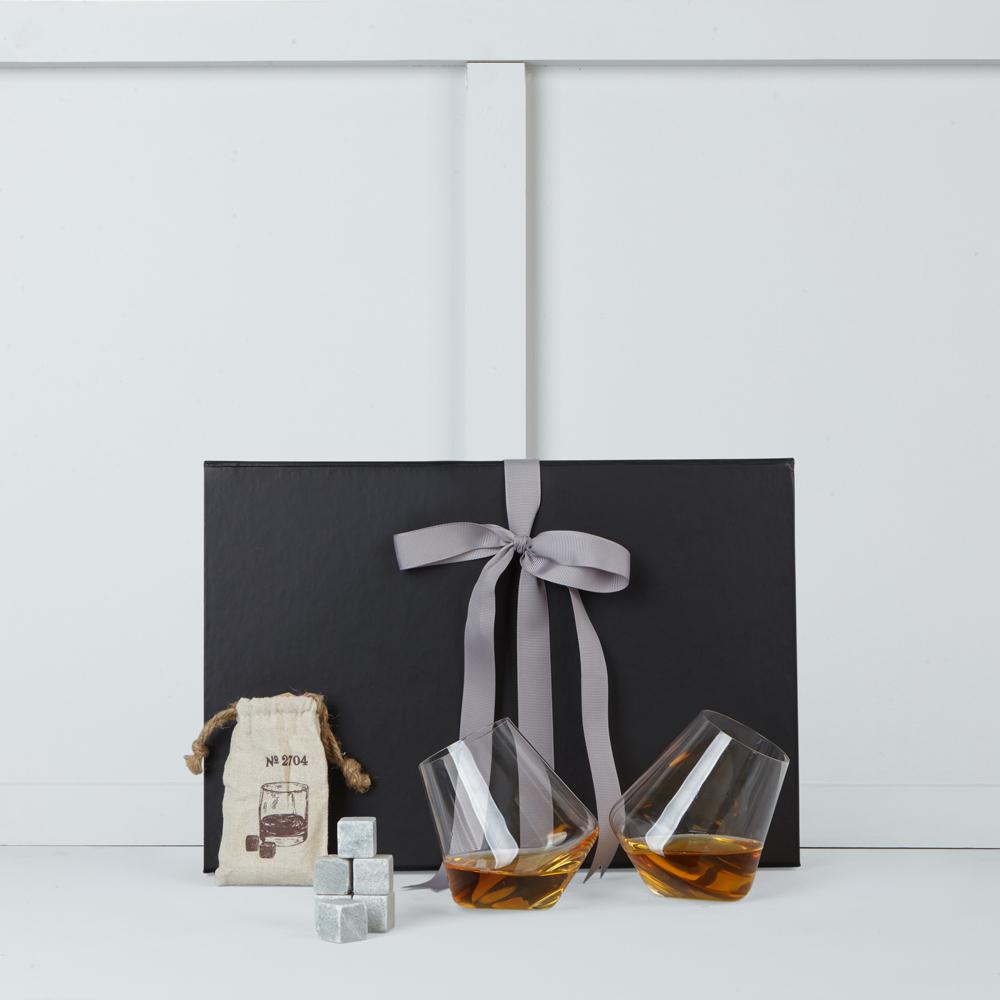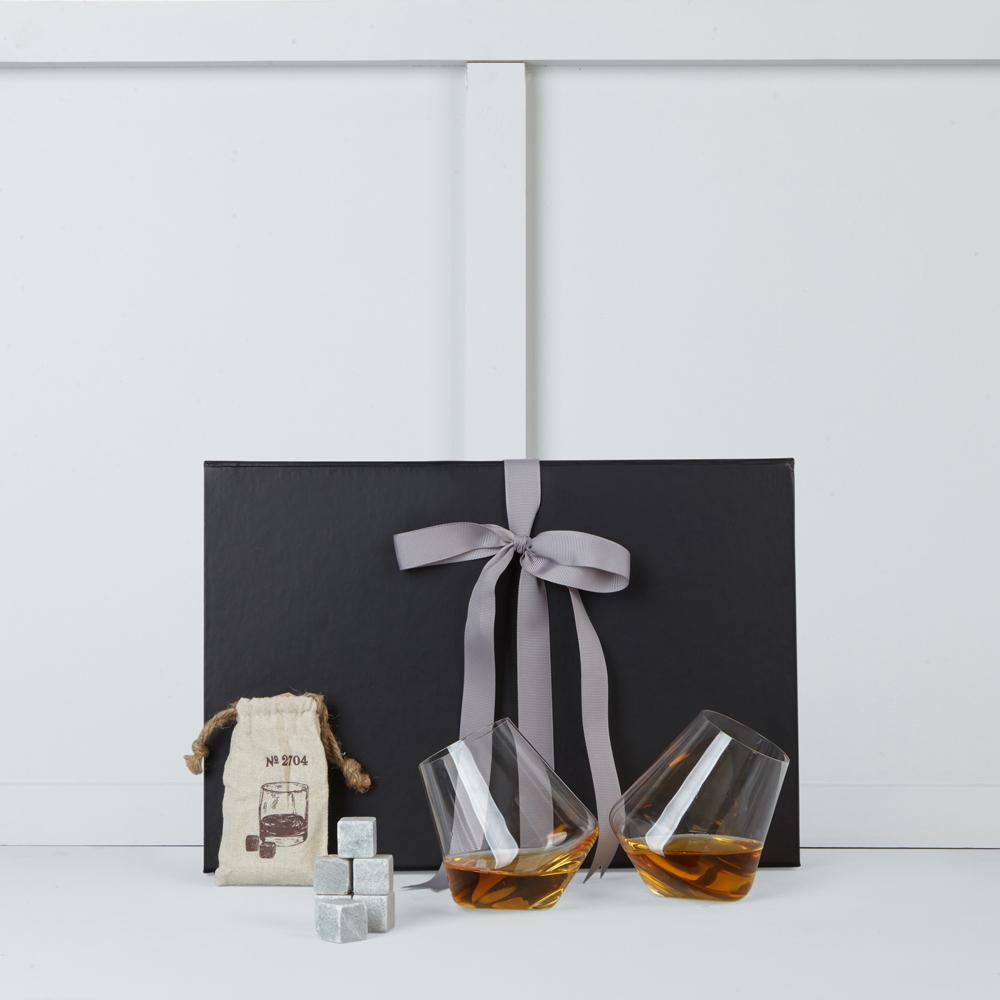 8. Tinggly Merry Christmas Gift Box of Experiences – £89
The Tinggly Christmas gift card has a huge range of awesome experiences around the world. So instead of another pair of socks, gift an experience of a lifetime. There are some car racing experiences near us that I know Papa Ginge would enjoy.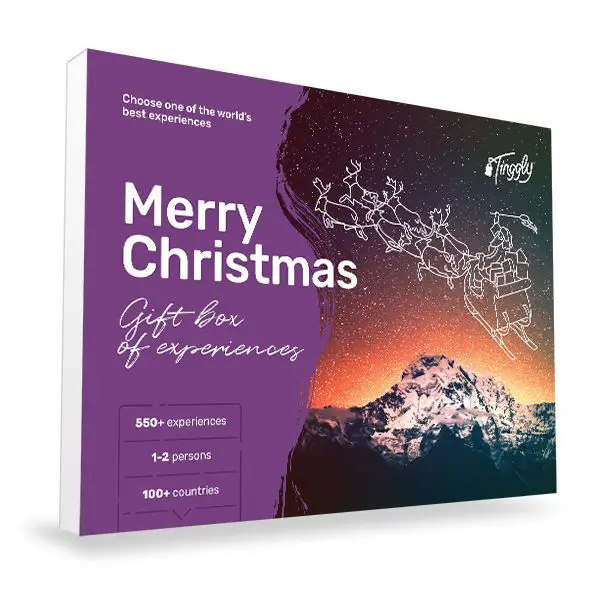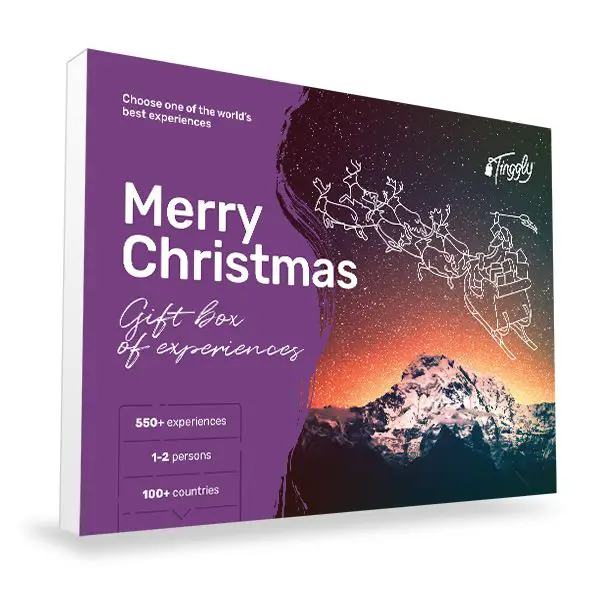 9. Nextbase Dash Cam – £129.99
Papa Ginge is obsessed with watching YouTube videos of people's dash cam footage of road incidents and near misses (no, I don't know why either) but this multi-award winning, 412GW Nextbase dash cam  with Wi-Fi and app functionality is right up his street.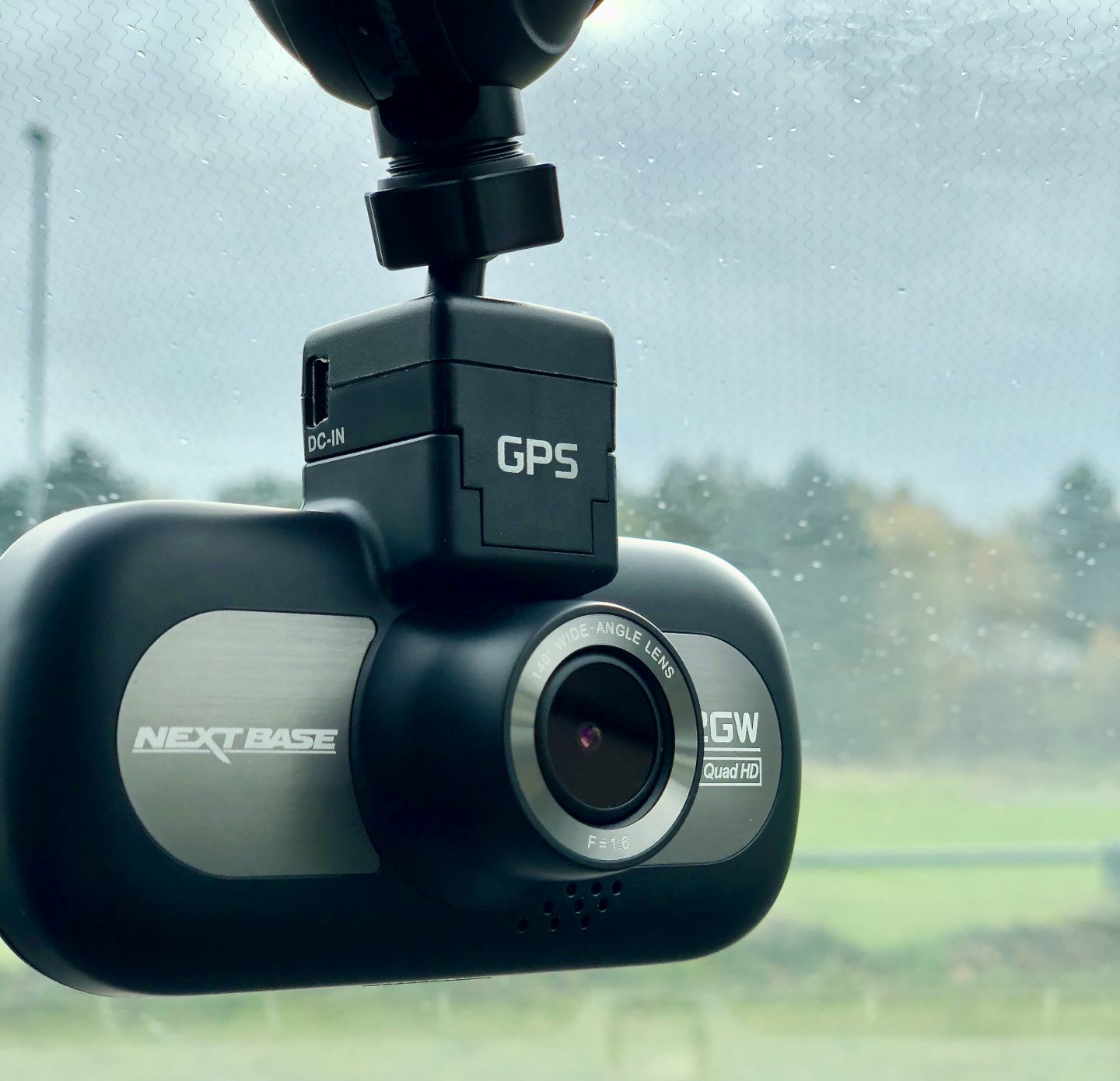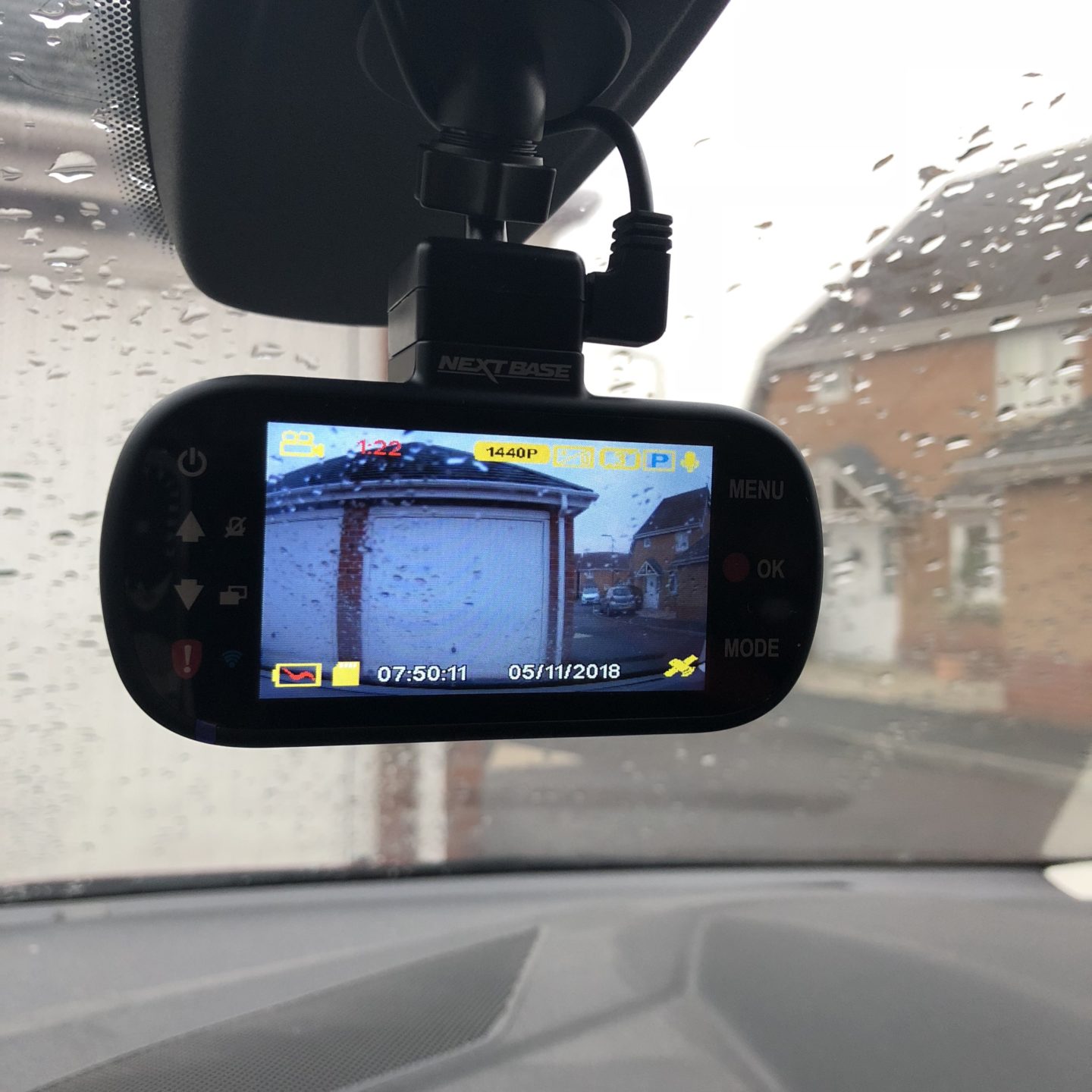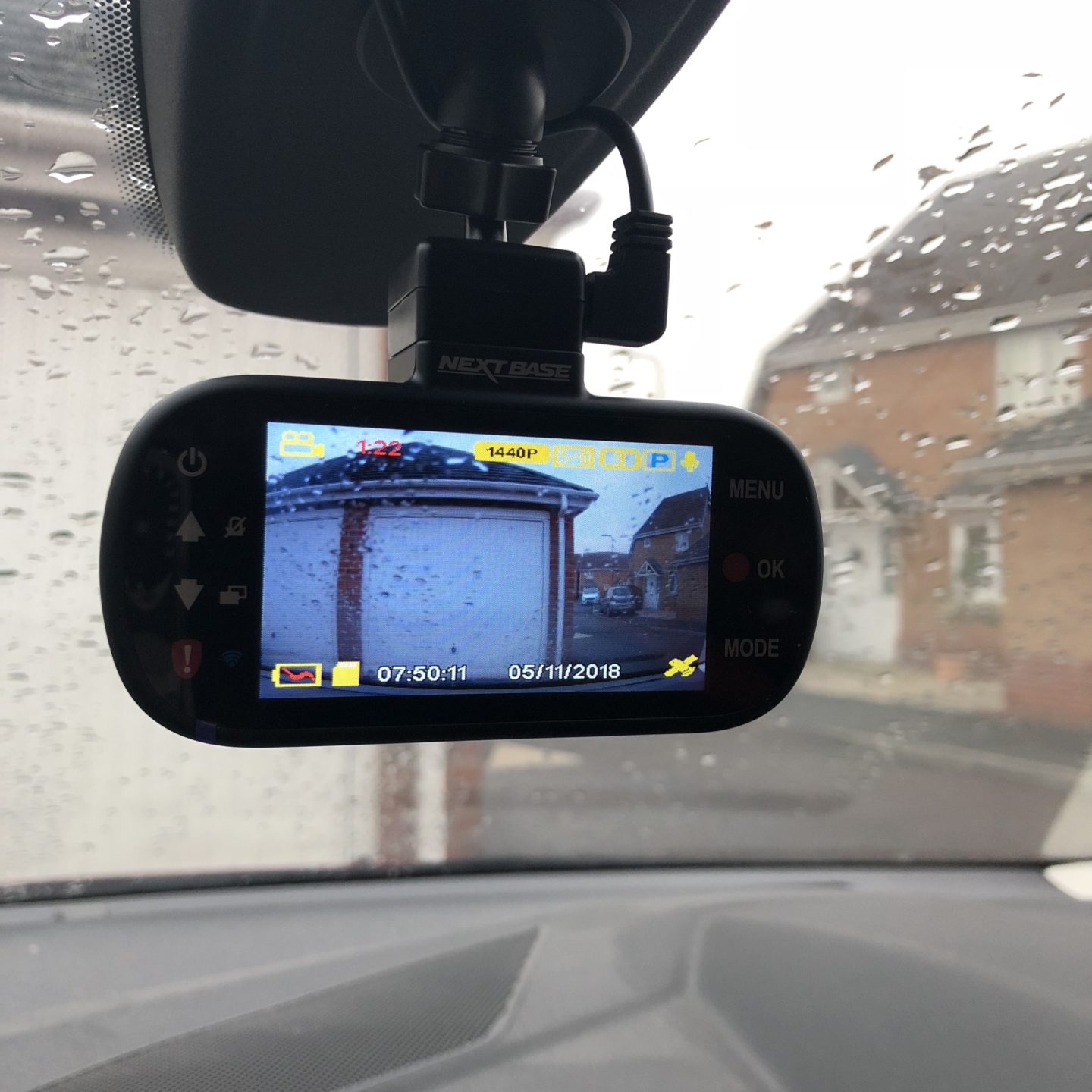 10. Summerton Club subscription – £150 for 3 months
A subscription to Summerton Club is something really special. If you sign up to the 3 month Christmas gift package and each month you get a bottle of whisky, rum or brandy from their expertly curated collection to your front door on (or just after) the 21st of every month for 3 months, starting in December.
Their entire collection of aged spirits meet and exceed the strict criteria set by founder, Daniel Humphreys. All spirits are aged to perfection and are not the kind of bottles you'd find on the supermarket shelf. If you are buying for a man who likes to have stuff no one else has then this is the one! The Summerton Club is the ideal way to add to your drinks cabinet and be introduced to distilleries and makers whom you might otherwise not come across.
I just did this for Papa Ginge for his 35th birthday and for his first month he was sent the bottle of Swedish single malt whisky below that you can't even buy in the UK. It made him feel extra special and he likes it so much he has been drinking it every night since he got it. Unique for my followers, if you use the discount code Nomipalony5 (affiliate code), you get £5 off the first month of subscription (equivalent to 10% off the first month). This code is valid until 31st December 2019 so don't hesitate!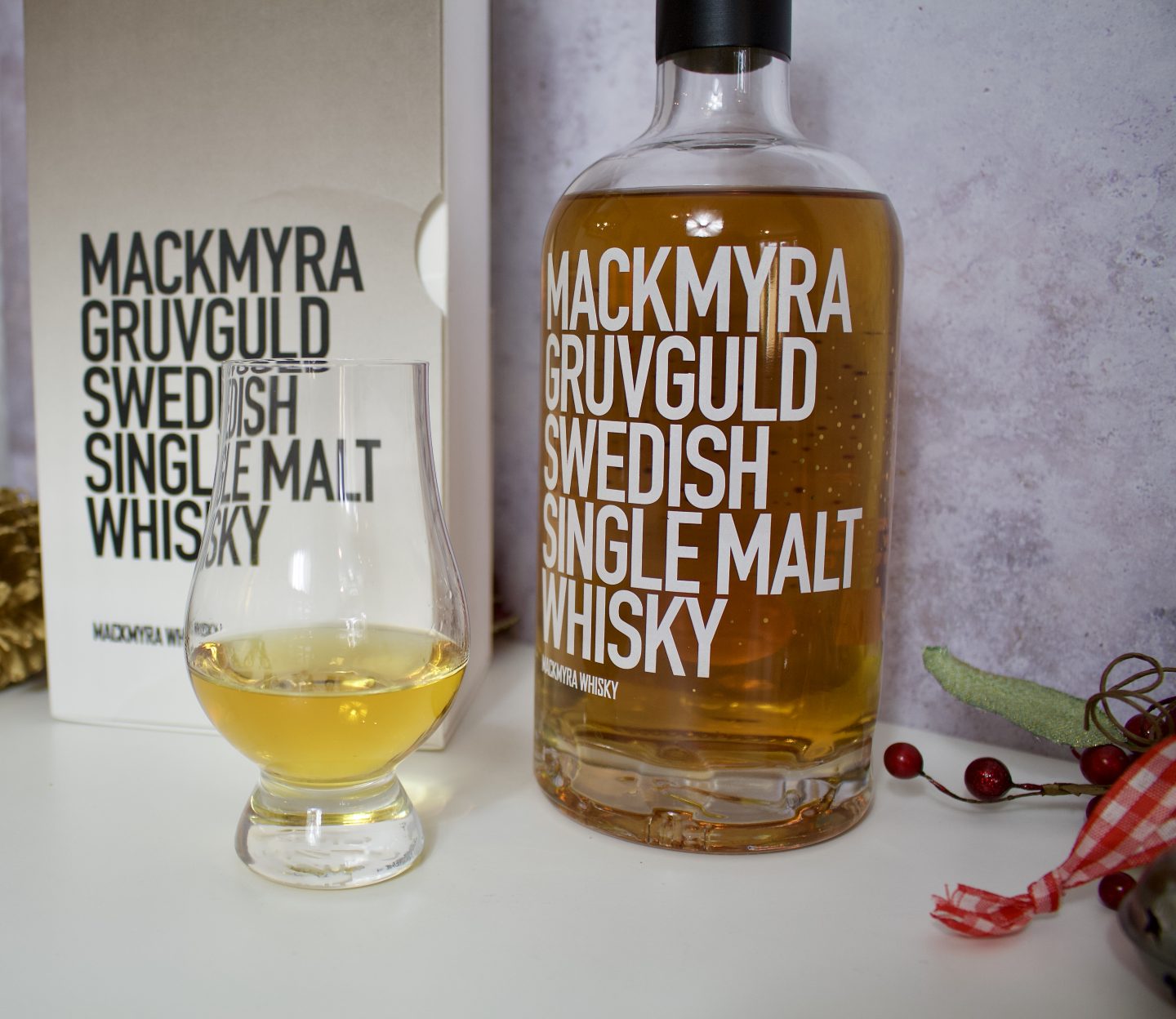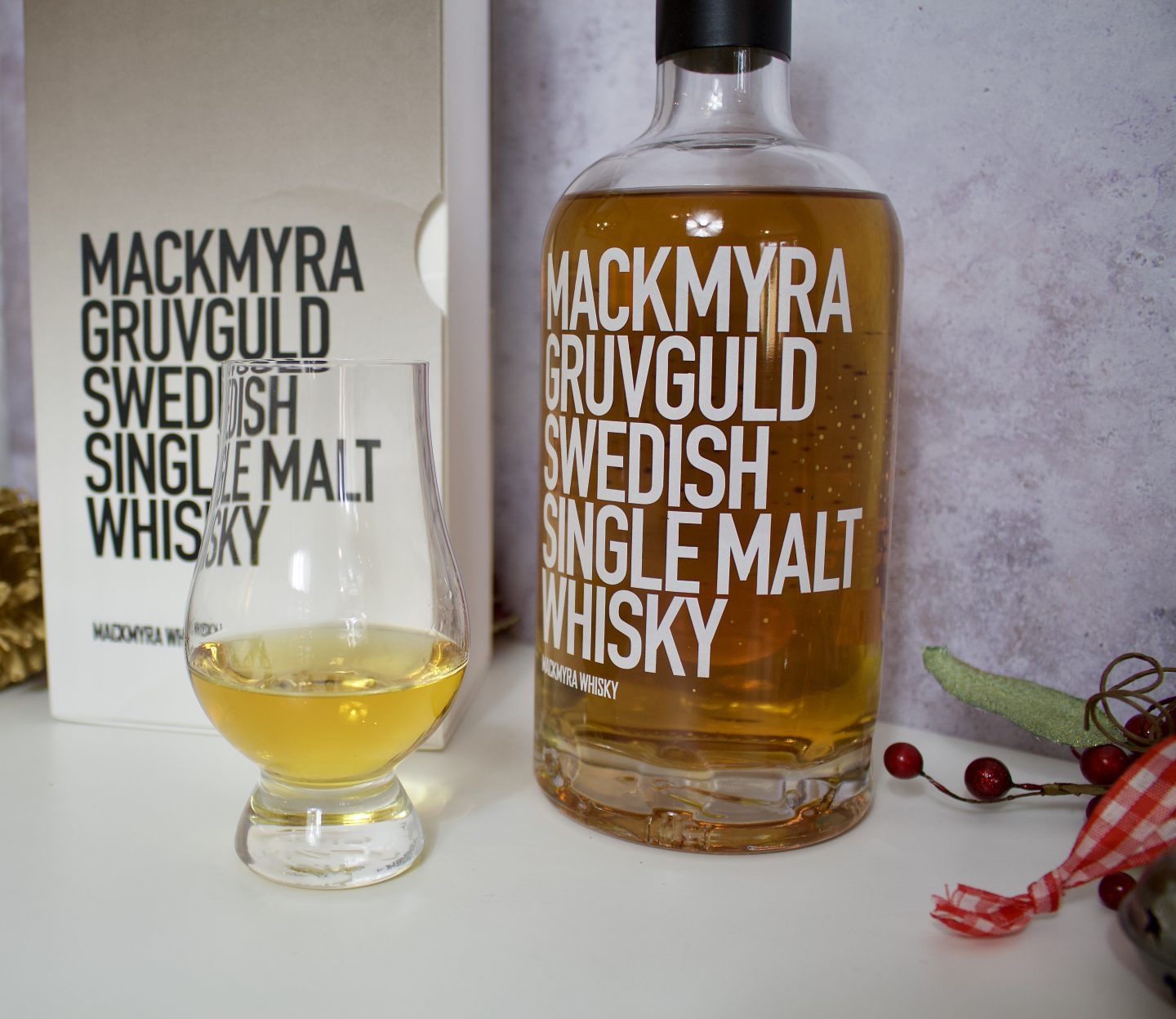 That's my top ten, I hope you've found this helpful. Coming up are my gift guides for women, for 7 year olds and a children's unicorn/horse lovers gift guide so if you want more gift inspiration, make sure you are following me on my social media links below.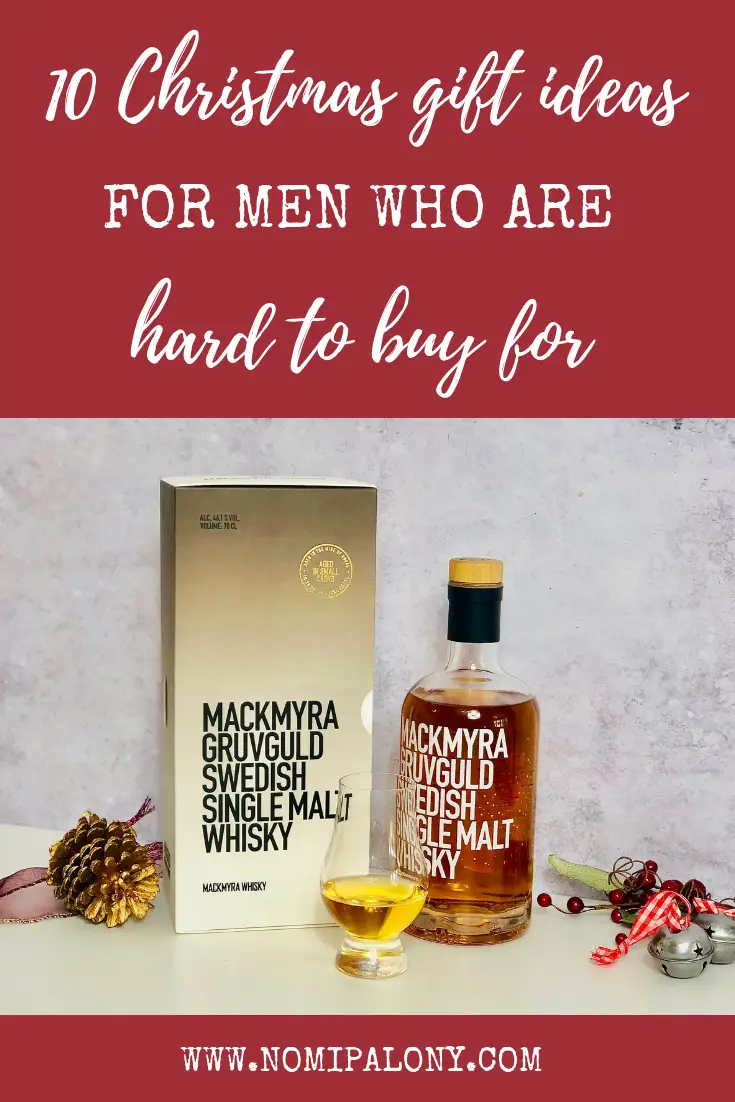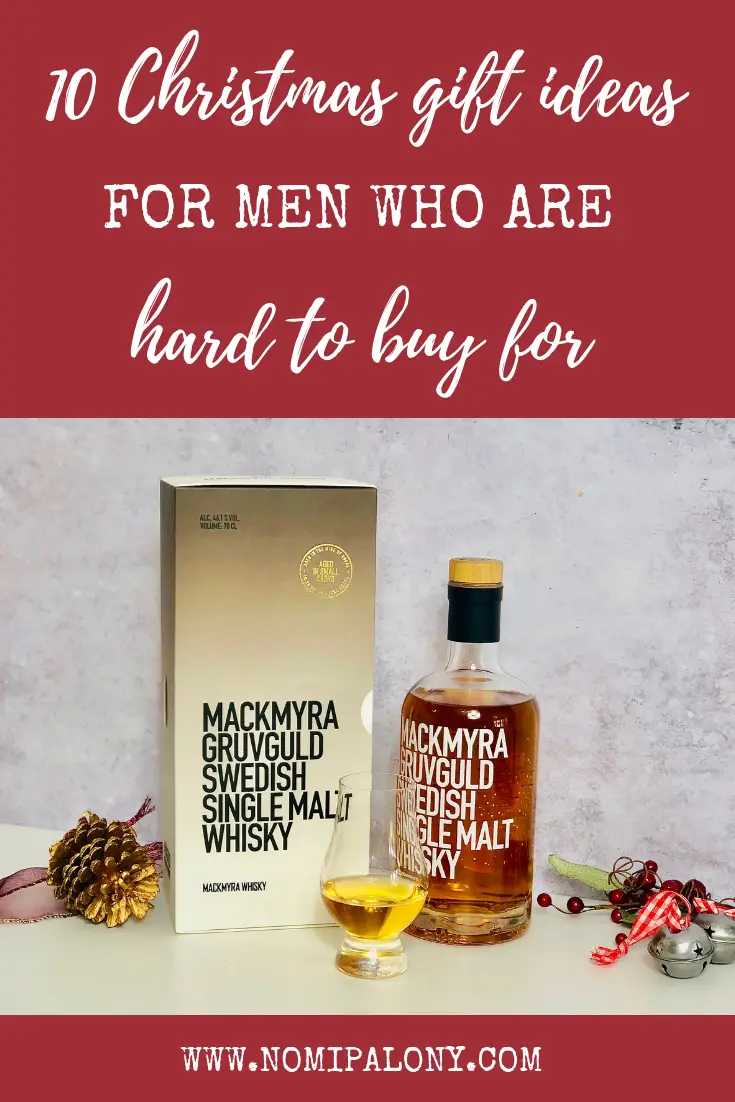 Disclaimer: This post includes product placement. For my full disclosure policy, please see my about page. Prices correct at the time of publishing but subject to change.