It's been a while but it's time for one of my regular 'funny things my kids have said lately' posts. Many of you have told me that they are some of your favourite posts of mine so hopefully it's another one that will have you laughing. These were all said while Lena was 3 and Arlo was 6.
I put the hood up on Lena's stroller and she wasn't feeling it and said 'We're not doing this again. I've a hood on my coat. WE ARE NOT doing this again'. 3 going on 30.
Arlo eating his tea 'Mammy, I'll always remember you'. Erm, I wasn't aware I was going somewhere.
Arlo 'A girl at school is an orphan now'. Me 'Oh no, that's awful'. Arlo 'Yeah she wrote a book, it's in the library'. AUTHOR, he meant author. 
Talking to Arlo about the stretch marks on my stomach, me: 'Do you think stretch marks are good Arlo?' Arlo 'yeah, because if you can't remember your children, they will remind you'.
Arlo 'are Newcastle in the pregnant league?'
Me to Lena who was having a tantrum because I was in the middle of something and couldn't get her a drink RIGHT NOW. I said 'Lena, mammy is doing something already, you'll have to wait until I'm finished. You need to learn that you have to wait sometimes if people are busy. The whole world doesn't revolve around you you know'. Lena replied emphatically 'it does'. 
Lena singing 'heads, shoulders, beans and toes, beans and toes'. 
On asking me about an electronic sign, Arlo asked 'Can builders do electrics question mark'. He actually said question mark so I know he's going to be an official geek like daddy.
Me, exasperated 'Remember kids, Santa is always watching'. My 6 year old said 'well he shouldn't be because sometimes we are naked and he'll see our private parts and that's wrong'.
I was in the bathroom trying to change my menstrual cup and Lena wanted me to put Beauty and the Beast on immediately but I told her to wait a minute. She turned to me and said 'I'm going to go live with a new family'. Savage.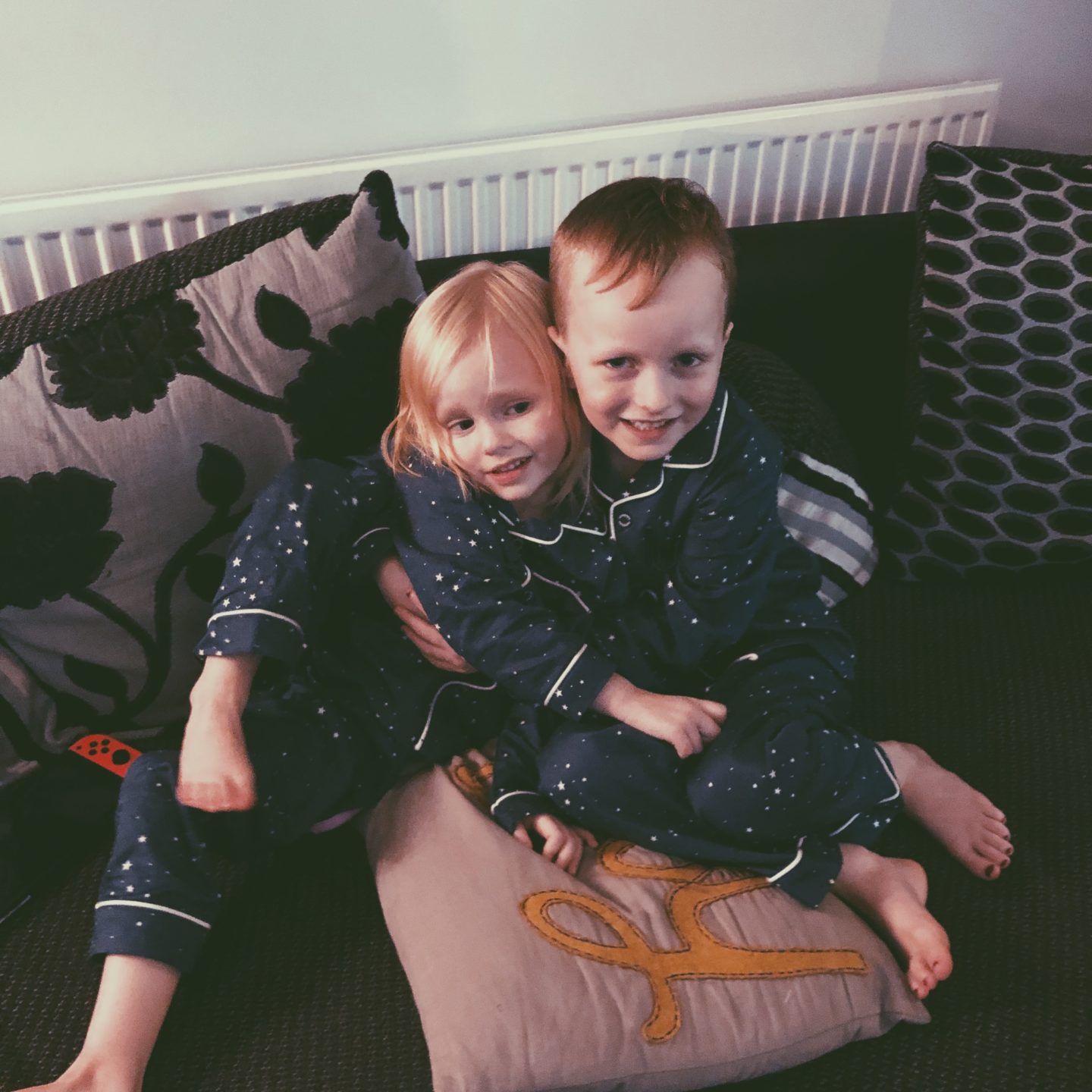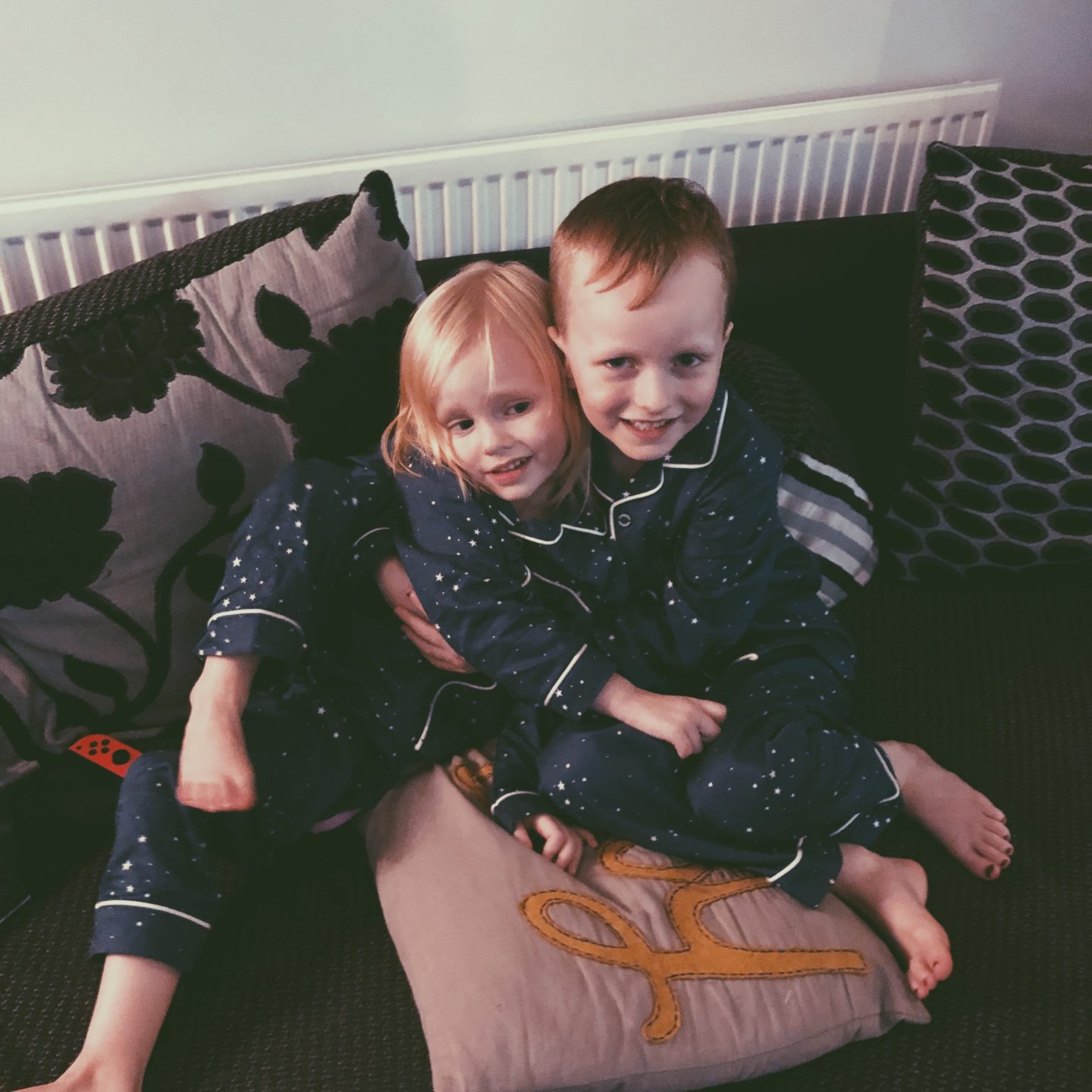 For previous funny things posts see here, here, here, here, here and here.