Today is International Women's Day. Never has it felt more poignant than it has this year in the wake of #timesup and #metoo. Thanks to the rise of social media, we are more 'woke' than ever and I for one and so down for that.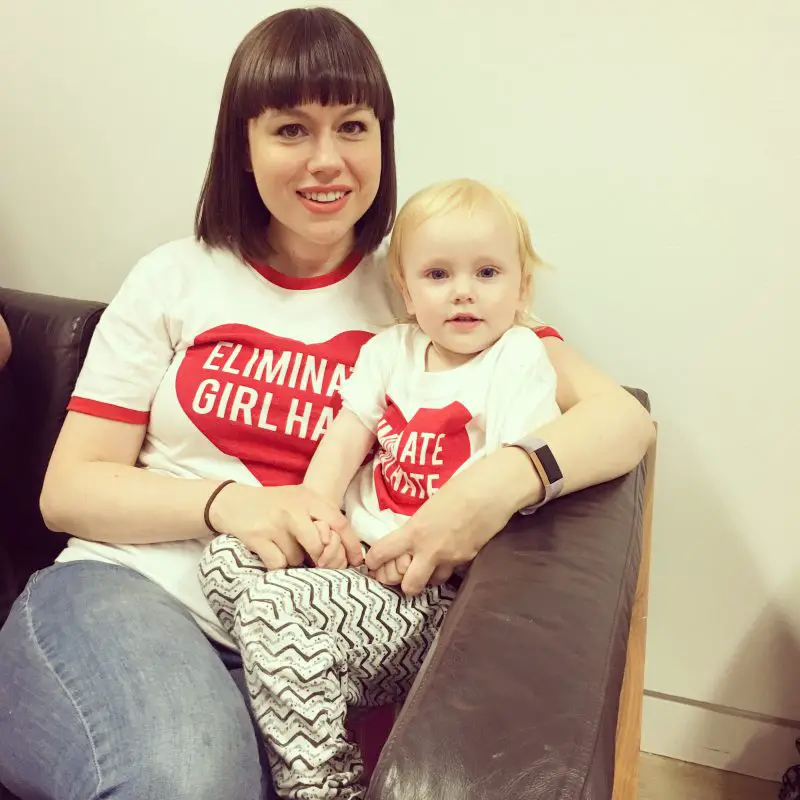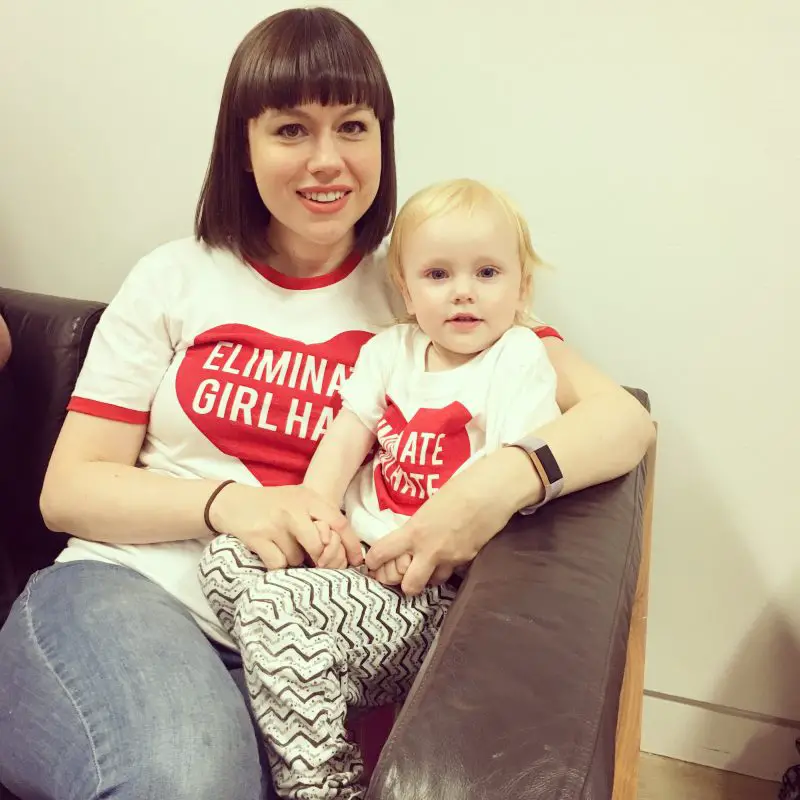 20 things you can do to champion women on International Women's Day
Can you push for more representation somewhere? I'm on a board and have sent an email to raise the lack of diversity and how we can improve on that. Look around the organisations you work in or support and ask, are these diverse or are they part of the problem. If it's the latter, challenge it. (Update: since I wrote this I actually resigned due to lack of diversity and wrote about it in my resignation letter.)
Can you lead a project at work to increase representation? Mentor a woman more junior to you? Ask a woman more senior to mentor you? I've proposed a project at work to support women who have been on a career break back into the workplace at the level they left it at.
Does your workplace have a suggestions box/scheme? Fill it with suggestions that will make things better for women.
Buy products from women's businesses – especially from women of colour.
Wear your favourite feminist merch – sweaters, pins, totes etc
Share your favourite female businesses on social media
Give a gift to a woman/women who inspire you
Donate to a women's charity, I'll be donating to Women for Women International
Give as many compliments to other women as possible
Carry out random acts of kindness to women
Write down ten things you love about yourself
Then write down ten things you love about your body
Write down 20 women who inspire you, then go tell them
Challenge someone at work or in your life who is sexist. It could be that guy who always makes the pathetic sexist jokes, or a friend who doesn't realise how much internalised sexism she has. Use the day as an excuse to mention it.
Hell, totally speak your mind for the day, be entirely unapologetic
Arrange a catch up with your girlfriends
Read a feminist book
Watch your favourite female show
Pop to your local food bank and donate some menstrual products for women facing period poverty (then write to your MP and tell them why the tampon tax is fucking bullshit)
Follow a bunch of feminist accounts on social media and support the work they do on behalf of us all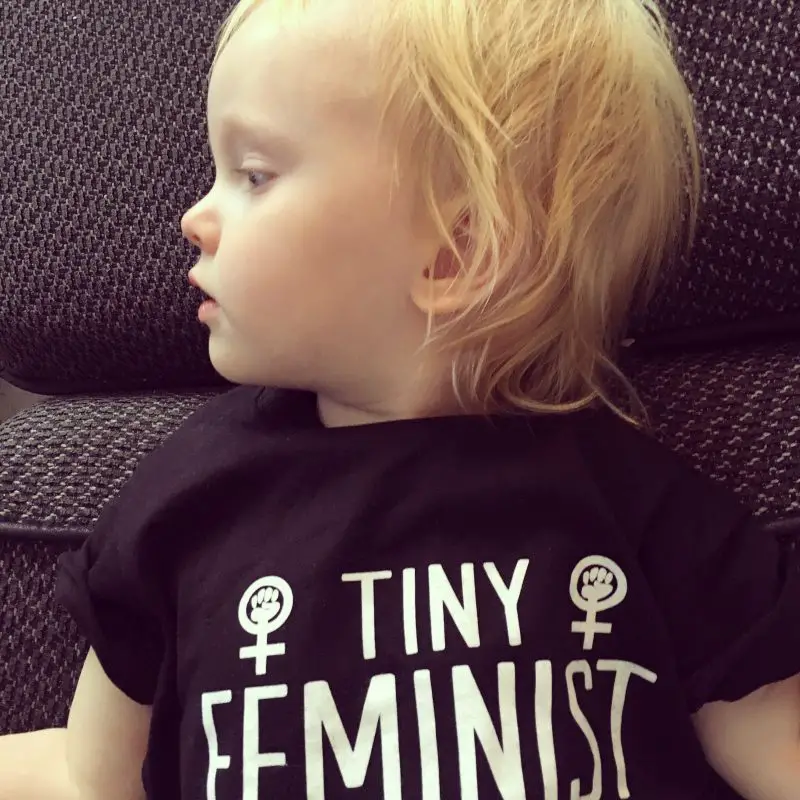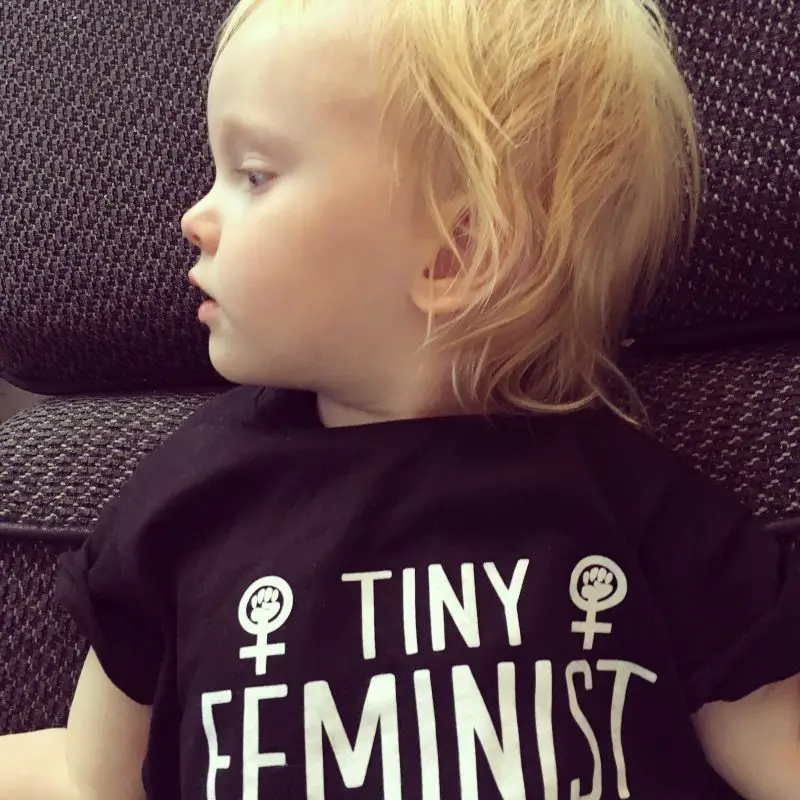 I challenge you to do one of these today (or something else). Let me know what you do in the comments.
If you liked this post you might also like my inspiring feminist blog posts round up! 
If you have enjoyed this post or found it useful, here are some quick and easy ways that you can support Nomipalony or say thanks:
Share this post with your friends  
Pop over to my Amazon Storefront to see what products I have been buying and loving from there recently, including my health and fitness products list.
Sign up to my mailing list 
Women can join my feminist Facebook group – the Nomipalony Freehouse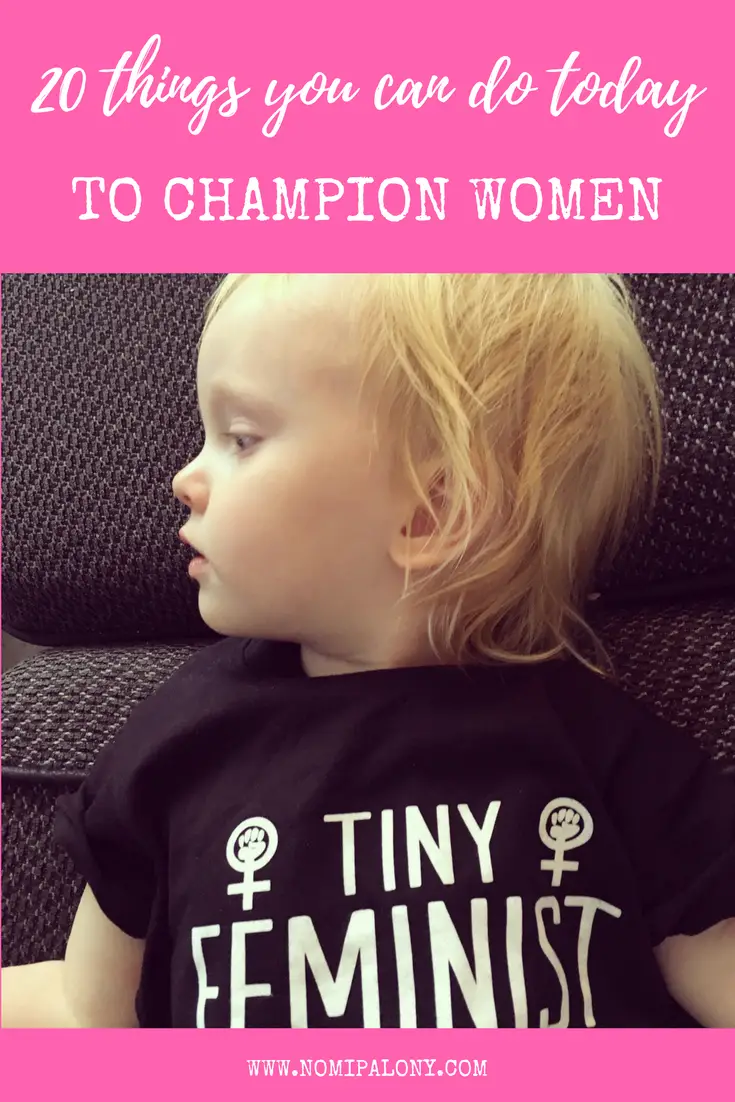 Notes: Solidarité Feminine T-shirt in featured image was purchased from Mutha.hood . Eliminate Girl Hate T-shirts were purchased from Bloody Nora Pam. Tiny Feminist T-shirt was purchased from Punky Moms UK.