Locals! So it's Good Friday hurrah – still looking for things to do? Here are 5 things you can do around Newcastle this Easter that we have blogged or vlogged about recently:
Michelin starred food at Kenny Atkinson's Newcastle Quayside restaurant House of Tides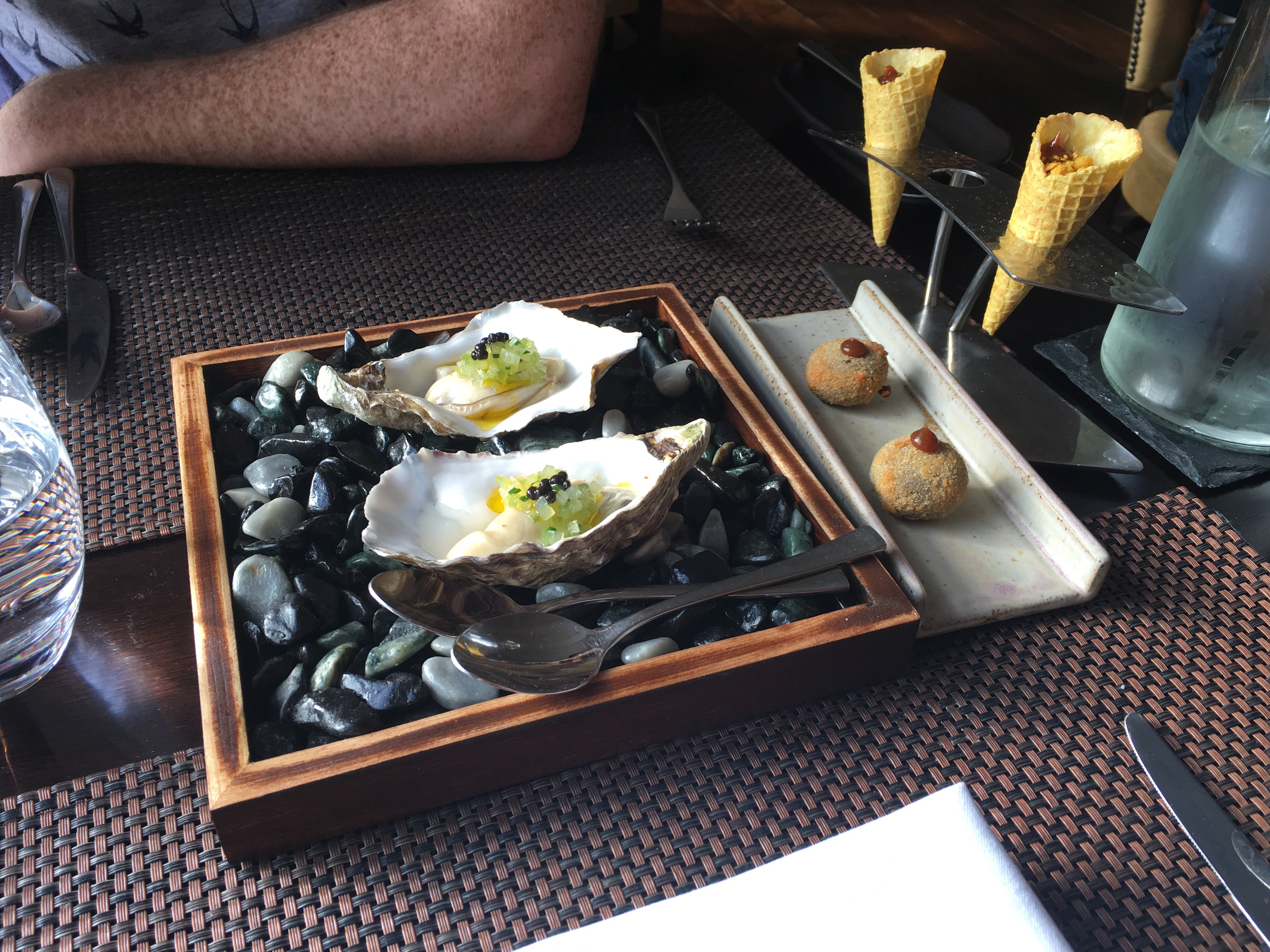 A trip to Bill Quay Farm in Gateshead (it's free but you really should donate something)
A trip to the Grainger Market to buy booze, food, flowers (lovely Easter daffodils!) or whatever else you fancy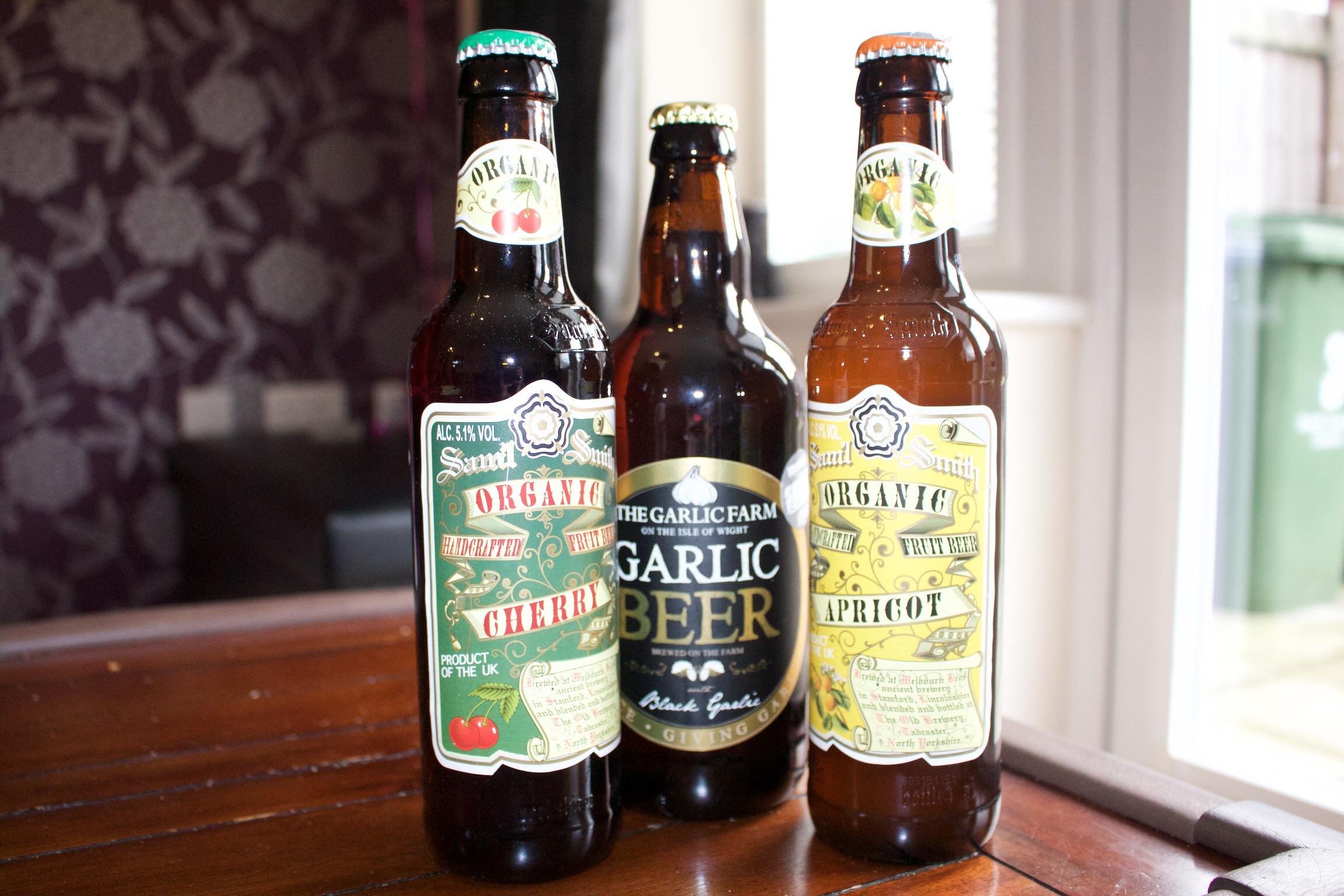 Spa session at the newly opened Mineral House Spa at the Crowne Plaza behind Central Station in Newcastle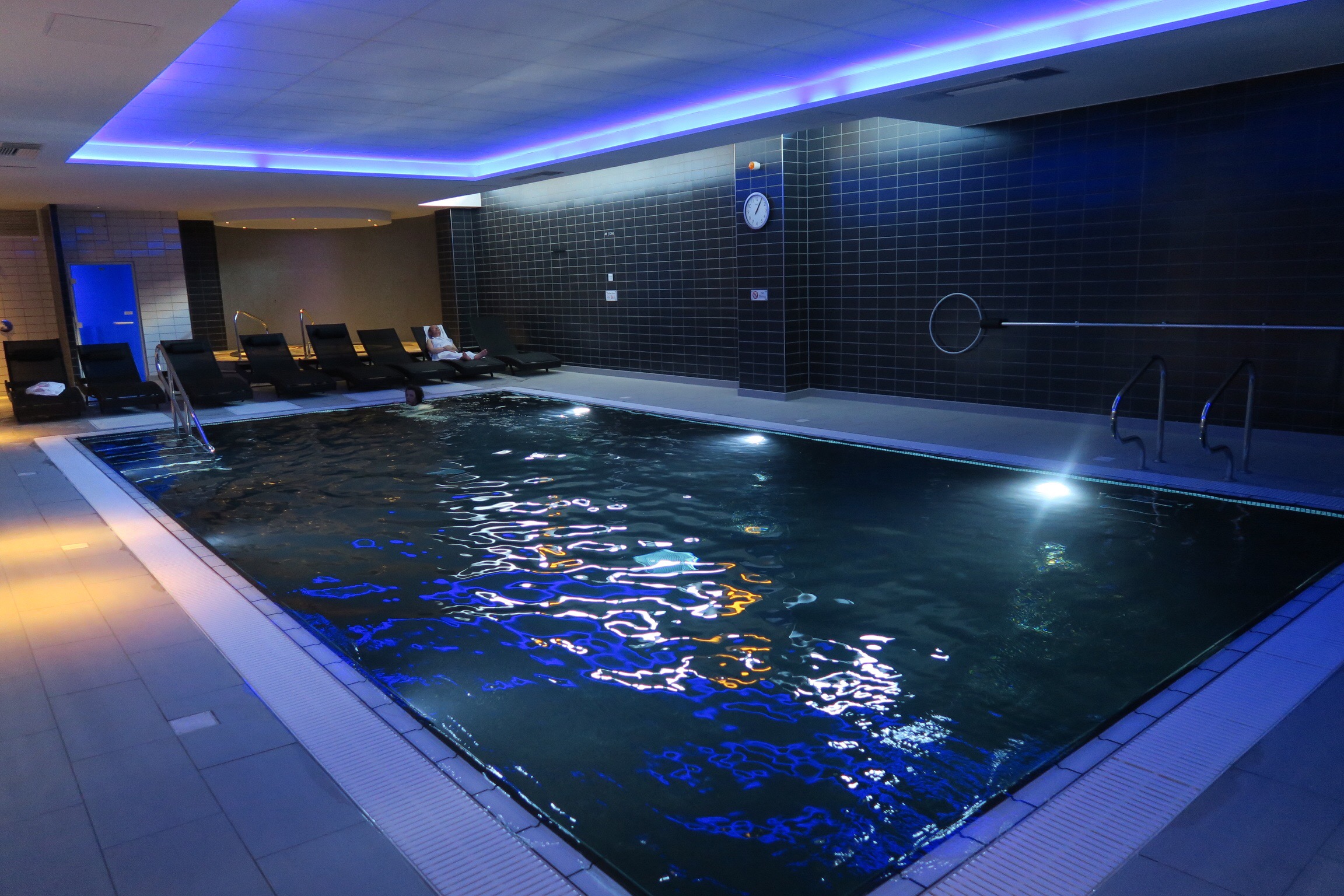 Or finally, kids eat for £1 at the White Lead in Hebburn and they have a big bouncy castle on too (we just got back)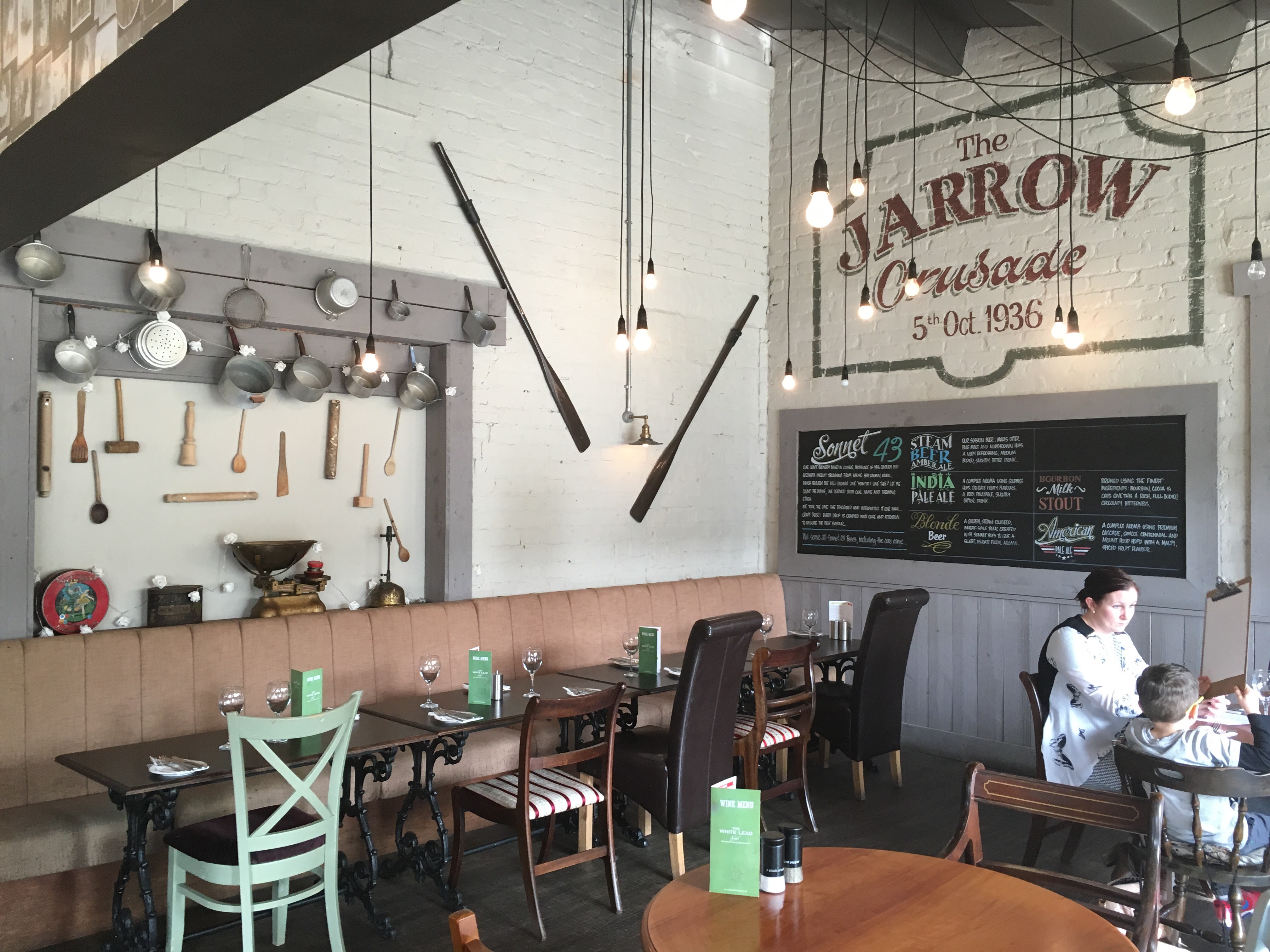 Whatever you do I hope it involves lots of chocolate and lots of laughter!