If the men in your life are anything like the men in mine then they are the hardest to buy for when it comes to birthdays and Christmas. Both my dad and Papa Ginge tend to request a couple of techy type items but then they always need new clothing too. My dad usually chooses some t-shirts or jumpers himself and asks me to buy them but Papa Ginge trusts me to pick clothes for him. This year, he needs quite a lot of new items of clothing so I thought I'd put some of my finds in a blog post in case they are of any help to you too. Here are my top Christmas clothing gifts for men from Jacamo:
Snowdonia waterproof pocket jacket £55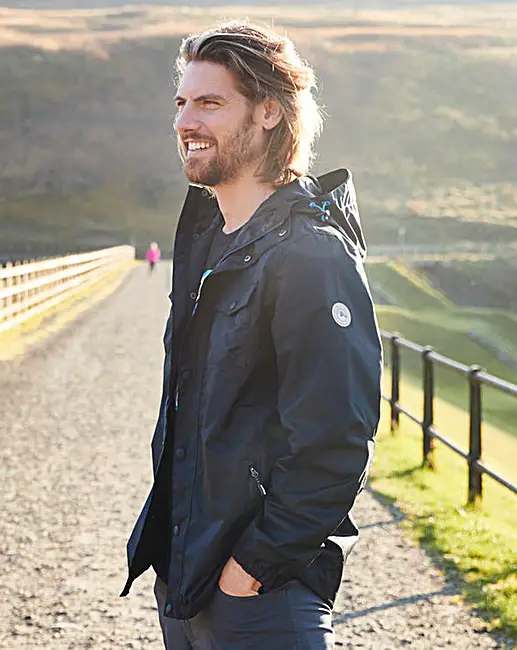 Trying to get a parking spot is so challenging at our school that Papa Ginge has begun to walk the school run. I think this waterproof jacket is great value for money. It has pockets and a hood if it starts to rain (as it often does).
Capsule fairisle fleece PJ set £22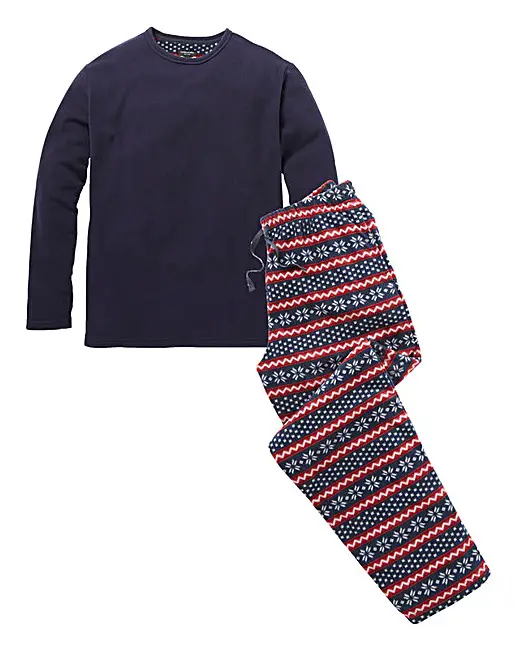 Papa Ginge loves his cosy PJs. He'll love this festive fairisle set.
Dip dye knit £25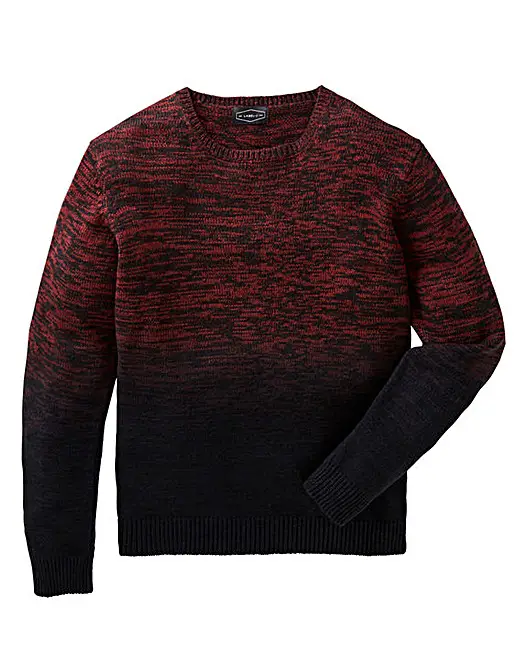 This dip dye jumper will be both smart and comfortable for autumn/winter. And the ombre blending will be flattering.
Capsule pack of 5 hipsters – £20
If the man you are buying for is like Papa Ginge, then he could definitely do with some new boxer shorts that weren't purchased in the 90s. It may seem like a cop-out gift but it's a great stocking filler and is something that you can be certain will get used.
Star Wars PJs £28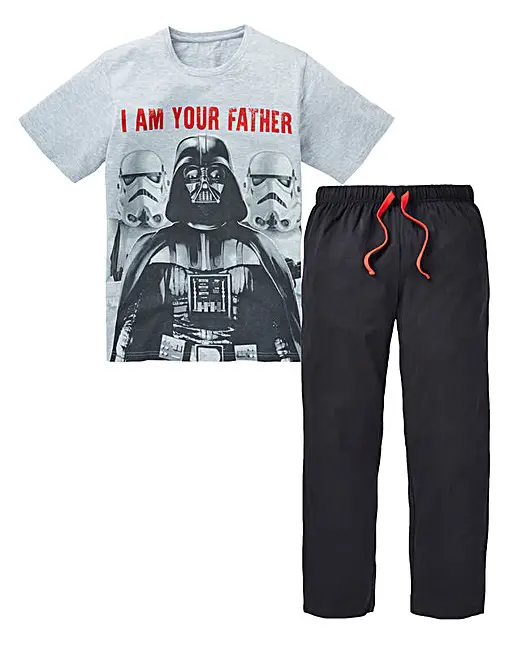 Papa Ginge is a big Star Wars fan and I know he'll get a kick out of these star wars PJs that say 'I'm your father'.
So there are some of my finds so far. Have you spotted any great clothing gifts for men yet? Let me know in the comments.
Disclaimer: This is a collaborative post with Jacamo. For my full disclosure policy see my about page.