My story
In the 1999 Baz Luhrman classic, "Everybody's free (to wear sunscream)', Mary Schmich wrote: 'Don't feel guilty if you don't know what you want to do with your life…the most interesting people I know didn't know at 22 what they wanted to do with their lives, some of the most interesting 40 year olds I know still don't.'
I never knew what I wanted to do as a career, so this line (like many in the song) really stuck with me. Over the years, I've felt a fair amount of stress trying to figure out what I should be doing. I was a bit of an overachiever at school – 9 A*s and 2 As at GCSE, a first class honours degree in History.  'Grown-ups' would often tell me 'you can be anything you want to be'. Now I'm sure that was meant to be inspiring but for someone who is chronically indecisive I found this a bit overwhelming, how could I possibly decide? I didn't stand out in any one subject, say getting a A in Maths but a C in English. I was pretty even across the board.
The other problem with the advice was it wasn't exactly true was it. Whilst I would like to think we live in a world where kids who perform well academically can achieve success however they want in the real world, that is too simplistic a view. The older and more experienced I get, I realise how much other things affect success – gender, wealth, disability etc and the old adage 'it's not what you know, but who you know' all play roles.  I've seen many of my university peers who got 2.2s get much higher profile jobs than I did purely because they knew people who gave them a foot in the door. Currently, I see many of my male peer's careers go from strength to strength while many of my female peers are heavily penalised for having babies.
Epiphany
I've now fallen into and in love with blogging. I now know that this is what I want my career to be. It's a great fit for me but more than that, I've had an epiphany that I should have realised right back when I was at school. Firstly, I have realised that I should not have a boss, I am the kind of person who should be self-employed. Secondly, I should work from home. Whilst the subject matter of the job does matter – I've had a revelation that these two things are the most important thing for me and I really don't know how I didn't realise it sooner.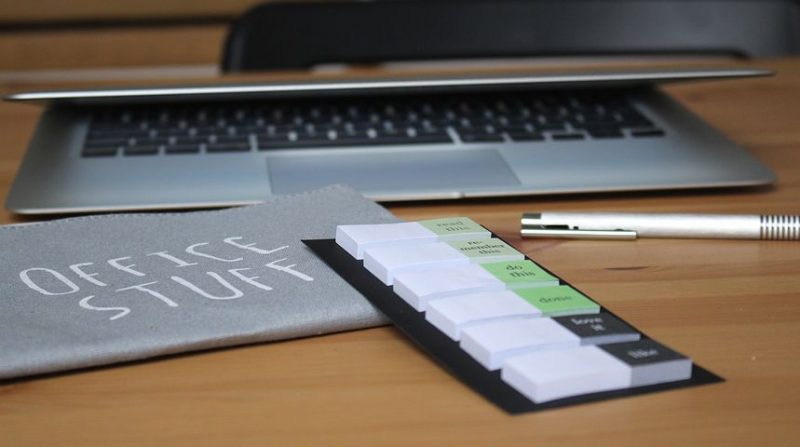 Being my own boss
I've always been strong minded and strong willed. I look at my two year old and she's the same. Good luck to anyone trying to be her boss in the future. She is not someone who can be controlled, she's a free spirit, like me. And you will get the best out of her (and me) when you leave us to our own devices.
Being managed and working within rules that someone else has laid out and I don't agree with is soul crushing for me. Every day I have to work in conditions like that, I feel part of my spirit ebb away. I've always been anti-establishment and a bit of an anarchist. If I think something needs to change then I want to fight to change it.
Many friends and colleagues laughingly call me a rebel but I'm not a rebel for being a rebels sake. I just believe in fairness and equality above all else and try to champion that wherever I can. However, all this has been in me since I was a child so whilst the grown-ups were saying you can be whatever you want to be – what they should have been saying is – you should strive to be your own boss.
I guess whilst my parents were steered away from doing creative jobs in the 70s because more practical jobs were valued I guess that the adults in my life valued traditional careers like being a doctor, lawyer, teacher etc above all else. I haven't really been able to see past that myself until very recently.
It's only from being involved in the online social media world of blogging, Instagram and YouTube that I have seen and been inspired by other women creating their own businesses (often after having had children and being pushed out of a workplace that doesn't work for them anymore). Seeing other women have success in online businesses has made me realise that this could be a real possibility for me too. Once I began thinking about it I had SO many ideas about things I'd love to do – the possibilities seem endless and my only constraint seems to be time (and money).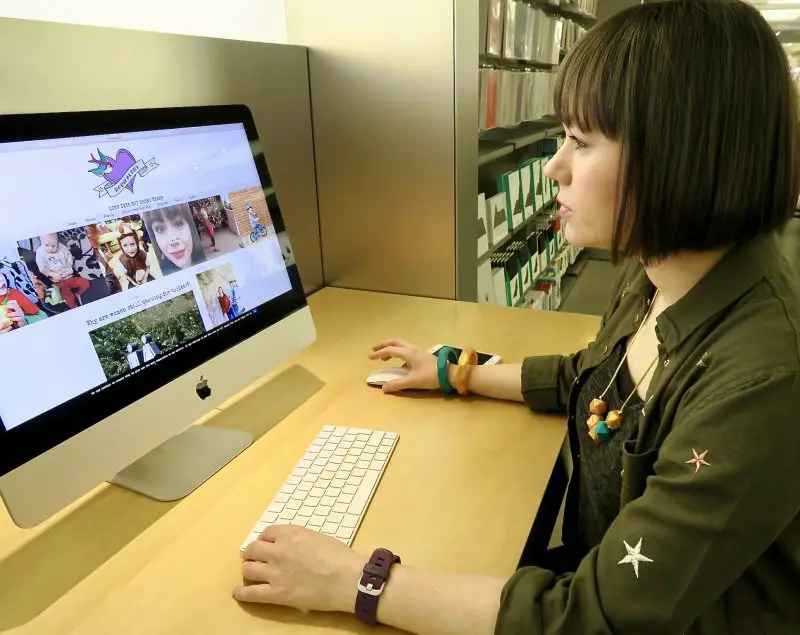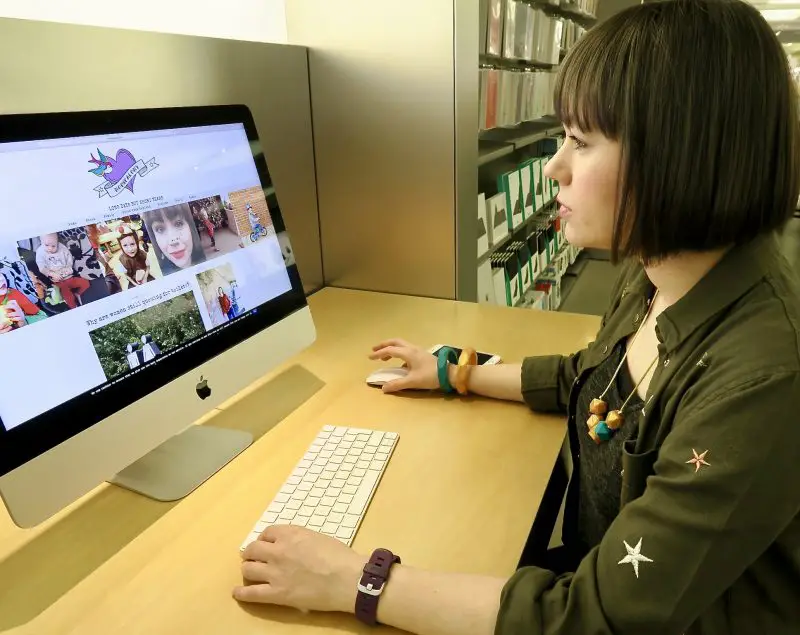 Working from home
Being self-employed and having an online career will also allow me to work from home which suits me perfectly. I used to drive my friends up the wall at university because if I went to the library I'd be so distracted and distracting. I'm extroverted so if I'm around people, I just want to chat. Whilst they would have to go to the library to force themselves to concentrate and work, I would be much more productive than at home.
I do not struggle to motivate myself to work, I'm pretty self-disciplined. Most employers are not pro working from home. They are often of the old fashioned attitude that your staff are working harder if you can physically see them which is patently untrue. I waste more time chatting in my (incredibly distracting open plan) office at work, I'm much more focussed (and happy) in the silence of my home. Right now, I'm writing this in silence, sat on my sofa. I could have the TV on but I would be distracted and I want to focus.
So, to someone who has always worried about what they should 'do with their lives'. This epiphany feels like a huge revelation. I feel like a weight has been lifted that I now know where I need to channel my energy. I have a goal. And that goal isn't necessarily fixed to one area – there are many things that I can do as my own boss working from home. If blogging/vlogging became a full time income for me then it would be a dream come true. I also have other ideas that will help me diversify as well. In the meantime, I'll be continuing to work in my 'proper job' part time, and devoting whatever other time I can find around the kids to growing Nomipalony.
Thank you
So thanks to each of you reading this. Every time you like/comment/share a post, read a post, follow me and interact with me on social media, watch a vlog etc – you are directly contributing to me achieving my goals and making my dream become a reality. This is why I try to respond to every single comment I get – I see this as a partnership and I'm truly grateful for every bit of support that you guys give me.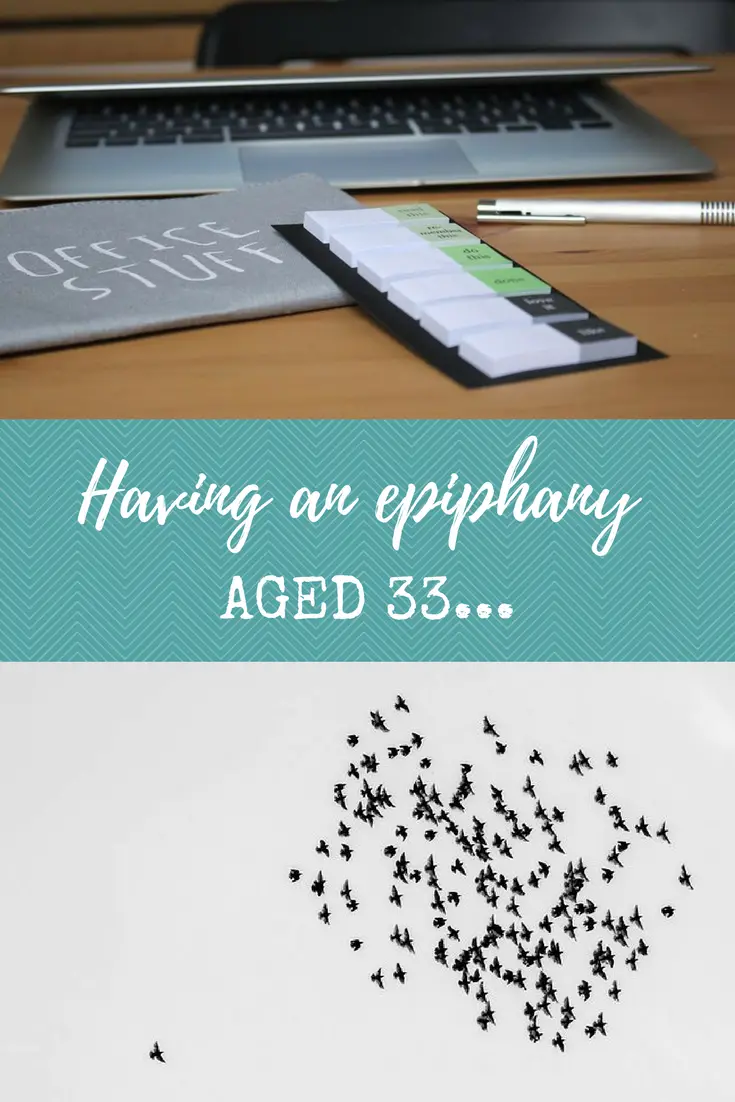 Disclaimer: This is a sponsored post. For my full disclosure policy, please see my about page.