The gender pay gap
The gender pay gap bothers me. When Lena was born in February 2015, there was a news report that said female babies born that day wouldn't achieve equal pay until they were in their 70s. Are you kidding me? Is this really the best we can do?! Girls out perform boys at every level of education but then aren't worth equal pay when they become women in the workforce? Hmmm. It made me so sad for my daughter. It made me so sad for myself. My daughter will effectively work for free October to January every year for her whole life but my son won't. I can already see that in the 5 years since having kids and needing flexible working options, my career progression, salary and the opportunities I'm offered has regressed. I'm actually pretty angry about the whole situation.
We need to be doing more to change this. I'm always looking for ways that I can do something to help with this agenda so I was pleased to come across a new national campaign aiming to create a fairer job market for millions of people who need to work part-time or flexibly called Hire Me My Way. Hire Me My Way's goal is to increase opportunities at the point of hire, trebling the number of jobs advertised with part-time or flexible working options, by 2020. Finally, something we can all actually do to effect positive change!
The stats
A quick cursory job search demonstrates with velocity, that if I want to move from my current part-time job to a new part-time job I can pretty much expect to be a 'dinner nanny' or 'lolly pop lady'. Fewer than 1 in 10 jobs paid over £20K FTE are advertised with flexible working options (fewer than 1 in 5 offer part-time), yet over half of all UK employees work part-time or flexibly, so competition for these jobs is fierce.
Over 1.5 million people in the UK are trapped below their skill level in low paid, part-time work, simply because they can't find a flexible job. As a result, people are getting 'stuck' in the same role, having to down skill to get the flexibility they need or are stuck in full-time jobs when they desperately need or want more flexibility. 
Currently, flexible workers are distinctly disadvantaged when it comes to applying for new jobs, with new research today highlighting that 79 per cent of people searching for part time or flexible jobs feel the jobs market, for them, is broken.
More part-time positions wouldn't just benefit women either. If there were more, higher level part-time jobs, I'm sure many men would jump at the chance to work more flexibly and spend more time at home with their children or pursuing other endeavours. People who need flexibility – such as parents, carers and people with disabilities – are being locked-out from decently paid roles and from having fulfilling careers. Over 400,000 workless people want to work, but can't unless they can find a suitable part-time or flexible job.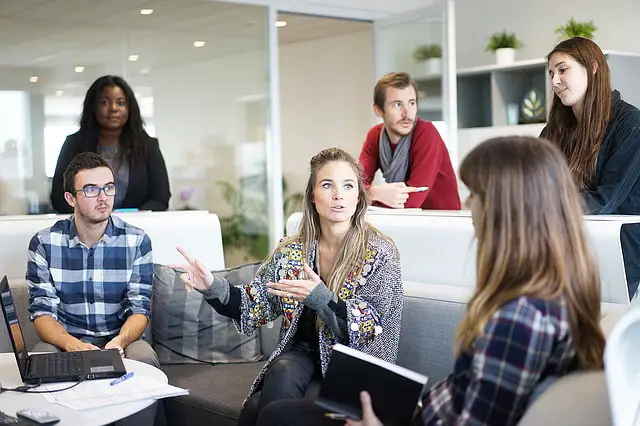 Hire Me My Way
Hire Me My Way is a campaign to open up 1 million decently paid jobs to flexible working – by 2020. The campaign is all about persuading employers to open up their jobs to flexible working options, from the point of hire. It showcases employers that are open to discussing flexible terms in the recruitment process and offers FREE expert advice to people searching for such jobs in the UK.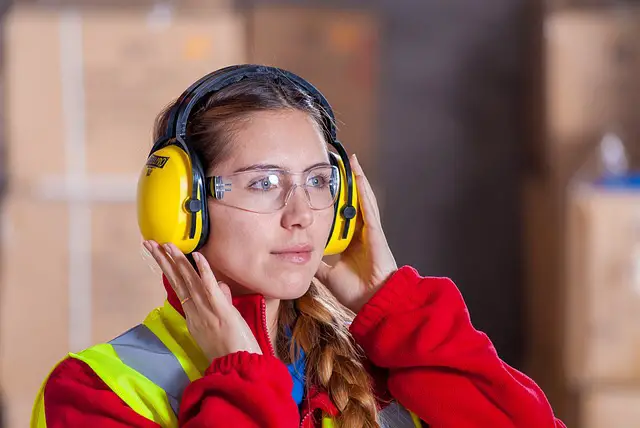 What can I do?
It's really simple, you just need to sign up to the Hire Me My Way campaign. Just do it now. It's really simple, they just ask for your name, email address and location. That's it. Change won't happen on its own, it requires our action. The more people who join the campaign, the more employers will join in and change.
By signing up you can also access a range of careers advice, including:
This Quiz

 that looks at your chances of getting a part-time job
People from low-income households can also access free one to one careers advice sessions from a career coach, or be mentored by a CIPD HR professional.
You can also join the conversation on Facebook and twitter  #FlexibleHiring #HireMeMyWay
Hopefully, together we can encourage change to happen sooner, so our daughters might see equal pay happen in their working lives.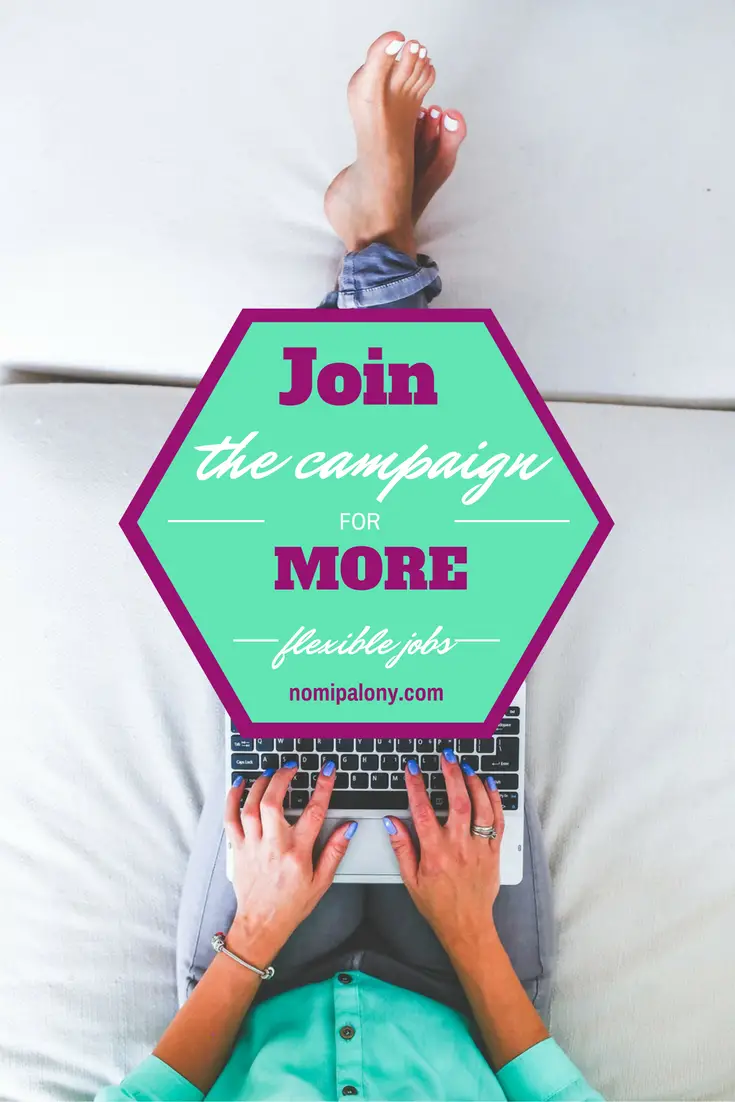 Disclaimer: This is a sponsored post.