My child needs my help to succeed at school
If you guys have been following this blog/my Instagram stories closely then you will know that Arlo hasn't been doing too well academically at school. I blogged about how crushed I felt when the teachers first told me he was falling behind here.
It is hard as parents to know how to help your children at school. Sometimes, we can inadvertently do more harm than good. I've had to stop Papa Ginge a number of times for saying letters to Arlo the wrong way (i.e. not phonetically). We didn't do phonics when we were children and half the time I feel like I'm learning with my five year old. I didn't know what the hell I was looking at when I started practising his phonics with him. The sounds or the strange mime hand gestures. My degree in history is pretty futile here (like everywhere else really)! I should have done a degree in early years education.
I've been asking his teachers how I can help him at home and they give me little titbits of information but nothing much. I really want to learn how to support him better as it sounds like the poor guy needs all the help he can get. Like most things in my life I've turned to the good old internet for help!
Education Quizzes
One site that is helpful is Education Quizzes. It's packed full of 'quizzes' for all curriculum levels and topics from key stage one right up to GCSE. The quizzes are written by teachers in line with the curriculum. I've been having a look at KS1 for Arlo which showed me really clearly how much better he is at maths than english. He was able to answer so many more of the maths questions to the literacy ones. It's a really useful learning tool.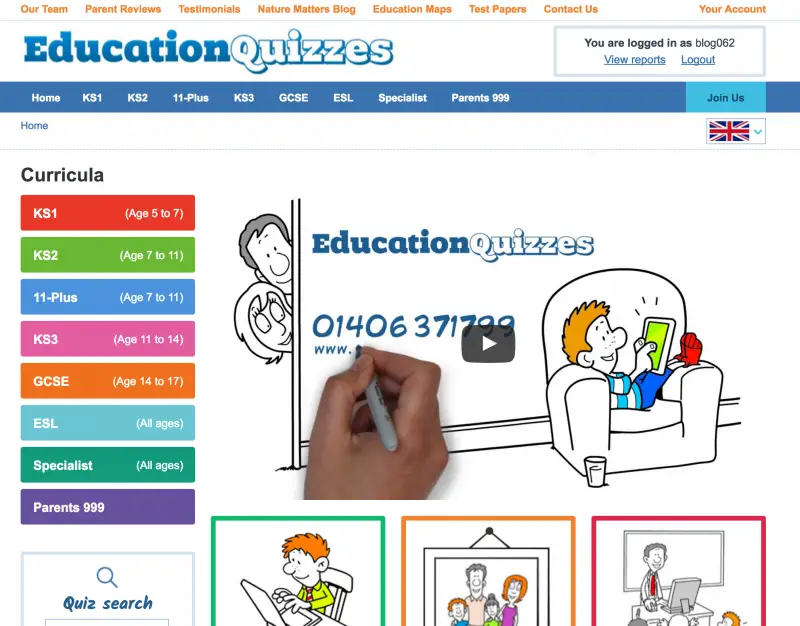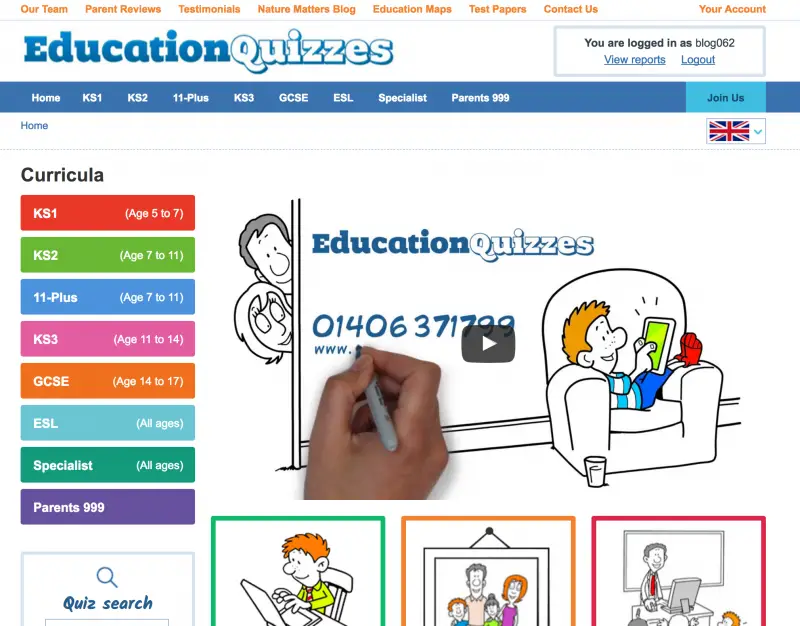 The site uses pictures with the questions to help the smaller kids understand. There really is an enormous amount of quizzes on every possible topic. When your child answers a question, it shows immediately whether it is right or wrong and gives them a score at the end of the quiz. Arlo was so happy each time he got an answer right and really proud when he got 9/10 at the end of the quiz.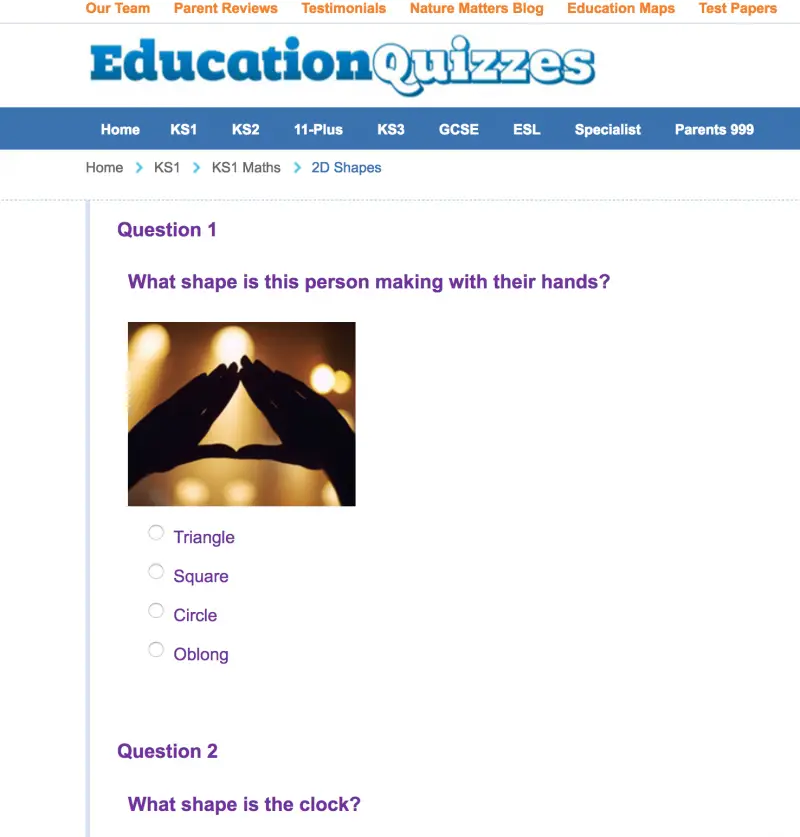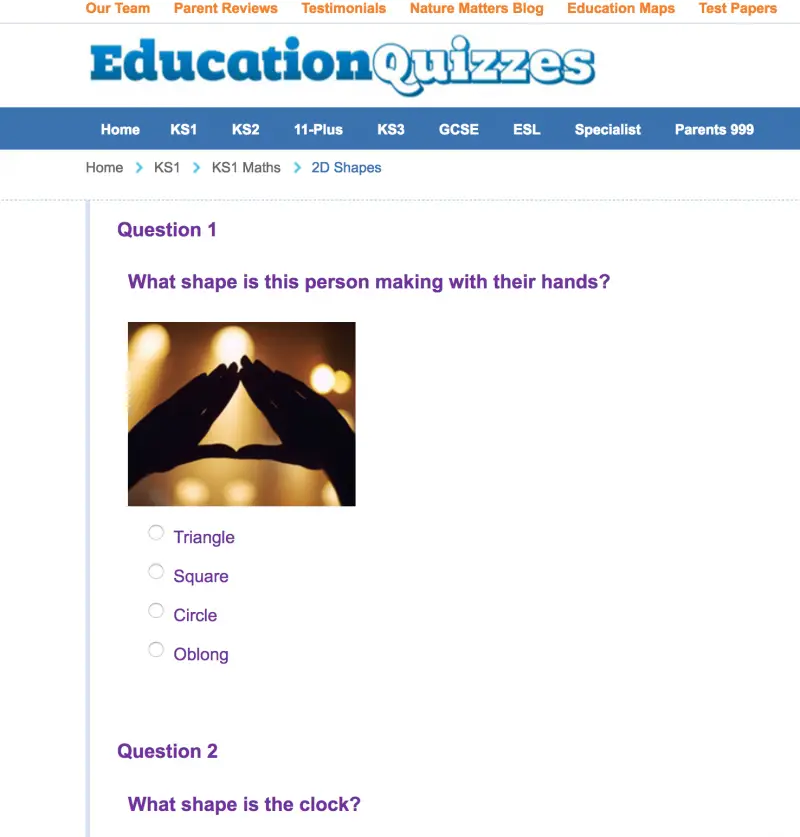 Doing homework with Arlo can be really frustrating. Papa Ginge manages about ten minutes before he 'taps out' and asks me to take over. Arlo struggles to focus and will answer about any question other than what you've actually asked him. He gets distracted by the idea of making jokes about his bum or pumps. We are at THAT age. The quizzes being on the computer or Ipad really help with this as the photos help contextualise it for Arlo and him doing 'grown up' work on the laptop/Ipad adds to the novelty of it for him.

Education Quizzes purchasing options
Access to the site is £9.95 a month and can be cancelled at any time. I think it would be better value for GCSE students in the run up to their exams so they could use the quizzes for revision. Or you could take out a subscription just over the summer holidays to keep their education ticking over and then stop as they return to school. If you were ever taking your child out of school in term time to go on a family holiday then it would be useful to purchase access to Education Quizzes for the trip so that you can do some educational study during travel and down time. If you have more than one child it would work out better value as you would be able to access quizzes for all your children at their relevant stages.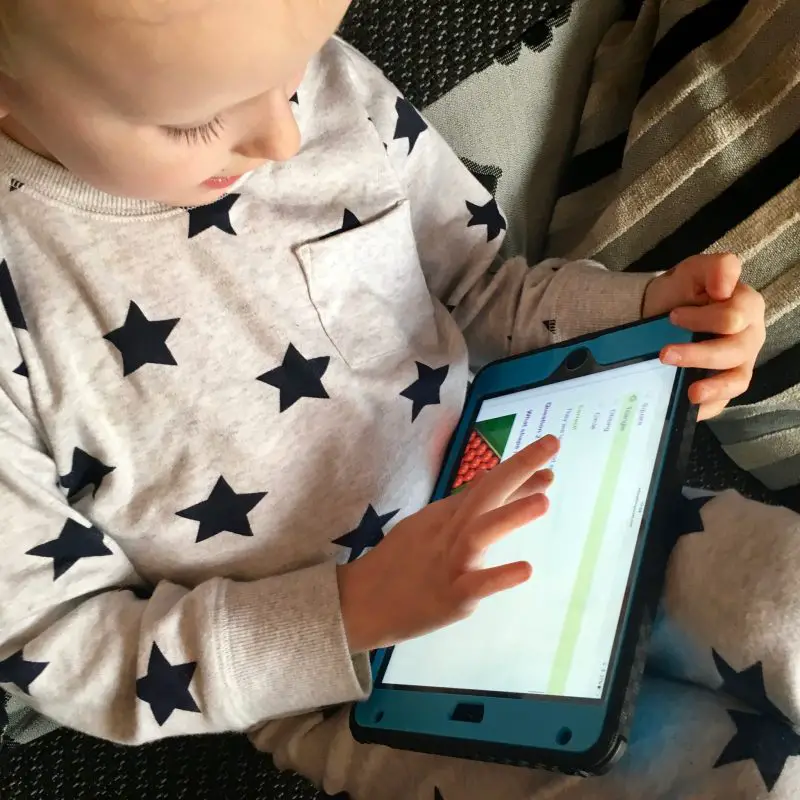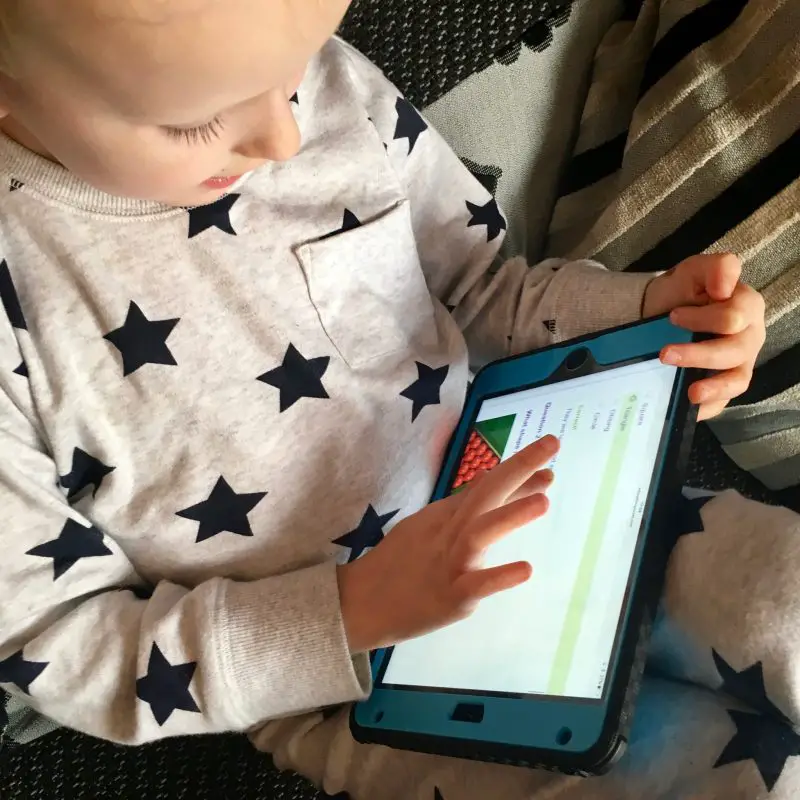 Alternatively, it's worth asking your school about it. Schools can pay on behalf of their students at a hugely reduced rate. Depending on the number of students at a school, it is possible for schools to sign-up students for as little as £2.00 per year which is really great value for money.
If you want to test the site out they have free trial quizzes in every section so you can try before you buy.
I liked Education Quizzes. Its easy to use and I do think it would make a difference to your child's learning.
Do you have any good online tools that help you support your children's learning? I'd love to hear about them in the comments.
I think I'm going to need several tools in my toolkit to support Arlo the best I can.
Disclaimer: This is a sponsored post.