November Rain waterproof poncho – great for Festivals
You guys might have read my recent post about how excited I am to be going to the new North East weekend festival this Summer, Festival on the Wall. Now my favourite kind of fashion is festival fashion. You can do and wear things at a festival that you would never get away with anywhere else. I'm all about letting my post punk rock alter ego out of her dreary cage at festivals. It's all about the glitter, face-paint and going glam punk rock for me. It's inevitable that I will make a few cheeky purchases of new clothing for a festival. I was excited to be contacted by November Rain asking me if I would review their new waterproof ponchos. I thought it would be perfect for Festival on the Wall as let's be honest, the only thing predictable about the British summer is it is likely to rain.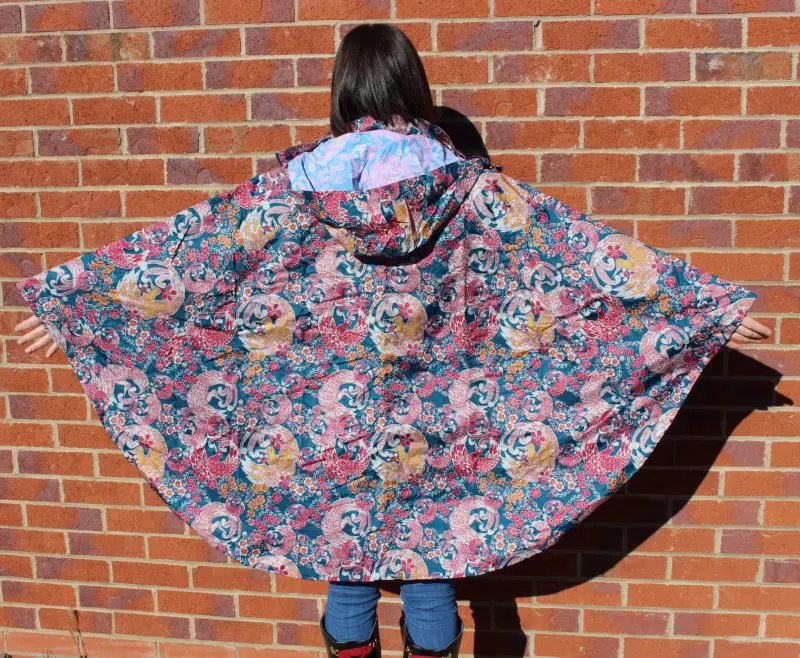 Things I liked
I really like the design on the poncho, I think its modern and stylish
Its long so will give good coverage against the rain. I can sit on it so I won't get a wet bum if its been raining and I want to sit down
It would be good to keep in the boot of the car for those sunny days where you get caught off guard by a sudden downpour
There are three different design choices. They are all stylish. I chose 'oriental bird'.
Its one size fits all
It comes with a lifetime warranty
The poncho is well made and seems durable
You can order it through (affiliate link) Amazon for £49. I love being able to order on Amazon, it's so easy. It's available on Prime and has free returns. There is currently a promo code (6MT6ITVF) for 20% off until the end of April 2017. This takes the cost down to £39.20.
November Rain donates 10% of all its revenue to various water related projects in developing countries
November Rain ponchos are printed using ecologically sound water less printing methods and quality crafted with heat sealed seams
It has a pocket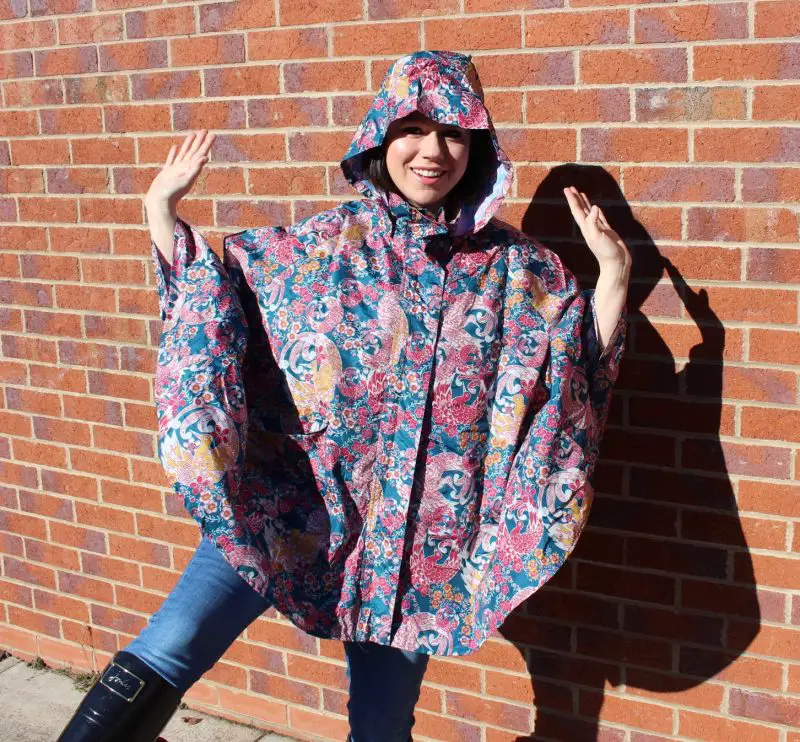 Where I think it could improve
Comparatively to some other products on the market it's quite big, bulky and heavy. It weighs 1lb and the package is 7 inches. I personally wouldn't really want to take it with me if I was travelling. I'm in two minds on whether to take it to the festival because of this. It does come in its own travel bag but then you have to store that somewhere when you are wearing it. My other mac, that I use for festivals folds up in to its own pocket making it much more compact and transportable. I guess the length of the poncho means there is more fabric to add to the bulk and weight so I guess it depends on what your personal priorities are.
I'm not sure it flatters me. Because its one size fits all and I'm quite petite (short-arse), I think it drowns me a little.
It is creased when you first take it out of the bag. November Rain assure me it softens with age though.
Its pretty expensive for a cagoule but it does seem to be well made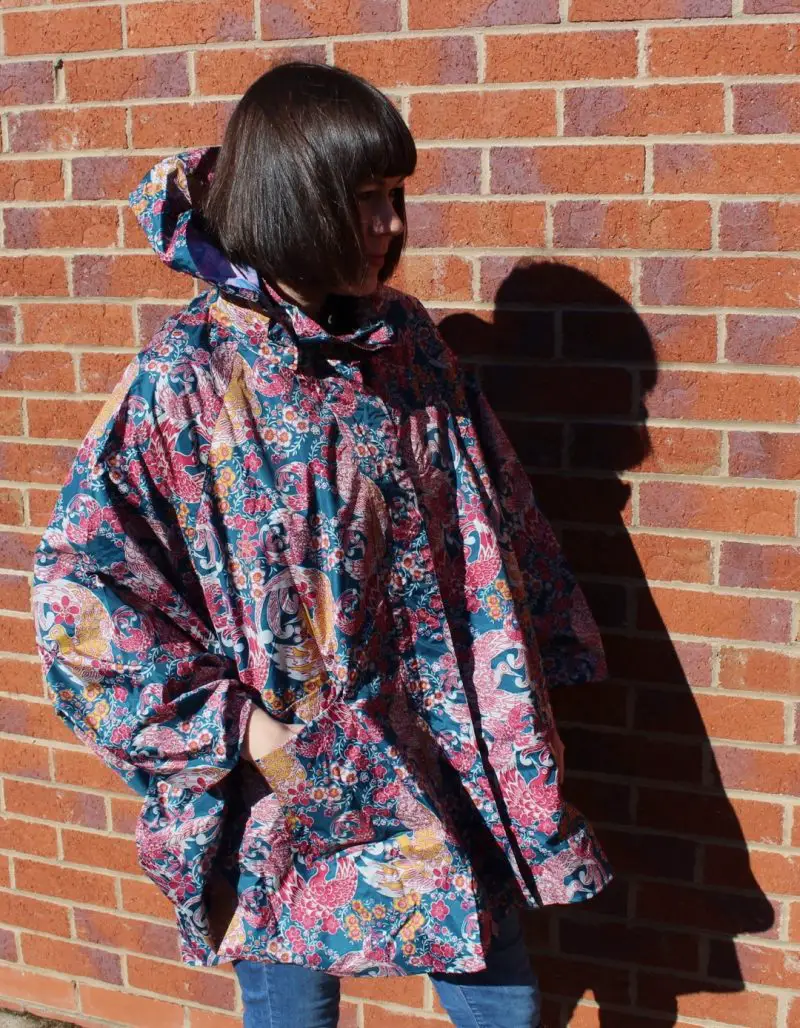 Giveaway
The lovely people at November Rain are giving one of my lucky readers a poncho of their choice. To see the T&Cs and to be in with a chance to win, simply enter via the Rafflecopter link below:
Disclaimer: I was sent this poncho to review. This blog post contains an Amazon affiliate link. Purchasing through this link makes no difference to the price you pay but I will receive a small percentage of the sale as a referral fee.