Omani Tronkon USB charging breast pump
I was recently contacted by a Chinese company, Omani Tronkon who had seen my Haakaa breast pump review and asked me to review their new breast pump for them.
I was flattered but initially sceptical, as it's not a company I had heard of before. After asking them a lot of questions about the breast pump I agreed as I was intrigued by its USB charging capabilities.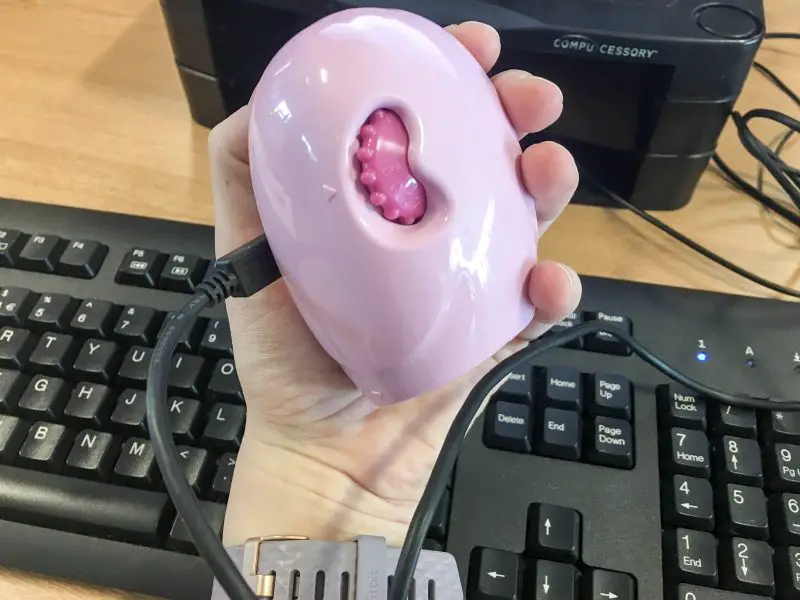 To my knowledge it's the only breast pump on the market that charges via a USB port. It is CE, RoHS, FDA, FCC certificated and BPA free.
The Omani Tronkon breast pump is currently available at[amazon_link asins='B01NBTBII5′ template='ProductLink2′ store='nomipalonycom-21′ marketplace='UK' link_id='9e2137cb-043e-11e7-85b8-af9ab8b87b55′]for £39.99. After testing it out, I feel that it's decent value for money.
What I liked about the Omani Tronkon Breast-pump
The USB charging is innovative and more convenient than batteries
There is a USB charging cable provided
It is a 'closed system' meaning no milk can get into the pump itself so its hygienic and possible to sell on/give to a friend once you are finished with it
There are no cables or pumping tube to get in the way
Its small and portable. It would be useful for travel.
It comes with a 1 year warranty
I felt it was good value for money
There is a light to show that it is charging which switches off once its charged. (I would however prefer the light changed colour once it was fully charged to avoid users thinking its charged if its actually not charging at all.)
What I didn't like about the Omani Tronkon breastpump
It has 6 speeds but even the maximum setting is not as strong as I would like and takes longer for me to express my breasts than my Medela breast pumps (Pump in Style and Swing). I'm not convinced it would actually fully drain my breasts. I seemed to get around an ounce and not much more. The manufacturer told me to mention that the breast pump is not for establishing milk supply, as 'the suction power is within a safe and scientific range for long term use'. I'm not sure if they have lower limits for suction strength in China but it's not as strong as what I'm used to. I don't have time in my 30 minute lunch break at work to be messing around with it taking an age.
Its loud – much louder than the Medela Pump in Style. About the same volume or louder than the Medela Swing. It's certainly far from silent like the brand advertises.
The English in the instructions is not well translated and at times impossible to understand. It really needs to be better translated. I'm an experienced breastfeeder who has used 7 different breast pumps over the last 5 years so I was able to understand what to do but I worry a first time breastfeeder would be led astray with these instructions.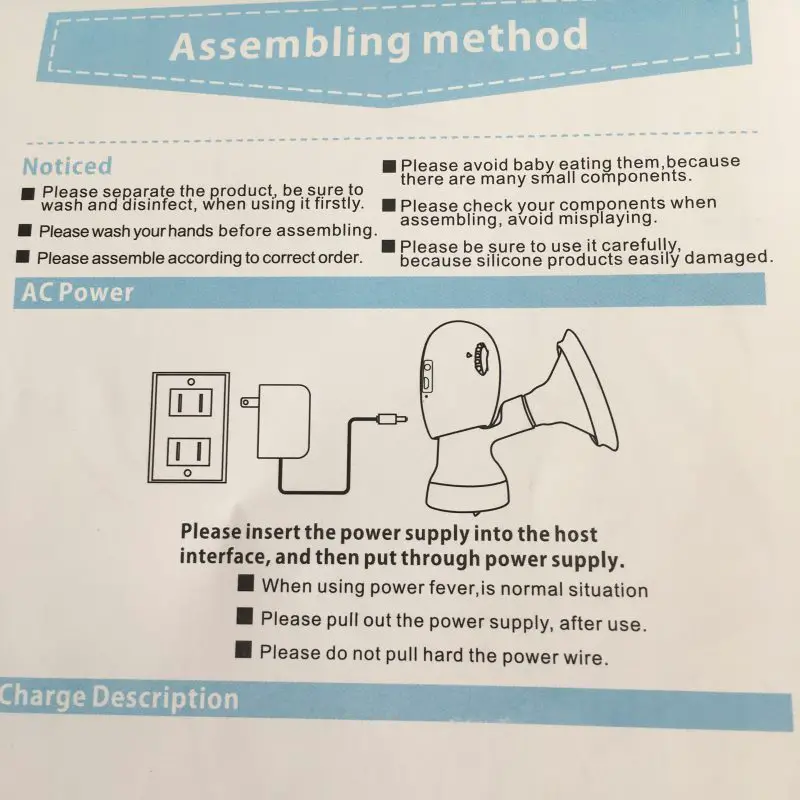 It's reasonably heavy to hold. Whilst it's not heavier than say the Medela Swing is in total, the weight of the Omani Tronkon is in the head. This means that you are holding a heavier weight in your hand, where as with the Medela Swing the heavier pump part can rest in your lap.
It has a fair few parts to wash afterwards

Overall
I think this breast pump has potential, but personally I think it needs to be stronger. I do like the USB charging capability. If it was stronger it would be a good choice for women who need to express at work.
If you are just looking for a breast pump to occasionally take the edge off then the Omani Tronkon would be perfectly adequate. However, if you need to express regularly say for work or you exclusively pump then I don't think this breast pump would be powerful enough.
Giveaway
I have one Omani Tronkon breast pump to giveaway to one of my lucky readers. For the giveaway terms and conditions and to enter, simply enter via Rafflecopter link below:
[amazon_link asins='B000LPZTQY,B00IJJRVR4,B01NBTBII5′ template='ProductGrid' store='nomipalonycom-21′ marketplace='UK' link_id='8493dbad-0440-11e7-b92e-e7662a7a9ac3′]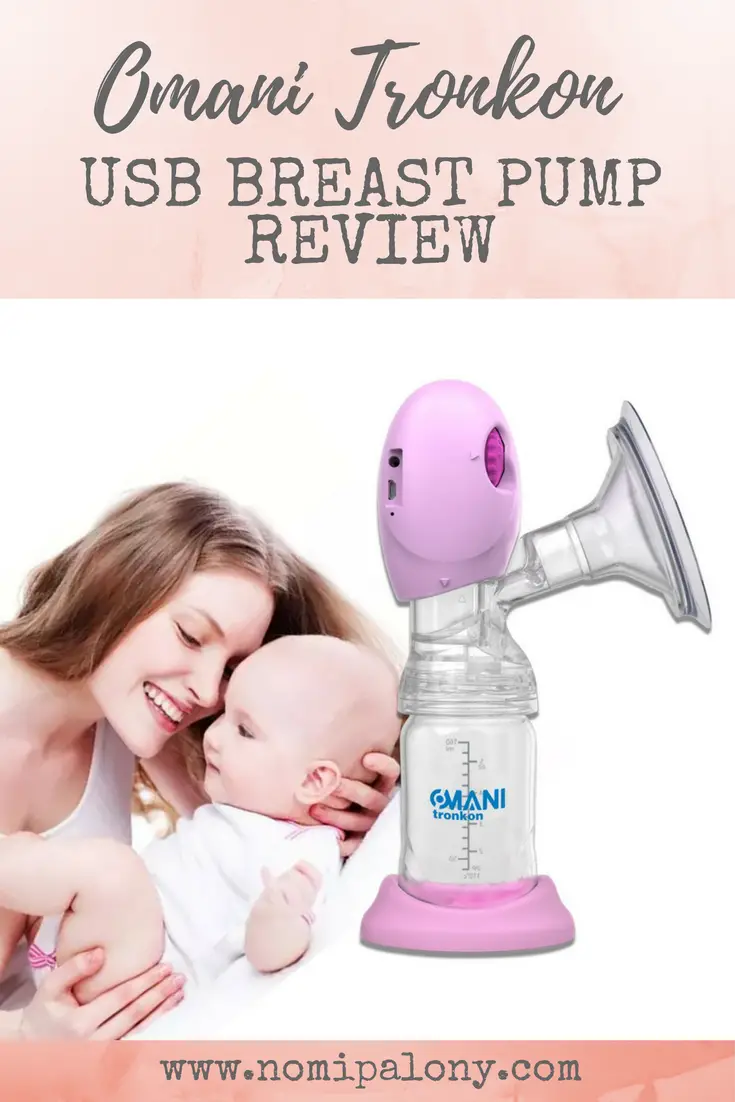 Disclaimer: I was sent this breast pump to review. This article also contains affiliate links. These make no difference to the price you pay but I will receive a small percentage of the sale as a referral fee.