For the disorganised of us, or just damn too busy, I wanted to write a last minute gift guide for mamas. Now you might be buying for a rad mama or you may be one and you've not even had time to stop and think about what you might want as you are too busy sorting a million different things out for other people. Speaking to other mothers right now, everyone seems frazzled on the run up to Christmas. I'm hoping this gift guide – and importantly, give away will help! (If you still need ideas for men, then my recent clothing gifts for men post might help).
Booze related gifts
Most mothers I know like to have a drink to relax every now and then. If you do, then I've a couple of booze related gift recommendations for you:
Hofmeister Helles Beer – £19.99
This new Bavarian beer is the bees knees. It is the beer of Oktoberfest, brewed according to the 1516 Reinheitsgebot German Beer Purity Law and at 5% packs a punch. For the last minute buyers of you, you can pick up a case of 12 bottles for £19.99 or a case of 24 for £39.99 on Amazon (affiliate link) and, for a limited time, you can also get free delivery if you enter the code FTBHOF17 at checkout. I'm giving away one case of 12 bottles at the end of this post.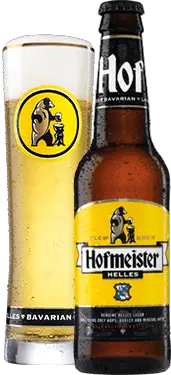 The Lakes Distillery gin filled baubles gift set – £34.99
Gin is still bang on trend these days, everyone seems to love it. This gift set is perfect for a gin lover. It comes beautifully packaged with 6 baubles containing 3 different types of gin from the Lakes Distillery. If you want to give a gift with a wow factor then this will impress. It looks so much nicer in the flesh than it does on the site too.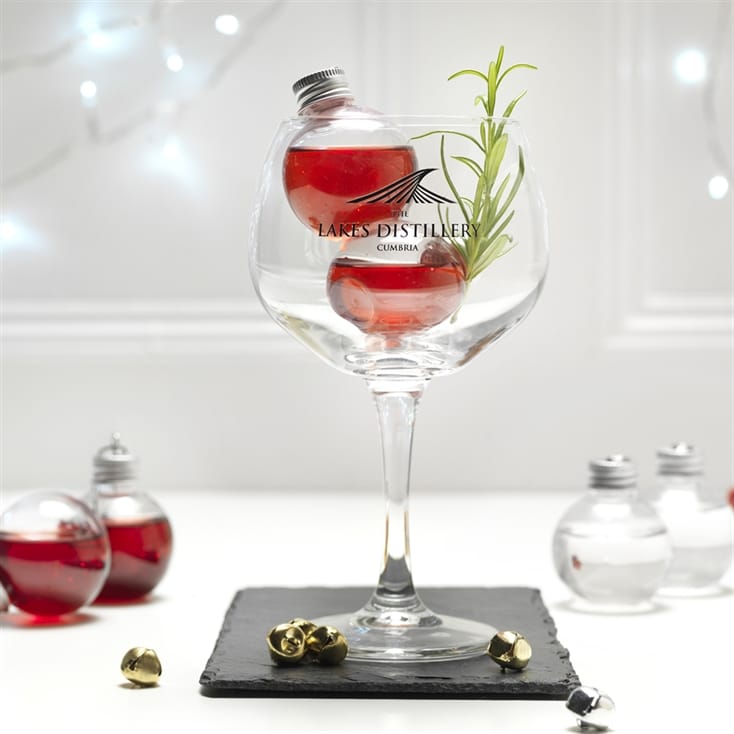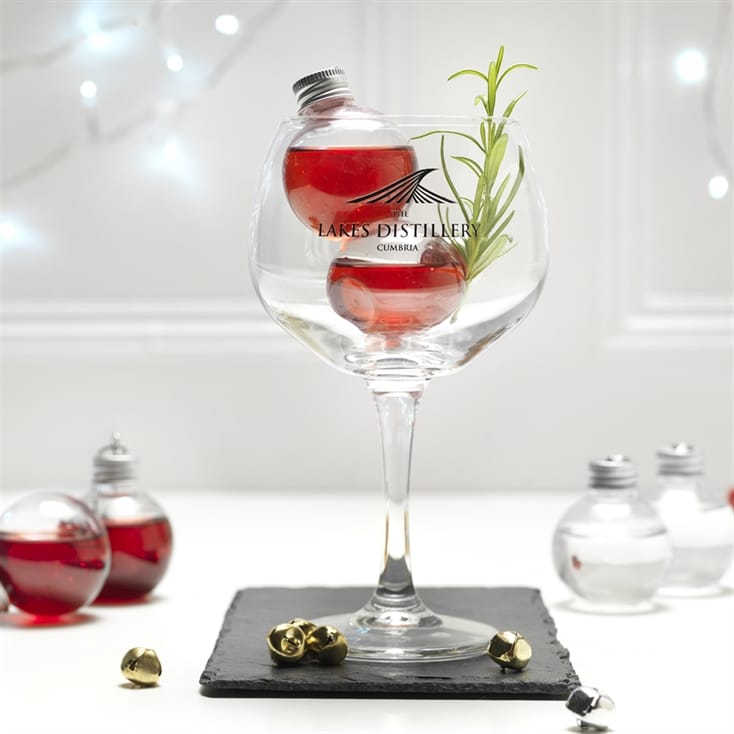 One Mama One Shed personalised Prosecco and Champagne Bottle Stopper Spoon – £11
They say if you put a teaspoon in the top of an open bottle of Champers, it will keep its fizz! This unique champagne spoon is lovingly hand stamped and made to order. It is made from a vintage recycled, upcycled tea/sugar spoon by mama, Siobhan in her shed. This would make a lovely small gift or even a secret santa for a prosecco lover. I'm giving one of these away in the giveaway at the end of this post.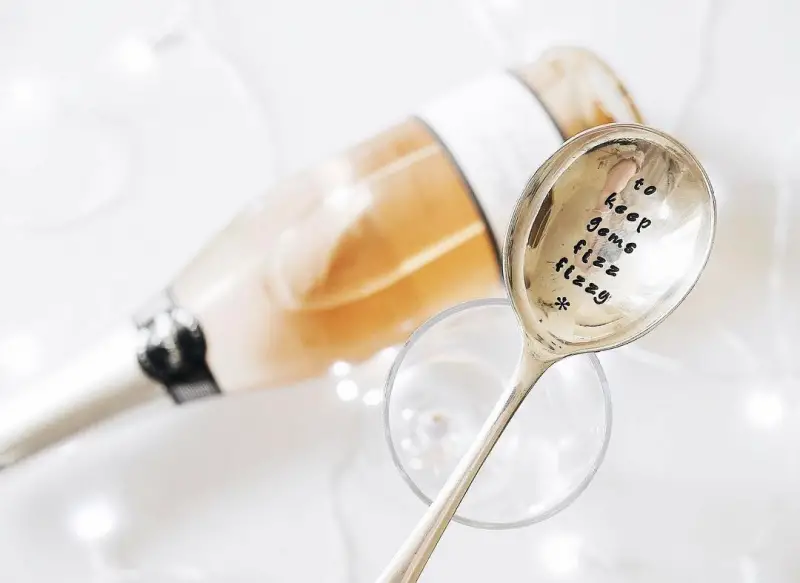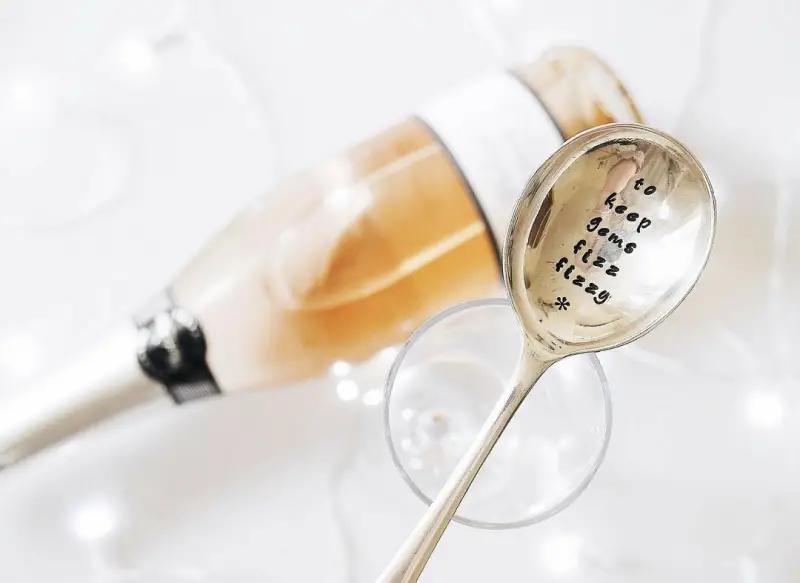 Feminist merch
Empowered women t-shirt – £19 
One of my favourite bloggers is the lovely Lauren from Dilan and Me. Lauren also runs the brilliant feminist merch shop We are Enough.co. Which is all about women realising that they are good enough just as they are (what mother isn't racked with self doubt?!) and women supporting other women. Key ethos' of Nomipalony too. If you are a follower of my site or are buying for a feminist then I know you will love this t-shirt (£19) from the We are Enough.co 'Unapologetic Collection'. The collection celebrates inclusivity, intersectionality and the empowerment of women everywhere.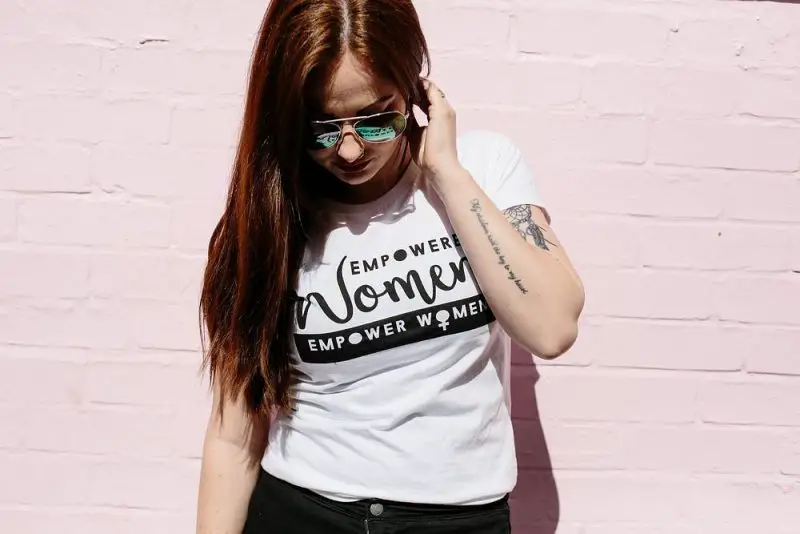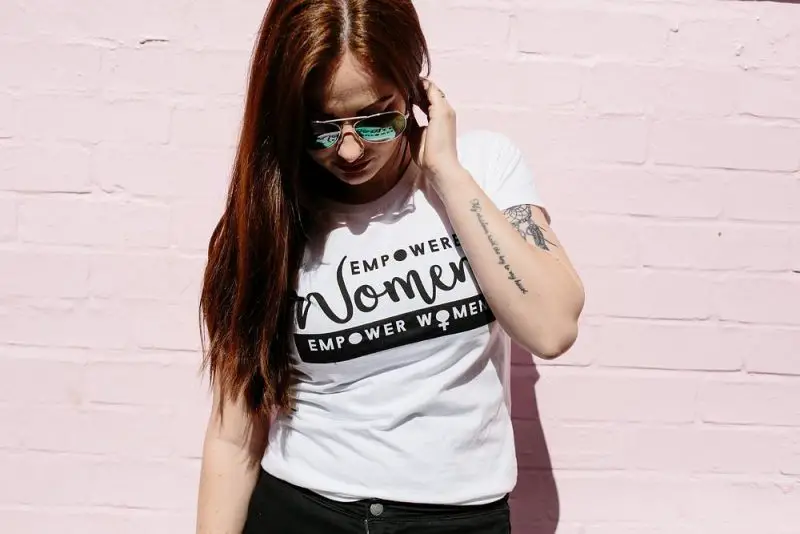 This is such a worthwhile purchase too as 10% of the profit from these t-shirts will go straight to Daughters of Eve, a non profit organisation fighting for a world where girls are safe, and free from all forms of gender-based violence, and where FGM is eradicated within our generation. I'm also giving one of these t-shirts away in my giveaway at the end of this post.
Little bright Sea 'Girls just wanna have…' tote bag – £14
Another one for feminists who want to give back! A canvas tote bag with Girls Just Want To Have Fundamental Human Rights print design. Designed by I Was Asleep Before… a brand that focuses on raising awareness of the unjust lack of human rights some people are faced with. All profits from the bag go to helping women's charities.
For fun/self care
Derwent Academy Box – £16.95 (affiliate link)
Remember drawing and colouring at school and being creative? Yeah, I can hardly remember it either but spending some time creating art can be so therapeutic (even if you aren't very good). A gift of some proper pencils, perhaps combined with paper and an adult (not like that, get your mind out the gutter) colouring books would make a lovely thoughtful gift for Christmas. I am giving away a tin of Derwent Graphic 24 Pencils (affiliate link) worth £10.36 and one tin of Derwent Procolour 12 Pencils (affiliate link) worth £14.99 at the end of this post.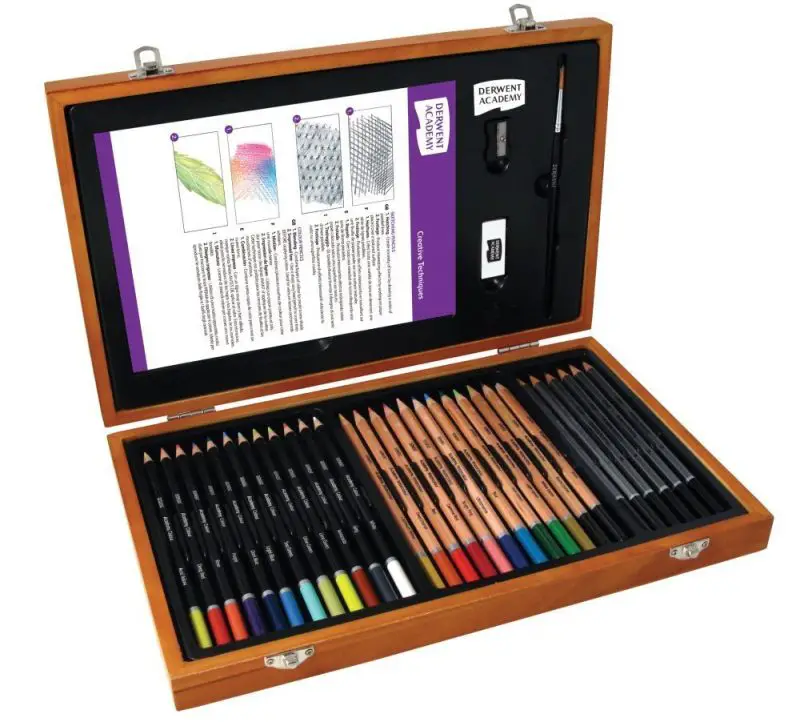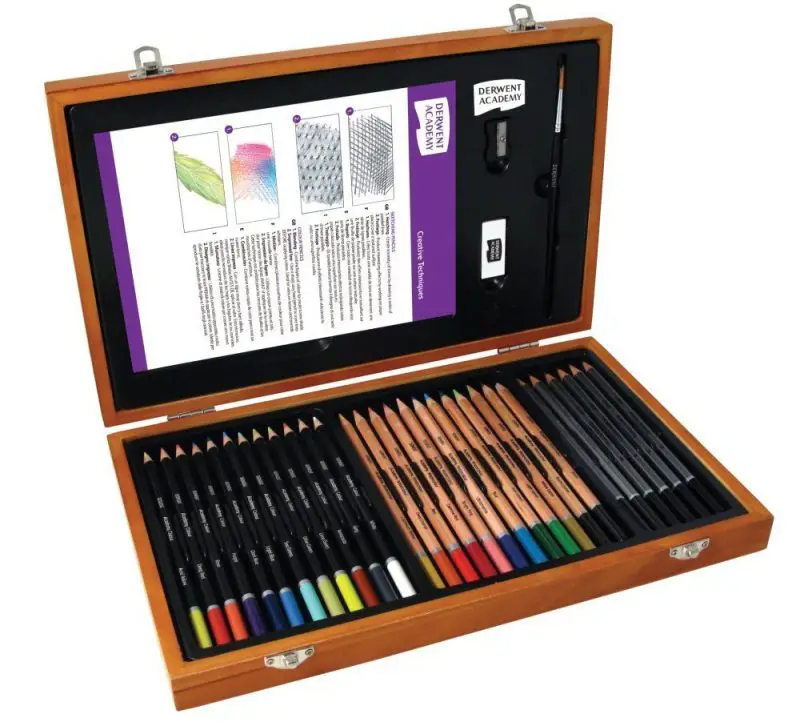 Little Magpies Jessie Necklace (rainbow) – £17
This business is ran by Natalie Ormond, mama of 2 little boys who inspired her range of stylish and practical accessories to help busy mums look and feel good. Little Magpies donates 10% of profits to PANDAS Foundation who support women with Pre and Post Natal Depression so it's another gift that also gives back. I love this funky rainbow necklace that shows mamas are still fun and full of personality. It's safe and entertaining for little teethers and nurslings (nipple twiddlers) too.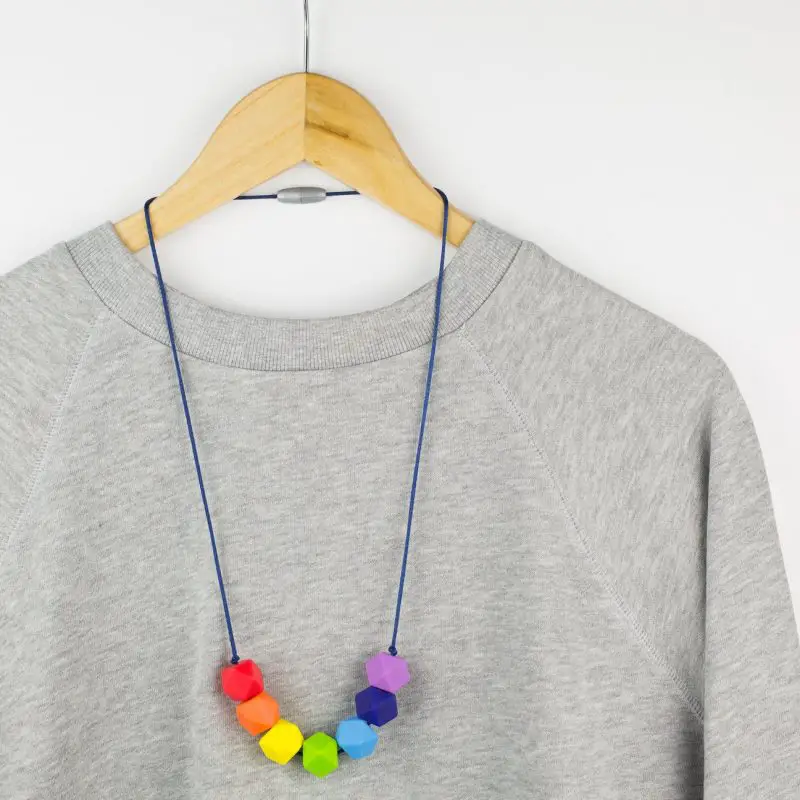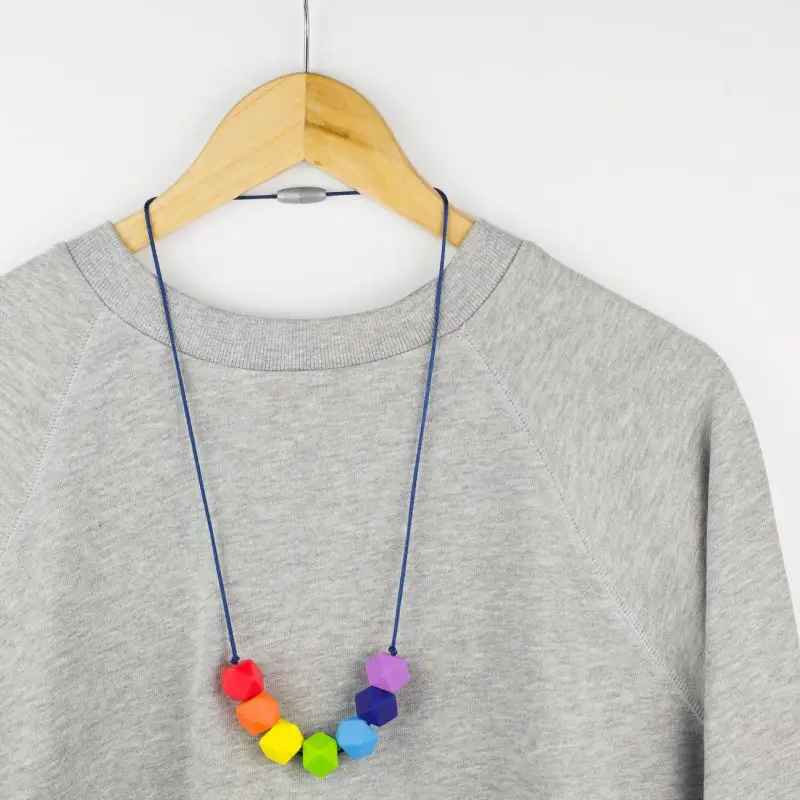 Dione vibrator – £50
We aren't ones to shy away from sex talk on this blog and there isn't a woman out there who couldn't benefit from having more orgasms. That's a fact. The sex toy market has moved on considerably in the last decade, so if you are still using that rampant rabbit from the Ann Summers party at Uni it's time for an upgrade! This vibrator from Sent to Thrill is sleek, modern and charges via USB. It has a mind bending 10 different vibration patterns with 6 speeds per pattern and a built-in warming feature. This would be the gift that just keeps on giving!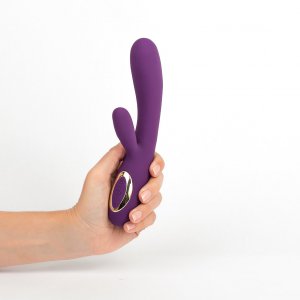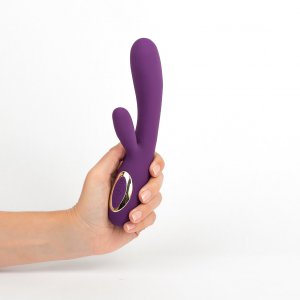 Practical
Ideal of Sweden IPhone case – £29.99
You can never have too many jazzy phone cases. It's always nice to change them up. I'm giving away this stylish Ideal of Sweden phone case for an IPhone 7 in ocean marble in the giveaway at the end of this post.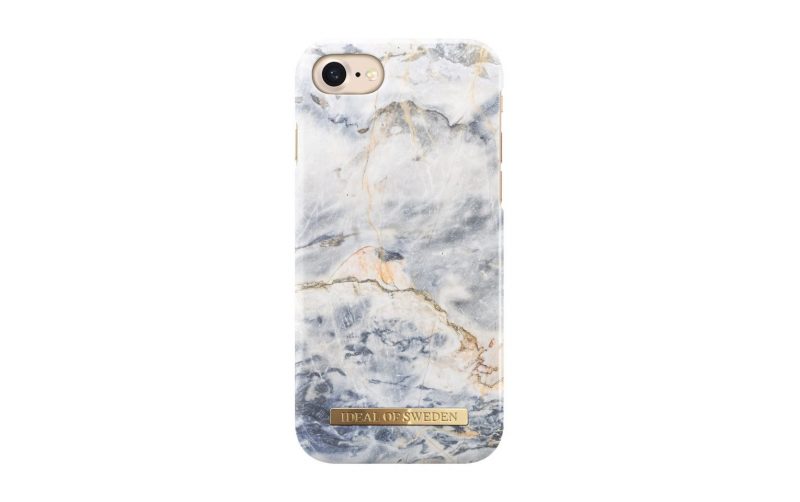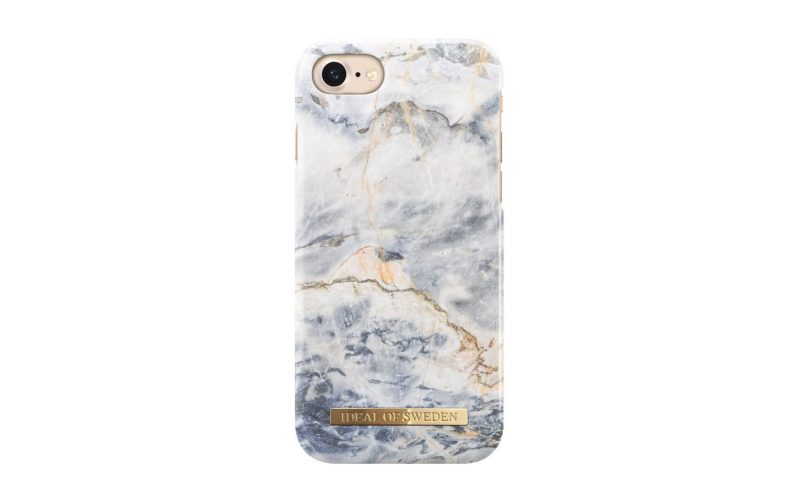 I don't know about you but since becoming a mother, I'm so over wearing uncomfortable knickers. I want comfort and practicality. These are made from organic bamboo, the fastest growing, renewable and water conserving plant on earth. Sustainable and pesticide free these are right up my street. They are oh so silky soft and stretchy. Size up as they are sized small.They would make a great stocking filler gift. I'm also giving away a pair of these in the giveaway at the end of this post.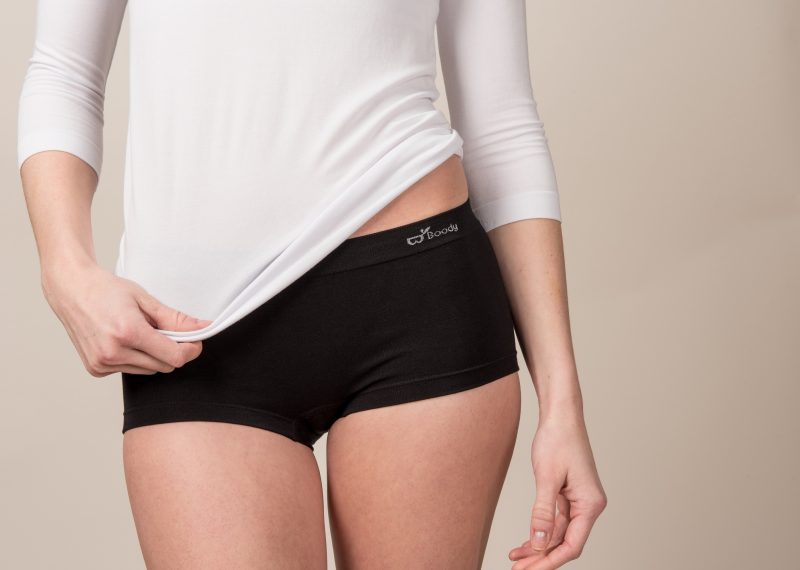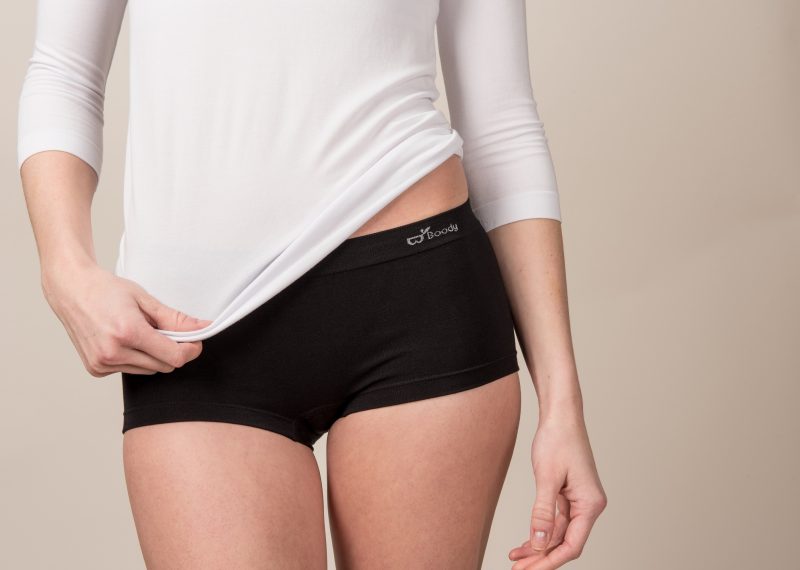 Avanca D1 Wireless Sports Headset (affiliate link) – available from £37.19
One of my favourite things to do at the moment is stick my headphones on low during the school run and listen to podcasts. It really perks up the school run or my work commute. These stylish in-ear earbuds are carefully designed make sure they never fall out of your ears. The headset comes with 3 different sizes of earbuds, so you can make it fit exactly to your needs. The compact control panels in the ear buds let you skip songs, change the volume and answer incoming calls. The headset is equipped with a high quality microphone, so there is no need to take off the headset to answer your calls.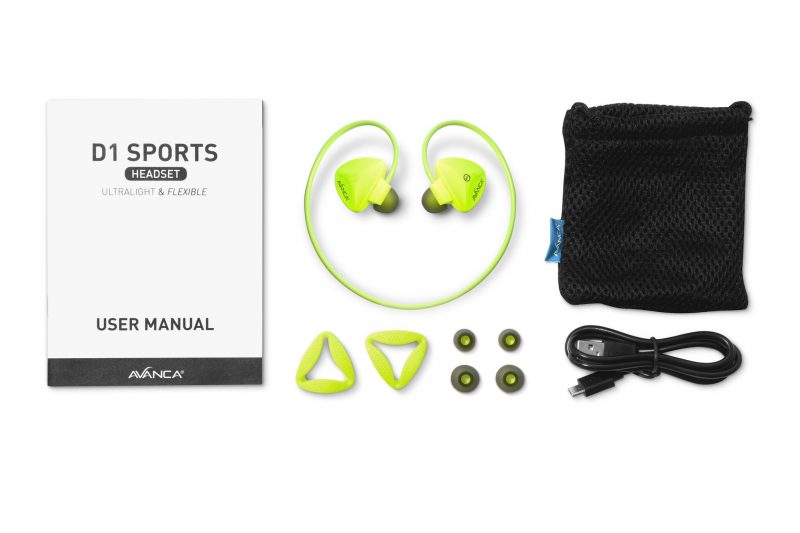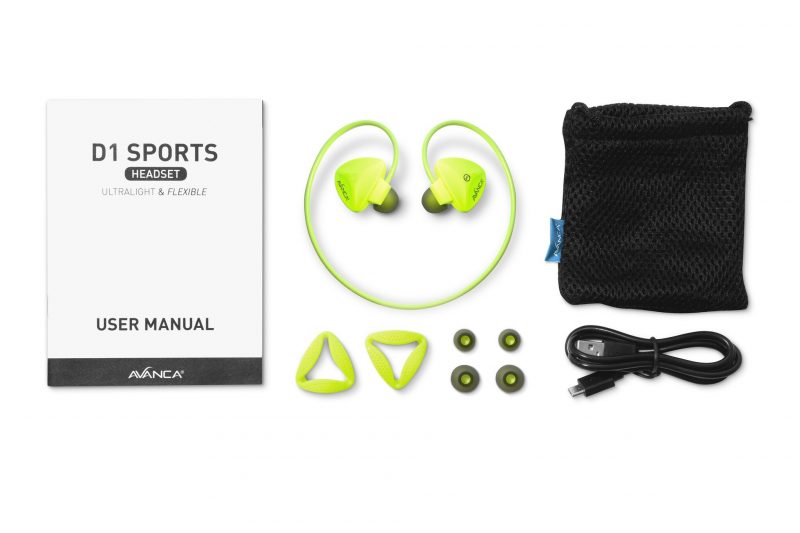 Giveaway
To get in the spirit of Christmas, I'm kicking December off with a bang and giving away a pretty awesome bundle worth £145 to one of my lucky followers to say a big thank you for all the support in 2017. I just wish I could give one of these to all of you but I'm not Oprah so this will have to do!
In this mega bundle you will receive the following items from the gift guide above:
Little bright Sea 'Girls just wanna have…' tote bag (worth £14)
One Mama One Shed personalised fizz spoon (worth £11)
Ideal of Sweden IPhone 7 case in Ocean Marble (worth £29.99)
A case of 12 Hofmeister Helles Beers (worth £19.99)
A pair of Boody boyleg briefs (worth £8.95)
We Are Enough 'Empowered Women' Tee (worth £19)
Little Magpies Jessie Necklace (worth £17)
Derwent Graphic 24 Pencils (worth £10.36)
one tin of Derwent Procolour 12 Pencils (worth £14.99)
To be in with a chance to win, enter the Rafflecopter form below. I am ending the giveaway at midnight on December 14th so that there is a decent chance that the winner can receive their prizes before Christmas BUT I will be putting the winner in touch with the brands above so it will depend on how quickly they can get them sent out to you (some of these are small companies run by busy mothers at a hectic time of year), I can't make any promises on their behalf so please be patient if they don't arrive before Santa.
Giveaway terms and conditions
By entering this giveaway you confirm that you agree to the terms and conditions outlined below:
Open to UK residents aged 18 or over only, excluding employees of the promoter, the sponsor, their families and anyone else professionally connected with this promotion.
Closing date for entries is Thursday 14th December at midnight.
1 winner will be chosen at random.
The winner will be informed by email within 24 hours of closing and will need to respond within 48 hours or another winner will need to be drawn.
The winner's name will be available on request and published on nomipalony social media accounts.
The winner will be announced by me directly and I will pass your details onto the various promoters so that they can arrange delivery of your prizes.
The promoter is One Mama One Shed, Boody, Hofmeister, Little Magpies, Little Bright Sea, We Are Enough and Derwent Pencils. If the promoters do not fulfil their obligations to provide their prizes, Nomipalony.com is in no way obligated to supply the prize or financially compensate the winner.
By participating in this prize draw, entrants confirm they have read, understood and agree to be bound by these terms and conditions.
This promotion is in no way sponsored, endorsed or administered by, or associated with, Facebook.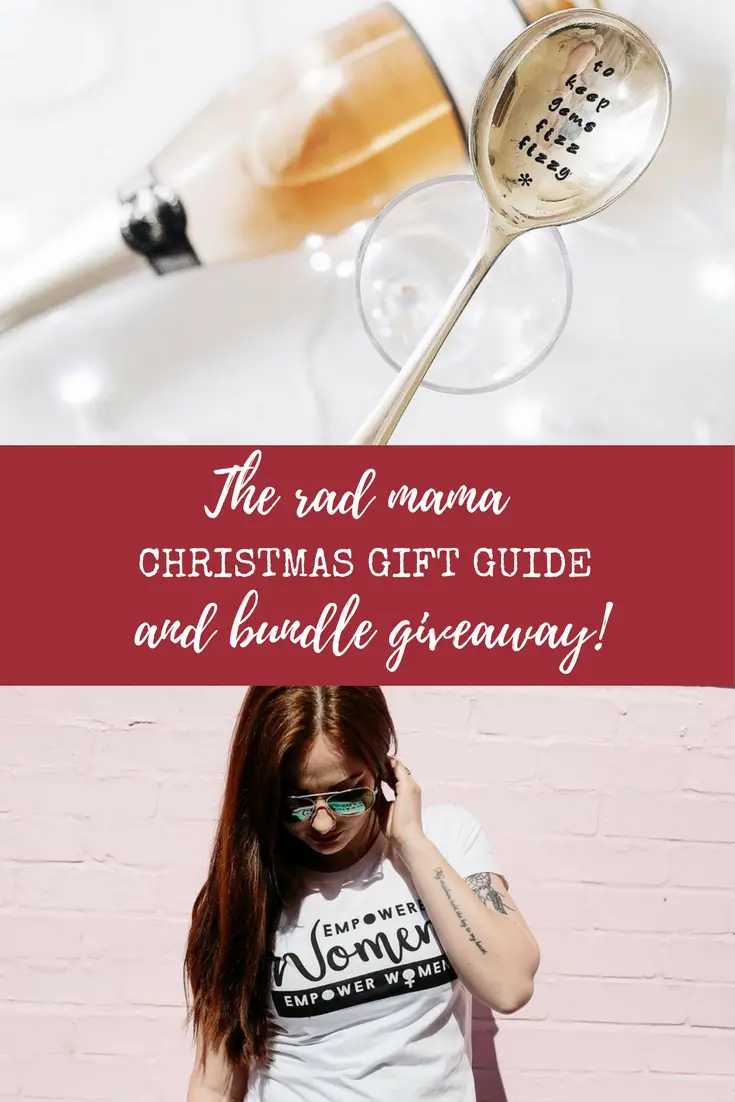 Disclaimer: Some of the items in this blog post were gifted in exchange for inclusion in this post or to be given away to readers. There are affiliate links in this post. These are clearly marked. Purchasing an item through an affiliate link makes no difference to the price you pay but means I will get a small referral fee. For my full disclosure please see my about page.