The new children's shop on the block
I was recently contacted by a new cool children's shop in Tynemouth to ask me if I would like to review some of their clothing for Lena and Arlo. A quick look at their Instagram account revealed they are right up my street (both literally and figuratively).
About Tribe
Tribe's ethos is fun, ethical and sustainable clothing that allows children to be themselves. This is EXACTLY what I look for in clothes for my kids. They have funky prints and some great British and Scandi brands.
Tribe is focussed on well-made, unisex brands. Many are organic. They offer a local alternative to city centre or retail park shopping. Tribe regularly stock new items based on feedback they receive from their parent customers.
They have clothing, stationery, soft toys, crafts, puzzles, a range of accessories and birthday gifts.  Tribe's gifts range from special surprises to pocket money prices.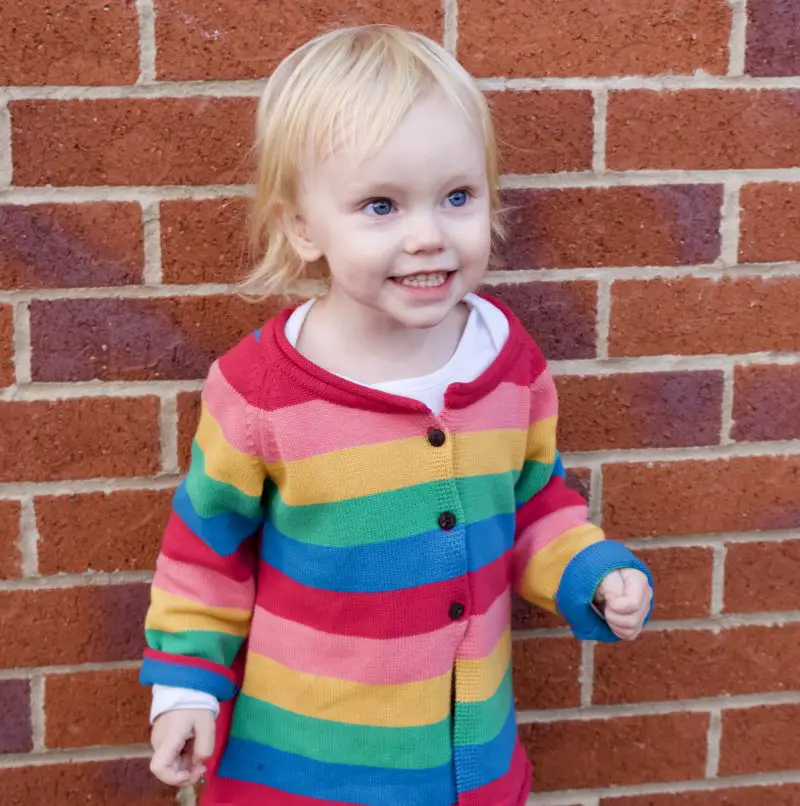 Clothes we tried
Tribe kindly sent me a few items for the children that were just perfect for them. All the items I chose were organic:
Knitted leggings in size 2-3 for Lena – £13.50
Rainbow cardigan in size 2-3 for Lena – £28
Stripes crew sweater in size 4-5 for Arlo – £26.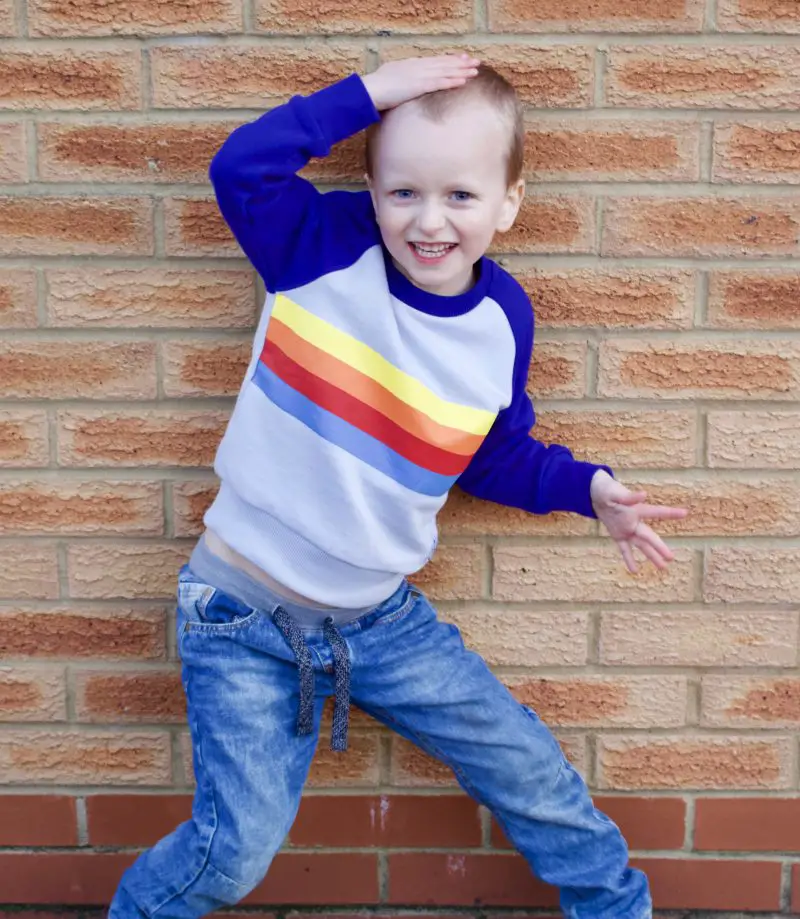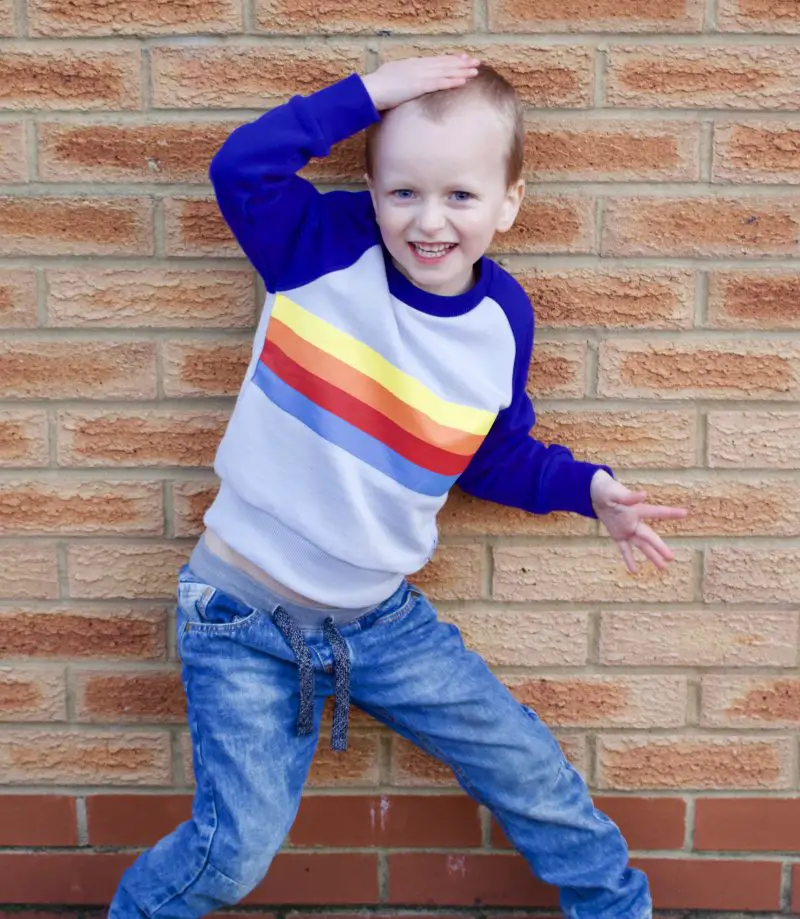 I absolutely loved the items we tried. They were all really good quality (very soft) with vibrant designs and colours. The kids loved them too. The kids are generally drawn to character type clothes that I'm not so keen on. These gave them something they thought were fun to wear whilst I enjoyed how stylish they looked. You can see from their faces how much they enjoy wearing them.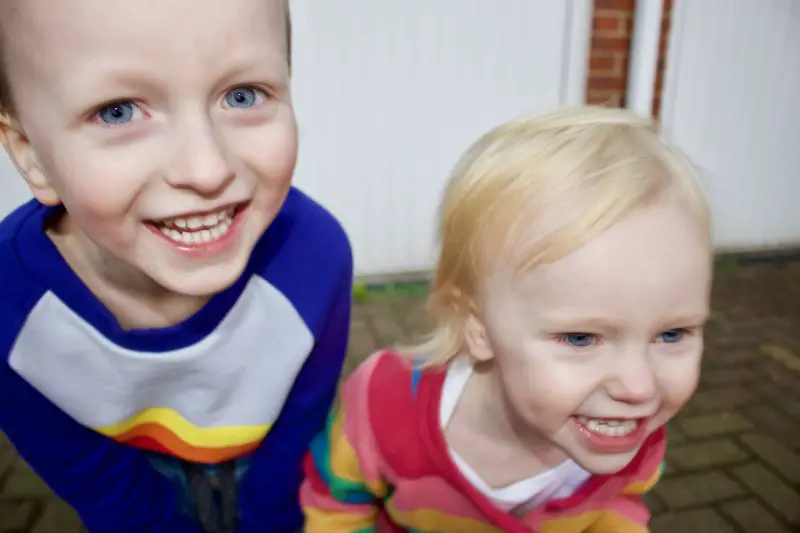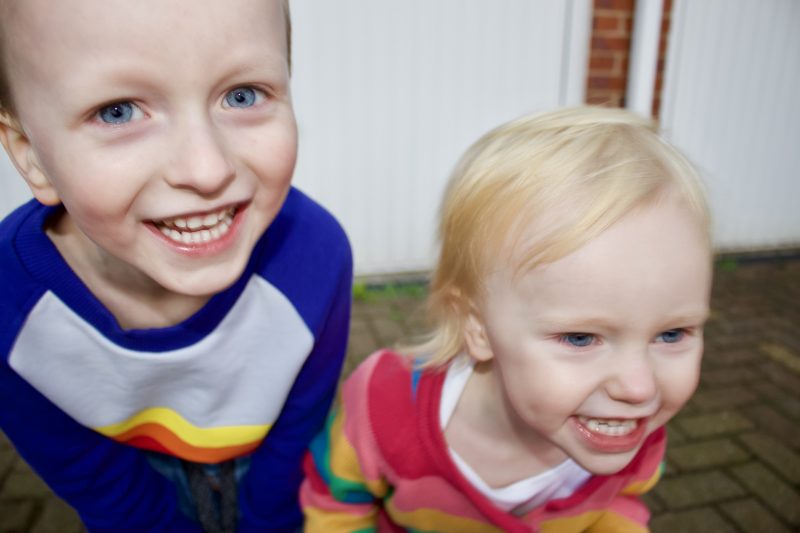 I love that I will be able to pass Arlo's unisex sweater on to Lena once he grows out of it. She has already tried it on and I could barely get it off her.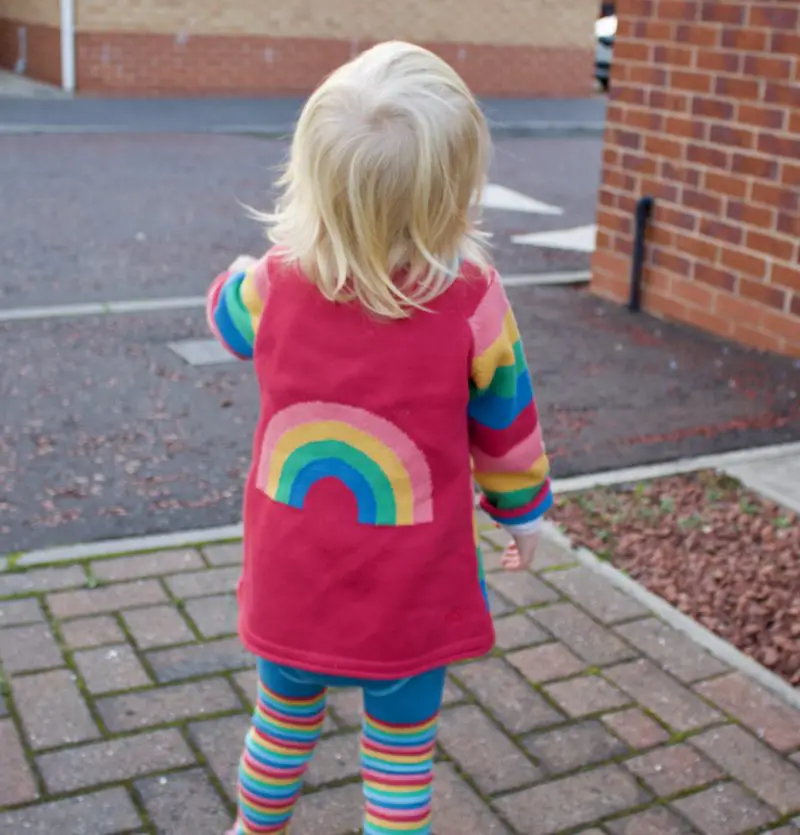 You can find Tribe:
Facebook @tribetynemouth
Instagram @yourtribetynemouth
Twitter @tribetynemouth
Tribe have just launched their online store, meaning for the first time you can now order items online as well as in store at www.yourtribe.co.uk
Disclaimer: Thank you to Tribe for sending us these items in exchange for this blog post. All opinions are my own. For my full disclosure policy please see my about page.