Background
Chaophraya (pronounced CHOW-PRY-A) Newcastle is a relatively new restaurant on the Newcastle dining scene having opened late 2016 as part of Newcastle's Intu Eldon Square's Grey's Quarter dining area re-vamp. The contemporary Thai cuisine restaurant is part of a chain with several other sites in cities across the UK. Thaikhun at Intu Metro Centre is their sister restaurant, also owned by Thai Leisure Group.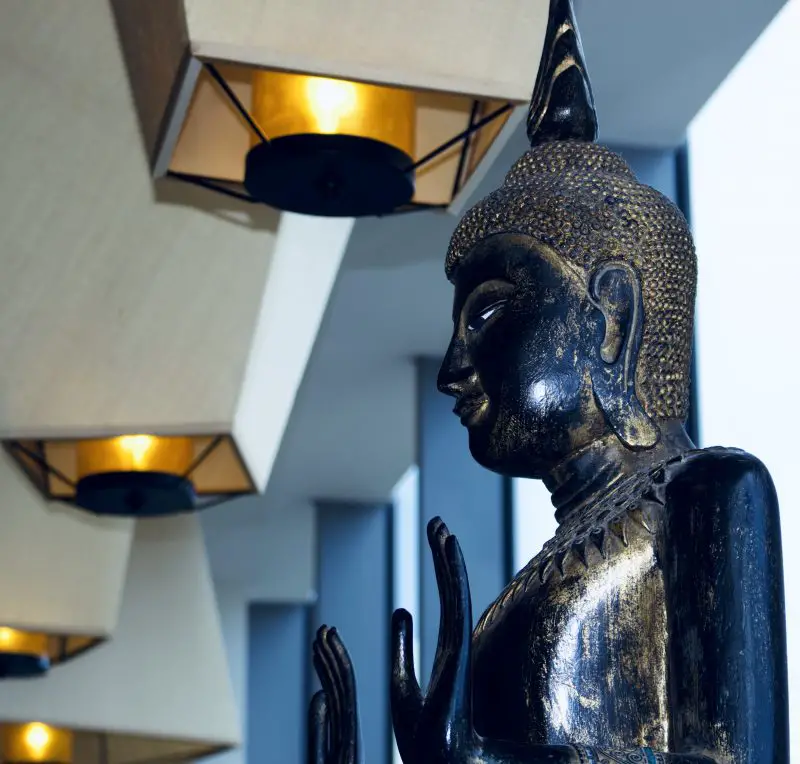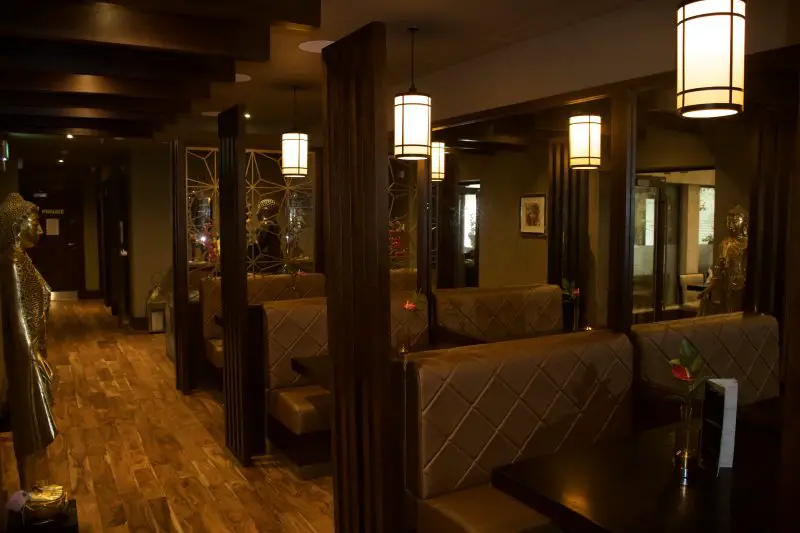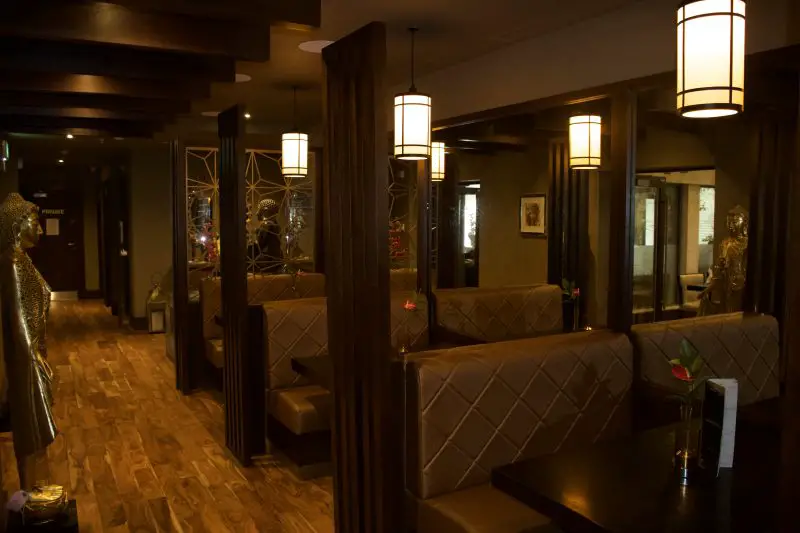 Restaurant itself
It was reported that the restaurant's owner Thai Leisure Group invested £1.5m into the venue and it is pretty swanky inside. Despite it being a 'chain restaurant' this is definitely one you could go to for a special occasion. It's peppered with Thai statues and ornamental touches. On our way out I noted to Papa Ginge that their private dining area would be perfect for a special occasion with our group of friends.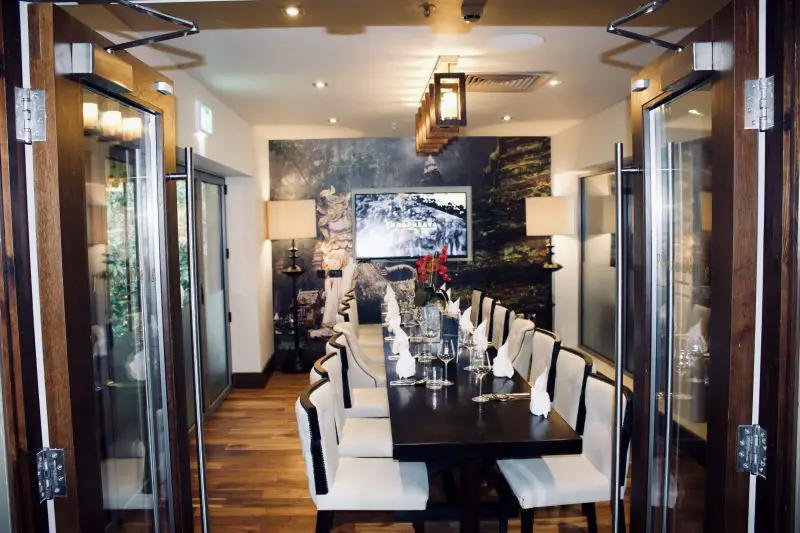 They also have an outdoor terrace looking over Greys Monument with space heaters that you can hire for larger gatherings for special occasions. And as you know, I always judge a restaurant on its toilets and they were pristine (only hand dryers though, no fancy napkin option which means they lost a point on my scores on the doors below).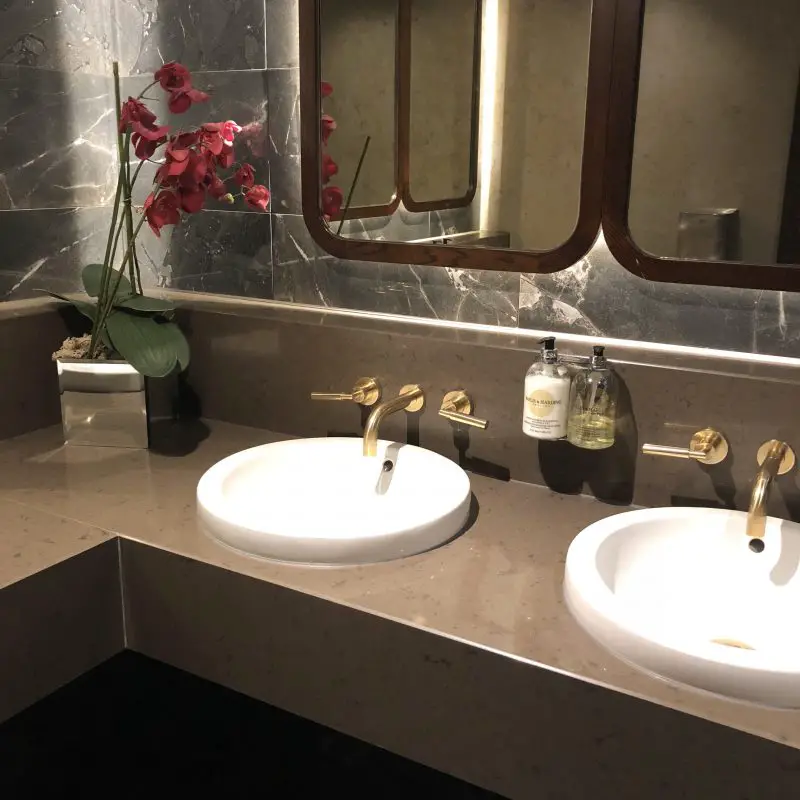 Hands down the best thing about the restaurant is the stunning views of Newcastle's Monument area from its high vantage point. If you can, I would recommend booking a window seat in advance. I've been once before in a booth seat and then this time I had a window seat and it made the experience so much better. It felt more like a London dining experience in the Gherkin or OXO Tower. There are few better views in Newcastle. It was snowing lightly on the day we were dining and it looked beautiful.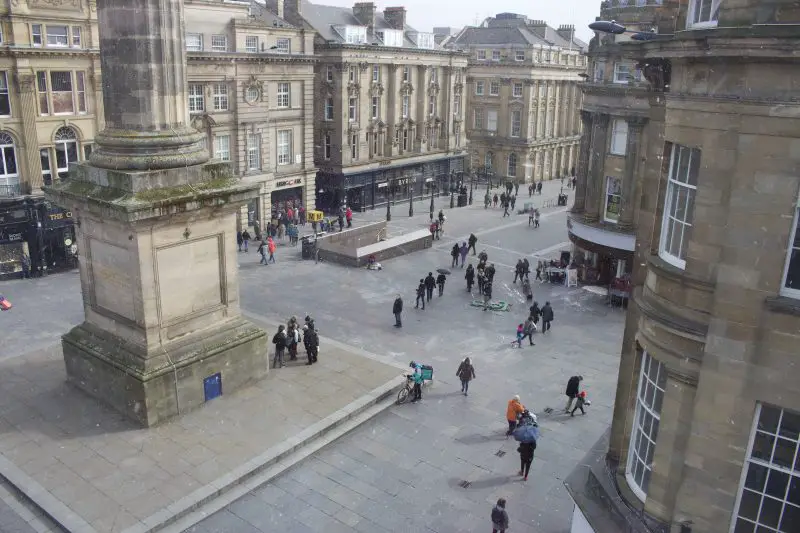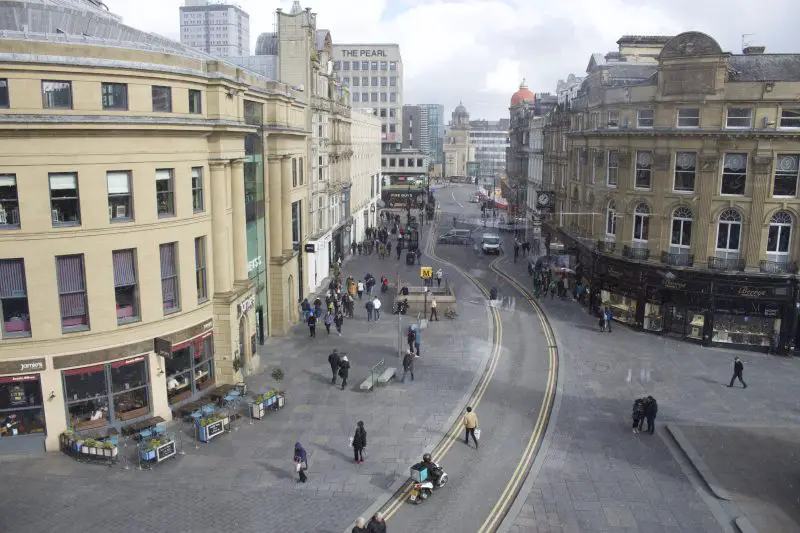 The location is excellent for public transport, it's just inside the Intu Eldon Square entrance opposite Monument. You just need to pop upstairs in the lift. Ideal if you are getting the Metro and a short walk from the bus concourse. We had lunch at Chaophraya and then headed down to Dat Bar off Grey Street for drinks with friends.
Service and atmosphere
I would say the restaurant had an upmarket vibe. We visited during a Saturday lunch time and I was wearing jeans and a sweater but you wouldn't feel overdressed if you were a bit more dressed up. If I was visiting on an evening I wouldn't have felt comfortable in a sweater for sure but jeans and a nice top would be fine. The music was good, it was acoustic type covers of classics, I heard good New order and Cyndi Lauper covers. It was quiet on the Saturday lunch time but I've been on a Friday evening before and it was packed. Our service was great, we were never left waiting for anything and everyone we dealt with was friendly and helpful.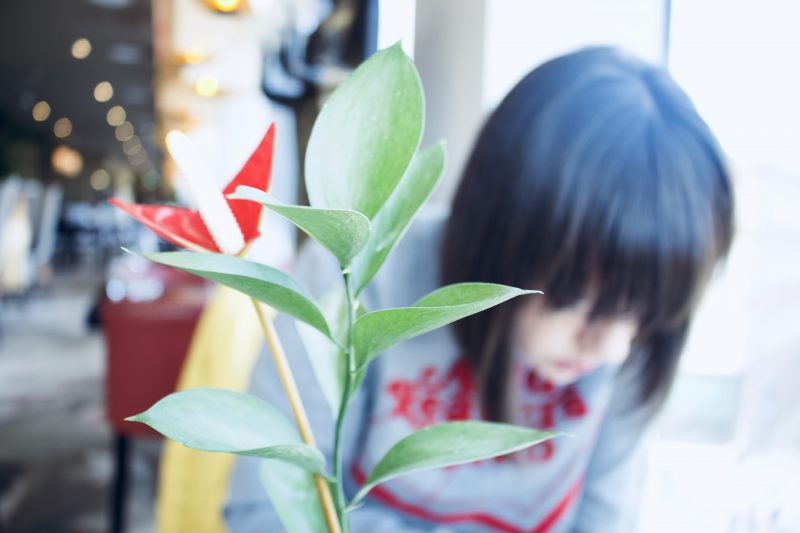 Starters
While you choose your food and wait for your starters they bring you complimentary Thai prawn crackers and sweet chilli dip. Our friendly waitress Holly then asked us if we would like any recommendations which we happily accepted. She recommended we choose one of the platters to sample a range of their wares.
We chose the Chaophraya platter at £10 per person (and a minimum of 2 people).  This contained a selection of 2 chicken satay each, a Thai fish cakes each, 1 chicken spring rolls each, 2 prawn tempura each and one large papaya salad roll (this was a giant prawn cracker filled with papaya salad). It was certainly impressive when it arrived on a large platter. There was a satay dip and sweet chilli dip with the platter. My personal favourite out of these were the Thai fish cakes. They were a moreish texture and were flavourful. The prawn tempura was delicious too in a light and airy batter.  You can't go wrong with this starter option.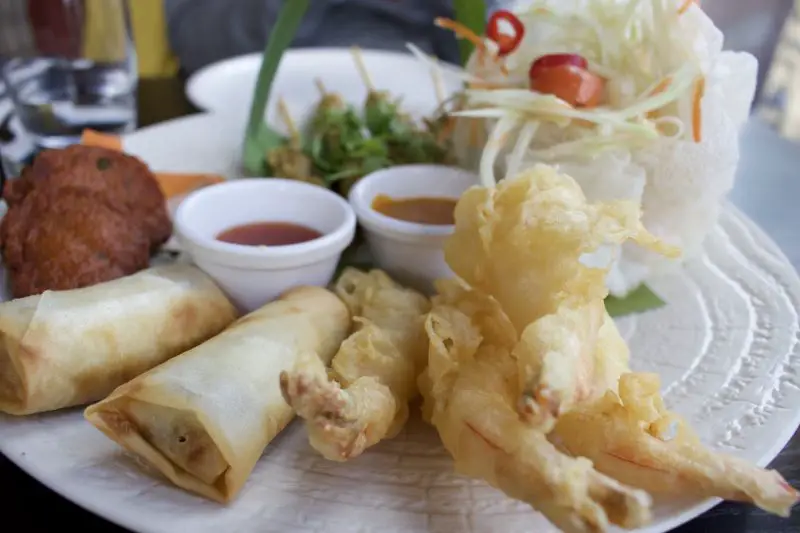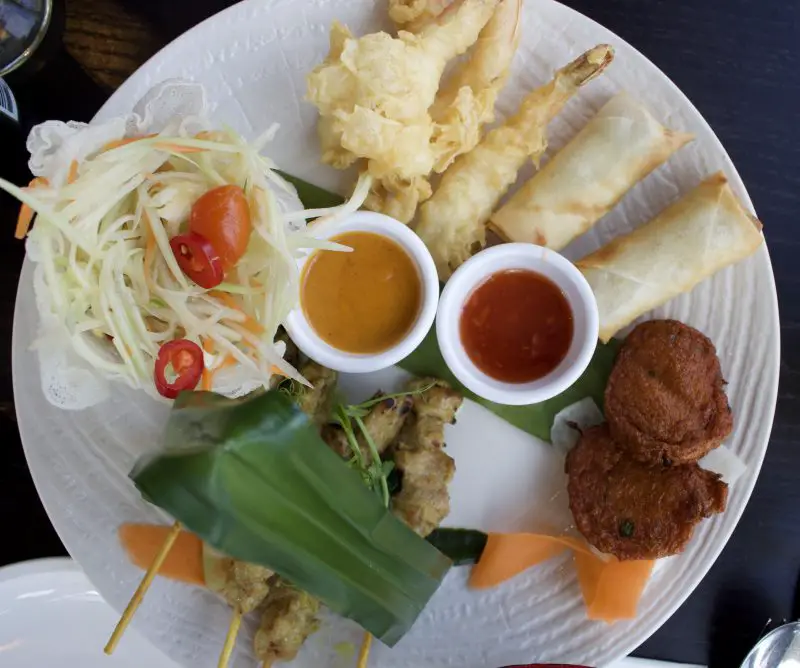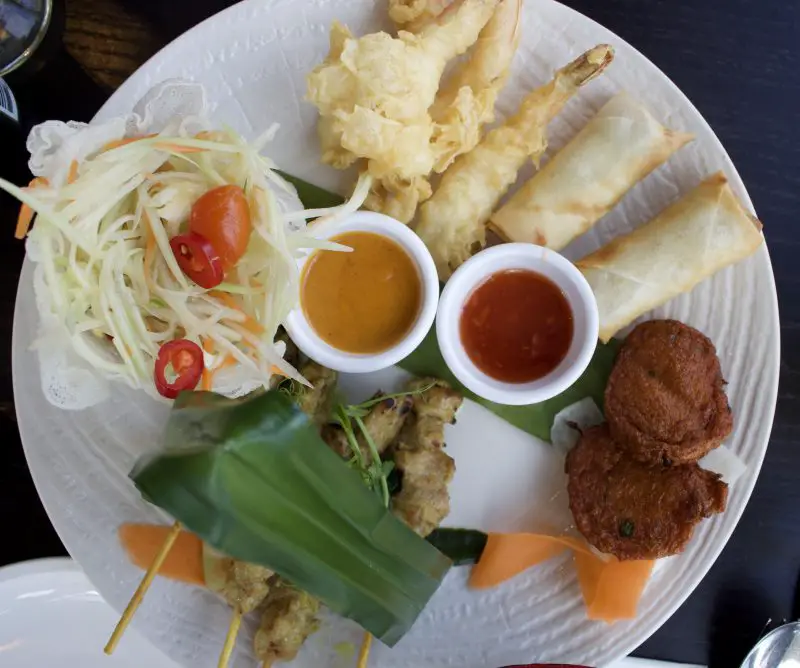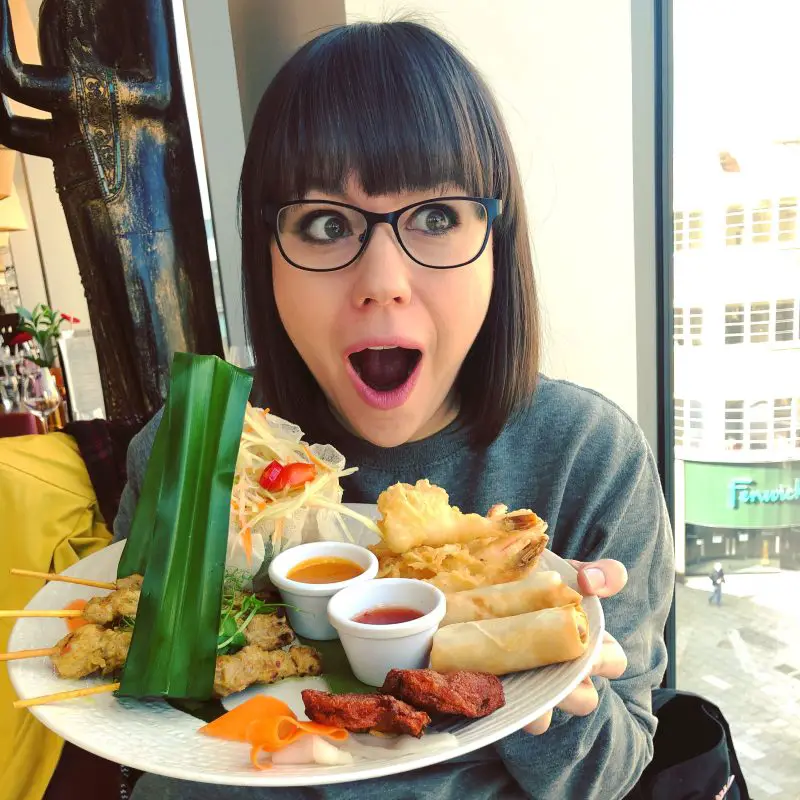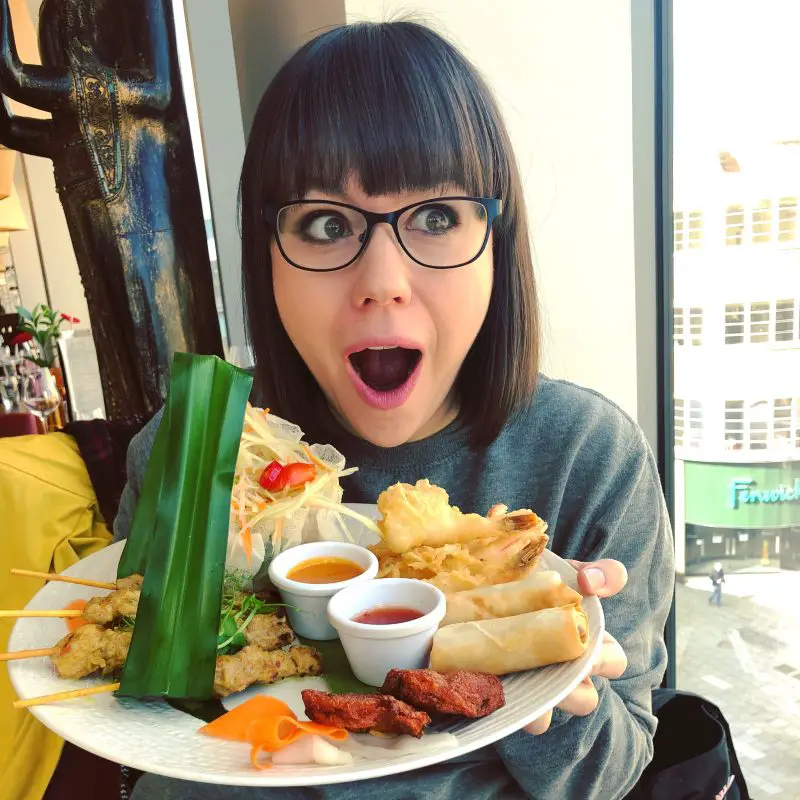 Mains
King prawn and ginger
For my main I deviated from Holly's recommendations (duck tamarind or cashew chicken) and chose the King Prawn and Ginger dish which I really enjoyed. This was king prawns sautéed with shitake mushrooms, Thai ginger, spring onion, red and yellow bell peppers and cost £15. The prawns were cooked perfectly (bum tubes removed – if anywhere doesn't do that then I'm not going back, bawk).
The dish had a tiny bit of heat (despite not having any chilli signs of the menu) which worked well. Sometimes I find restaurants can be stingy on the prawns when you order a king prawn dish so for the purposes of the review I counted them – there were ten in the dish. This was just the right amount for me and you certainly wouldn't accuse them of being stingy with them. I really enjoyed it and would order it again.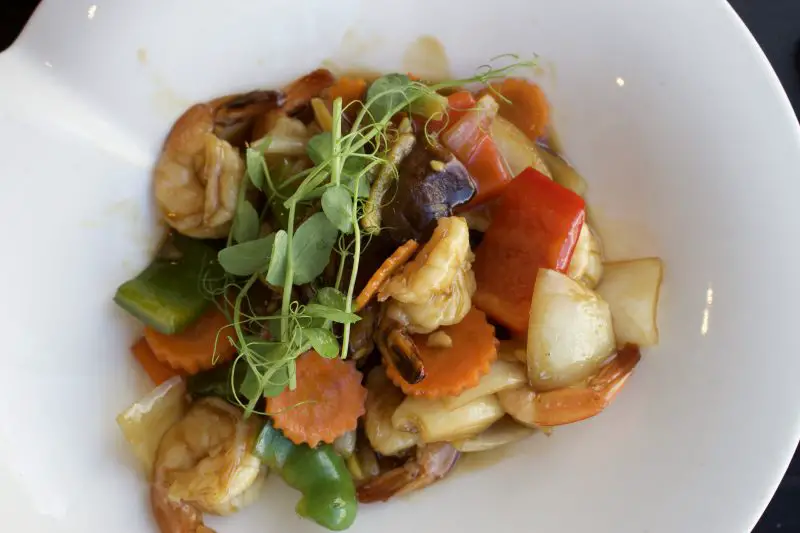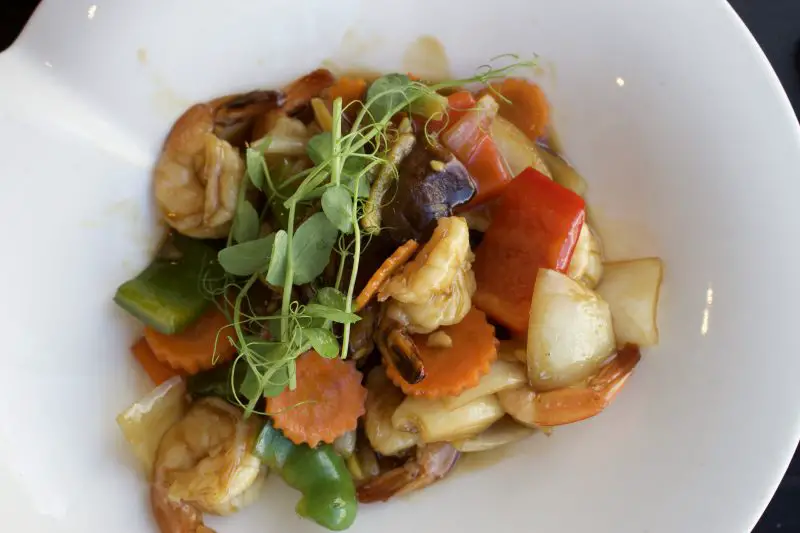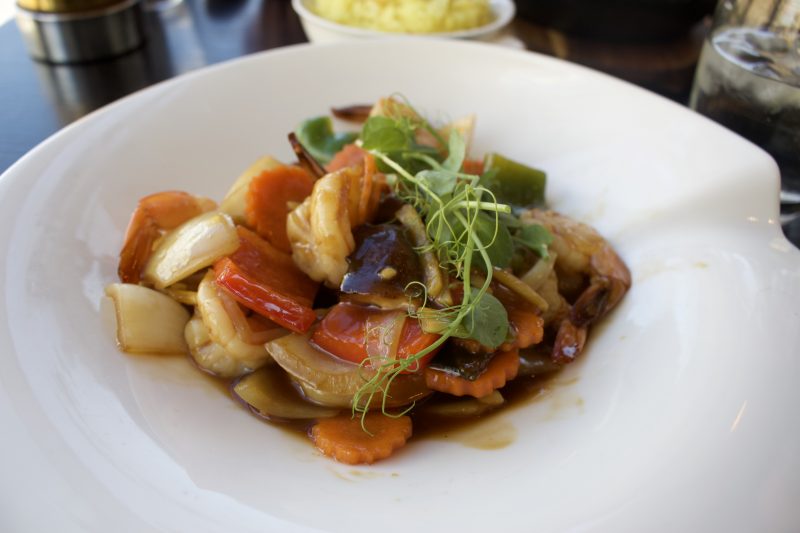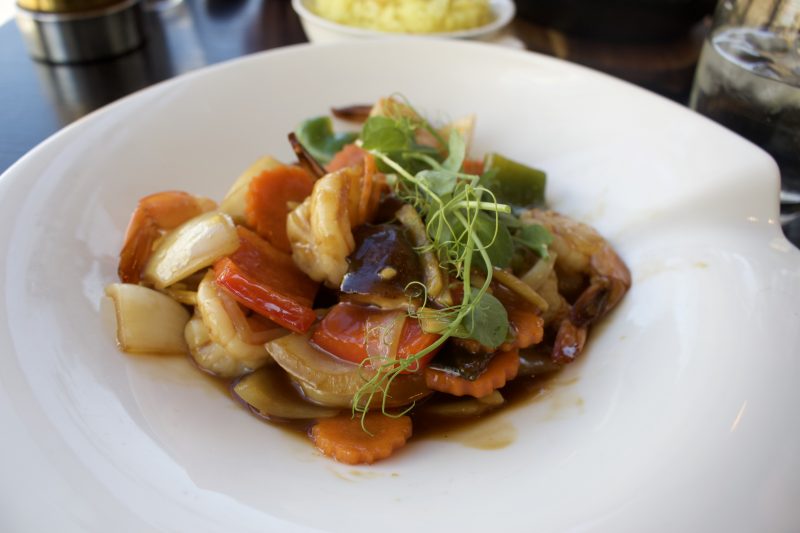 Lamb massaman curry
Papa Ginge ordered the Massaman Lamb curry. This was pieces of lamb stewed with massaman curry, coconut milk, carrots, potatoes and baby onions, topped with cashew nuts and cost £14. According to the menu, Massaman is made with turmeric, star anise, cardamom, cinnamon and chillies and is one of the favourite dishes of the Thai Royal Family, dating back to the 16th Century.
We both shared an egg fried rice which cost £3.80. Papa Ginge bemoaned the lack of spice heat in his dish and I have to agree that my dish was spicier than his, despite the fact that his had a chilli sign next to it on the menu and mine didn't. It was still a lovely dish though and a filling one.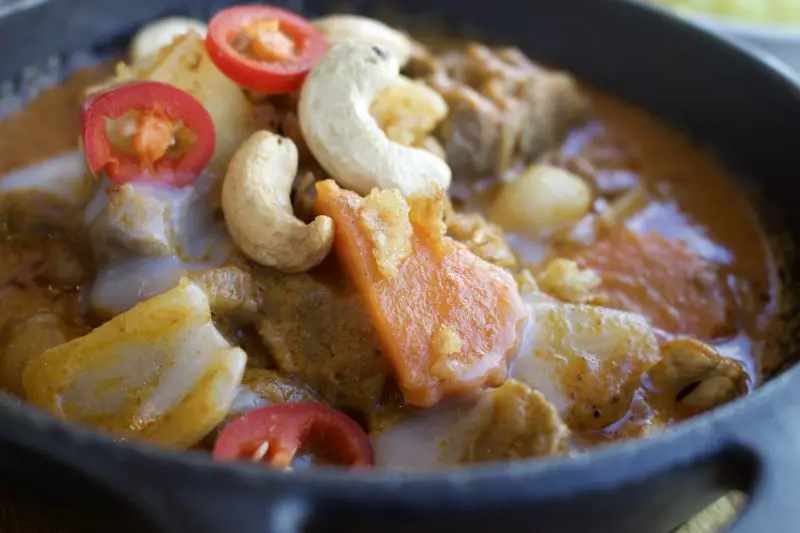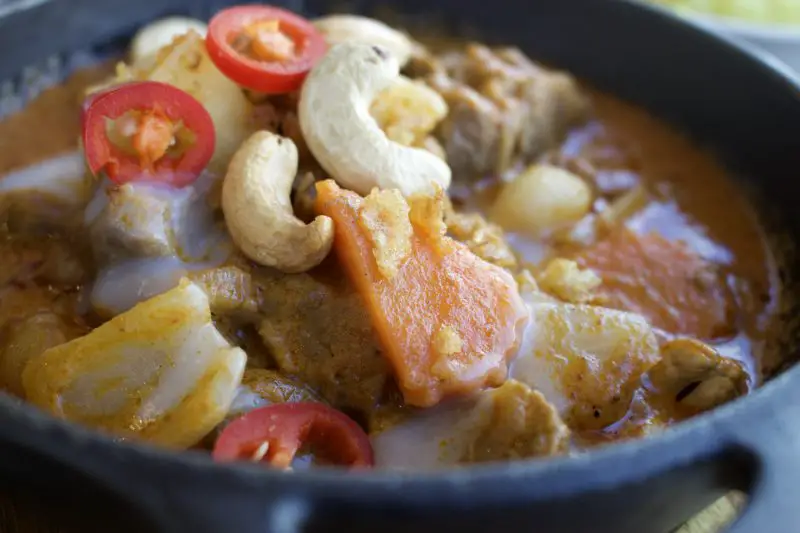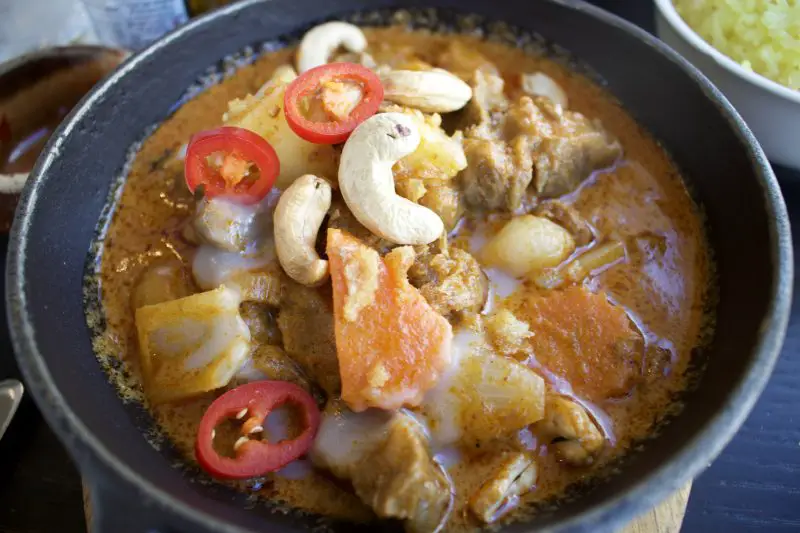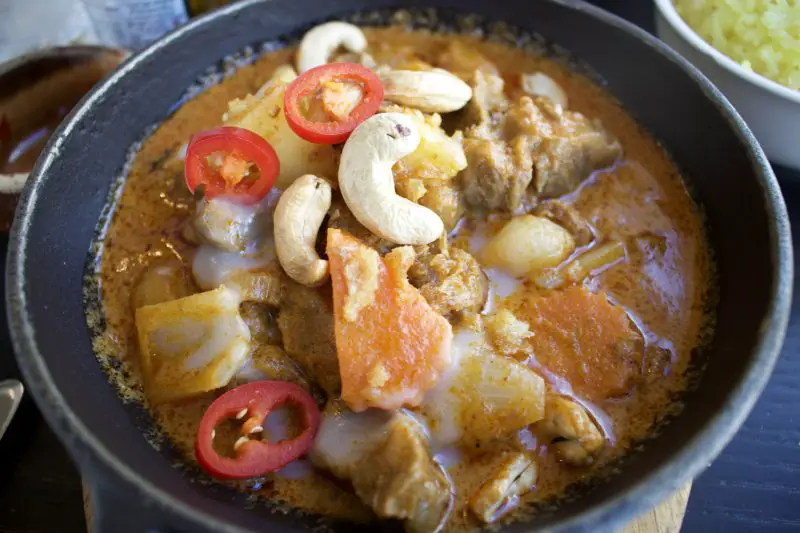 I would say the portions are ample but they aren't huge. That's a good thing though as I think some restaurants can go overboard. That said, Papa Ginge couldn't finish all of his and he's rarely a man defeated by a food portion. I suspect he had filled up too much on the free prawn crackers (he had a second bowl all to himself).
By this point we were full so we didn't order desserts (or even look at the menu incase it tempted us).
Drinks
There was a wide range of drinks on offer and the cocktail list was varied (including a page of gin cocktails as is all the rage) but we both enjoy a lager with Thai food. Papa Ginge got a pint of draught at £5.50 and I got a bottle of Singha at £4.25. Both a refreshing pairing with the spices of the dishes we chose. We also had a jug of tap water for the table.
Dining with kids
Chaophraya wouldn't be my first choice to take my 3 and 6 year olds. That said, there were children in the restaurant but they were probably 8 and above (and certainly calmer than my own). I didn't see a specific children's menu. I'm sure they would make children welcome but personally it's somewhere I would rather go when I'm not with my children. I think their sister restaurant Thaikhun is a better choice for taking kids (my kids once had a great time eating worms there as you can see in this vlog).
Dietary requirements
The menu notes dishes that contain nuts and dishes that are suitable for vegetarians. For other allergens or for vegans you need to ask directly.
Cost
The total cost of our meal was £61.30. I do think Chaophraya Newcastle is on the pricier side – possibly because of those amazing window views. Their lunch set menus, available Sunday to Friday, offers better value for money with one course for £8.95, two for £13.95 or three for £17.95.
Scores on the doors 
Venue 9/10
Location 10/10
Value 6/10
Food 8/10
Drinks 8/10
Toilets 9/10
Overall 8.3/10
Summary
All in all, Chaophraya Newcastle is a good all-rounder restaurant. We couldn't fault anything about our visit. The location is great and the views are excellent. Don't forget to book a window seat if you can to make your experience extra special!
Disclaimer: Thank you to Chaophraya Newcastle who provided our meals to us in exchange for this unrestricted and honest review. I was given no instructions by Chaophraya over what to order or what to write.