Nothing brings back a memory like a smell does it? When I gave birth to my daughter and I was healing, people recommended I put lavender essential oil in my baths to promote recovery. Now the smell of lavender reminds me of when she was born and I was falling head over heels in love with her. Because of this, when I got married a few weeks ago I had dried lavender added into my dried floral crown. It has become meaningful to me. The right scent can relax, calm or excite you.
This Mother's Day Boots asked me to take part in their 'Love Notes' campaign which is all about perfume personalities, and what scent notes resonate most with you and your mother. Today's blog post is a bit of a love letter to my mam and talks about my favourite memories with her and what scents remind me of her. 
Love letter to my mam for Mother's Day 
Oh mam, what would I do without you?
Who would I call when I don't know whether I should take that risk with the defrosting something?
Who would I call when my world was falling apart?
Who would I text when someone has wronged me? Who would always have my back?
Who would tell me the truths that I need to hear, even when I don't want to?
Who would always be my nurse whenever I was sick?
Who could I argue with so viciously but still know that we loved each other entirely?
Who would I pester with my parenting questions?
Oh mam, remember the time?
That we strolled along the beach at Scarborough on that beautiful summer's day when I was a teen. The waves lapping at our feet as we put the world to rights in the most contented chat we may have ever had. I know neither of us will ever forget that day.
That you were there for me as I battled through my first birth for 17 hours and then was rushed off for surgery. I know you felt the trauma of that nearly as keenly as I did.
That you were there through my second labour with my daughter and sat beside me as I gave birth to her on my office floor.
That I called you when I got my first in history at university and we both cried happy tears of pride together.
That you held me as I cried at my friend's funeral when I was just 18.
When you watched me get married wearing your wedding dress.
Only you
No one knows me like you do. Of course I am a part of you and you me in the way that only a mother and daughter can be.
You will always be my best friend. Thank you for all that you do, all that you have done and the mam that you are.
I'd be lost without you.
Love Nyomi.
PS – if you could print this out and pop it in your card that'd be great.
PPS – stop crying
The scents that remind me of my mam
For me, the one place that reminds me of my mam is the beach. As I mentioned in the letter to her, there is nothing more we both like than strolling along the beach with the tide lapping our feet. We both find it incredibly calming. We both just love beach days and the fresh sea air. It blows the cobwebs out like nothing else. 
As she has got older, my mam has taken up an interest in gardening and her garden is an oasis of beautiful flowers. As a result, floral scents now remind me of her and she has a renewed appreciation of floral scents.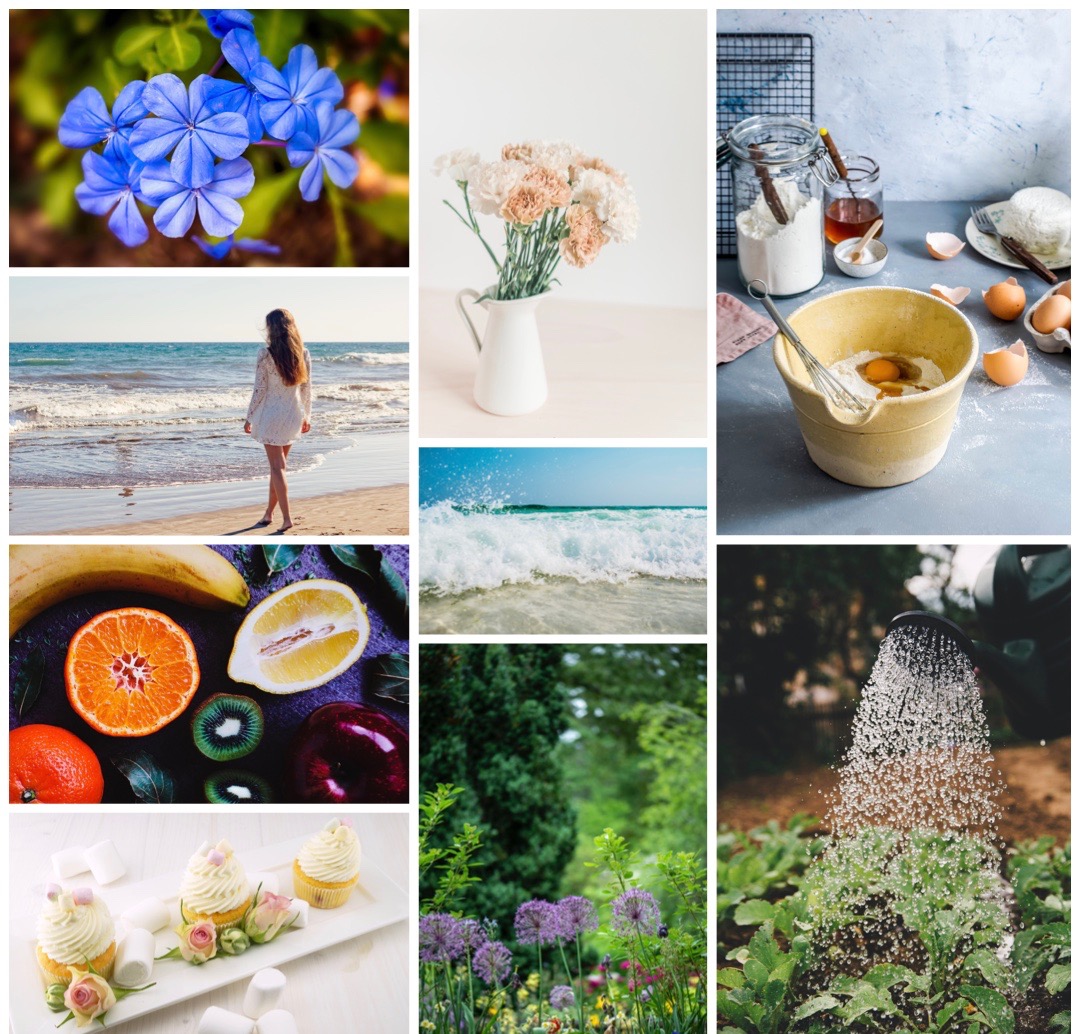 Now that she is approaching 60, my mam loves delicate, fresh scents. The scents she used to wear actually feel too strong for her now. I understand this as my sense of smell became really heightened once I got pregnant and I don't think it has gone back to how it was. I also like delicate scents. I find that perfumes smell very strong both of my mam and me. Lighter scents are better for us. 
Other scents that remind me of my mam are vanilla smells that remind me of the candles she buys and of course baking with her as a child and getting to lick the spoon! 
Perfume for Mother's Day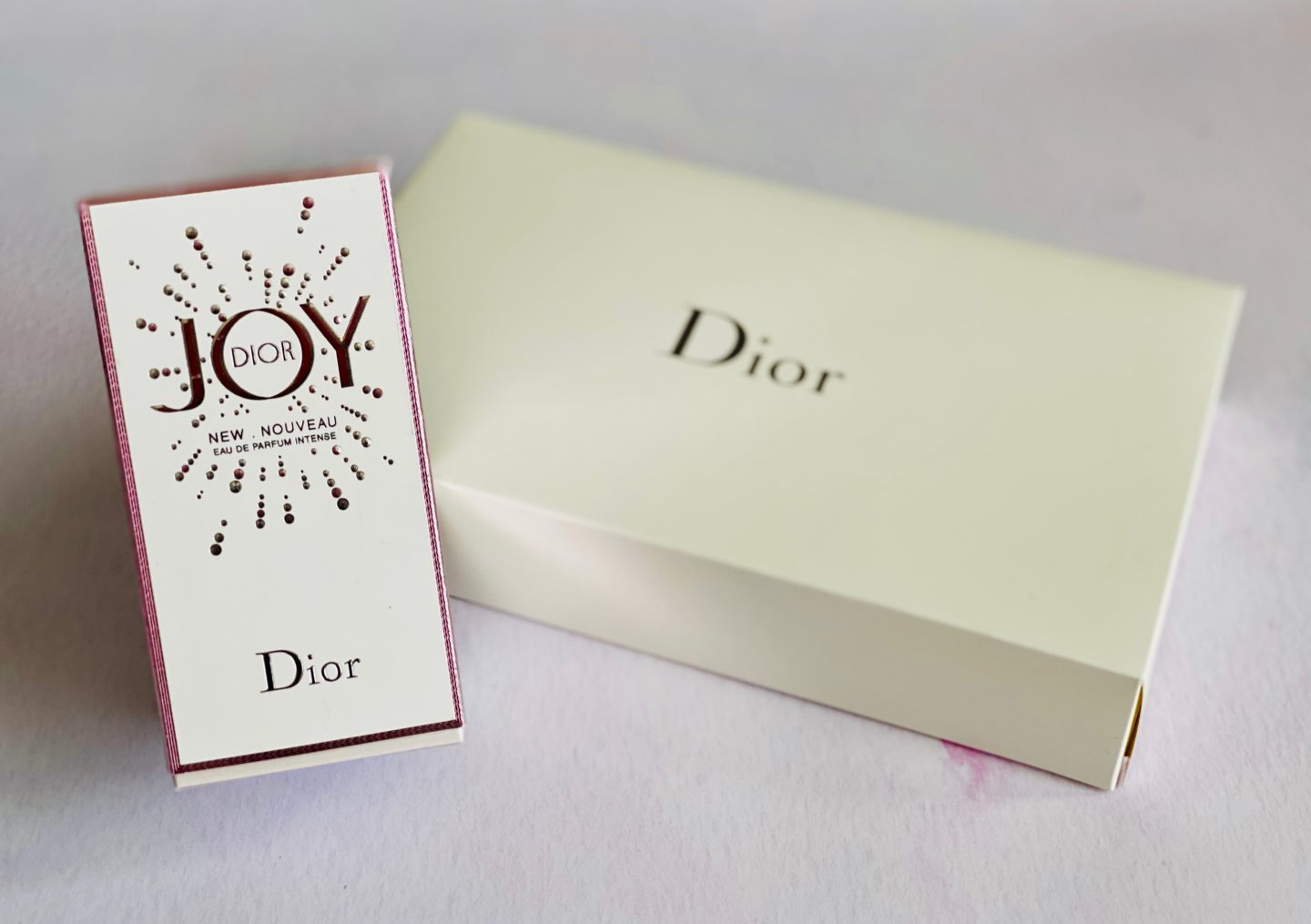 Bearing all of this in mind I asked my mam to choose a new perfume for herself for Mother's Day from Boots. She chose JOY by Dior, Eau de Parfum Intense which is citrus blends with Grasse Rose and Jasmine, heightened by an enveloping woody echo of Sandalwood tinged with Vanilla.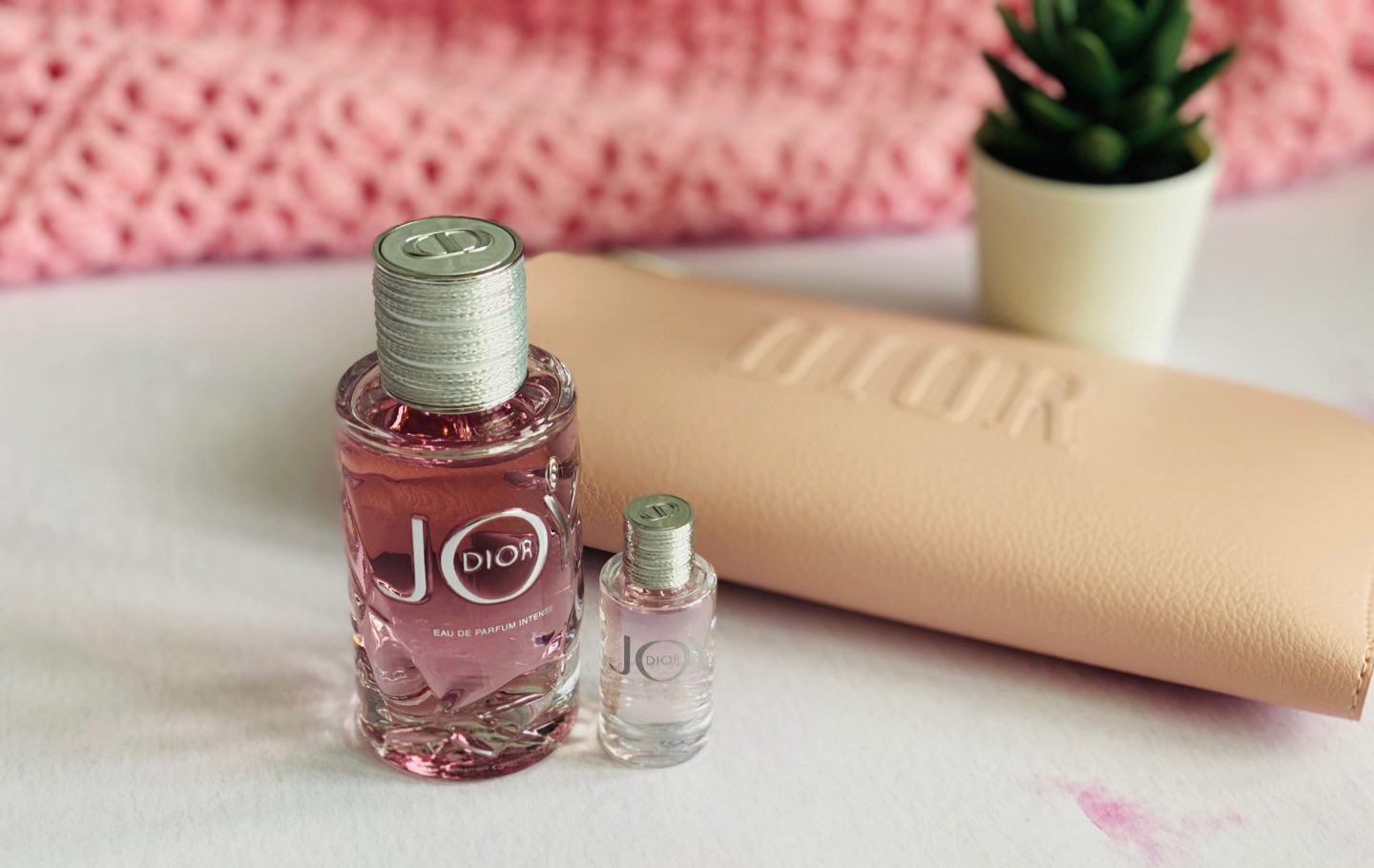 At the moment when you buy this women's perfume, you actually get a free gift of a pink Dior pouch and portable 5ml bottle of the fragrance too which is a lovely bonus gift. I love little bonus bottles of perfume like this as they are perfect for travel or your handbag. My mam has everything but the kitchen sink in her handbag so I know this will go straight in there.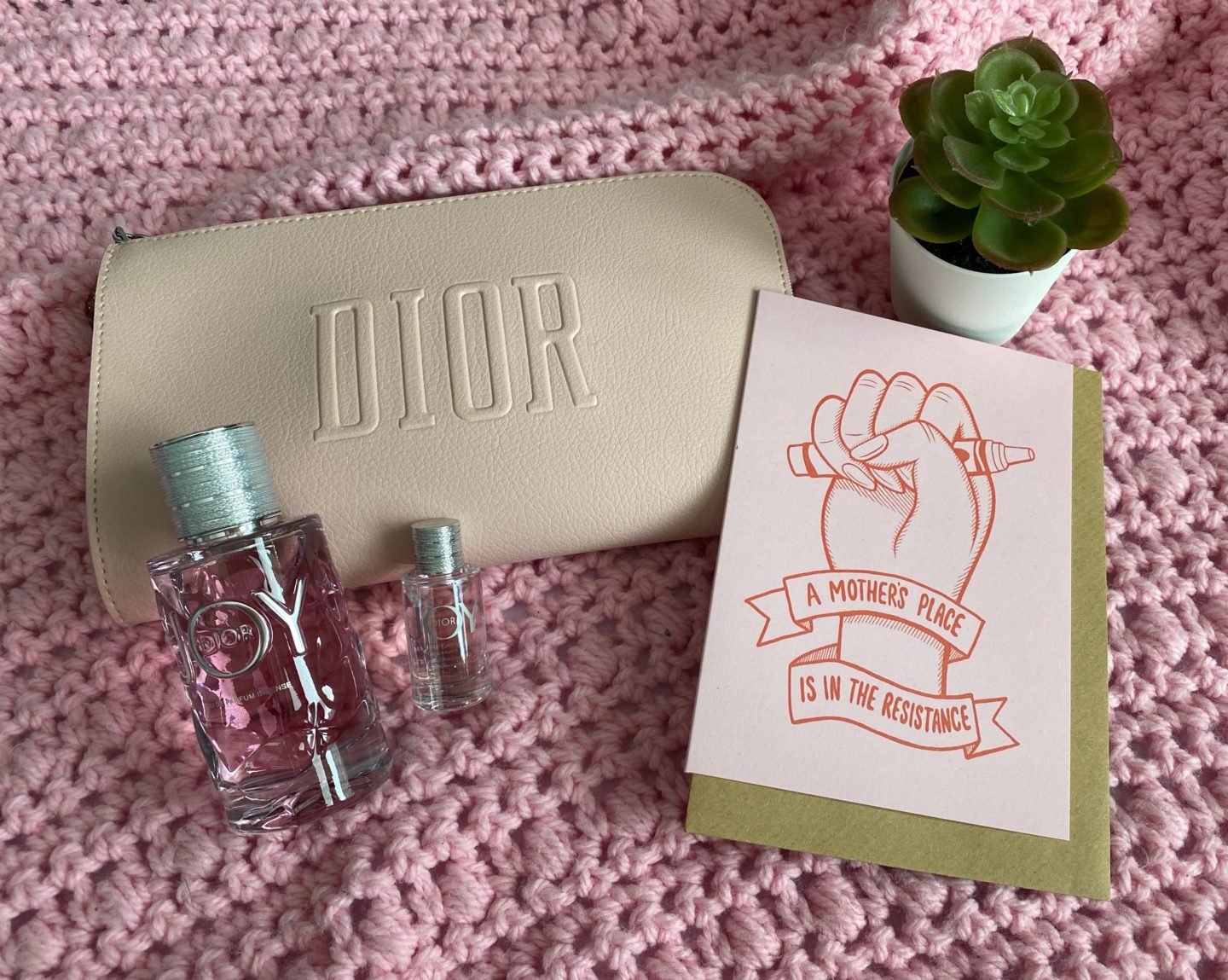 This Mother's Day when you spend £80 on J'adore, JOY by Dior or Miss Dior you will receive your complimentary flower bouquet gift card containing a unique code alongside your order delivery (while stocks last).
Boots also have up to half price off on selected perfumes gift sets with many of their perfumes also coming with additional bonus gifts like this one.
I think this will be a perfect scent for my mam, especially going into spring and summer. I can't wait to smell it on her and create some new memories together! 
I'd love to know what your favourite perfume or scent notes are? And what reminds you of your own mam? Do any particular smells evoke any special memories for you? Let me know in the comments, I'd love to hear them.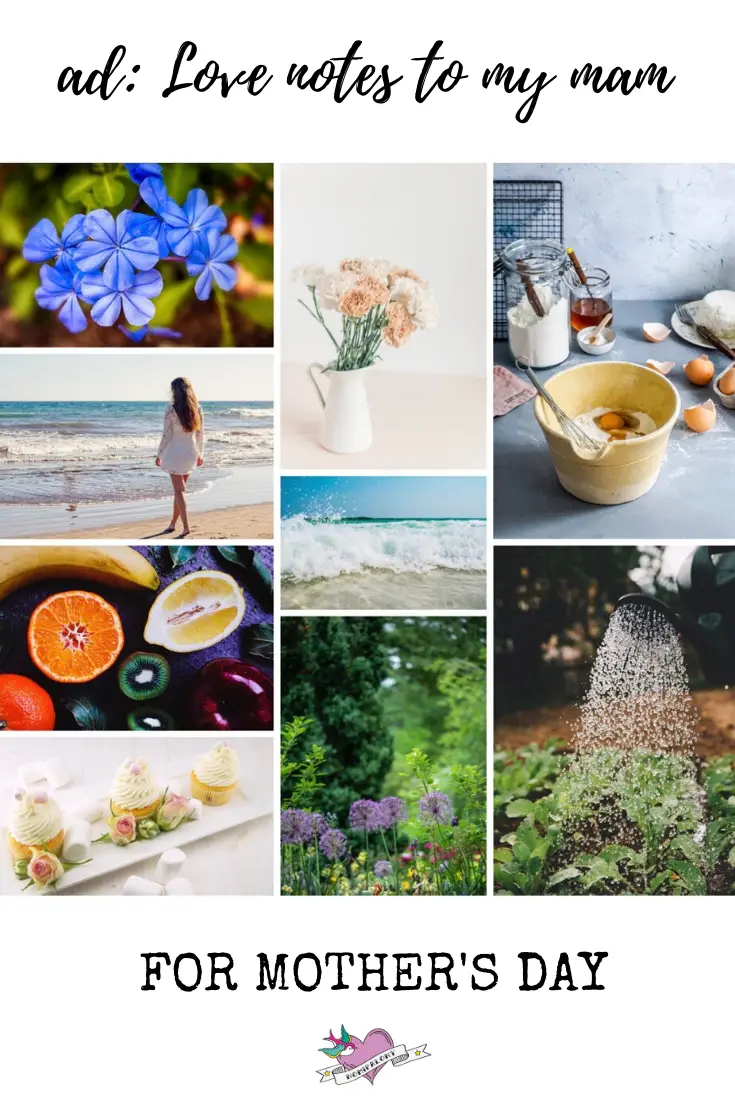 Disclaimer: This post is an advertisement feature with Boots UK but all thoughts are my own. For my full disclosure policy, please see my about page.