Big gifts
If you are anything like me it's about now that you start to panic about all the things you still need to buy for Christmas. I know it can be really hard at this time of year to think of what to buy so I thought I would share my Christmas wish list with you. If you are struggling, I hope you can find something on here that inspires you. Papa Ginge, I'm sorry it's taken me to do a blog post to get you this – I suck I know.
Limited edition Charge 2 Fitbit
I've been wearing the Charge HR Fitbit for about a year now but let's be honest, it's not pretty. I don't NEED a new Fitbit but the new limited edition Charge 2 is much more attractive for a watch you wear all day everyday so I'm putting this lavender and rose gold one (£149.99) on my wish list as my big gift this year, perhaps even with the rose gold leather strap replacement too.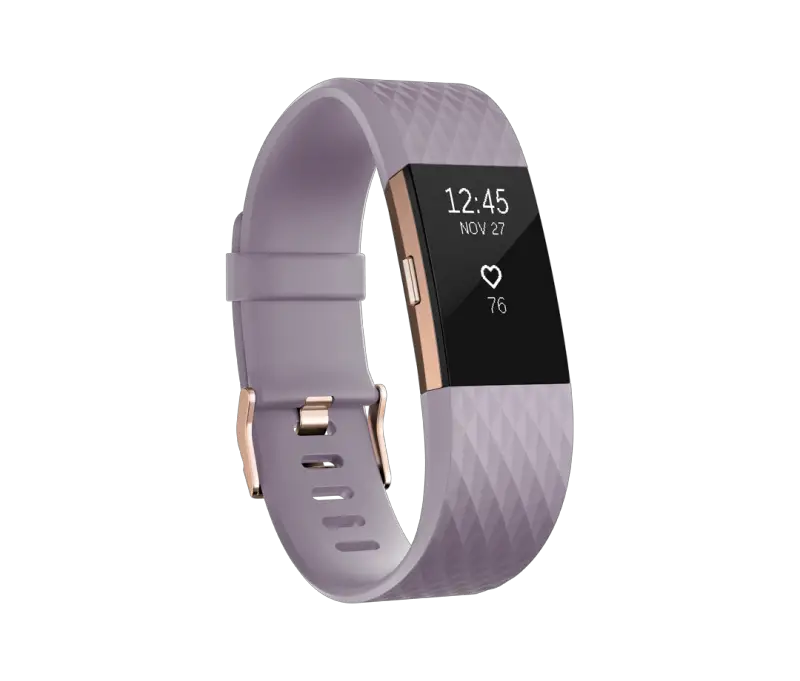 New eyeshadow
I'm making a real effort to make sure that all of my cosmetics are cruelty free so I've asked for a new eyeshadow pallette from Too Faced (£39) to replace the Benefit one I'm using now.

Bread maker
There is nothing like the smell of freshly baked bread in the home and apparently when Papa Ginge used to have a bread maker he used to love baking bread. We've been together 8 years and he's never baked me any bread so I'm after one of these breadmakers by Panasonic as a joint household gift this year. Making your own bread is cheaper in the long run so it's economic (I think). Plus our son is allergic to dairy products so it would be great to know exactly what is going into our bread. I try to minimise the amount of processed food we eat as a family and less rubbish goes in to making your own fresh bread so I think it will make for a healthier New Year. I really like the SD-ZB2502BXC Stainless Steel Breadmaker, currently available on Amazon Prime at £129.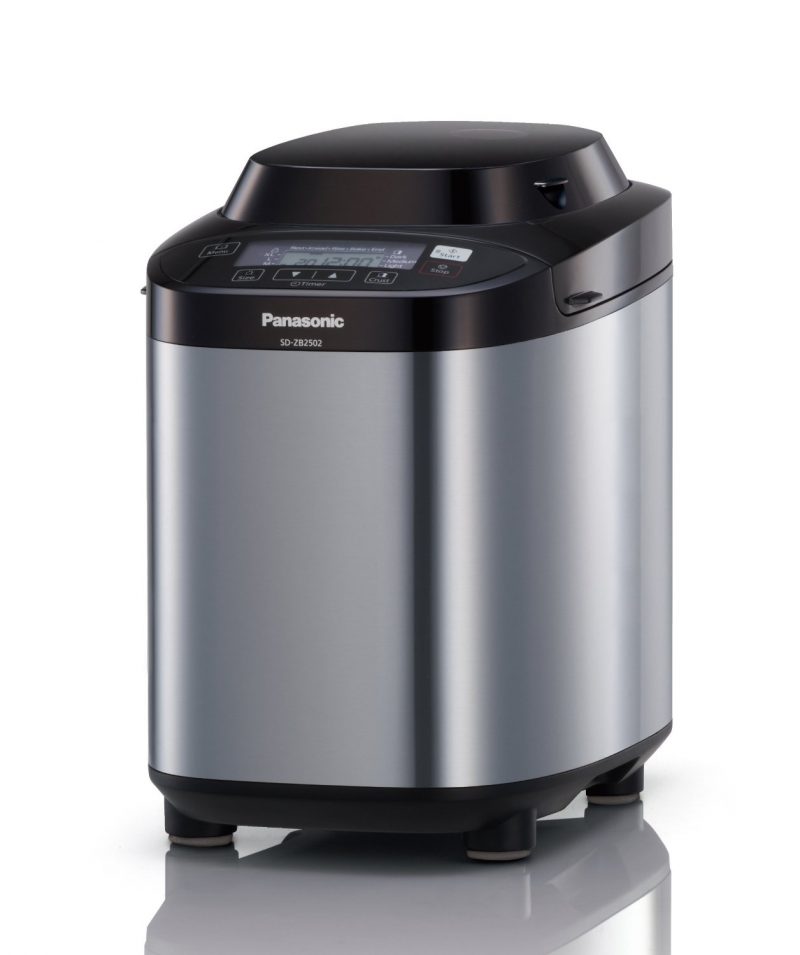 Smaller gifts that support female entrepreneurs
If you are a regular on this blog, you know that I believe in women supporting other women and there are a few products out there by fabulous women who have started their own businesses that I want to support this Christmas.
Eliminate Girl Hate products
Precisely because I'm a feminist who thinks there  is nothing more powerful than when women support one another, I absolutely love these Eliminate Girl Hate T shirts (£20) for both me and my toddler Lena from Bloody Nora Pam. Twinning is winning guys! I also love her Eliminate Girl Hate pin and I need her new Too Tired pin (because you guys know how much I love to complain about how tired I am). Both are £6 and would make excellent stocking filler gifts. She currently has 10% off with the code STAYPOSITIVE too.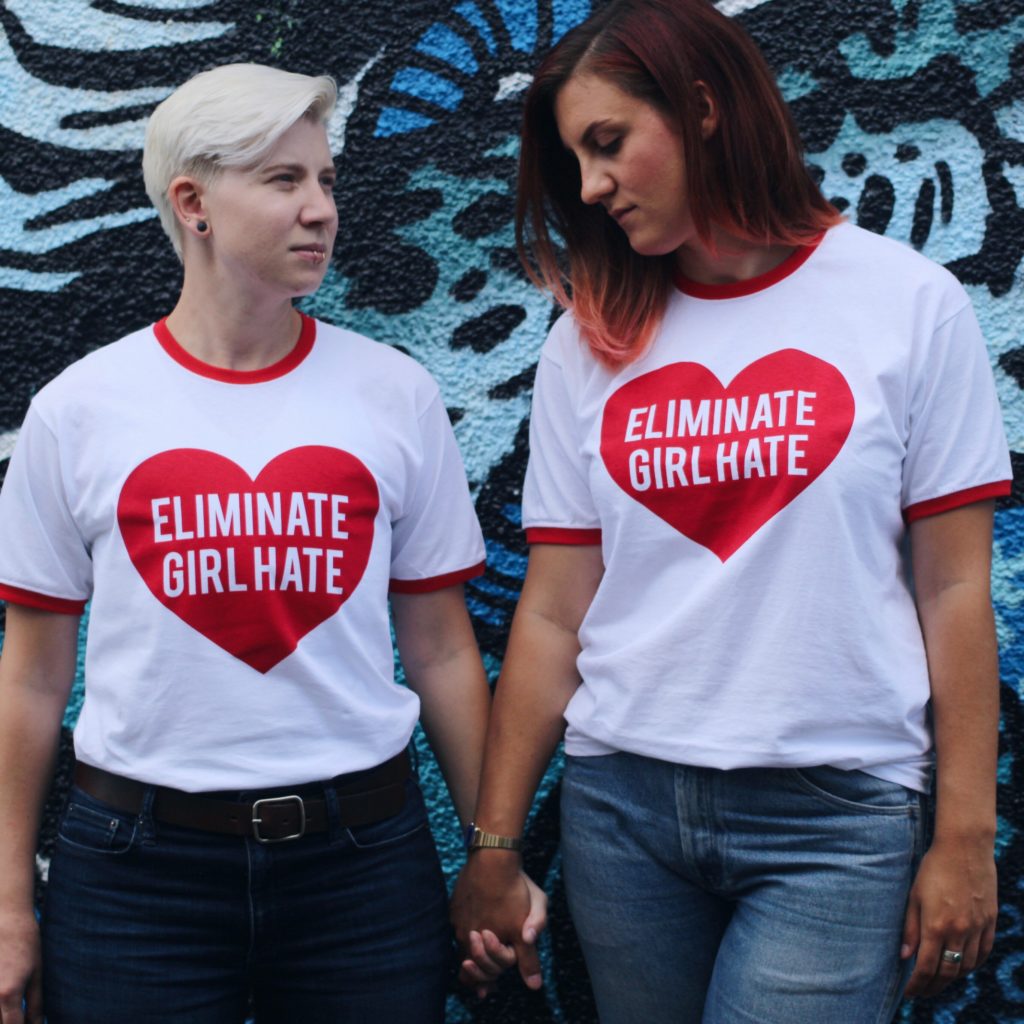 Punky Moms Achievement Stickers
My gorgeous friend Nelly who designed my logo and some of the images you see on this blog designed these amazing mama achievement stickers (£3.50) for Punky Moms UK which would make a perfect stocking filler or secret santa. I need them – why should the kids get all the stickers?!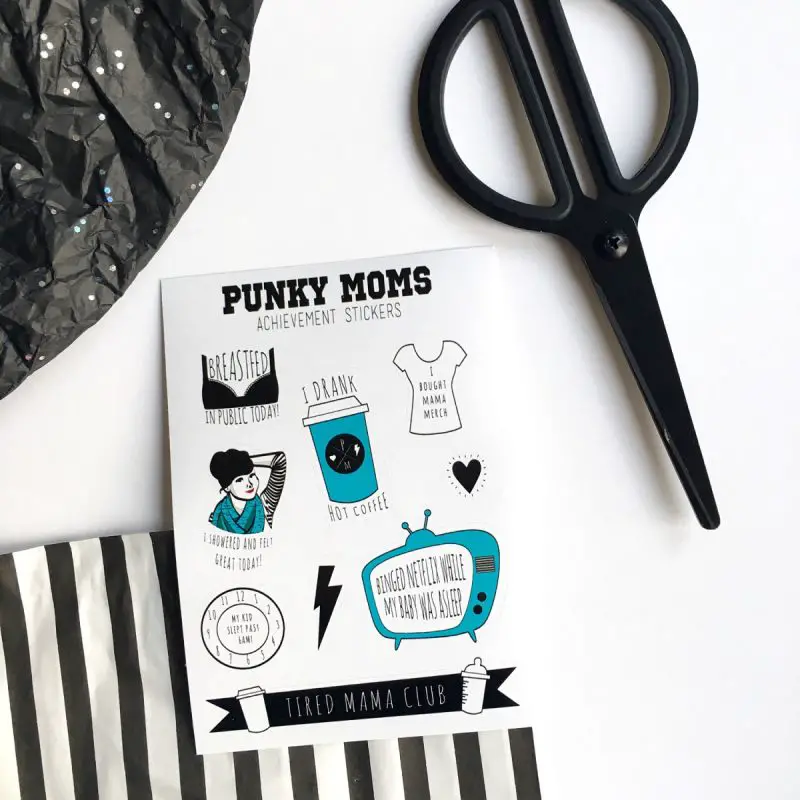 MIA Jewellery
My flatmate from University Elona over at MIA has a fantastic range of necklaces, broches, mirrors and pins all made in Newcastle upon Tyne that would make a stunning gift and perfect party outfit accessory for New Year's Eve.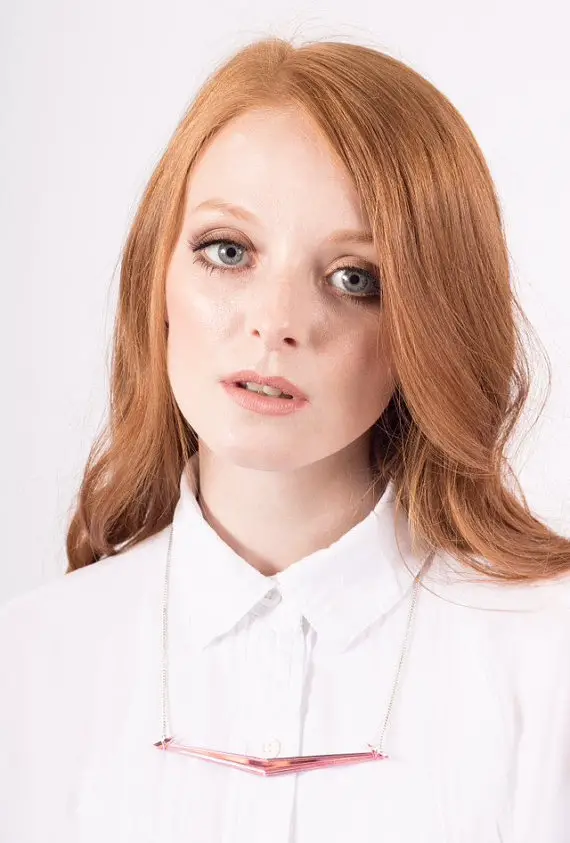 Mama Jewels sets
You might know that I'm Brand Ambassador for Mama Jewels at the moment. They have so many gorgeous statement pieces right now that are perfect for over Christmas and New Year. I've just got this GEO teething necklace and bangle gift set in gold and turquoise (£22.95) to review and it would make an excellent Christmas gift.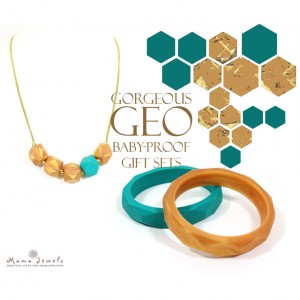 Happy buying guys!
Disclaimer: This is a sponsored post.