The first school parent's meeting
I had my first school parent's meeting last week. It was exceptionally short notice so I didn't really spend much time thinking about what to expect. My son has just started reception class so my only experience of school parent's meetings was my own 20 years ago. I always did well academically so my parent's evenings were a bit of a non-event. I wish that was how it had been for my son's first parent's meeting. It wasn't.
If you read my post about Arlo starting school you will know how anxious I felt about his transition but actually we have been really pleased about how he has settled into school. He didn't cry once, not even the first day. He's taken to it like a duck to water, seems to be quite popular and loves all his new friends at school. When we walk onto the playground on a morning it makes my heart swoon when all of his little pals shout for him excitedly and seem so genuinely happy to see him, as he does them.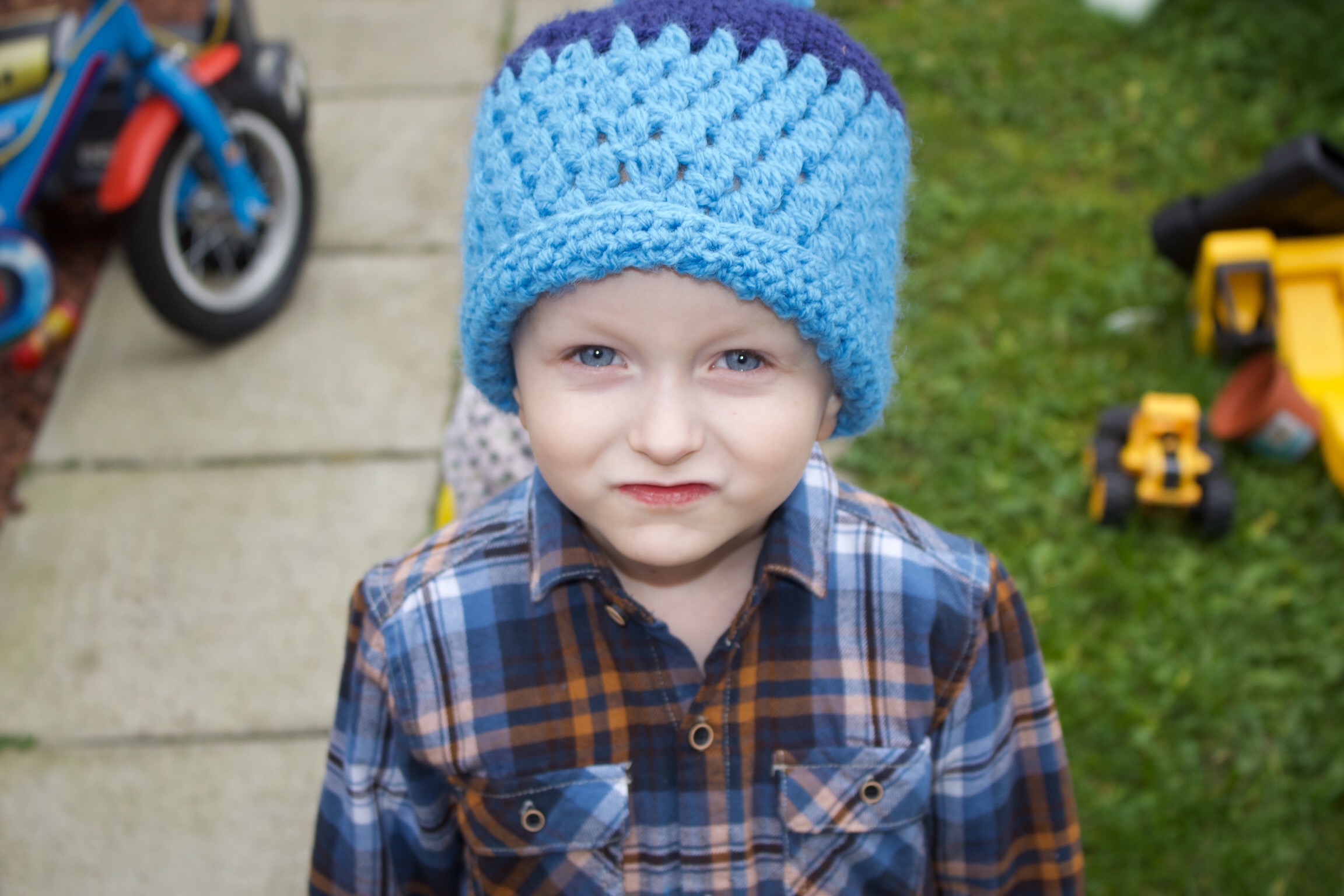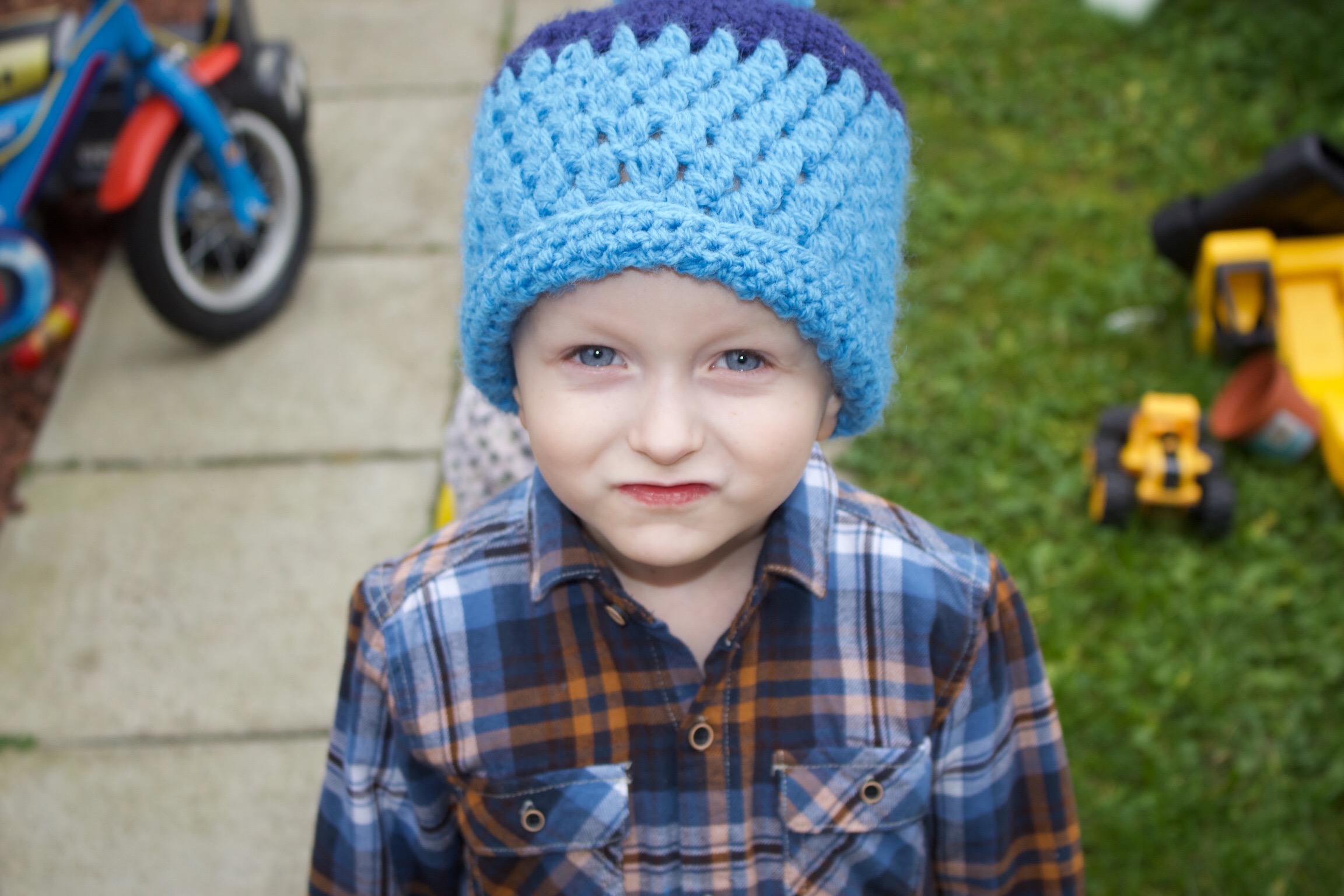 What was said
His teacher told me that its difficult for her to ascertain just how capable he is because he's really shy and has only just started to come out of his shell. He's also pretty lazy and will let anyone help him do things (he cajoles his friends into putting his coat on for him when the teachers won't help, that's pretty entrepreneurial I guess). She told me a number of things that he wasn't doing yet, as well as things that he wasn't doing as well as he 'should' be. Some of these things (like recognising number past 5) he is doing at home and must just not have done at school but I felt myself getting defensive on his behalf. It felt like the teacher was criticising him (which she wasn't) but I guess it's one of the first times I've been in a situation where someone has given me real/negative feedback on his educational progress. I had to check myself a few times to not be so defensive ('keep your shit together Nyomi' pep talk in my head).
I was starting to get the sense he wasn't doing 'well enough' so I outright asked 'so how is he doing, how does he compare to the other kids?'. She said 'he's middle of the road. Middle to lower'. LOWER! LOWER! Ouch. That stung. It still stings now writing it. I can cope with the 'middle' but the 'lower' makes me feel a bit sad. Then I realised that Arlo had told me that he had a new phonics teacher a few days back and the penny finally dropped and I realised he had been moved down a group. I asked his teacher and she confirmed this. Double blow. We thought he had been doing well. We were so proud at the progress he seemed to be making with his phonics and letters etc but apparently it's not 'good enough'. Of course at no point did the teacher put it that bluntly – she was lovely about it and said it was really a non issue until the Spring term.

How we felt
I asked what else we could be doing to help him at home and went on my way. I immediately called Papa Ginge to talk and he was just as disappointed about it as I was. We aren't disappointed in Arlo of course, we just don't want him to struggle in life. Papa Ginge told me that he always did 'badly' at primary school and it didn't click for him until he went to secondary school. He said he felt 'thick' in juniors which broke my heart for him and I never want Arlo to feel that way.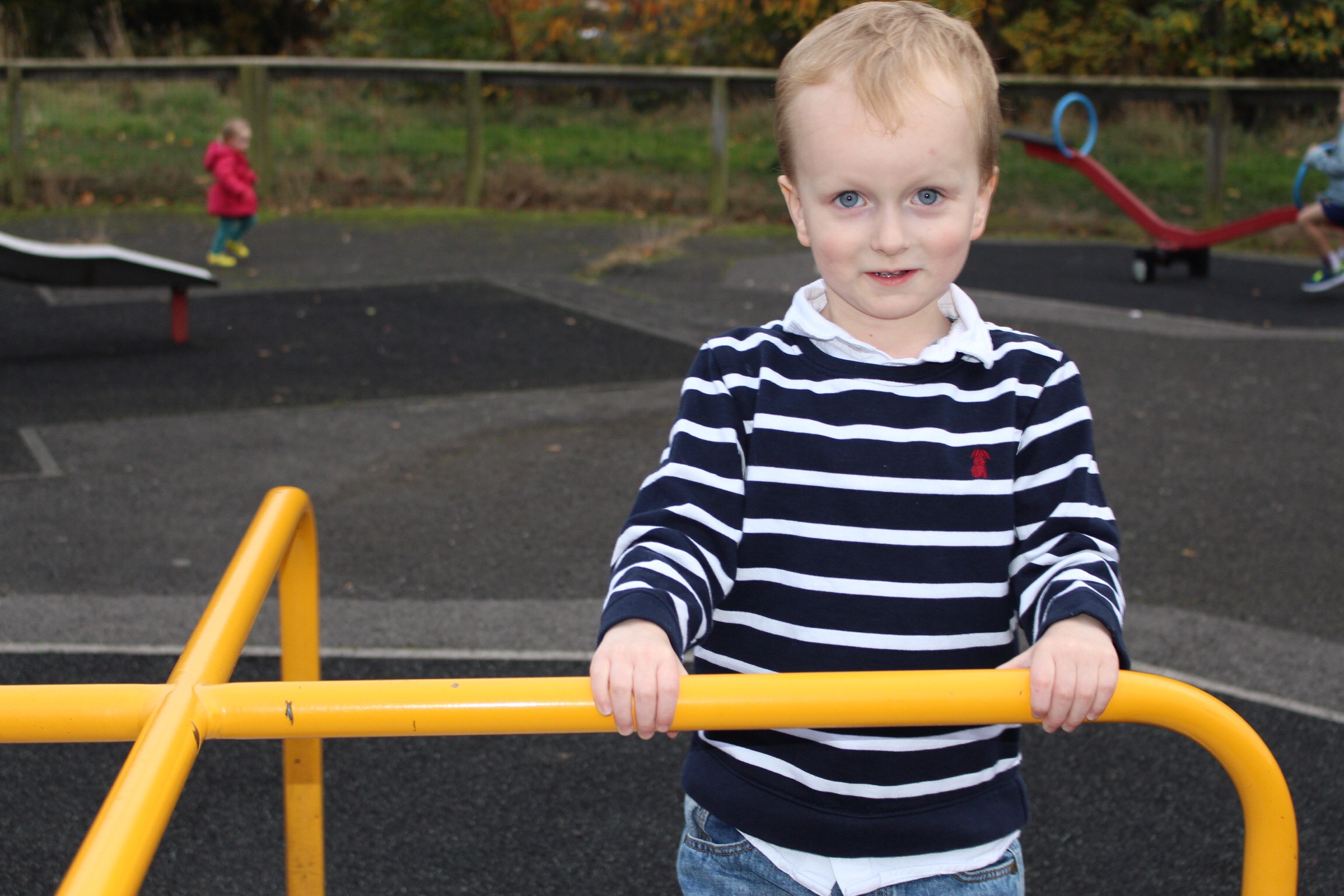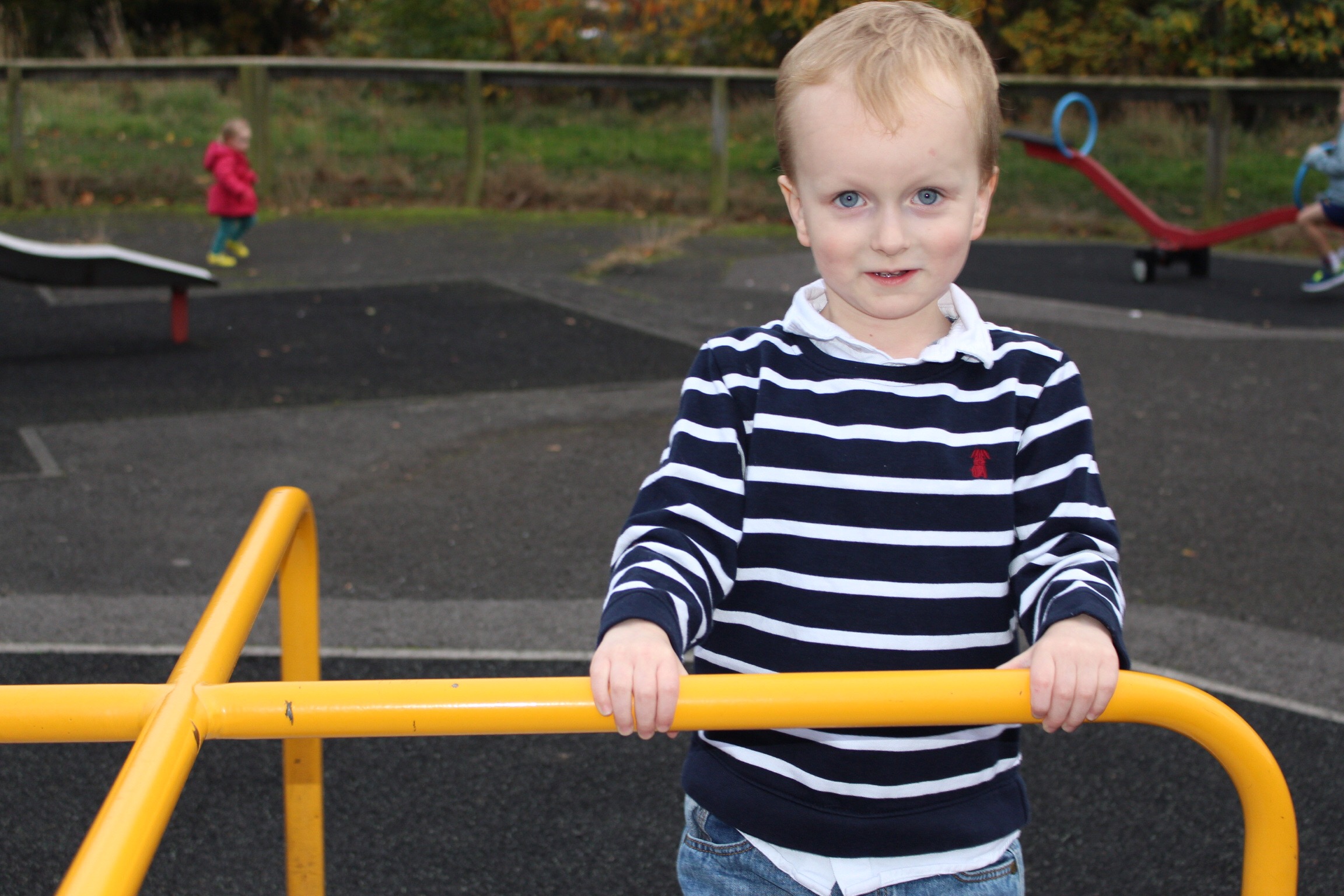 Why it shouldn't matter
There are many types of intelligence, I have academic intelligence but my brain struggles to work logistically or practically whilst Papa Ginge isn't academic but is amazing at knowing and understanding how things work. He can take things apart and rebuild them with ease and is fantastic with computers. I have long suspected that Arlo won't be academic but will be like his dad and that's just fine. To be honest it could even get him further in life. I can barely drive a car!
Arlo loves building things, especially Lego and train tracks, often building quite complex structures but he has less interest in writing/drawing etc. I also think part of the 'problem' is that he has lots of little friends at school and apparently they build Lego together all day, which I personally think is pretty fabulous. His teacher tells me that at any time she can look over at the construction area and she knows Arlo will be there playing Lego. What 4 year old boy would want to practise writing when he could be building Lego?
I've read all the studies so often circulated about how kids don't start formal education in Scandinavian countries until they are 7 and they are kicking our arses in the education leagues tables so rationally I know that this doesn't really matter. The main thing is he is happy, well-adjusted and learning through play. Yet it still smarted to hear that he's at the bottom end of the class and not the top. Of course the mam guilt then kicks in and you start to think, is it my fault, did I not do enough with him? Could I have done more? Gah, what a rabbit hole.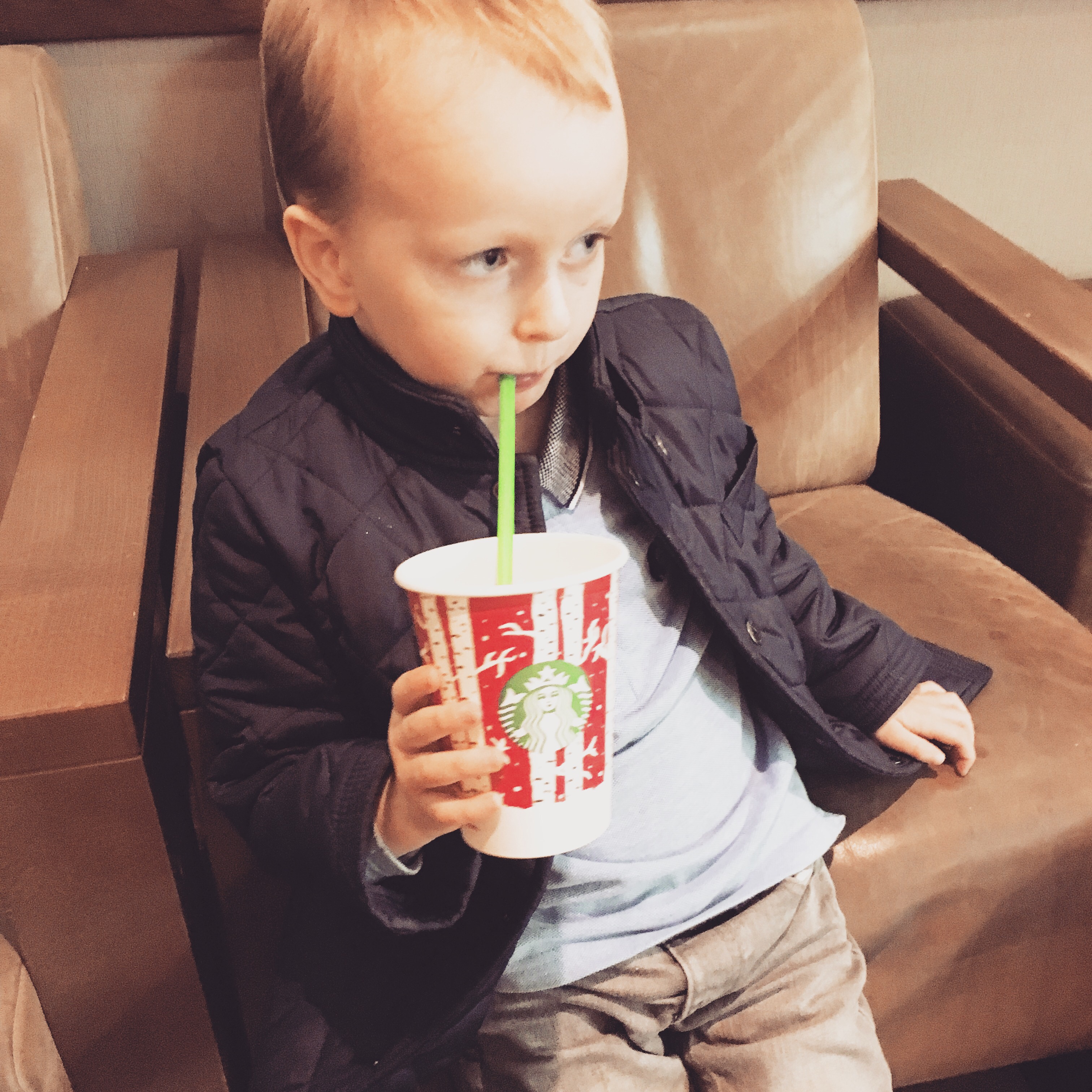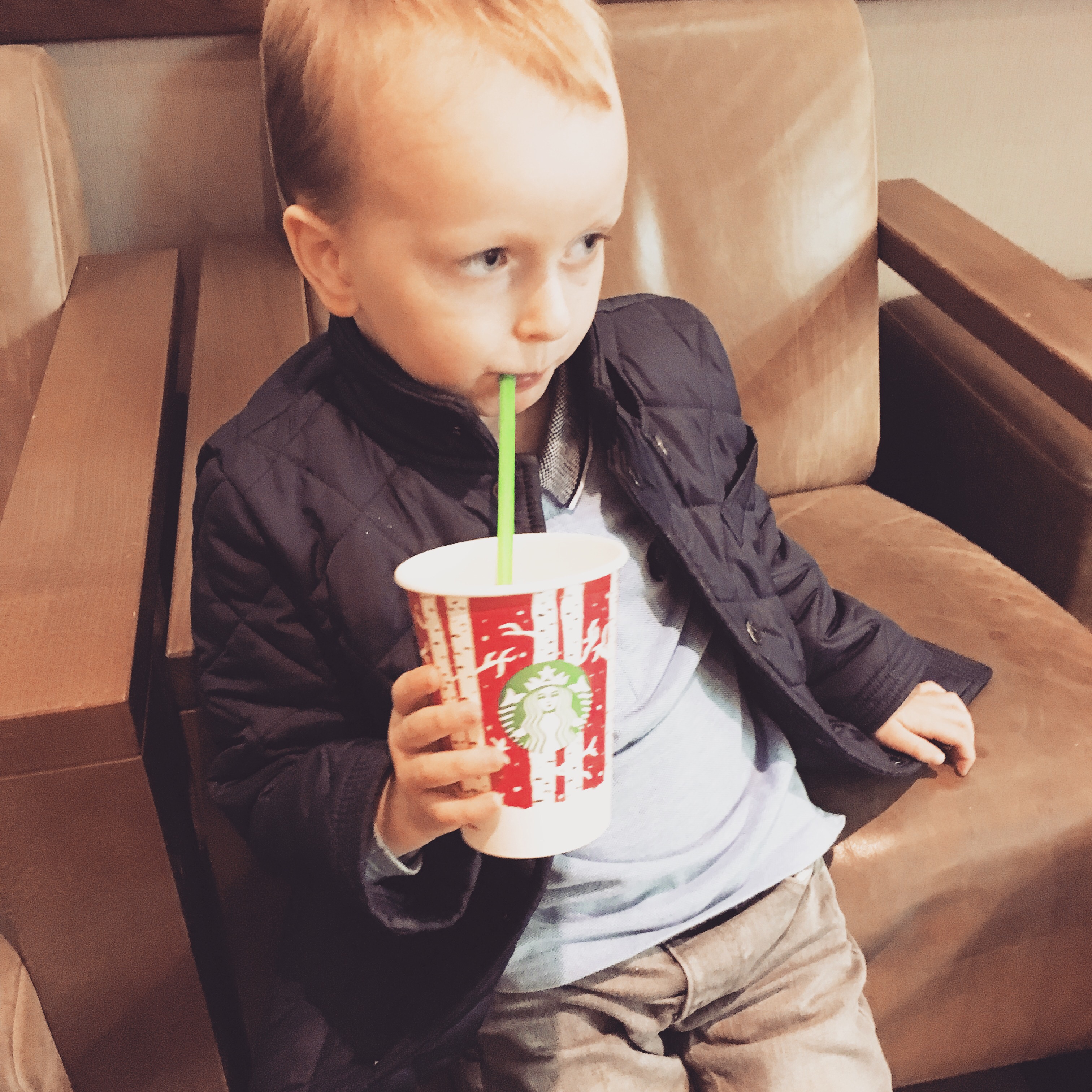 How we are going to deal with it
So I've spent a couple of days trying to remind myself that the main thing for me is that he settles in well and is happy. All that matters is he is happy. At the moment he enjoys going to school. On Saturday when he found out he wasn't going to school he said 'awwww' and was disappointed. I don't want that to change anytime soon because of stupid Government markers on what he should and shouldn't be reading and writing at age 4 and 5.
I'm going to try and trust in him, and trust in myself that we will both be fine in the end, we are just adjusting to this huge change in our lives. There is nothing wrong with not being academic.
Have you ever experienced your kids not doing so well at school? Any tips for how to manage it? I'd love to hear from you in the comments! And if you aren't following me on Facebook yet please I'd love it if you did!