Happy birthday to Nomipalony! Two years ago today, I posted my first blog post. I wouldn't be a blogger if I didn't write a blog post on my 'bloggerversary' so here it goes, how did year two of blogging go?
Highlights of my second year
UK Blog Awards – being a finalist at the UK Blog Awards was a huge ego boost last year and I loved attending the ceremony with Papa Ginge and my best friend Laura.
Northern Blog Awards – I was so chuffed to be a finalist in the vlogging category last year at the inaugural Northern Blog Awards.
Mumsnet Influencers conference – this was by far my favourite blogging event to date. It was so well ran and I came away feeling really inspired.
Blog On conference – this was my first blogging conference and it was really nice to finally meet lots of people in real life who I had been chatting to online for the past year.
Vlogging weekend in Yorkshire– in November I was so grateful that the lovely Sian from Helpful Mum invited me her gorgeous B&B for a weekend to collaborate with a bunch of other vloggers which was lots of fun.
We are so lucky to have such a wonderful blogging community in the North East and there are a number of North East bloggers who support me on a daily basis who I would be lost without. This year I've enjoyed hanging out with North East bloggers at our Annual North East Bloggers Picnic, North East Bloggers pre-schoolers playdate (that I organised), a Christmas dinner and a January planning session. Hands down my favourite thing about blogging is other bloggers.
A particular highlight was getting to review a private chef service and host a dinner party for my friends
As always I loved getting to do lots of yummy food reviews like Marco Pierre White, Turtle Bay and Tapas Revolution
Setting intentions and taking time for reflection at the Instant Pause workshop. I want to try and make this an annual thing.
Reviewed my first hotels – Travelodge in Manchester and the Crowne Plaza City Centre in Berlin
I've now published 158 blog posts
Festival on the Wall falling through. I was so looking forward to covering my first festival last summer but unfortunately the festival got cancelled – I'm still not entirely sure why! I hope this is the year I get to cover a festival for the first time.
Too much working and not enough down time. I took my first ever week off blogging over Christmas which was great and I plan to do that a little more this year.
Progress against my objectives
Improve my photography – I have improved but not enough. I still haven't prioritised reading my camera manuals or going on a proper course. I will carry this target over to next year and prioritise it.
Double my following on all social media and improve engagement – more than achieved on all of my social media channels expect twitter where I fell a little short.
Increase monthly page views to 10,000 per month – failed, my highest monthly views this year were 7500 views. However, I did more than double my blog views from 29,514 in 2016 to 63,419 in 2017 making my average page views 5,284 per month which is a little disappointing. It isn't surprising though given that I only post one or two times a week. I'll be trying to get to that 10k page views this year though.
Increase the amount I'm earning significantly – achieved. I've had my first month where my blog earnings outstripped what I make in my 'proper' job which is really promising but it's in no way consistent yet and I have bad months too. This is going to be a big focus of mine this year.
Increase my DA to 30 – at it's highest point this year it was 34 and it's currently at 31. I don't want to let my DA drop any further but as long as it's above 30 I'm happy with that.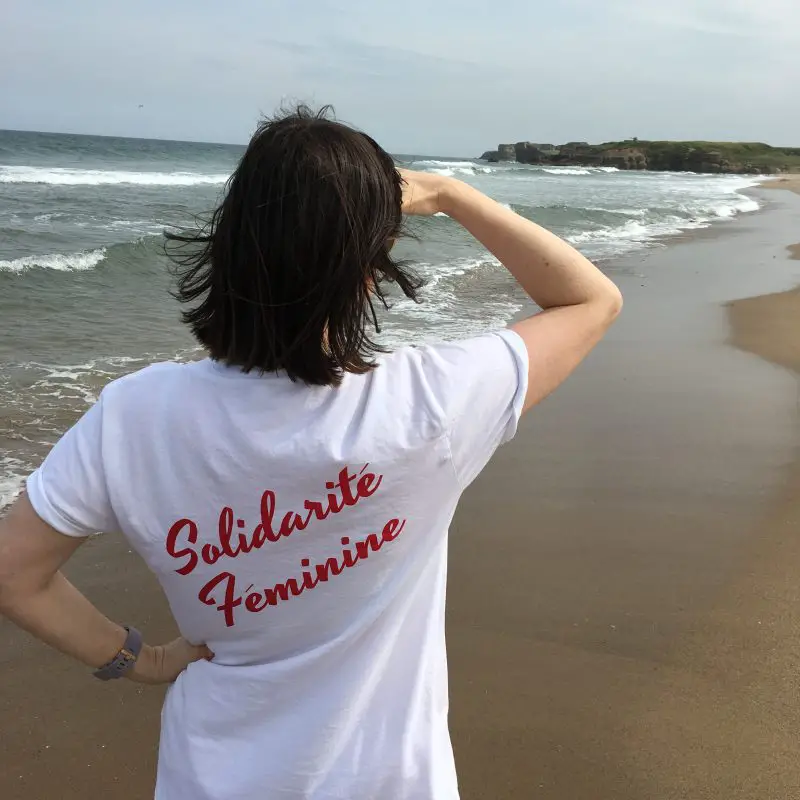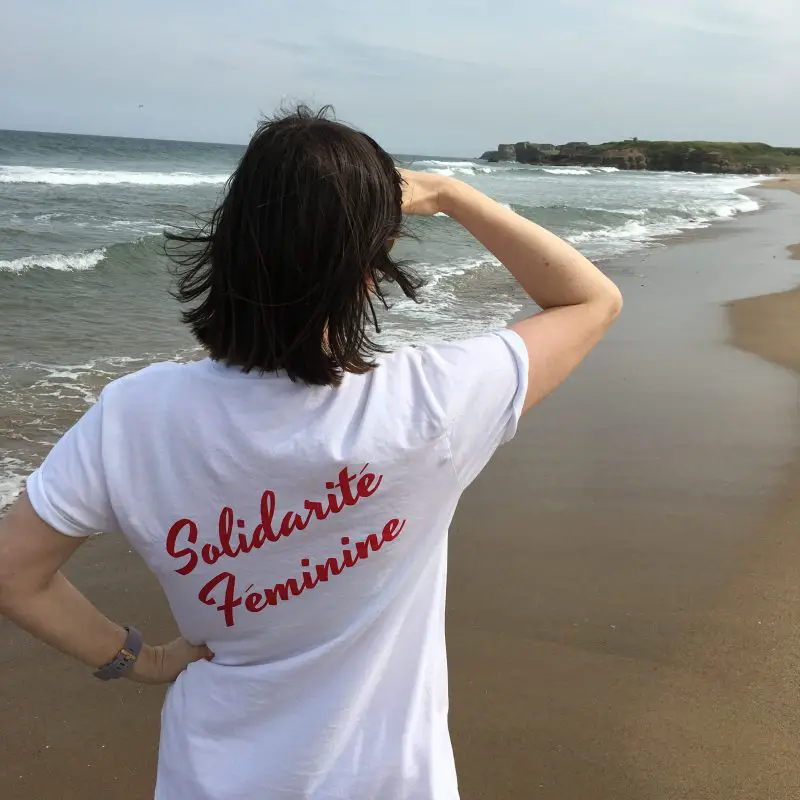 Goals for 2018
As well as above, I have some new goals for 2018:
I want to create more of a community around my work and more engagement with my followers. It's important to me to try to reply to every single comment on every platform I have. I can still do this now but as I grow that does become more challenging. I've finally set up the feminist Facebook group that I had long been meaning to this month, the Nomipalony Freehouse. That's already making me feel more connected with the women on there.
I want to start my series of easy one pot nutritious recipes for busy mams that I've been putting off forever.
I want to do more travel posts this year.
I'm toying with the idea of launching a podcast series this year.
Most of all, my biggest goal is to leave my 'proper' job and focus that time on the blog. Whether or not I can afford to or not yet this year is a different matter. In April, Lena will get her free nursery hours so this will give me a little bit of time that I can dedicate to working on the blog for the first time since I began. I'm hoping that this leads to good things for me pushing forward on the business.
Thank you!
I want to say a huge thank you to anyone who has followed the blog, vlogs or just on social media over the past two years. It means SO much to me and I'm so grateful. I love reading your comments and chatting to you online. You are THE BEST!
Is there anything you would like to see me do more or less of in 2018? Let me know in the comments.