Usually, I do a gift guide for women and a gift guide for men at this time of year. However, my friend Lesbemums reminded me that gender stereotyping, even when it comes to adults (my kid's gift guides are already categorised by age/interests not gender) is still not so cool. So this year I'm just doing a general gift guide for all adults – not restricted by gender! I know most people like to shop online these days, so here's my guide to Christmas gift ideas for adults that you can buy online. I have categorised by spend, starting with the most affordable.
Christmas gifts for adults for under £10 (perfect for secret santas and stocking fillers)
8 ball drinking game £5.10
A throwback to the magic 8 balls of the 90s with a twist. Shake the Kikkerland magic 8 ball for a drink or a dare! With 20 different possible responses, including taking a shot, chugging a beer, doing a dance, swapping drinks, and many more! Drink responsibly though! Would make a novelty stocking filler for someone in their 20s! Available on ASOS.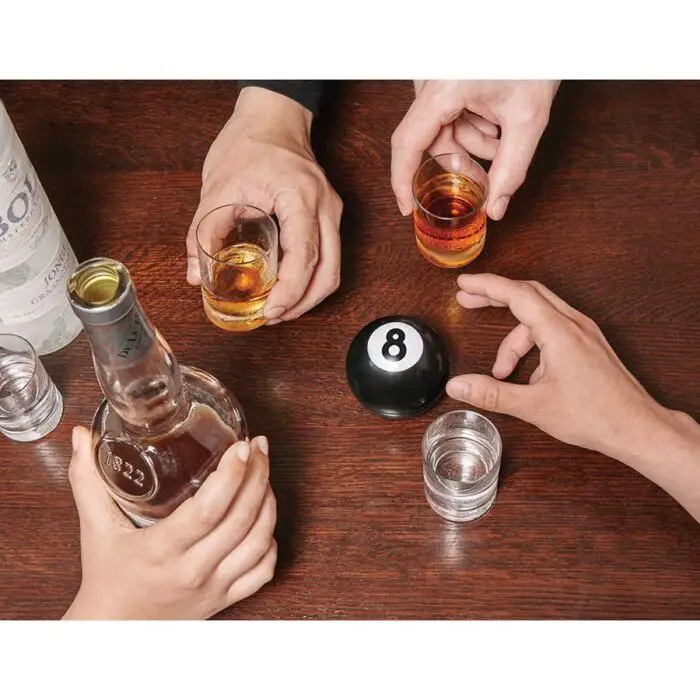 Safe Slot Tech Pocket £8.99 RRP
The safe slot tech pocket (affiliate link) phone accessory from Menkind attaches to your phone and allows you to carry 3 bank cards. Now if you are thinking "there's no way I'm sticking anything to the back of my phone!" then worry not; the Safe Slot Pocket has been developed by some smart scientific boffins and uses a residue-free adhesive. All you really need to know is that apparently, it won't leave a mess if you decide to take it off. Great stocking filler or secret Santa option.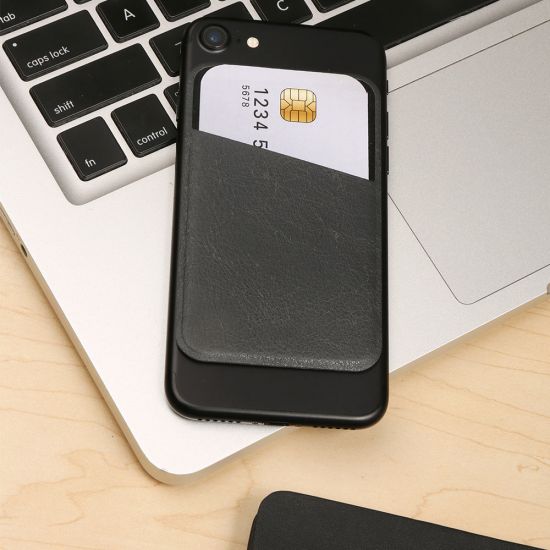 Another great option is this phone mirror (below) that can stick to you phone as well – better than applying my lippy with my forward-facing camera like I usually do!
Wine Bottle thermometer £9 RRP
Buying for a wine lover? This neat wine bottle cuff simply clips onto your wine bottle. It not only tells you whether your wine is at the right temperature but suggests the right temperature for the most popular wines. Perfect for a secret Santa or stocking filler for a wine aficionado. It's currently available on Amazon for £5.63.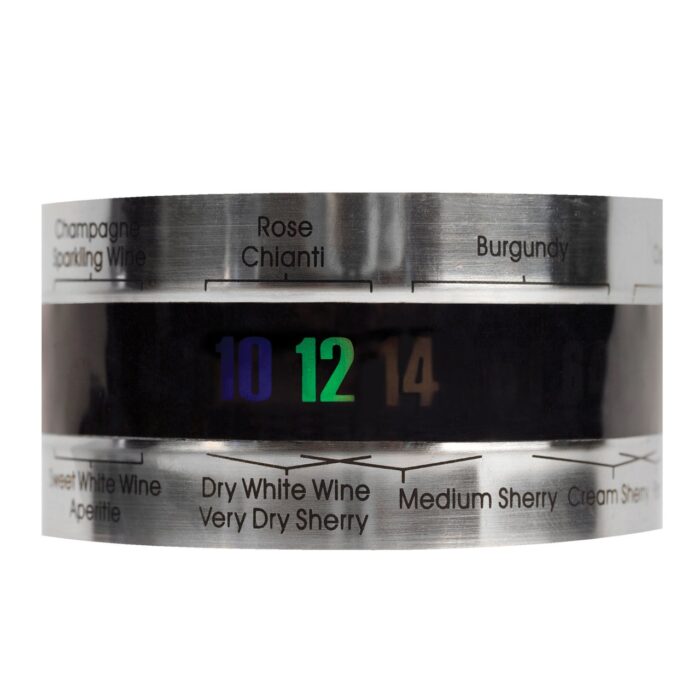 Christmas gifts for adults for under £20
ZAG alcohol free kombucha drinks £17.75
Who said booze-free had to be boring?! Zag is the new, great-tasting and distinctive, booze-free adult drink available in cans or bottles. Made with kombucha, herbs, green tea, citrus and mint. It comes in cans or bottles that make it look and feel like an alcoholic drink so those not drinking don't feel like they are missing out on a special Christmas drink. It tastes a little beery but nice and refreshing and kombucha is great for your gut health so we rate it.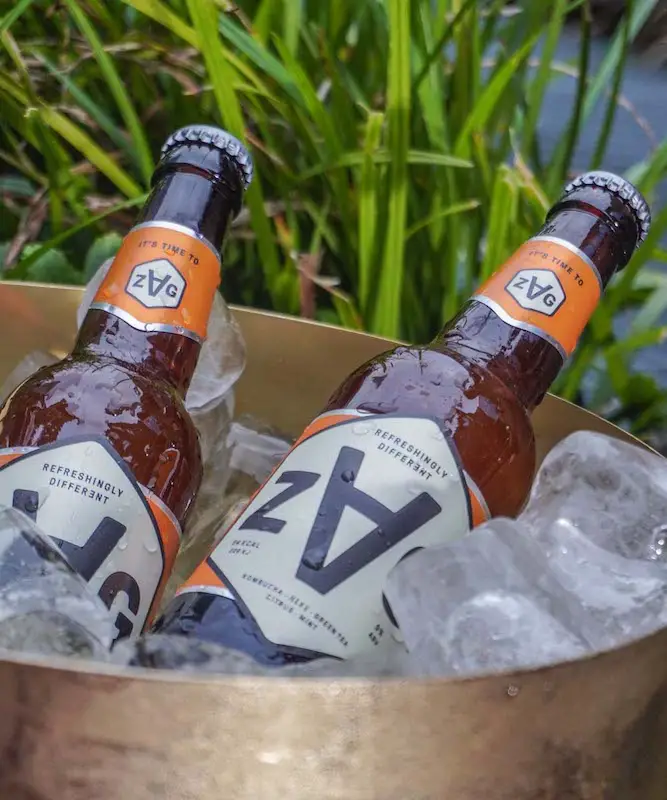 Christmas gifts for adults for under £30
Kelty Bestie Blanket £25
A great gift for an adventurer. The Kelty Bestie Blanket is a must have for every trip – it can be used to wrap around you during a chilly night around the campfire, in your back garden, on a trip to the beach, for picnics, festivals and as an extra layer on top of your sleeping bag or to wrap the kids in the car when they fall asleep. Perfect for those who still prefer to socialise outdoors in the colder months due to Covid safety reasons. Finished with super-soft fabrics on both sides, it's great over rough rocks or pokey grass. It comes in a lovely pack away bag so is perfect for keeping in the boot of the car.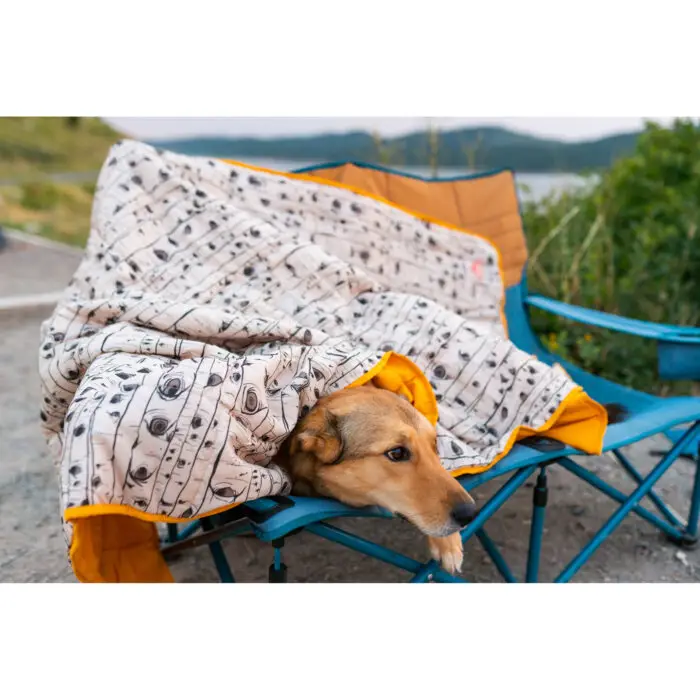 Christmas gifts for adults under £40
Christmas Savoury Treats Box RRP £30
Buying for a foodie? 44 Foods is an online farm shop which launched in January 2021. The firm is a collective of farmers and food producers who are passionate about ethically produced fairly priced, sustainable food. Together they supply fruit and veg, meat and dairy and larder essentials direct from their farms to your door – offering customers a fairer way to shop, and promising to pay producers and farmers a fair price. 
This savoury Christmas box includes a festive collection from artisan cheesemakers across the country, includes crackers, Christmas chutney, fruit and nuts. Who doesn't love a bit of posh cheese at Christmas?
Get £10 off your first order over £60 with the code 44FoodsFirst at checkout.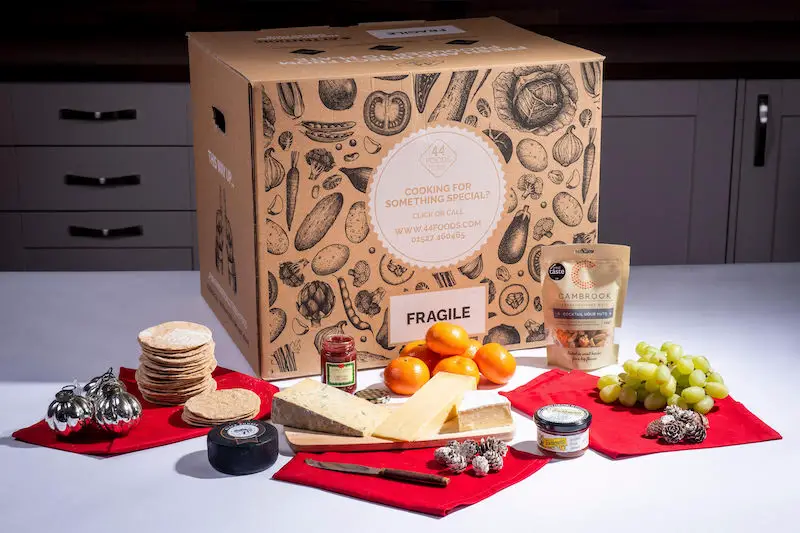 ARRAN Sense of Scotland Glenashdale Grapefruit Hand Care Gift Set RRP £30
Proud of their Scottish origins, every ARRAN product is researched, designed and formulated by their own in-house team before being made at their Home Farm premises, on the Isle of Arran. This ARRAN Sense of Scotland Glenashdale grapefruit hand care gift set (affiliate link) comes in a beautifully packaged presentation box that your loved one can keep and reuse. It's also paraben and cruelty-free. Heads up, new customers can get 20% off their first order with us when they join their mailing list.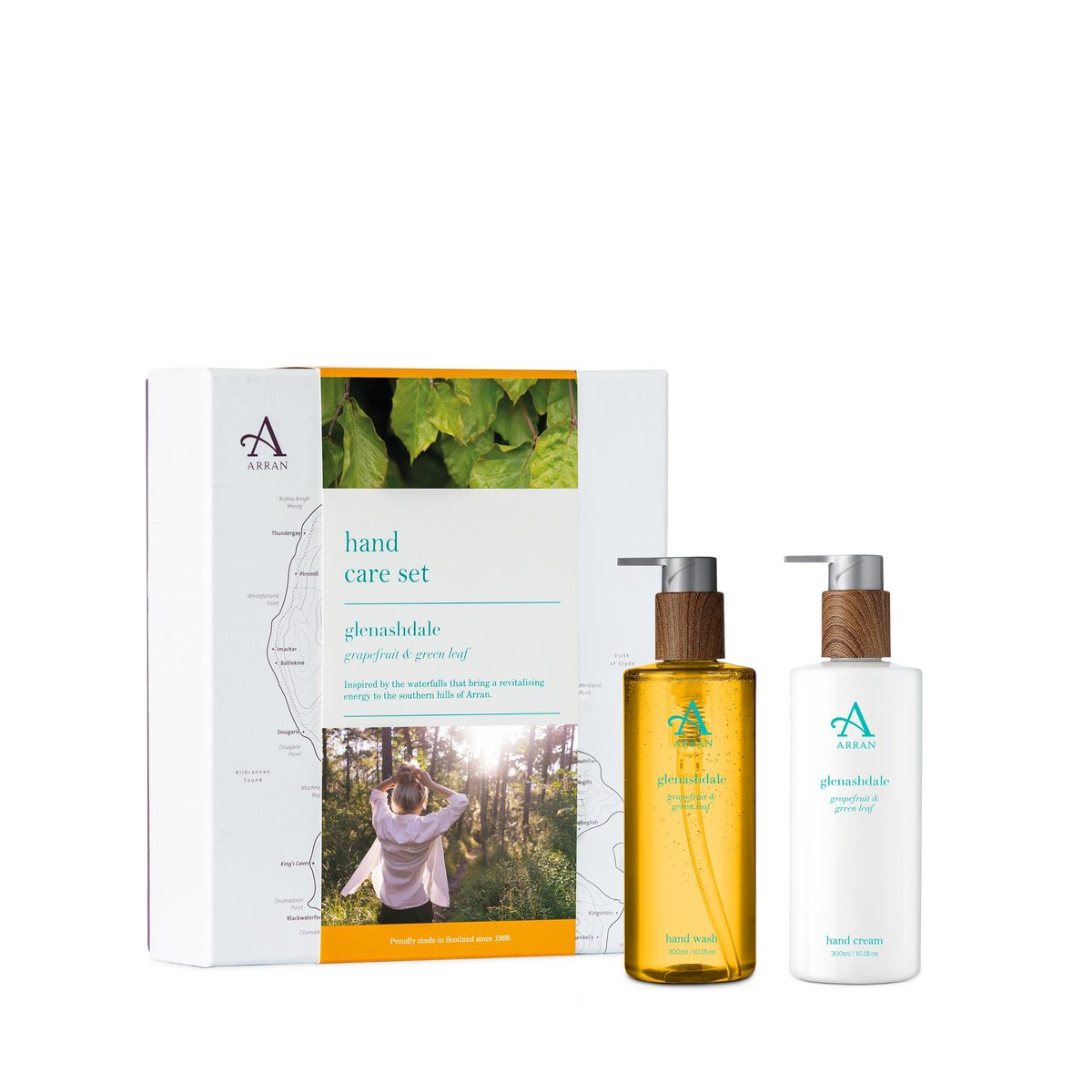 Back to the Future socks £36.99
If you are going to get someone socks for Christmas you should at least make them the best or coolest socks you can find, like these Back to the Future socks from Jimmy Lion. If you are a Back To The Future enthusiast or know someone who is, this pack of athletic socks is for you. They feature the most iconic designs of this saga: Delorean, Doc, the iconic logo. You can buy them from Amazon here! (affiliate link)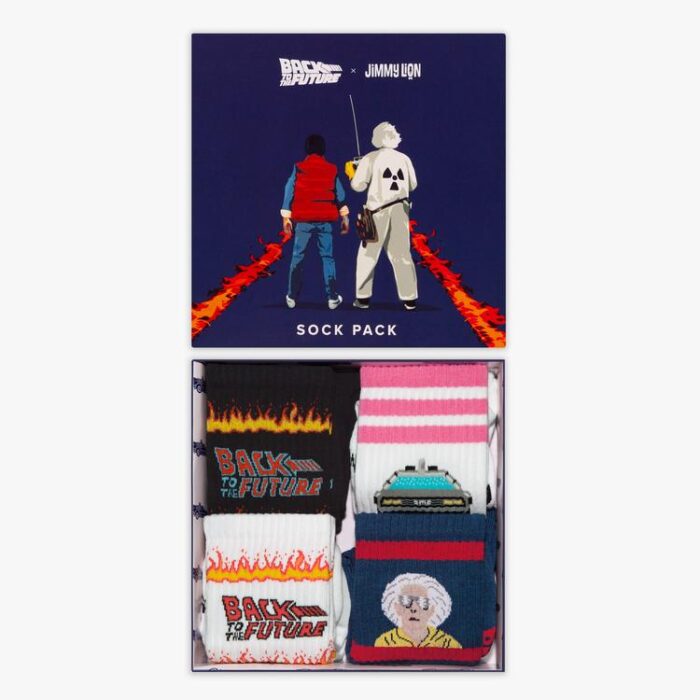 Christmas gift ideas for adults that you can buy online for under £50
Dot Frill Story apron £49
For the Bake Off hopeful in your family, Dot has designed fashion forward aprons using excess fabrics. The Frill Story apron is big frill, bright block colours, designed, produced and hand made in London. It comes in 7 colour options. Aprons so pretty you don't even need to change again during your next dinner party!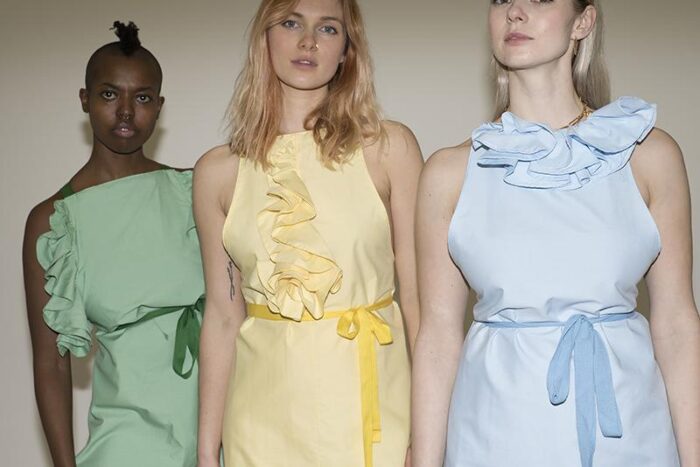 Christmas gift ideas for adults for under £100
Mindshine Pro – £59.99
The ultimate wellbeing gift, a year's subscription to Mindshine Pro. Perfect for someone who could use a mental health boost. Mindshine promises the best tools from psychology, neuroscience and mindfulness in one app. From coping with stress to productivity, confidence, happiness and more. Get training plans based on your goals and experience. Choose from a multitude of routines to make your every day better. Science-based techniques to get you feeling happy again. Their coaching plans are simple, fun and come in a bite-sized daily chunks that fit your schedule.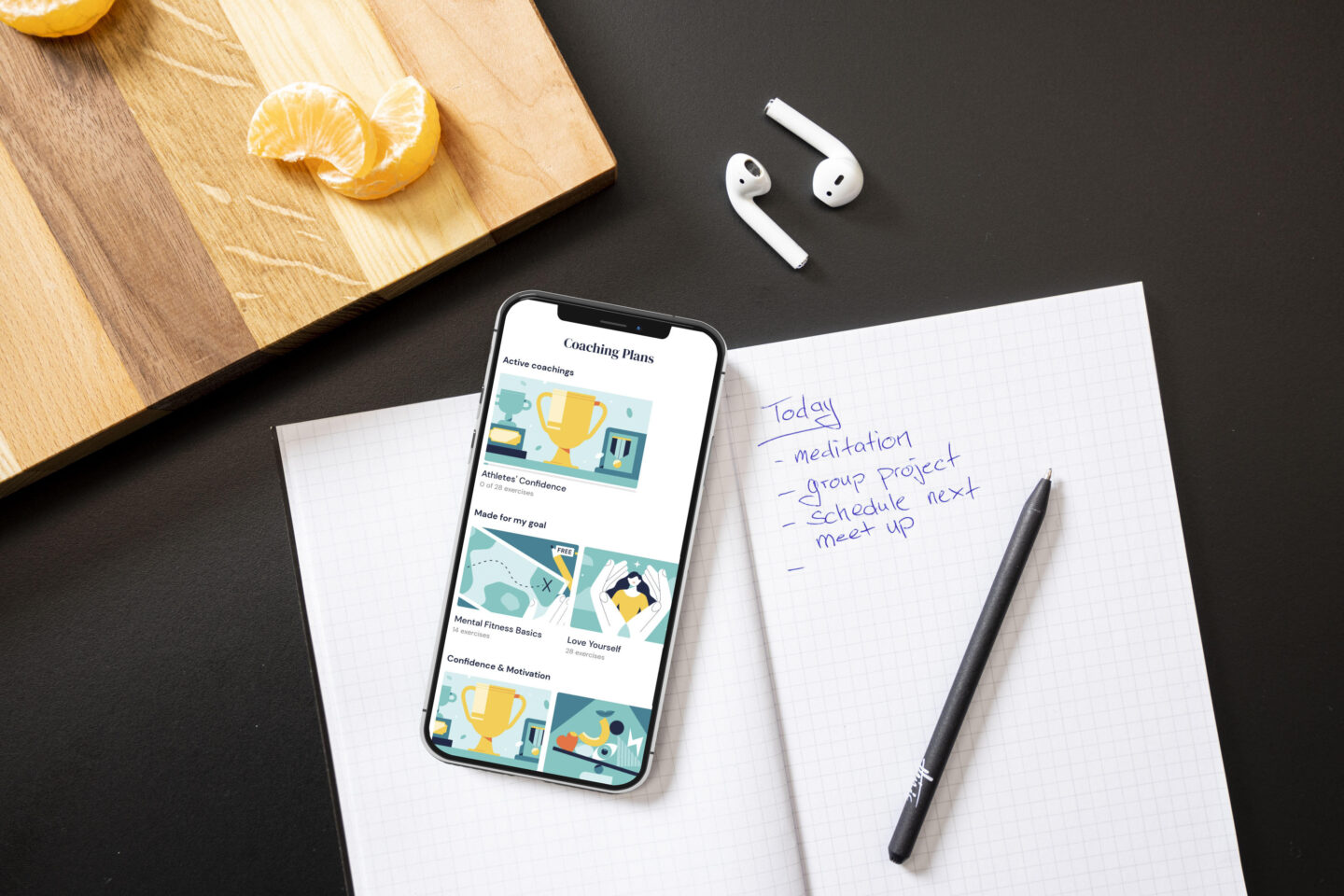 Hogwarts Castle Waterball – The Wizarding World of Harry Potter £65 RRP
For the Harry Potter fans this Hogwarts Castle Waterball is a beautiful collectable. I've included it in my adults guide just because I think younger kids could break it if they play with it and drop it but if you have older or more sensible kids it would make a lovely gift for them too. I just love that Hagrid's hut is on there too! I want this one for me.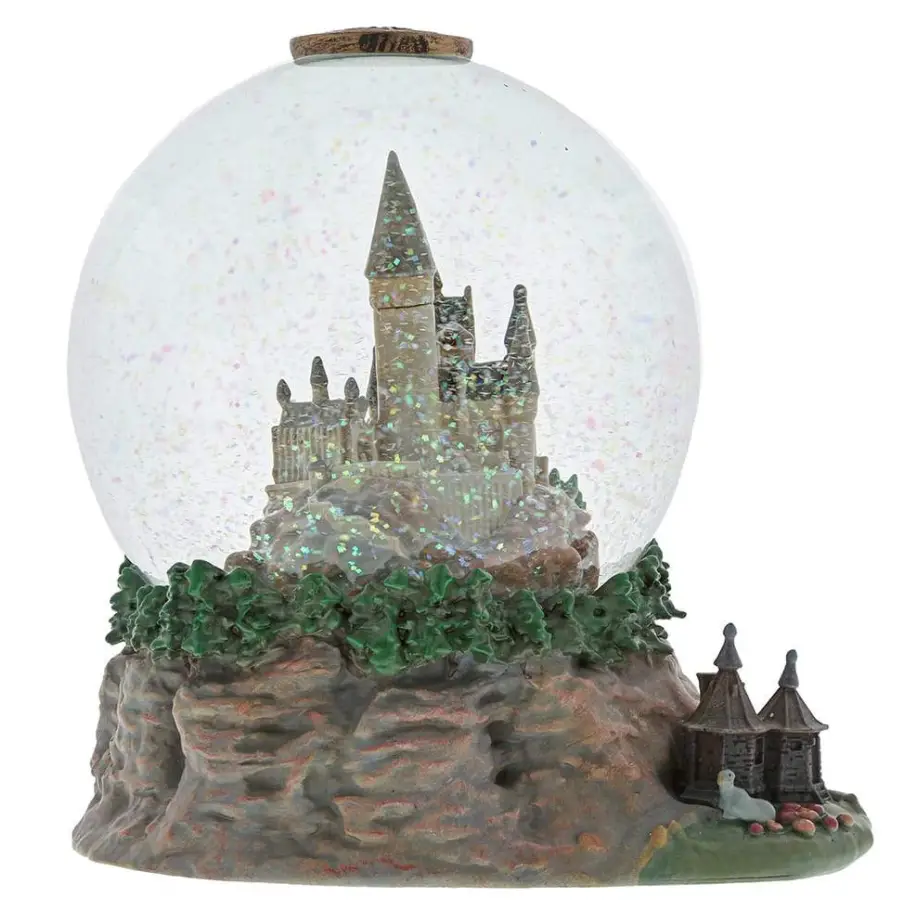 And that's it for this year's Christmas gifts for adults gift guide. I hope you liked my selection of Christmas gift ideas for adults. Make sure to use those discount codes if you are planning on buying any! Let me know in the comments which ones were your favourites.
If you liked this post, you may like some of my other gift guides:
If you have enjoyed this post or found it useful, here are some quick and easy ways that you can support Nomipalony or say thanks: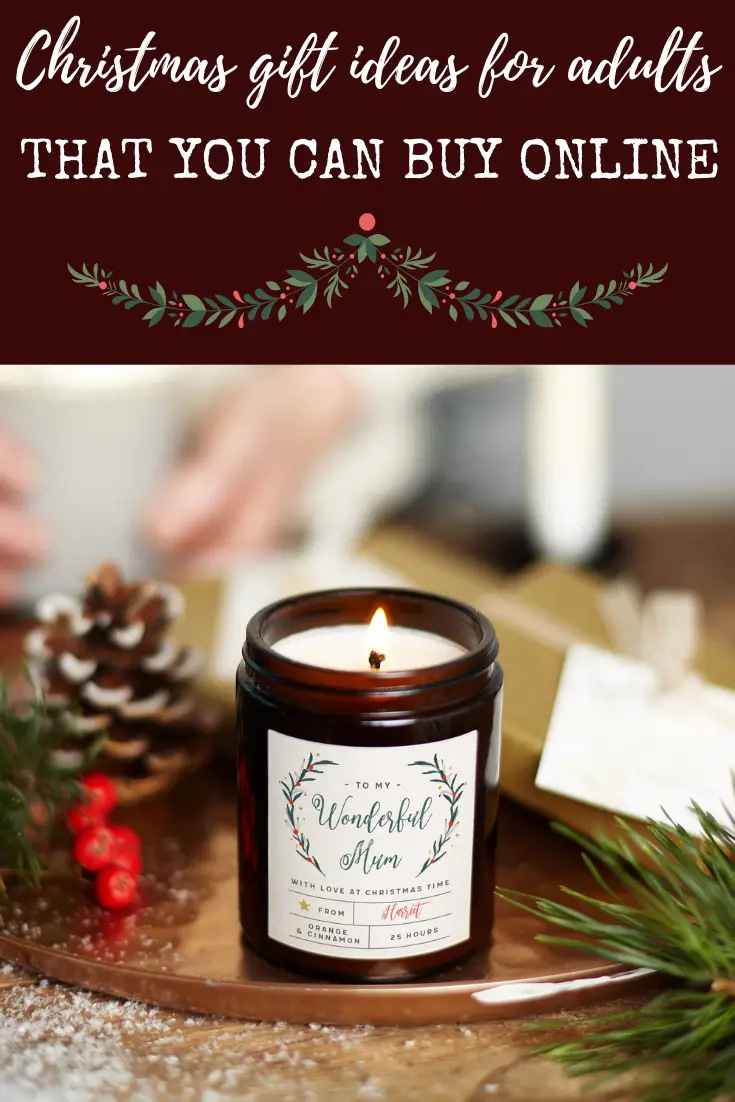 Disclaimer: I received some of these items as press samples. This post includes clearly marked affiliate links. If you buy through an affiliate link you won't pay any more but I will receive a small referral fee. For my full disclosure policy, please see my about page.