I published my first blog post, 3 whole years ago today! Every year at this time I do an annual 'bloggerversary' post where I look back at the last year, what I've achieved and talk a little about what my plans for the next year are. So here we go…
Highlights of my third year
Blogging for Electric Fields and Just So Festival. Festivals are my thing and I always wanted to blog them so these were real highlights for me. I hope to do more this summer.
Doing my first panel Facebook live for Mumsnet and Scottish Widows – this made me nervous but I'm proud I did it.
I was a finalist at the Britmums Brilliance in Blogging Awards 2018 for Readers Choice award which was a huge compliment!
I attended the Blog On Toy Conference in September so I could bring you the best toys for Christmas in my Christmas gift guides. I got to see loads of blogger friends there which is always lovely and I learned lots of new things too.
I won a mentorship with successful food blogger Emily Leary for International Women's Day.
Collaborated with Fiona Saxton Photography on a blog post and loved the photography we got as a result of that.
I promoted the fabulous work that Rape Crisis Tyneside and Northumberland have been doing as they try to raise £40k for their 40th birthday.
Worked with loads of great local companies like Sage Gateshead and Seven Stories and Go North East. Worked with national and international companies like Aquafresh, Leesa, Regatta, Care2Rock and McDonald's.
Published 77 blog posts in the past year taking my total number of blog posts in 3 years to 234 (an average of 1.5 blog posts a week).
My post about GDPR for bloggers recieved 23,000 views and I did a live broadcast about it in a blogging group
I was asked to speak at 2 blogging conferences but unfortunately couldn't due to travel commitments – still a huge compliment to be asked though
I increased blog earnings by 333%!
 My page views increased by 26.2%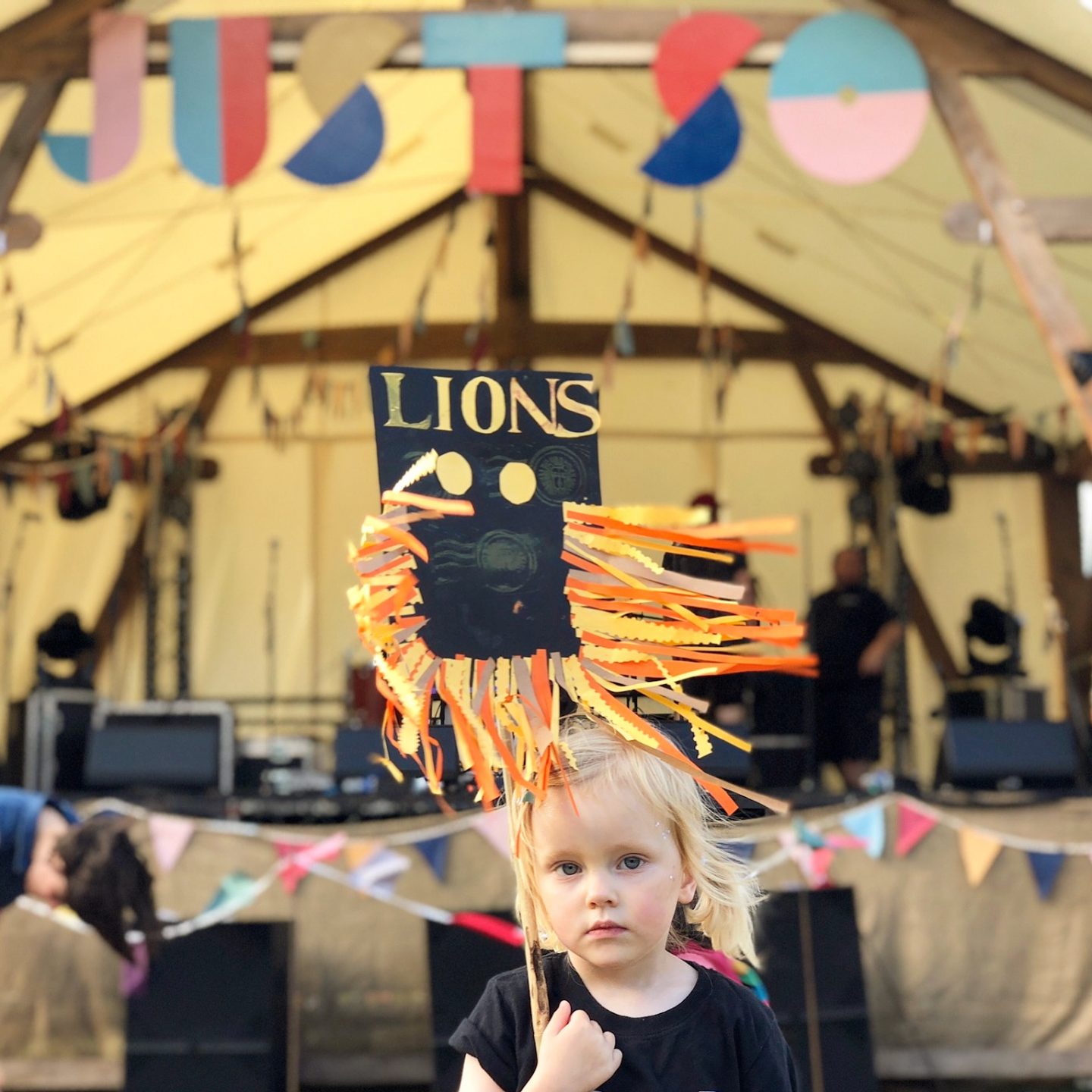 Progress against objectives
I don't think I did too well with my objectives last year! See what you think…
Create more of a community around my work and more engagement with my followers: I think I did this for sure. I've got better engagement now, I feel like I have a lovely community, especially on Instagram and Facebook – like my Facebook Group – the Nomipalony Freehouse.
I want to start my series of easy one pot nutritious recipes for busy mams that I've been putting off forever: I managed my first recipe which went down well. I need to do more of these this year.
I want to do more travel posts this year: I did this with several travel posts like Costa Teguise. I also did several festival posts and camping posts. I want to build on these this year and do some more travelling.
I'm toying with the idea of launching a podcast series this year: I was due to attend a podcasting event in London with Mumsnet to get this started but the event fell through. I have planned this out and have some ideas for this for 2019 that are all mapped out. I'm just not sure a podcast is right for me right now. I need to think on it.
 Leave my 'proper' job and focus that time on the blog: I wasn't ready to do this financially in 2018 but 2019 should be the year. I increased the blog income by 333% last year which is epic but its still hit and miss and some months I fall below my goal (of matching my current part time wage). We can't survive on Papa Ginge's income alone so this will either take a leap or faith or I need to wait a while longer.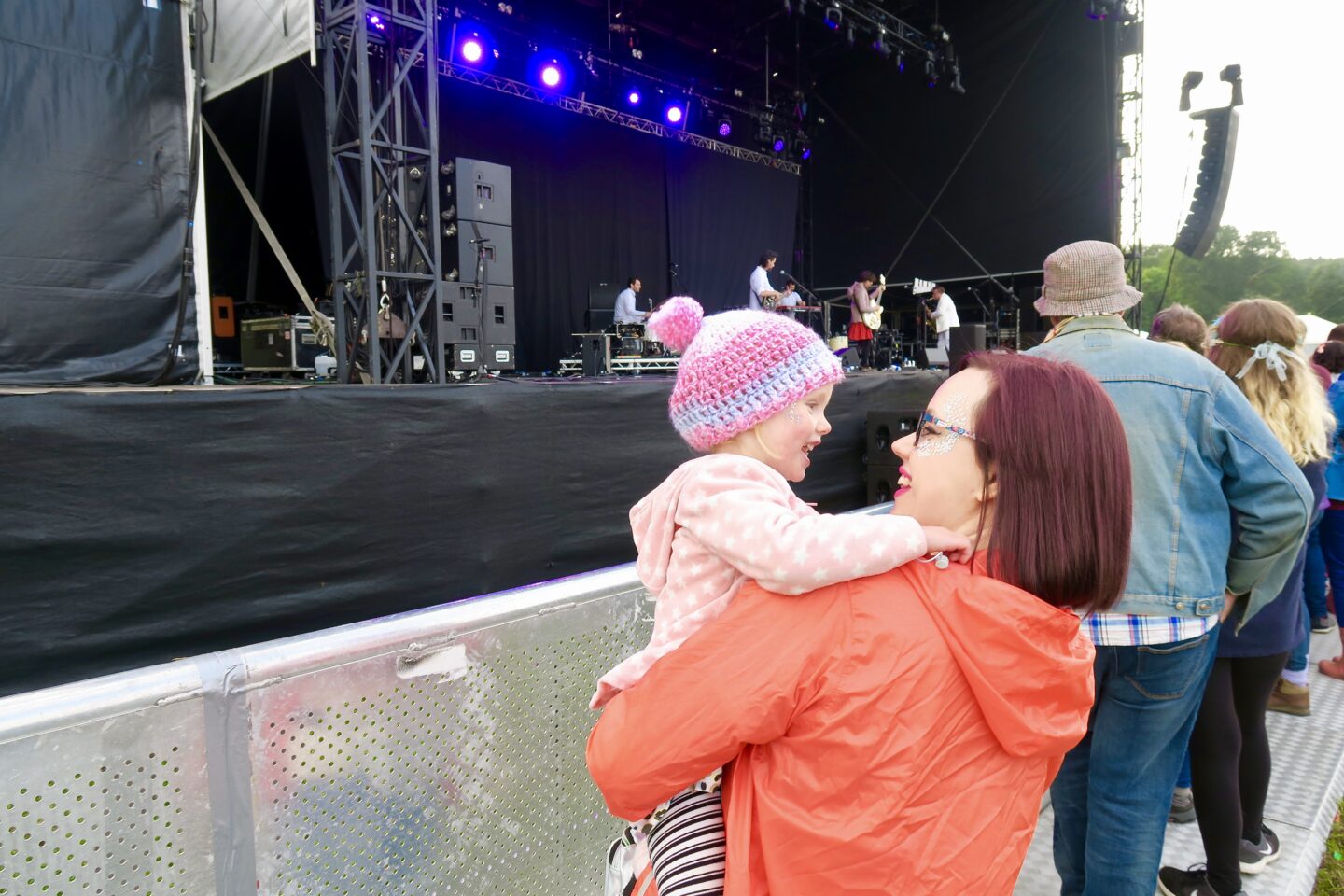 Blogging goals for 2019
Go full time self-employed freelance! This is the big one for me this year.
Increase and diversify income – I will need to do this to achieve going full time freelance. I hope to take on some copywriting clients and social media management.
Increase social media followings and engagement – the higher these are, the more I am paid which helps me go full time freelance.
Increase page views via search engine optimisation and posts that will do well on Pinterest
Build email database and develop a good newsletter that has value to my followers
Ensure I don't lose my personal posts from the heart as the brand work increases. Maintain my authenticity, trustworthiness and relatability. Continue to turn down work that doesn't sit with my values.
Support some worthwhile charitable causes
Reduce time spent mindlessly scrolling on my phone – be focussed and strategic on social media, create more than I consume. This will help me have a better work-life balance too.
Collaborate with one new person a month.
Capture my last 7 months with Lena before she starts school.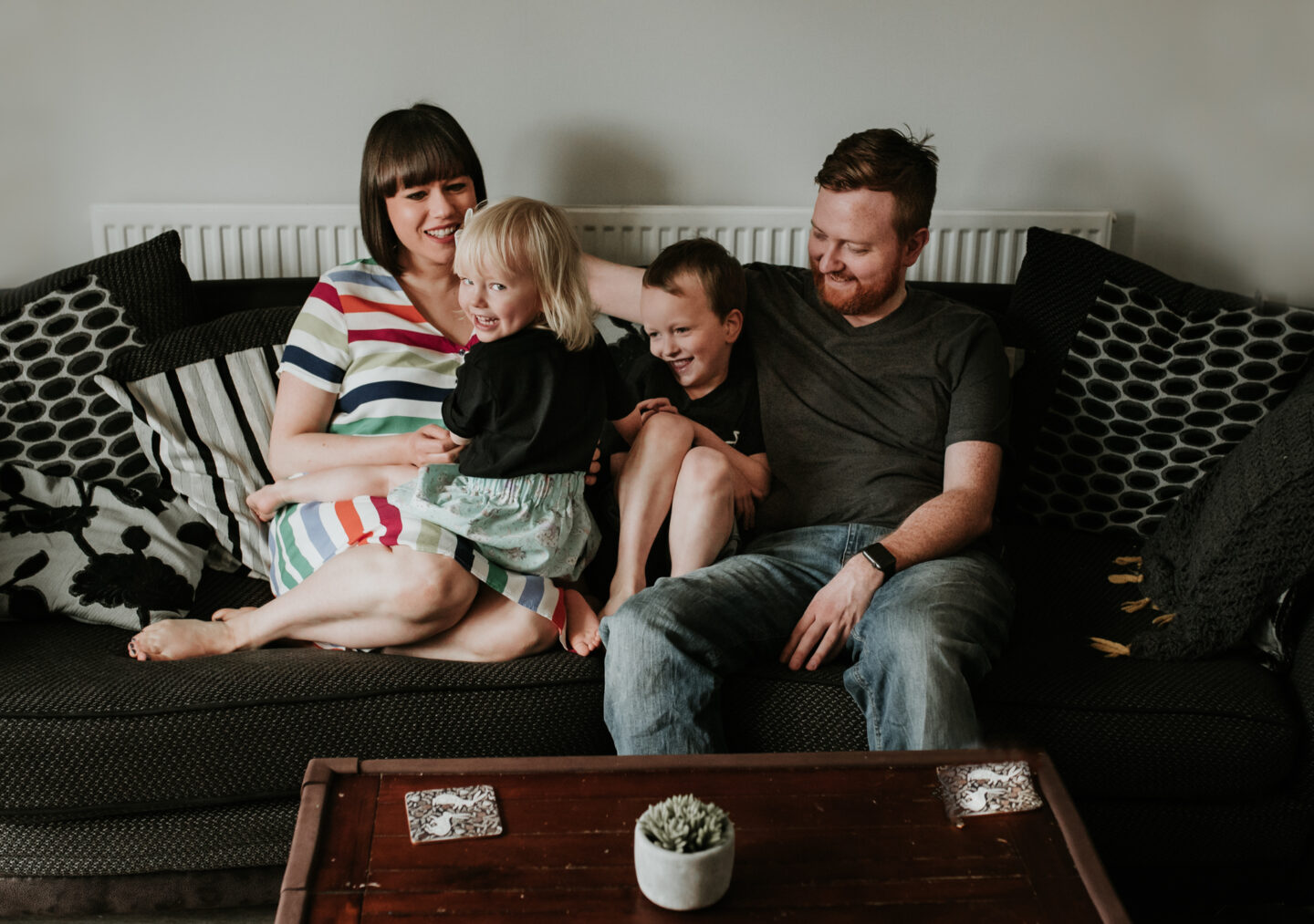 Thank you
So a huge thank you to all of you for supporting me for 3 whole years. For listening to my ramblings and being interested in what I've got to say. I'm so incredibly grateful and don't take it for granted – I still reply to pretty much every comment you lot make on the blog or my social media. Interacting with you all if my favourite part of this whole blogging malarky! Keep telling me what you want to see and read from me and I'll keep doing my best to bring you stuff that's helpful and makes you smile or laugh! Let me know in the comment if there is anything you'd like to see from me this year. Here's to year 4!