In exactly one week today my eldest child is starting school. I keep having anxiety dreams about my son starting school.
Sometimes I'm at the school gate and he's crying and I don't want to leave him, sometimes it manifests in a different way and we are in an apocalypse or there are 'bad guys' trying to kidnap him.
However it manifests, I'm having a lot of nightmares and I'm just about wise enough to read between the lines – I'm really bloody anxious about him starting school.
I didn't think much about my son starting school. It always felt so far away, until suddenly it wasn't.
It just crept up on me over the years as they sped by. Then this summer, the 'last summer', its pretty much all I've been able to think about.
Before my eldest, I didn't have much knowledge about kids and what they were like at each age (I still don't past his age). I think I thought by time he got to school he would be much more grown up and capable. I didn't expect him to still feel like my little baby.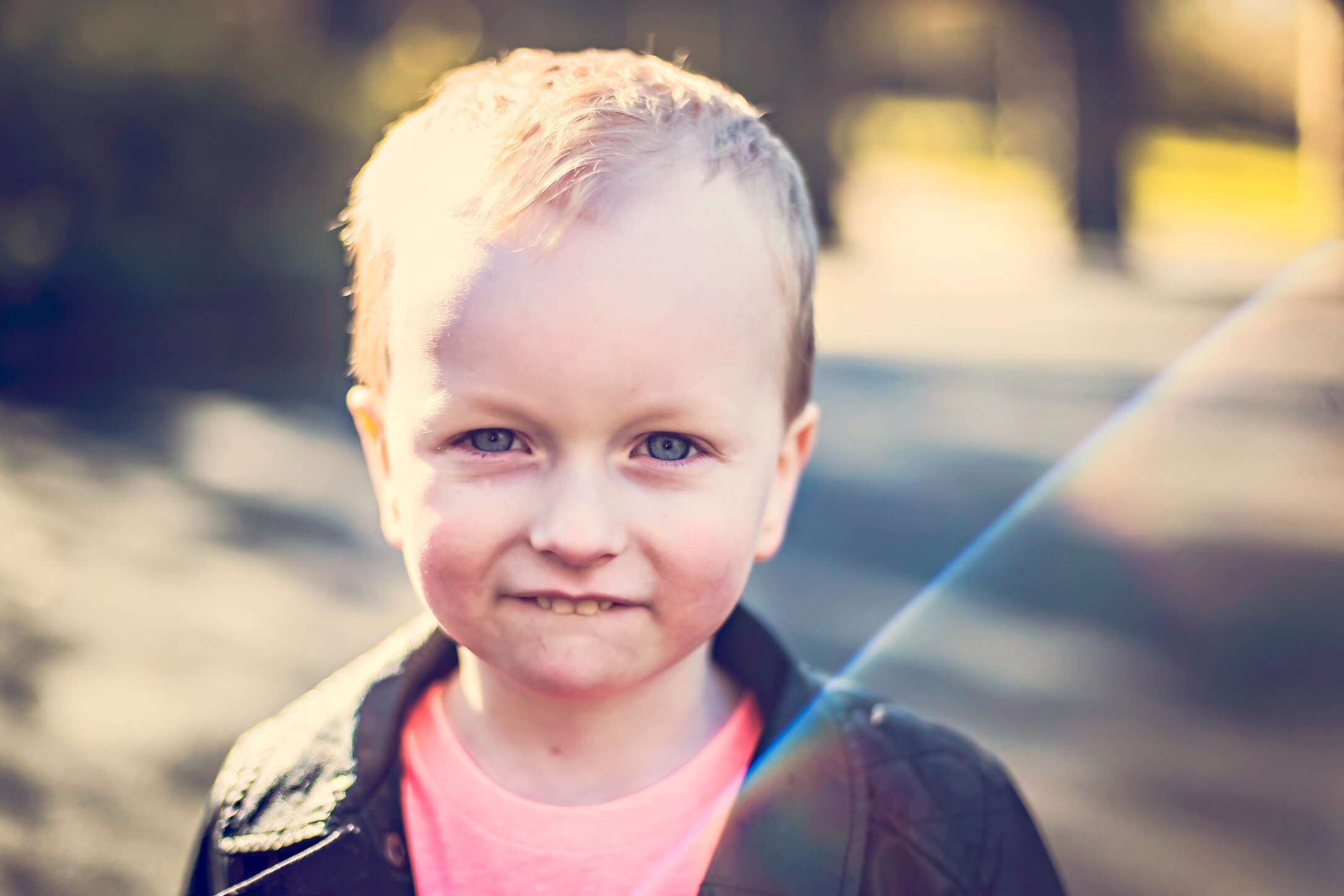 Parental anxiety about child starting school
Arlo is a December baby, he's 4 and 3/4s so not the youngest in the class by any means, but he feels young to me. He seems a lot less mature than my niece who is 3 months his senior and is also starting school in September.
He's on the 6th centile so I know 94% of kids his age are heavier/bigger than him. He's smaller than the smallest size of school trousers which makes me a little sad.
He's also very introverted and shy, very attached to his immediate family and hates being away from us. It's a battle for us just to get him to play in a different room alone.
He clings to us for security when in new places and doesn't deal with transitions or crowds of people well.
He can go to the toilet well but sometimes needs help wiping his bum after a particularly messy deuce. He can count well but needs help to write his name.
He still needs help dressing and undressing although I'm certain that's because he can't be arsed rather than he isn't capable (the kid just thinks he's meant to be in Downton Abbey or some shit with a chamber maid dressing and undressing him for the day. Fair play though, must be nice).

My biggest worry about him starting school is obviously how he is going to manage and adjust – will he like it? If he likes it then it's going to be great.
If he doesn't its going to be hard on the whole family (well not Lena, she doesn't give two craps about anything that one).
Arlo has gone to nursery for over two years and still doesn't like going and leaving us. He always tells me he wants to stay with me.
I'm dreading the first day. Our family moto is 'no one cries alone'. we are very close and attached. I have zero tolerance for my kids crying and I strongly suspect that he will cry when I go to leave him.
The school folder I have been given just says to walk off if it happens and that's going to kill me. I appreciate that lingering won't help either though.
I worry he's going to be too afraid to make himself heard and ask to go to the toilet etc – he does that at nursery too.
I'm worried the school might not manage his milk allergy properly. I'm worried he will pick up bad habits from other kids like all the other parents tell me to brace myself for.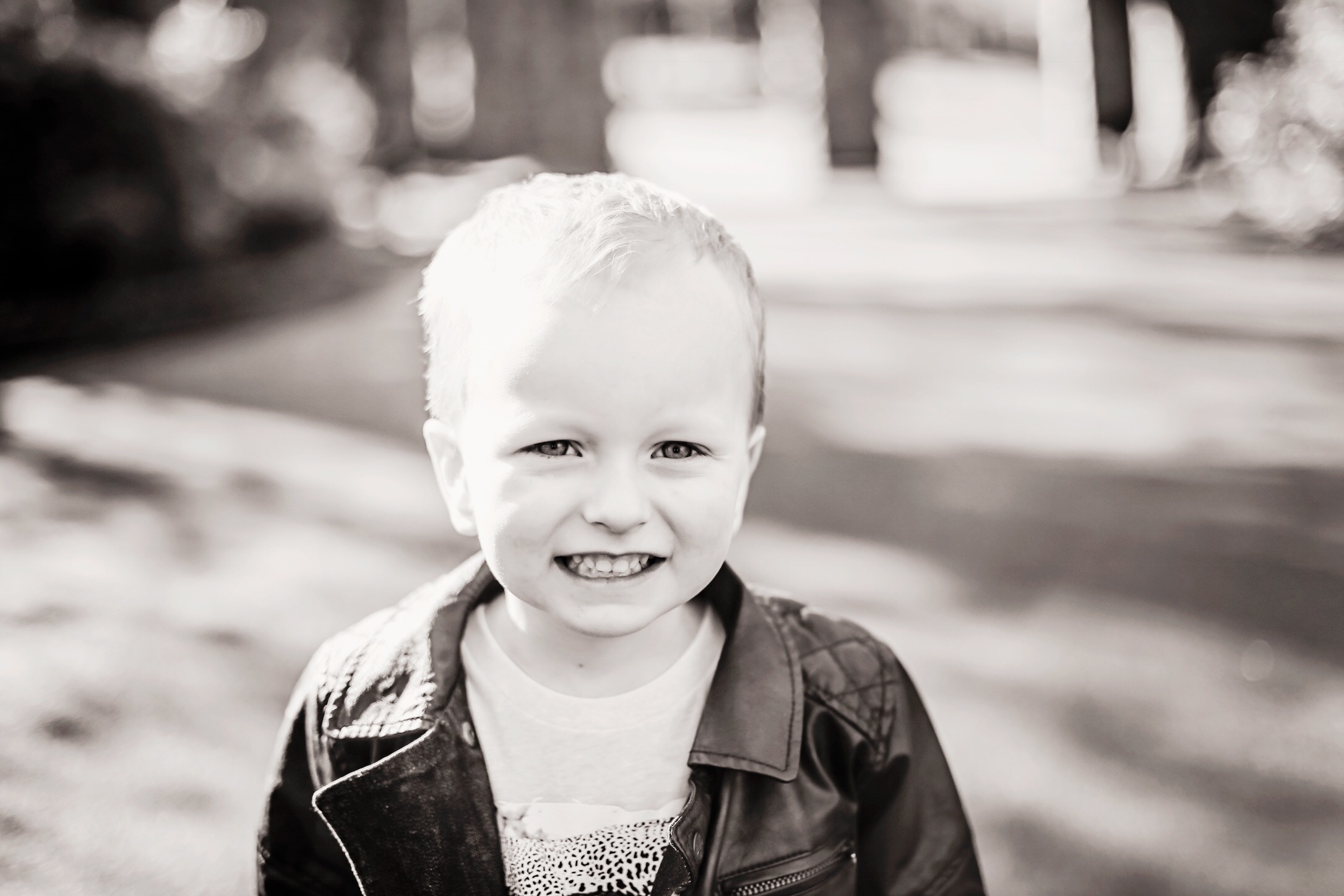 Then I'm anxious for myself, for the change. Will I be able to walk away and leave him if he cries on his first day/days? Will I just say screw this, and pull him and try home-school him if he struggles too much?
Practically, how will I find the two hours of walking I need to do each day in all weathers with my one year old who hates her stroller (by the way, I like the way stroller makes it sound so relaxing and not like you are frantically speed walking while bribing your baby with chocolate buttons to try and keep them in the damn thing). I might get fitter which would be good at least.
I worry how I will get on with his teachers – I've already told them I won't be making him do homework unless he wants to – he's there long enough and he's 4! They must already have me earmarked as 'one of those'.
I'm not looking forward to the loss of control. I know that's going to be difficult to deal with. I worry how we will manage financially as with no family help nearby we need to use nursery wrap around care the days we both work costing us an additional £115 a month before we take into account any costumes or trips etc. I know it will work out though, it generally does.
Aside from my worries I just feel sad, sad that his baby days are ending and sad that my days with him are going to be significantly reduced.
I love him so much, not just as my kid but as my little pal. I love the time we spend together. He's no bother at all and I'm going to miss him so much.
I'm going to miss all the amazing things he says to me over our days, his cute little ways and all the kisses and cuddles.
And of course the real issue of all of this is that this is the first big external step to him growing up. I can't stop the march of time and him moving away from me and the thought of it is frightening.
I'm going to miss this little pre-schooler who will soon turn into a boy then a man. I wish it didn't go so fast.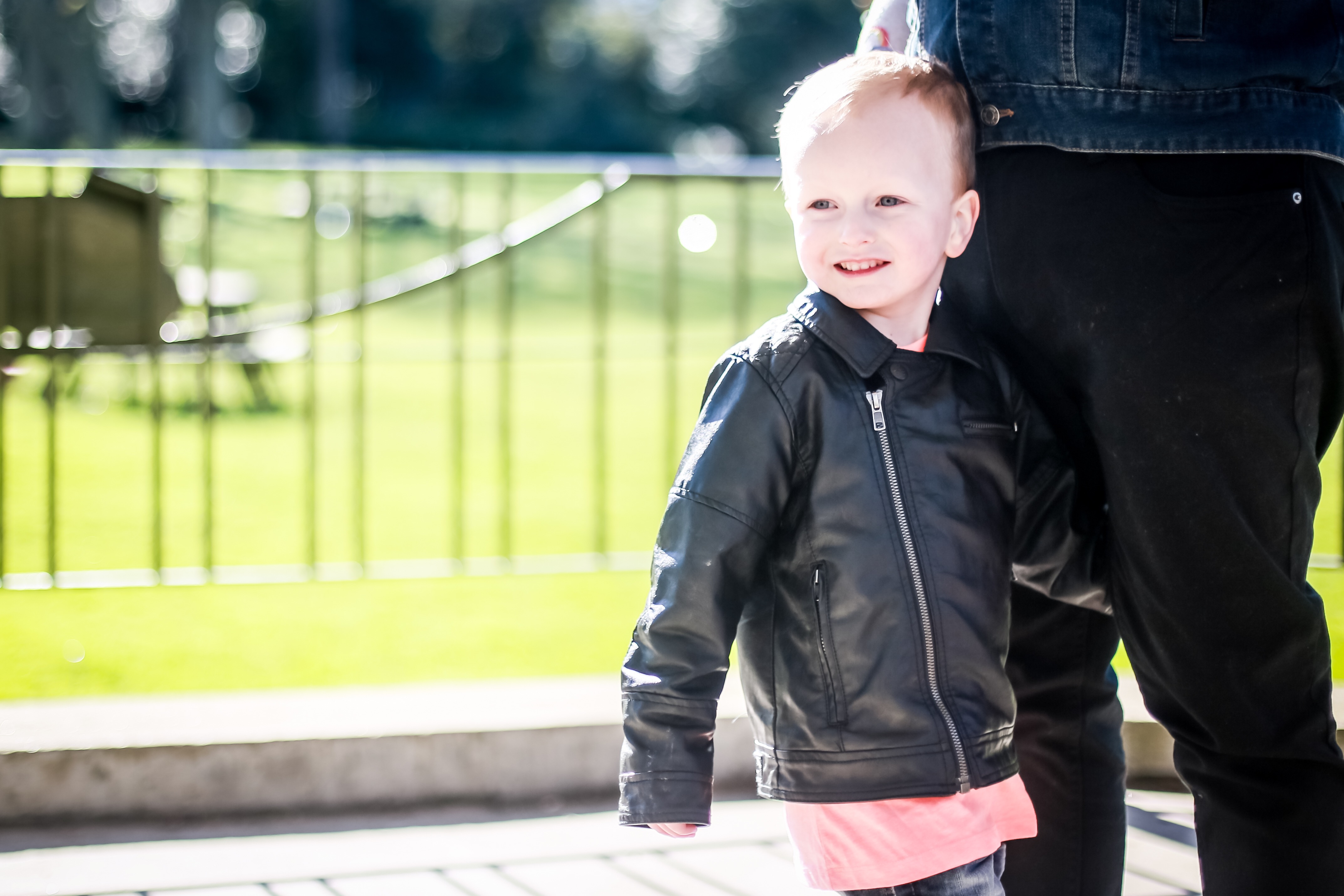 I also feel guilty, why, I'm not sure – a big old ridiculous dose of the mam-guilt.
I think I feel guilty that I haven't moved back to my home town where my family live. He doesn't get to go to the Ofsted outstanding school that my niece will, where he will have the added security blanket of knowing his cousins and second cousins. He's in a 'worse' catchment area where we are, than where he could have been if I had moved in time.
I feel very guilty that once or twice a week he will have to go to nursery wrap around care from 7.30am-6pm.
And worst of all now we are stuck to holidaying in non-term time – I just checked the prices – they are astronomical!!
I'm trying to focus on the benefits of it for me – I'll get one on one time with my 18 month old. I can take her to playgroups and activities that are age appropriate instead of dragging her along to Arlo's groups.
Lena won't be woken from every nap by Arlo and I'll get some peace at her nap times. They won't be fighting over toys all day.
It's a first step to me getting my own freedom back. Honestly though, these things seem inconsequential to my worry for his wellbeing.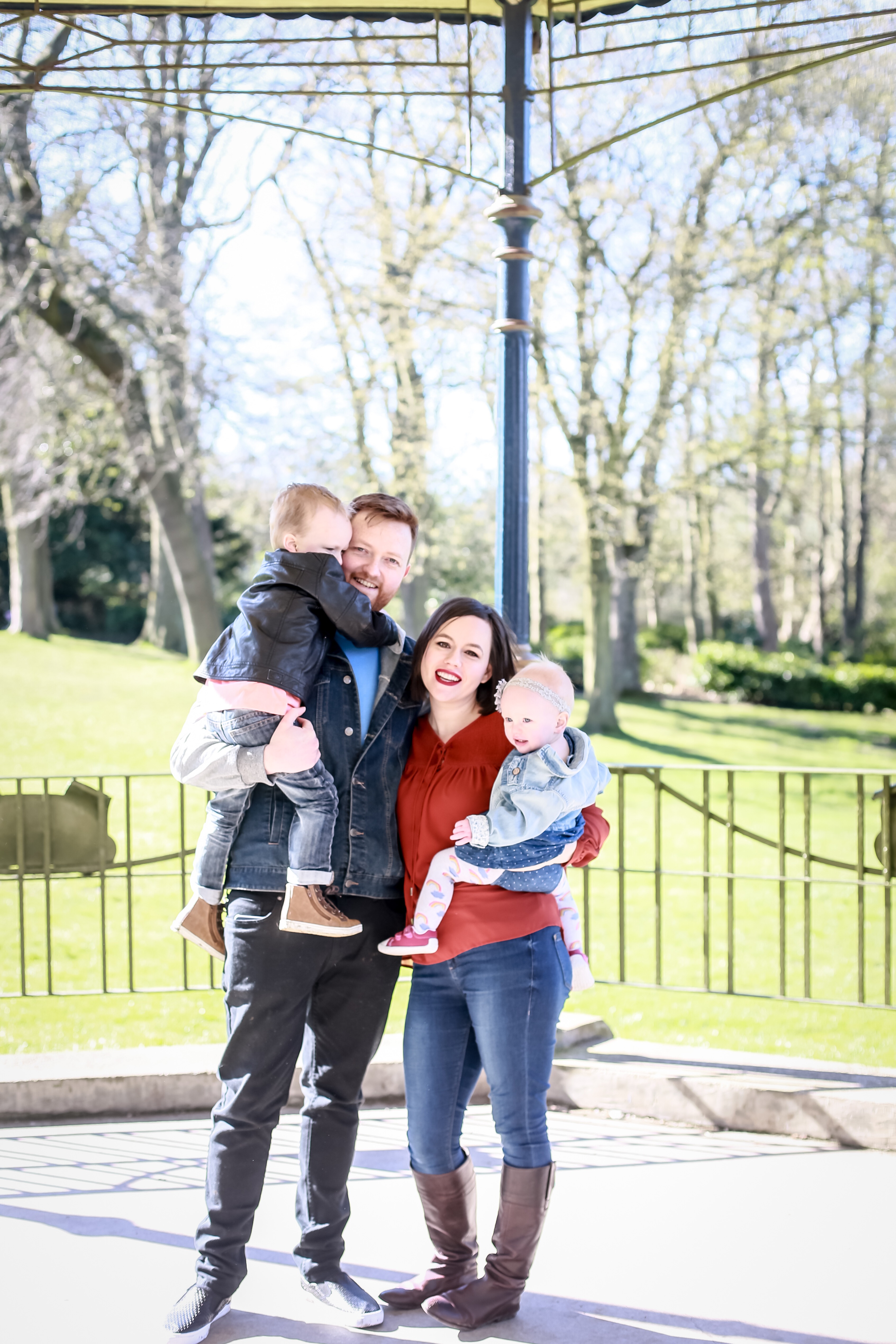 I partly wanted to write this post as a cathartic measure, to put my feelings on to paper so they weren't taking up my head and heart space so much. I wanted to take stock for a minute as this is a huge change for our family.
But I also partly wrote this to reach out to other parents who may feel the same, hoping that I'm not alone in feeling like this.
I would love it if you would leave me a comment if you experienced/are experiencing this too? Are you a parent with older kids who has been through this and can give me tales from the other side?
I'm going to write a post at the end of his first week to let you know how it goes – here's hoping its one of those situations where I feel silly for even worrying in the first place! You can now read that post here – Dear Diary the first days of primary school.
If you liked this post about my child starting school then you might also like:
If you have enjoyed this post or found it useful, here are some quick and easy ways that you can support Nomipalony or say thanks:
Share this post with your friends  
Pop over to my Amazon Storefront to see what products I have been buying and loving from there recently, including my health and fitness products list.
Sign up to my mailing list 
Women can join my feminist Facebook group – the Nomipalony Freehouse