It's my daughter's 4th birthday next week and I've been wracking my brains for what to buy her. Especially with it following so soon after Christmas. Asking her isn't particularly helpful as she has requested a house squirrel and owl and I just can't even… So I've pulled together some more practical options for gift ideas for 4 year olds and am sharing them with those of you who need some inspiration too! I've included Amazon links (affiliate) where possible for those of us who like convenience (busy parents, hello) but always check around for the cheapest place to buy. Prices are correct at time of publication.
Please note, this post was first published 21 February 2019 but was last updated 21 November 2022
Gift ideas for 4 year olds
Gund Beatrix Potter Peter Rabbit Extra Large Soft Toy
My daughter loves animals and we were all big fans of the Peter Rabbit film so she's going to love snuggling this stunning Peter Rabbit soft toy. She's desperate to head back to Flamingo Land to see the new Peter Rabbit area so this should tide her over until to weather perks up.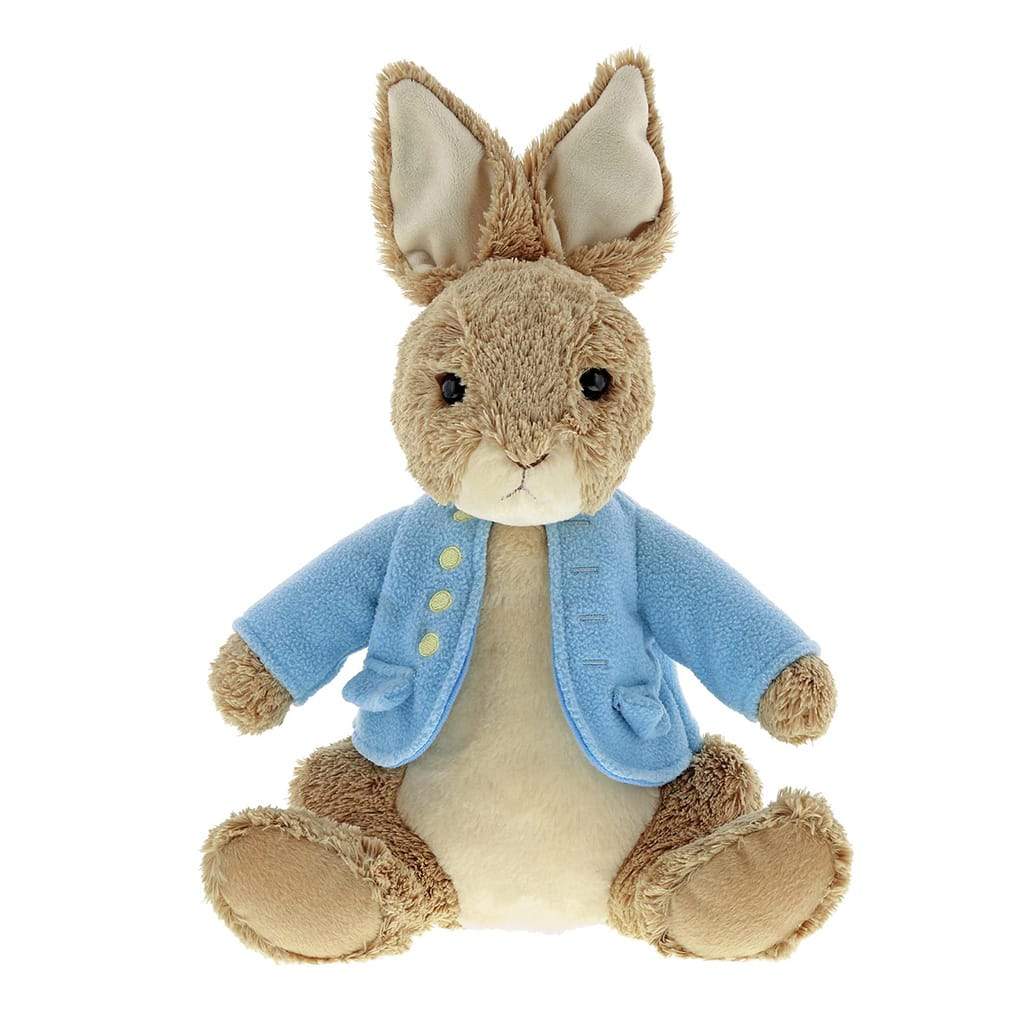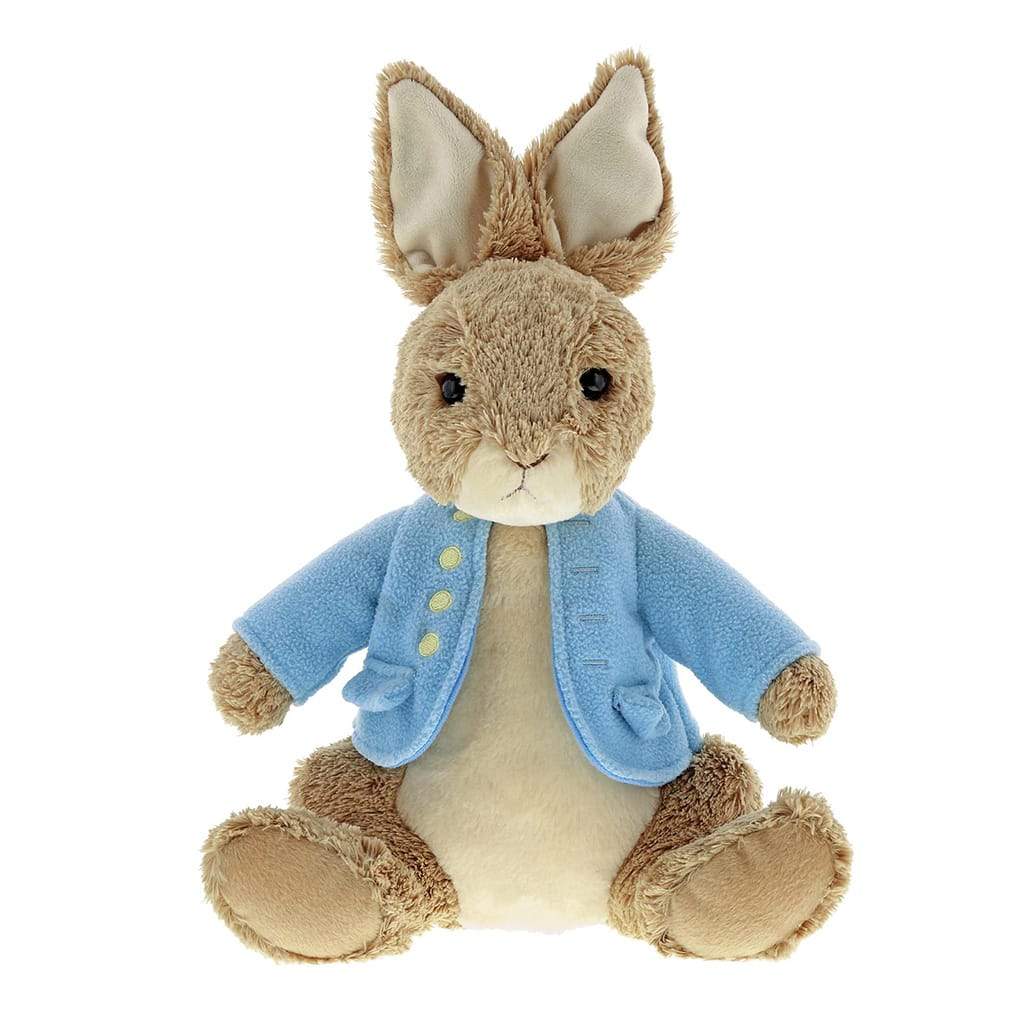 Baby Born Doll
Not unlike trying to buy toy animals to avoid getting a real pet, I'm getting a baby doll to try and quell Lena's request for a baby brother or sister! A Baby Born doll is as good as it gets and I know Lena will love this.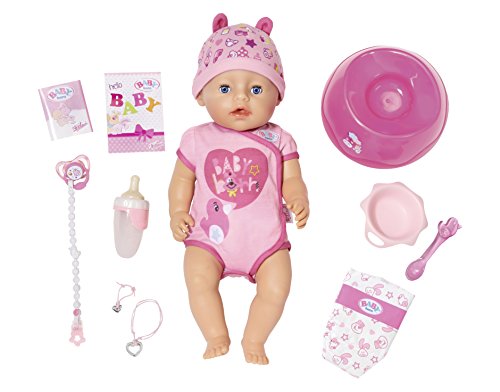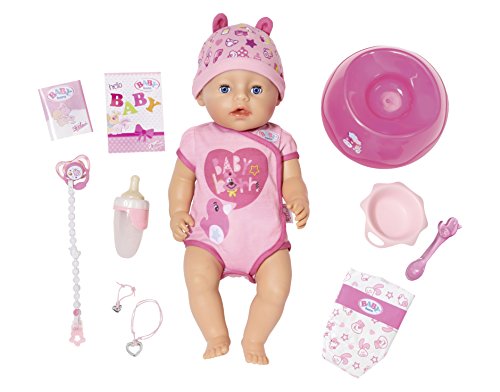 Baby Born Doll unicorn onesie
If you read my 10 best unicorn gifts for kids post you'll know how much Lena is obsessed with unicorns so I couldn't resist this onesie for her baby born doll.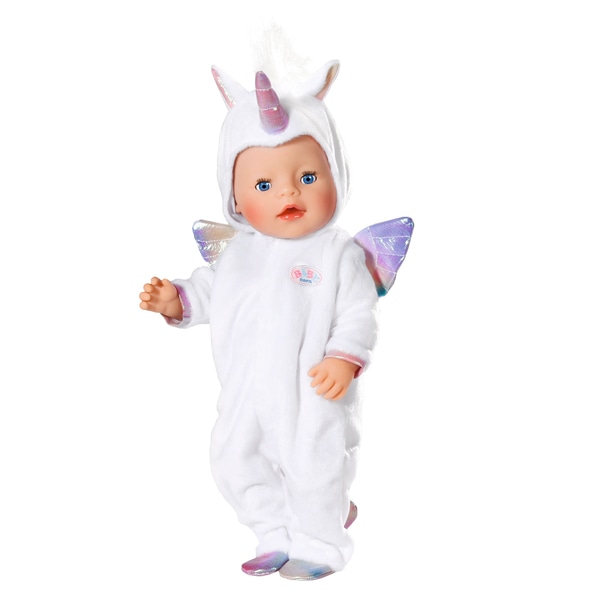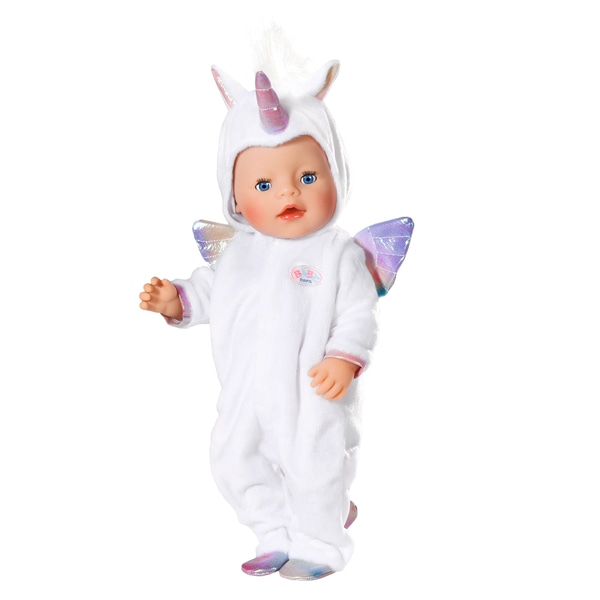 Crayola Colour n Style Unicorn Craft Kit with Washable Felt Tip Colouring Pens
Lena loves colouring and loves to colour 'things' rather than boring paper even more. I've already mentioned her love of unicorns so I know she'll get a kick out of this unicorn she can decorate, wipe clean and decorate again. Perfect for pre-schoolers.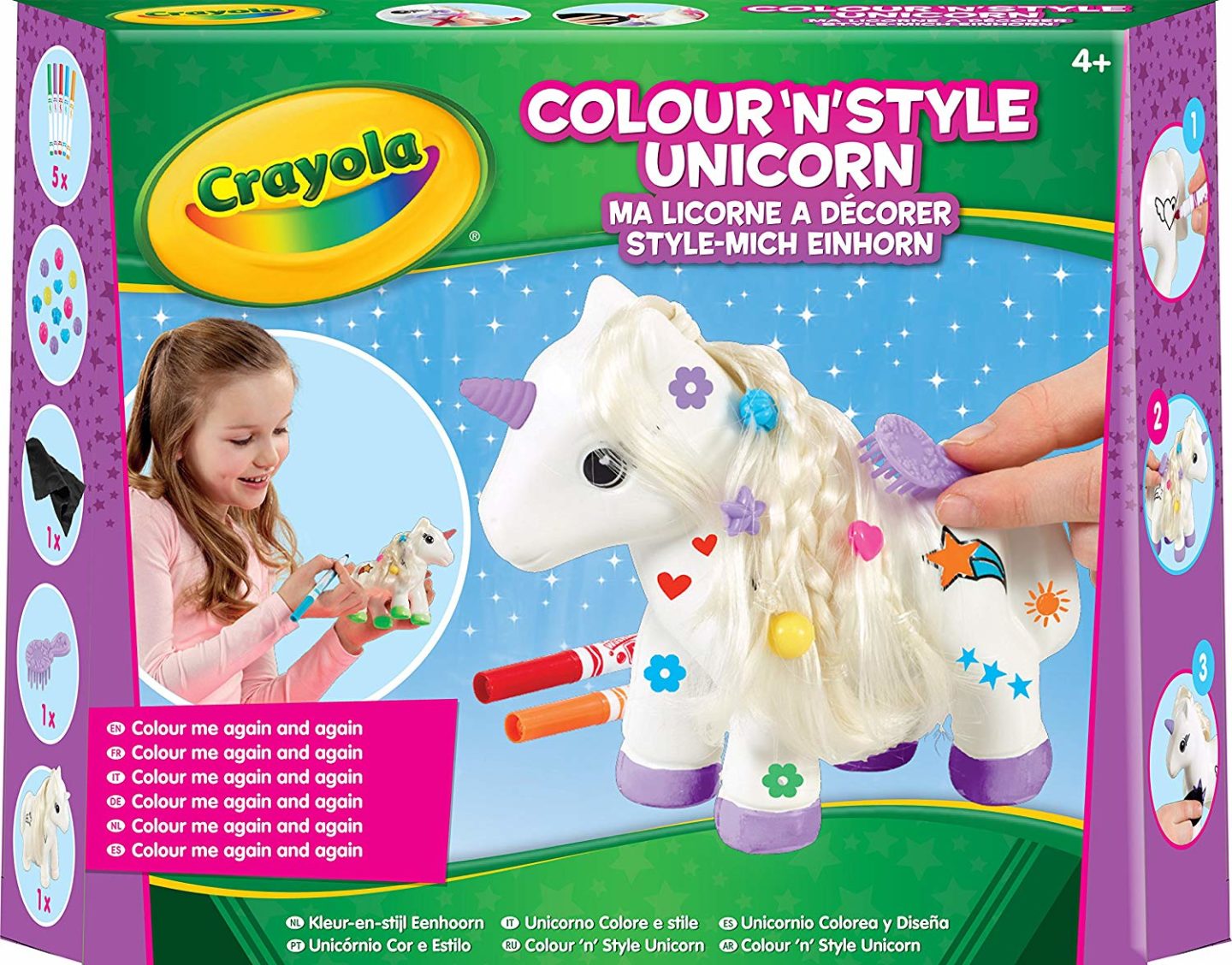 Crayola Silly Scents
Lena is really into colouring and drawing at the moment, especially when I let her have colouring pens instead of crayons or pencils so she's going to love this Crayola set. The scents will add to the novelty of it all for her. The more they draw and colour at this pre-school age, the better they are going to adapt starting school.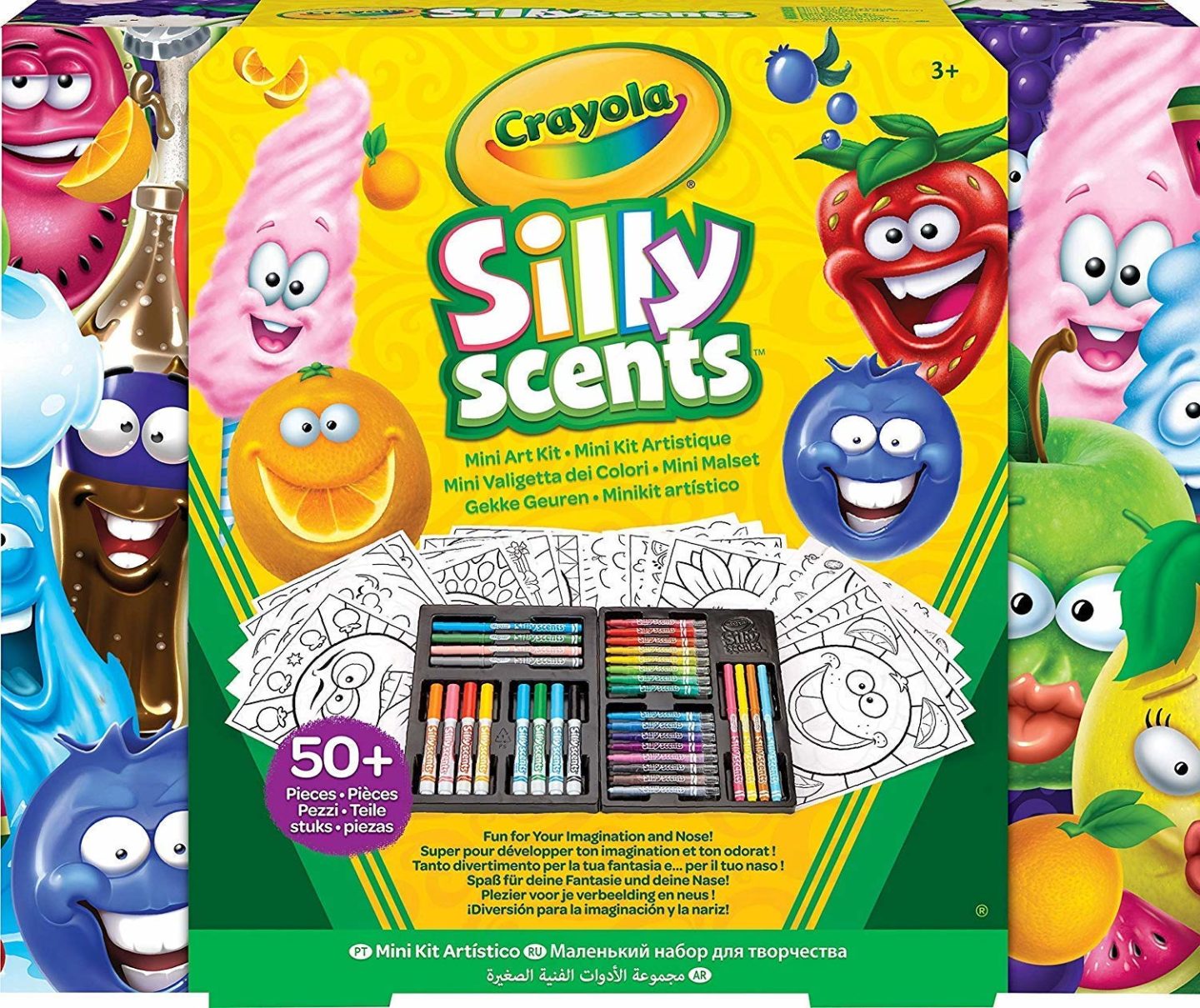 Scruff a Luvs
What 4 year old wouldn't love to have a scruffy little stuffie that they get to wash and groom? Lena loves to put her toys in water so having one that she is actually allowed to is going to be fun for her (and messy for me).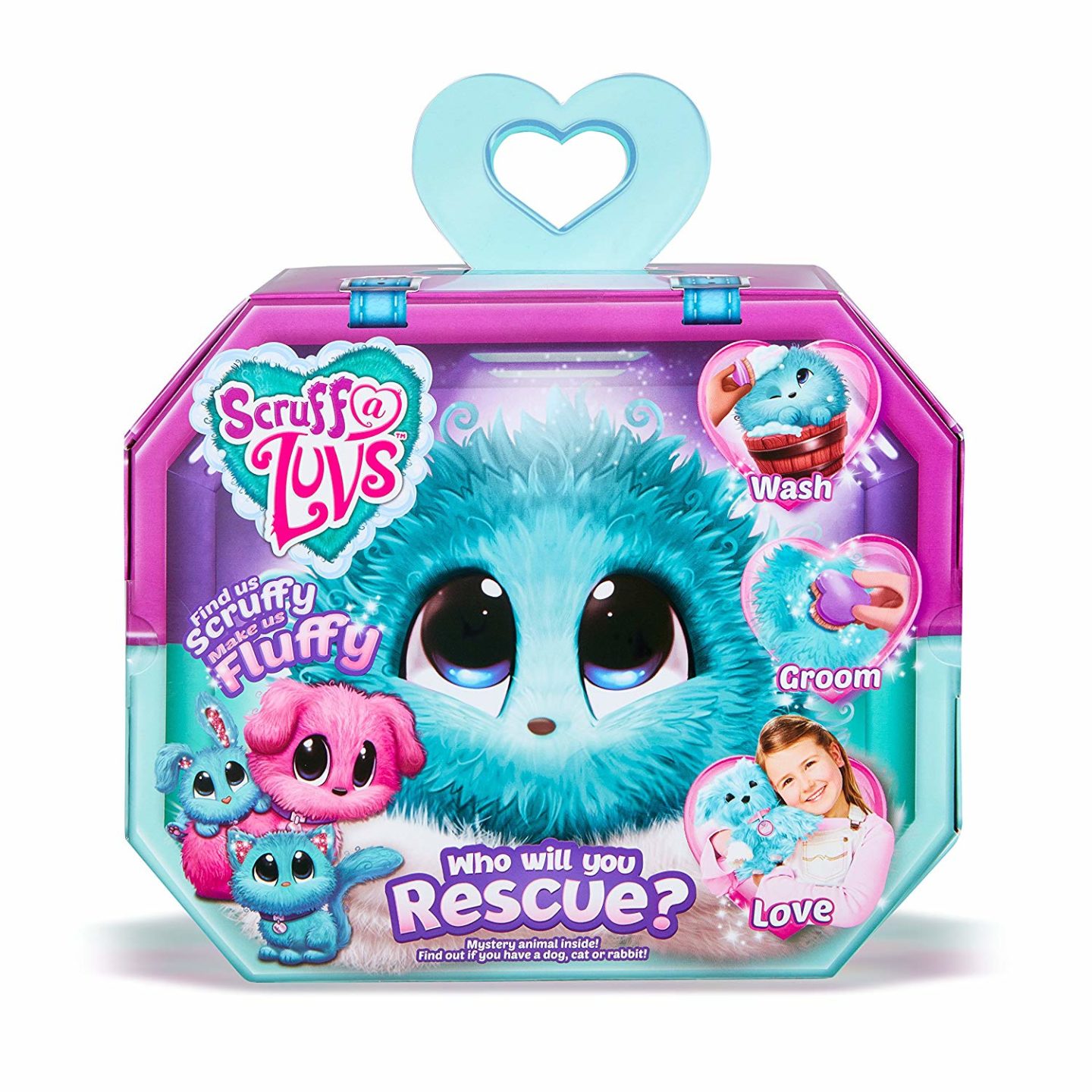 Disney Frozen 4 in a box Jigsaw
Lena has just started getting interested in jigsaws and has been doing lots of Arlo's old ones however most of them have pieces missing so I want to get her some new ones she can get into. Anyone else super excited about Frozen 2 this winter? I can't wait!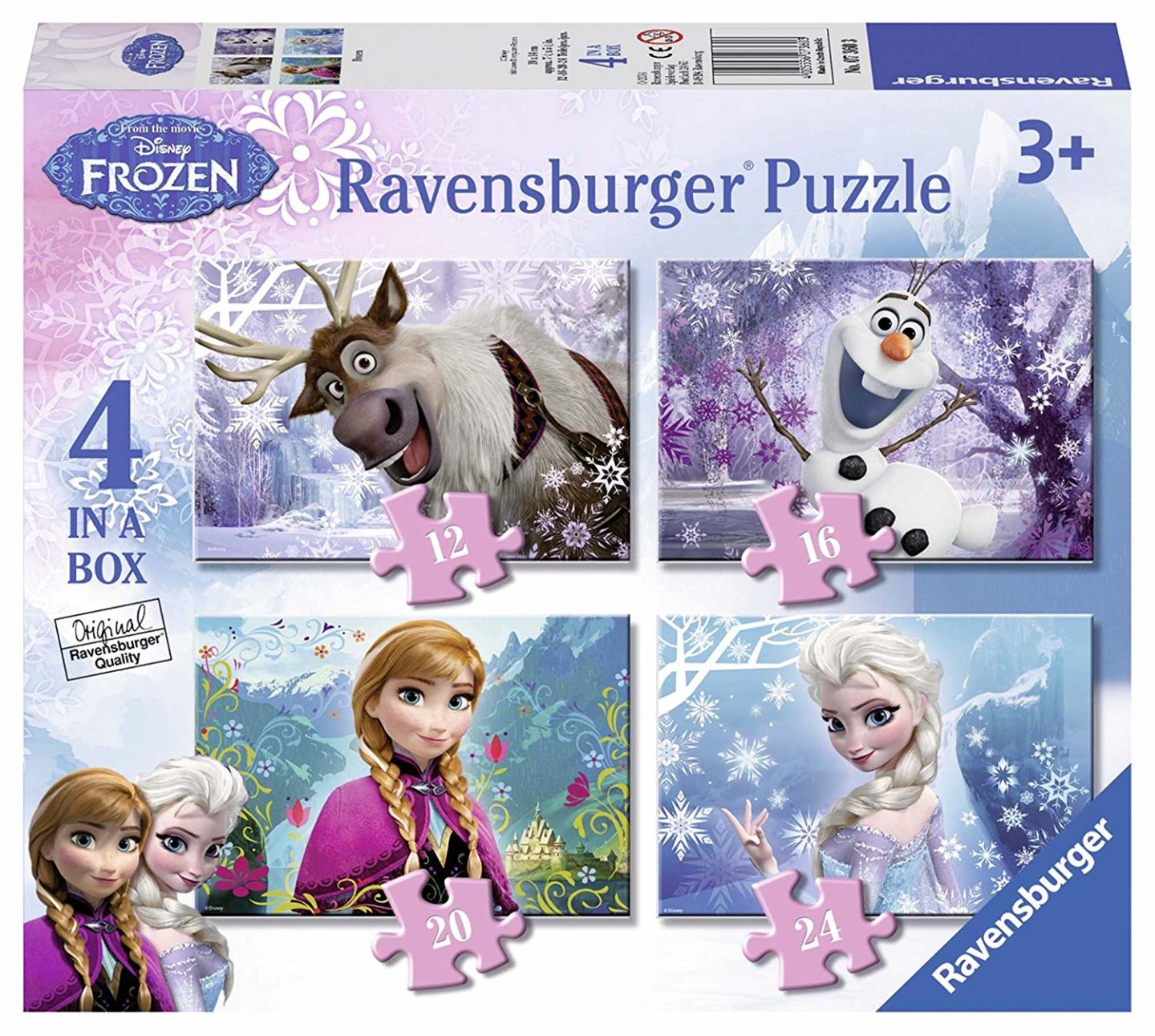 Polly Pocket
I'll be honest, this gift is totally about me. I want to relive my 90s childhood and I'm using my daughter's birthday to do so. Sorry not sorry.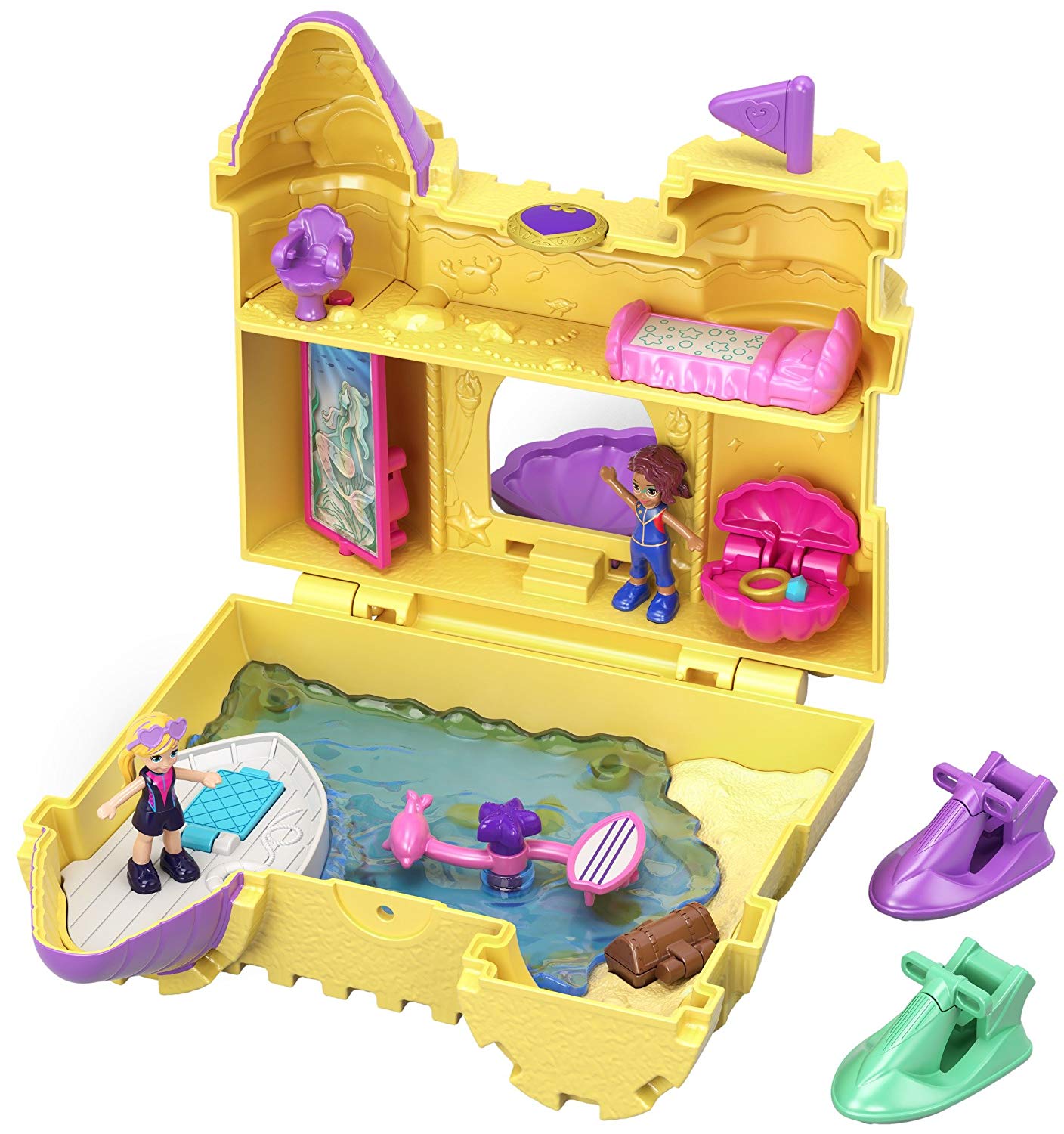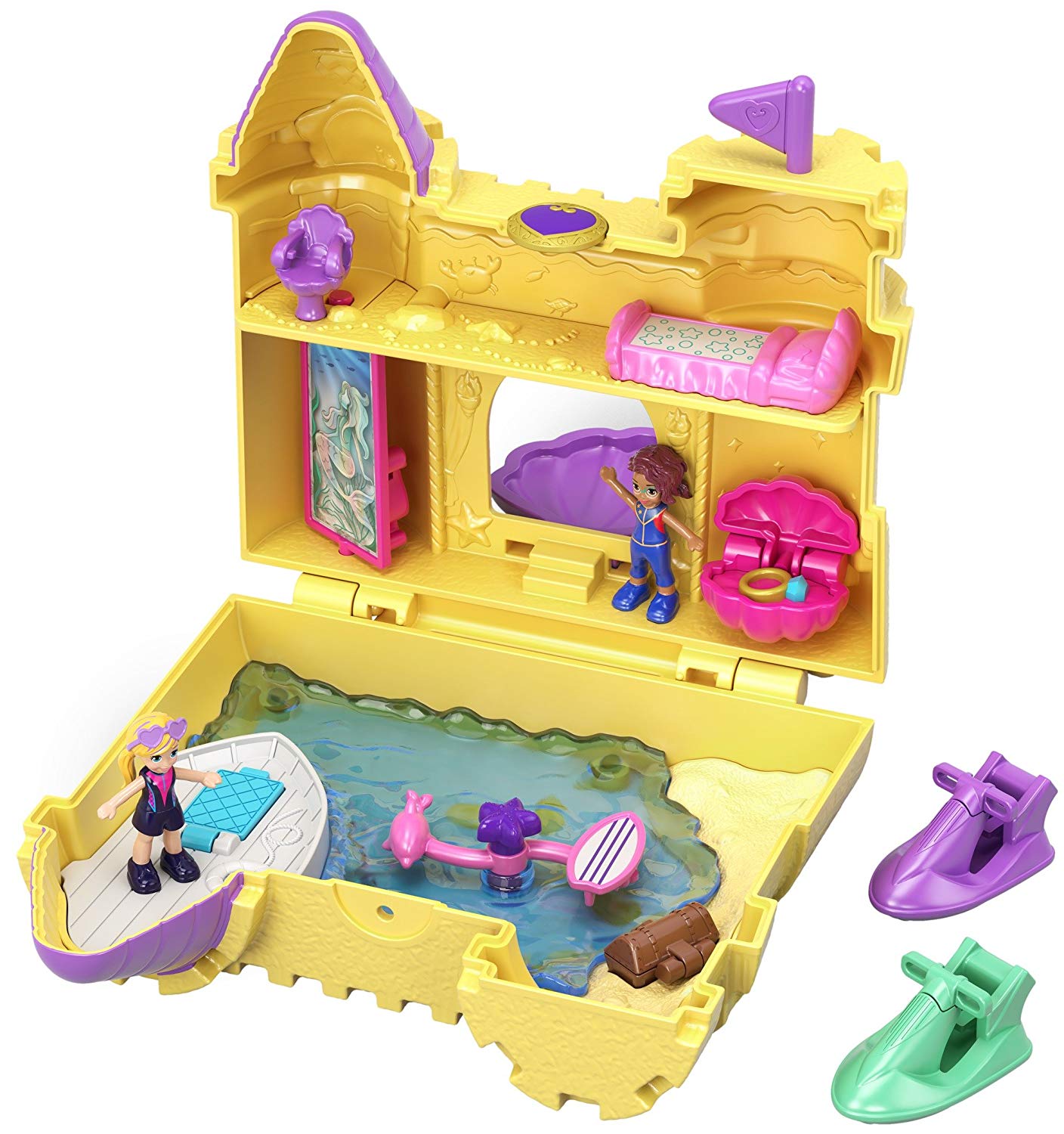 Lego Movie 2 Emmet and Lucy's Visitors from the Duplo Plannet
We are just back from having watched Lego Movie 2 and I think is a really cute play-set that Lena can re-enact the movie with. It makes Duplo seem so much more grown up having some of the characters in it.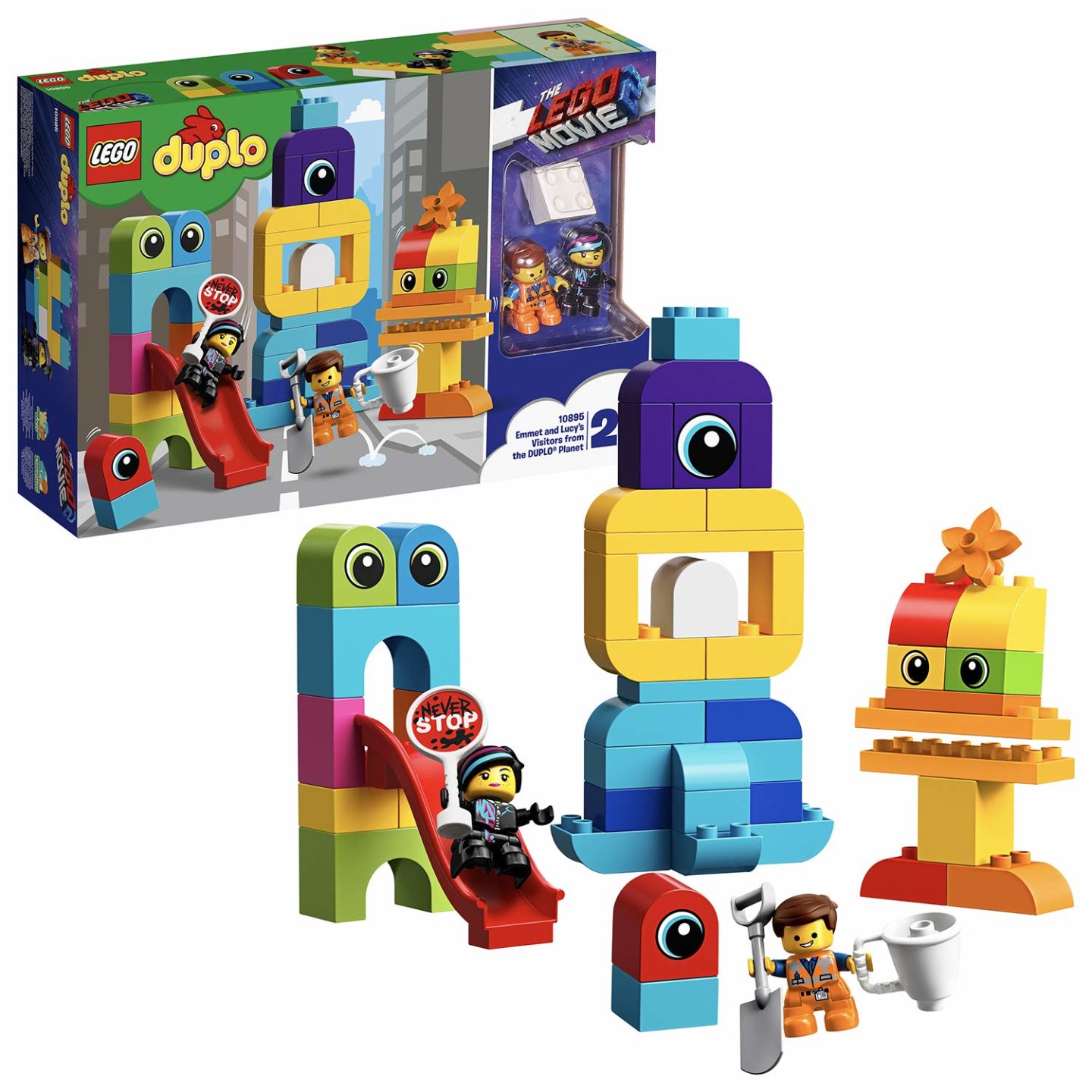 Launcher rocket
We got my kids a launcher rocket this year from Aldi and they had hours of fun with it. You take it outdoors, stomp on the pack and it shoots the foam rocket into the air. Great affordable toy for getting kids outdoors and active.
If you liked this post you might also like:
If you have enjoyed this post or found it useful, here are some quick and easy ways that you can support Nomipalony or say thanks: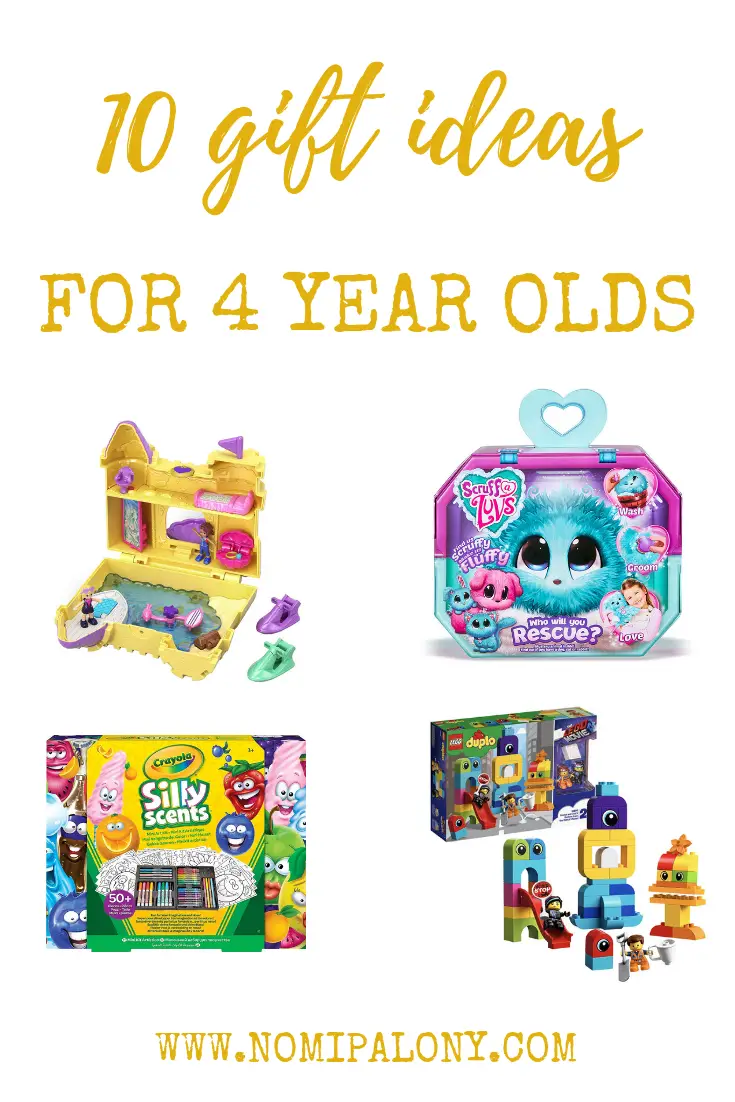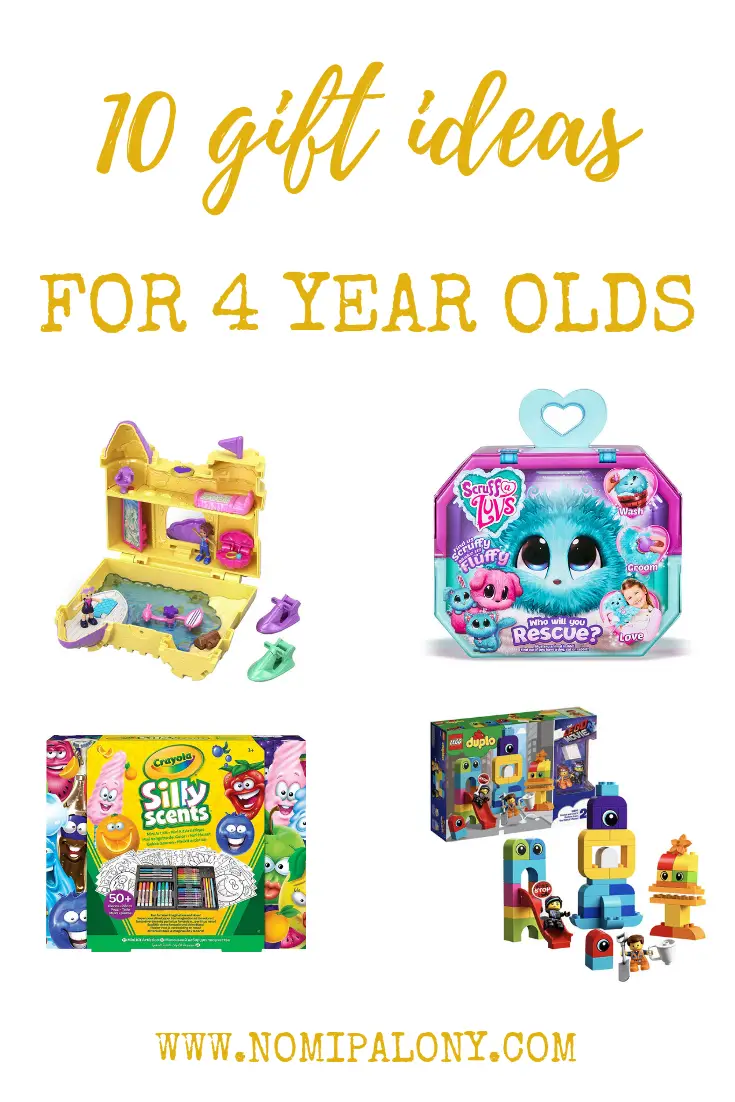 Disclaimer: This post contains some press product samples that I did not pay for. This post contains affiliate links. If you buy an item through an affiliate link you won't pay any more but I will receive a small fee for referring you. For my full disclosure policy, please see my about page.