Last year I posted on my social media about how I was using unpaid parental leave to cover our childcare for some of the school holidays. I was surprised at how many people didn't know they were entitled to take unpaid parental leave or even that the scheme existed. So in today's blog post, I'm going to tell you all about your legal entitlement to unpaid parental leave.
What unpaid parental leave you are entitled to
You're entitled to 18 weeks' leave for each child and adopted child, up to their 18th birthday.
The limit on how much parental leave each parent can take in a year is 4 weeks for each child.
You must take parental leave as whole weeks, rather than individual days, unless your employer agrees otherwise or if your child has a disability. You don't have to take all the leave at once.
A 'week' equals the length of time an employee normally works over 7 days.
Parental leave applies to each child, not to an individual's job. If you leave an organisation, your remaining entitlement for unpaid leave will remain. It doesn't start again. It moves employer to employer.
It's against the law for your employer to dismiss you or treat you unfairly just because you have asked to take parental leave.
Eligibility for unpaid parental leave
In order to be eligible to apply to your employer for unpaid parental leave the following must apply:
You need to have been employed by your company for more than a year
You need to be named on the child's birth or adoption certificate or have or expect to have parental responsibility
Your child must be under 18
Employers can ask for proof (like a birth certificate) as long as it's reasonable to do so. For example, they can't ask for proof each time an employee requests leave.
Sadly it does not apply to:
The self-employed, agency workers or contractors
Foster parents (unless you have secured parental responsibility through the courts)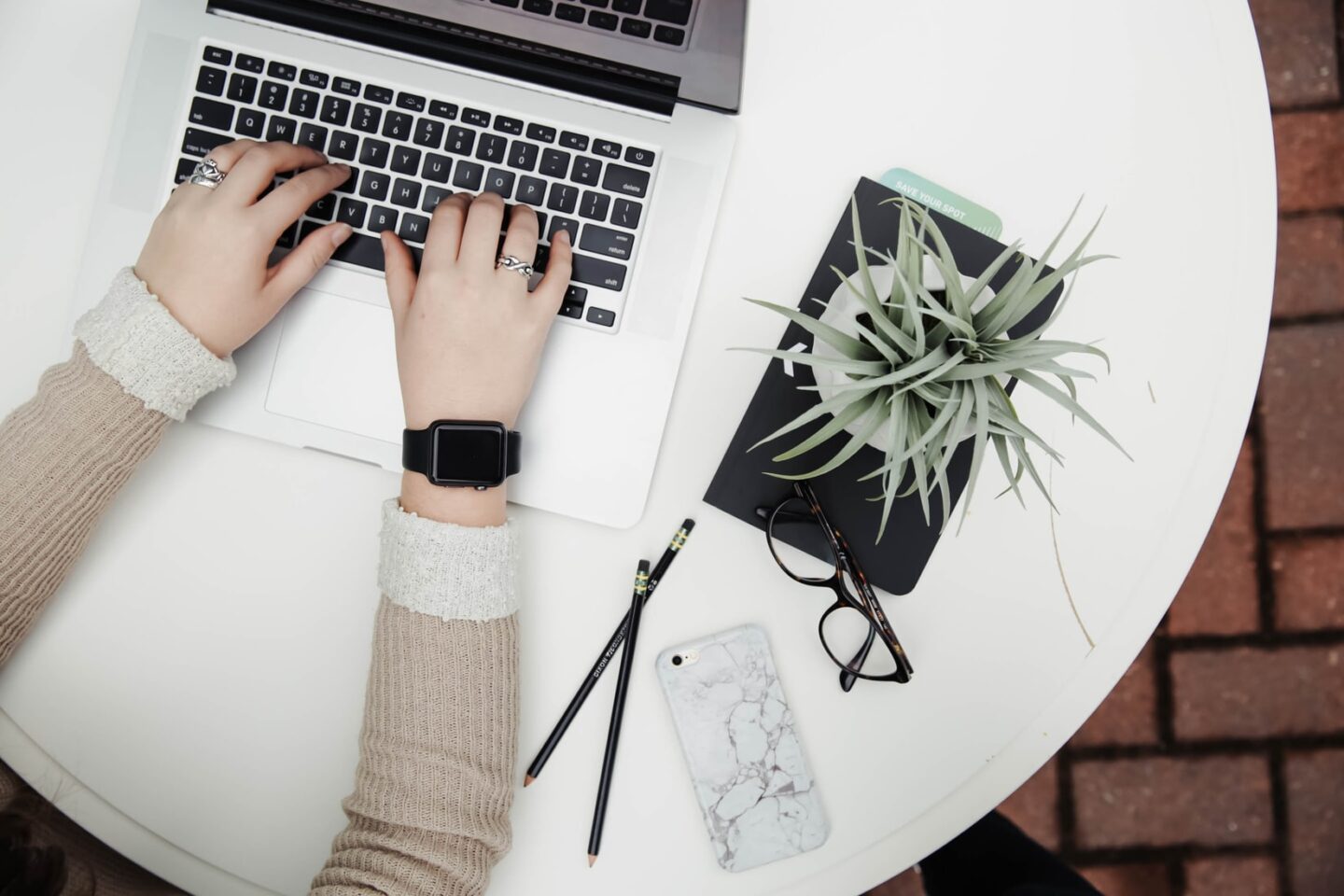 Can your employer refuse your application for unpaid parental leave?
Employers can't refuse your parental leave application but they can 'postpone' it. In order to postpone your unpaid parental leave application, an employer must be able to prove a 'significant reason'. For example, it would cause SERIOUS disruption to the business.
If they do postpone it, then they must write explaining why within 7 days of the original request. They must suggest a new start date and this must be within 6 months of the requested start date. They cannot change the amount of leave being requested.
An employer can not postpone your parental leave if it's being taken by the father or partner immediately after the birth or adoption of a child. (Side note – unpaid parental leave is a great way to extend paternity or maternity leave.) An employer can also not postpone your parental leave if it means you would no longer qualify for parental leave, eg postponing it until after the child's 18th birthday.
Your employer cannot refuse or completely cancel parental leave.
Notice period for unpaid parental leave
Employees must give 21 days' notice (this is not working days) before you intend to start your period of unpaid parental leave. If you or your partner are having a baby or adopting, it's 21 days before the week the baby or child is expected.
You must confirm the start and end dates in your notice. Many companies will have a parental leave policy and associated forms for you to complete and submit to management. If you are unsure, ask HR (if you have one) or your manager.
Now is the perfect time to do this in advance of the school holidays beginning in July if you need time off to look after your children and can afford to take it. You have enough time to submit an application now and have it approved before the schools go back.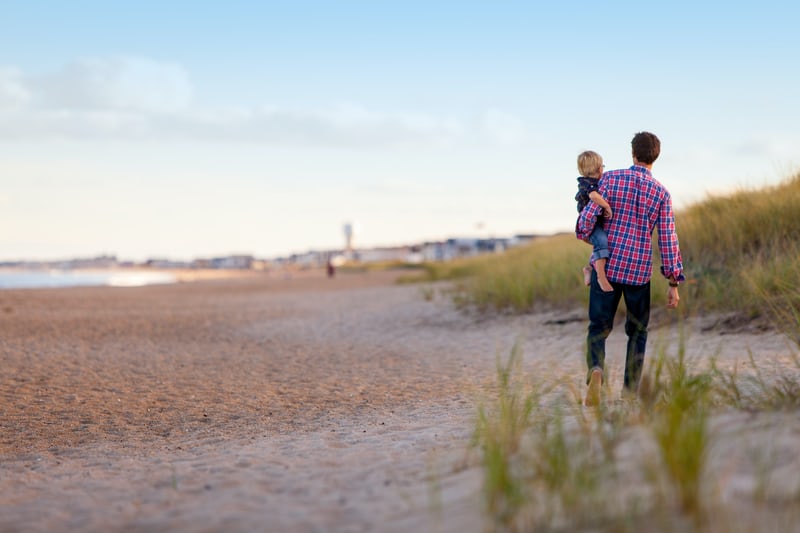 My experience of using unpaid parental leave
As I have 2 children under the age of 18 I am entitled to 36 weeks of unpaid parental leave until they are 18 in total. I am entitled to take up to 8 weeks of unpaid parental leave annually. To date, I have used 5 weeks of my entitlement. My children are currently 8 and 5.
We don't have friends or family who can help us with childcare in the school holidays. For the past few years, I have taken 2 weeks of unpaid parental leave during the school holidays. I take one week in July so I only lose 1 week of pay for that month. Then I take another week in August so I only lose a week of pay in August. I find that's easier to manage financially than taking a double hit in one month.
I also usually add a week of my annual leave before or after one of these weeks to give me a 2-week break and that means childcare for 3 weeks of the 6 weeks holiday is covered by me. Papa Ginge then covers the other 3 weeks of the 6 weeks holidays.
I put my application in as soon as I can, as then that gives my employer less scope to make reasonable claims of a significant reason that means they can postpone the leave. Fortunately, I have never had my unpaid parental leave request postponed.
Affordability and privilege of taking unpaid parental leave
You might be surprised to find that the amount your pay falls by isn't as much as you expected due to tax, national insurance, pension and other salary payments etc also being reduced. Listen to the Taxman has a great online calculator for being able to gauge what your pay reduction might be in real terms. If you have a payroll team, they can also run a calculation for you so you can work out if its an affordable option for you.
I'm aware that taking unpaid parental leave is a privilege that many can not afford. However, I'm also aware that many people have no family or friends that they can turn to who can help with childcare in the 12-13 weeks of school holidays per year.
Most people get 4-6 weeks of annual leave max from their employers. Even if you are lucky enough to have a partner, combining both annual leaves and taking them all separately, you still fall short of covering all of the holidays. Many parents need some form of paid child care in the summer holidays and often, those childcare costs can mean that in those summer months you aren't earning much after all the expenses. Some have even worked out that taking unpaid leave in school holidays actually saves them money.
It all depends on your personal circumstances but at the very least its worth investigating as I don't know a parent out there who wouldn't like to spend at least some of the school holidays with their kids making memories.
For more information all about unpaid parental leave you can visit the Gov UK site here.
Otherwise If you no longer want to be dependent on your employer every time you need leave for childcare, you can try finding a remote vacancy with an evening workload to combine working at home and childcare. 
If you have enjoyed this post or found it useful, here are some quick and easy ways that you can support Nomipalony or say thanks:
Disclosure: This is a sponsored advertorial post. For my full disclosure policy please see my about page.