As a 33-year-old woman, I'm at the age of my life where I've largely moved on from SO MANY weddings and needing to buys lots of hen party trinkets and loads of wedding presents. Now it's all about the baby showers and needing to reserve some of my budget for baby shower presents. It's always a challenge to think of what to buy – let's be honest lots of new parents-to-be get swamped with baby clothes and end up with more than the unborn nipper will even get chance to wear.
So I've drawn up a helpful gift list of 9 top baby shower gifts under £20 from the fab online company Uncommon Goods so you have all the inspiration you need when having to buy for a friend's impending new arrival – even if you have a tight budget.
Uncommon Goods have a huge range of gifts online and an impressive approach to sustainability and environmentally friendly practices. They are also committed to selling products that do no harm to people or animals and give some money from every sale to charity. Just the kind of company that I like to give my money to.
If you are looking for gifts for toddlers then check out my first birthday gift ideas post here.
9 brilliant baby shower gifts under £20
Forest friends stroller toys £15.30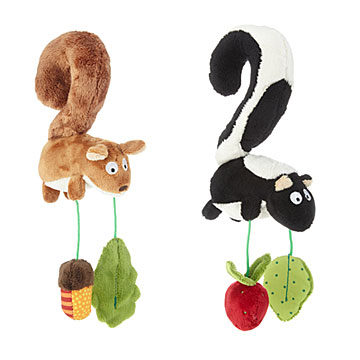 Letter to my baby set £11.47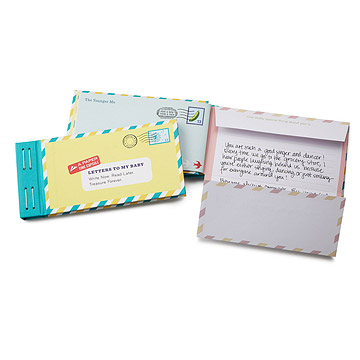 Bamboo suction baby plate set £15.34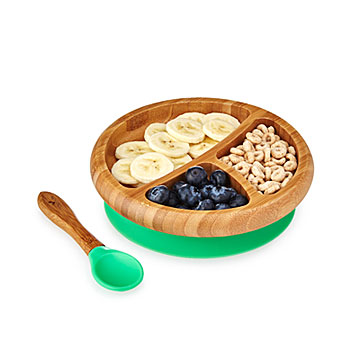 Milestone baby cards £18.41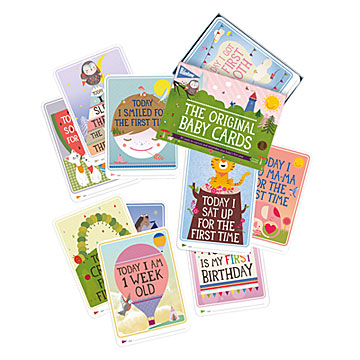 Best wishes for mum and baby £11.51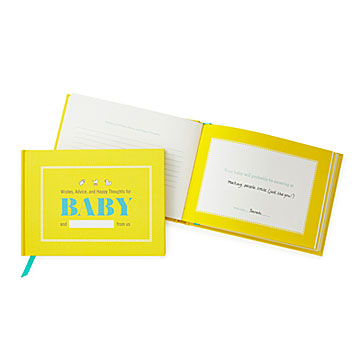 Teething mitt £14.58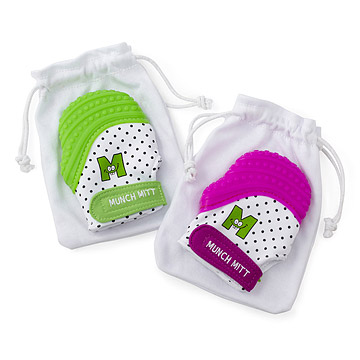 Worry eating plush pals £17.64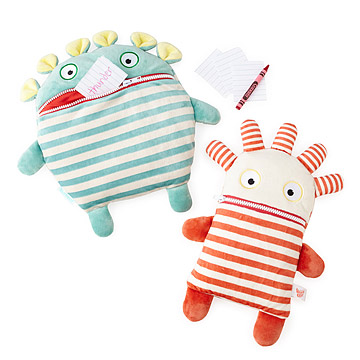 Father's love print £18.41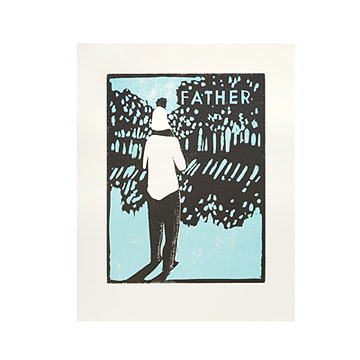 Mother's love print £18.41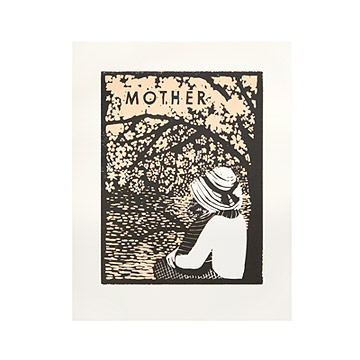 I hope this gives you some gift inspiration! Did you have a baby shower? What was your favourite gift that you received?
If you liked this post you might also like Baby turns one.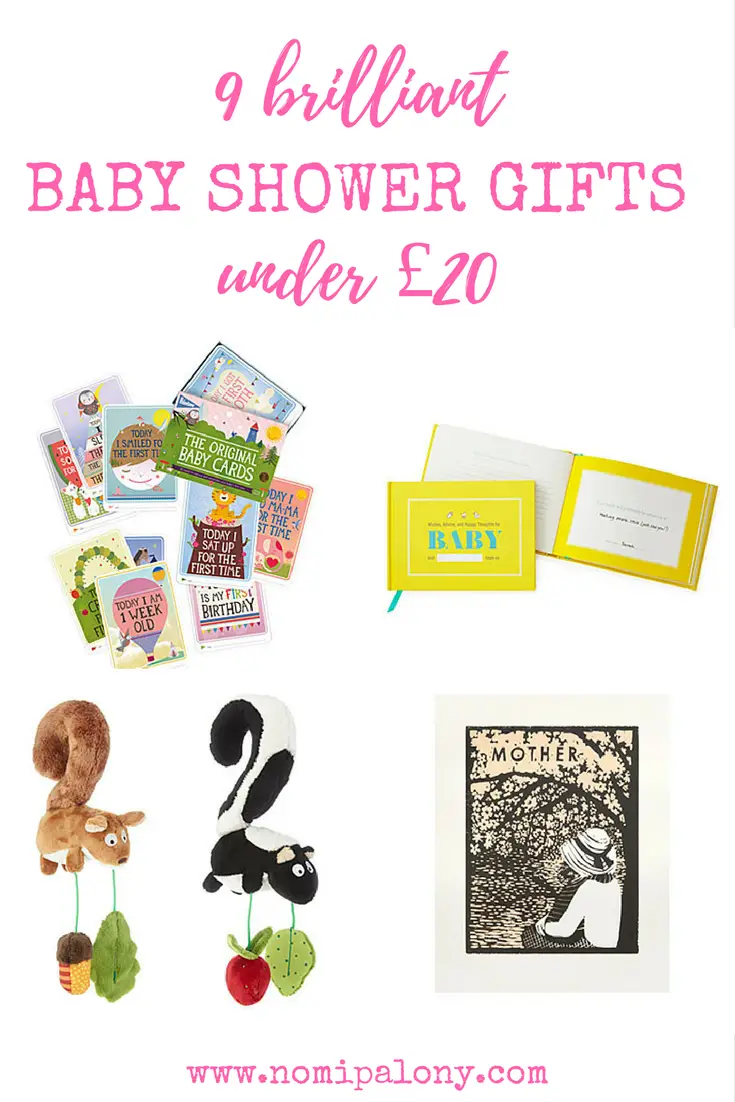 Disclaimer: This is a sponsored post. You can see my about page for more details on my disclosure policy.