It's getting to that time of year again. No, not Christmas, but the time that Disney on Ice tours the UK. We've been to see it at Metro Radio Arena the last two years running and will be attending again this year. Today's blog post gives you the inside scoop on this Autumn's Disney on Ice.
Moana
Those of you who have watched my vlog about Moana will know that we are big Moana fans in our household. It quickly became my favourite Disney film so I'm so excited that in this autumn's Disney on Ice, Moana makes her European debut live on ice in Disney On Ice presents Dream Big. I can't wait to sing along, we all know Moana has the best tunes (you're welcome).
'This all-new production, produced by Feld Entertainment, assembles a collection of inspiring stories connected by a cast of characters with a desire to explore the depths, heights and horizons of their dreams. Alongside Moana and demigod Maui are eight tales of courage and heart, including Frozen, Beauty and the Beast, Aladdin and Tangled.'
Plus, arrive early to celebrate 90 years of Walt Disney's "true original," Mickey Mouse.
Disney on Ice presents Dream Big will play at Newcastle's Metro Radio Arena from 2 – 7 October before continuing the UK tour and then travelling throughout Europe. (add affiliate link here)
Other Disney 'princesses'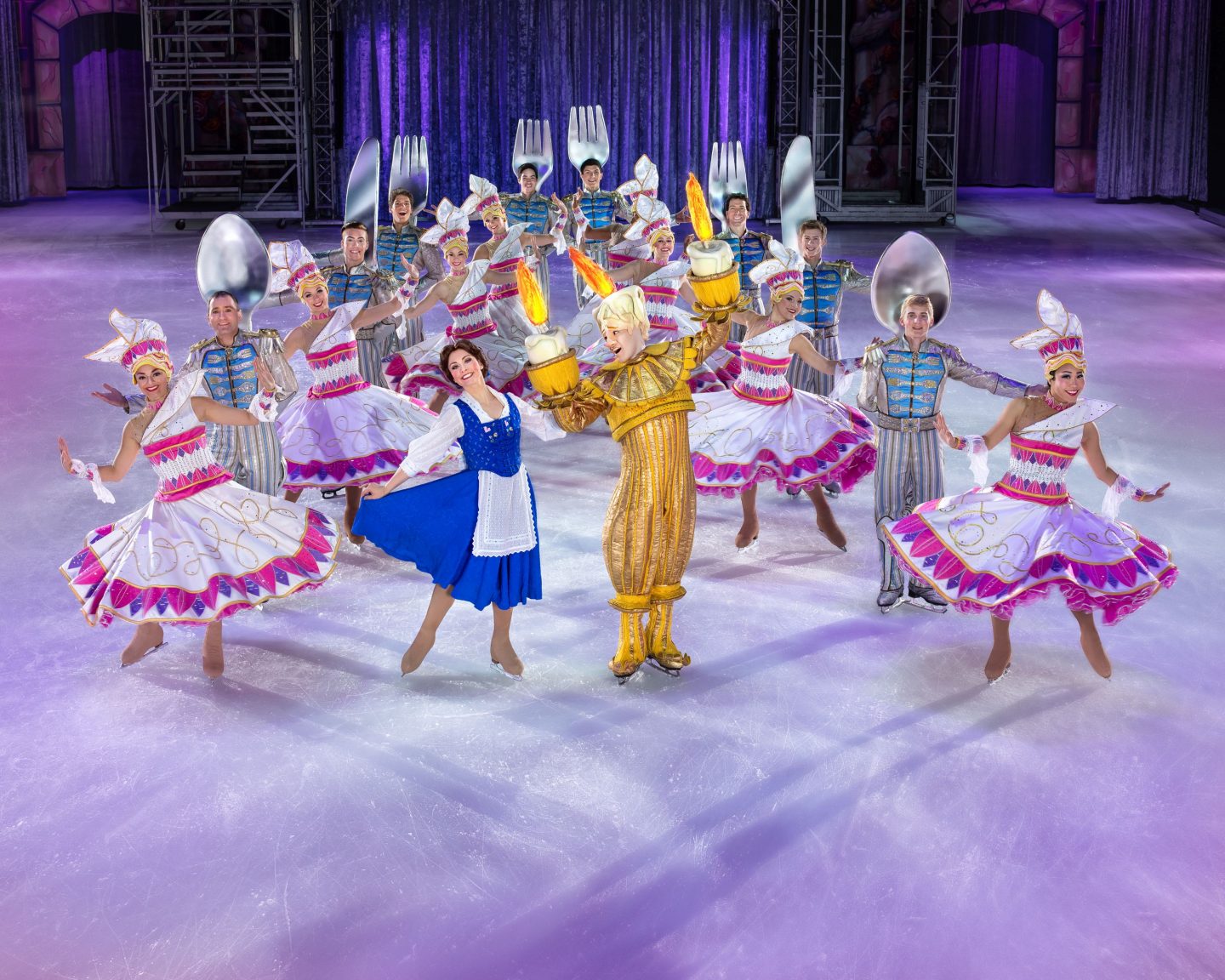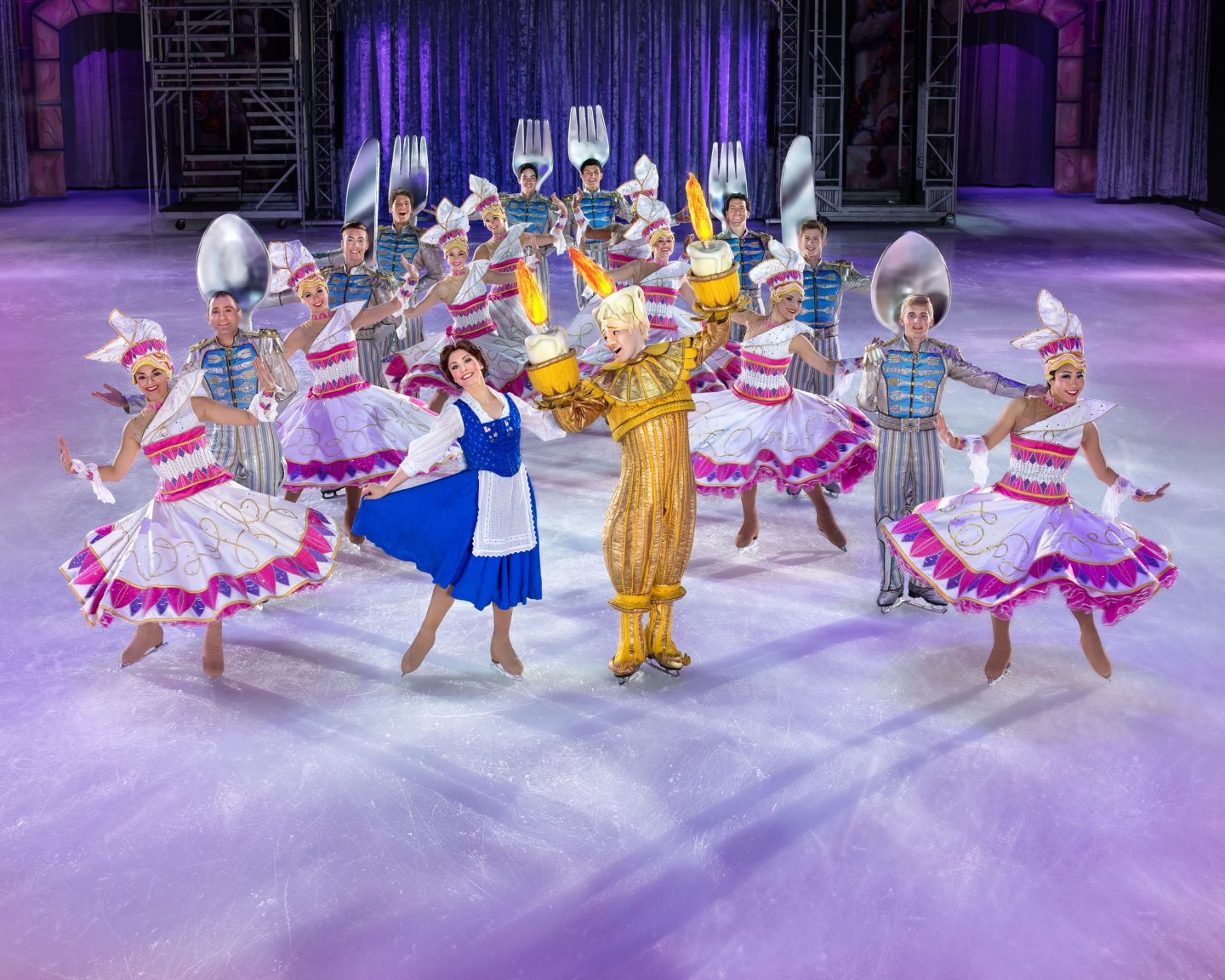 Moana isn't the only Disney favourite this autumn. 'Travel to the kingdom of Arendelle with Anna, Elsa and Olaf in a dramatic retelling of the sisterly love that saved a kingdom. Jump into amazing adventures with Aladdin as he seizes his chance to outwit his adversaries in the marketplace of Agrabah. Discover uncharted worlds with Rapunzel and Jasmine. Battle the villain Maleficent in the form of a fire-breathing dragon alongside Prince Phillip, igniting the ice in a blazing spectacle. Dive under the sea with headstrong Ariel as she yearns to explore life above the waves and is willing to risk it all for curiosity and the thrill of adventure. And find the inner strength that comes from kindness and determination with Belle, Aurora and Cinderella.'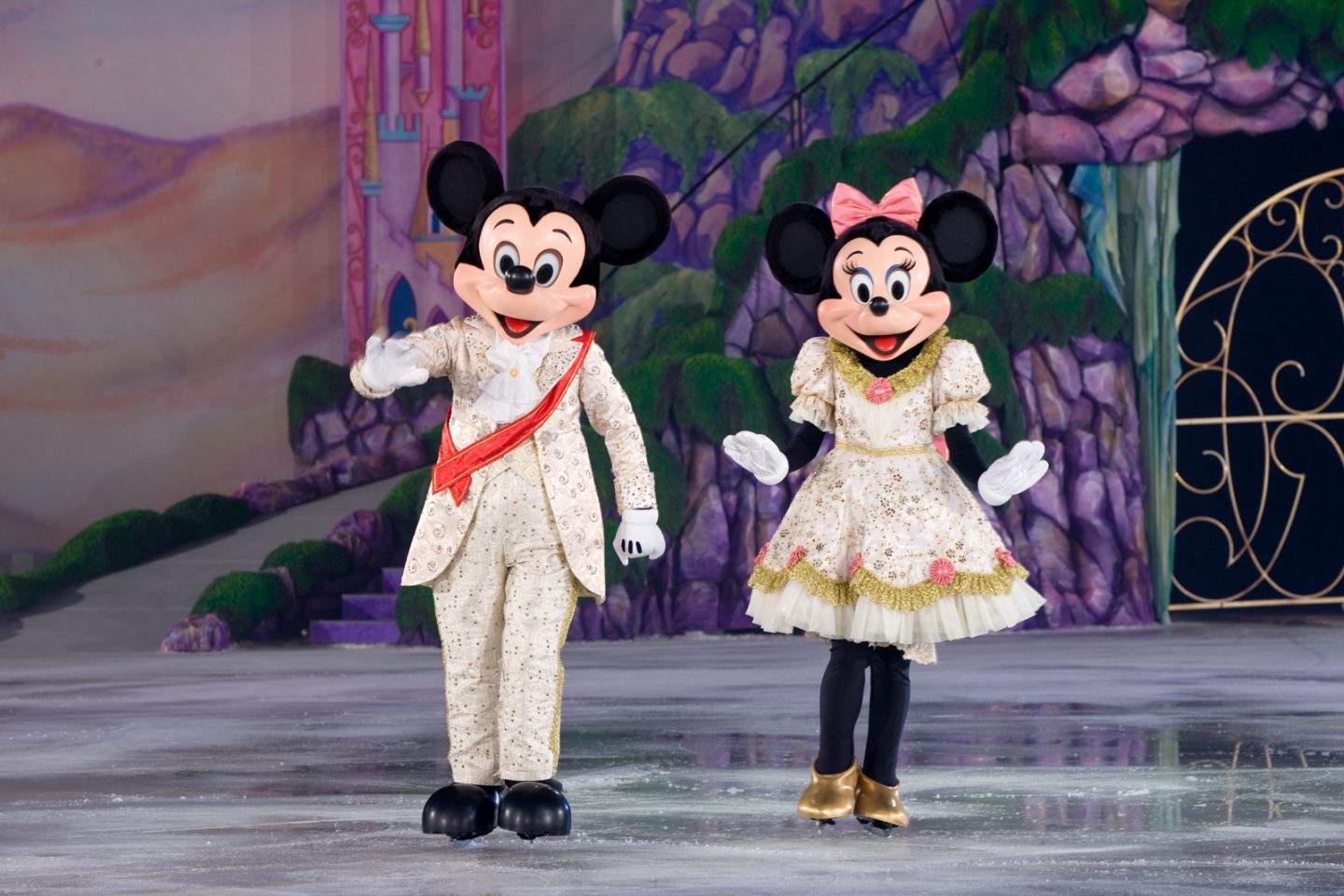 Summary
'Dream Big captures all the magic and adventure of Disney's immortal tales through cutting edge figure-skating, eye catching costumes and stunning set designs. Through innovative lighting and thrilling special effects, audiences are transported to a world of imagination, where heroes of every kind seek to fulfil their dreams. High-flying jumps, breath-taking skating and lovable Disney friends make Disney On Ice presents Dream Big an experience families will never forget.'
I personally can't wait to take my son and niece on what has become an annual family tradition. I've got a feeling this will be our favourite yet!
Details:
Disney On Ice presents Dream Big
Metro Radio Arena, Newcastle upon Tyne
2-7 October 2018
Tickets from £18.00
Ticket Hotline: 0844 493 6666
Group Sales: 0191 2660006
Buy here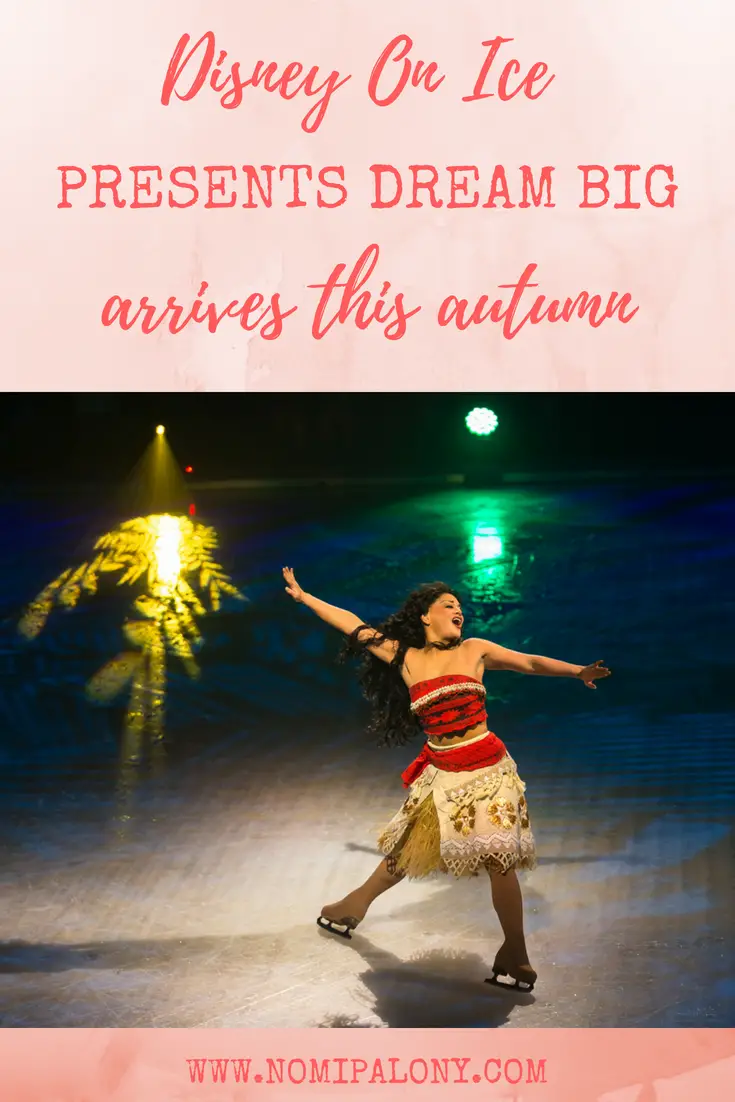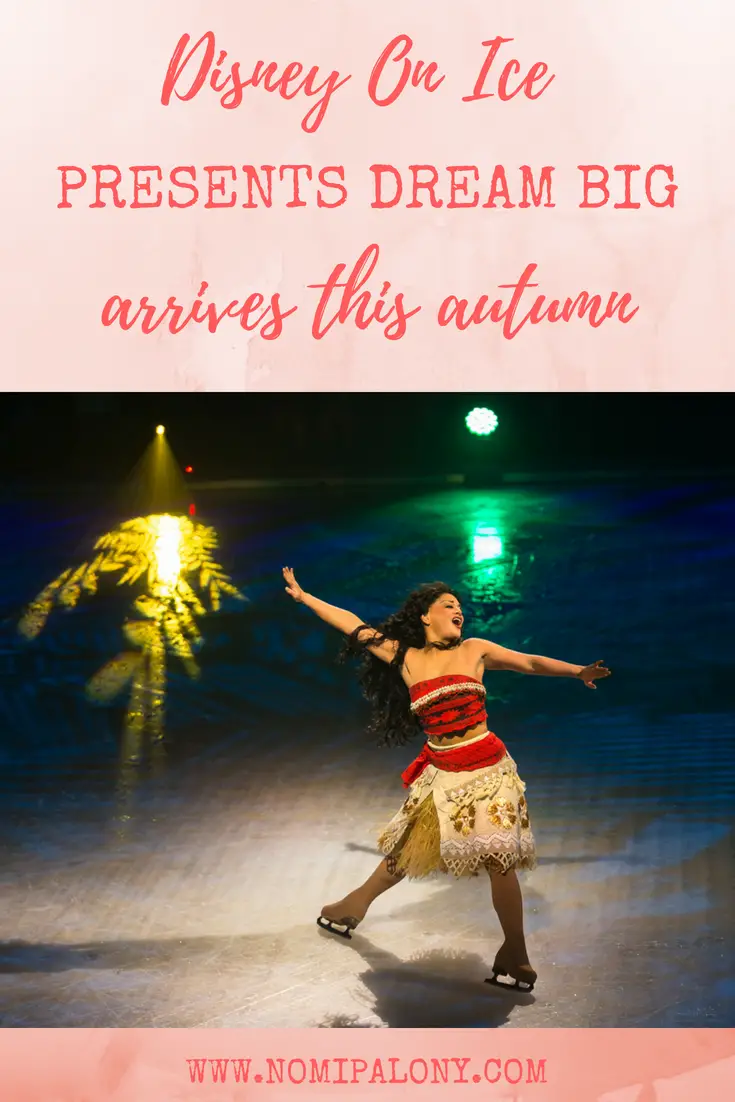 Disclaimer: I have press tickets for Disney on Ice presents Dream Big. For my full disclosure policy, please see my about page.