As we approach the return to school, I don't want to forget what a unique experience it has been to have been largely home together as a family for nearly 6 months. It hasn't all been positive, it's been hard at times and you can read about that here. But it's unlikely we will ever experience this again (she naively says) and so in today's blog post I want to capture our positive memories of lockdown so we can look back and say 'oh yeah, I remember that'.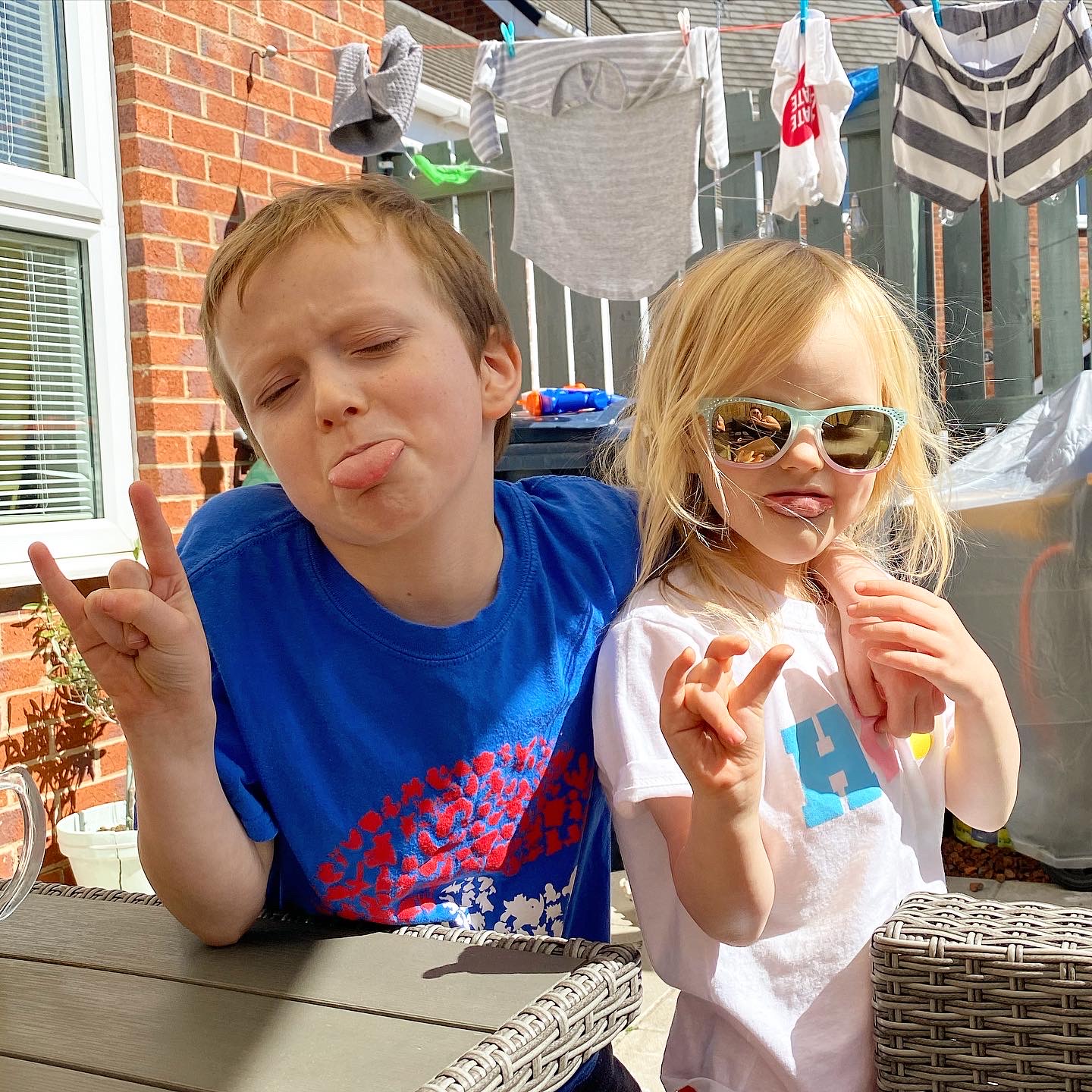 Memories of lockdown 2020
Papa G, Arlo and Lena playing family Roblox together 7-8pm every bedtime 
Growing our own plants from seeds on the windowsill (don't mention the greenhouse disaster)
Baking with Mammy for the first time – vegan Victoria sponge, chocolate courgette muffins, salted chocolate cupcakes and cheesy courgette bread, so many fork biscuits
FaceTimes with Granma and Aunty Anya
BBQs in the garden, even on weeknights (don't mention the fire)
Homeschool – the good, the bad and the insights
VE Day party in the garden
Water gun fights in the garden
Reading the Creakers together 
The kids living in underwear all the time and the washing basket never having an easier life 
PE with Joe Wicks, Cosmic Kid's yoga and home workouts 
The giant bag of pick and mix and family movie time 
Making popcorn from kernels and listening to them pop
Playing UNO in the garden and ganging up against daddy 
Sharing tubs of pringles 
Family hide and seek and Arlo hiding in the tiniest of places 
Pizza! Always lots of pizza
Home improvements! The new 'office' (it's the corner of my bedroom) and TV on the wall in my bedroom. Our new living room wall lights and prints. The new garden furniture and fence. 
Binge-watching This is Us upstairs on the new TV (me)
Arlo losing 2 teeth 
Watching all the Marvel movies together (even if they are a 12!)
Baking raisin oatmeal cookies 
Papa Ginge's freshly baked bread 
Bedtime spooning and chats with Arlo watching Glastonbury footage and Masterchef
Girls time while the boys watched football – Lena now shares my love of Moulin Rouge and we both enjoyed Mamma Mia 2
Walks to the river 
The kids learning how to ride their bikes has been a huge achievement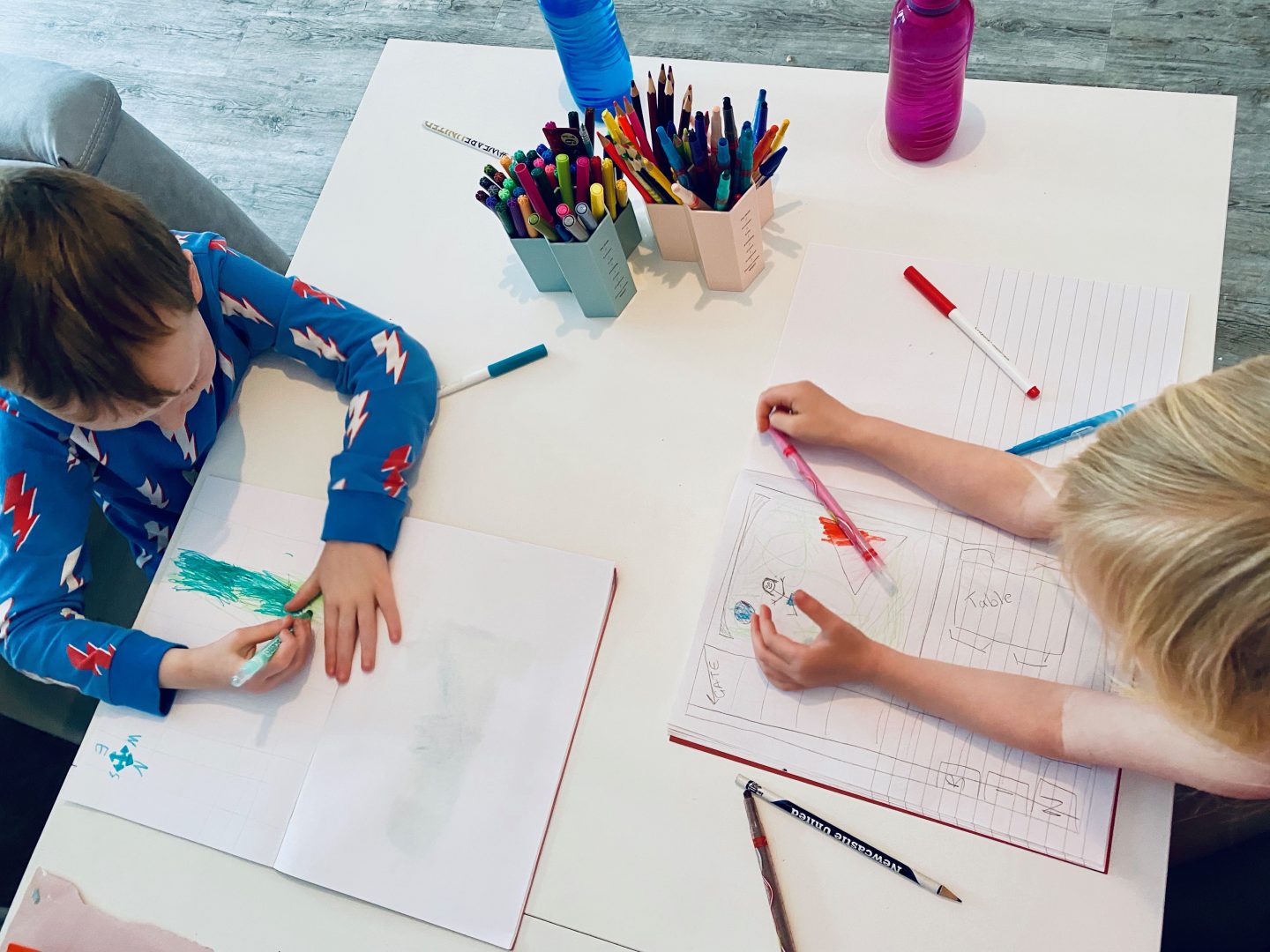 As we have gained a little freedom and now can get out a bit more I think we will also remember camping trips in our new tent and many trips to South Shield's beach for jumping waves.
I feel quite apprehensive about the return of school and our lives getting a lot busier and less connected. I already know I'll look back on this time fondly and I treasure the past 6 months and the unique experience it has afforded us amongst the challenges.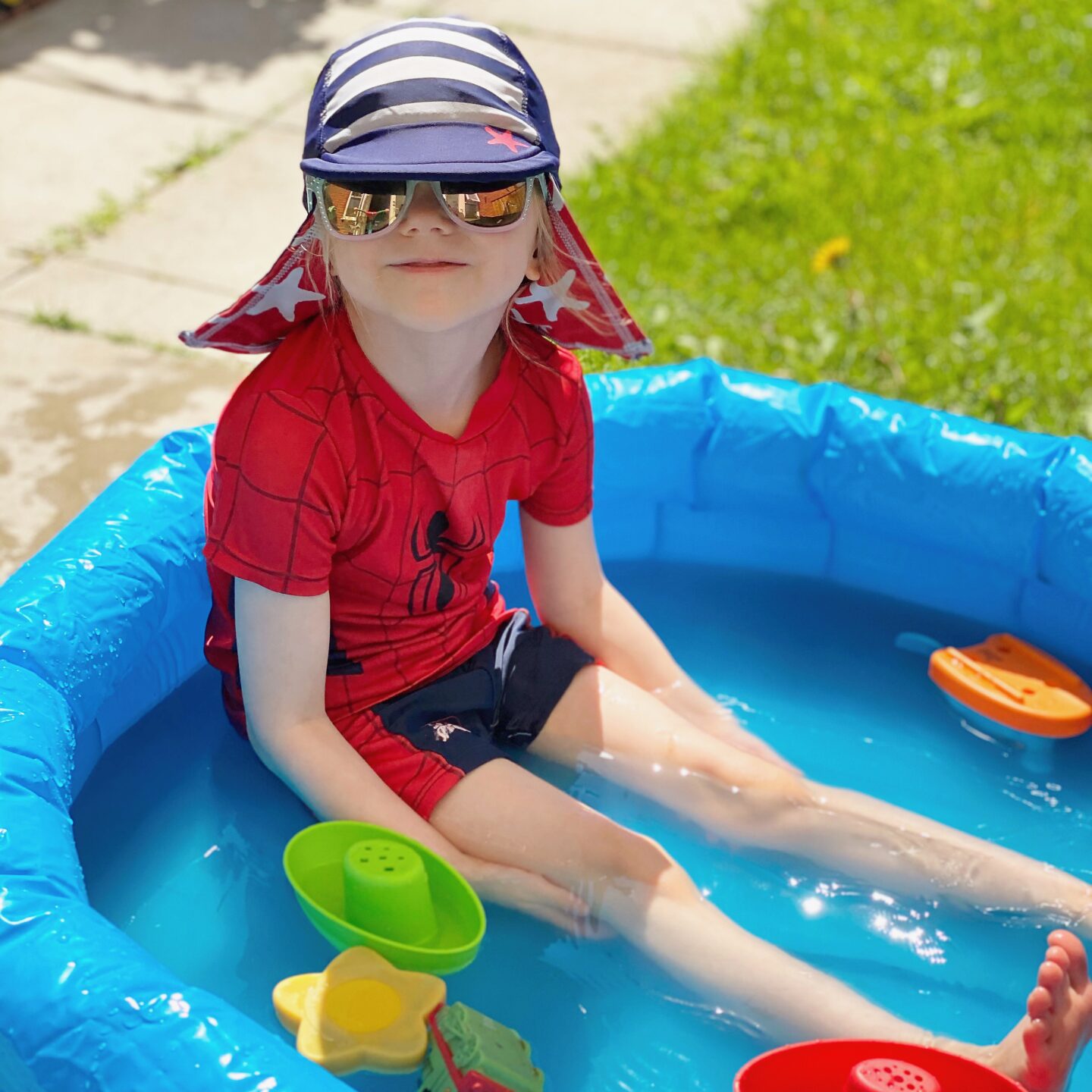 What have been your favourite lockdown memories? Let me know in the comments.
If you liked this post you might also like my favourite childhood memories from the 80s and 90s and my childhood Christmas memories.
If you have enjoyed this post or found it useful, here are some quick and easy ways that you can support Nomipalony or say thanks: