Both my kids like Pokemon. I feel this has given me a small bit of expertise into Pokemon gift ideas for boys and girls so here's my round-up of the most unique Pokemon gifts for kids this Christmas that you can buy on Amazon right now.
10 unique Pokemon gifts for kids on Amazon right now
Ash Cap £9.89
We got this cap (affiliate link) for Arlo earlier in the year. It's the same one that Ash from Pokemon wears and all the kids at school think it's the coolest.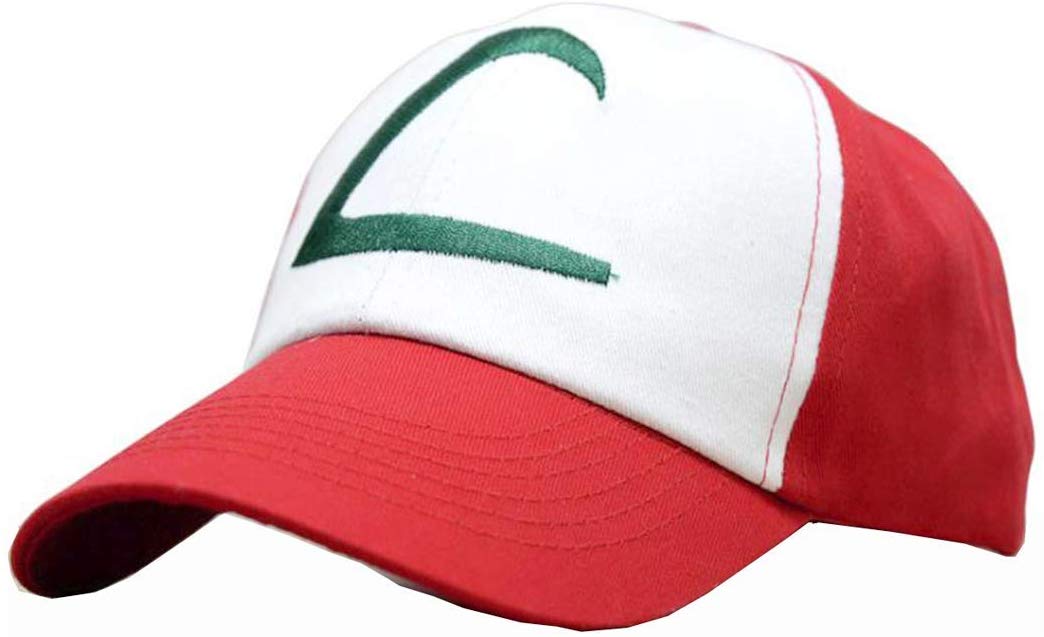 Pokemon Puzzle Pack £12.66
For when I need to get him off playing Pokemon Sword, this 4×100 piece jigsaw pack (affiliate link) from Ravensburger will come in handy.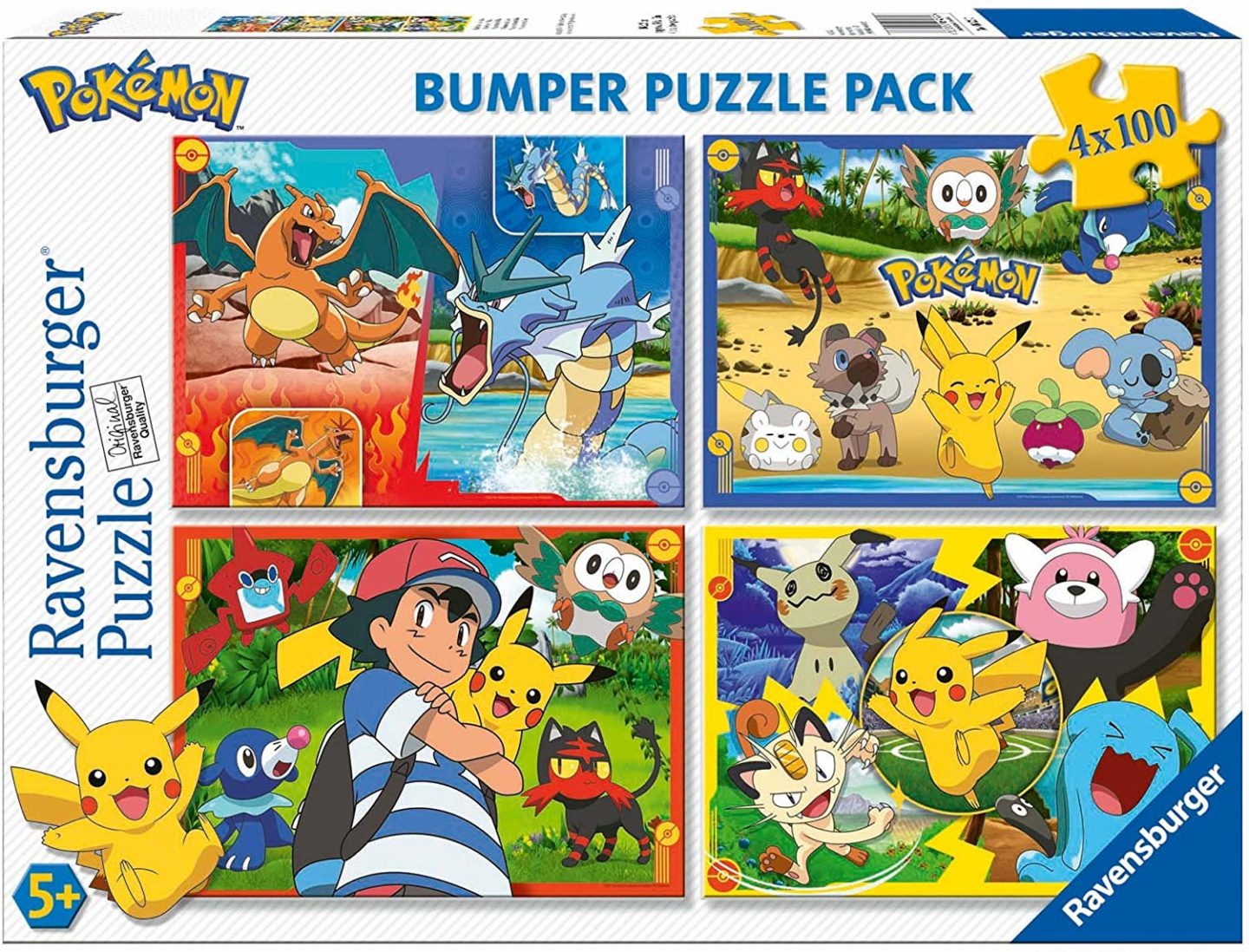 Nintendo Switch cases £15-£30
Help them to keep their Nintendo Switch safe with this cute Pikachu and Eevee (affiliate link) case.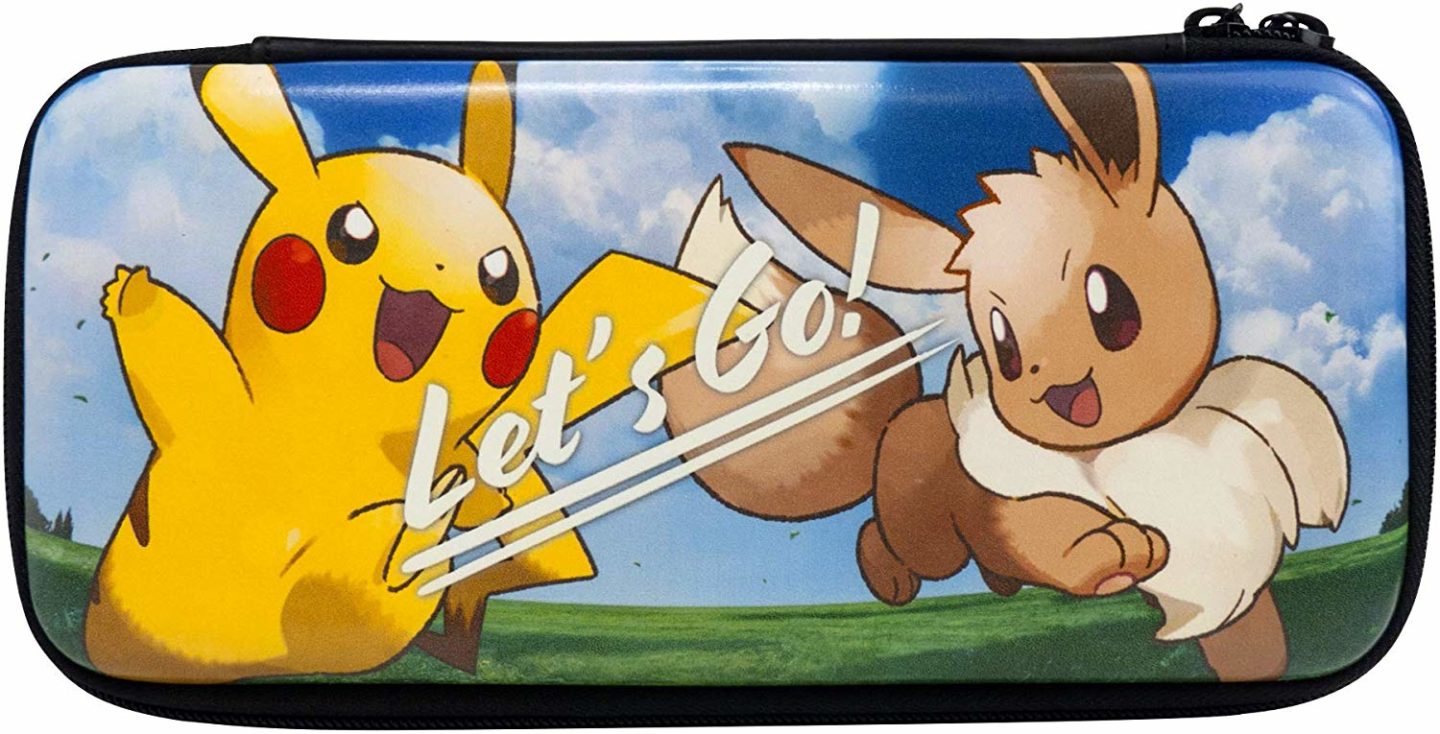 Pokemon Trainer Guess game £17.99
For the little kids who have memorised all the Pokemon names, this guessing game (affiliate link) will make them feel like a Pokemon expert!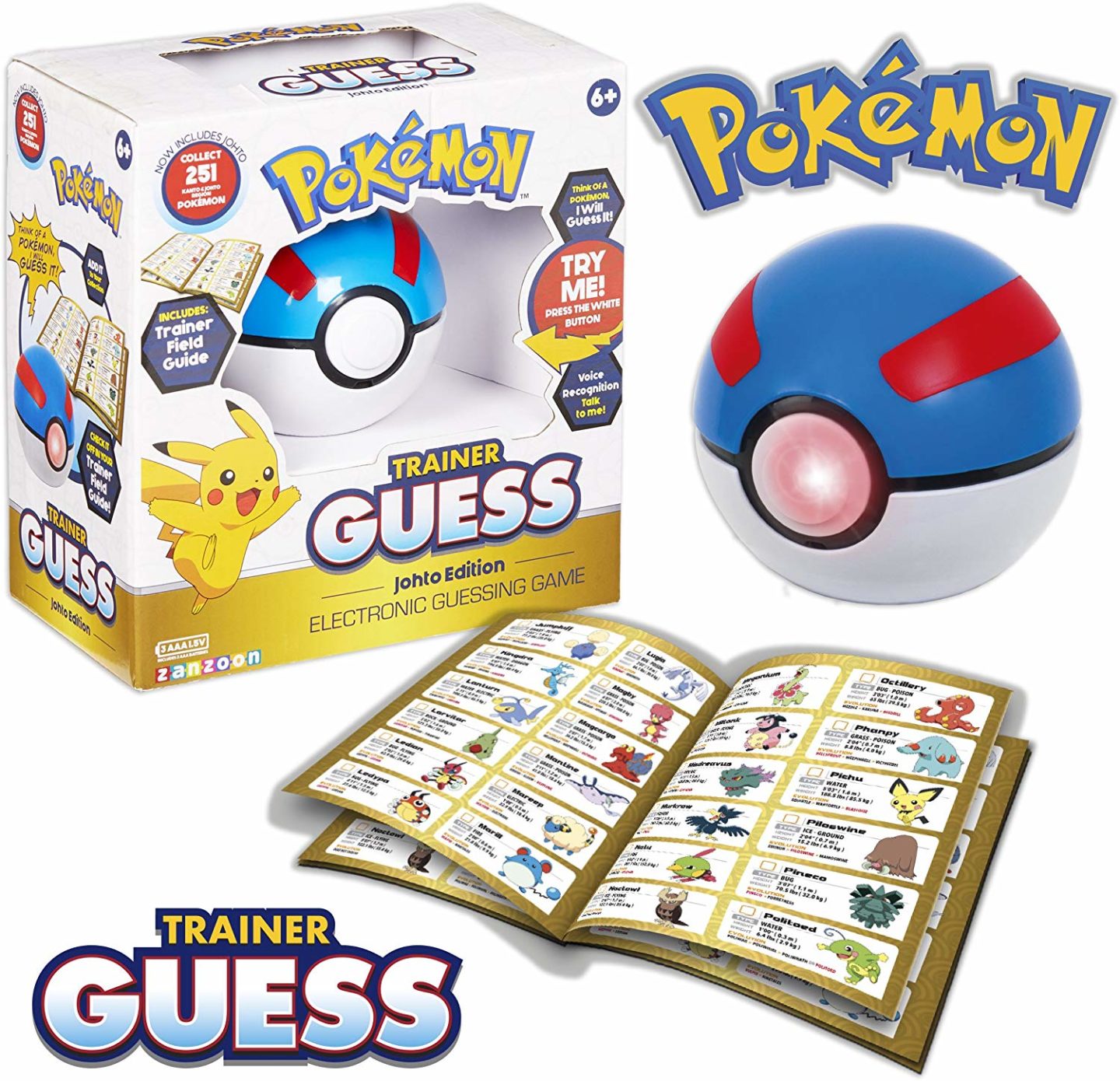 Pokemon Poke Ball Tin £23.99
Arlo has been collecting Pokemon cards for a couple of years now. I warn you, don't start unless you want to be buying cards for years to come! Arlo loves these though and you can't go wrong with this Poke Ball tin (affiliate link). If you are buying for a kid who does collect them though, you best check which tins are best to buy as there are lots of different series and you do not want to buy one they already have!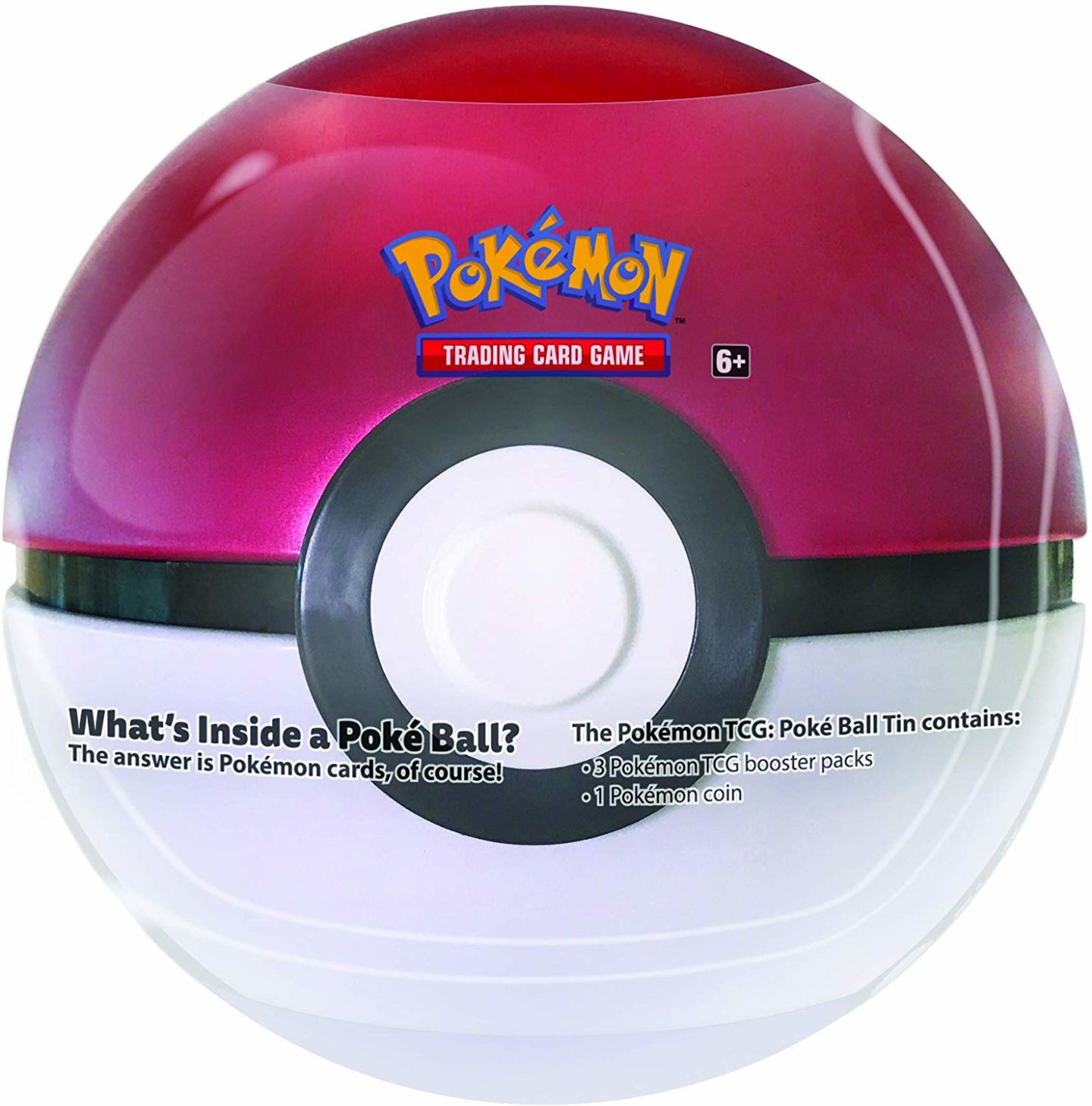 Pokemon adventure book collection £26.99
Arlo has read the first two of this series (affiliate link) and it's really helped him to get into reading for fun. They are normally in the Amazon two books for £7 offer as well.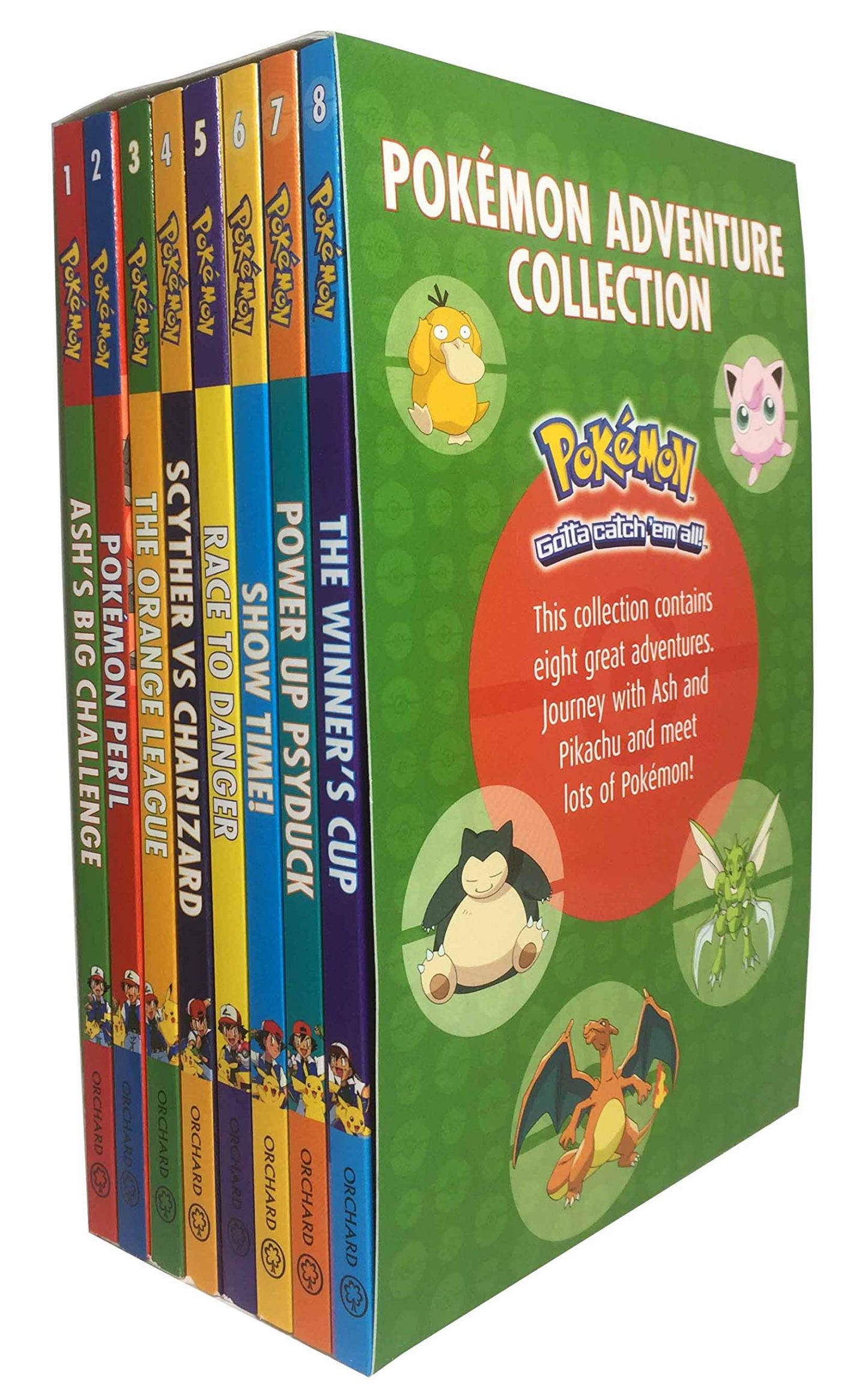 Pokemon Charizard Plush £33.47
My little boy loves his cuddly toys still and his favourite Pokemon is Charizard so he's added this Charizard plush (affiliate link) to his Christmas list.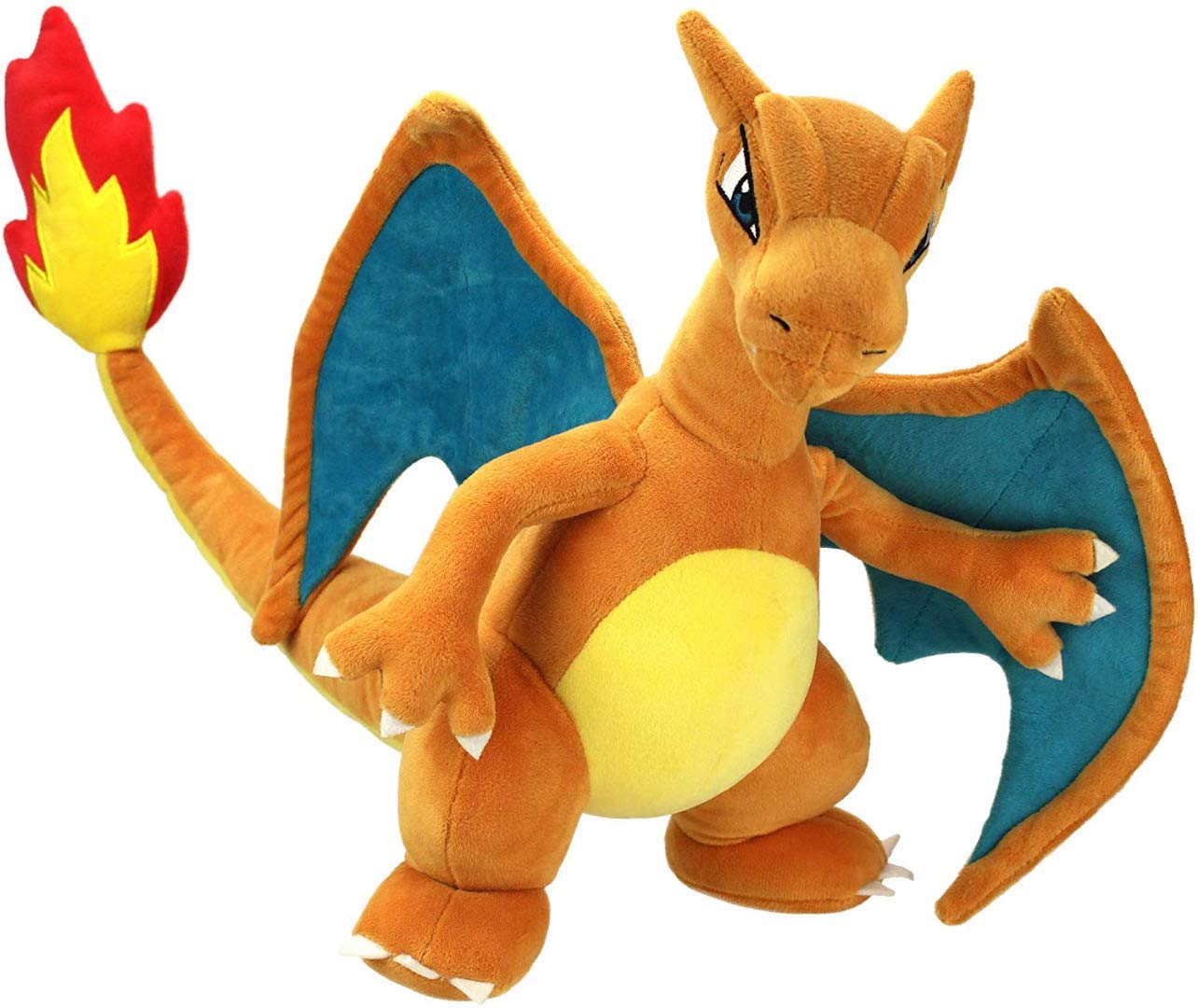 Mega Construx Pokemon Mew vs Mewtwo Clash £39.99
For kids who enjoy construction toys, the Mega Construx Pokemon collection has some fun little sets for kids to build and then play with, like this Pokémon Squirtle Evolution Set (affiliate link).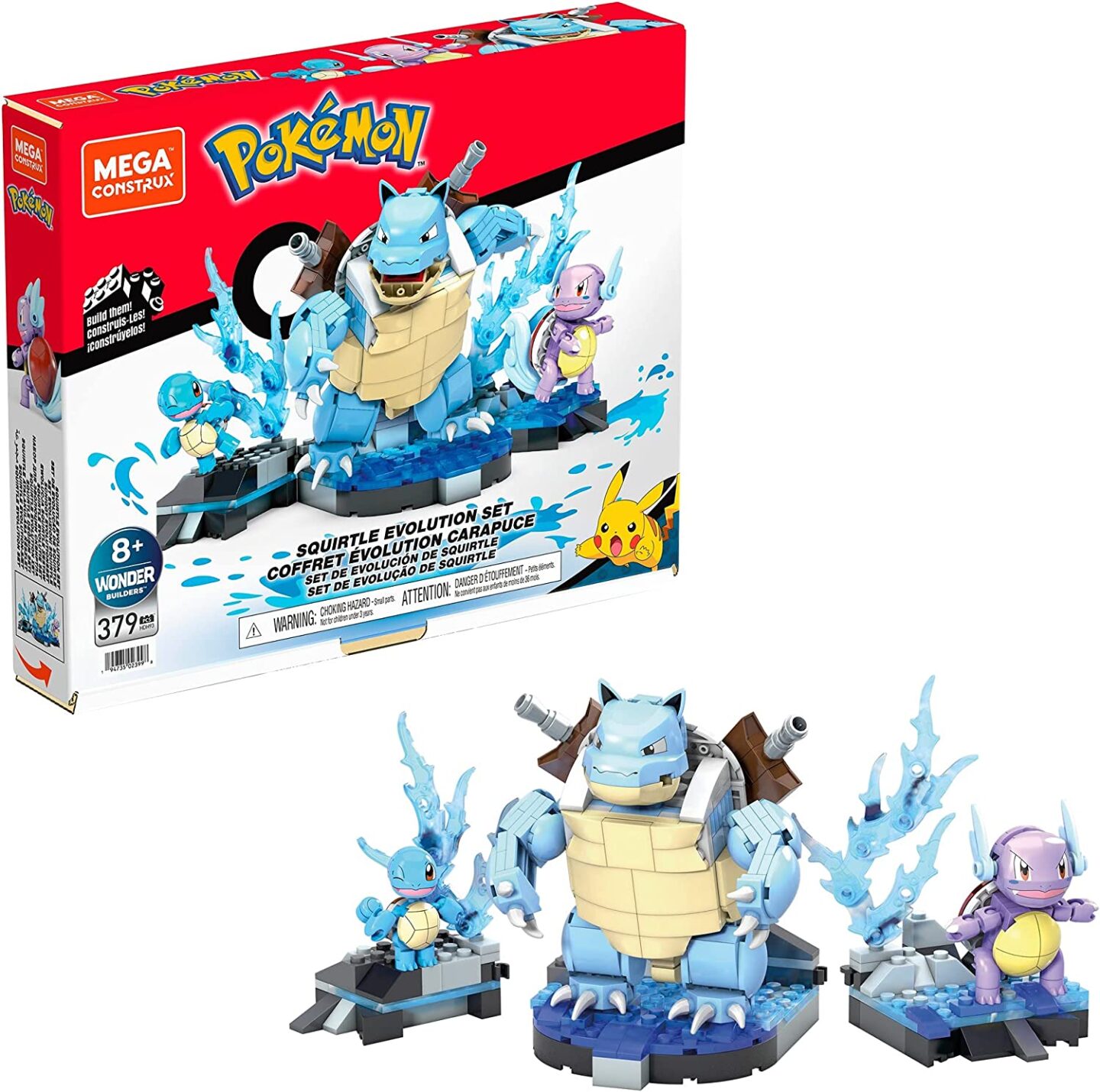 Pokemon Nintendo Switch games – £36.95 plus
My son loves Pokemon Sword/Shield game for the Nintendo Switch. It's suitable for ages 7 and over. It's currently on Amazon for £39 (affiliate link). 2021 saw Pokemon Snap and Pokemon Brilliant Diamond and Shining Pearl released. And new for 2022 is Pokemon Arceus (affiliate link) and Pokemon Violet (affiliate link). All are also linked below.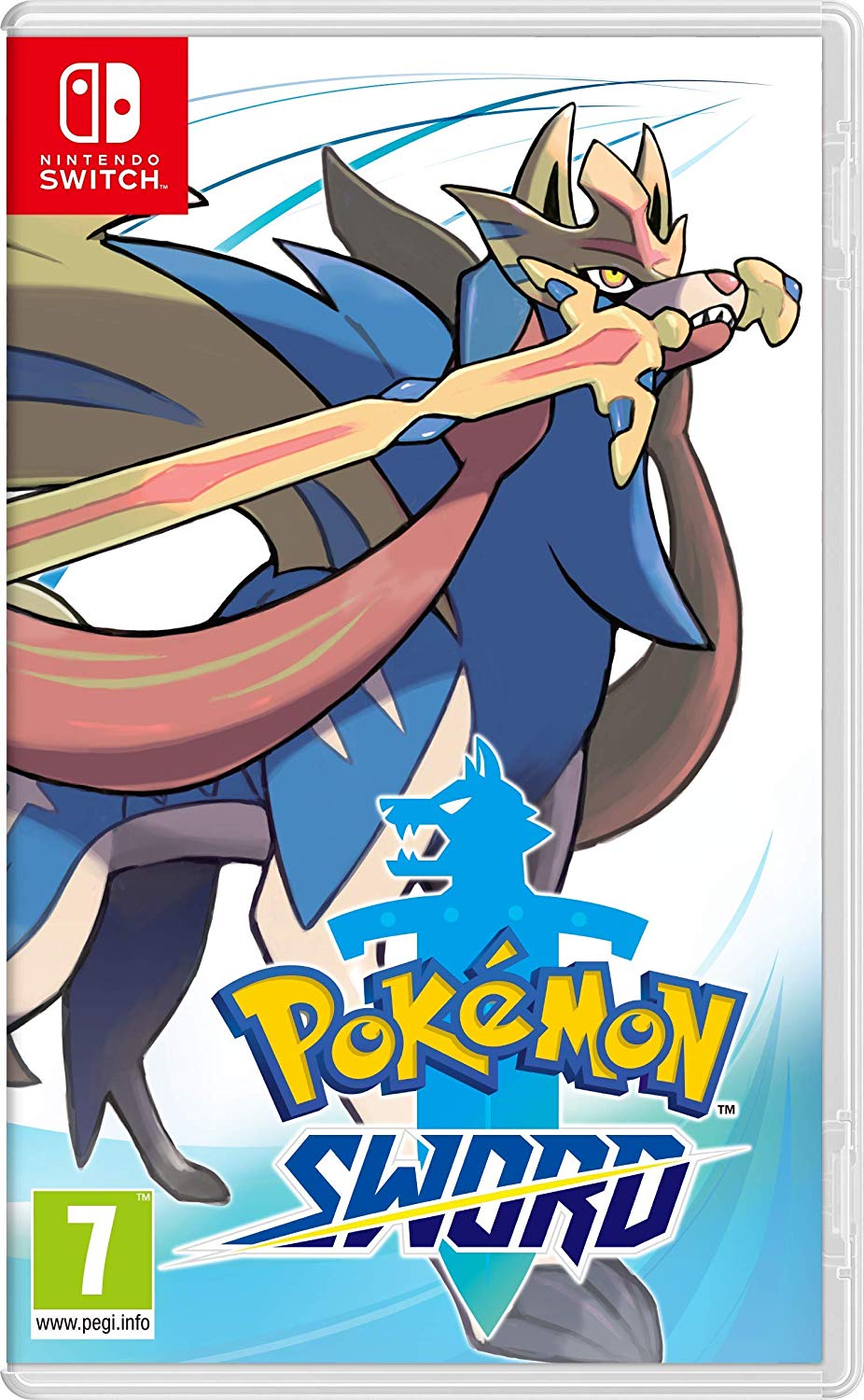 Pokemon Monopoly £44.99
For ages 8 and up, this new version of the Monopoly classic (affiliate link) is a great way to introduce young Pokemon fans to the game. Lena will be too young to play this so I think we will let Arlo stay up late some nights over Christmas to enjoy this and I already know how special and grown-up that's going to make him feel.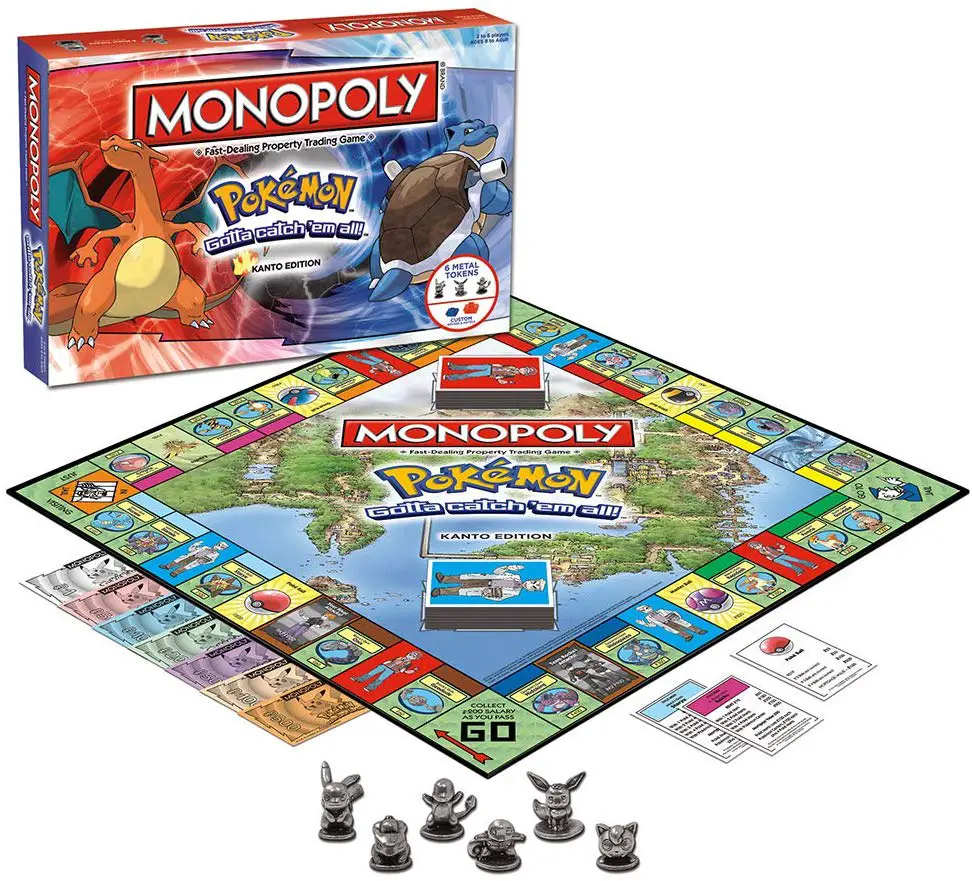 If you found this post helpful then you might like some of my other gift guides:
If you have enjoyed this post or found it useful, here are some quick and easy ways that you can support Nomipalony or say thanks:
Share this post with your friends  
Pop over to my Amazon Storefront to see what products I have been buying and loving from there recently, including my health and fitness products list.
Sign up to my mailing list 
Women can join my feminist Facebook group – the Nomipalony Freehouse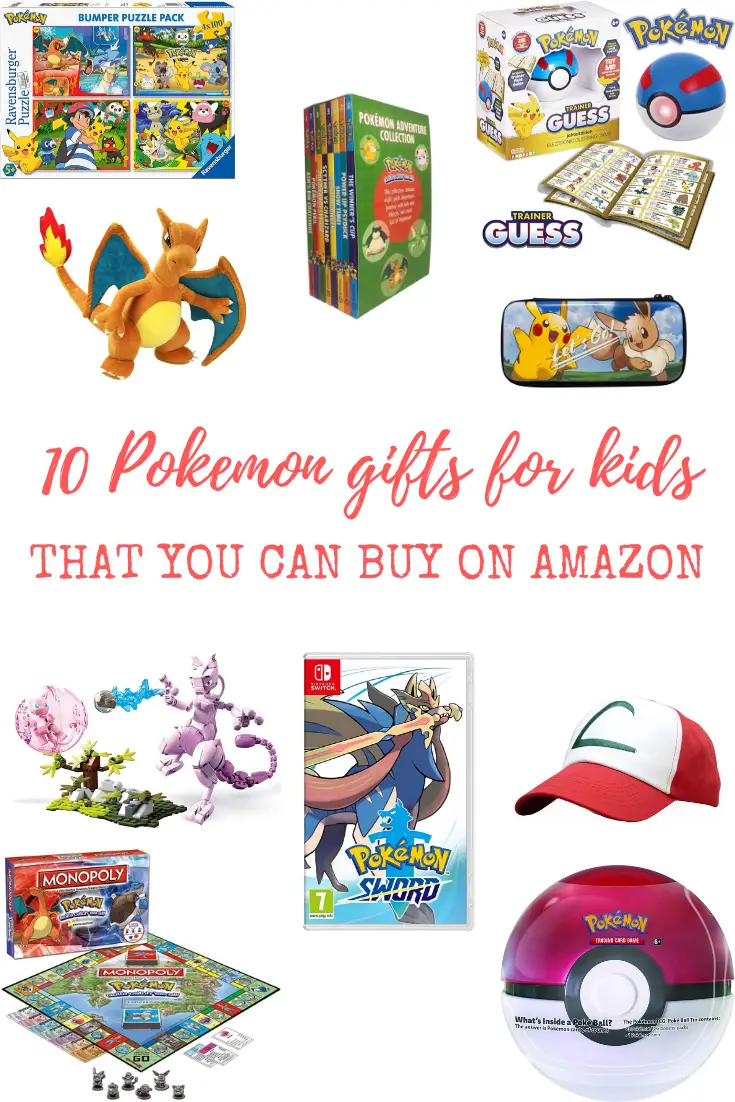 Disclaimer: This post contains affiliate links. If you purchase through an affiliate link you will not be charged any more for your purchase, but I will receive a small fee for referring you. As an Amazon Associate, I earn from qualifying purchases. For my full disclosure policy, please see my about page.