Today's blog post is my guide for gift ideas for seven year olds. I think seven is a bit of a tricky age – a bit of a bridging age between being a little kid and a big kid. My son turns seven this month so I thought I'd share some of the gifts he has on his Christmas list in case any of you find it helpful. I've added Amazon (affiliate) links where possible for your convenience.
Please note this post was first published in December 2018 and was last updated in November 2021.
You might also like some of my other gift guides – the top ten unicorn gifts, Christmas gift ideas for modern women and 10 Christmas gift ideas for men who are hard to buy for and a Harry Potter gift guide.
Seven great gift ideas for seven year olds
Operation game
One from my youth that is great for testing those fine motor skills – and good fun while you do it.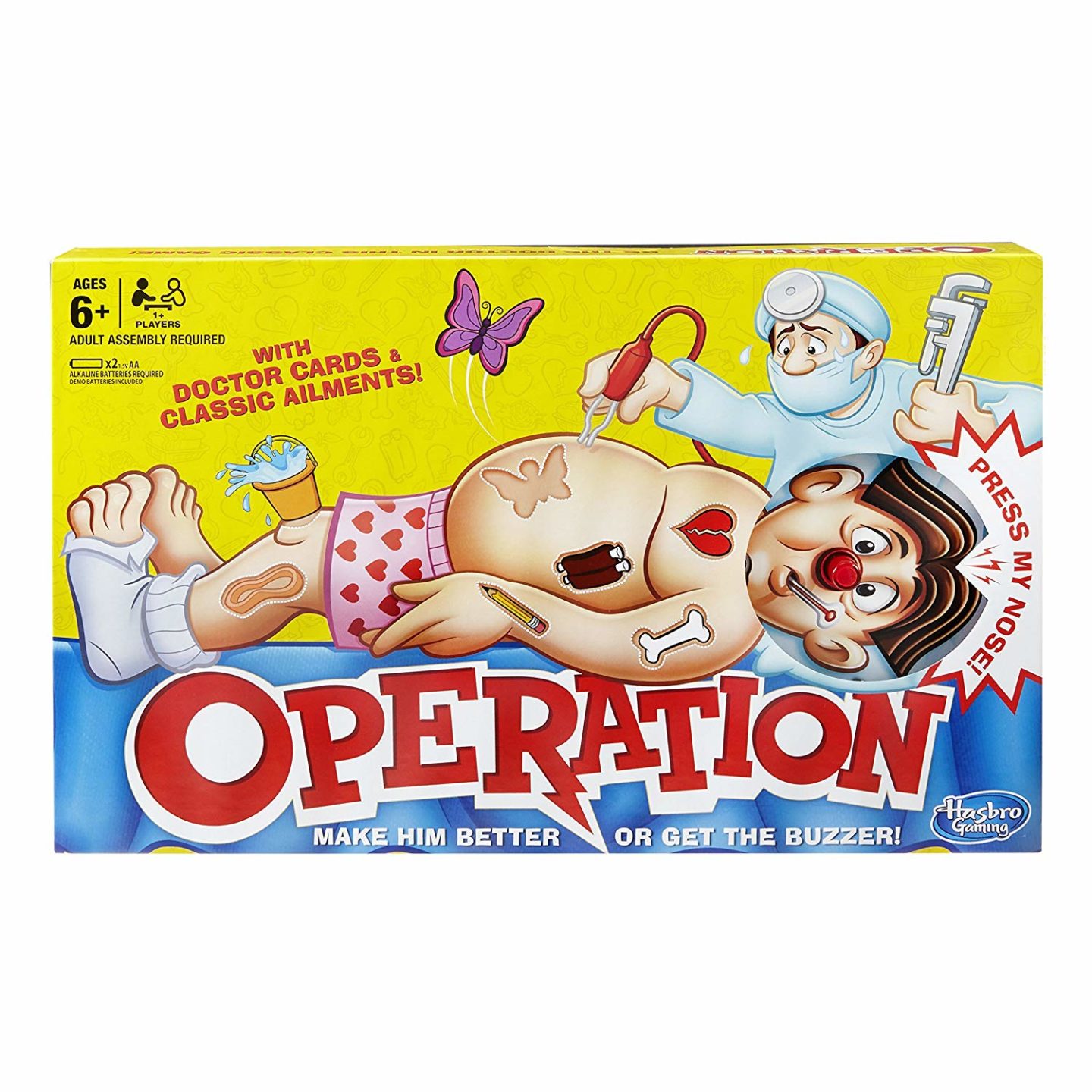 Nintendo GameBoy Digital Watch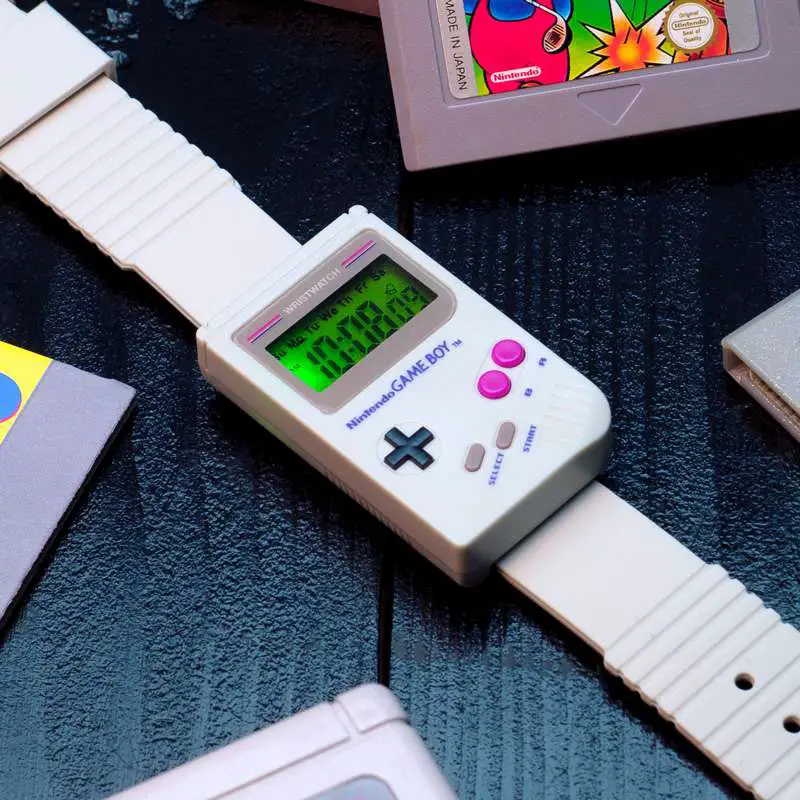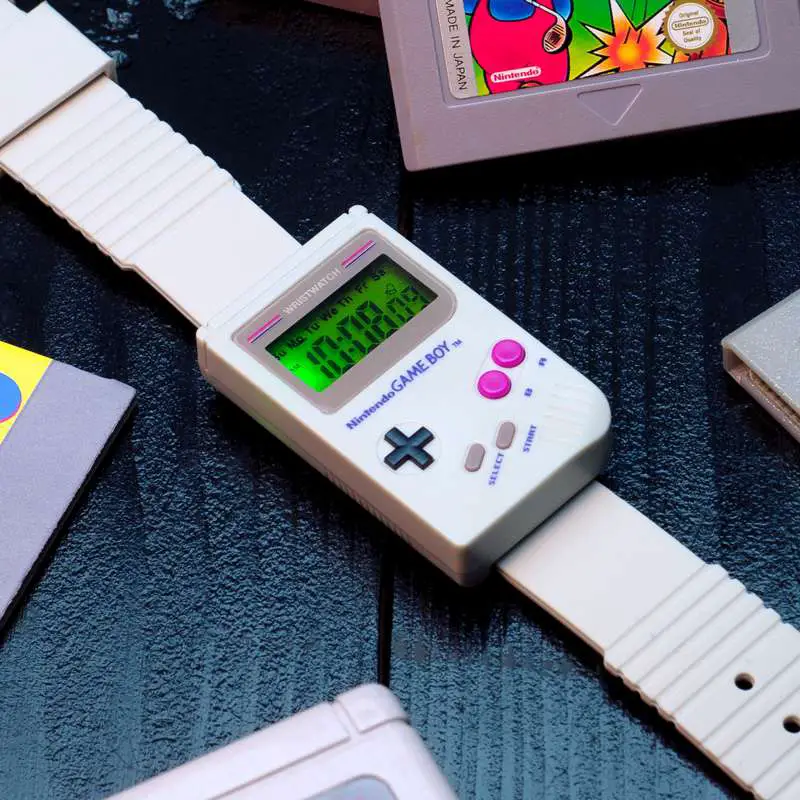 My little seven year old is very interested in time now but still can't use an analogue clock. He's a game so I know he'll think this GameBoy watch is cool and he'll stop bugging me about what time it is (hopefully).
AniMagic Waggles
This is one for parents whose child really wants a pet but they really don't want to get a pet! A cop-out gift if you will. It's sweet and fun though and they can take it on little walks. For the young seven-year olds.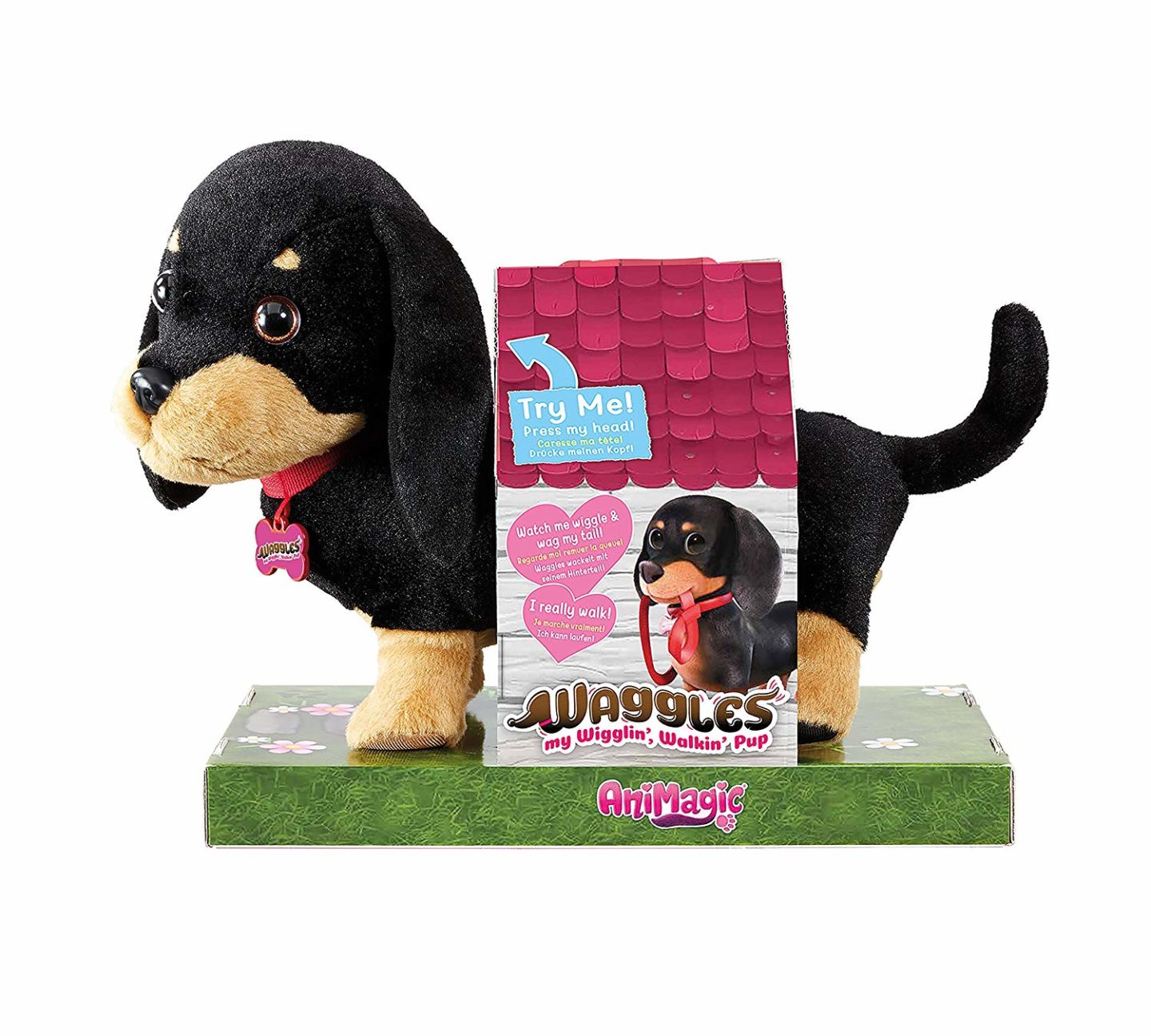 Nintendo Labo
For kids who already have a Nintendo Switch, or are getting one at Christmas then this is a really innovative and fun add-on. You make these cardboard devices and pop the switch into them to make a functioning device – like a playable piano or motorbike. There are several different packs that you can buy but I think this variety pack is a great all-rounder introduction.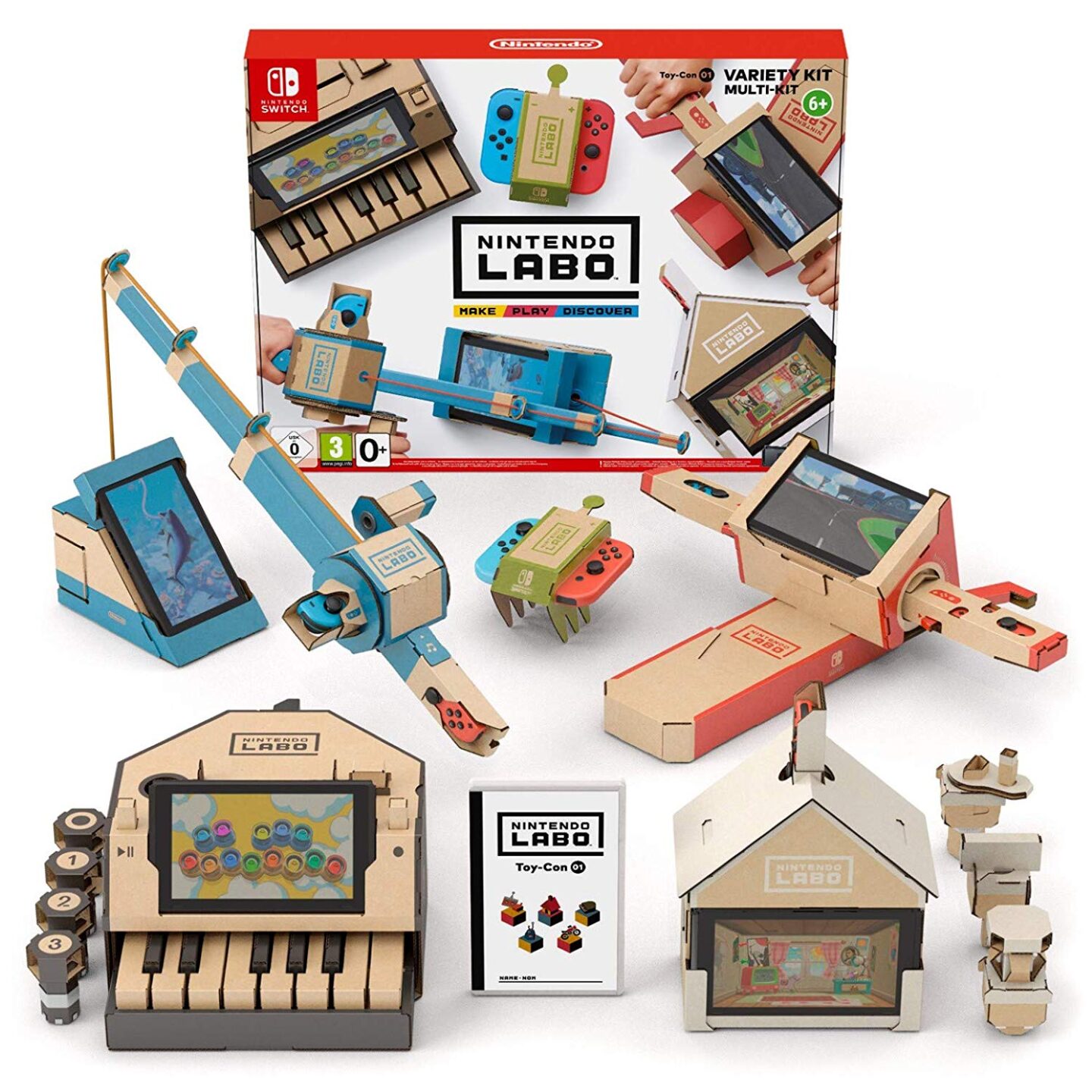 Gravitrax Starter Set
I saw these all laid out a blogging toy conference I went to and it looked really cool. Kids have to use their imagination to build tracks and set the Gravity Spheres rolling! The Gravitrax track system can be extended indefinitely with extra track packs and add-on's – each sold separately. It's suitable for ages eight years and up so this is more a gift for those in the towards the end of seven so they've a gift to grow into – if they are reasonably patient and can wait to play with it!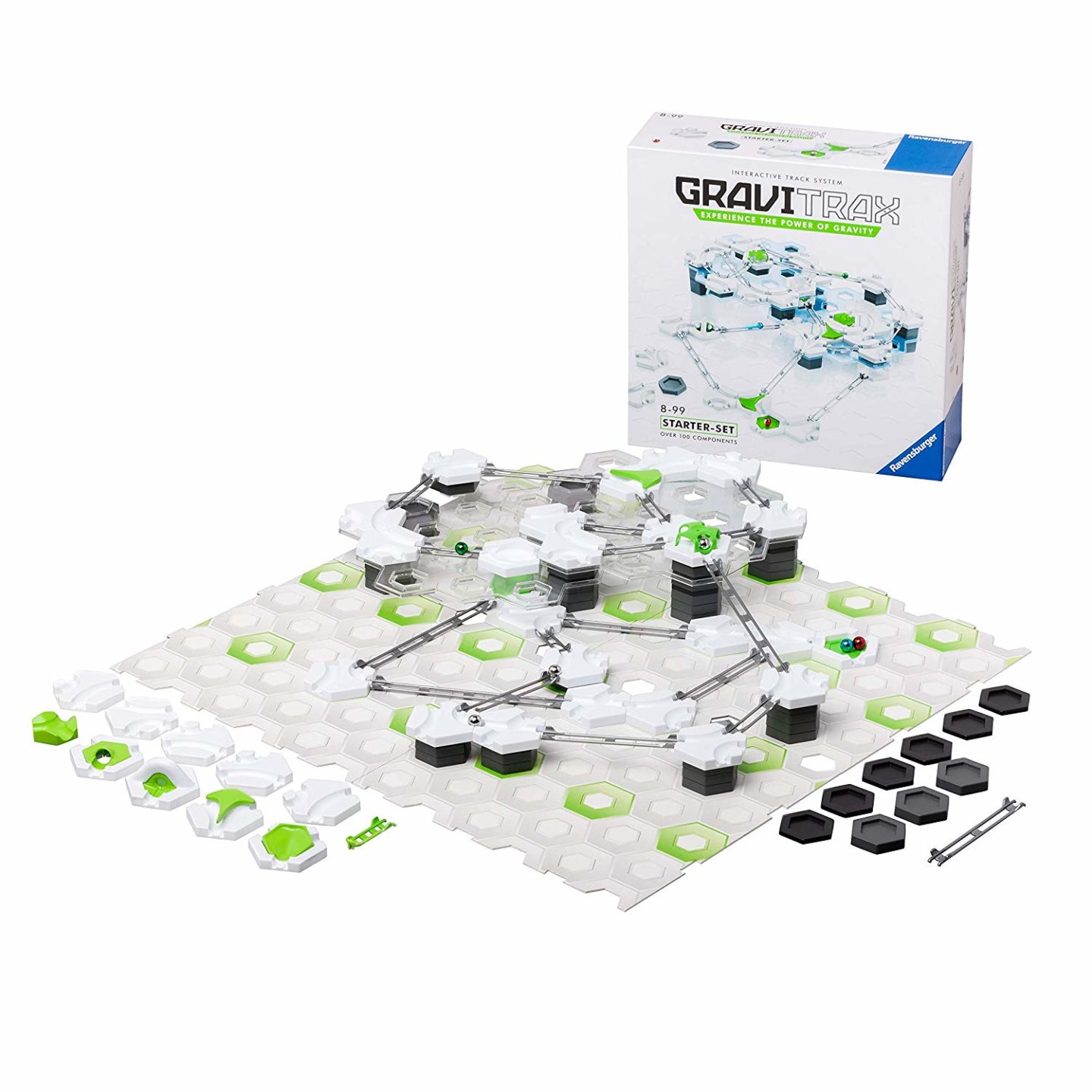 Lego Boost
One of the best new STEM toys I've seen. 'Combine LEGO building with Enhanced technology with this Build, Code and Play Toy. Build 5-in-1 multi-functional robots and control them with easy-to-use coding blocks on your tablet. Includes a LEGO Move Hub with Bluetooth connectivity, interactive motor and colour and distance sensor. LEGO BOOST building toys are compatible with all LEGO construction sets for creative building.' Tech and coding are the future so I'm keen to get my kids into it young, this is a fun way to start.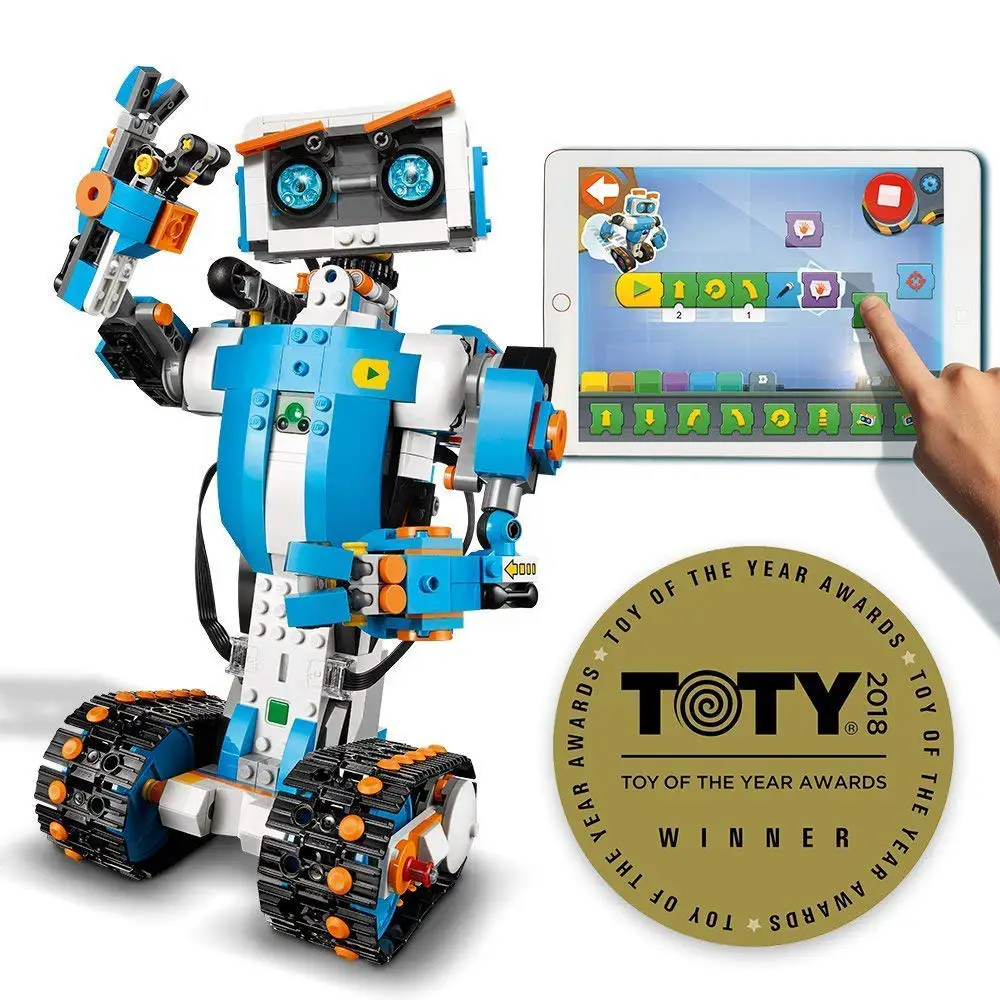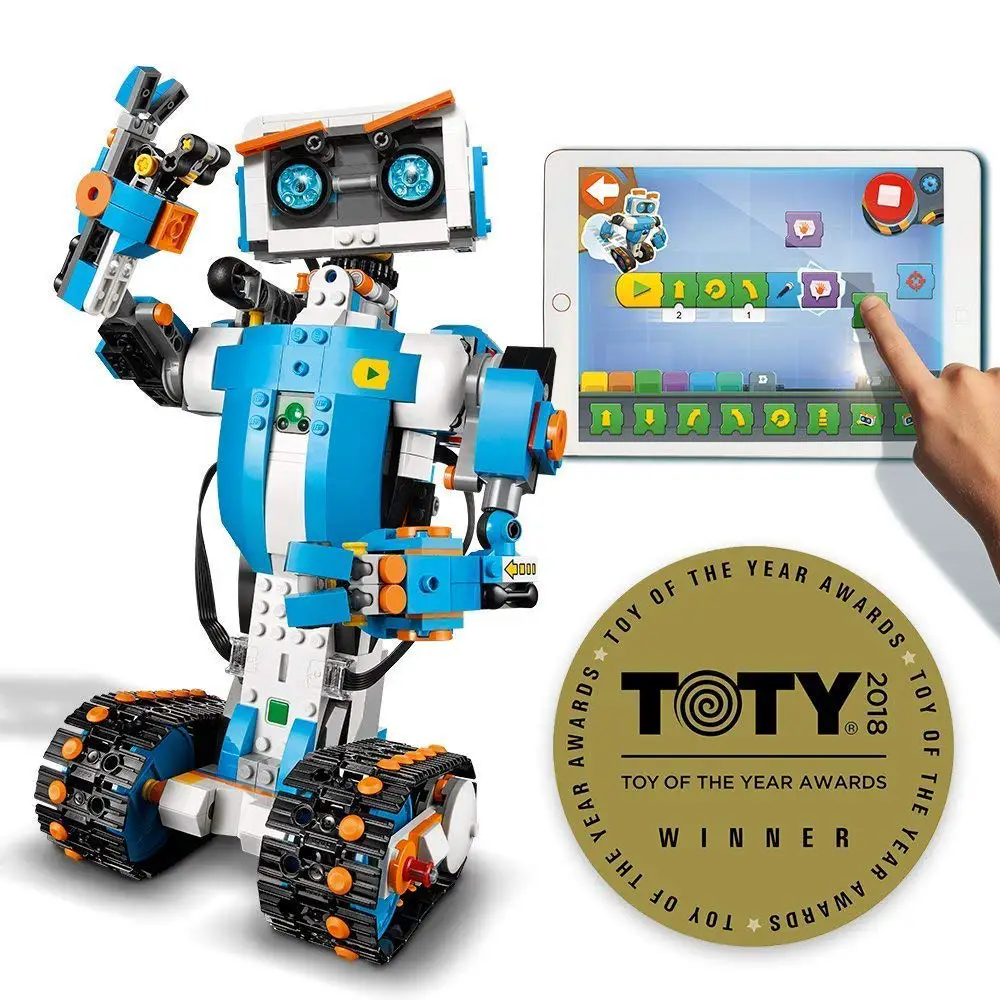 Nintendo Switch with Animal Crossing bundle
The toy that I've heard most parents trying to get this Christmas is the Nintendo Switch and it is no different in our house, this games console is at the top of my son's list to Santa this year. I love how you can use it with the Nintendo Labo (above) to make it a much more 'real world' toy too.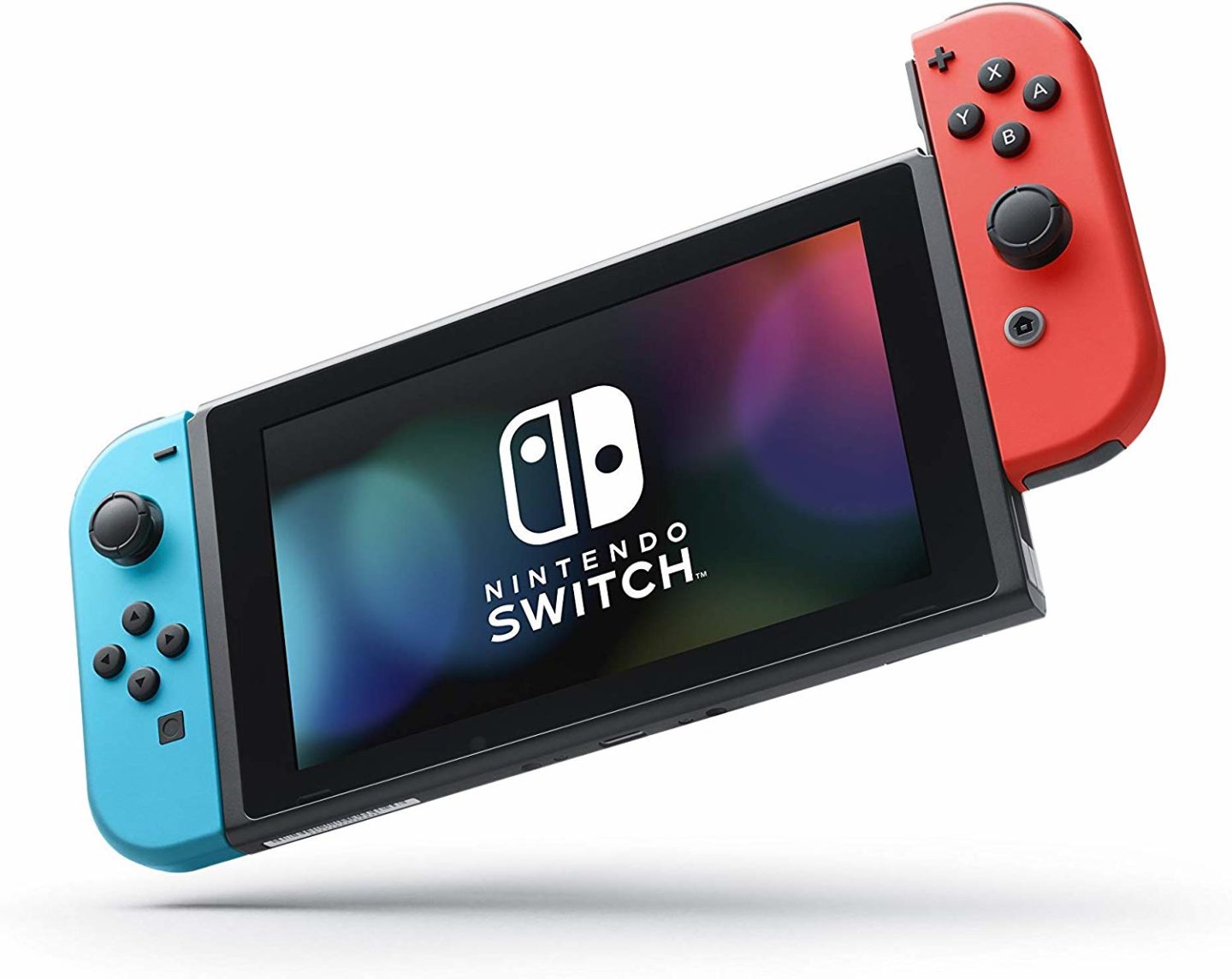 So those are my top picks for seven year olds. What are you buying your seven-year-old this Christmas?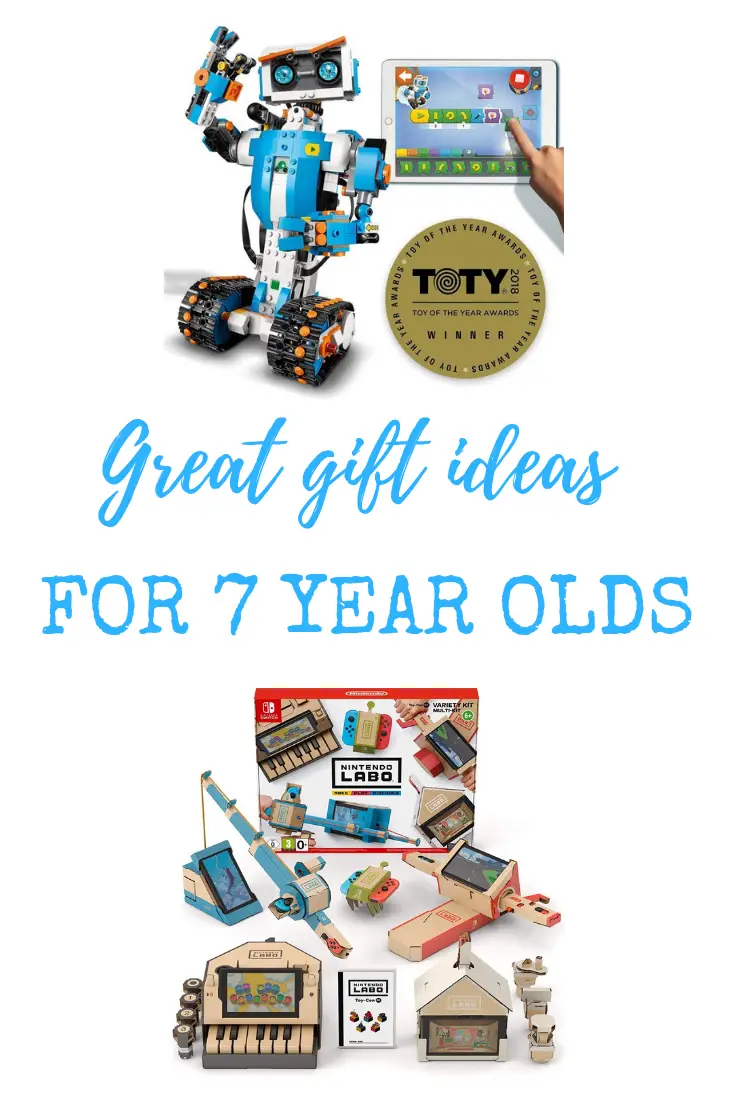 If you liked this post you might also like:
If you have enjoyed this post or found it useful, here are some quick and easy ways that you can support Nomipalony or say thanks:
Share this post with your friends  
Pop over to my Amazon Storefront to see what products I have been buying and loving from there recently, including my health and fitness products list.
Sign up to my mailing list 
Women can join my feminist Facebook group – the Nomipalony Freehouse
Disclaimer: Prices correct at the time of publishing. This blog post contains some product placement. This post contains affiliate links. If you purchase an item through an affiliate link you do not pay anymore but I do receive a small fee for referring you. For my full disclosure, please see my about page.